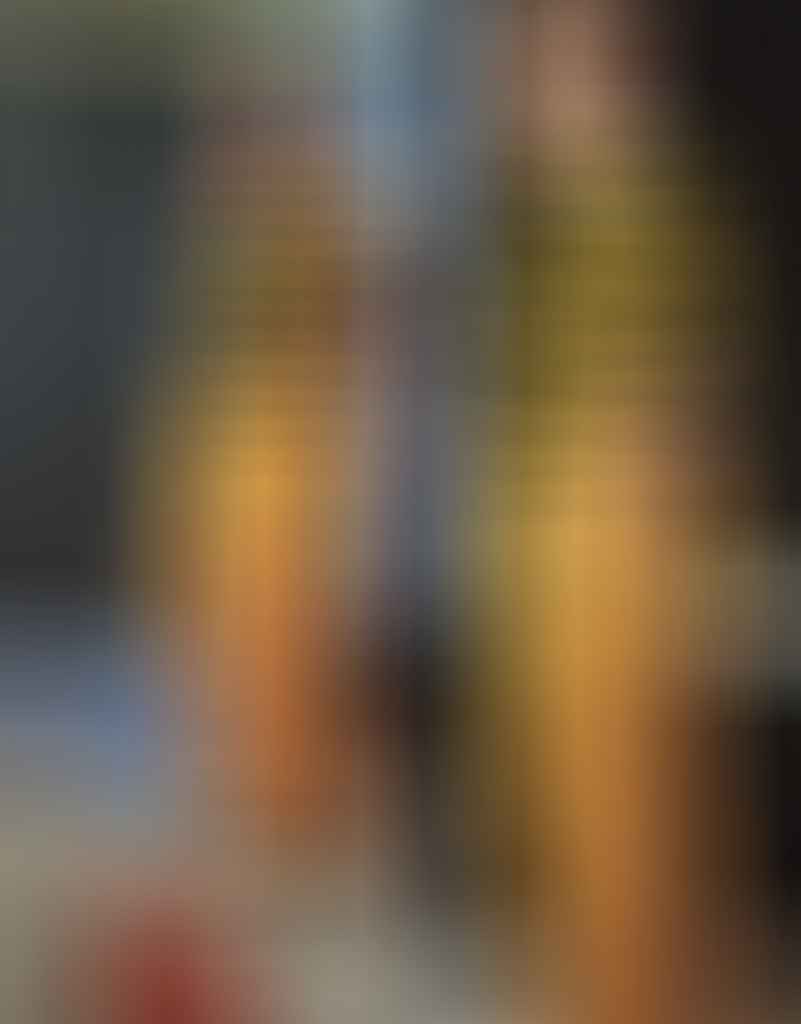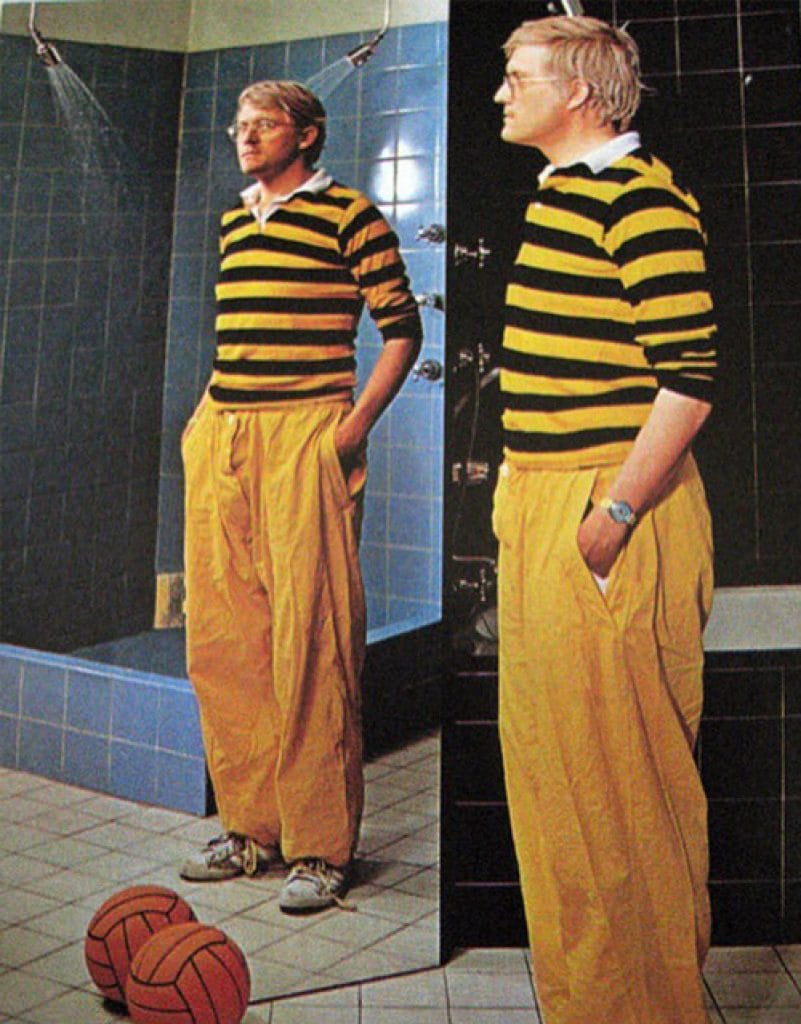 Beyond having their names attached to world-renowned art, artists are also often regarded as style icons with their discerning taste.
Pictured Above: David Hockney
English artist David Hockney may best be known for his brilliantly coloured artworks depicting decadent nostalgia, but his distinctive style and seemingly effortless approach to dressing should also have one taking notes. He embodies playfulness and comfort in his dressing with a vibrant wardrobe of essential silhouettes – colours on colours and patterns over more patterns. The man himself once said,
"I didn't care about fitting in," and one should not have to, especially when he looks this good at his most comfortable.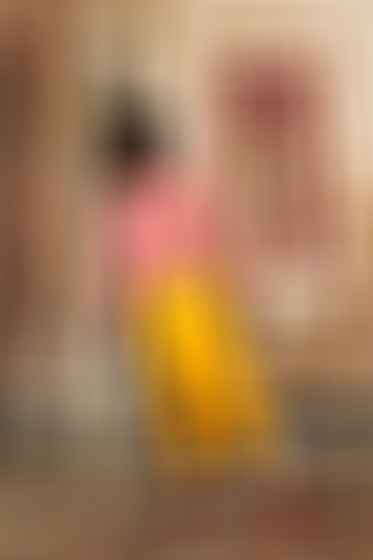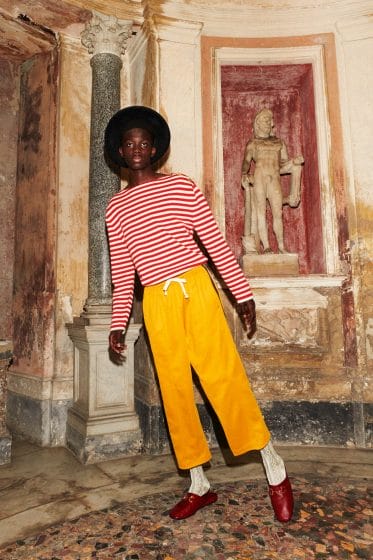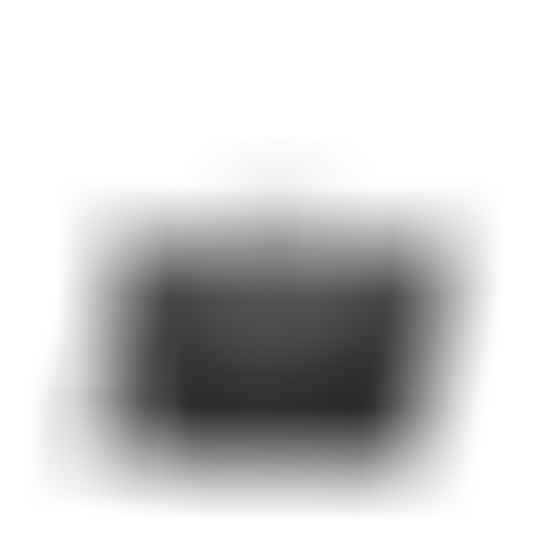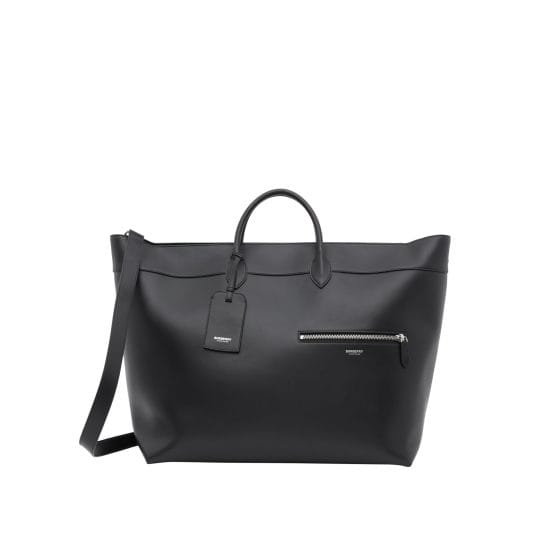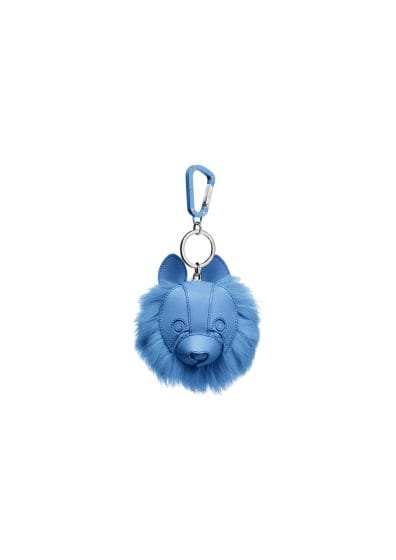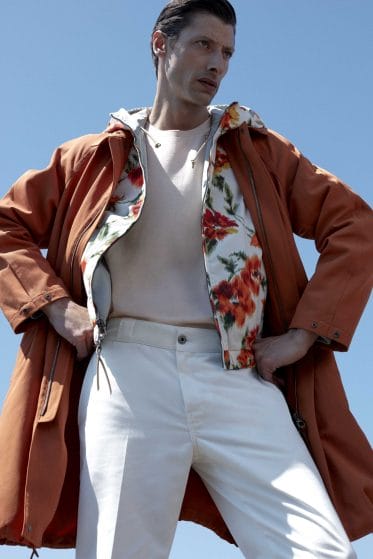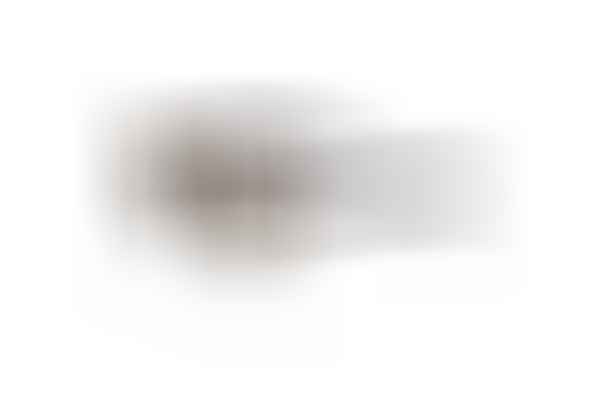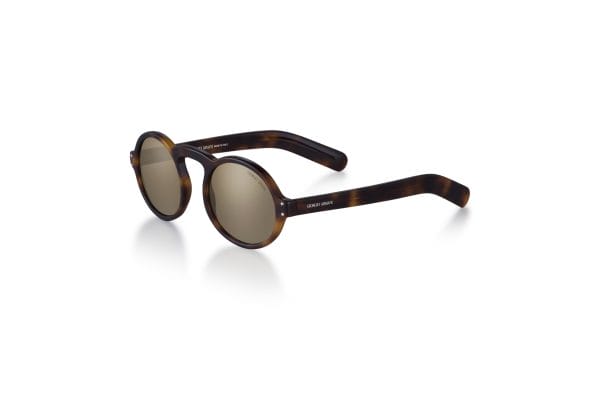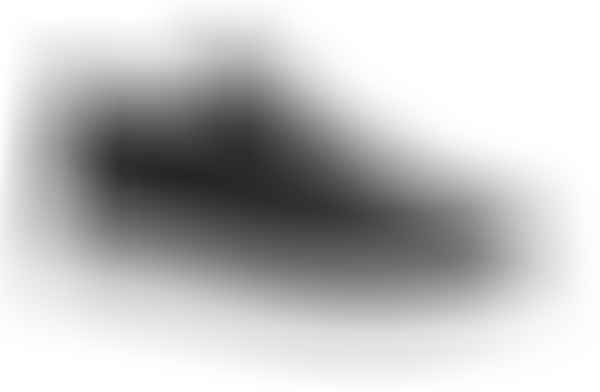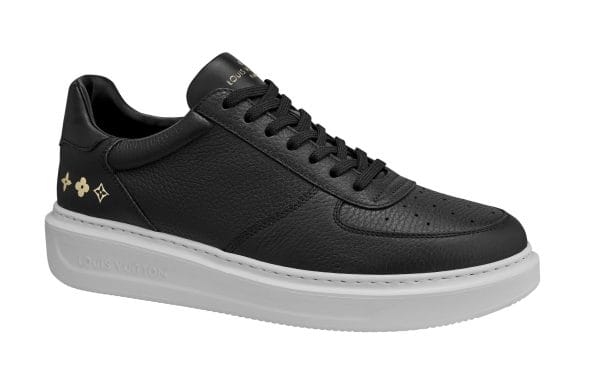 —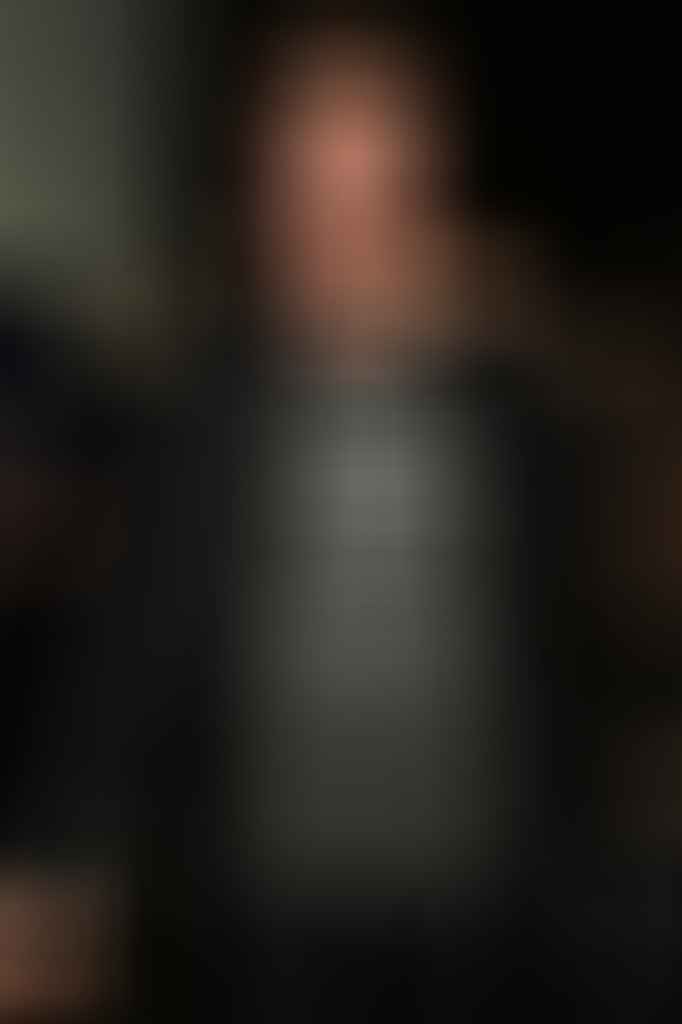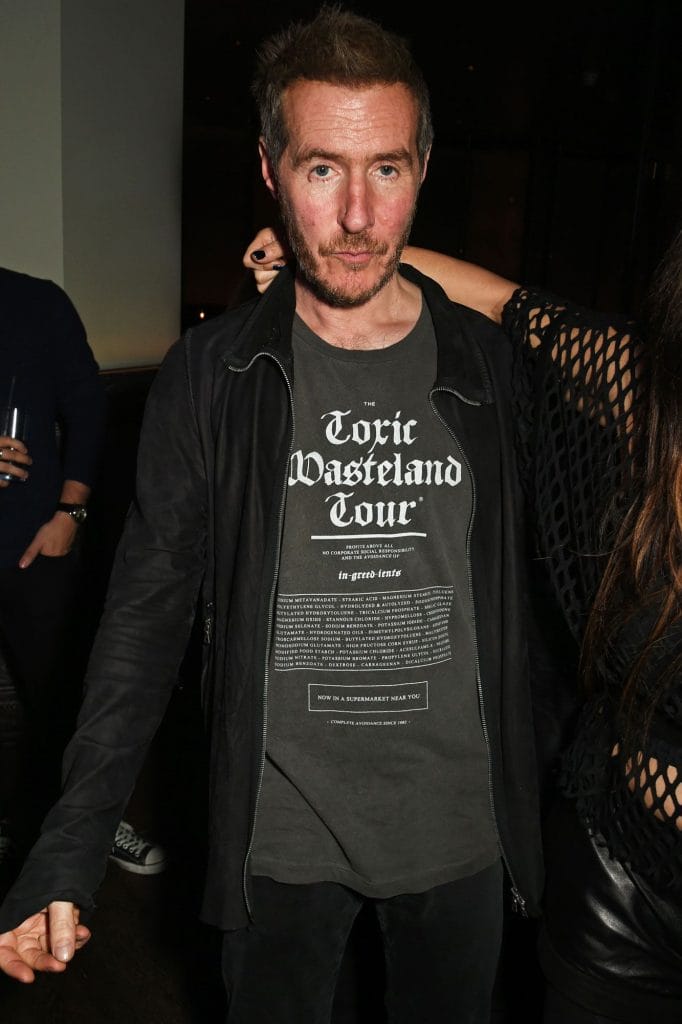 Robert Del Naja
There are arguably few who are cooler than Massive Attack's frontman and stencil graffiti artist, Robert Del Naja. Del Naja's style is infused with the melancholic and alternative rock elements found in his art and music.
His wardrobe centres on the staple black leather jacket, complemented with printed T-shirts, distressed skinny jeans, embellished accessories, and grunge jewellery – one just might be able to replicate his nearly inimitable coolness.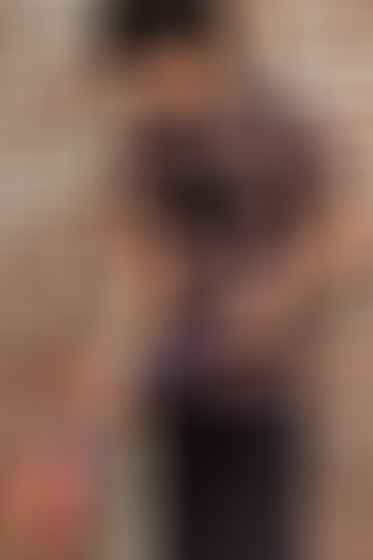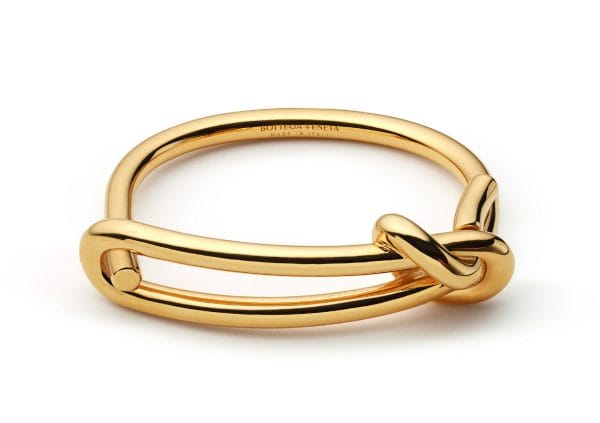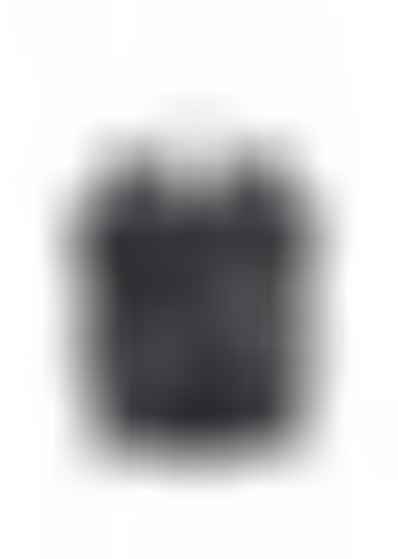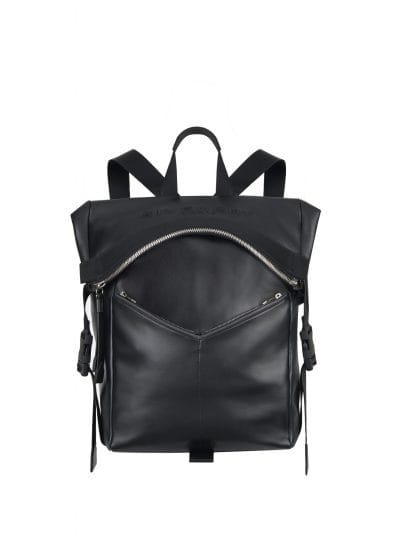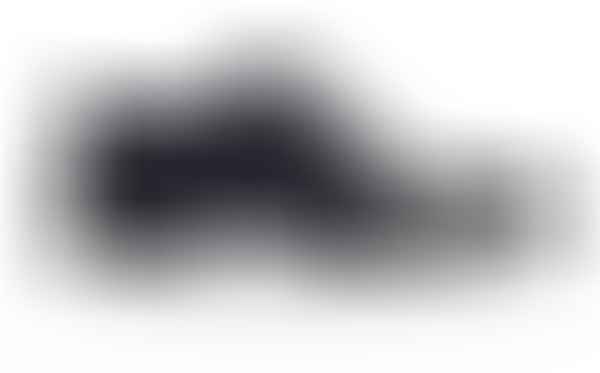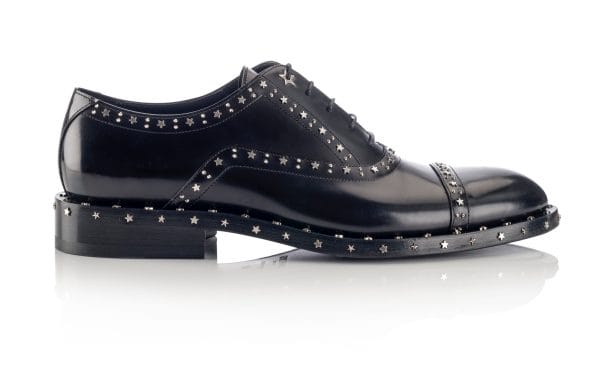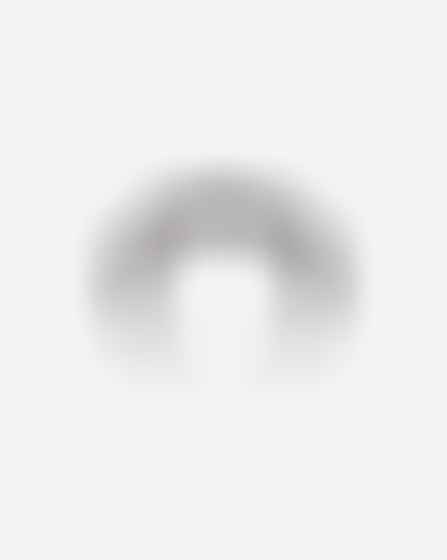 ---