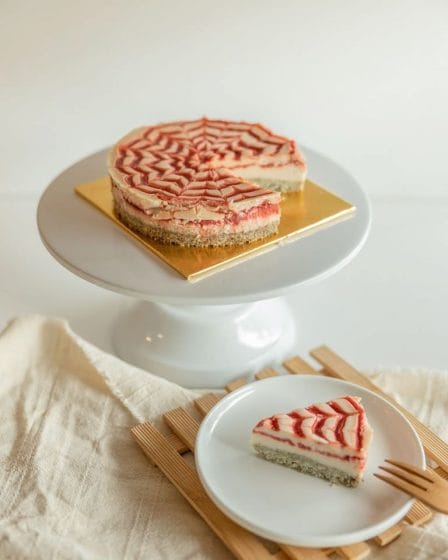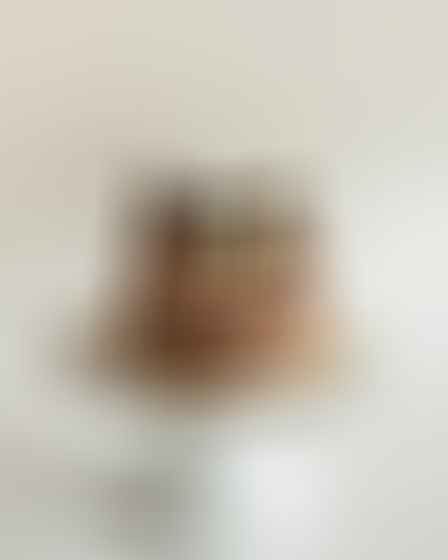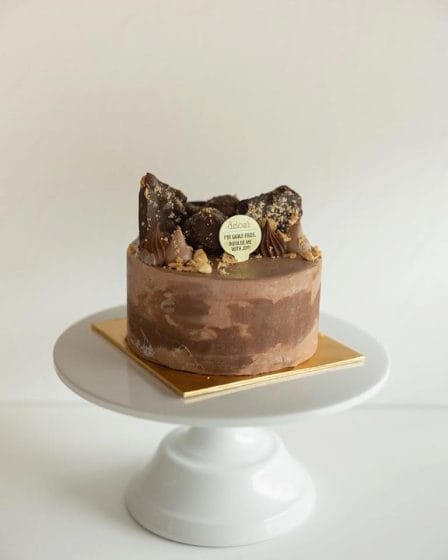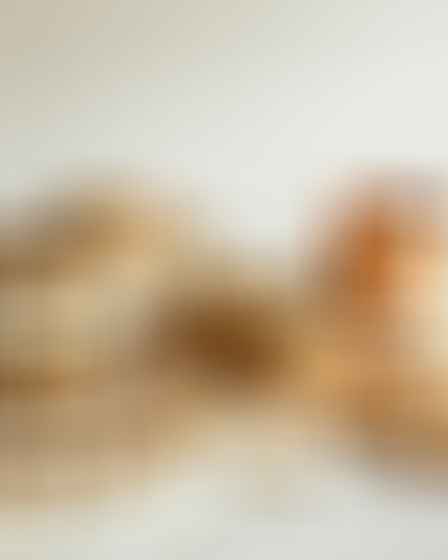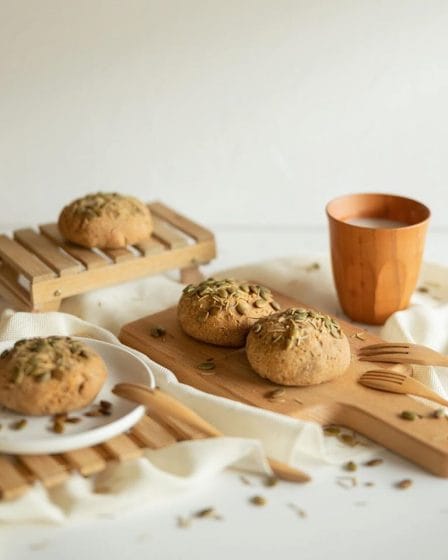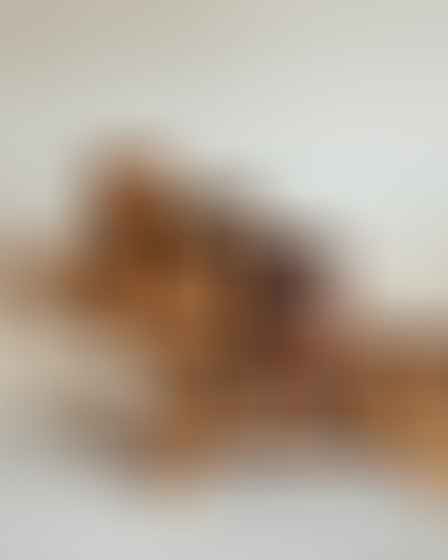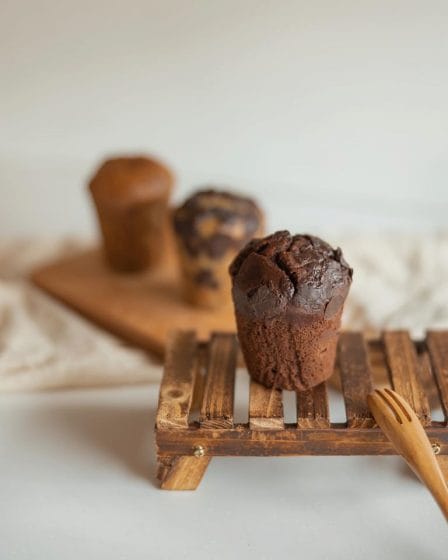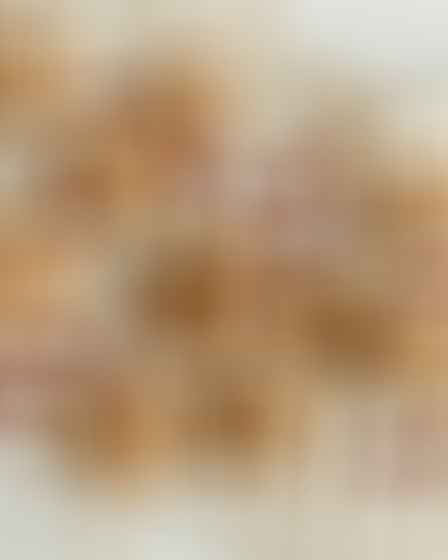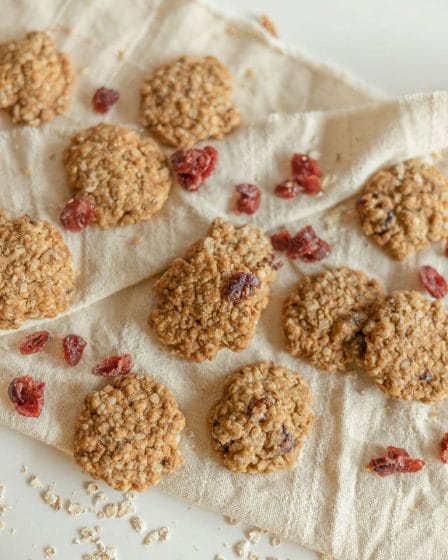 Among those looking to eat healthier or more mindfully, a term you'll hear tossed around often amongst your Greek God-bod friends is the Ketogenic Diet, or Keto Diet — a low-carb, moderate protein, higher-fat diet that is said to help burn fat more effectively.  The process trended more as books promoted by celebrities (Alicia Vikander, Joe Manganiello, Lebron James) advocated for the  diet, and many on social media tout it as being how they lost weight in no time at all.
Like any other popular trend, people have been quick to assume misconceptions about the diet. For example, a diet that sounds like it forgoes carbs might make one think it means fruits and vegetables are off the table, even though those are both necessary to avoid problems with bowel movements. Another would be that exchanging carbs for protein in your diet means consuming as much protein as possible at any given meal, even though a moderation of protein is required to avoid blood level spiking to dangerous levels. The most important thing to know is that each person's body has their own unique needs, and the diet might simply not work for everyone as there is no one right way to lose weight.
If you are interested in trying the keto diet, the "staple" foods to eat will be eggs, cheese, fish and seafood, vegetables that grow above ground, and meat (more caveman, less Supersize Me). Each of these foods on their own give about one gram of carbs on their own, and you will want to avoid eating below twenty grams' worth in a day. Naturally, this means avoiding carb-heavy foods like bread, soft drinks, candy or even rice. Fruits have a lot of carbs as well, but limit yourself to less sweet ones like berries and watermelon and only once in a while.
As for what to drink other than water, coffee and tea are both fine as long as you don't go out of your way to make it more sweet with the likes of sugar.
Like any diet, the Keto Diet is a long-term commitment. If you've taken the first step, you owe it to yourself to keep going. If you're worried about whether or not the diet is right for you to begin with, visiting a doctor for a professional opinion is best. That being all said, it is asking a lot for the average person to prepare all their own meals all the time if they want to adopt any kind of diet, but fortunately there are restaurants that are not only ahead of the curve for the Keto Diet, but have menus that feature accommodations for those wanting to stick to their low-carb intake.
Pictured Above: The Sweet Tooth Option — Delcie's Desserts and Cakes
An immediate loophole to the "no sweets" rule is available thanks to Delcie's vegan treats such as the Blue Forest or Rocher Chocolate, that are gluten-free and diabetic-friendly, contain no eggs and trans-fat whatsoever. Even the sweet taste comes from low glycemic index natural sweeteners like Organic Agave, Stevia, and Organic Coconut Sugar.
Delcie's Desserts and Cakes is at 34 Whampoa West, #01-83, Singapore 330034.
—
The Daily Cut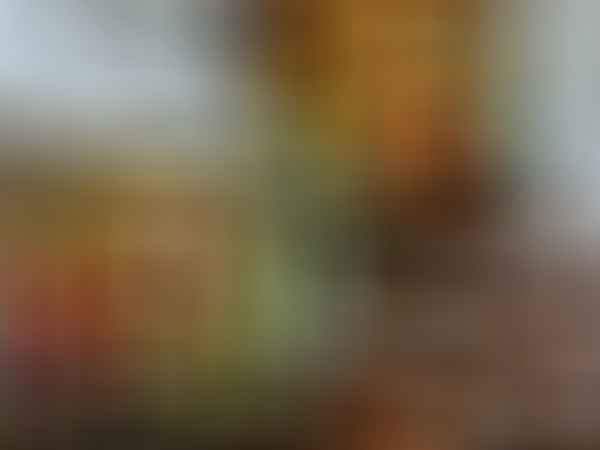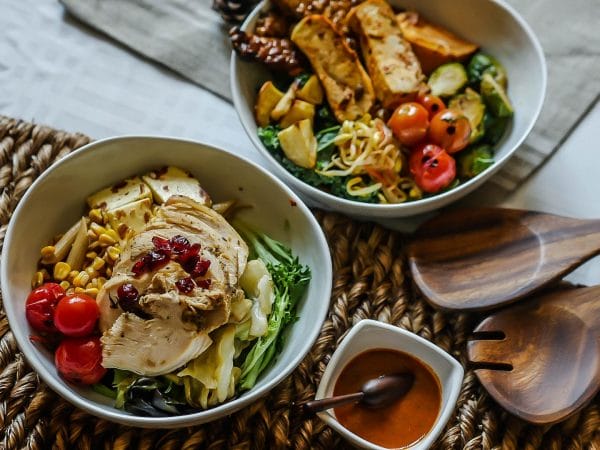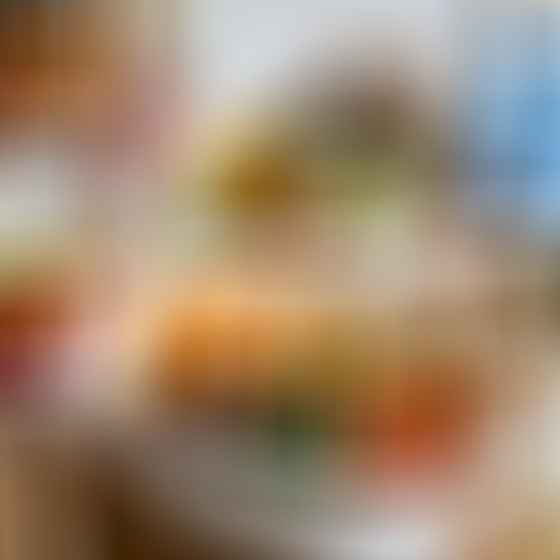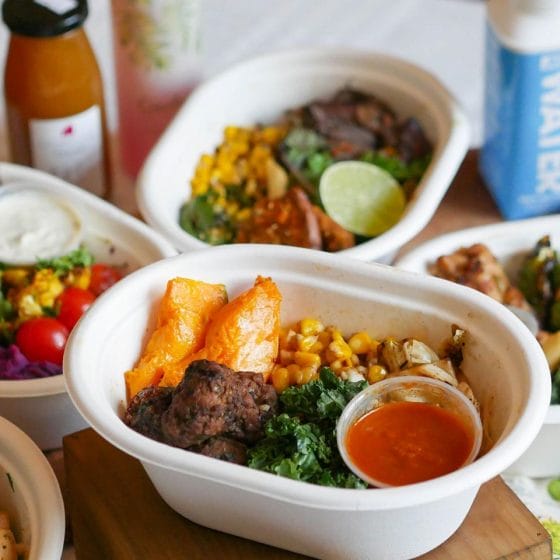 Nothing brings to mind a healthy snack like a salad bowl, and you have a great deal of choice with The Daily Cut, a salad-bar that allows you to choose from several options of proteins (chicken breast and thigh, lamb meatballs and striploin steak) and supplementary ingredients such as mushrooms, nuts and tofu.
The Daily Cut is located at Tanjong Pagar Centre, 7 Wallich Street, #B2-16, Singapore 078884.
—
The Mighty Meats — Monti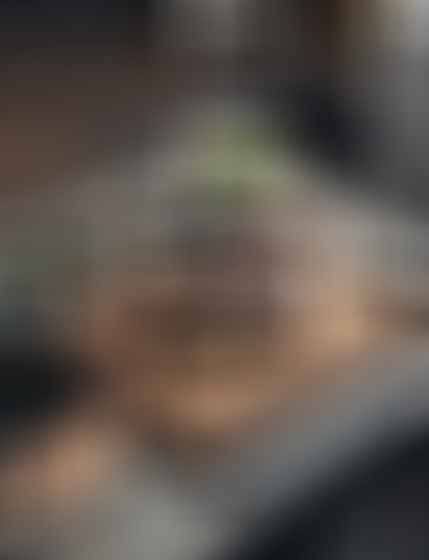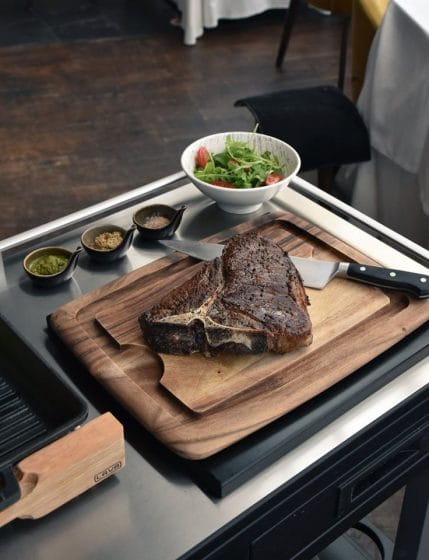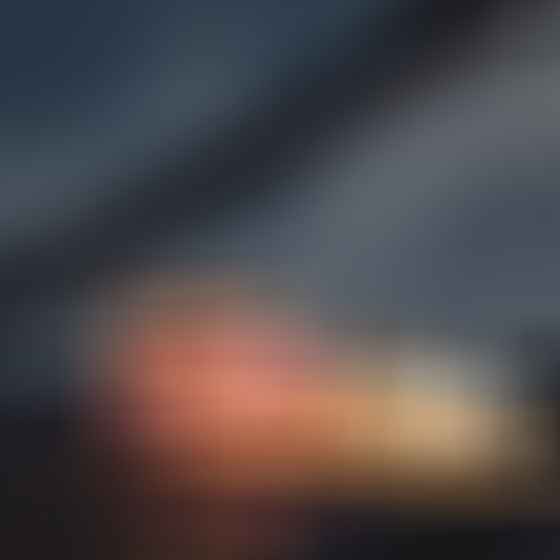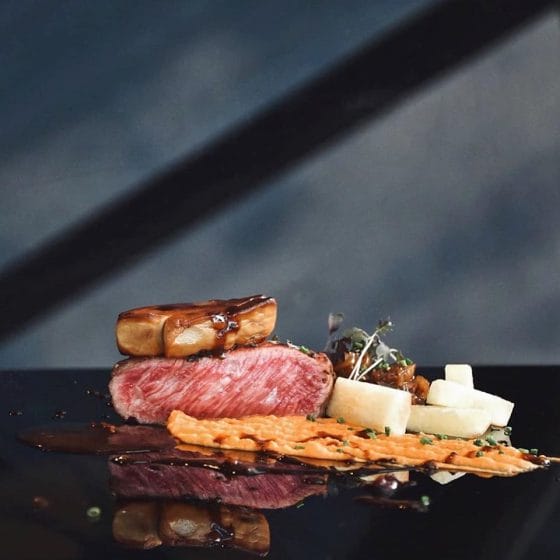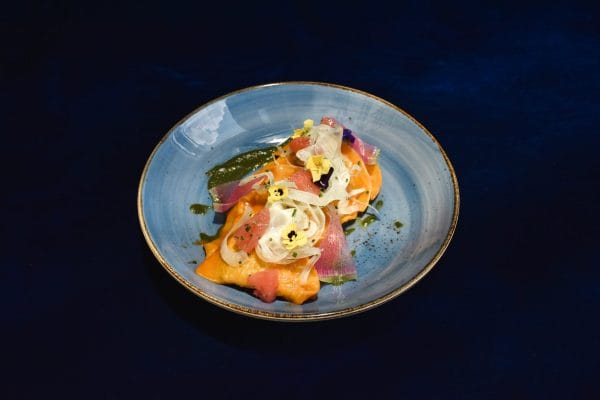 Monti has several courses and menu items such as their prime rib-eye, crispy bacon or Brazilian pork sausage that are officially certified Keto-friendly. In fact, their entire Breakfast On The Bay course, consisting of eggs, bacon and sausage, is a low-carb and high-protein meal perfect for those on a Keto-diet.
Monti is located at 82 Collyer Quay, The Fullerton Pavilion, Singapore 049327,.
—
The Farm to Table Option — Plentyfull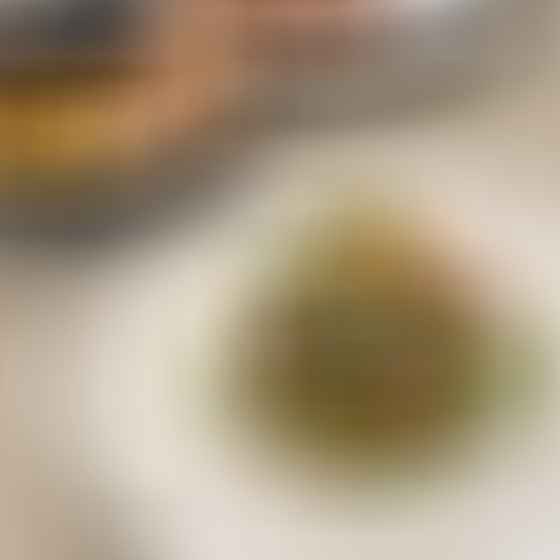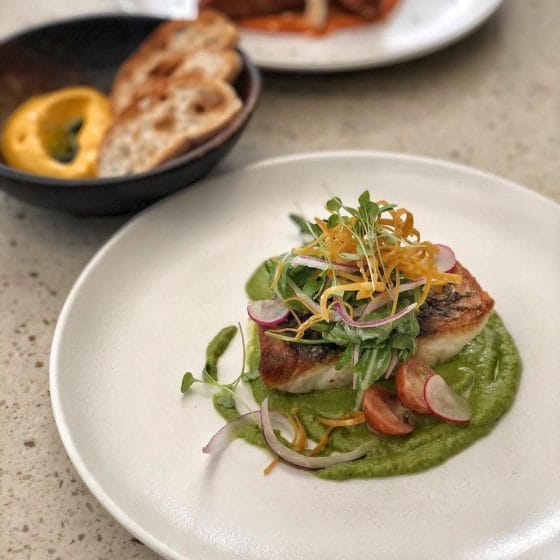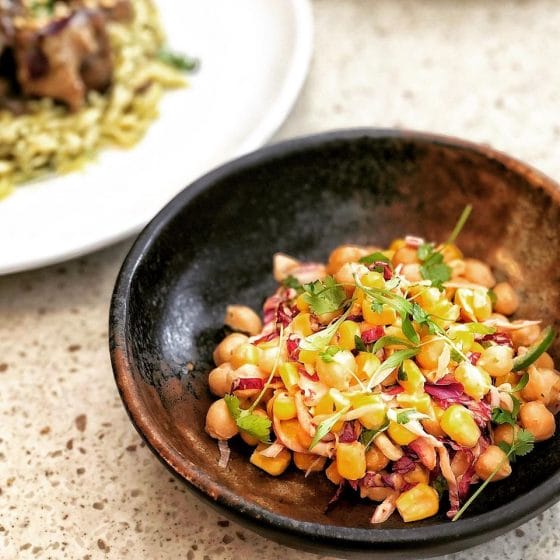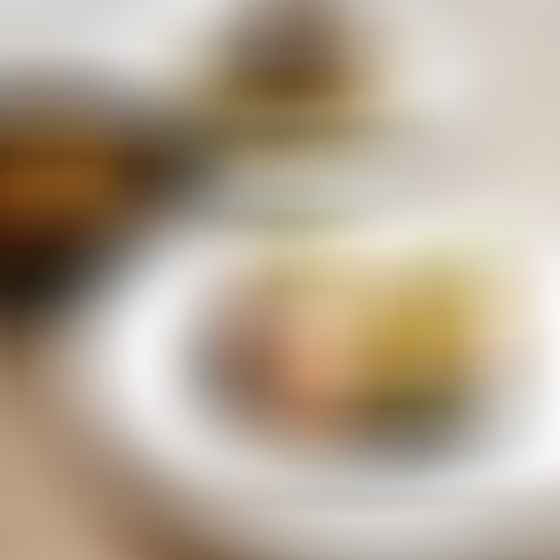 Plentyfull offers a lot of options advertised specifically as being low on carbs, and accessing them is made convenient thanks to their in-house grocer, brasserie, and patisserie. Between Poached Prawns, Irish oysters and smoked duck prosciutto, there is a wealth of flexibility to create your own ideal dining experience.
Plentiful is located at 9 Raffles Boulevard, #01-79/80, Millenia Walk, Singapore 039596.
—
The Slow Life Experience — The Summerhouse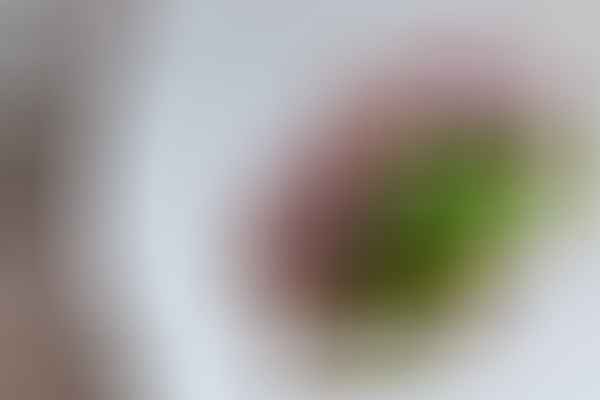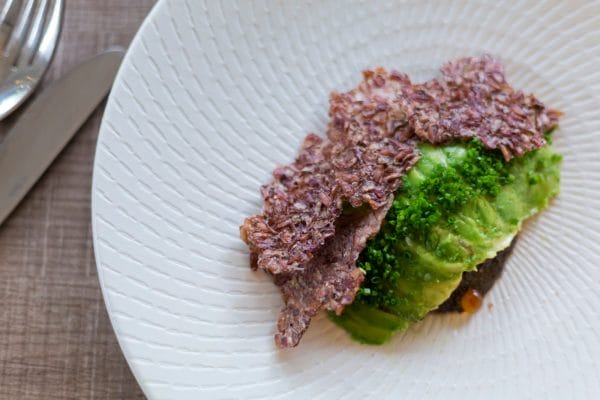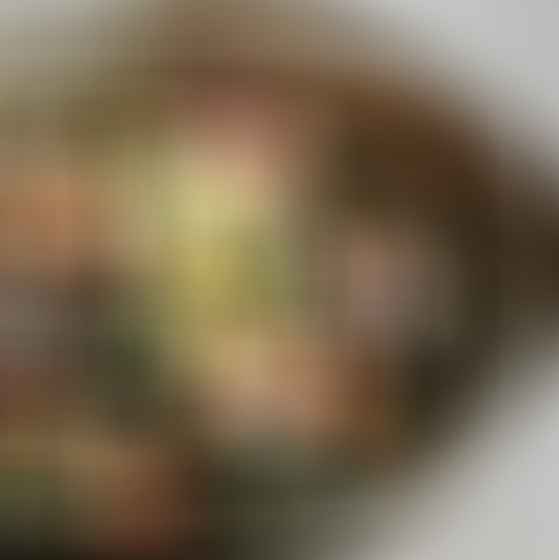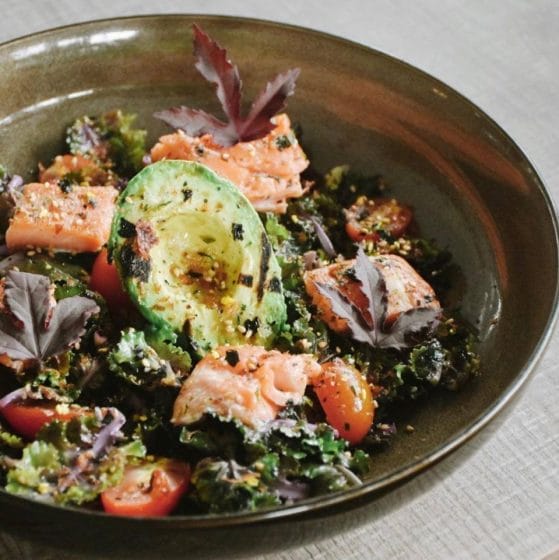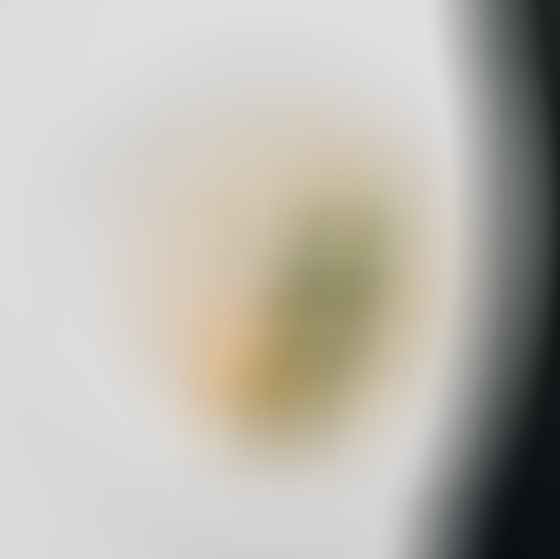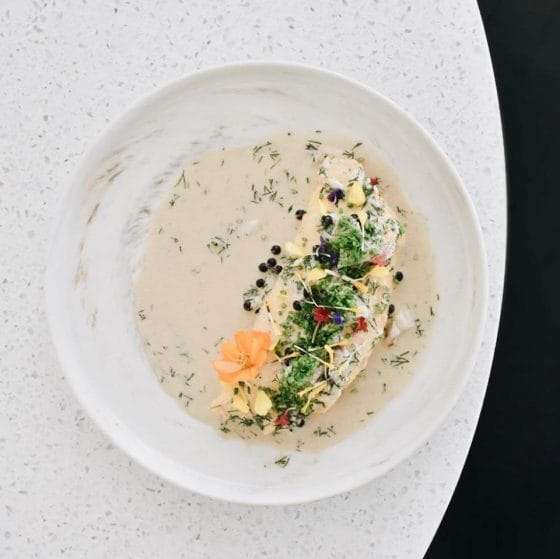 The Summerhouse is where you'd want to go for a healthy meal alongside a peaceful atmosphere, thanks to the blooming views from a humble garden tucked away in the idyllic Seletar countryside. While you're there, enjoy Keto-friendly dishes such as Red Snapper, French Poulet, and Mayura Full Blood Wagyu.

The Summerhouse is located at 3 Park Lane, Singapore 798387.
---