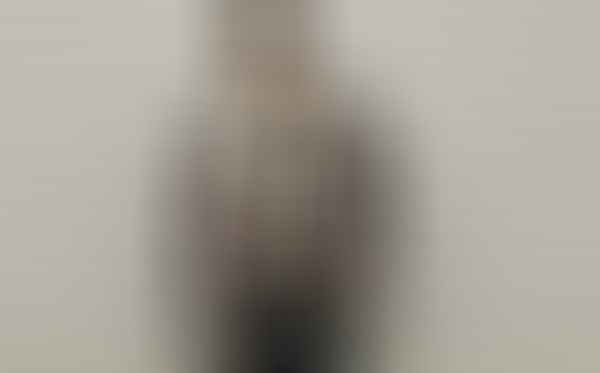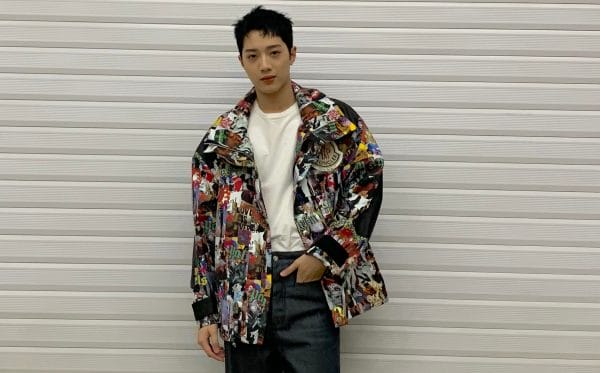 Making an impactful, authentic, creative statement comprises of eight facets, according to the Moncler Genius project. Focusing on a time-tested classic — the Moncler down jacket — its reinterpretation in its eighth experiment: 8 Moncler Palm Angels, is an exercise in making merchandise a source of viral news in and of itself, and it takes little to notice parallels in that ethos with K-Pop and C-pop superstar, Edward Lai. His endorsement with skincare brand Dr. Jart reportedly resulted in great success, selling out over 900 million KRW of an endorsed product under an hour.
⁠—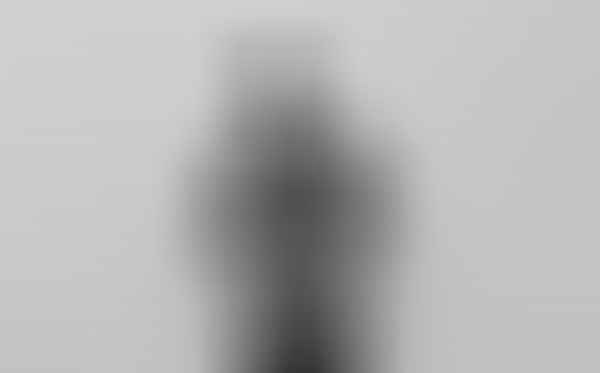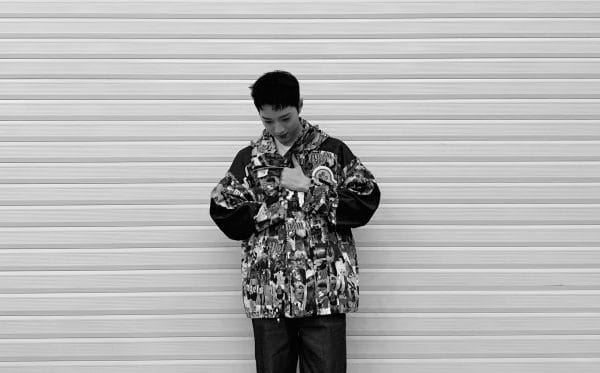 The 8 Moncler Palm Angels Pawel jacket as seen on Edward Lai — global fame sold separately.
In the oversaturated world of entertainment, being a considerably talented, multilingual, handsome face is no longer enough to cut it for global fame — it takes understanding necessary risks, being unexpected, and recognising opportunities in the way both Edward and Moncler have committed to in their latest endeavours to be a viral sensation.
Francesco Ragazzi of Palm Angels did it best by centring on the concept of a vandalised art gallery — contrasting clean lines with visual chaos in this Moncler Genius collection to make a statement. To contest the expected is also no stranger to Edward, who in recent news made headlines by terminating his contract with Cube Entertainment, as the unstoppable 18-year old expands his career across acting (his latest drama, A Little Thing Called First Love debuted this September) and modelling.
⁠—
That being said, we are pretty sure it will not make you the latest face in K-Entertainment but we can guarantee that with the 8 Moncler Palm Angels Pawel jacket, you will be the centre of unwavering attention in every social scene.
The 8 Moncler Palm Angels collection is all yours to cop at www.moncler.com
---