The purveyor of high-performance ski-wear and quality down jackets is dropping the third edition of its Moncler Genius on 6 June. One year on, the well-received initiative is still keeping true to its motto of "One House, Different Voices", with each invited "Genius" interpreting the core product to give variety to the famed down jacket that transcends cultural and geographical boundaries, and is favoured by the style-conscious.
New additions this round include Richard Quinn and Matthew Williams of 1017 ALYX 9SM, who together with returning collaborators contribute to the Moncler vocabulary, which is focused on authenticity, function, and performance. Each collection is released through monthly drops, with Palm Angels kickstarting this edition of Moncler Genius.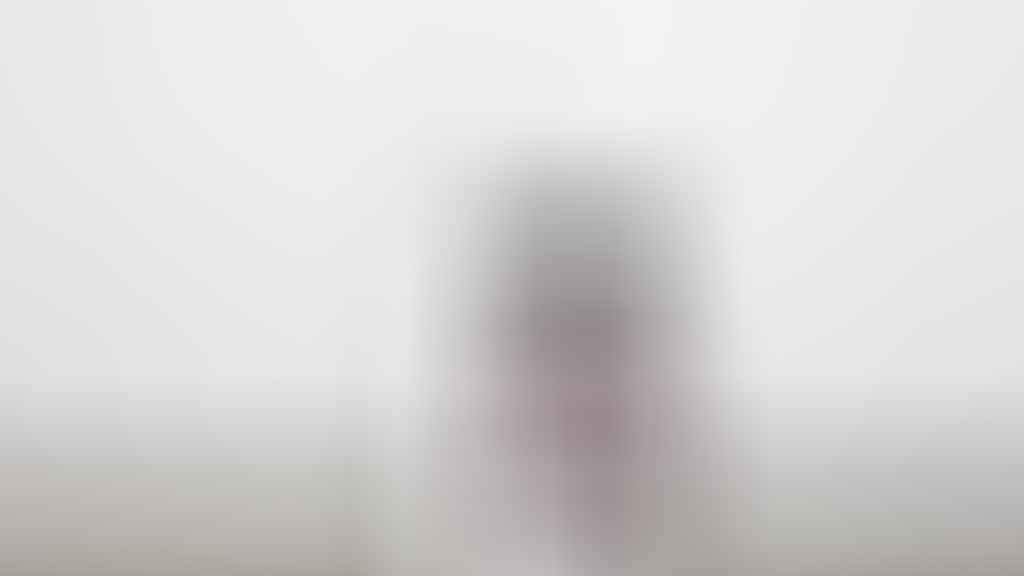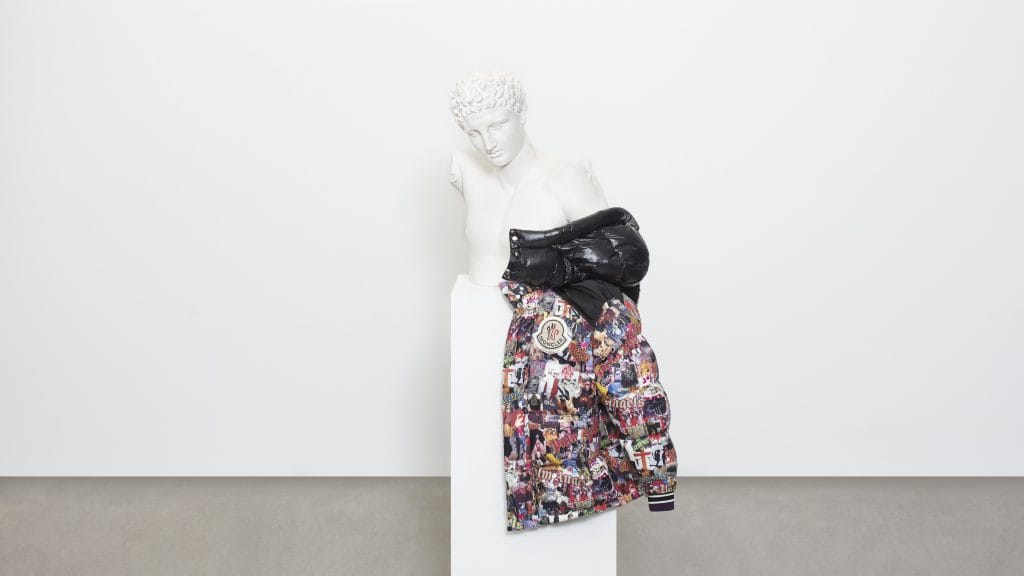 Francesco Ragazzi, founder of Palm Angels, is no stranger to Moncler. Not only is this Ragazzi's sophomore Moncler Genius stint, but he was also Moncler's artistic director. Therefore, the co-inspired collection can be seen as personifying the true essence of Moncler Genius – Moncler's sensibilities inevitably shaped Ragazzi's aesthetics since his arrival at the House as an intern, while Palm Angel's dynamism is 100 per cent Ragazzi's. It is no wonder Palm Angels is a natural choice to open the latest Moncler Genius instalment.
Men's Folio had the pleasure of picking Ragazzi's creative mind to scratch beneath the surface of the 8 Moncler Palm Angels collection and discover his take on streetwear.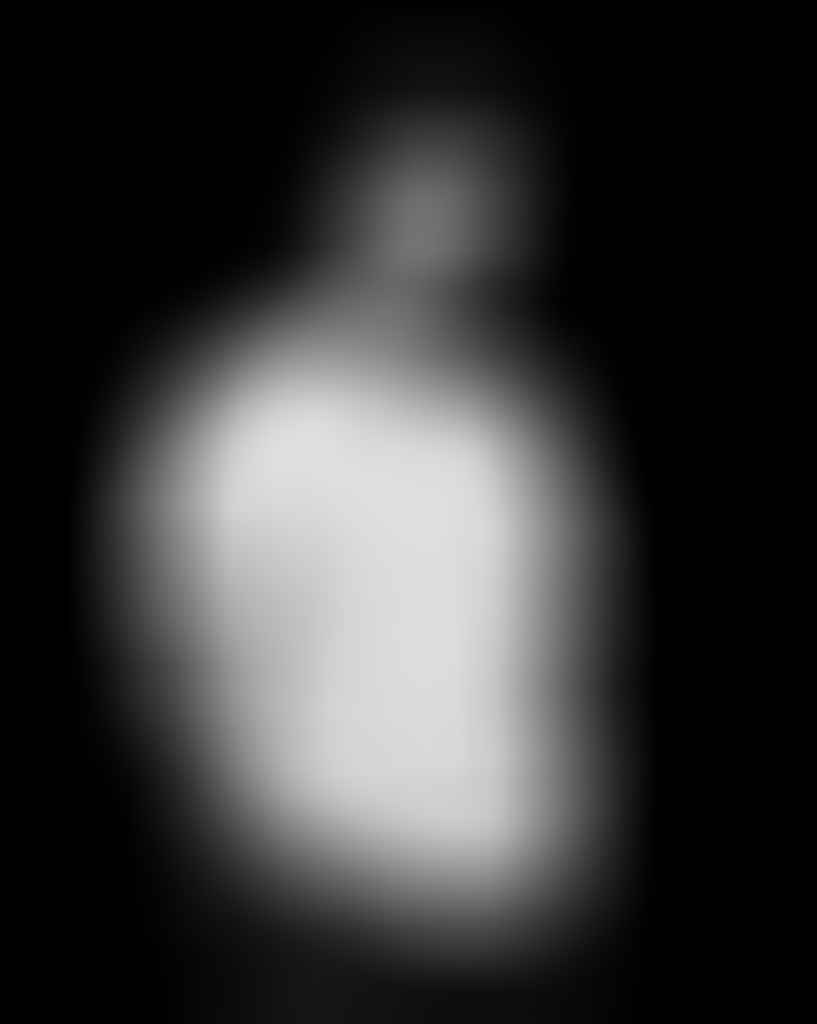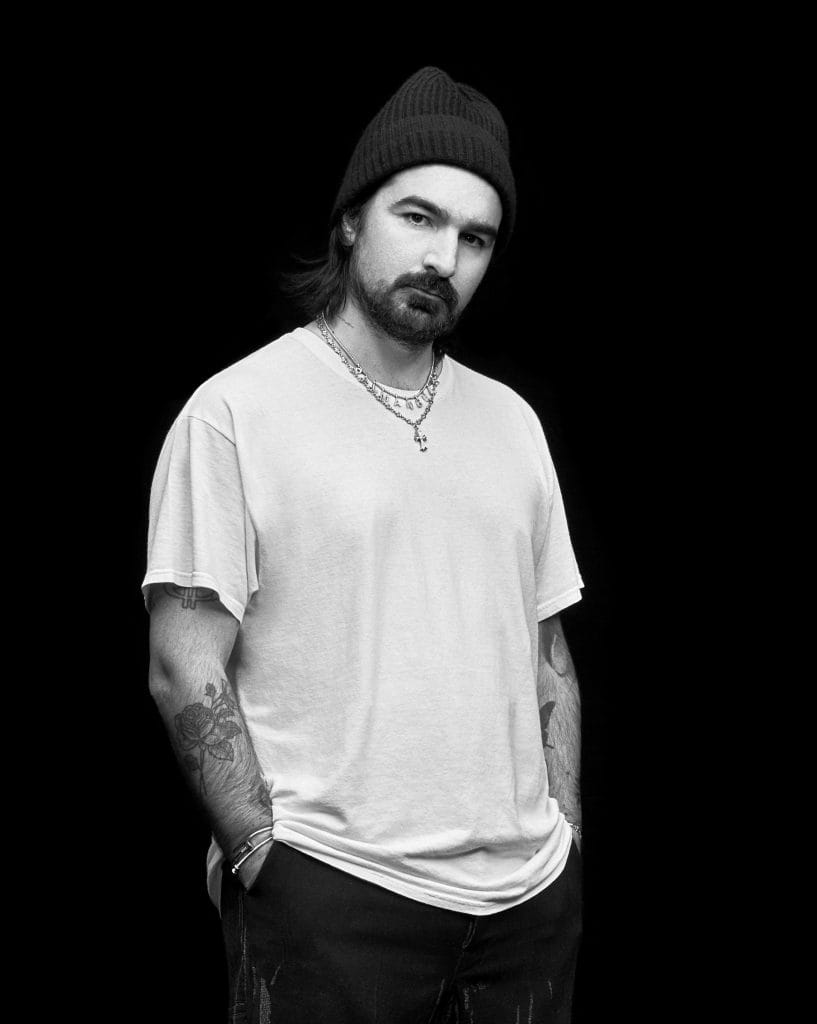 How do you feel about "returning" to Moncler Genius? 
Excited, especially as this time it's much bigger.
You mentioned the inspiration came from the image of a Jeff Koons show. How so?
I like the idea of breaking purity and form, and this inspired the whole collection.
Besides the coveted metallic puffer pieces and the signature Palm Angels streetwear staples, we noticed logo-mania pouches and drum bags in the collection. How do they contribute to the narrative?
That's part of the Palm Angels story.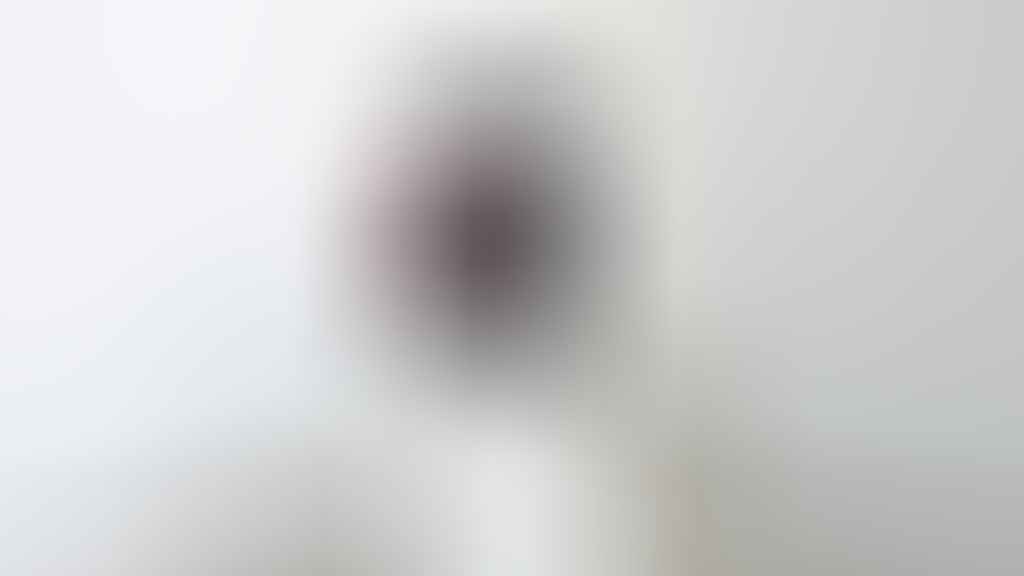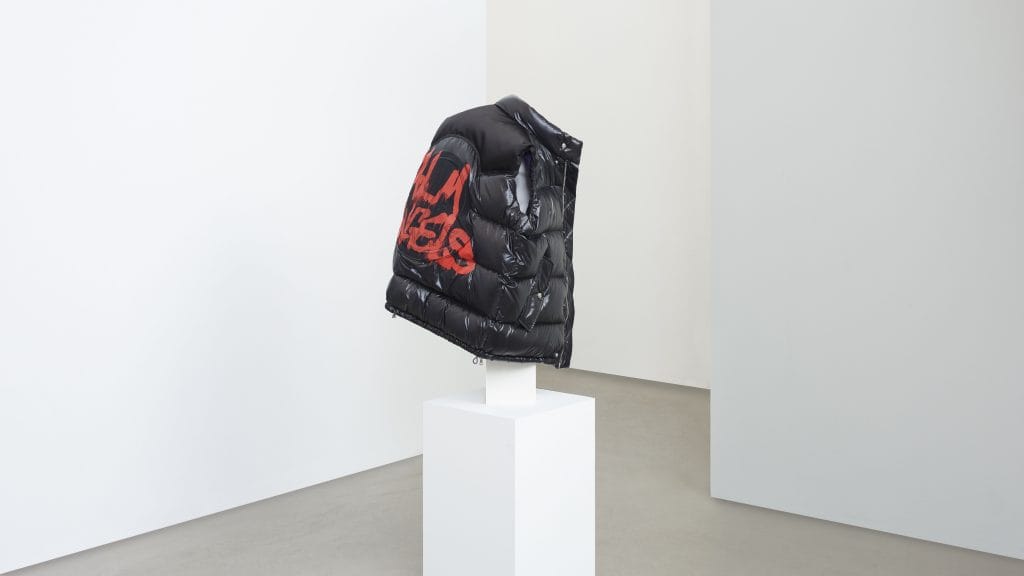 How does Palm Angels contribute to the Moncler Genius ethos of bringing depth and breadth to its famous down jackets?
Regarding Moncler, I think I am bringing that sensibility, and they like the contamination with different worlds.
What is your definition of streetwear?
It's just a label for the now.
How should streetwear evolve in a fashion landscape that craves constant change?
Streetwear is part of costume and culture now, so before it can change, those two need to change.
Catch the full interview in our June/July'19 issue, out on newsstands now. 
Credits 
Videography: Gabriel Aiden Ng & Jamie Issac Tham 
Styling: Sapphire Chin
Grooming & hair: Zoel Tee
Graffiti Artist: Sei Nishiyama
---