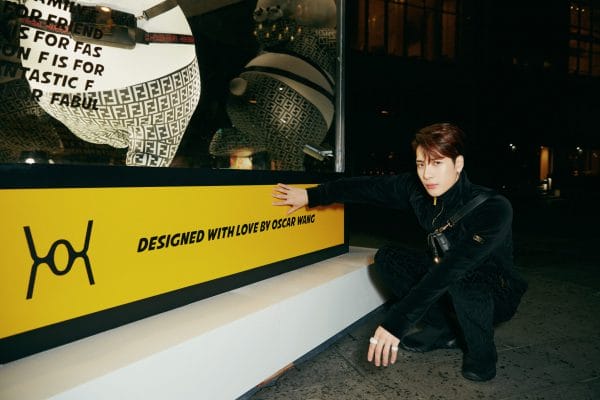 As with most giant fashion houses, Fendi knows that the best way to reinvigorate the maison and to sustain consumer interest lie in the art of high-profile collaborations. Unlike their competition who put out flashy clothing with equally flashy people, they put out collaborations that don't look or feel stale after a season — Fendi's collaboration with Gentle Monster was the antithesis of trendy and their other one with British graffiti artist Pref appealed to everybody from the Gen Z-ers to the baby boomers. Their latest drop? A capsule collection with man-of-the-hour Jackson Wang.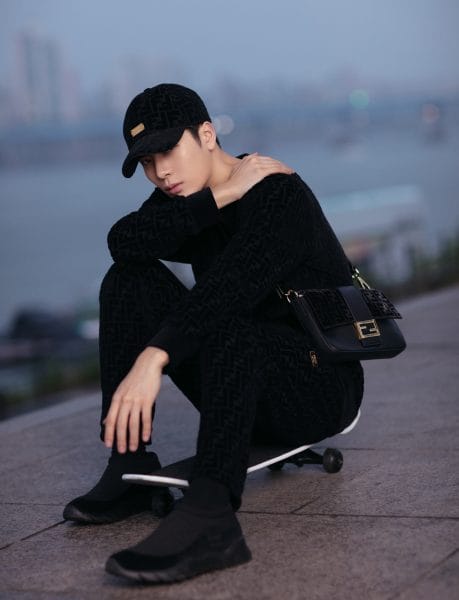 ICYMI, Hong Kong artiste Jackson Wang debuted in the JYP Korean boy group Got7 in 2014 before releasing his first solo album in China in 2015. His magnum opus? 2018 single, Fendiman.
The monochromatic offering which drops online and in-stores locally on 26 July isn't short of cool-guy swerves — formal handsome suiting, jumpers, t-shirts, trousers, a men's-version of the iconic Baguette bag as well as footwear like low-top sock runner sneakers and air-cushion slides. Most of the collection is printed with a black-on-black FF logo print or texturised with velvet and chenille – the sensibility one would expect from a streetwear fanatic, but also from a rapper whose music and concerts aren't subtle at all.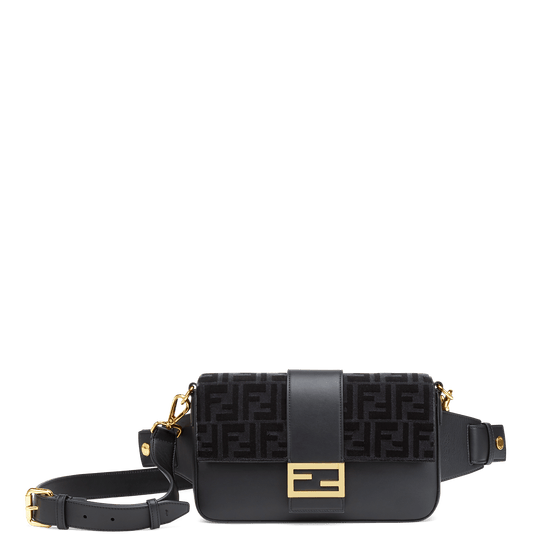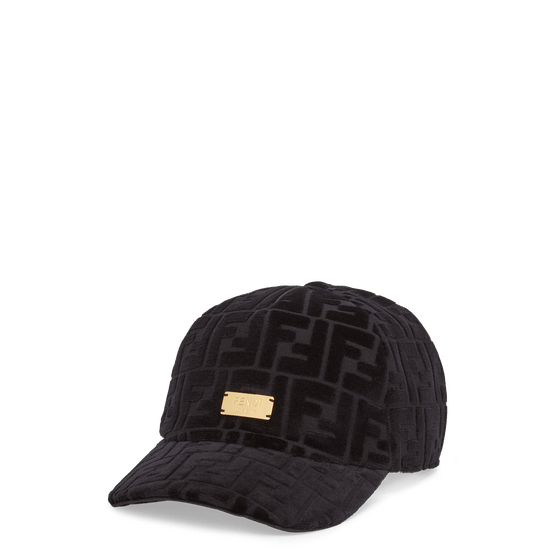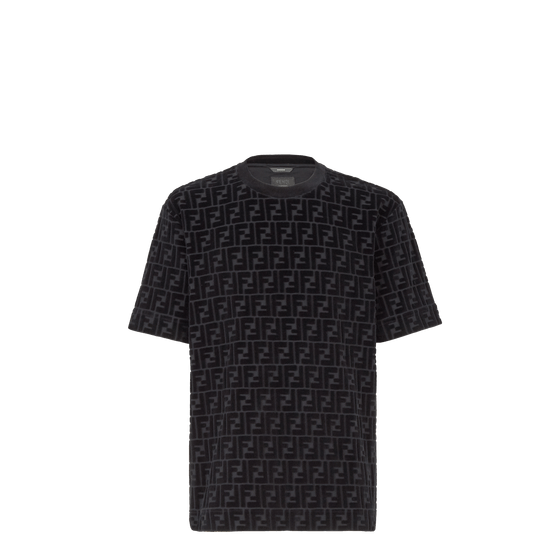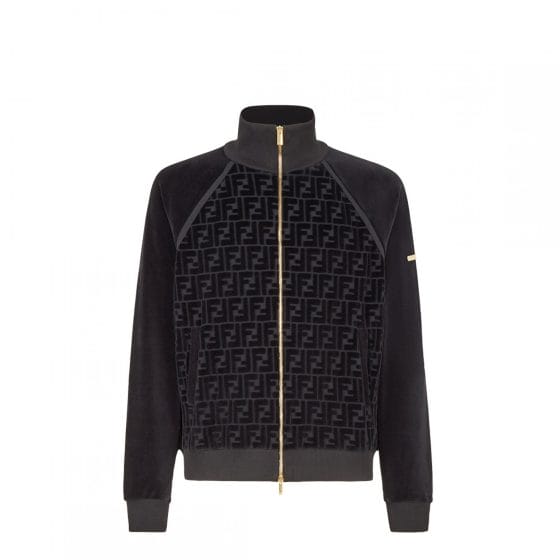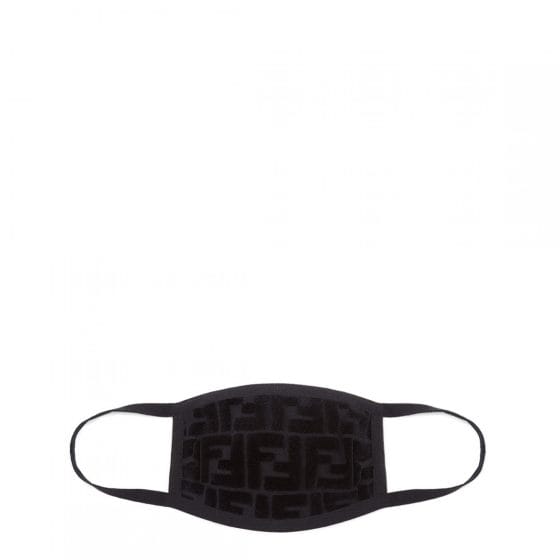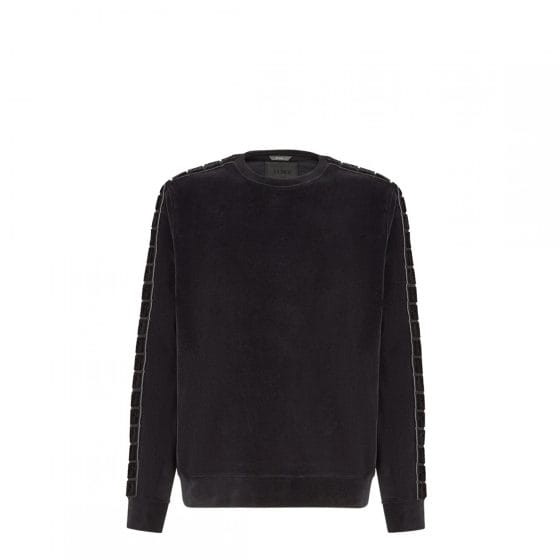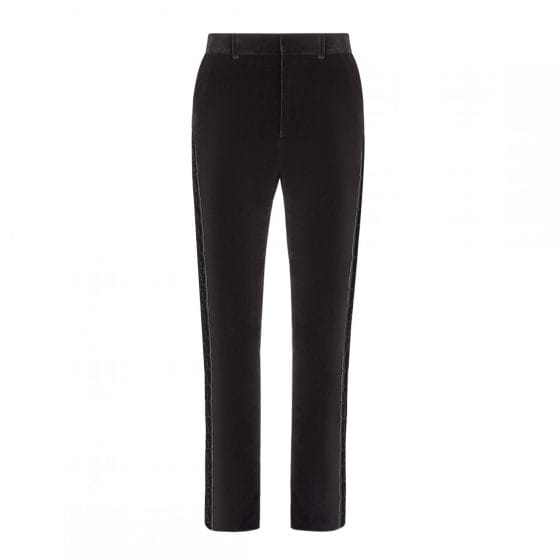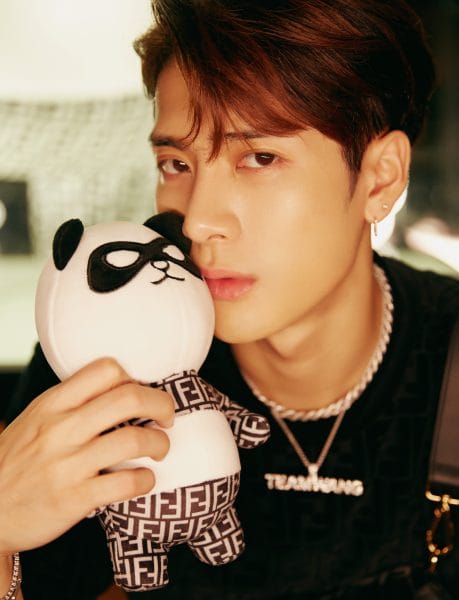 Every piece in the collection comes with a FENDI Team Wang logo, ready to show envious onlookers you've copped a drop from one of this year's hottest designer collabs.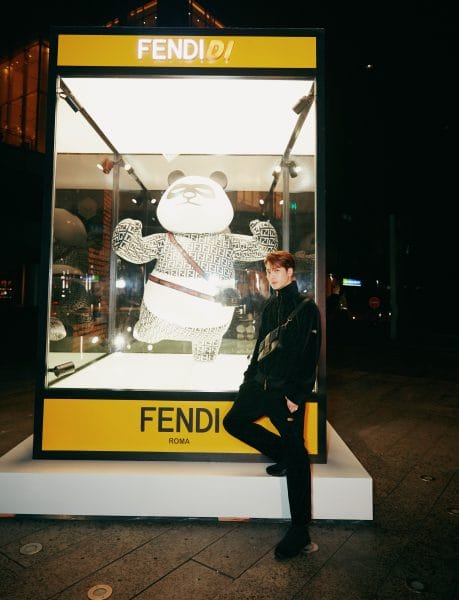 If you're not a fan of Jackson, you might be interested in Fendidi instead — a panda mascot designed by Fendi and artist Oscar Wang that's exhibited at the entrance of Shamao Street at Chengdu IFS. It's not as stylish as Jackson but does it rock a crop top better than Winnie-The-Pooh.
The Fendi x Jackson Wang collections drop online on www.Fendi.com and in-stores at its MBS store on 26 July 2019.
---