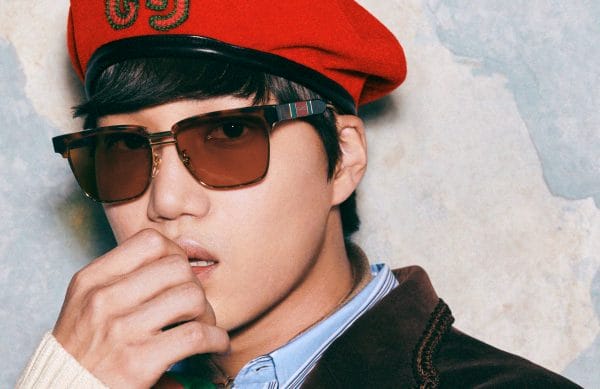 We don't mean any disrespect to Exo and SM entertainment but one of the biggest you-know-you-made-it-moment as a Kpop boyband today would be to perform on Saturday Night Live (the US edition, duh). BTS has done it (decked out in the hottest threads from Louis Vuitton nonetheless) but if you're Kai from Exo, you ain't mad because hello? You're the first Korean ambassador for Gucci. 
Adding a Gucci eyewear campaign to his list of achievements — apart from being able to do four different kinds of dances, possessing a superhuman metabolism despite surviving on a diet of fried chicken and roast duck (have you not seen his shirtless fancams?), and being a certified sportsman — the 25-year old lad proves that the biggest flex would be to star in a fashion campaign. 
Lensed by photographer Harmony Korine and creative directed by Michele himself, the campaign sees Kai in two of the latest eyewear from the brand. The frames and tinted lens in the above campaign image are 70s-inspired in their design down to the materials — crafted from tortoiseshell, horn and mother-of-pearl that's interlined with gold metal sections. In case you're wondering if it's #Guccified, the hinges feature the house's lettering logo.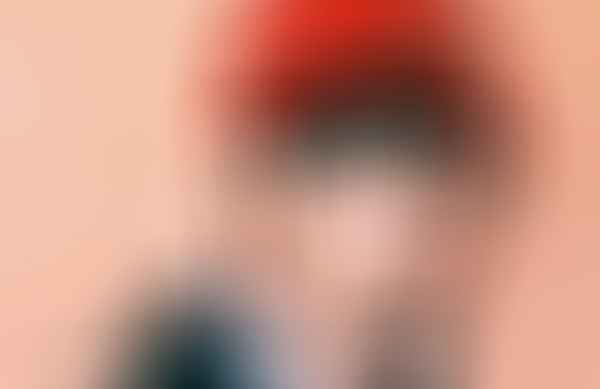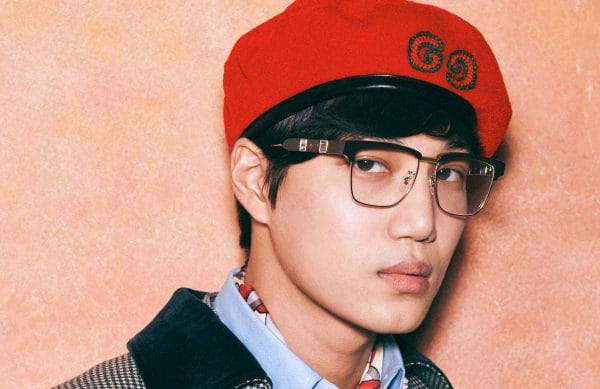 Kai is wearing a club master model above that's obviously inspired by a geriatric librarian uncle. Geriatric in the material it is not though — its hinges are embellished with Gucci's House Web stripes in tortoiseshell, horn, mother-of-pearl and gold metal. Payday is in two weeks which means you're going to want to bookmark this page and show it at the store to purchase. We know we are. 
---