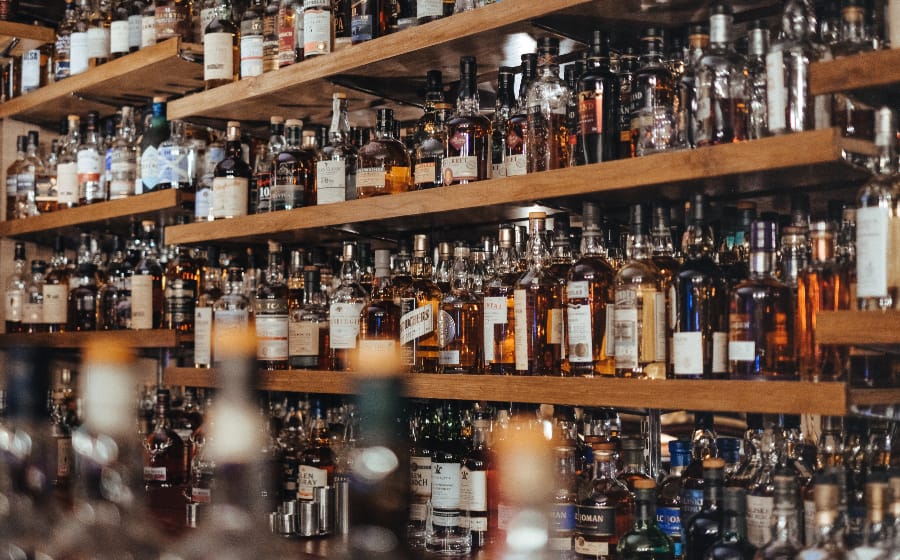 The fondest memories you might have from the party days would be slamming bottom-shelf shots in a club with your mates, puking them out on the sidewalk and repeating the weekend after. But if you're clicking into this, you're probably at the age to want to smartly imbibe at certain social situations.
Colleagues are going to want to drink after work (there is always that one colleague), the only acceptable drink at fancy dinners should be an alcoholic one (ok that's just us), or trying to tolerate nosy relatives at your cousin's fourth wedding (how does he keep doing it) — the easy way to drift away out of these situations might be to chug yourself into oblivion but here are eight spirits that taste good on the rocks, in a cocktail, and most importantly, don't induce a blinding hangover the day after.
Chivas Regal 18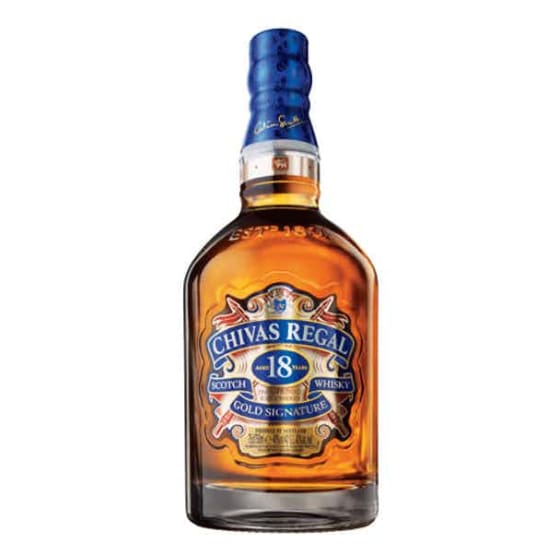 A glass of this Scotch Whisky contains over 85 flavours but the three you're likely going to taste are dark chocolate, sweet smokiness and marmalade. If it has to be shaken and stirred, we recommend lemon juice and soda water to add refreshing acidity. 
Balvenie 14 Year Caribbean Cask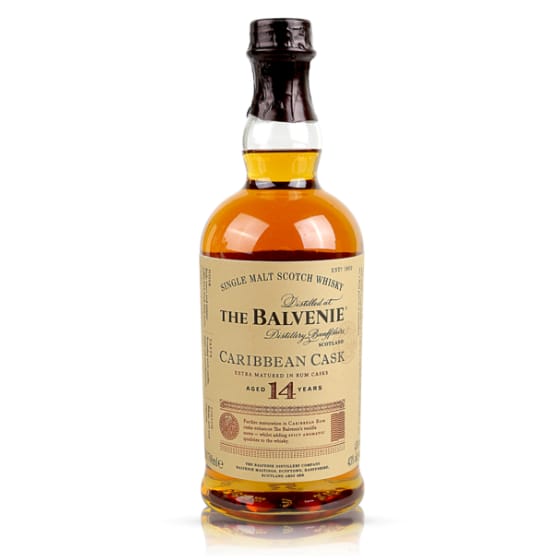 14 years is pretty short but Balvenie thinks it's enough aging for their malt whisky to mature in traditional oak whisky casks and finished in Carribean rum ones — it's not as strong as the 18-40 years old big boys but its coconut, mango and banana finish is a crowd pleaser.
Fortaleza Blanco Tequila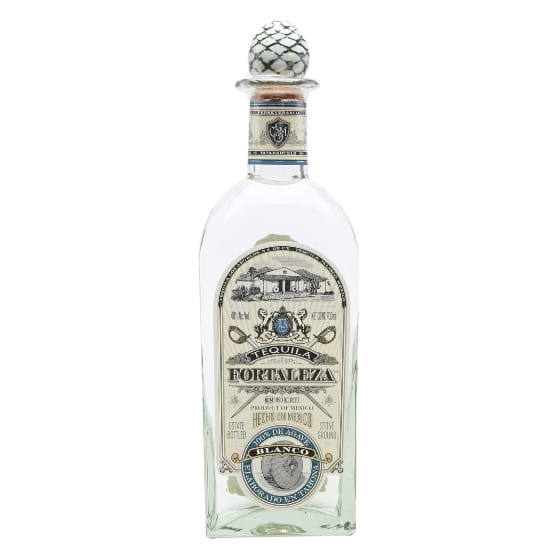 If a gun is being pointed at you to take a shot of Tequila, make sure it's Fortaleza Blanco. Caramelised citrus fruits, basil and lime means it's not going to activate your gag reflex which also means you're free to do at least three in a row.
Roku Gin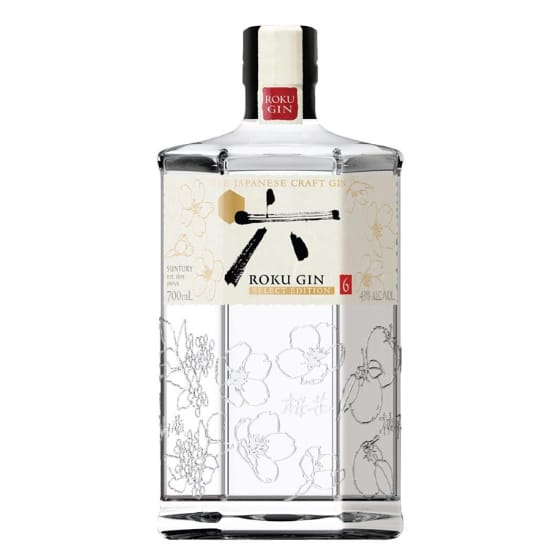 You already know Suntory for their Rolls-Royce of Whiskeys – Hibiki. But their first Roku Gin isn't shabby with its tasting notes of sakura, Sencha tea, sansho pepper and yuzu peel. Don't bastardise it with a mixer though, it's best drunk on the rocks. 
Tanglin Gin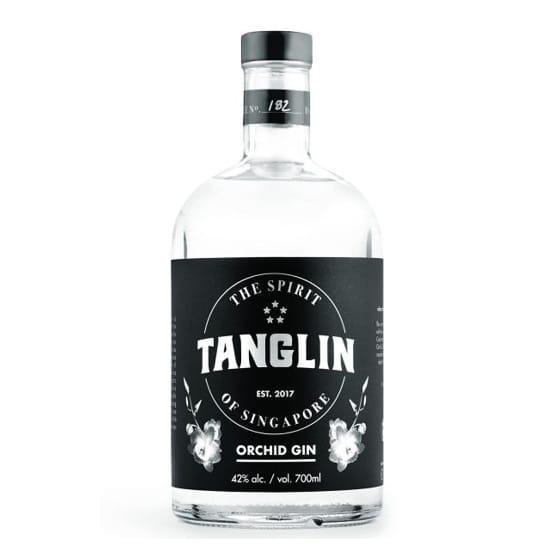 Singapore's first locally made gin has the flavour notes we expect from gin — juniper, coriander seeds and orris root. The "local" comes in the form of new ingredients, sweet orchids, citrusy Indian Amchoor mangoes and perfumed vanilla beans. 
Wray and Nephew Overproof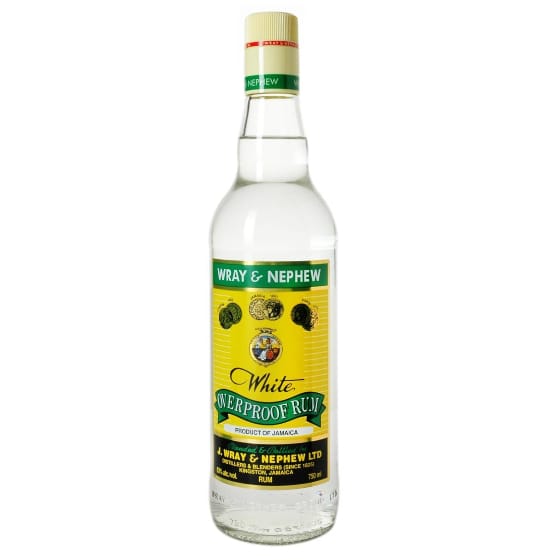 Its citrusy and banana flavours means it's easy to guzzle but the 63% alcohol percentage will feel like a literal punch to the face if you intend to drown the sorrows in. Hence, it's best drank in the form of the summer-favourite piña colada or daiquiri instead.   
Martell VSOP Aged In Red Barrels


The crowd pleaser of cognacs is also pleasing for first-timers — candied fruit and apricots give a delicate fruitiness and its unfussy enough to be drank in any glass sans ice. If you're still uncertain about cognac, add a shot of it into a cup of black coffee for an after-dinner drink.
Sullivans Cove French Oak Single Casket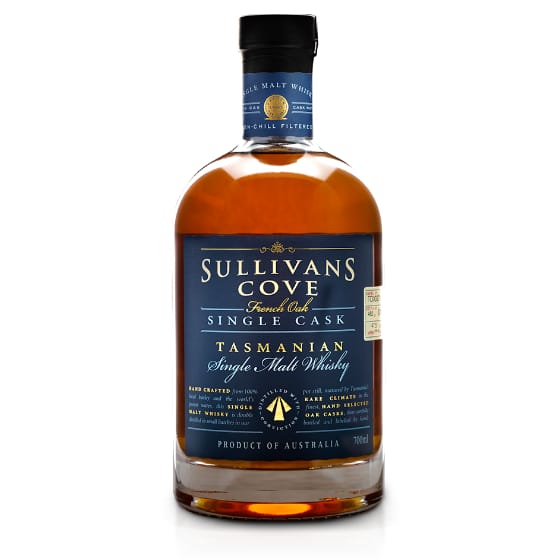 The three things that placed Australian on the world radar would be Chris Hemsworth, the quokka and this award winning bottle of whisky. Slingers will enjoy its chocolate, dried fruit and oak flavour while cocktail chuggers will love it with lemon juice in a whisky sour.
---