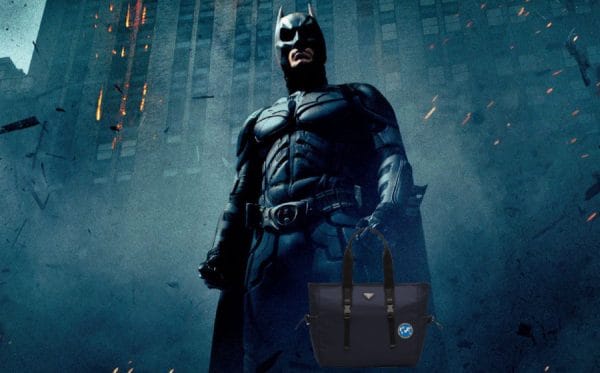 We are very willing to suspend our disbelieves when we watch action movies. Is a movie's hero able to dodge a hail of bullets by doing some Olympics-level gymnastics? Yeah, sure. Is he also able to drive a ratty car at breakneck speed while firing a submachine gun with precise accuracy? Cool story, pass the popcorn. If there's one thing we at Men's Folio would like to see is eye candy — fashion bags.
While it might not seem cool to tote a bag while doing some kick ass heroics, think about it. Where are you going to put your ammunition, grenades or spy gadgets? Here, we reimagine the season's crop of marvellous "It" bags that our favourite screen heroes would consider carrying.
Pictured above: The Dark Knight is big on justice, he is also big on saving the world one eco-friendly tote at a time with one from Prada's Re-Nylon collection.
Casino Royale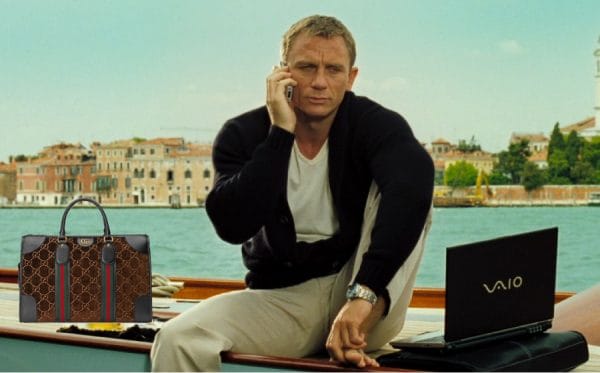 What other bags would you carry on a luxury yacht in Montenegro after escaping a bunch of your nemesis's henchman? Gucci Medium GG Duffle in velvet of course.
Inception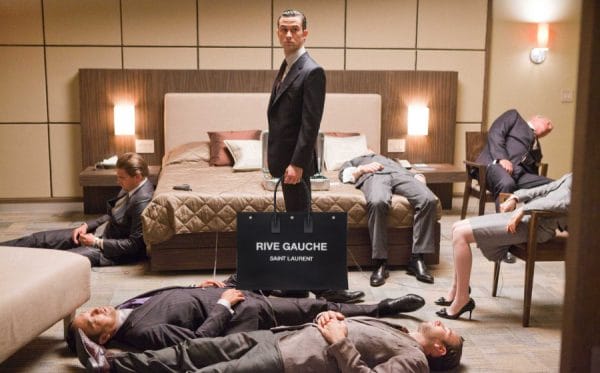 You can't hide the bodies you've taken out in Saint Laurent's River Gauche tote in linen and leather (hello? room service please) but we guarantee it fits everything else. 
Indiana Jones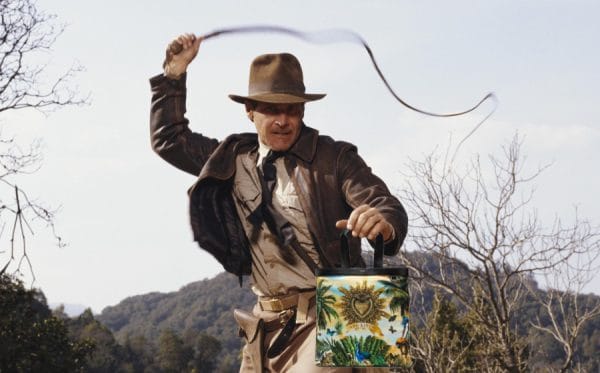 Indie already has his trusty crossbody bag but we think that it's not as funky as Dolce&Gabbana's nylon shopper — sometimes, a man's gotta whip it in style. 
John Wick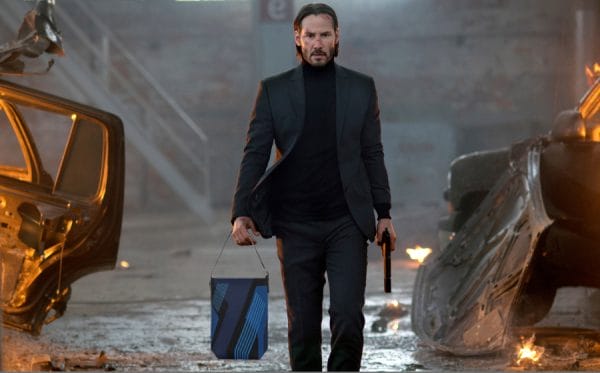 When playing one of TV's slickest hitman, you'll need a bag that's as slick as you are — Hermès's Etriviere shoulder MM dynamo bag is perfect for the broody boy of the thriller media franchise.
The Matrix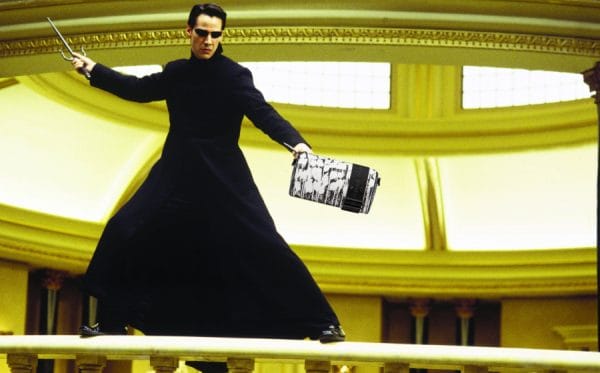 Keanu Reeve's slated appearance in the fourth generation of the movie series isn't as exciting as one of the best collaborations this season —  Raymond Pettibon's iconic illustrations on Dior Men's messenger bag.  
Mad Max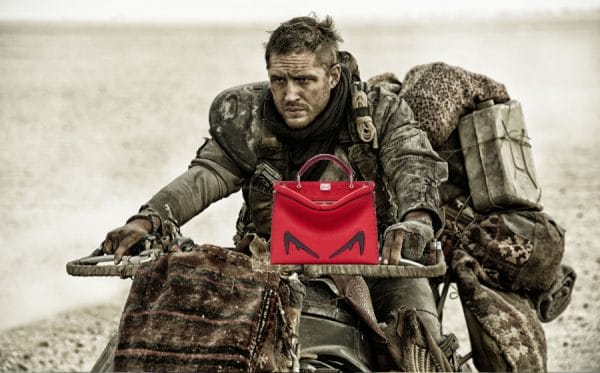 Big pecs; small bag — Max Rockatansky's intense machismo isn't daunted by the size of Fendi's Mini Peekaboo Fit in calf leather. 
Photo Credits: Pinterest. 
---