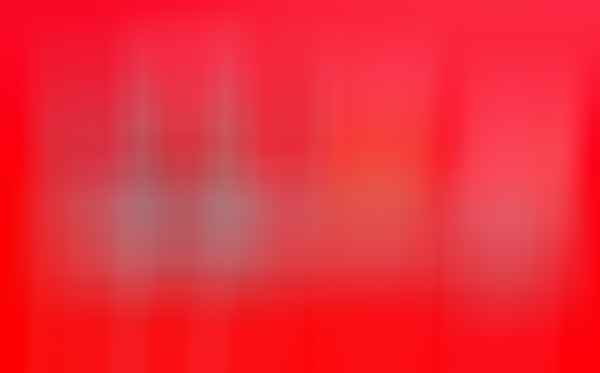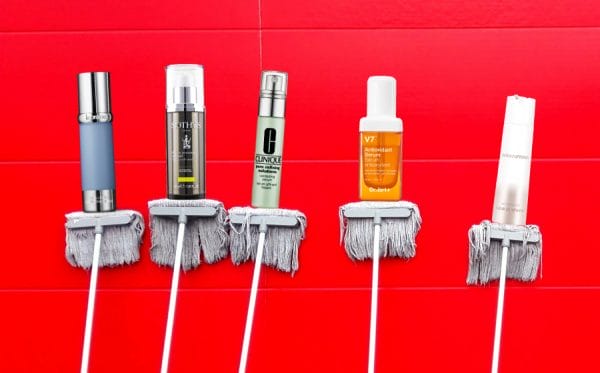 Yes, we are encouraging you to add one more step to the skincare routine. But before you baulk and hover the mouse icon to the X button, hear us out — think of a serum as a highly concentrated shot of goodness for the skin. While moisturisers do their job of hydrating the upper layer of they skin, serums penetrate deeper into all three layers of the dermis and they're better at correcting everything from pigmentation to over-enthusiastic oil production. 
Here, we present a marvellous contingent of five to mop up shine and spills.
Clinique Pore Refining Solutions Correcting Serum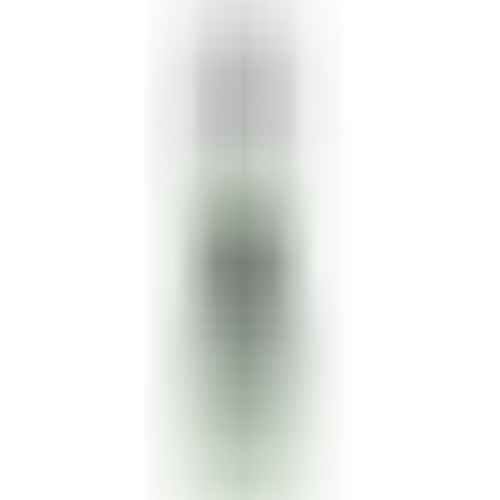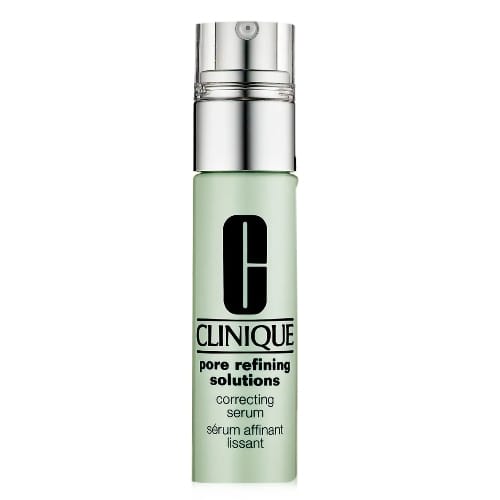 Pore shrinking, gunk clearing and oil controlling — this is a Photoshop filter in an oil-free formula that promises results in two weeks. Clinique suggests to use the entire range but we prefer this as an extra boost of blemish control. 
Armani Prima Soft Peeling Lotion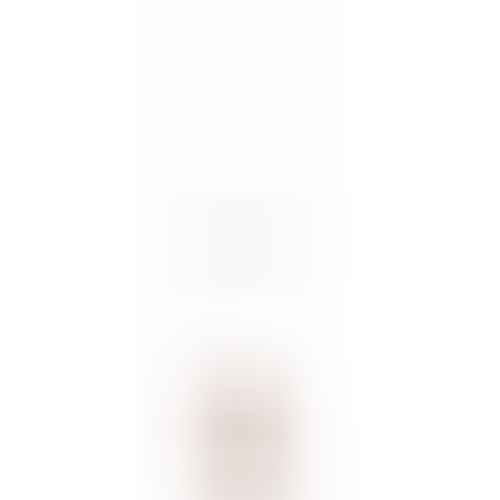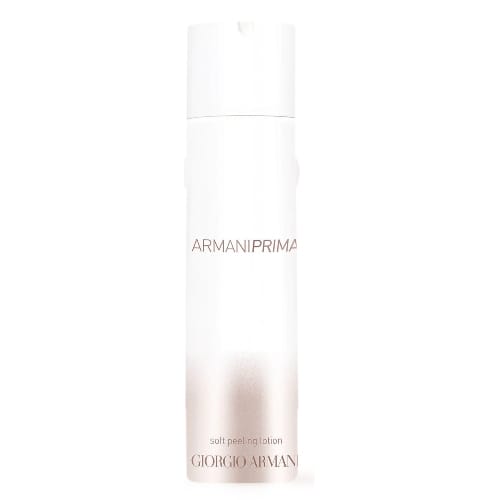 The molecular magic in this serum (we kid, it's just litchi peel, roseroot and root extracts) gently exfoliates dead skin cells while ensuring skin doesn't go into hyperactive oil secretion because of dehydration. To save every drop of this lotion, we recommend pouring two to three drops in your hand and patting it gently onto the skin. 
Dr Jart V7 Antioxidant Serum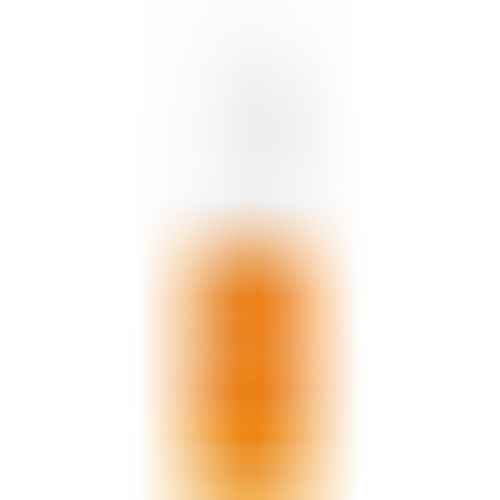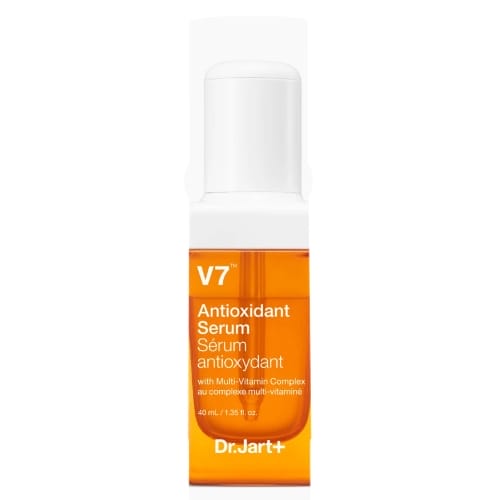 A shot of this serum delivers a concentrated dosage of multi-vitamins (B3, C, F, K3, B5, E and H) into the skin and its lightweight formula works just as well on the thinner skin surrounding the eyes. The result is a three-fold effort in one bottle — visibly brighter, moisturised and healthier-looking skin.
La Prairie Swiss Moisture Cellular Hydrating Serum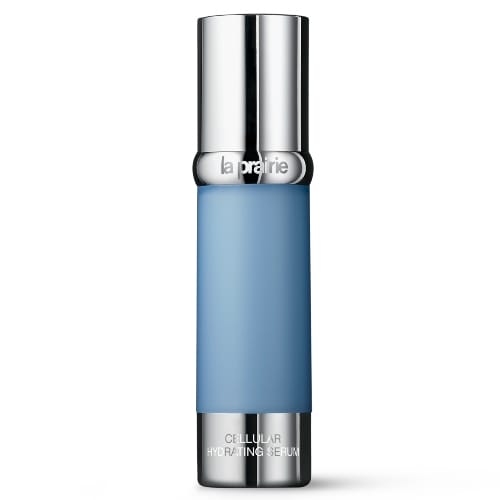 When you get stressed, so does your skin which causes it to produce more oil. La Prairie's cellular hydrating serum fights off daily stressors (air conditioning, the sun and workplace induced stress) while teaching  skin to retain moisture on its own. 
Sothys Paris Unifying Youth Serum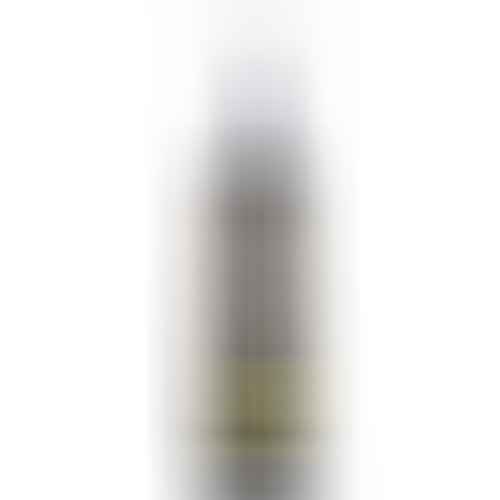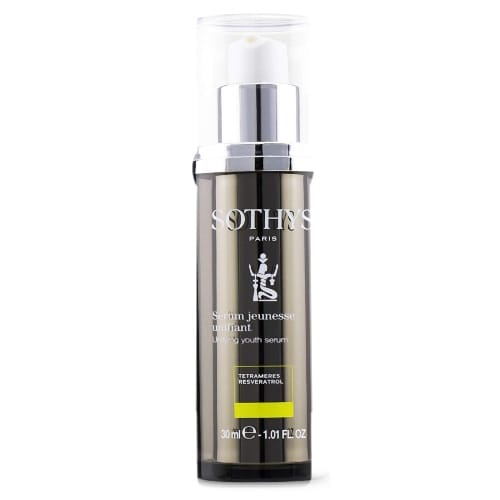 Berries can get ill too and when they contract bacteria, the resveratrol in their skin activates to protect their freshness. The same ingredient is found in Sothys Paris's Unifying Youth Serum which instantly mattify skin while tightening pores and reducing pigmentation. 
---