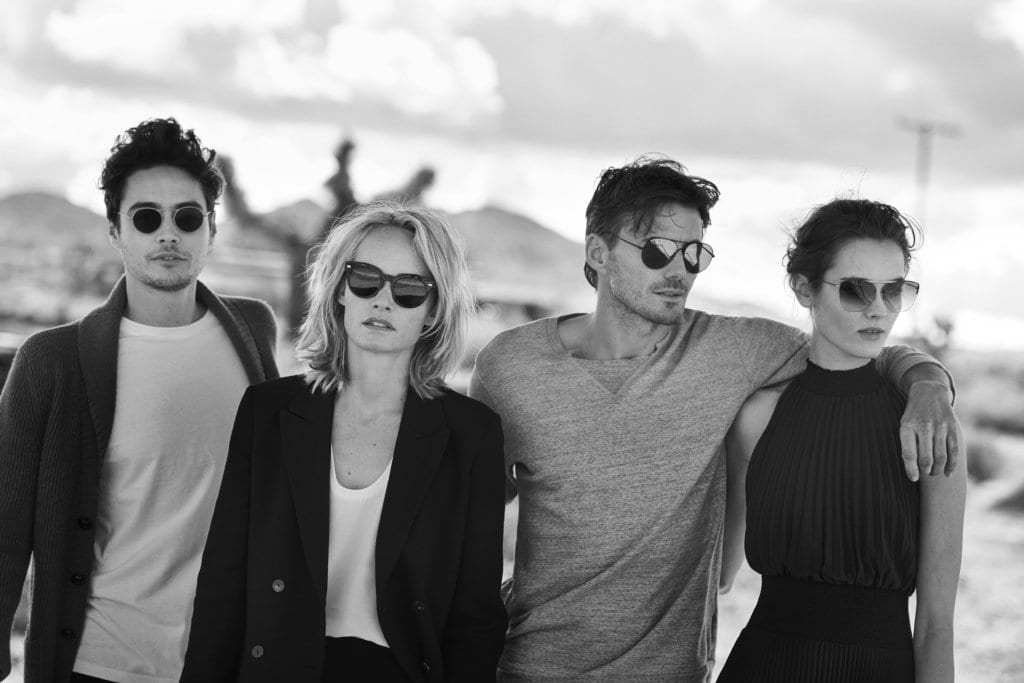 Ever the devoted curator of elegant eyewear, Oliver Peoples' handcrafted designs have been a staple for the intellectually-inclined since 1987. To celebrate three decades of its craft, the American label has created a distinctive collection with a mix of their old and new styles — as well as a gorgeous campaign to go with it. 
The 30th Anniversary Collection presents the rebirth of four particular styles that date back all the way to Oliver Peoples' early years and have withstood the test of time to become recognizable classics: the O'Malley, OP-505, MP-2, and M-4.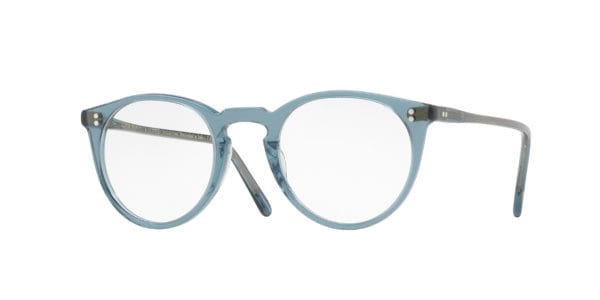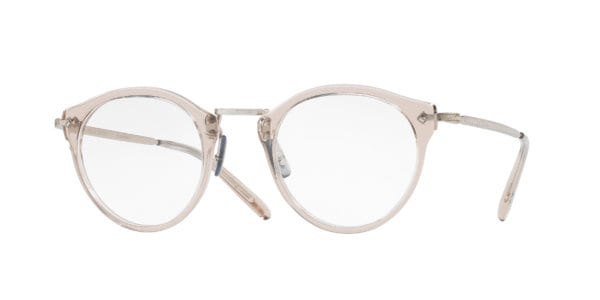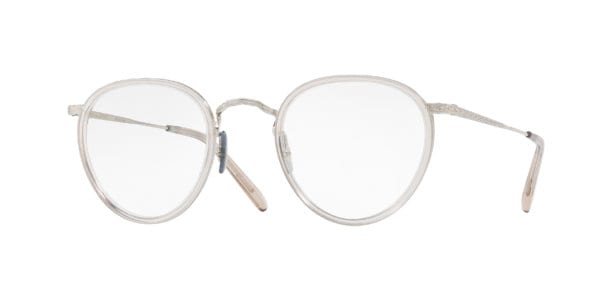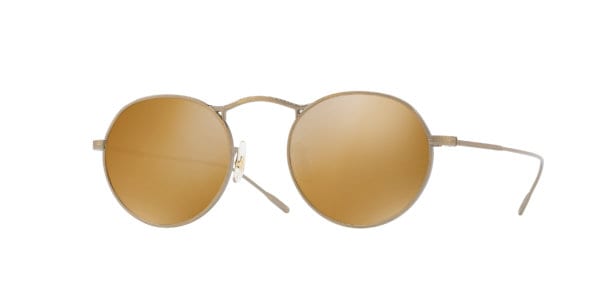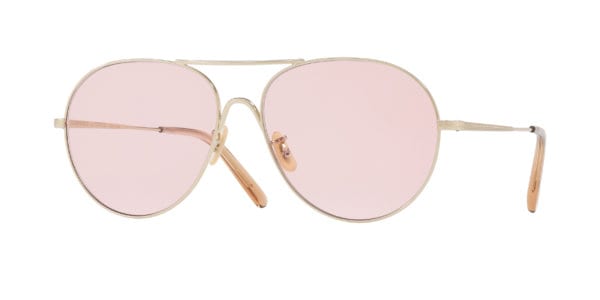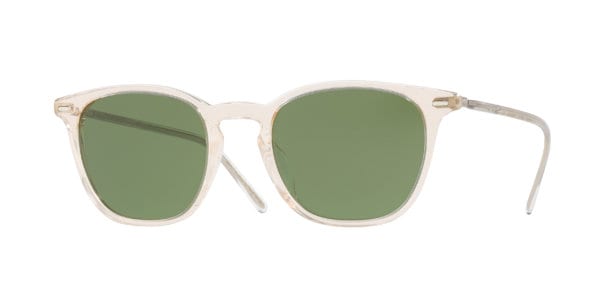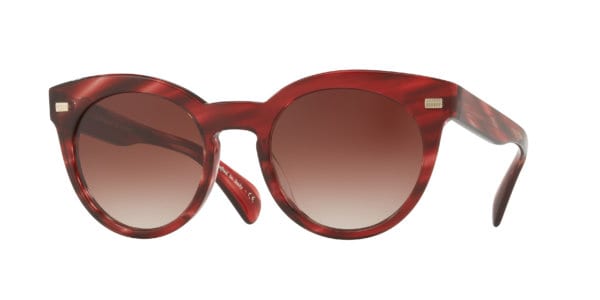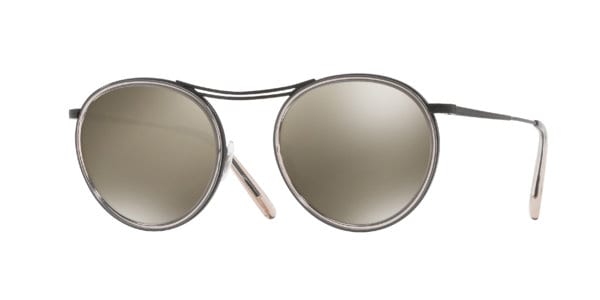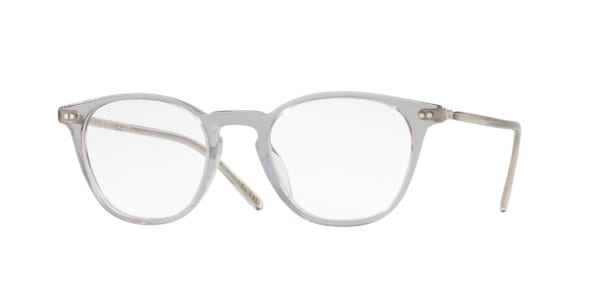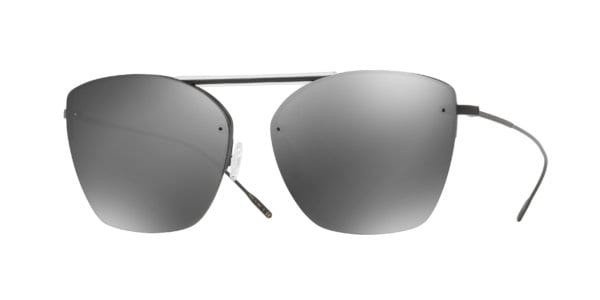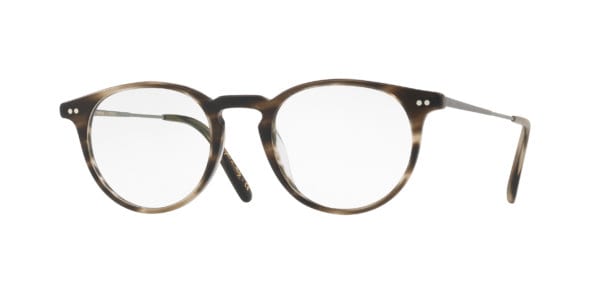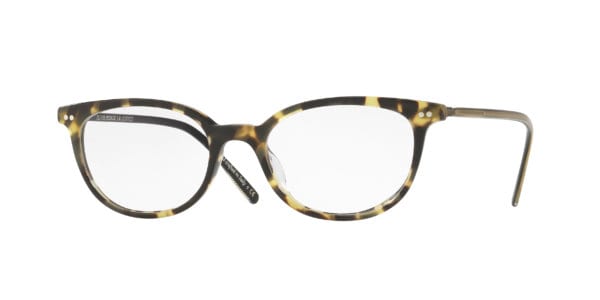 Representing the brand's rich heritage, these milestone styles have been given a fresh update with an exclusive precious metal colour capsule and wash lenses. The OP-505, in particular, is a stunning remake of its original with its 18k gold plated metal frame, complete with soft coloured translucent acetates. New styles also make their debut, taking design cues from bygone eras but finished with a modern touch. The 70s-style Rockmore pilot glasses, for example, frame oversized flat lenses — in millennial pink. 
A Feather Filagree pattern delicately hand-engraved on each frame unifies both the old and new styles of the collection, and serves as a special symbol of Oliver Peoples' attention to detail and craftsmanship.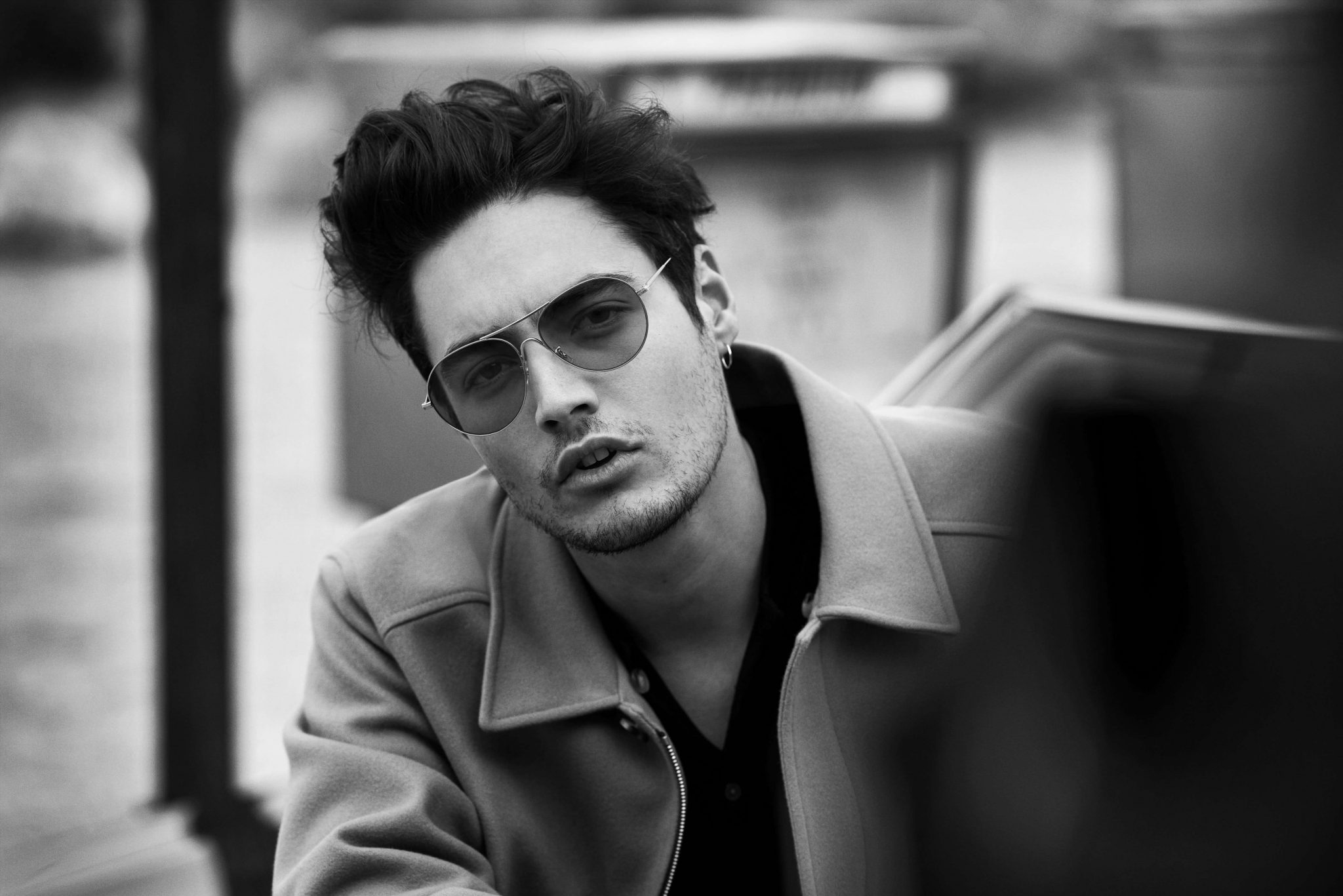 Oliver Peoples continues to explore its identity with the collection's accompanying campaign, "Desert Stories", a series of black-and-white photographs shot by the renowned German photographer Peter Lindbergh. Set in the dry landscapes of the Mojave Desert, the campaign delves into Oliver Peoples' Californian roots with an ensemble cast of 90s icons Amber Valletta and Alex Lundqvist, Victoria's Secret Angel Jac Jagaciak and Levi Dylan, grandson of Bob Dylan. 
With Lindbergh's cinematic vision and eye for subtleties, the campaign exudes the timelessness that lies in the heart of the American brand.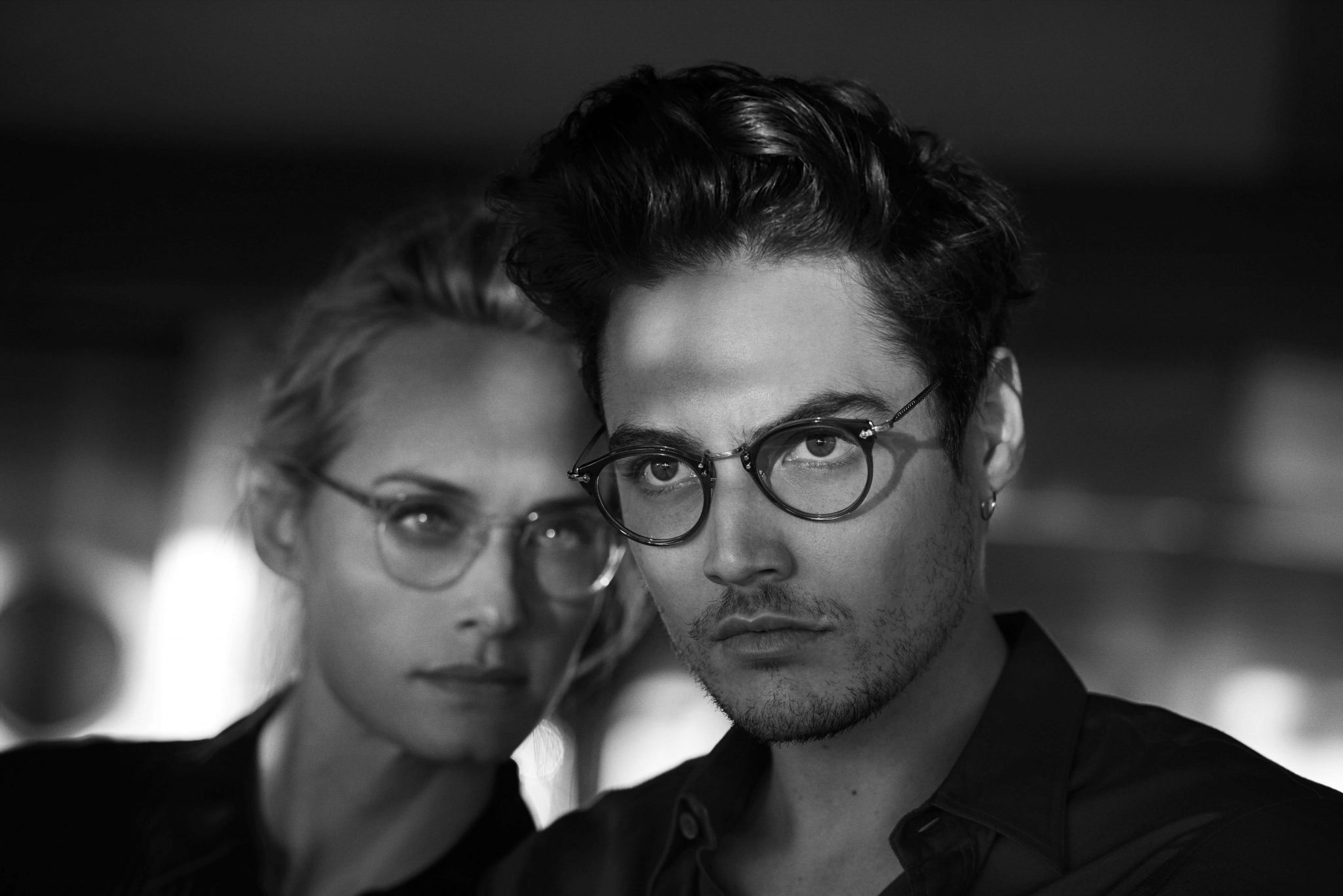 ---