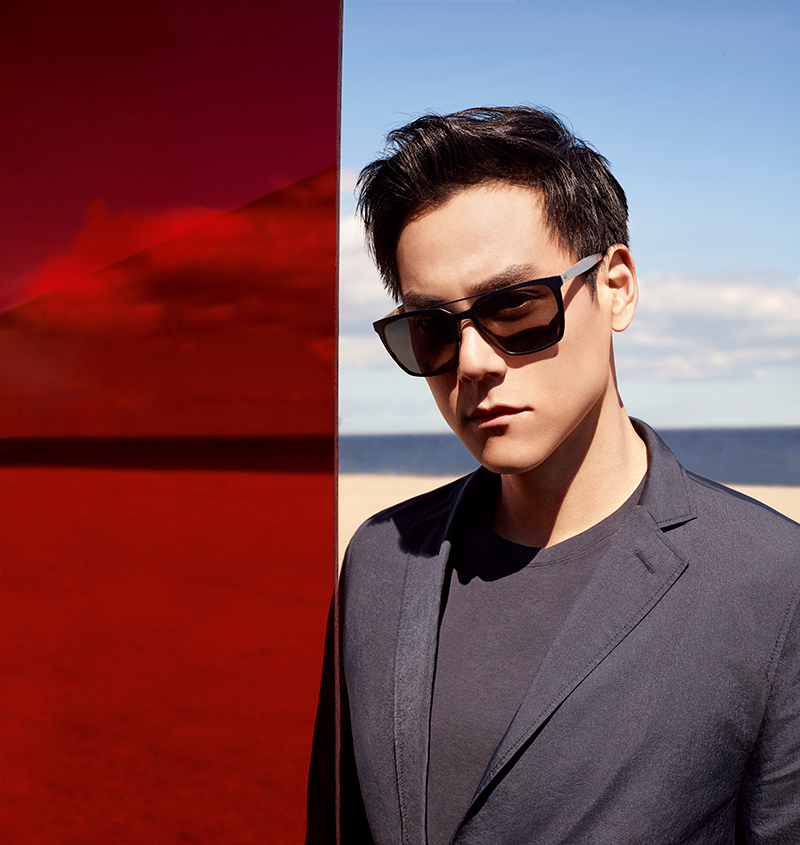 Eddie Peng has been appointed the brand ambassador of BOSS Eyewear this season for Spring/Summer 2017. This marks the third partnership between the Taiwanese actor and the German fashion house since Spring/Summer 2016.
"I am so happy to be introducing this new collection for 2017. What I love is how each season manages to be fresh and innovative yet feel classic and timeless. That is how I feel BOSS eyewear stays ahead of the curve," says Eddie Peng.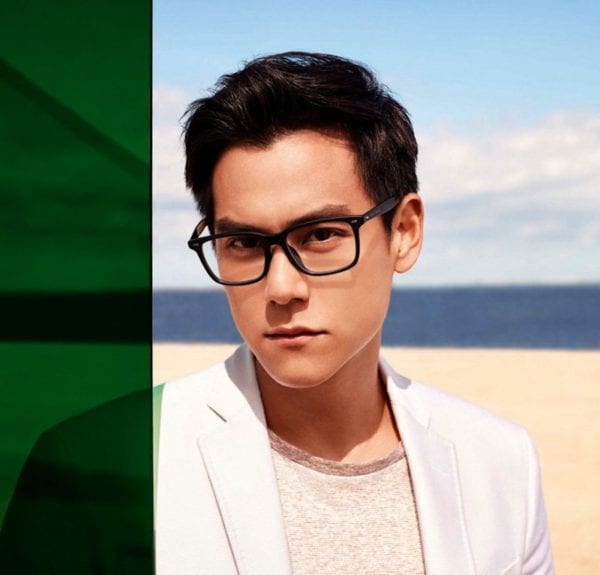 The new offerings from BOSS Eyewear features highly elastic and water-repellent cork inserts in their aluminium temples. Coupled with a subdued cool yet sophisticated design, these pieces are the perfect summer addition to your growing eyewear ensemble.
True to the spirit of summer, the campaign visuals are light and colourful, with the actor modelling against the backdrop of a beautiful beach and transparent screens in vivid colours.
---