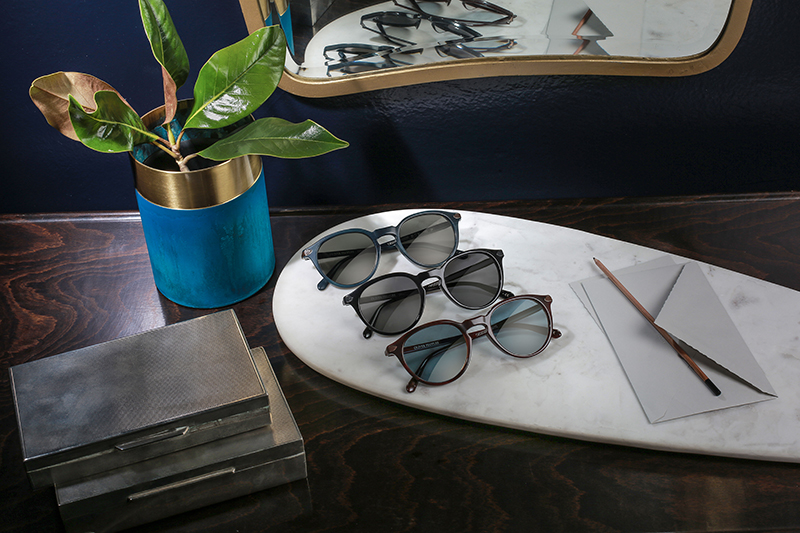 Mix Oliver People's distinct aesthetics with Berluti's heritage of craftsmanship, and you get a masculine collection of sophisticated sunglasses for the gentleman in all of us.
Sold exclusively, the three new designs feature detailing inspired by signature Berluti elements. The rich, tonal patina of Berluti's emblematic Venezia leather in five of the brand's signature colours are matched in subtly patterned, custom made acetates. Leather finely outlines antiqued or brushed metal on a custom end piece plaque, that has its shape inspired by the details of the brand's Unjour bag. Each of the designs is named after streets of Paris and London, where Berluti's boutiques reside.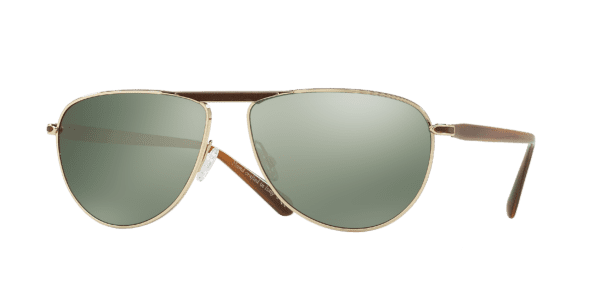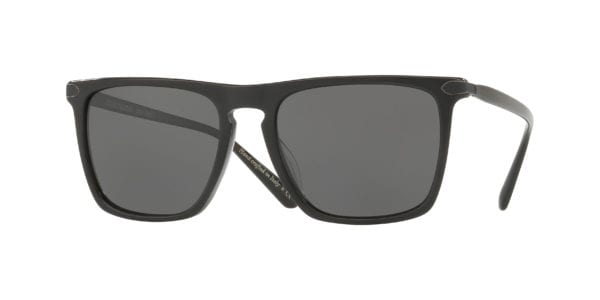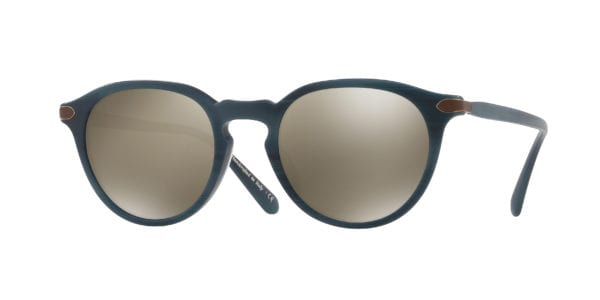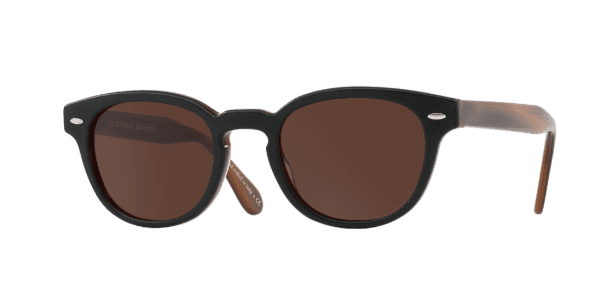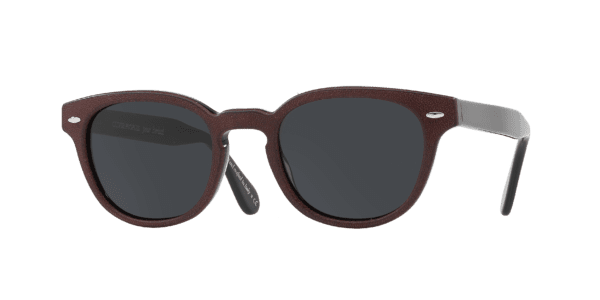 Apart from the three offerings, limited edition Sheldrake sunglasses, embellished with a thinly layered leather front, is available at authorised Luxottica retailers.
---