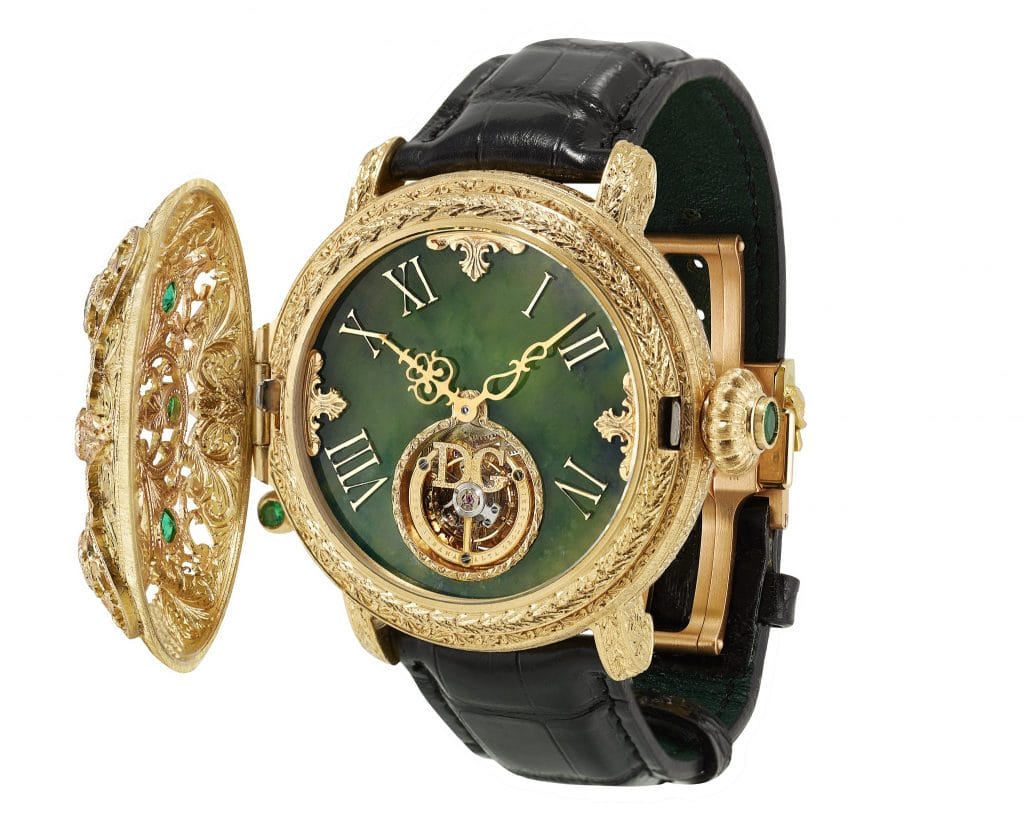 Dolce & Gabbana has made its spectacular foray into the world of Alta Orologeria with a breathtaking collection of four watches for men. Meticulously crafted with traditions passed down through generations of Italian goldsmiths, each timepiece is a marvel to behold with its intricate design and specially-picked gemstones and precious metals.
Inspired by the operas of famous Italian composer Giuseppe Verdi, the watches were made in tune with Verdi's flair for seamlessly unifying every detail, finish and special feature to create a timeless masterpiece.
Each watch is a picture of Baroque opulence with its harmonious composition of exquisite friezes, bas-reliefs and unique embellishments. The ornate frame of Otello presents a mother-of-pearl dial with a gold winged lion and torch, while a magnificent hand-sculpted figure of the Archangel Michael sits prominently atop the Nabucco as a tribute to the Catholic composer.
The opulent beauty of the watches is paralleled by their excellent functionality thanks to exceptional complications. The Macbeth features a tourbillon with a monopusher chronograph, while the lustrous jade dial of the Don Carlo reveals a tourbillon with a minute repeater, easily making it the star of the collection. 
Check out the collection below.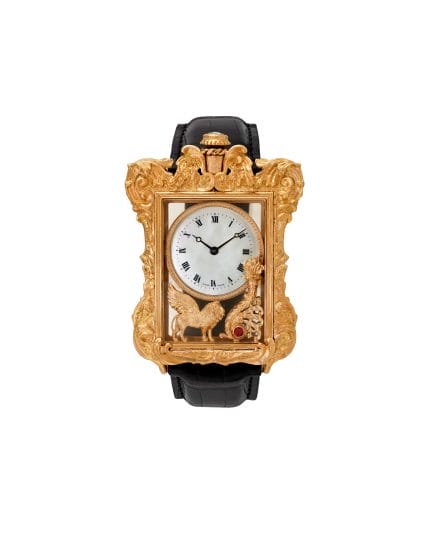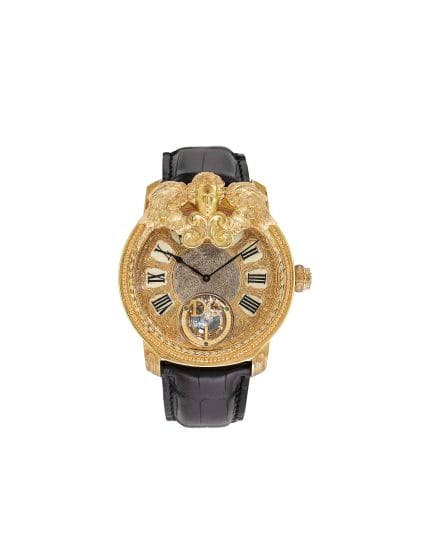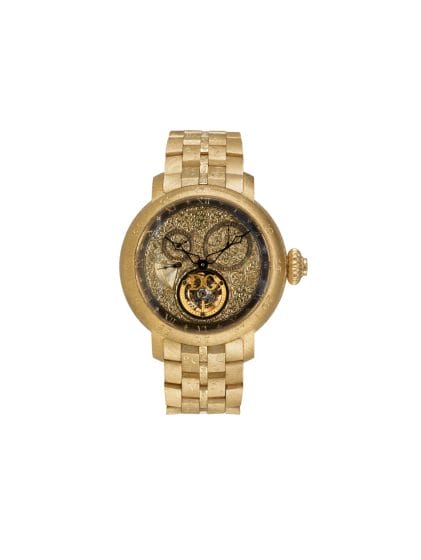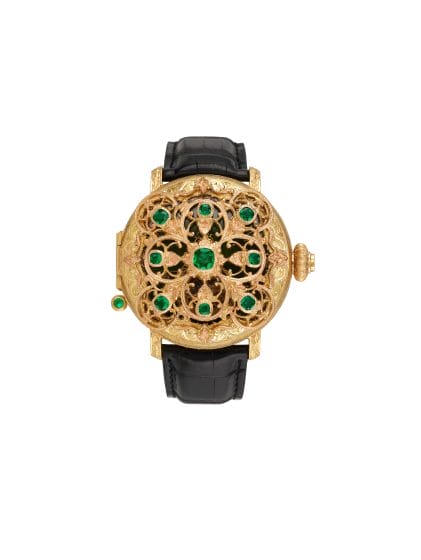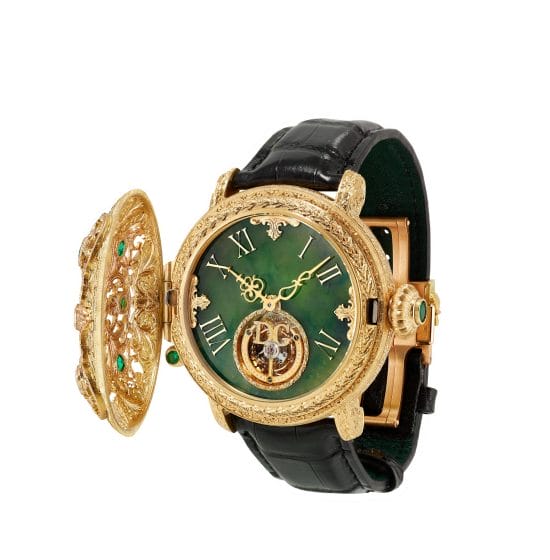 ---