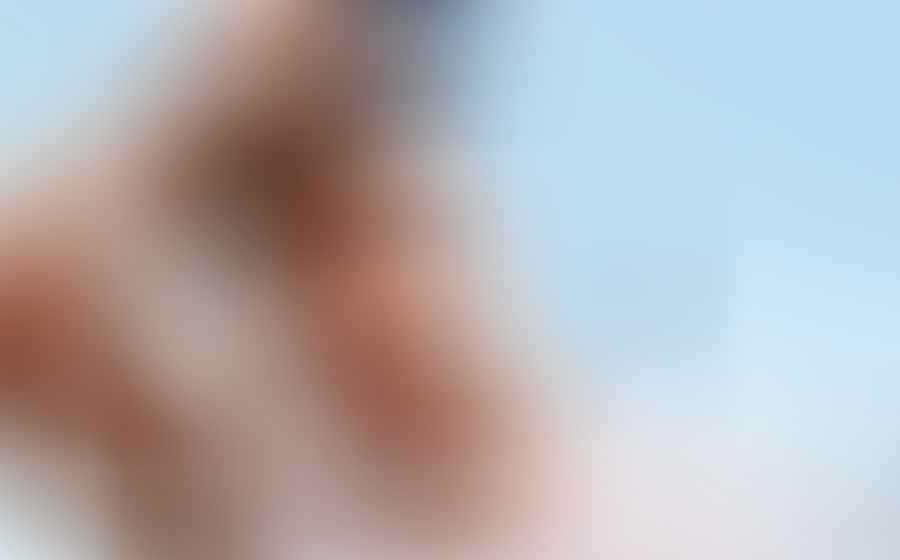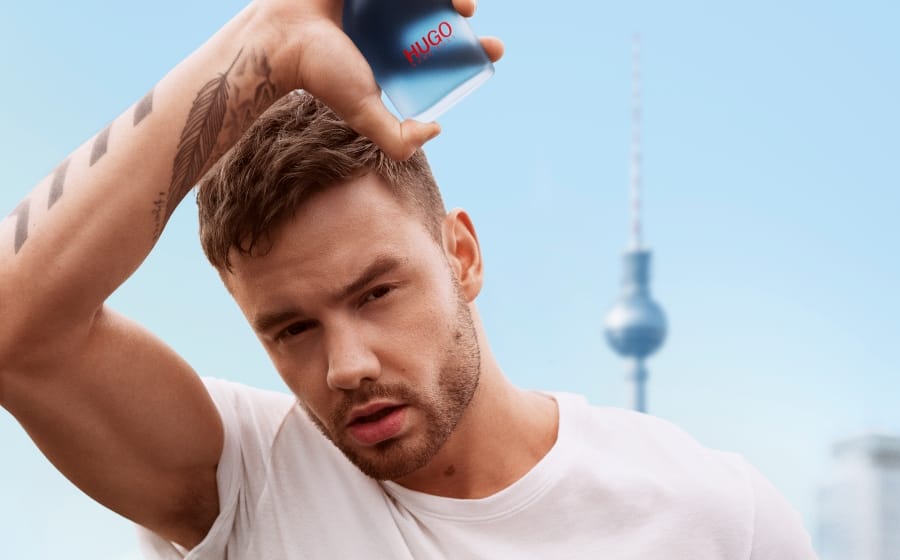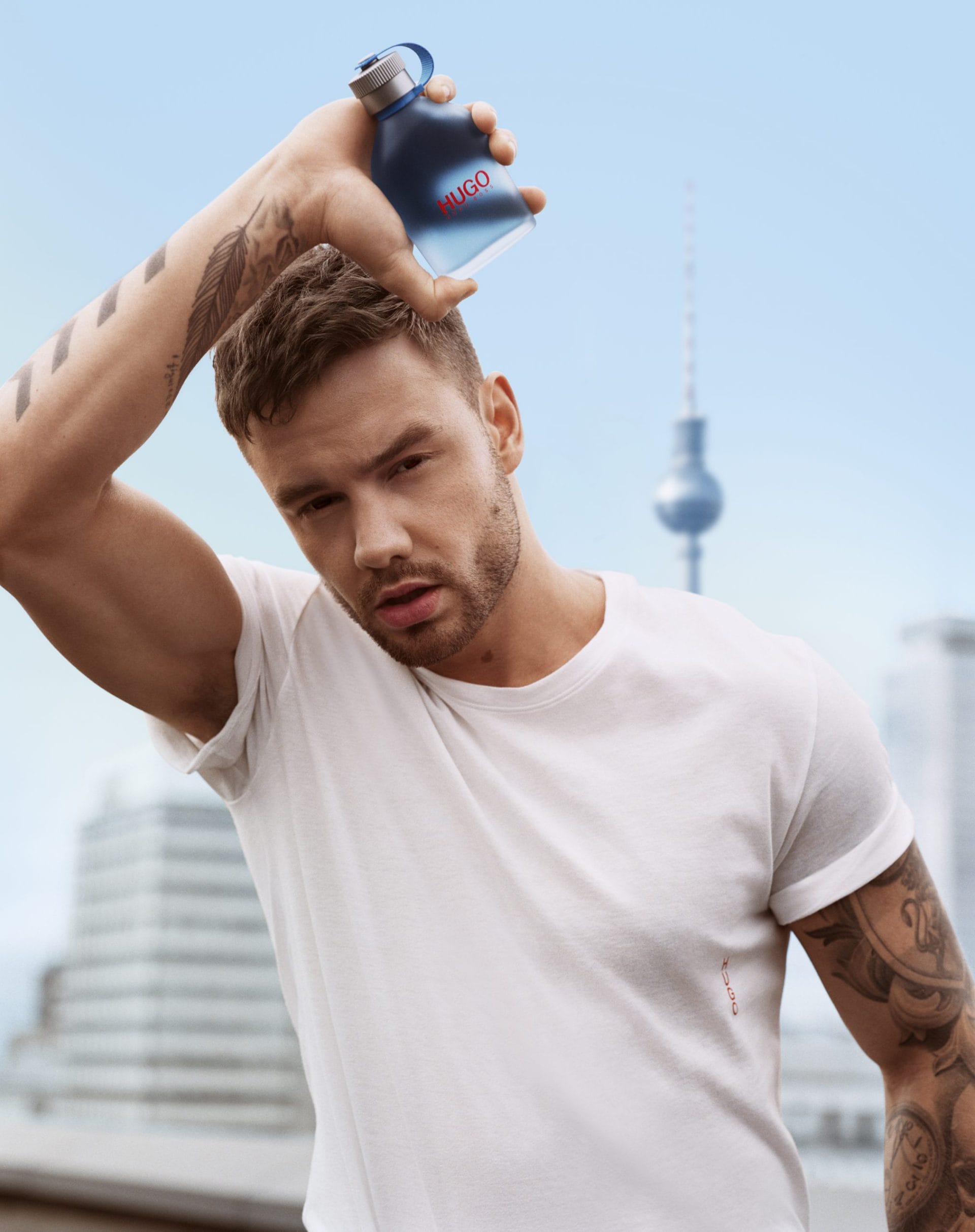 The first time we really knew that Liam Payne — you know, one of five of One Direction (#RIP) — had completed his transformation from teeny bopper to a formidable testosterone-filled thirst trapper was his first campaign with HUGO. He wore nothing sans a pair of cotton briefs and basically sent the internet berserk.
While the thirstiest and somewhat delusional fan girls still occasionally DM him with their proclamations of love, the 26-year old has decided to put on a shirt for HUGO's latest fragrance campaign — HUGO NOW. Soft but rough  (lavender + vetiver) and refreshing but earthy (mint + aquozone), it's kind of Liam himself.
Below, an interview we managed to wrangle with the man himself albeit on email with the appropriate answers to questions that his manager deemed appropriate.
—
What does the NOW in HUGO NOW mean to you?
The NOW to me is any time you do something that you are really proud of which makes you really happy. It's that moment you always try to reach for, and enjoy when you get there.
—
Who is your personal hero?
There are so many people I look up to in different parts of my life, but Brad Pitt is one that I keep coming back to. To start as an extra and end up where he is now is pretty impressive.
—
View this post on Instagram
—
How much time do you wish you had in a day?
I get really excited about most days so I always wish there was more time.  I find that even more when I've been travelling a lot, there never seems to be enough time to see everything but I guess that makes you appreciate the things you do see more.
—
Cardamom is spicy, lemon is zesty and vetiver is rough — what are you? 
What a question! I think I would be something quite homely like sandalwood. 
—
View this post on Instagram

—
What is your #1 confidence tip?
Fashion really helps me to feel more confident and obviously HUGO has been amazing for that.  I feel like it really helps you show little bits of your personality too.
—
How does it feel to be in a campaign for both fashion and fragrance?
It feels great! I have always loved HUGO as a brand, so it makes me feel pretty damn good.  The brand really represents who I am and it's been awesome to work with such a creative team.
---