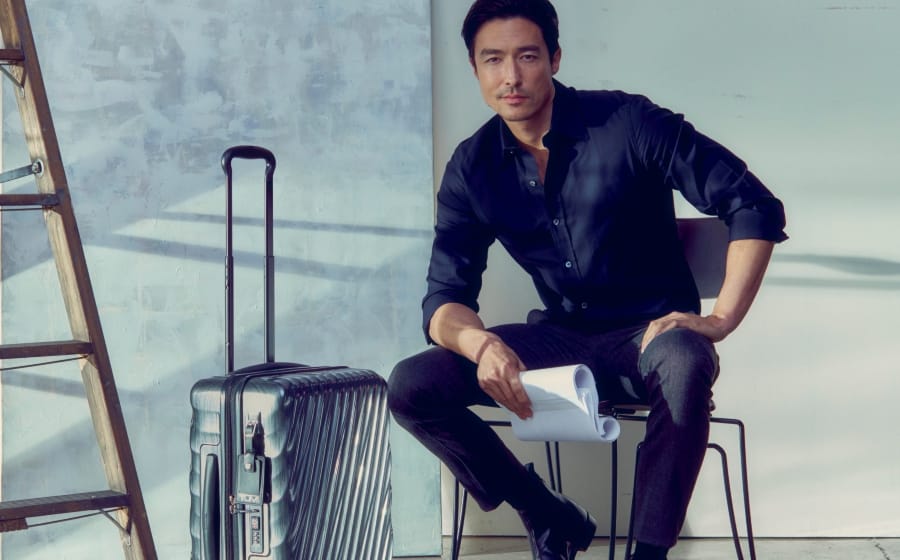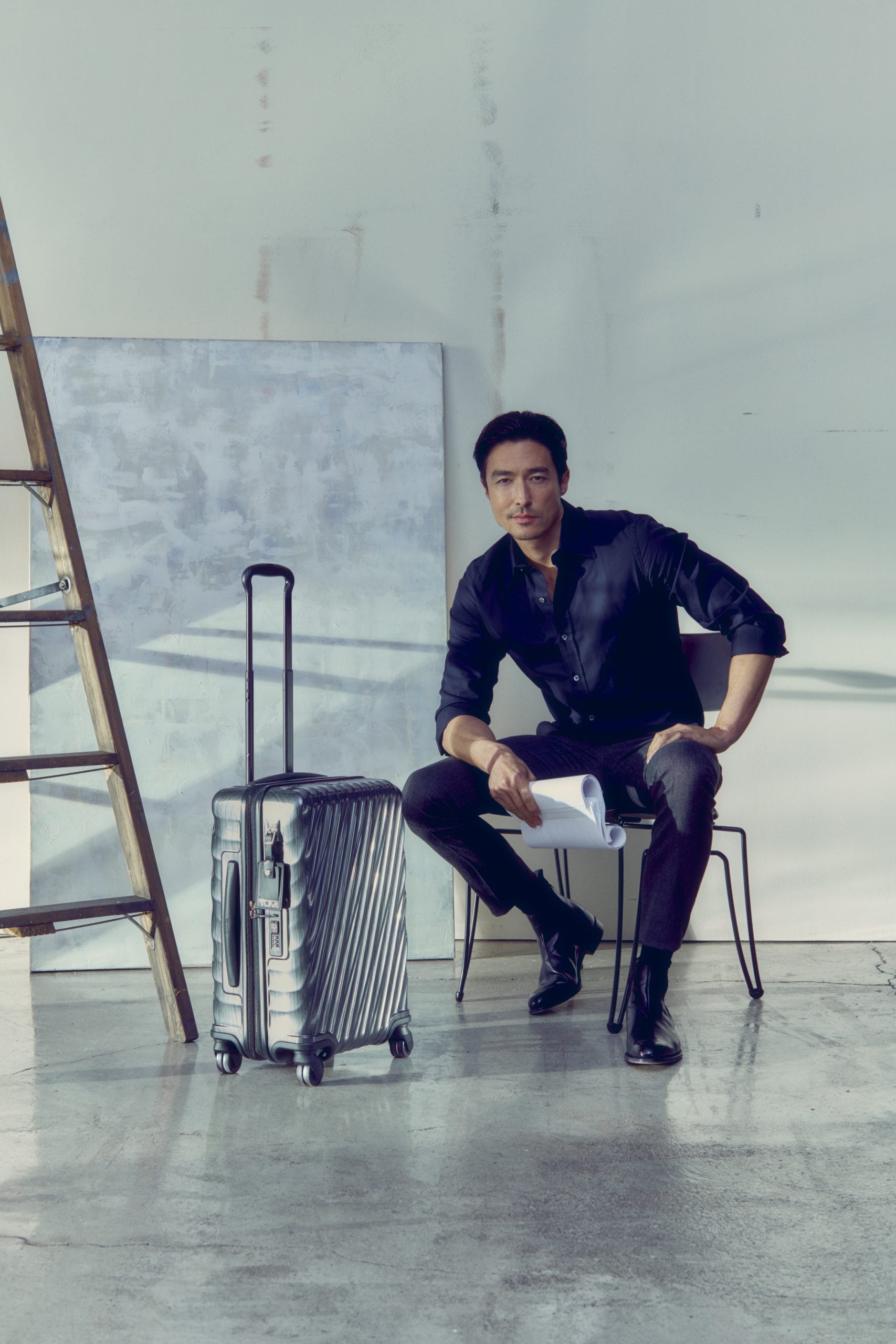 It might seem sacrilegious that we're talking about how TUMI's latest 19 Degree Polycarbonate — an APAC and Middle East exclusive — is the new luxury travel standard, considering the "C-scare" and how countries are locking down faster than you can say "but why are they hoarding toilet paper though?"
The thing about the luggage arena is that you rarely get news about them which is why we sit up and take notice when it happens. While sneakers, leather goods or sunglasses get pumped out on the monthly (or even weekly),  luggage brands take their time to perfect their products.
The TUMI 19 Degree Polycarbonate has some degree of flash. Each of its contours are wrapped in a film that reflects light as you drag it through immigration, further enhancing its appearance, but we are not spotlighting it because of that. We're here to talk about how its new functions make any trip a luxurious one — even if you're slumming it up in cattle class.
—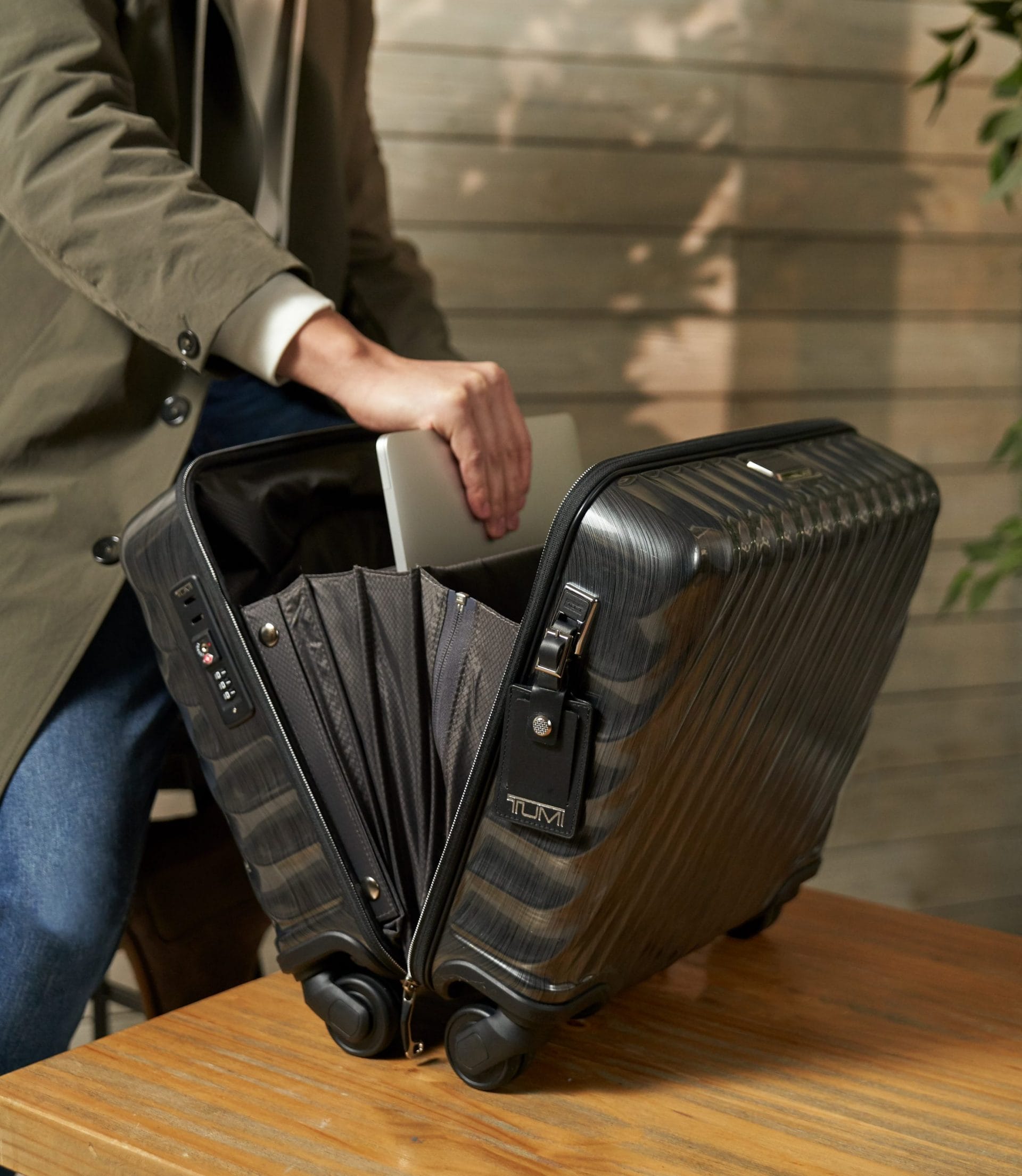 The first thing you're going to want to know is that it solves the problem of a lack of interior space (volume as the more savvy traveller would put it) — a zipper expansion creates two inches of additional space.
The next three are the ones that truly scream first class. A USB power port allows you to charge your devices on the go, a Multi-stage X-brace 45® Telescopic Handle System helps with smooth navigation and 4 Dual-Recessed Wheels — an engineering feat which higher tiers of luggage brands don't offer — rolls smoothly from concrete to tarmac with reduced noise and protection against dust and dirt.
—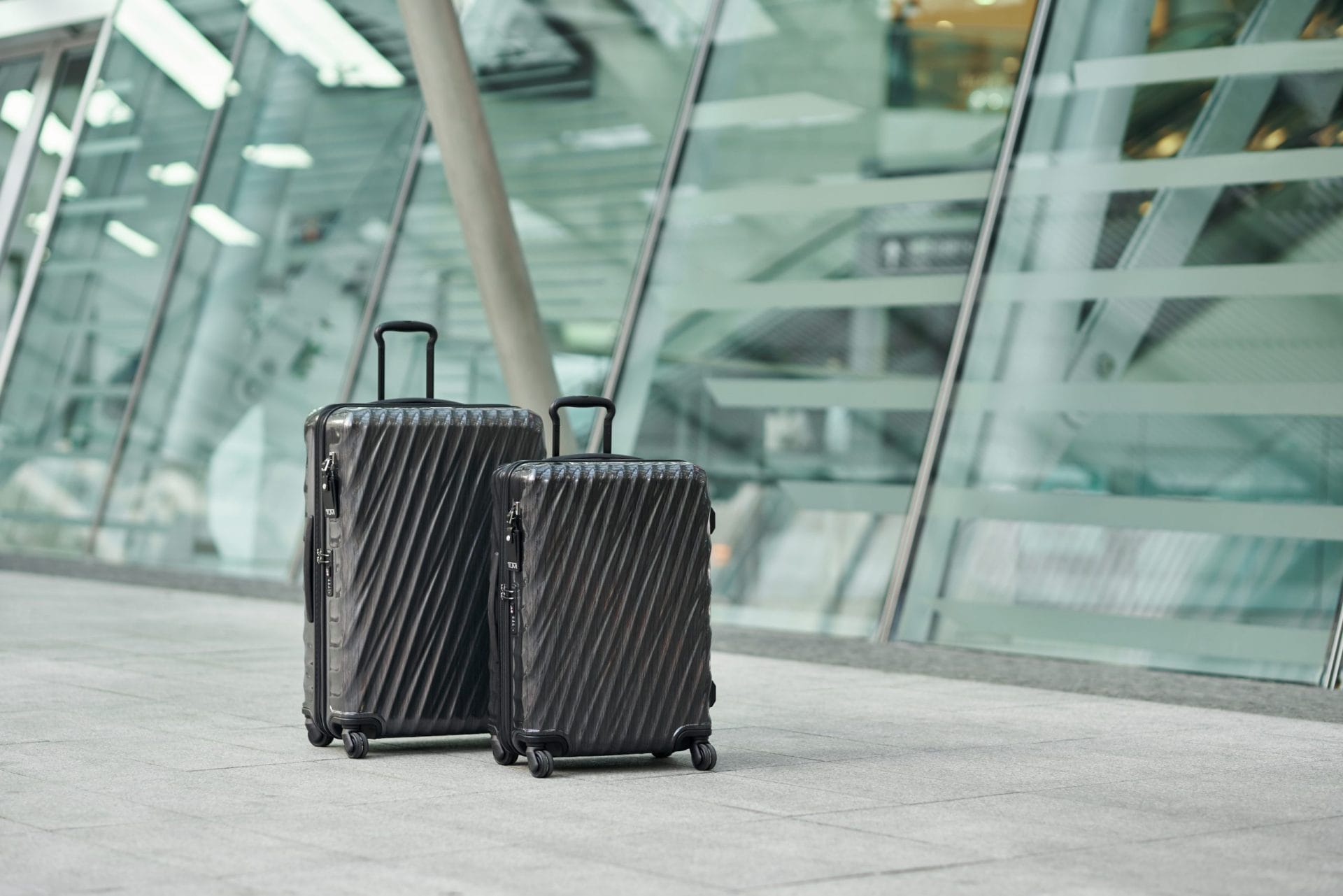 The collection is available in four variations. A no-frills carry-on in black, an expandable carry-on in navy, an expandable packing case in black for short trips and the motherlode —  a large packing case in a blackberry shade for extended trips.
—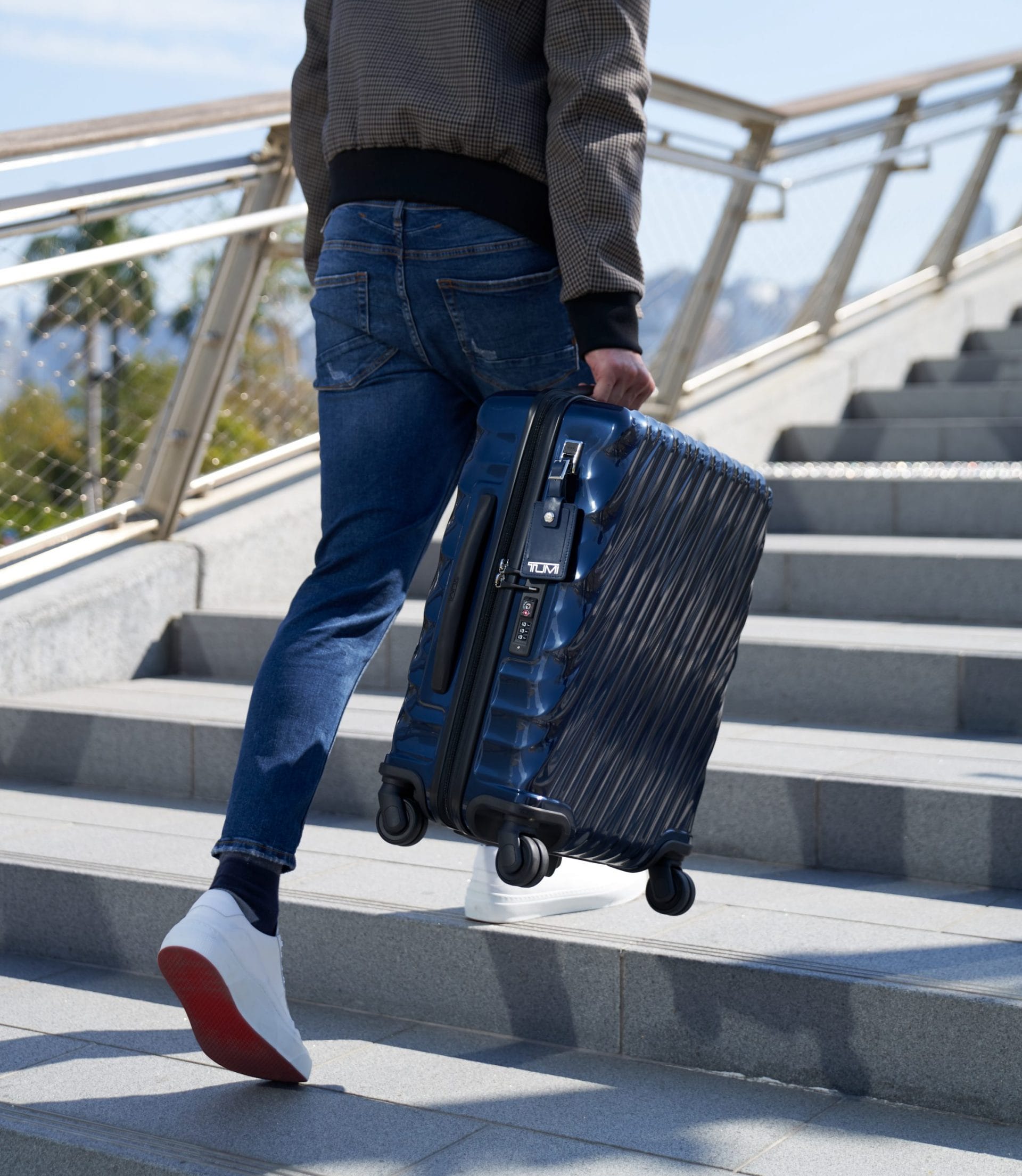 The 19 Degree Polycarbonate collection is available today in your nearest TUMI store or on www.Tumi.sg.
---