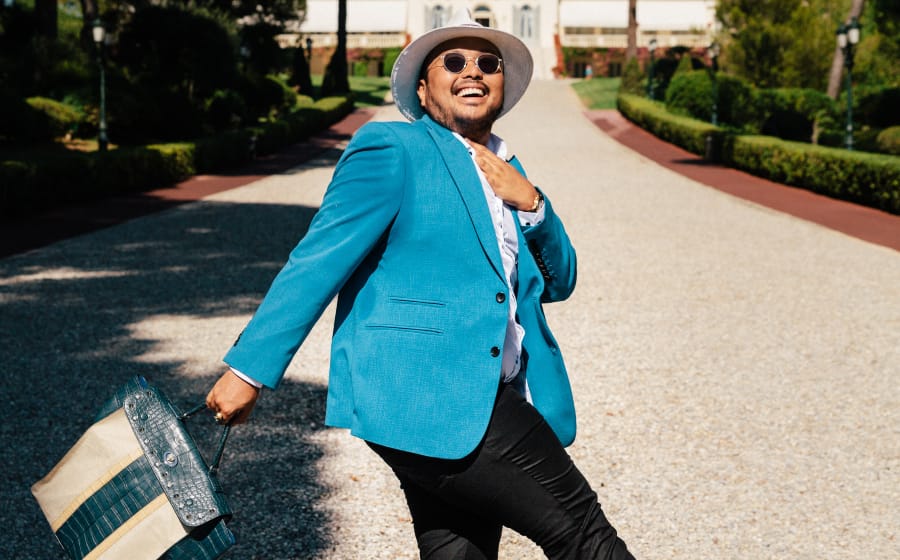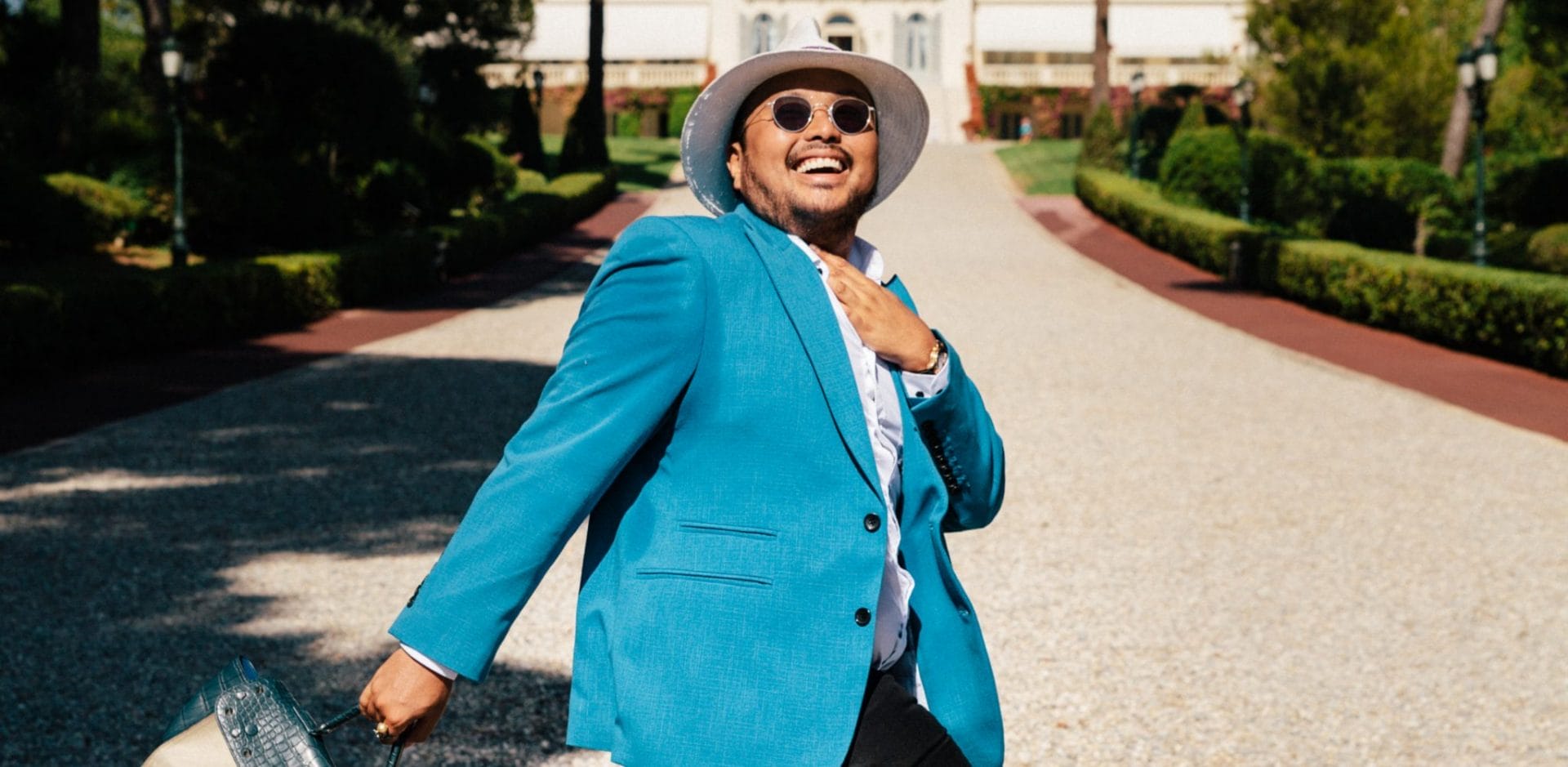 In the eleventh instalment of #MensFolioMeets — a weekly column where we interview who's who and who's in the know — we speak to Ethan Koh, founder of bag and fragrance line Ethan K.
What is your next game plan when you're an international bag designer who is stocked at Harrods and Saks Fifth Avenue while your clients hanker for a customised clutch that will set them back the average Singaporean's yearly income? Well, if you're Ethan Koh, you roll the dice and expand into the lifestyle industry — namely, the sphere of home and personal scents.
Inspired by a visit to Provence (as any high-end perfumer would) , Ethan has released four new scents that are housed in a fragrance flacon (each is embellished with a semi-precious stone akin to the ones on his bespoke bags) or within a candle. Titled like a Final Fantasy potion, the scents range from Mystical Nature (fresh, tropical and spicy) to Mystical Sanctuary (salty, mysterious and warm), we had a chance to speak to the enigmatic man on his inspirations.
Also as it turns out, no trip to France is truly complete without drinking a strawberry bellini while enjoying the sunset view of the Meditarranean. Consider us sold.
—
If your life was an HBO show, what would be the number one moment for 2020 where a Natasha Bedingfield song would play over it?
In November last year, we previewed our very first issue of the Ethan K Unwrapped digital zine and our first scent collection that is made up of four scents in candles and EDP variation.  I had been traveling back to back for over two months at the time when we hosted the preview and the response was so positive that the ball of emotions coupled with the onset of exhaustion brought about what would now sound like a soundtrack by Nathasha Bedingfield — namely, her hit single Unwritten.
—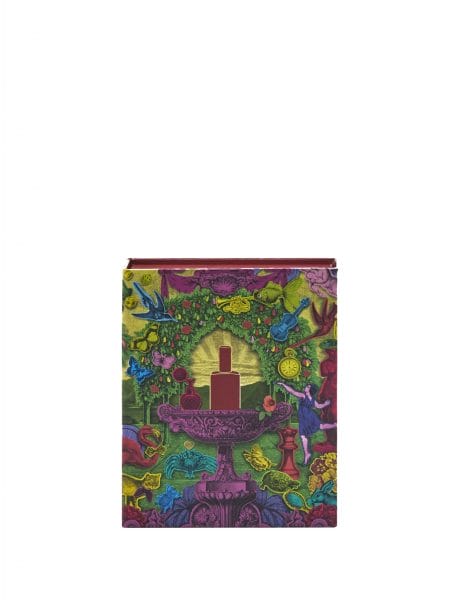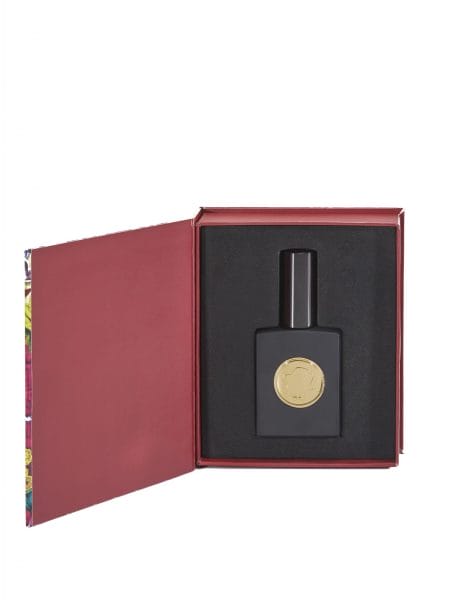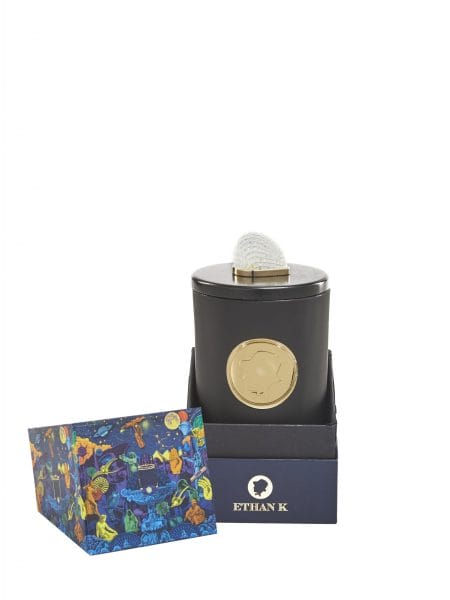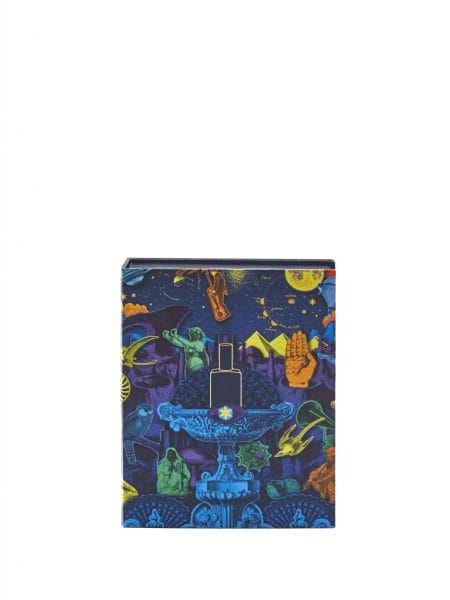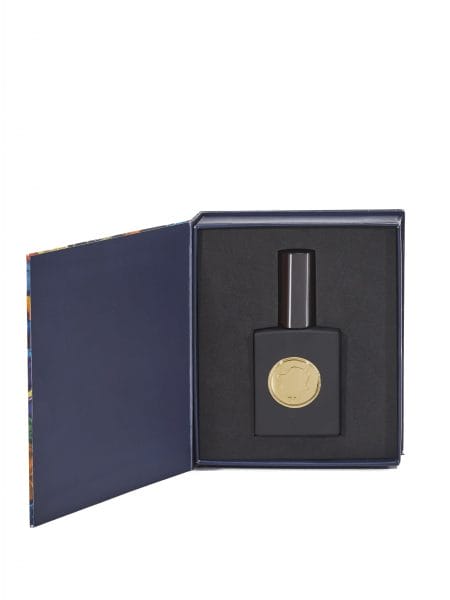 Congratulations on the launch of your candles, which is your favourite and why?
I love all four scents in the collection. To me, each scent brings forth a different emotion and takes me back to a different memory in the past year that had strongly influenced the direction the brand has taken and from there, it had inspired the key collections in 2019.
If I had to pick one out of the four, it'd be Mystical Sanctuary. At first whiff, it takes me back to my favourite places to spend summers — the Greek islands; Saint Tropez; Antibes, or visiting my favourite hotels — Château Saint-Martin; Hotel Du Cap-Eden-Roc; The Chagall Suite in Saint-Martin and the Rose garden in Hotel Du Cap Eden Roc. 
—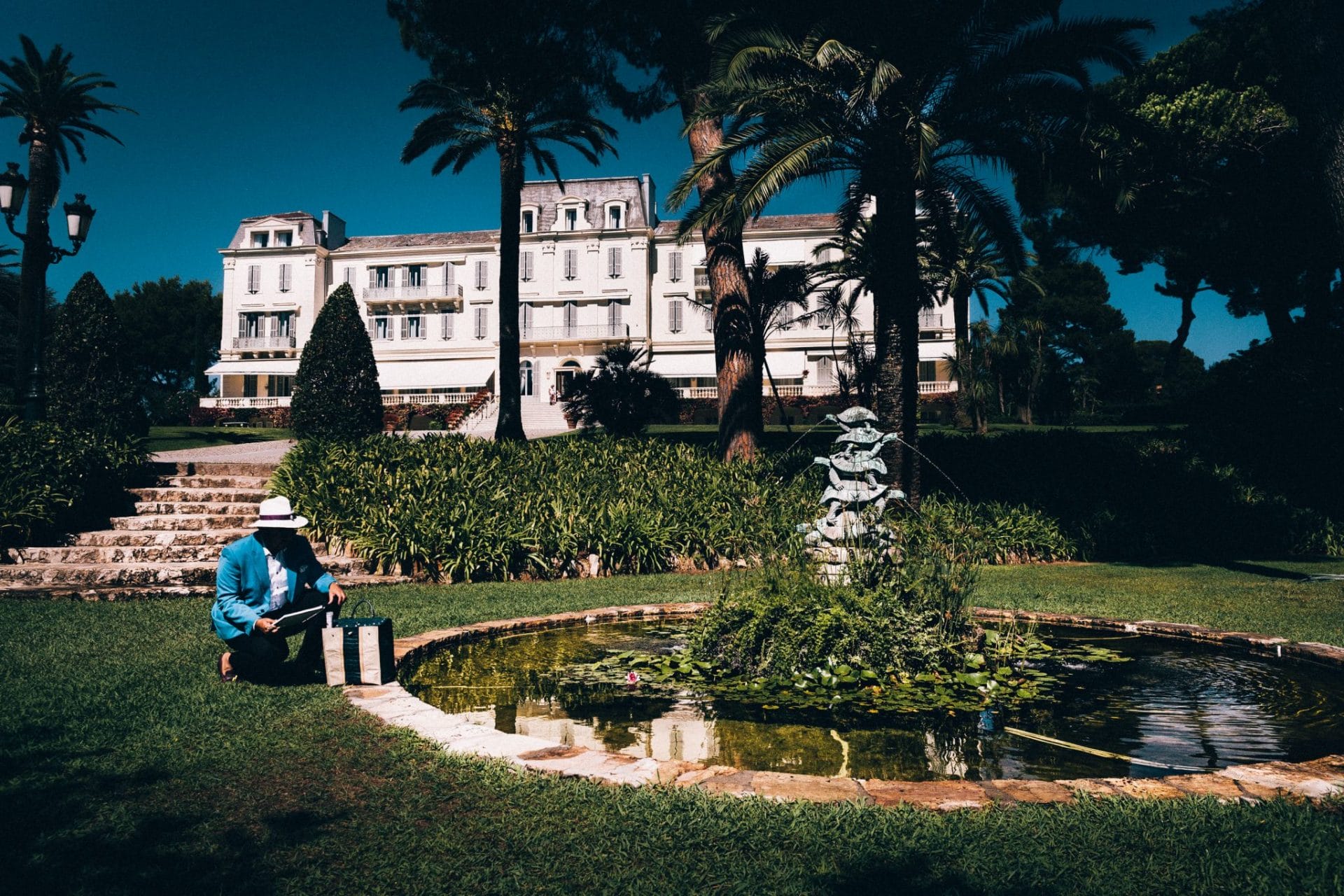 Ethan at the Hotel Du Cap in France. 
—
What should we do in the Mediterranean Sea besides pretending that we're a calefare in Call Me By Your Name?
Love the movie by the way. Also, To Catch A Thief and Paris When It Sizzles.
Enjoy a summer afternoon stopping by Club 55 in Saint Tropez followed by an elegant evening at Cap d'Antibes with a sunset drink. Enjoy a strawberry bellini at the Bellini Bar in Hotel Du Cap overlooking the Mediterranean while still enjoying the surrounding greenery.
—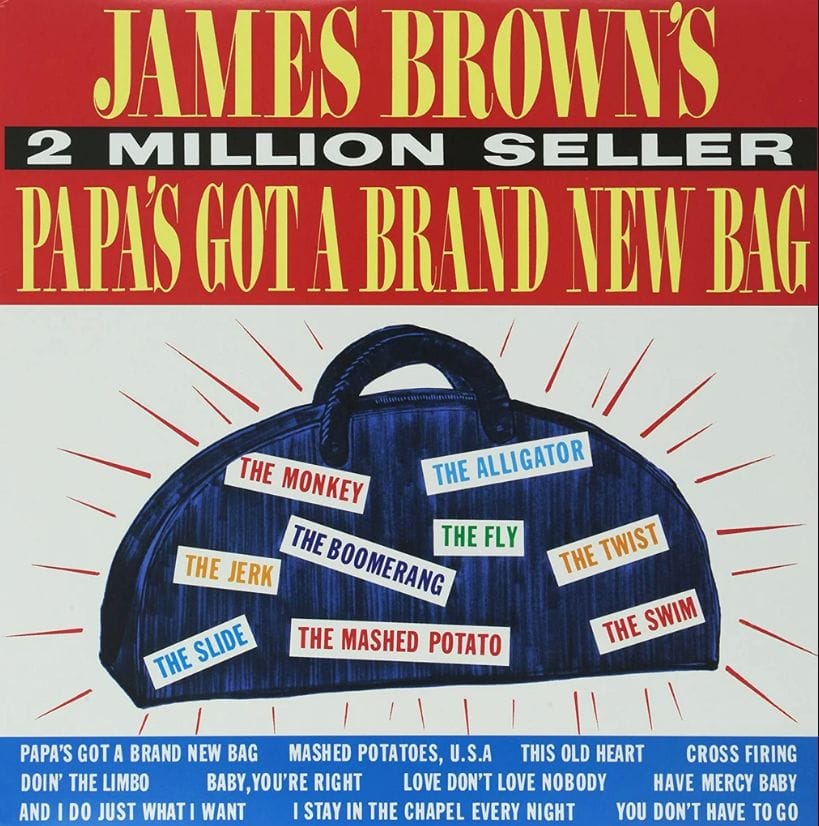 —
What is the number one song on your Spotify playlist?
Papa's Got a Brand New Bag by James Brown.
—
Is there a bag design where you'd go "Urh, no thanks"?
A bag design that has "lost its plot" because it tries too hard to conform to trends without taking into mind its proportions.
—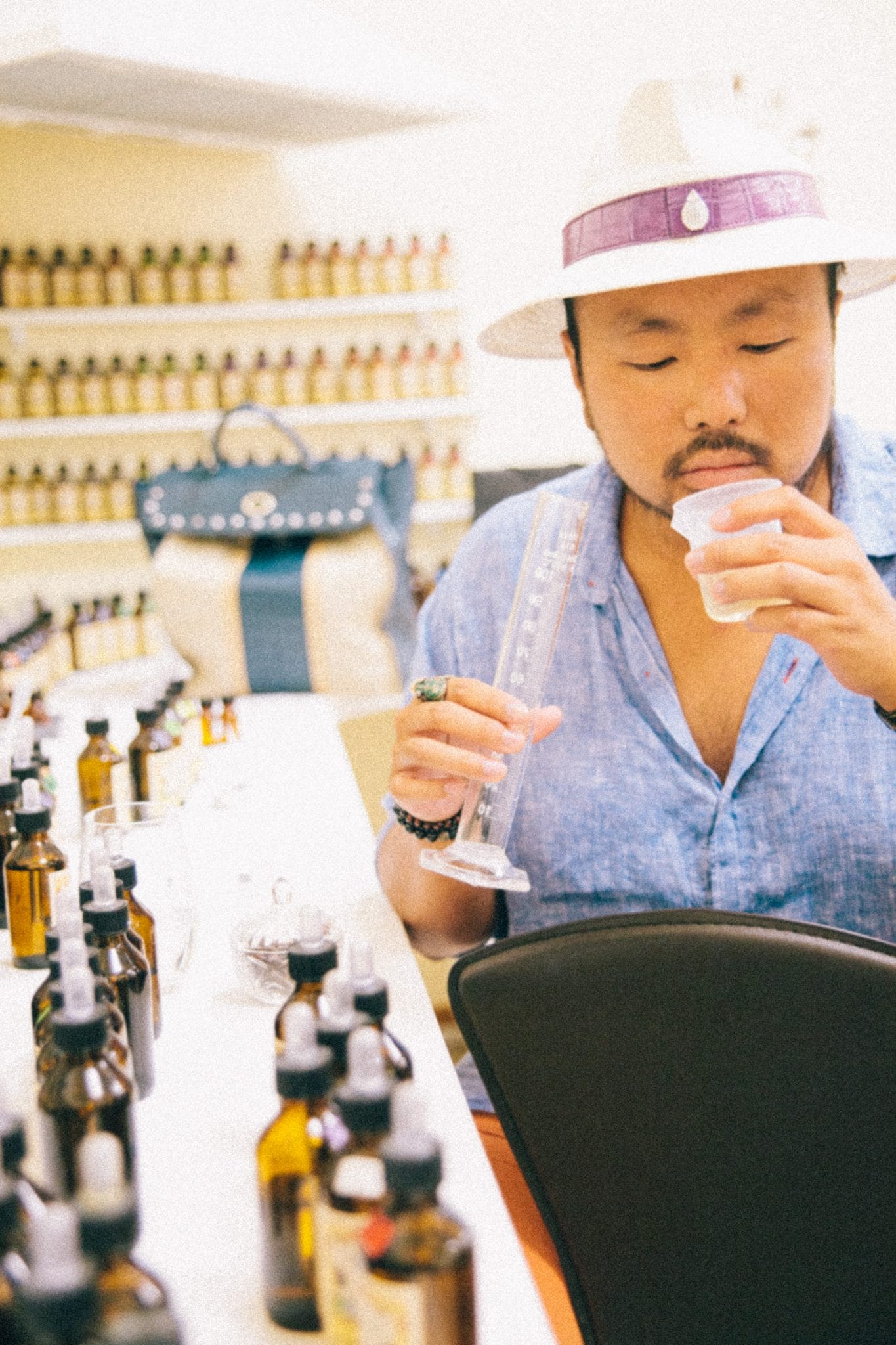 —
How did you formulate your scents? Going from designing pretty fly bags to designing home and personal fragrances must not be easy, right?
It seemed an almost organic progression to take at this time in my career because I started designing bags while I was still in school.
My creations were all birthed out of "moments" and "emotions". I've been fortunate enough to visit some of the most spectacular places in the world and yet, every visit inspires me differently. Nothing else conjures the moments better than a scent, hence I wanted to recreate the significant moments and memories that I could bring with me, and I wanted to share them with my collectors.
I embarked on this project over a year ago on a vacation to Provence. It was on a whim to visit a perfumery as you would do in Provence and after I blended my first personal fragrance, the rest of the story is what you would see here in this collection.
–
What is one scent that you wish men would stop using?
Body odour!
—
Where do you want to visit in 2020?
Vietnam — with its balance between its food culture and its developing art scene — and China too because I'd like to reconnect with my Asian roots.
—
What are your plans for 2020?
We will be properly launching Ethan K Unwrapped in Spring 2020. The inaugural issue properly touches on the lifestyle element of the brand with a special approach to luxury, much like a Woody Allen's film. There are so many exciting plans for Ethan K in 2020 and that is my priority for the coming year. There is so much in the pipeline, we're taking bold steps and I cannot wait to share what we are preparing for this year.
---