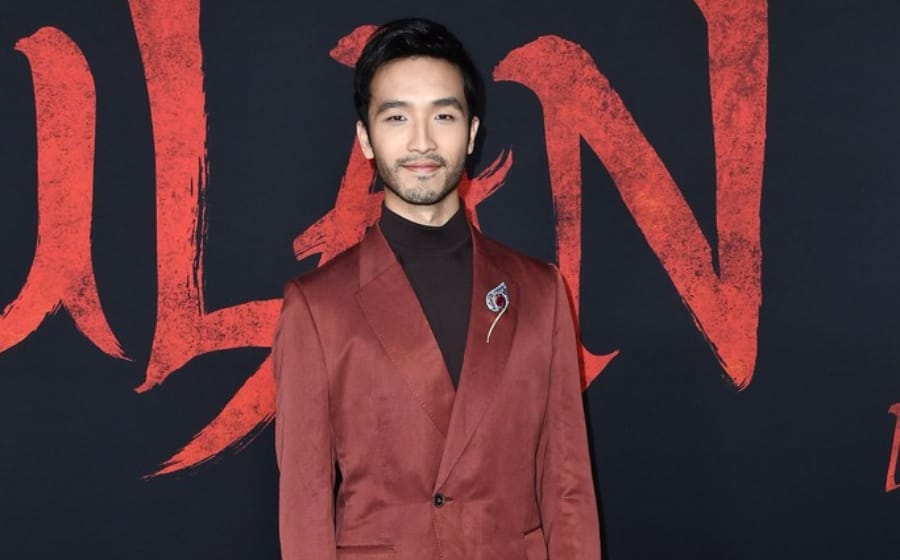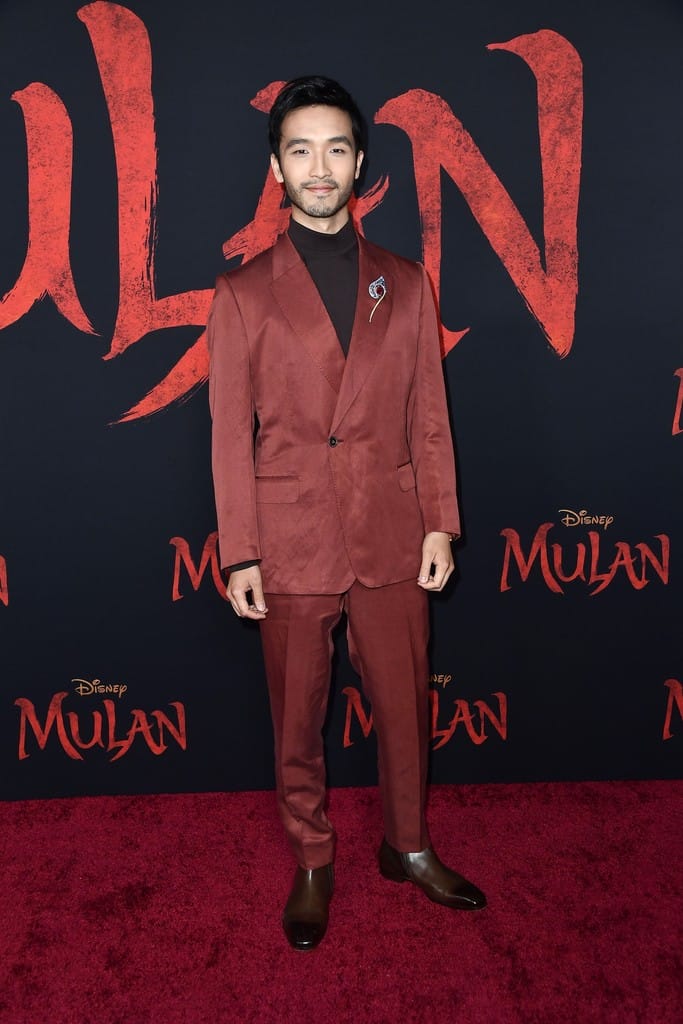 When it comes to the live adaptation of Disney animated films, the movie juggernaut has the formula down to a pat. They rope in mega stars, provide sweeping orchestrated versions of the films' original soundtrack and because they have the budget, are able to make dogs talk (Lady And the Tramp much?). But when it came to Mulan — the film that empowered a generation of young girls while making us believe that Eddie Murphy is the god of voice acting —  the film empire kinda fell flat.
While it has not fallen into the white-washing trap that Hollywood is fond of, it has been publicly noted that the entire team lacked any Chinese representation which has drawn criticism online.
Fortunately folks, we're not here to talk about this injustice today. We're here to talk about Yoson An — Mulan's new love interest, a bonafide Asian zaddy and possibly the next subject of a "xxx celebrity reads thirst tweets" — and his red carpet outfit.
—
View this post on Instagram

In 2020, you want a suit that's classic (shout out double-breasted) and practical (no breaks in the pants means you can and should wear them with sneakers), but with a subtle bit of a flex at the same time. Naturally, the suit that accomplishes this trifecta is a maroon coloured one.
Before you question about how difficult it is to wear one, think about this one piece of advice we're going to dispense — do you want to look like a bottle service slave at the club or do you want to look like a celebrity fettered by a legion of fan girls?
If you answered the latter; then pay closer attention and take a leaf from Yoson's book. The exact shade of maroon is lighter and the fabric is softer; it's not as stiff as a classic but not soft enough to look like a high-street version. That our friends is what is going to make you look like you chug expensive espresso instead of Red Bull and Vodka.
—


In case you need any more proof of how Yoson does maroon suiting right, just look above at Jimmy Wong and him. The former? Panty-dropper. The latter? Asian fratboy at a Hollywood club. We rest our case.
---