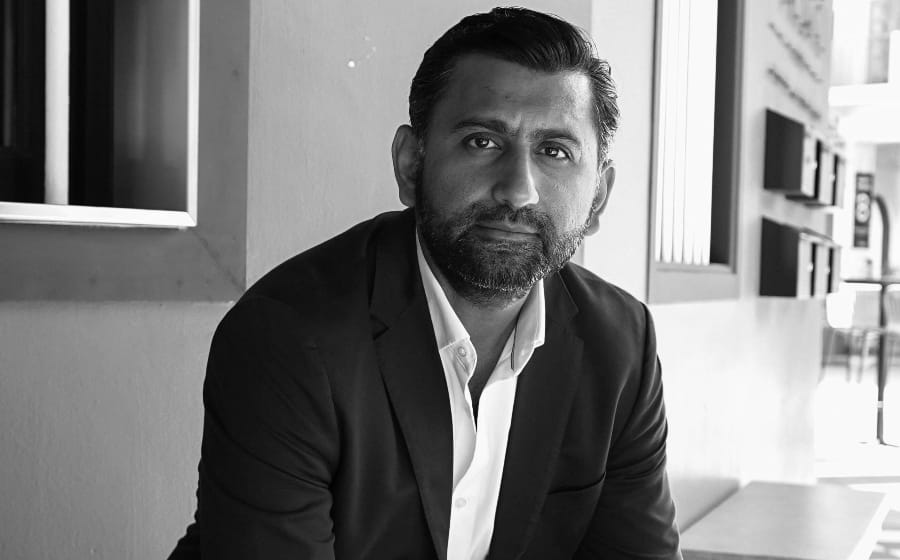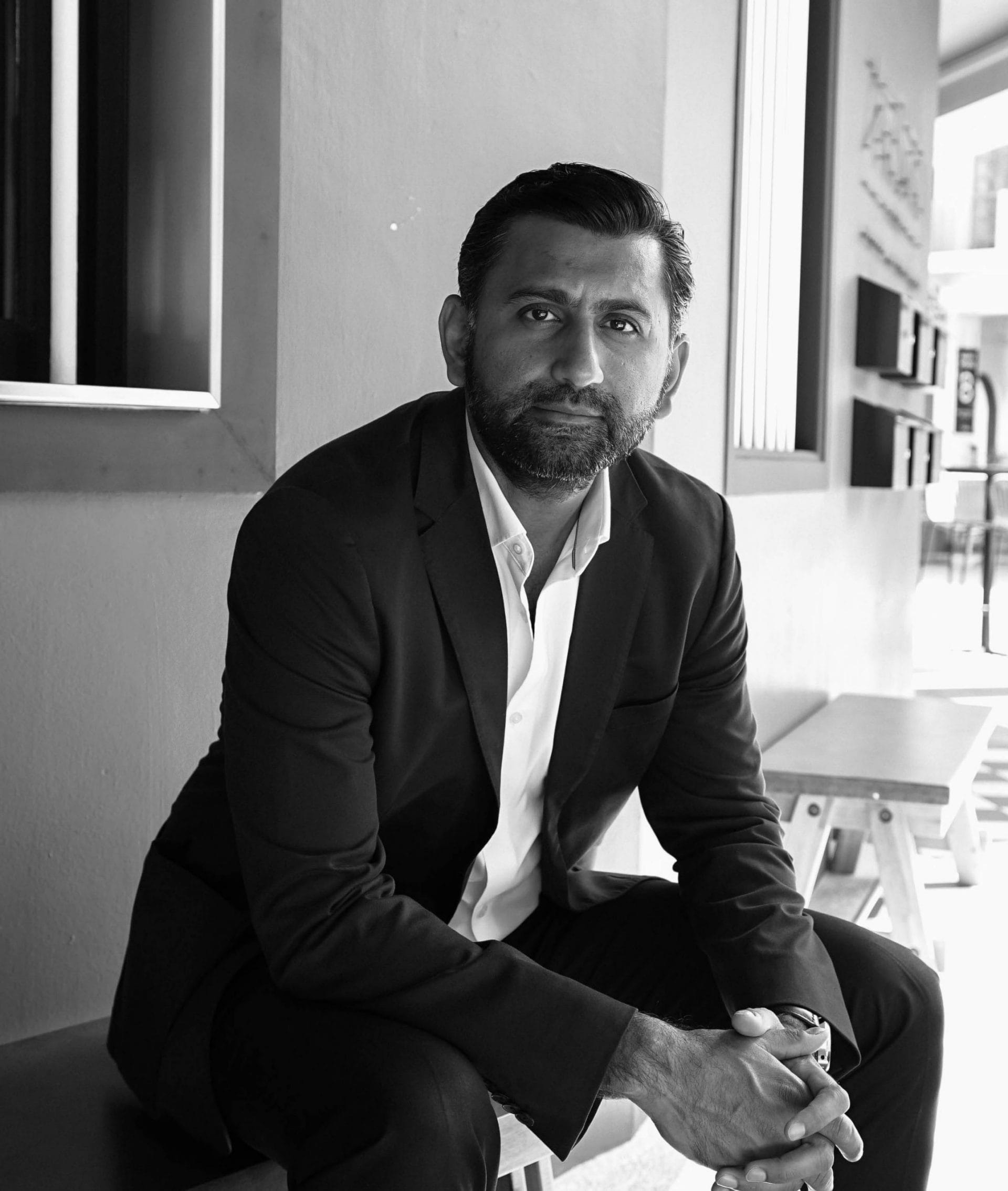 In the twentieth instalment of #MensFolioMeets — a weekly column where we interview who's who and who's in the know — we speak to Ashish Manchharam, founder of 8M Real Estate.
Ashish Manchharam isn't in the real estate business just to dabble in the venerable art of architecture, to create beautiful spaces for weary travellers or to get people pleasantly bloated or happily inebriated (sometimes both). He is here to press the reset button on what it means to be part of a culturally rich scene while revitalising the often neglected heritage space in our sunny little red dot.
While many a member of the public owe their acts of debauchery to him — swigging cocktails at New York cocktail institution Employees Only or wolfing down pizzas at Blue Label Pizza & Wine — his latest concept Wanderlust is a hotel that's designed to appeal to both the boomers and baby boomers.
How so? In our words — it's one part old world Peranakan charm meets one part modern day comforts. According to Ashish? Well, just read below.
—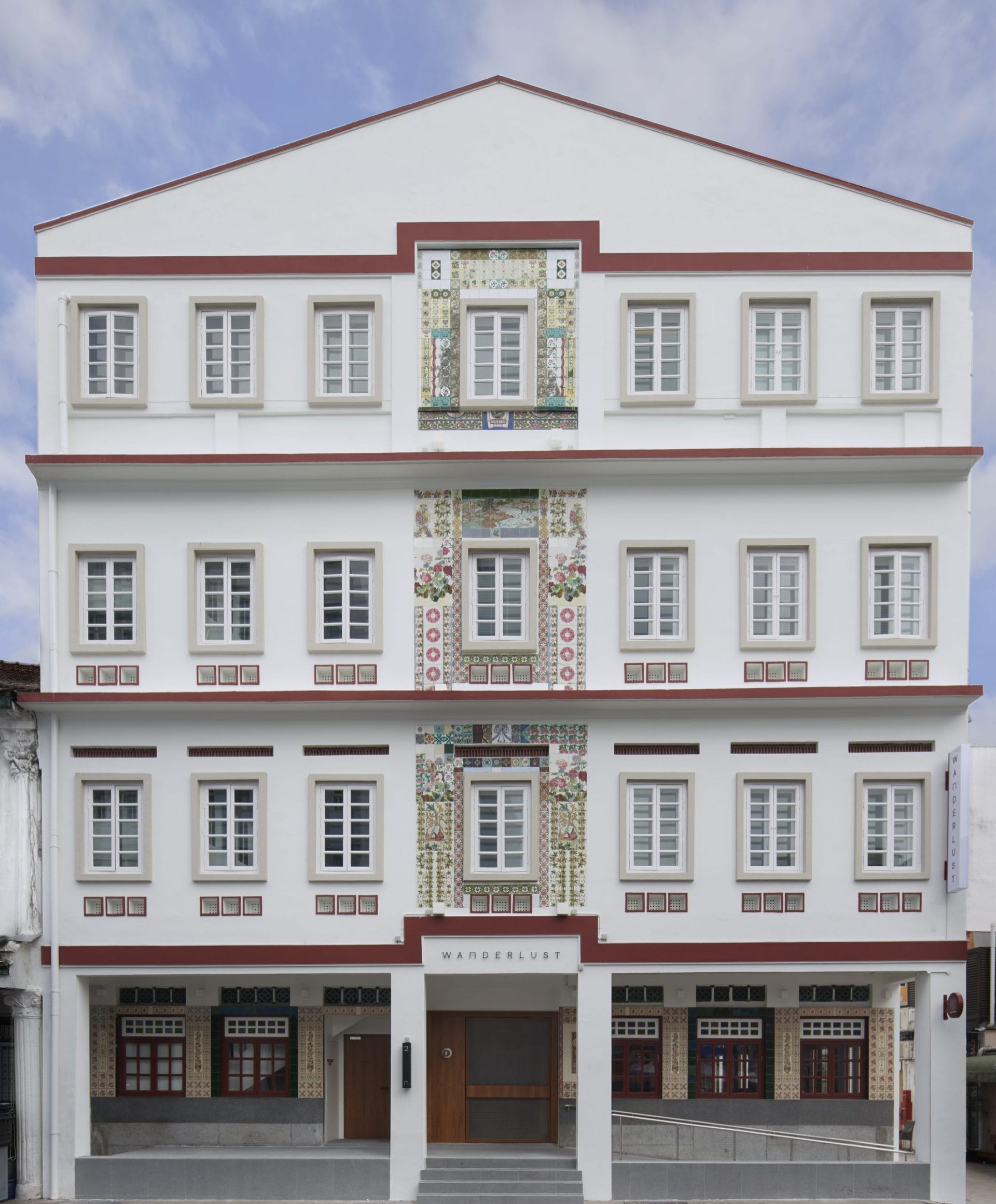 —
Can you pitch the newly launched Wanderlust in 10 words?
Welcoming sanctuary for wanderers, heritage charm, contemporary style and comfort.
—
Odd question, but were you a fan of The Sims when you were young?
[Laughs] Yes, I'm intrigued that you asked.
—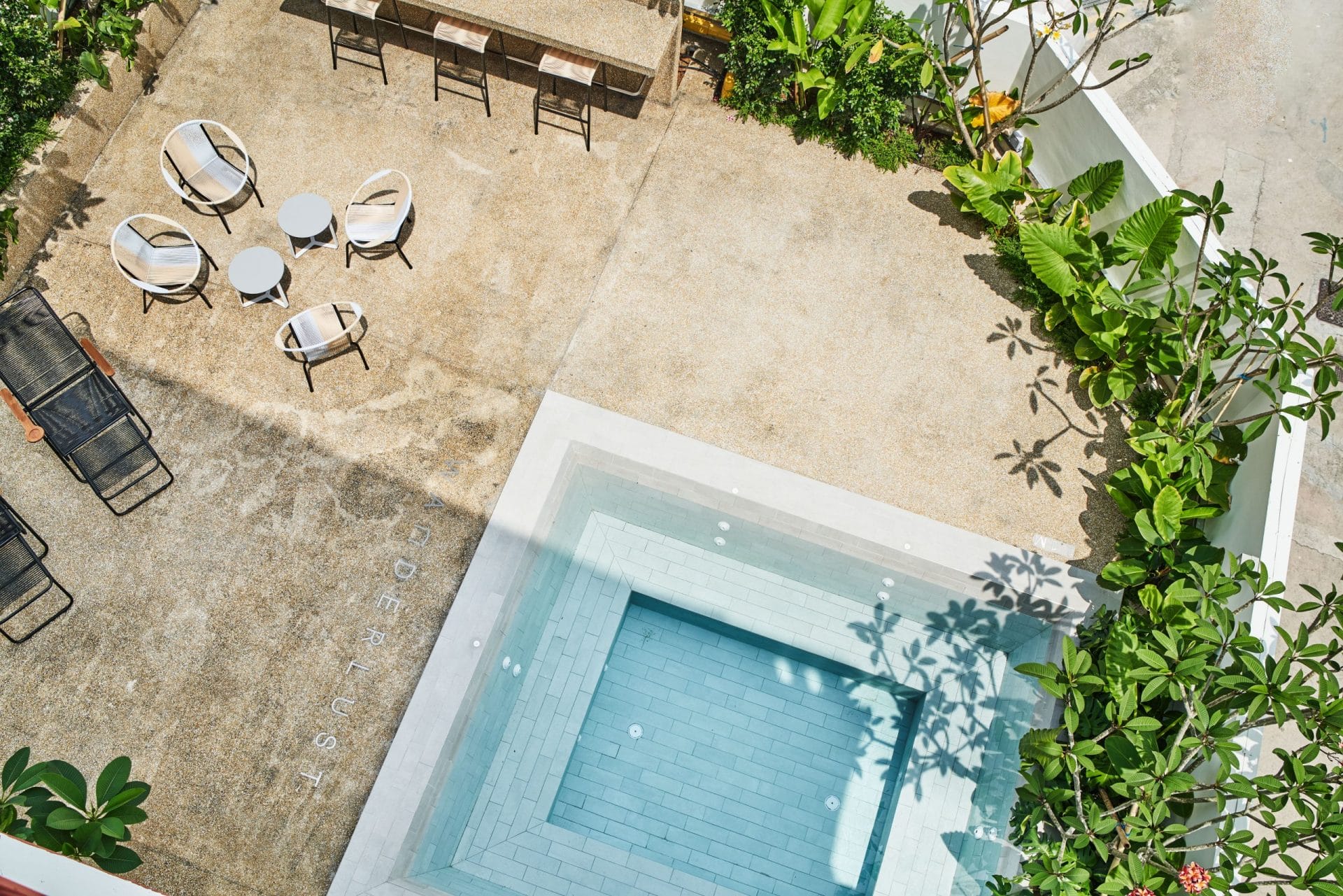 The Dickson pool in Wanderlust has a panoramic view of Little India. Once you're done soaking up the sun, the in-house Mama Shop serves icy cold craft beer from The Guild.

—
What exactly is modern interior design to you?
Modern interior design is functional, design-led and stylish.
—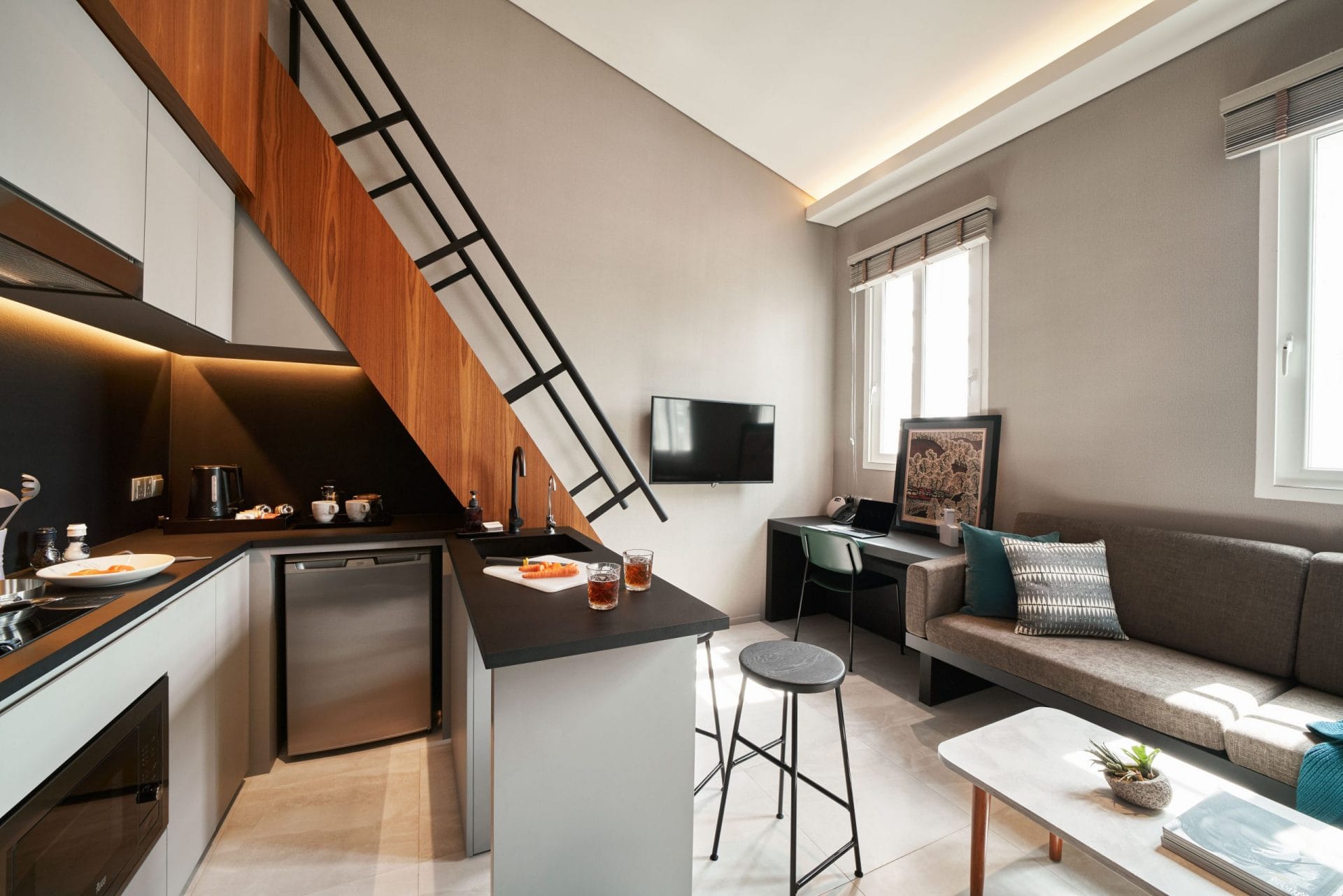 Housing a Studio room, Junior Studio and a Wanderlust Room, the Loft is where it's at in the hotel — two floors decked in natural finishes and textural overlays. Oh yes, it has a kitchenette too.
—
How did the design of Wanderlust hotel come about? Were you perhaps inspired by its location in Little India?
The design ethos for Wanderlust stemmed from the slow travel mindset. We wanted to create a refuge that our guests could wander back home to after taking in the colourful sights and sounds of Little India — a juxtaposition to our locale.
—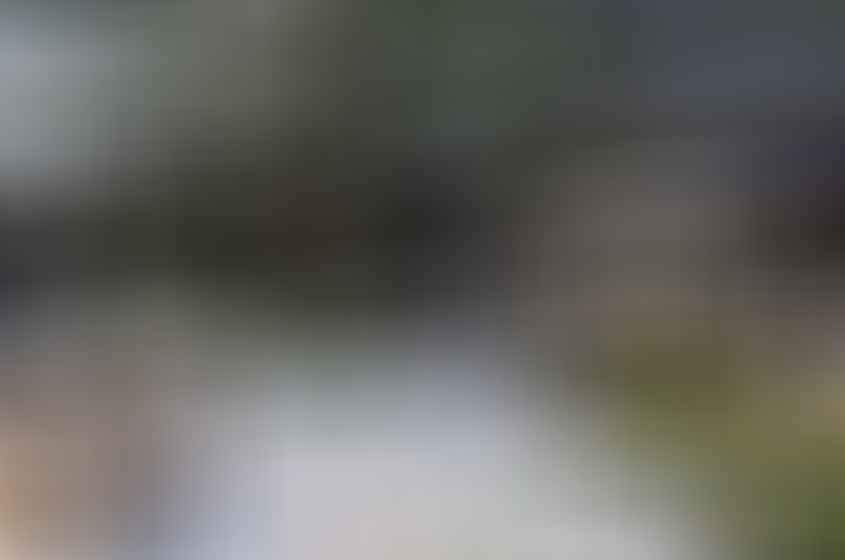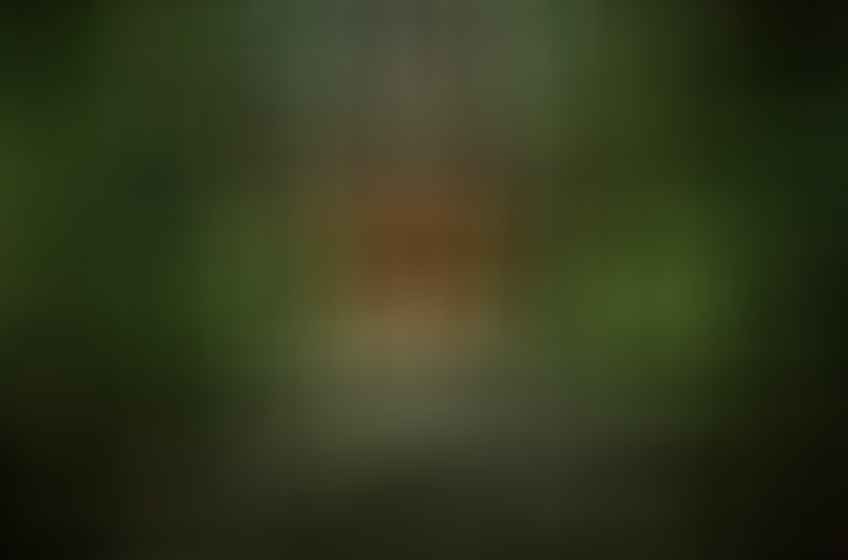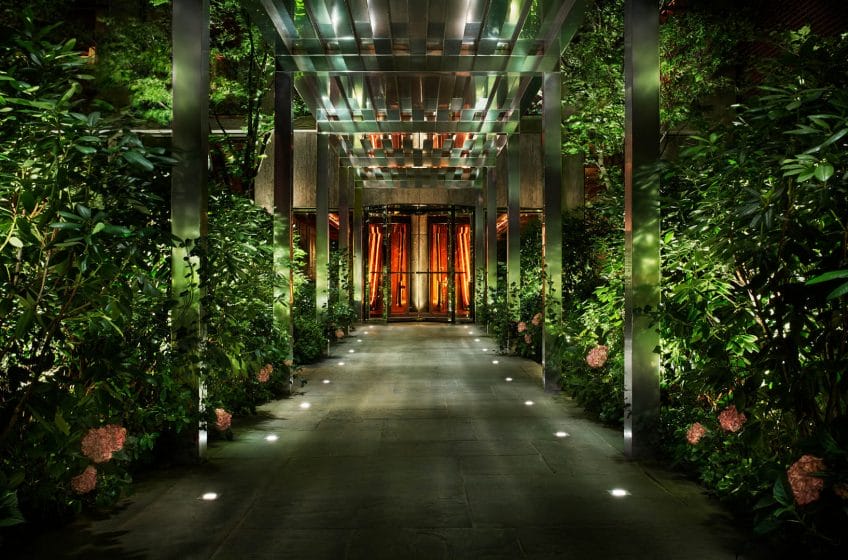 Do you have any inspirational interiors that you've personally stepped foot into before?
I really like Trunk Hotel in Tokyo; it has an amazing lobby area that has a cool vibe and a great energy even though it's cozy in feel. It's also a clever use of space, providing work and lounge space by day and a buzzy bar vibe come evening time. PUBLIC in New York is also very cool.
—
For anybody who is staying within this hotel, can you craft a city guide for them?
Absolutely, our knowledgeable hosts are always on hand to tell guests about the local "hot spots" — where to grab local bites, good coffee or happy hour cocktails! We also share some of our favourites in our neighbourhood guide — found in-room and at reception.
—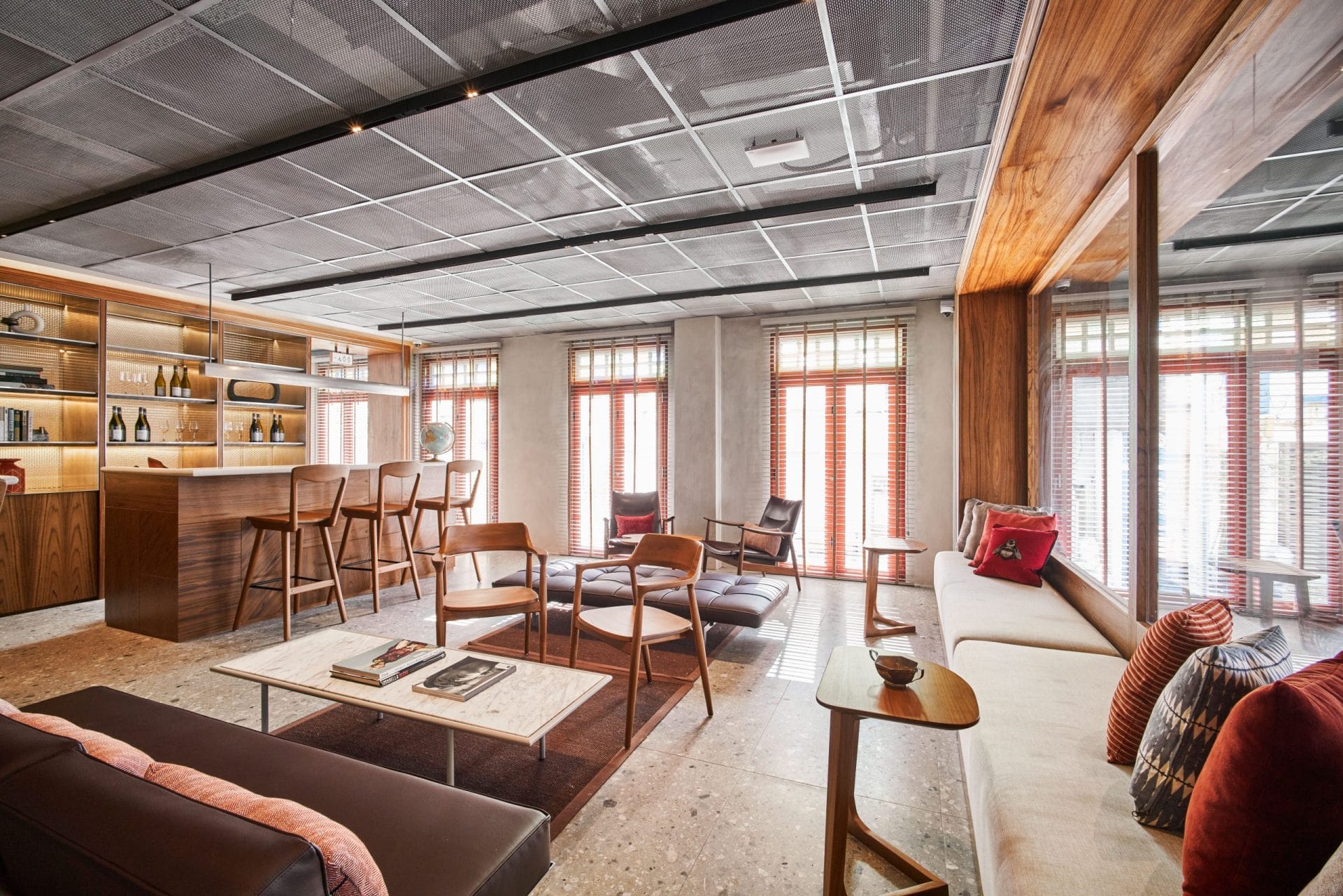 A fully furnished pantry, comfortable living spaces (pictured above is the lobby) and get this: complimentary laundry service.
—
Why do you personally like conservation sites so much?
It starts with the architectural charm of these properties, and the fact they are well located allows for the really interesting challenge of modernising the use of buildings for the contemporary lifestyle.
—
Do you feel perhaps you're quite a nostalgic person?
Yes, to an extent. Although the idea is to re-purpose these buildings so it's more about looking forward than looking back!
—
So, what's up for you in 2020?
We're continuing to curate amazing partnerships to provide more than just stays for our guests, so offerings in food — in particular Kotuwa at Wanderlust and Catfish on Gemmill Lane — also bars and fitness. We also have a few more exciting projects in the works which we'll launch in early 2021 so watch this space!
—
Do you have a dream project?
I'm already living my dream!
Wanderlust is located at 2 Dickson Road, Singapore 209494.
---