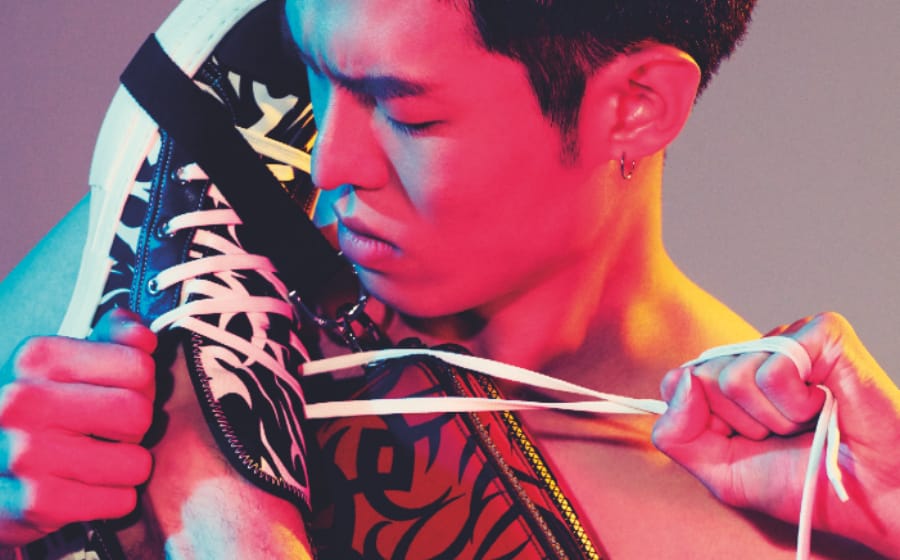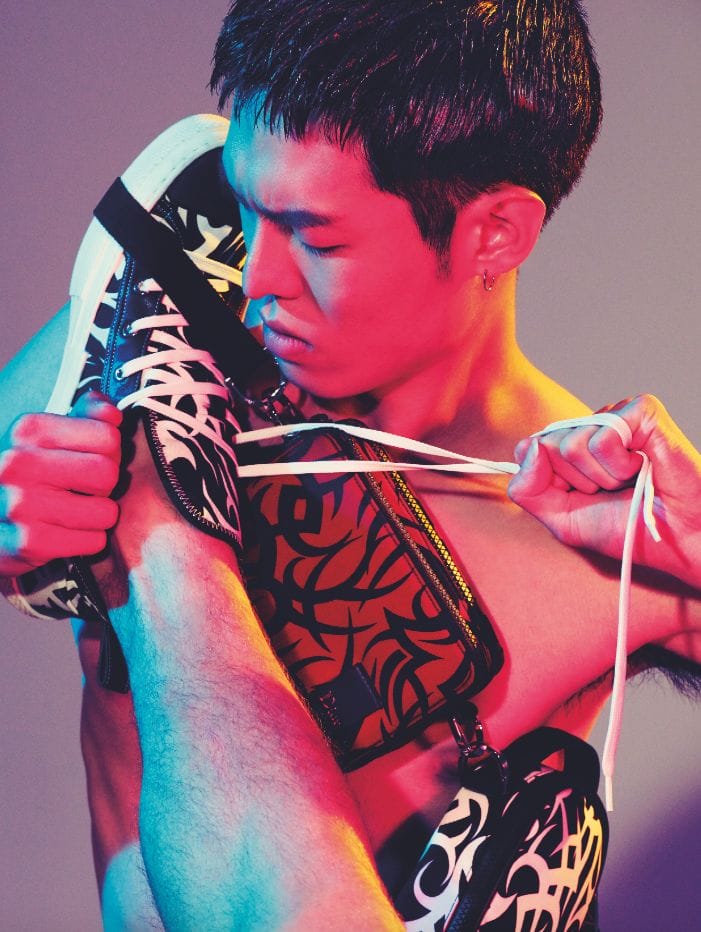 Dior Homme Canvas sneakers, canvas bags. This image first appeared in the October '18 issue of Men's Folio Singapore.
Let's address the elephant in the room — why do 2/5 of the men we pass by in the toilet simply sprinkle their hands with water post urinating, defecating or after they've performed other unmentionable acts? While we think it might be because they'll go "Orh, can use hand sanitiser what". Well, read the news much?
Long story short, washing your hands with soap and water for at least 20 seconds (sing Happy Birthday twice! Or the chorus of Britney Spears' Lucky) is far more important than rubbing them down with sanitiser. Below, five hand washes that sanitise without stripping.
—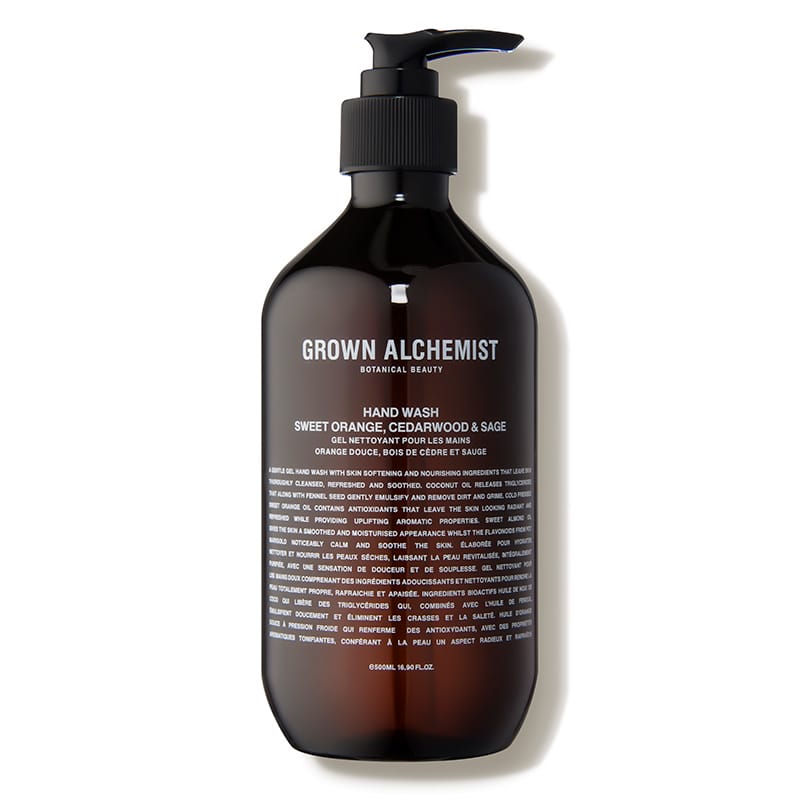 Grown Alchemist Sweet Orange Cedarwood & Sage Hand Wash
Coconut Oil and Fennel Seed remove dirt, grime and strange bodily fluids, Rosehip and Camellia Seed Oils nourish while soothing and Sea Buckthorn Berry enbalms the skin with essential nutrients. Bonus — it smells pretty damn good.
—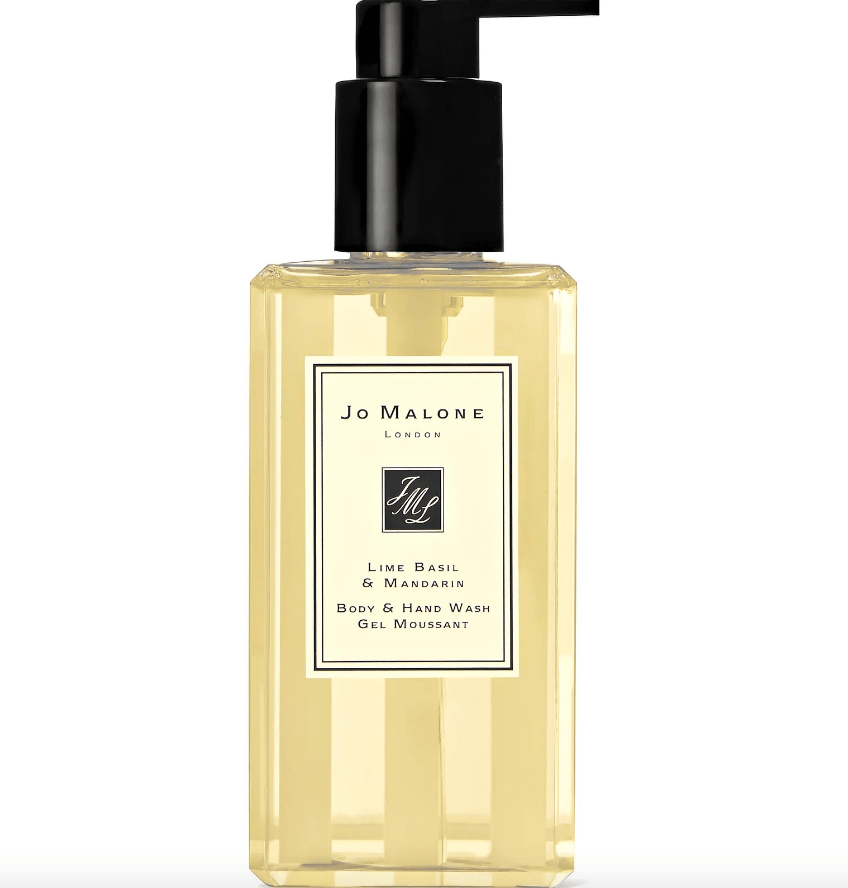 Jo Malone London Lime Basil & Mandarin Body And Hand Wash
The London brands's best seller is now bottled in a hand wash that leaves the hands (or body if you're feeling spendy) conditioned, soft and fragrant. Yes, your bathroom might even smell like you just came back from a holiday on the beach if that's your thing.
—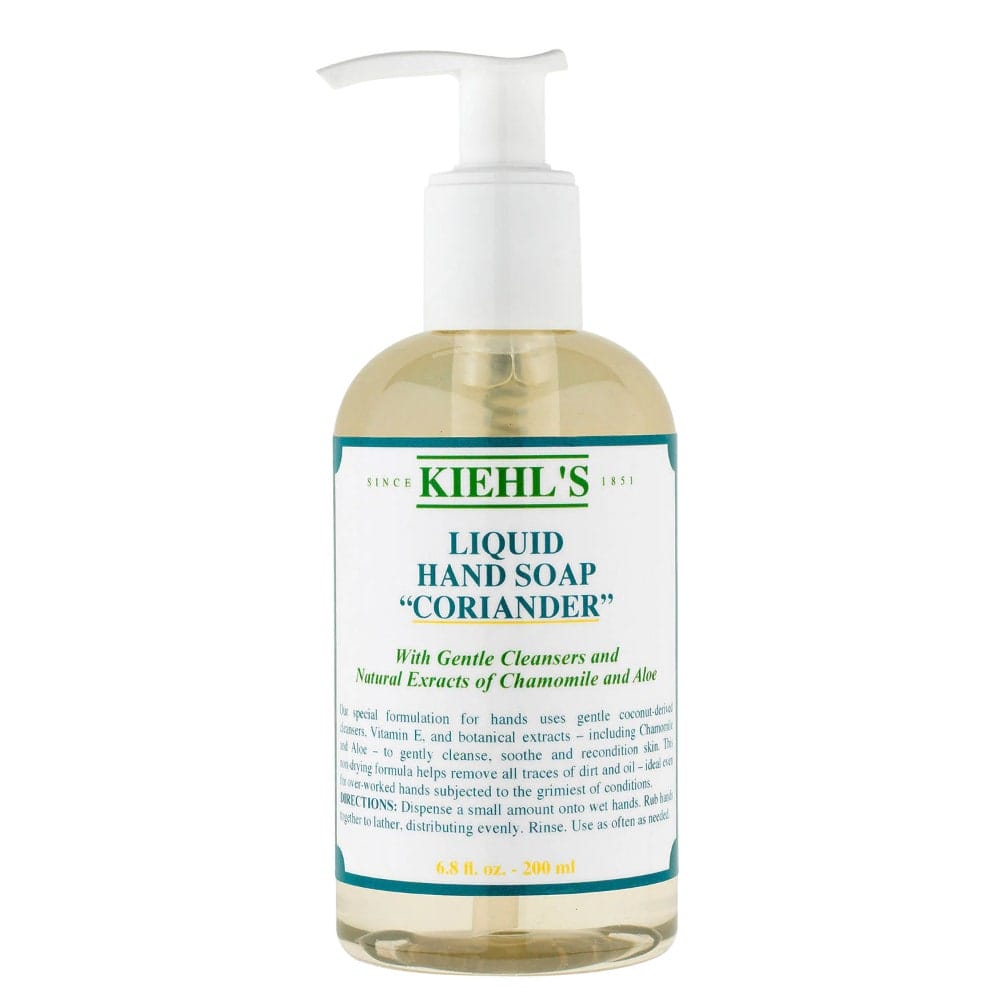 Kiehls Coriander Liquid Hand Soap
The vegetable you detest in your noodles or soup smells less clinical when combined with the natural skin-soothing extracts of chamomile and aloe vera. A gentle restrained pump is all you need because the cleanser foams thickly.
—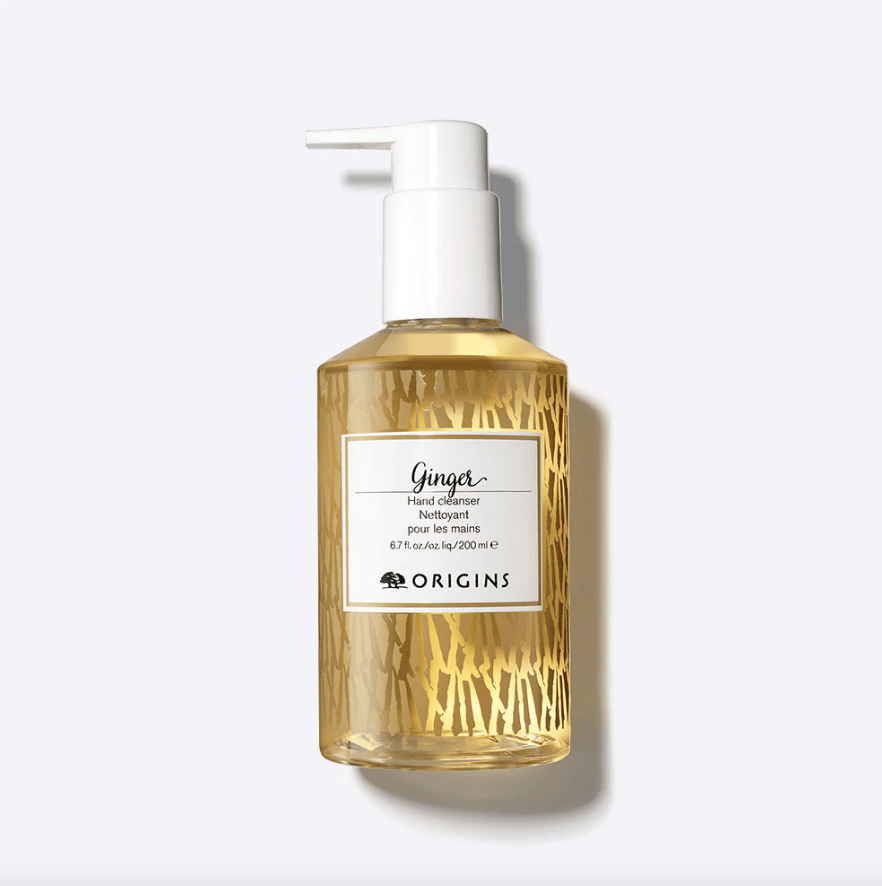 Origins Ginger Hand Cleanser
Ginger provides the aroma, Coconut-derived cleansers cleanse without stripping and Glycerin puts the moisture back into your hands. Once you're down to the last drop, the bottle is 100% recyclable.
—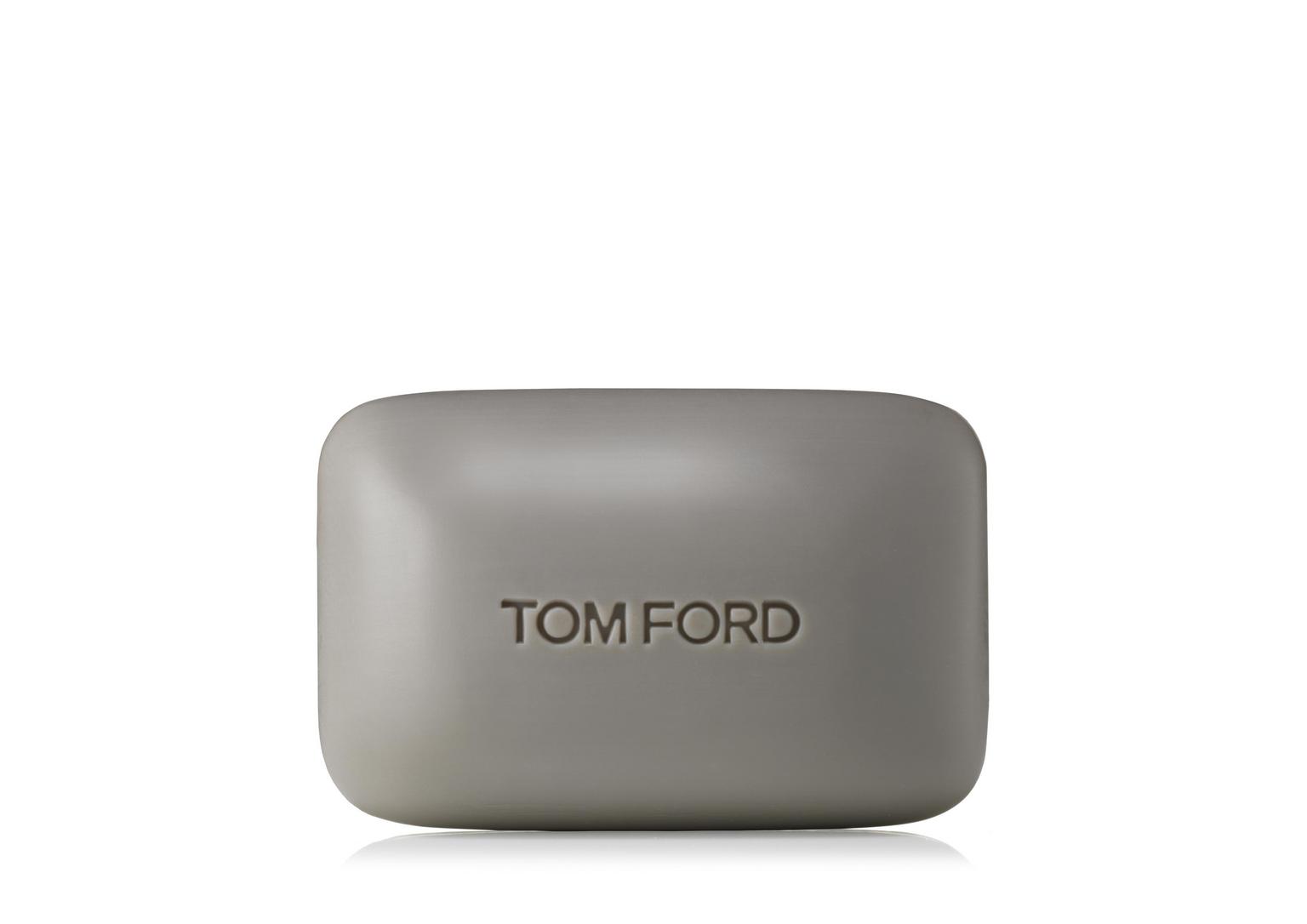 Tom Ford Oud Wood Bar Soap
Soap might remind you of your army days but this bar is Tom Ford. It lathers up thickly in your hands (or body… or hair…) to cleanse any traces of dirt and grime before leaving your skin smelling like you're the protagonist of your own romance novel.
---