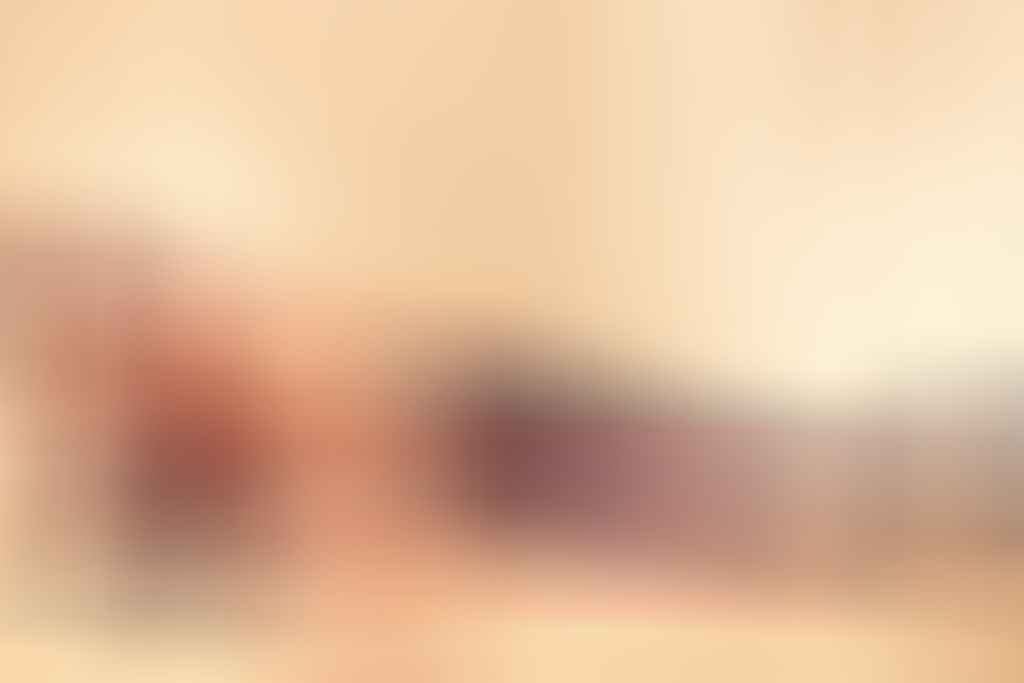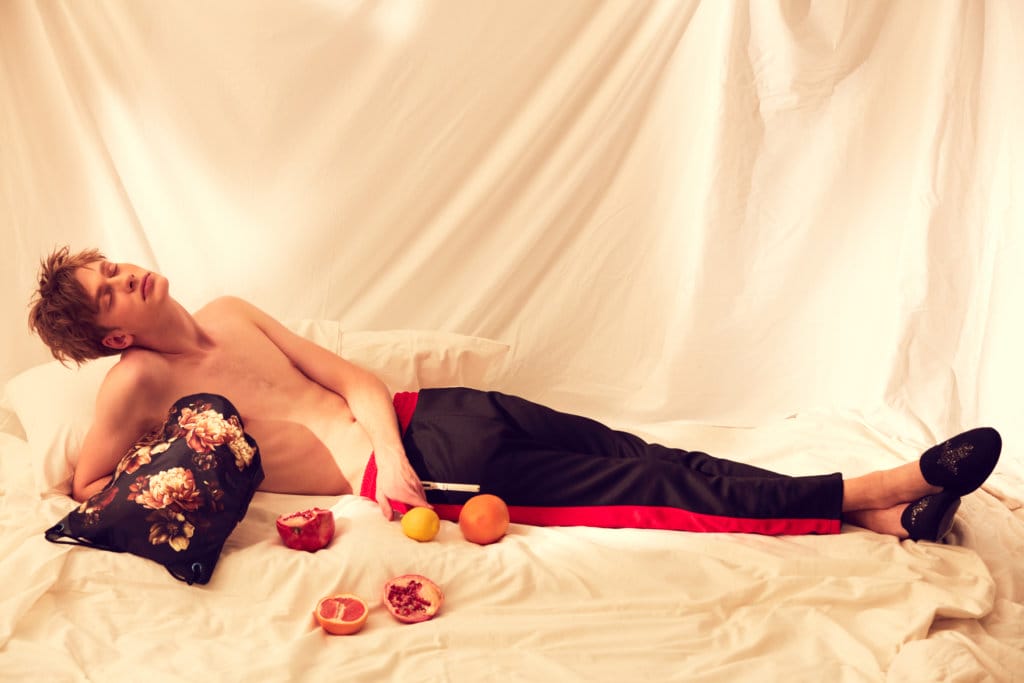 The photography is by Joel Low and the styling is by Sapphire Chin. This image first appeared in the June/July '18 issue of Men's Folio.
In folkloric tales, the witching hour is between two to four a.m. — that's the hour where demons (real ones, not your ex), ghosts (again, real ones not a relative), and spirits appear at their most powerful. Fortunately for us non-believers, that is the hour when the skin starts repairing itself — the body creates more collagen to keep your skin plump, the level of your hormones rise to keep you looking swole and the brain also clears out waste products like amyloid beta or stupid YouTube videos you've watched over the day.
While you can already do the most basic — cleansing, exfoliating, moisturising, and applying sun-block — these four steps are unfortunately, not worthy of taking on the night shift. Here, six products that keep you from looking rough even when you come home at four a.m. They're the perfect solution to all the foolery you'll be committing from today till New Year's Eve — at least till cryogenic sleep pods become a thing, we hope.
—
The All-In-One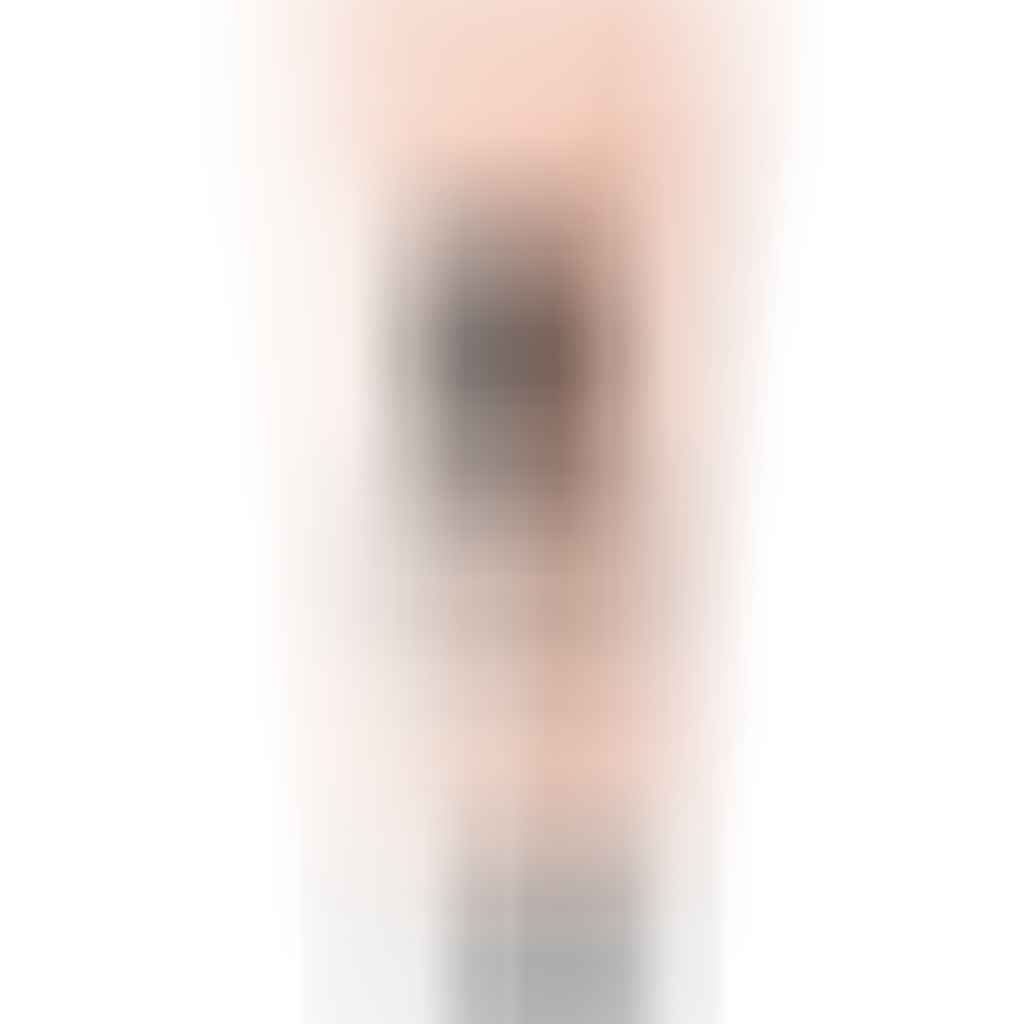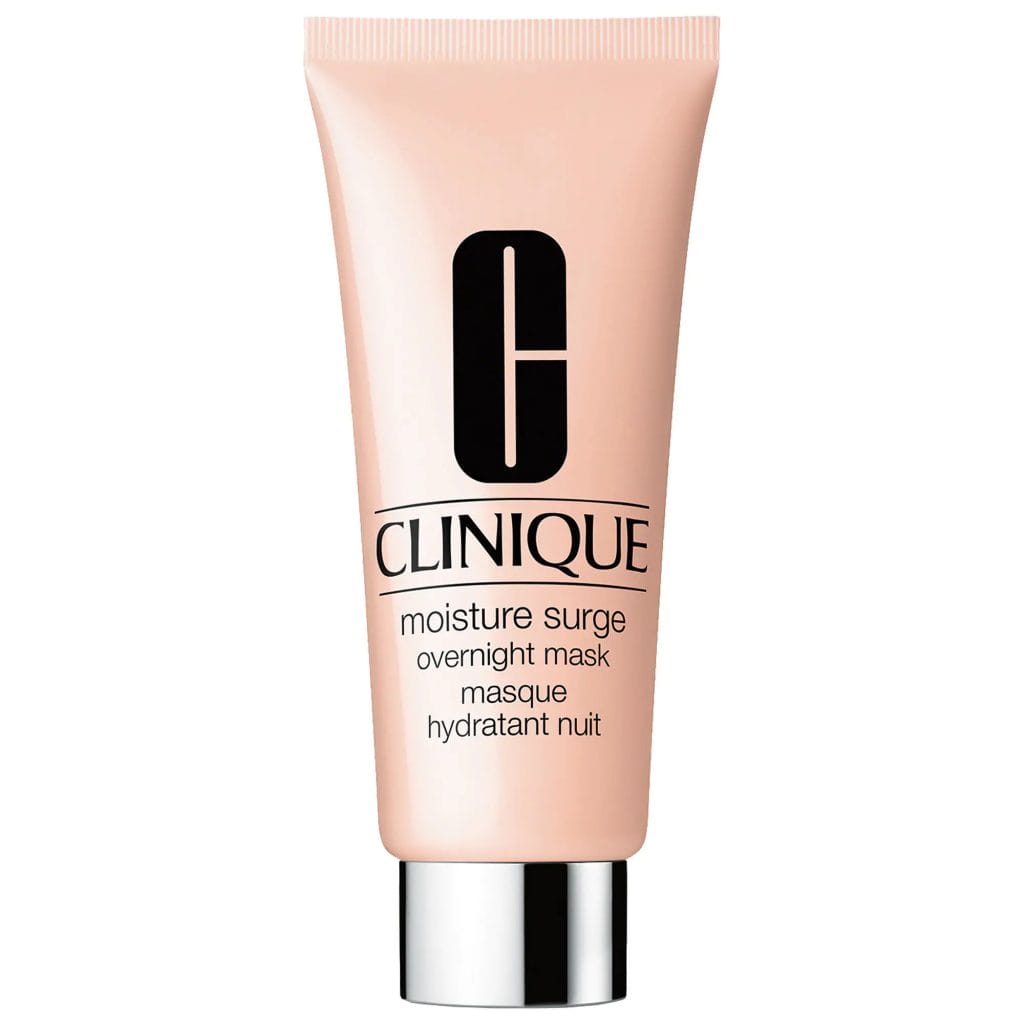 Sure, you can skip the essence, serum, creme and night mask but if push comes to shove and shove means you just want to get some damn sleep, Clinique's Moisture Surge Overnight Mask soothes and nourishes overnight. Besides replenishing the skin's moisture barrier, its subtle creamy scent is pleasant to the noses and its thick texture instantly penetrates into the skin. It's for all skin-types too — even if you are battling a troublesome spot.
—
The Spot Treatment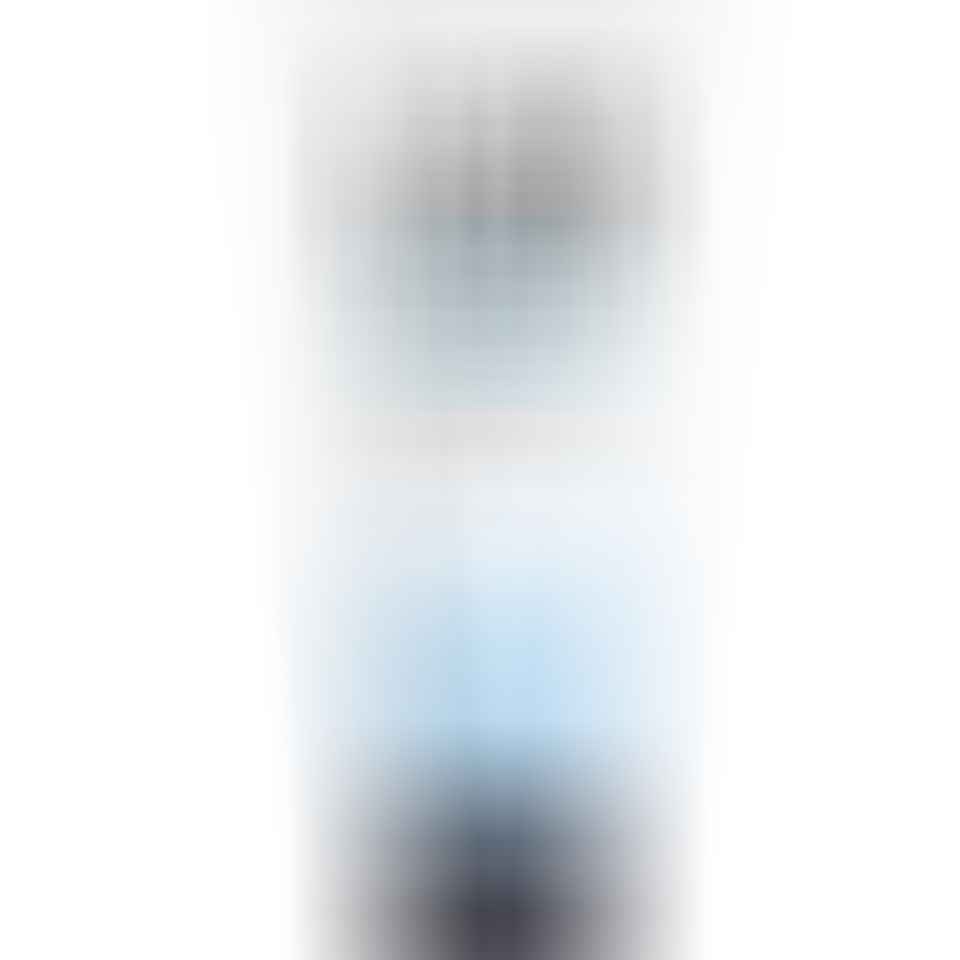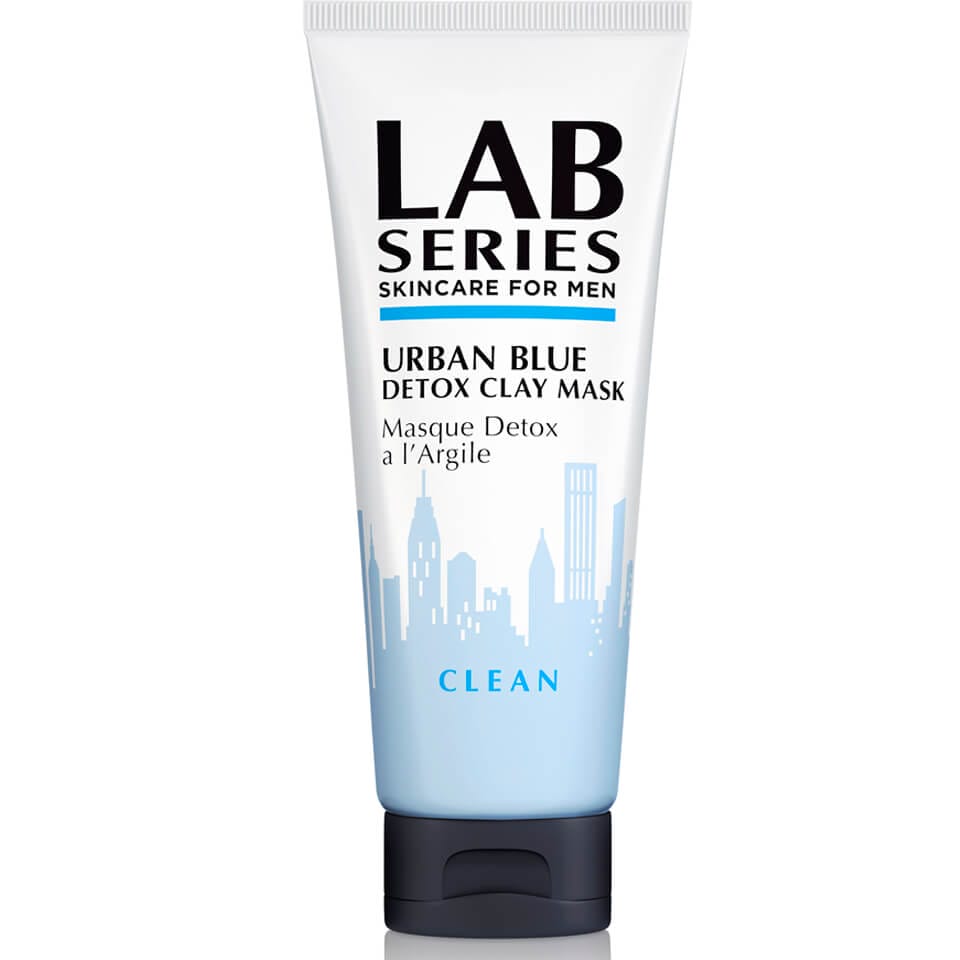 While Men's Folio highly recommends one to not apply it all over his face overnight, Lab Series URBAN BLUE Detox Clay Mask is a powerful overnight spot treatment. Charcoal powder draws out deep-dwelling dirt, oil and dead skin cells while a blend of clays helps to absorb toxins to purify and cleanse the skin. Congrats on waking spot-free.
—
The Overnight Cooler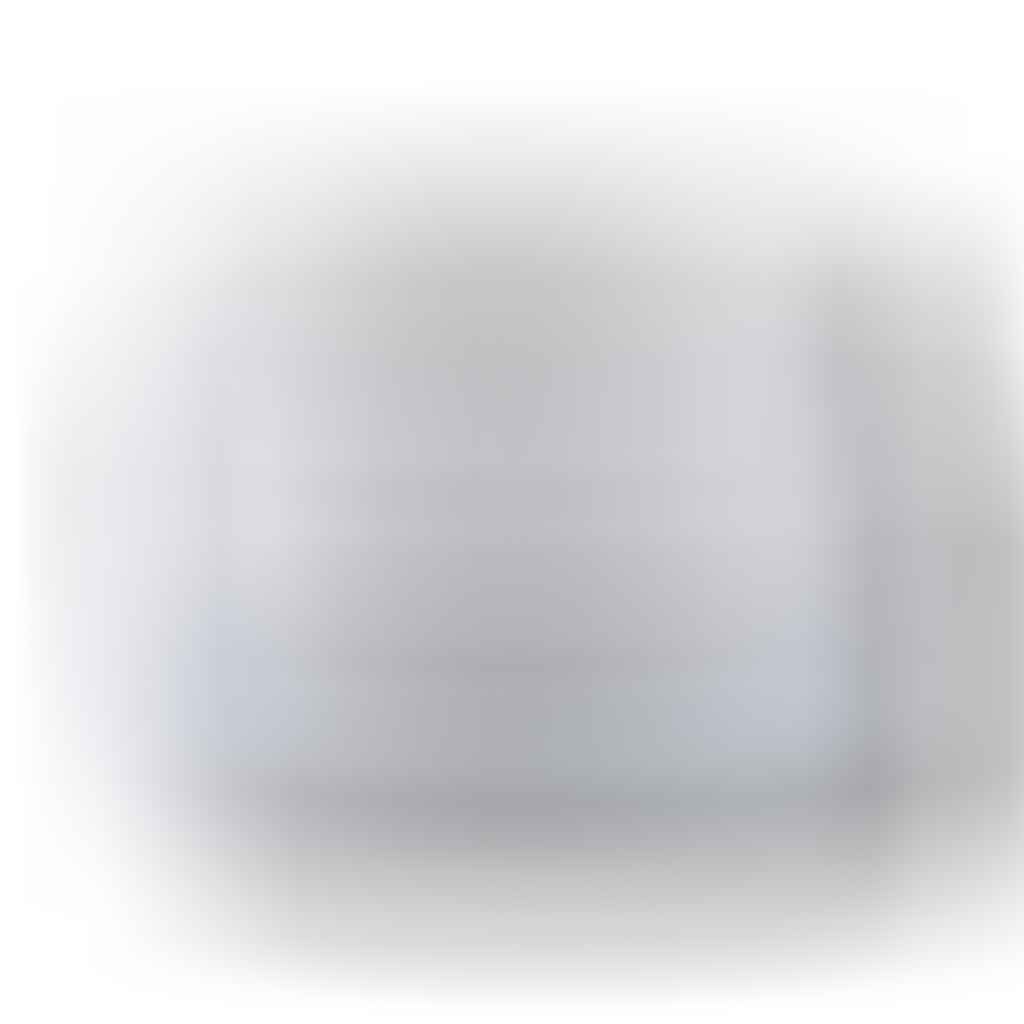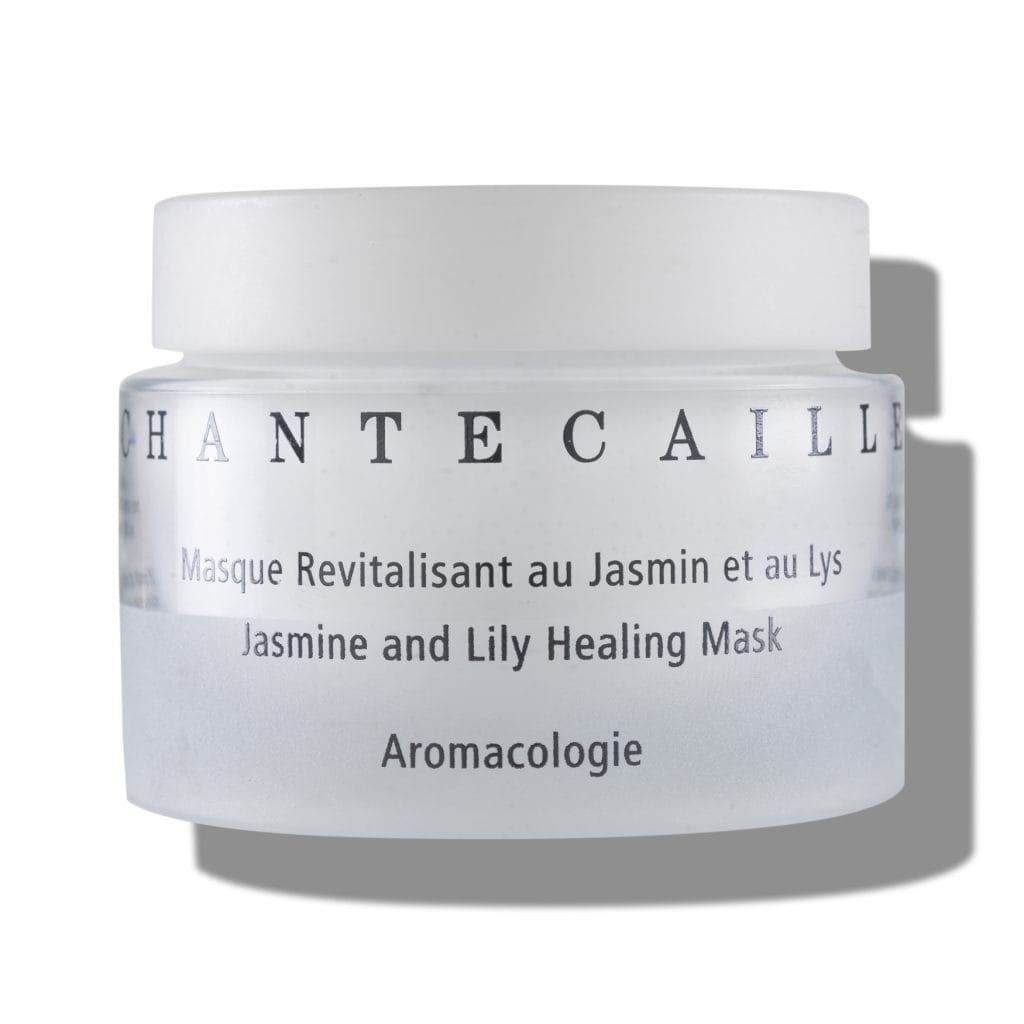 Like an irate mother-in-law or anybody who lives here in our sunny red dot, the skin gets irate when its temperature skyrockets. Breakouts appear, the skin turns red and basically, global warming is conspiring to make us uglier. Chantecaille's Jasmine and Lily Healing Mask contains 94% natural ingredients — softening lily bulb, soothing Vitamin B5 and moisturising macadamia oil — blended into a luxurious cream that is a base of pure rosewater.

—
The Sleep Soother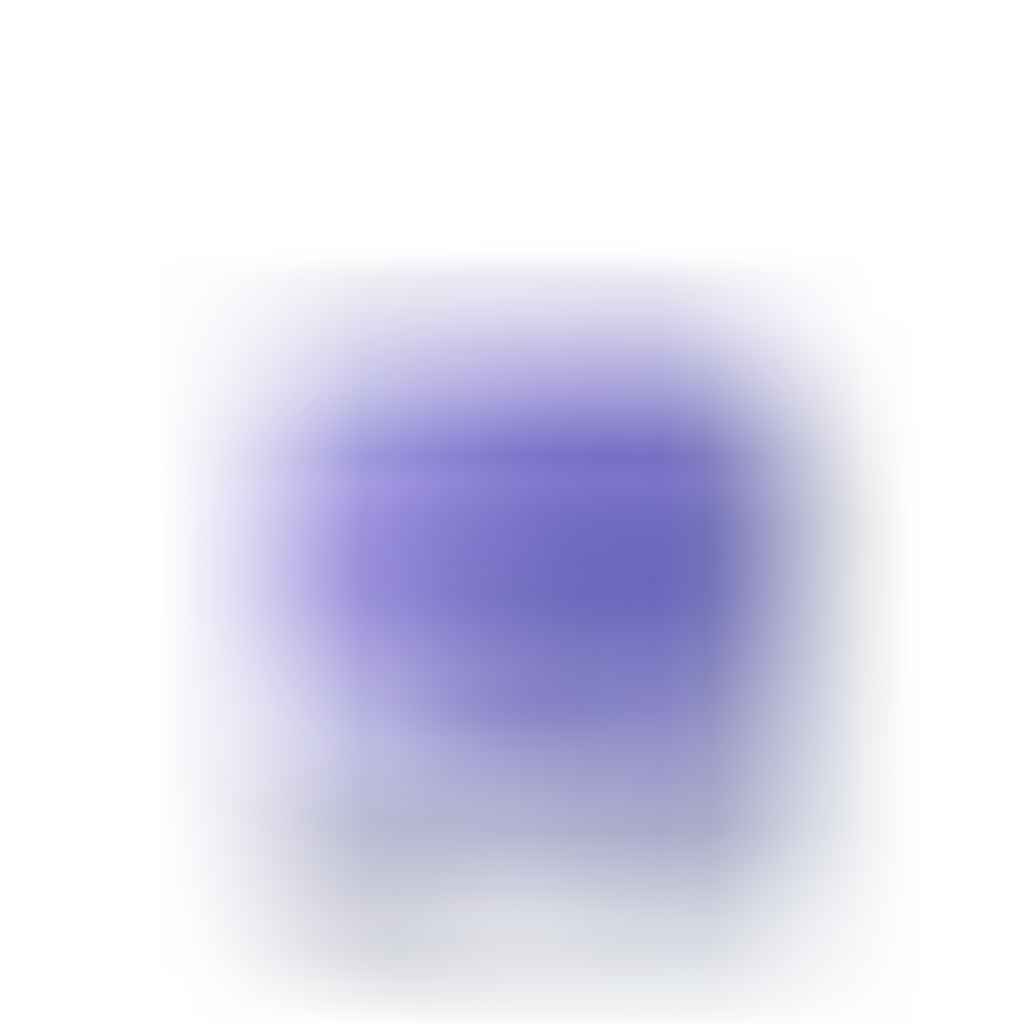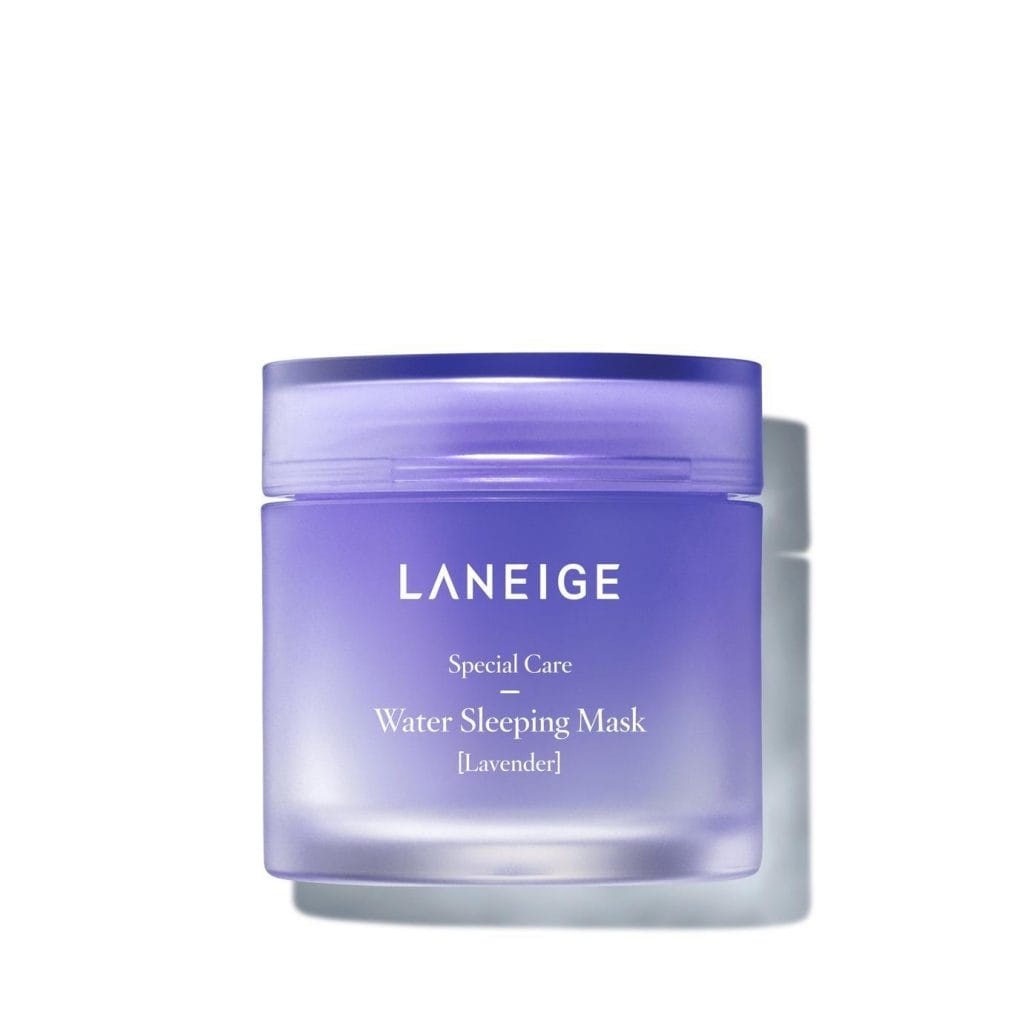 The OG of all sleeping masks that has graced every night stand for the past 17 years is now reformulated with Sleep-tox (an ultra-hydrating technology that makes you look like you've slept for eight hours) while keeping Sleepscent, a technology that instantly relaxes upon first whiff. The only difference with this formula? It now contains a whiff of lavender for some extra Z-s. 

—
The Overnight Firmer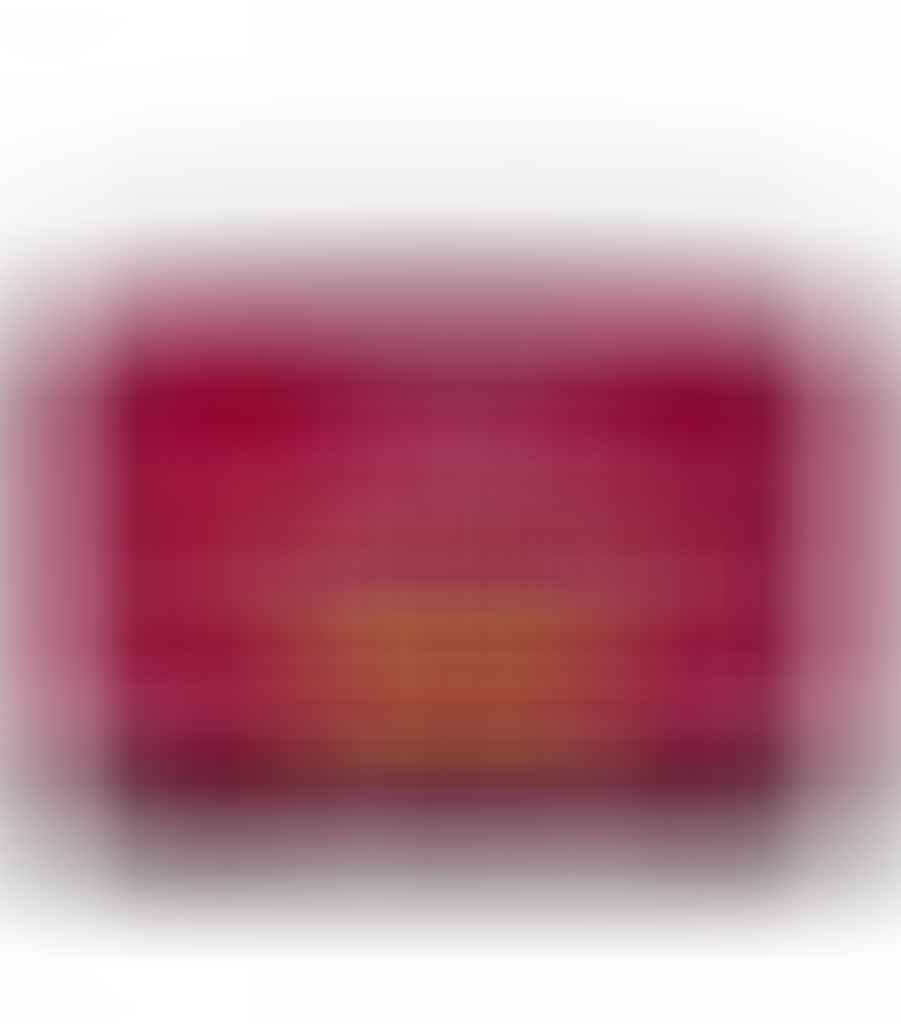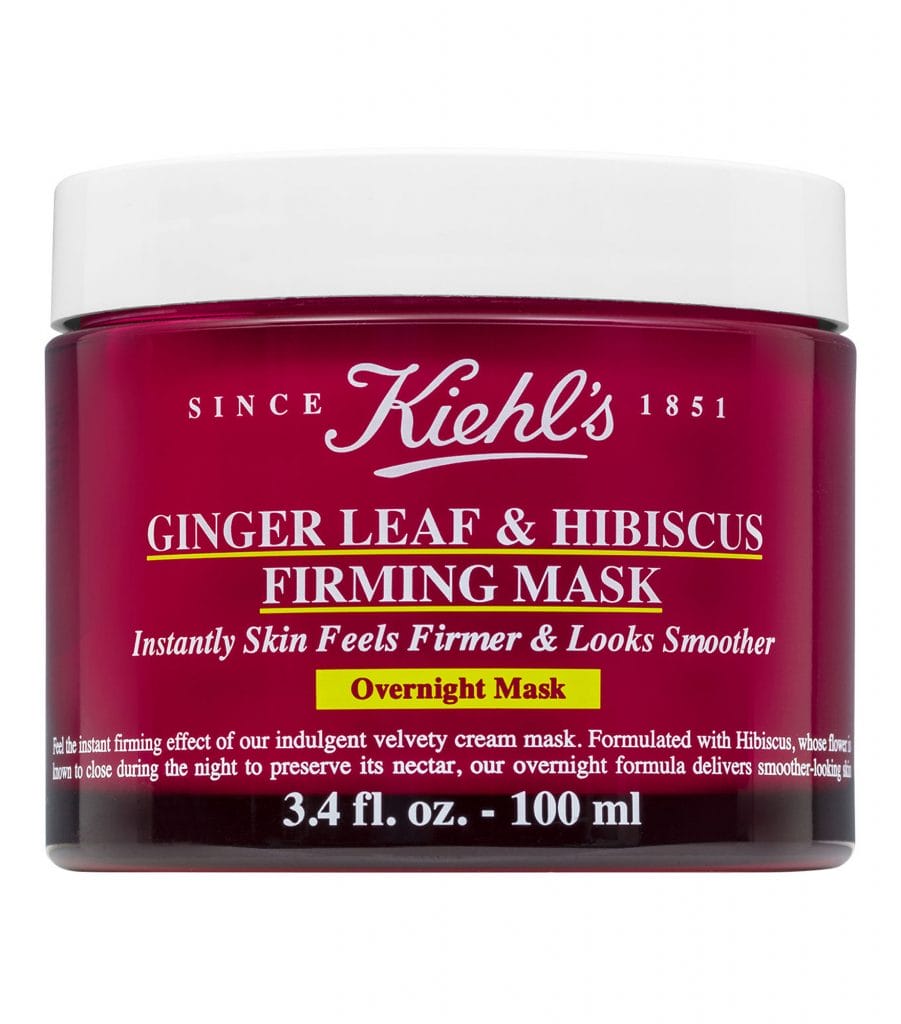 Besides doing what every overnight mask should do (hydrating), Kiehl's Ginger Leaf & Hibiscus Firming Mask also smooths and firms skin overnight. If one isn't commitment-phobic, give this air-whipped cream four weeks to see visibly reduced fine lines and smoother skin. 

—
The Reborn-Again Cream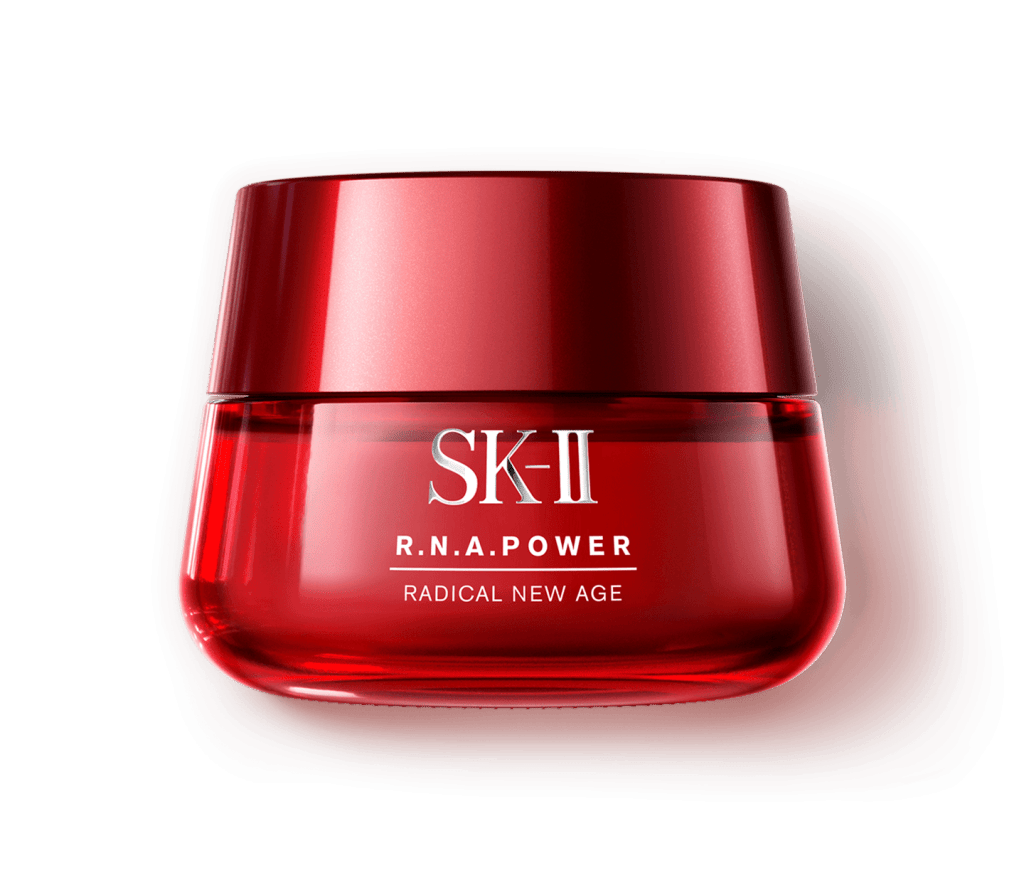 When a cream is that intensely good, it deserves its properties bolded in caps for its name. SK-II R.N.A POWER Radical New Age contains the classic age-fighting PITERA complex but skin brightening Niacinamide and fine lines reducing Chlorella extract has been added to boost skin repair overnight.
---