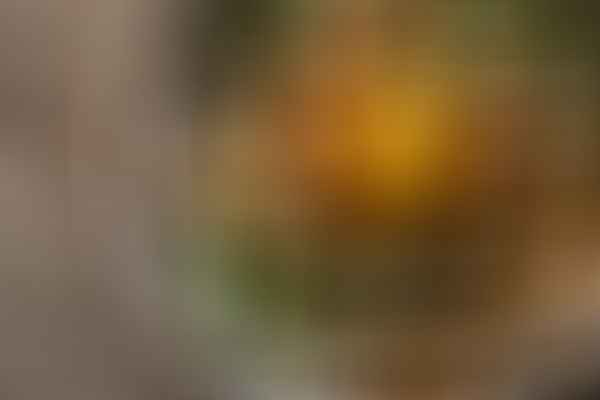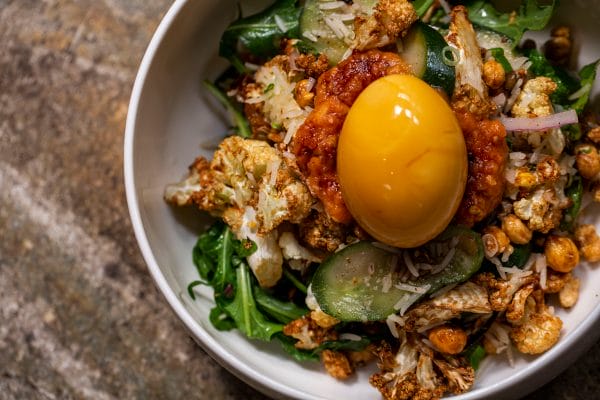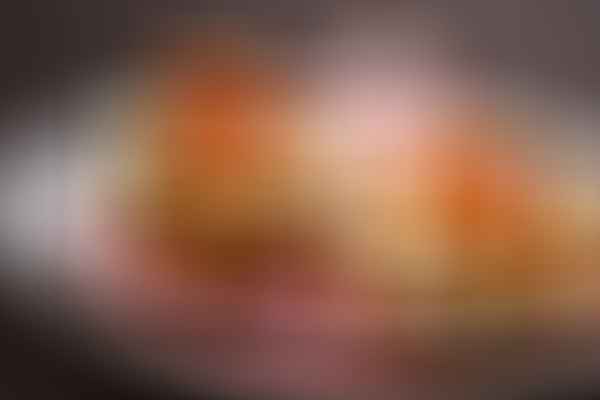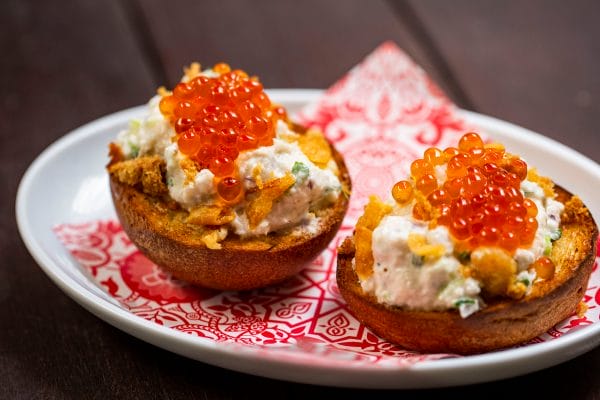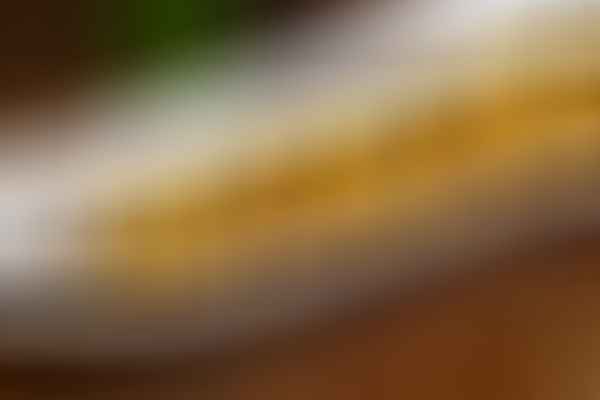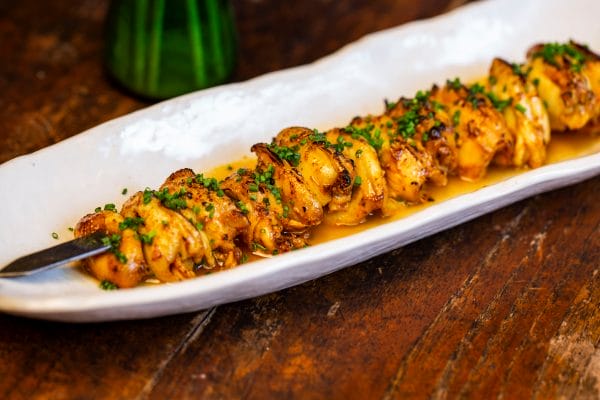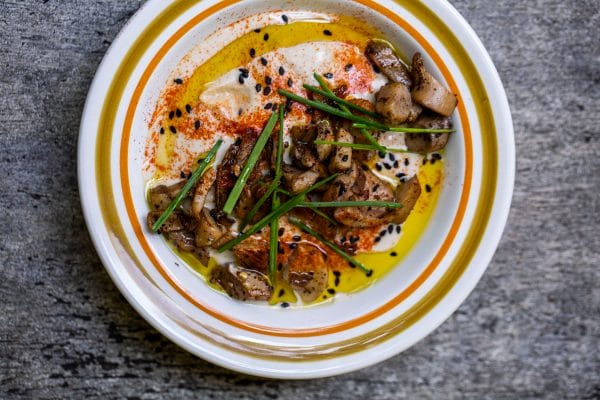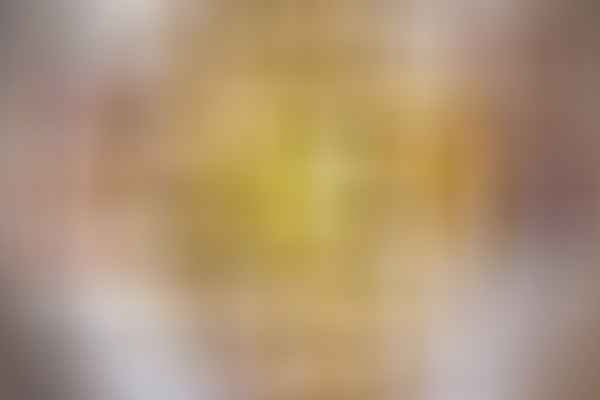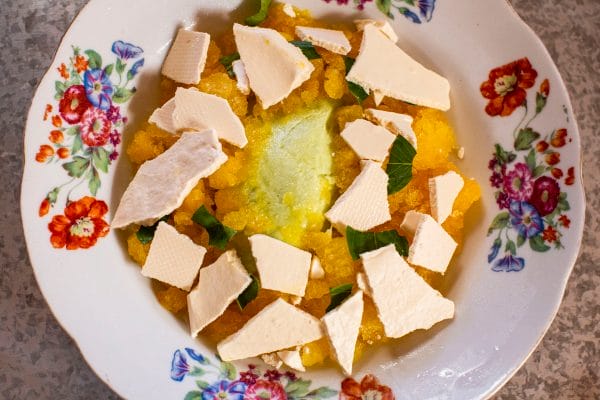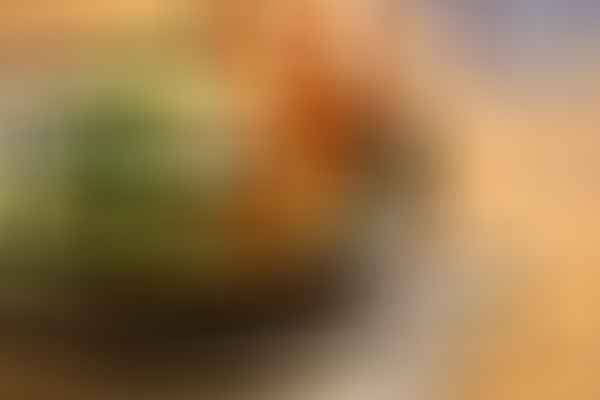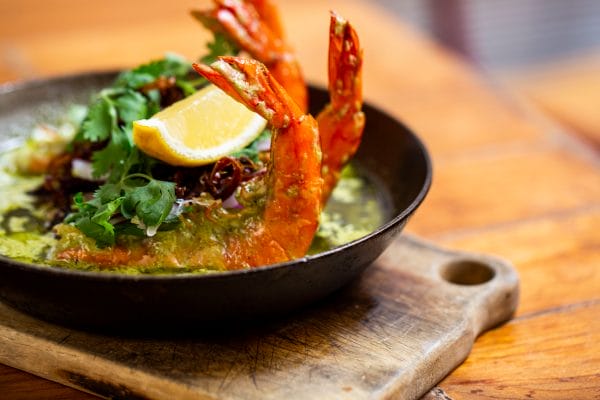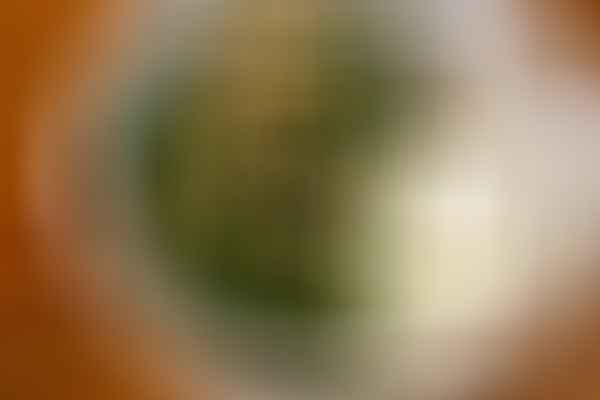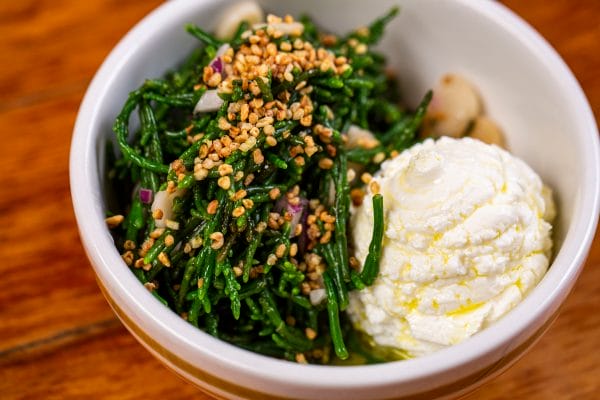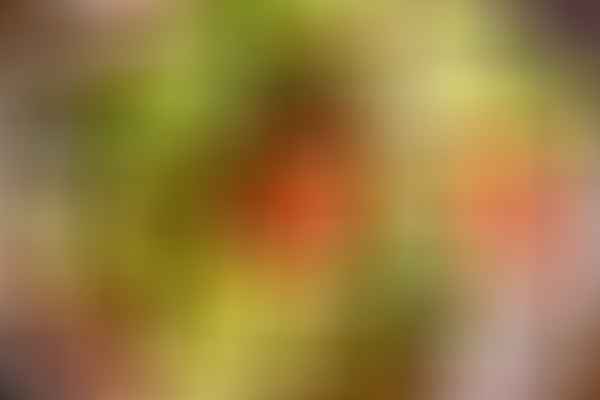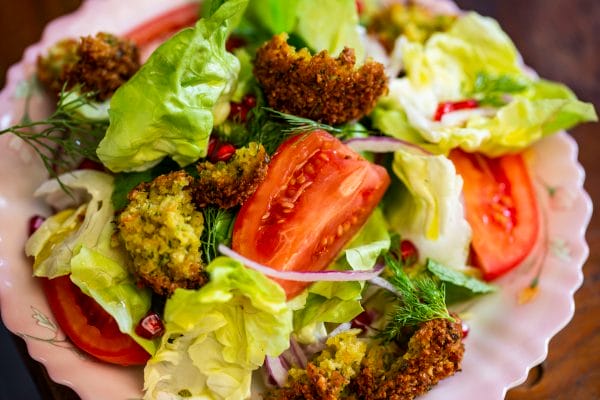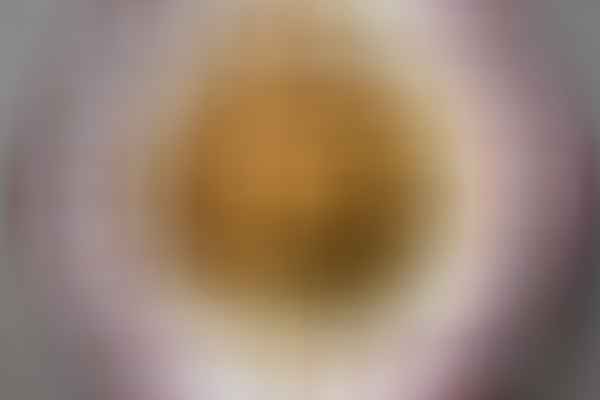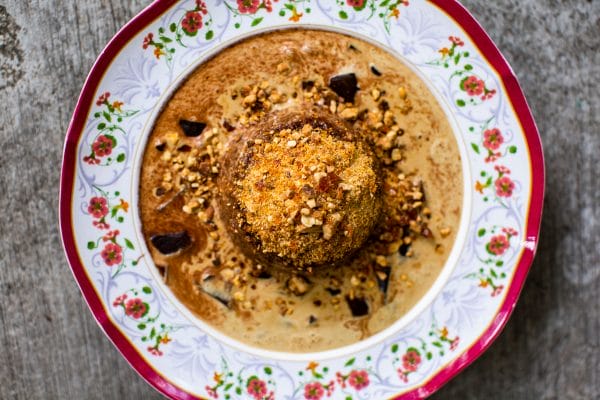 When the year is winding and the editors at Men's Folio have to contend with "Eh, can I take leave during this date" requests, this aforementioned group of editors turn up the dial on the places we go to munch and booze up. Not every restaurant is equal because if one looks past pretentious vibes and equally pretentious food, the metrics of what makes a restaurant a pretty damn good one hasn't changed unlike how crazy menswear is today — it needs delicious grub, #nextlevel hospitality, value for money, and design.
We've curated three places which are the new kids on the block or who are dishing out some new dishes. The category for our curation? They're all setting out to be what you'd request for when you're *touch wood* on death row. Now, that's the next-level metric we're introducing. 
Pictured Above: Artichoke
Chef Bjorn Shen hates Valentine's and Christmas and when interviewed about his craft, the hashtag #ballstothewall always seems to work its way into the text. Are we then surprised that Artichoke is still the place to party/add-a-literal-notch-to-your-belt/quietly-cry-when-you-weigh-yourself-the-next-morning after nine years? Hell, no.
The fare hasn't changed over the years — it serves the least authentic Middle-Eastern cuisine in Bjorn's own words — but in Mr Shen's defense, he calls it "Funky Middern Eastern". The cuttlefish in Artichoke's shawarma replaces the classic lamb or mutton used, and the "malabi"-style avocado pudding with passionfruit ice is so hearty that we can even classify it as a main. For those looking to swing by and stay for six hours over the weekend, Artichoke serves an anti-brunch plate of bacon chops on toast — 60s soul and 90s hip-hop music in the background included.
Oh yes, the boozen — Artichoke serves a mean wine list, ice-cold beers, ciders and killer Sunday Punch cocktails (trust us, it really is a killer). If that ain't your thing, don't break a sweat. The bar at Artichoke also pumps out Turkish sodas, fruit slushy tea floats, and solid coffee all day from Common Man Coffee Roaster.
Artichoke is located at 161 Middle Road, Singapore 188978.
—
Donburi King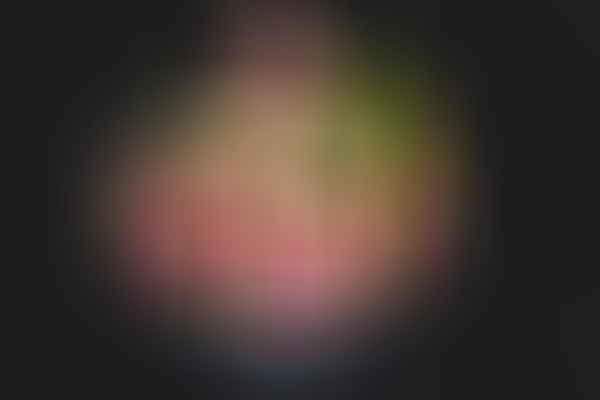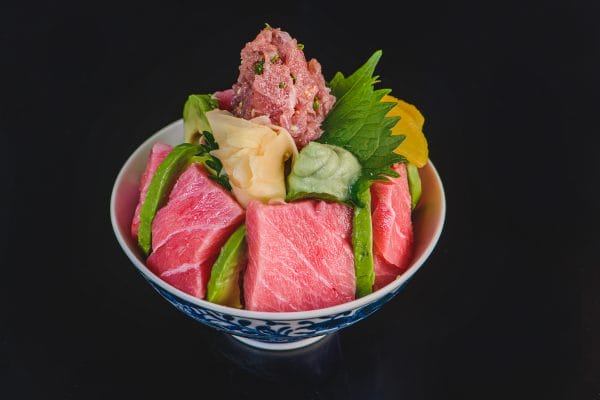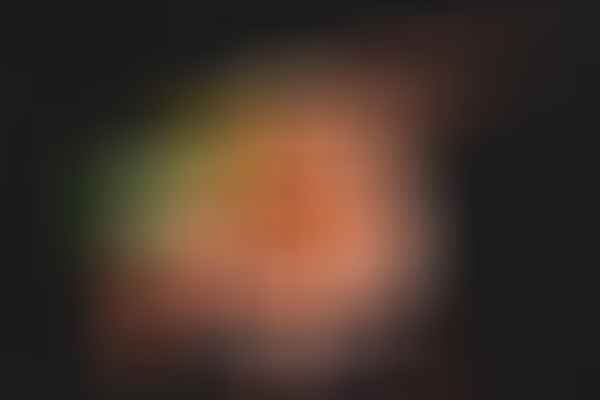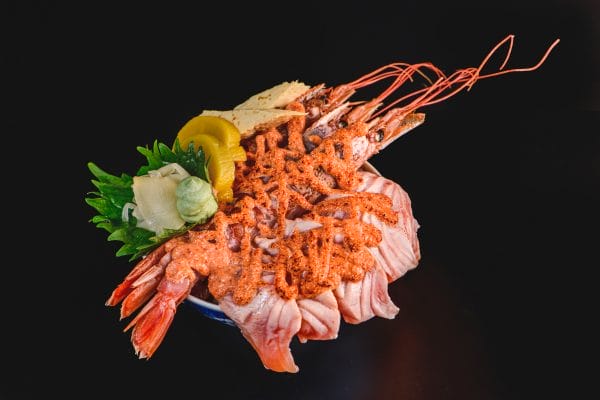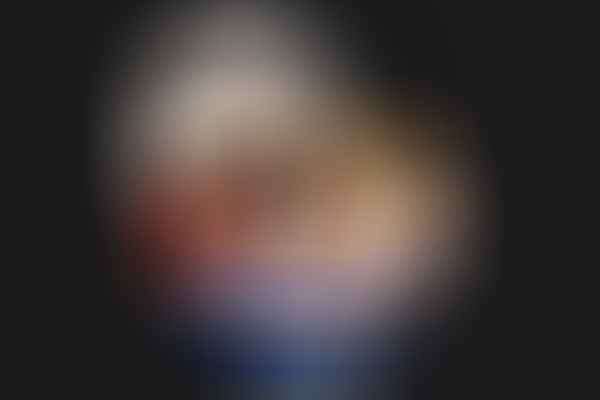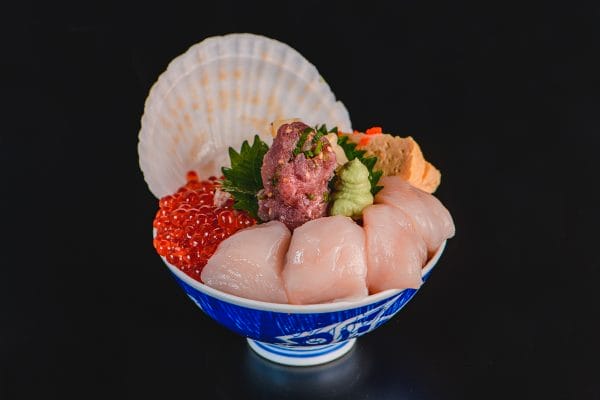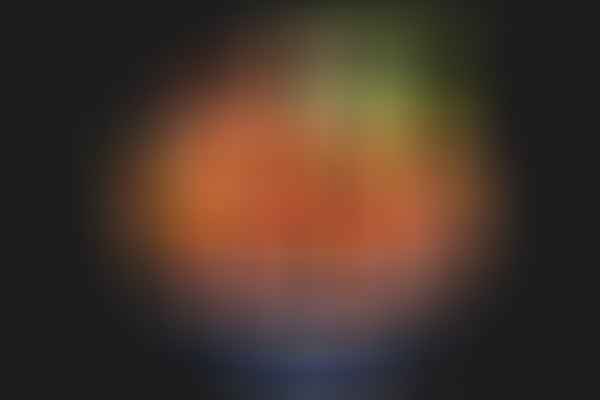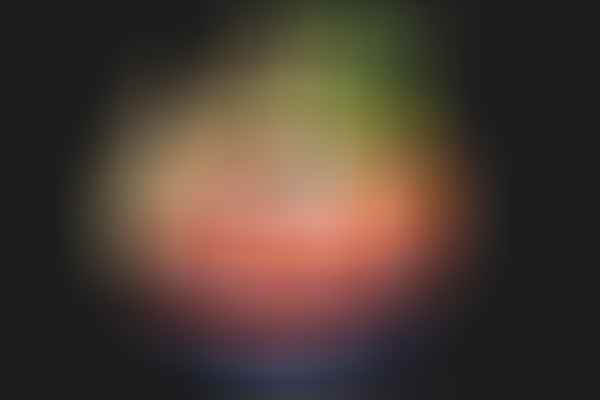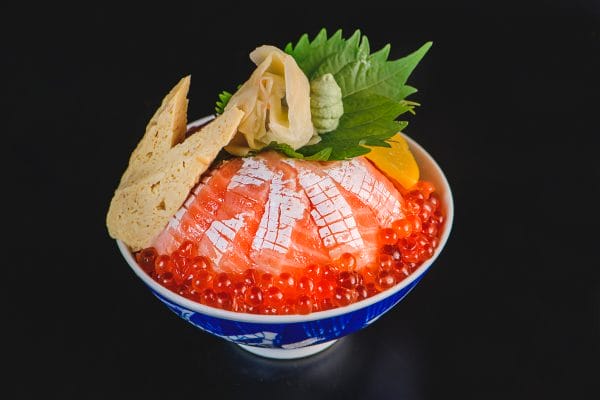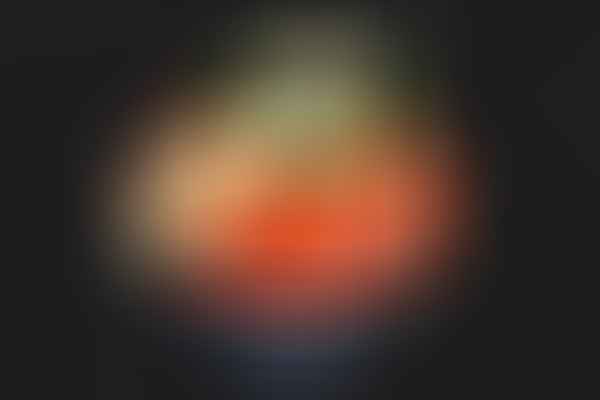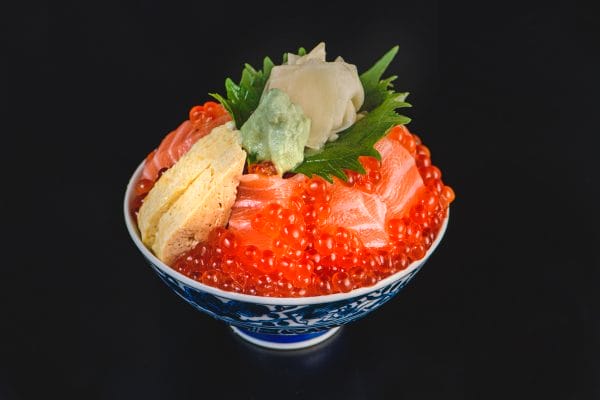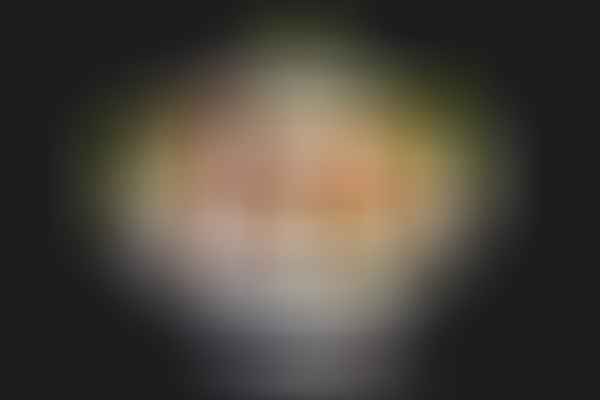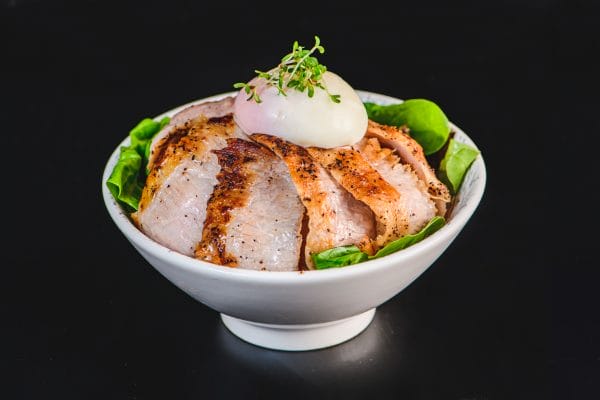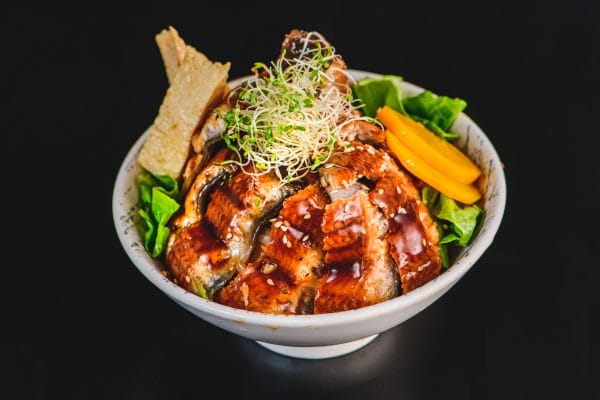 Men's Folio is going to dish out two pieces of fresh advice if you are planning to dine at Donburi King on a weekday — 1) Come early to beat the OL crowd and 2) Dine in a group of four if you can find three colleagues who genuinely like you. The latter advice is for you to conquer the restaurant's showstopper, Donburi King's Signature Kaisen Don that is topped with uni, botan ebi, hotate, oysters, salmon, octopus, and ikura. 
If you are having a lonely lunch (or you might just be friends with only one colleague), the Spicy Mayomentai Don is salmon and botan ebi that is smothered in creamy mentaiko sauce and blow-torched while the standard fare of donburi restaurants are also available — Chrisashi, Hotate, and Aburi Salmon Belly. Each ingredient is also air-flown from Japan and the miso & soya sauce is equally impressive too — it is the Kanena brand from Miyazaki that has been produced in small batches since 1887. 
Donburi King is located at 10, Paya Lebar Road, #03-26, Paya Lebar Quarter, Singapore 409057.
—
Mad Mex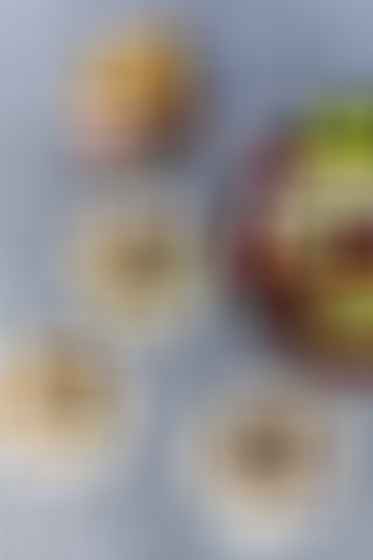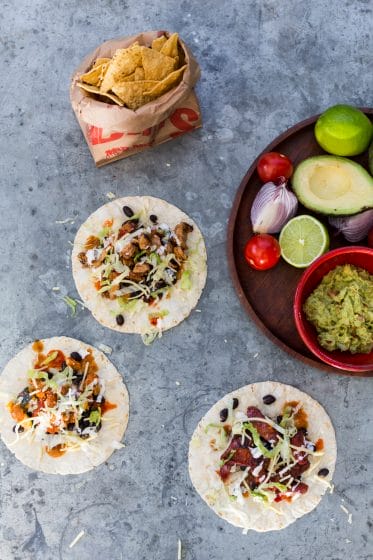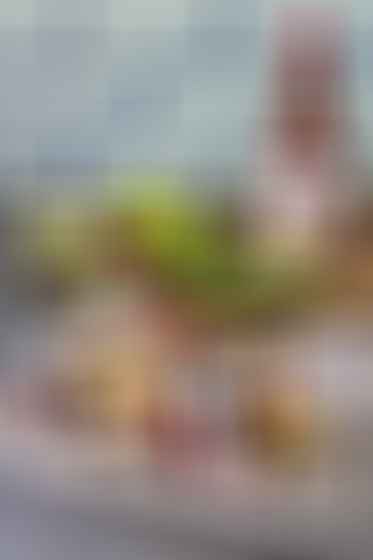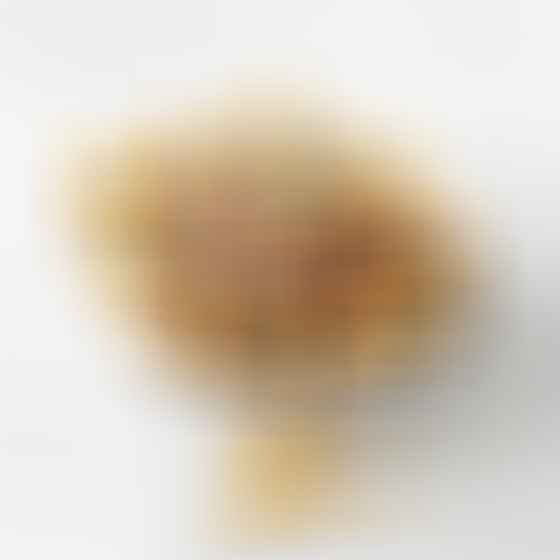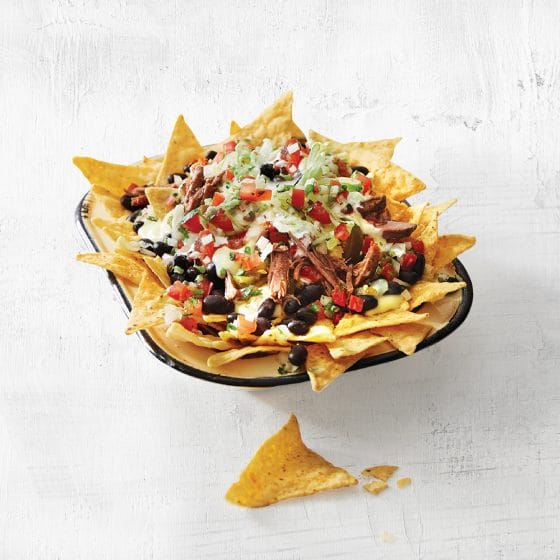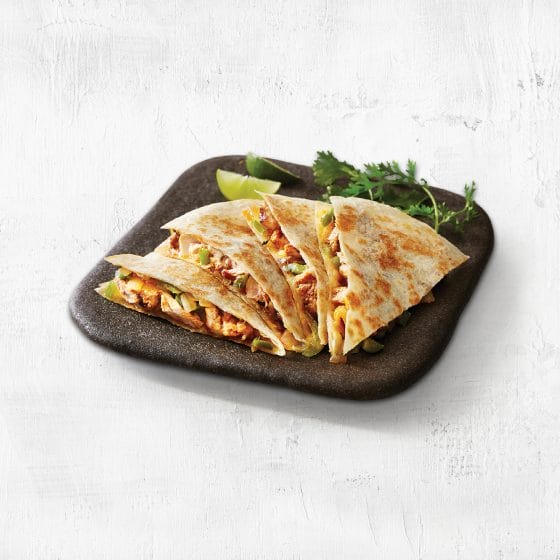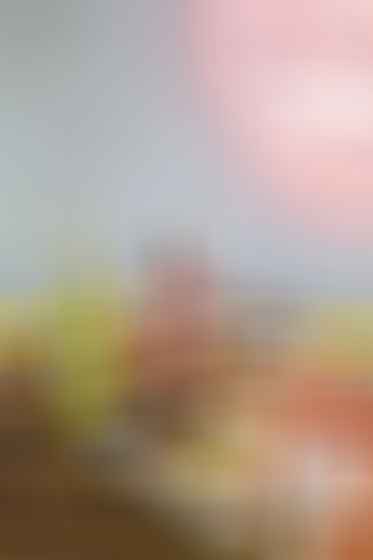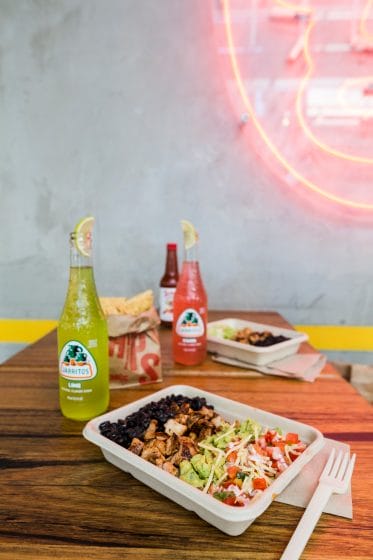 One can tell the Men's Folio team about the artisanal coffee they've consumed in Australia or homemade Pavlovas in New Zealand but we will always pose the same question: "Cool story bro, but did you eat at Mad Mex though?". Well good news, the taco titan has served up more than four million burritos in the last 12 months and they are looking to serve even more in our little red dot. 
The classics still read like Antoni Porowski's wet dream — Burrito, Naked Burrito, Tacos, Nachos, Quesadilla, Grande Melt, and Ensalada – but customers are encouraged to pimp their own selections. Chicken pollo, Veracruz tofu (a vegan option), chorizo chicken and the addition of beef barboca — slow-cooked beef that is seasoned with real Ancho chilies and aromatic spices. 
In case one is wondering about the guac, Mad Mex does it the traditional way. It is hand-smashed every day in-house by the team and topped off with tomato, coriander, sweet onion and splashes of sour lime juice. 
Mad Mex is located at Marina Bay Financial Centre (MBFC) Tower 3, 12 Marina Blvd, #02-05, Singapore 018982.
---