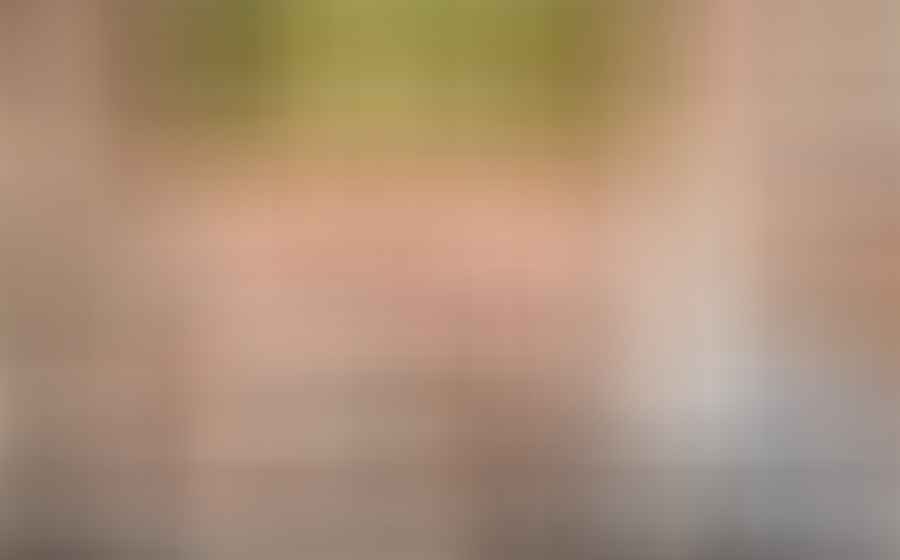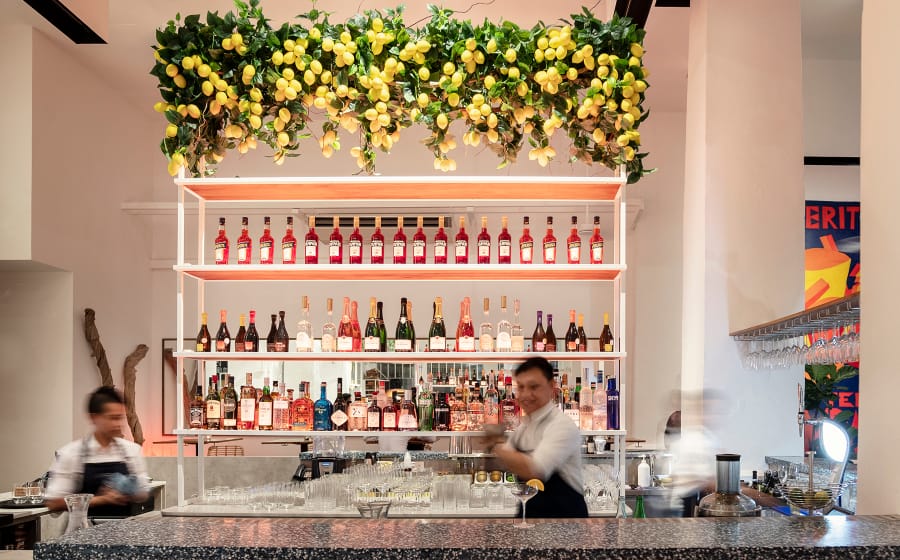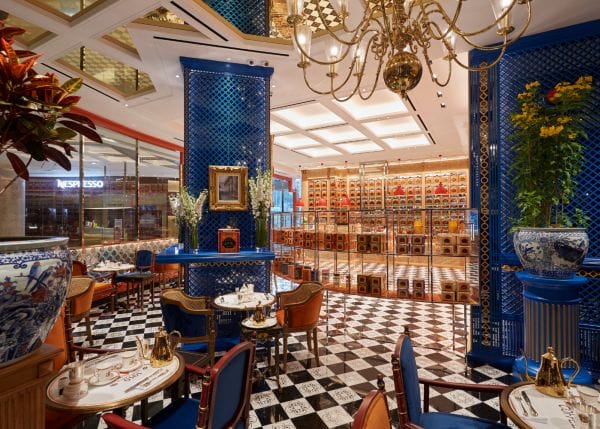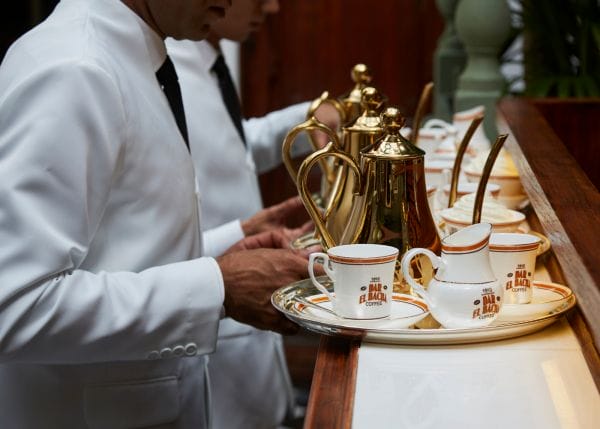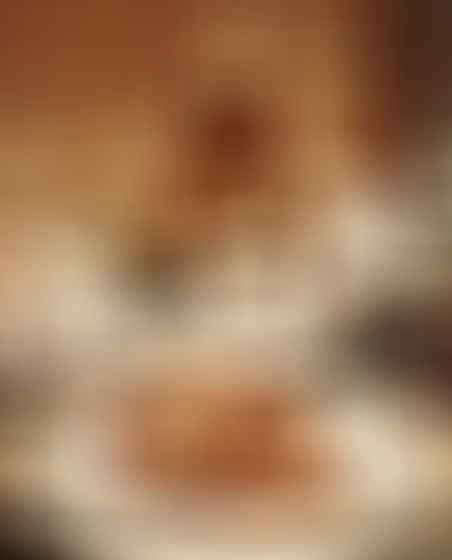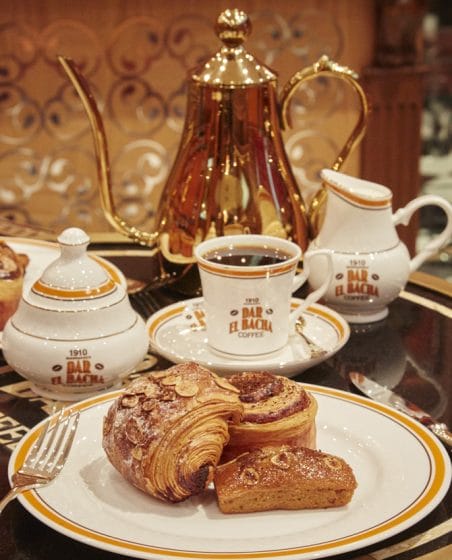 From bags, sneakers, wines and basically anything that inspires conspicuous consumption, our lives have been inundanted with choices. While some might say that it has incurred the most modern illness — information overload — you probably clicked in knowing that this article might take you more than three minutes to read. Good on you. It's time to meet five restaurants who are excelling in serving just one great thing (so that you have more time to do other things like spying on your table neighbour).
Pictured Above: The Cafe Specialising In Moroccan Coffee — Bacha Coffee
If you're in need of a burst of energy, you can do worse than Bacha Coffee's warm, delicious beverages. The brand was first established in Marrakech in 1910, and you can visit their coffee room and boutique here in present-day Singapore.
The 30-seat coffee room offers over 200 single origin 100% Arabica coffee beans from farmers in Africa, the Arabian Peninsula, Central and South America, the Caribbean, Asia and beyond. Specialities include the Sidamo Mountain Coffee, a single-origin that is strong in flavour; Montecristo that tastes of chocolate, butterscotch and a floral aftetaste; and the 1910 with its strawberry aftertaste.
You can also order from a selection of croissants and other baked goods to go with your coffee that come in a variety of flavours like pistachio, cheese and lemon. If you are on the go, be sure to pick up either some loose beans or single-serve coffee bags. #TreatYourself to something more exotic at Bacha Coffee, over your everyday market brand coffee.
Bacha Coffee is located at 2 Orchard Turn #01-15/16 ION Orchard Mall, Singapore 238801.
—
The Ballroom That Does Speciality Cocktails — Barbary Coast Ballroom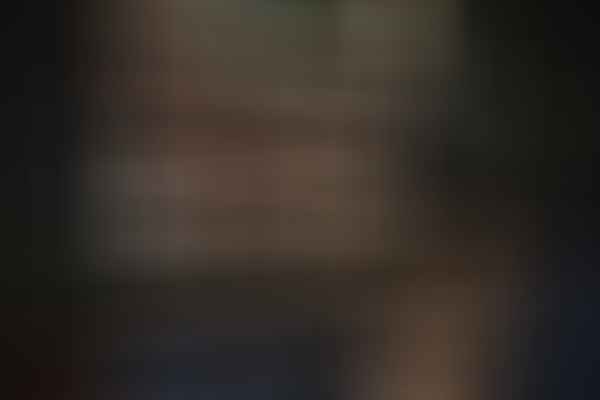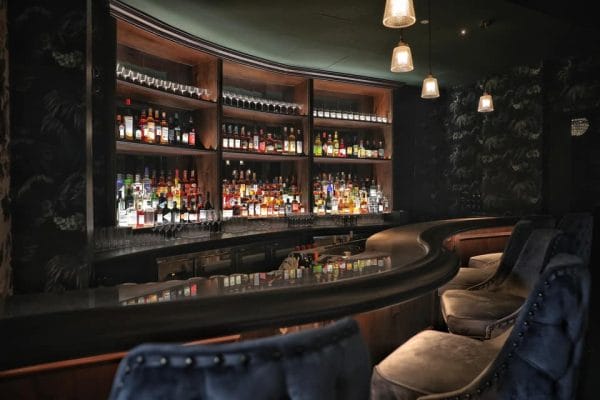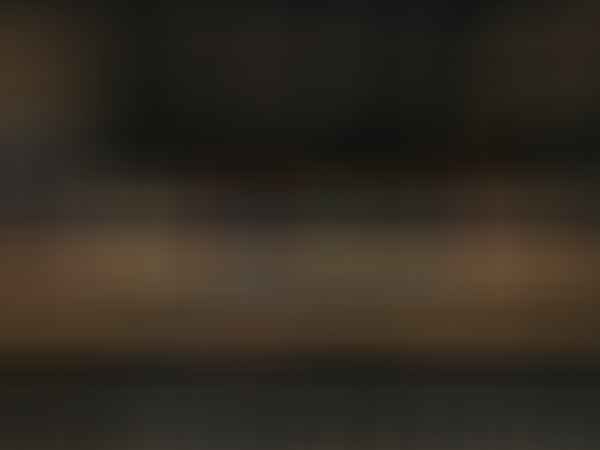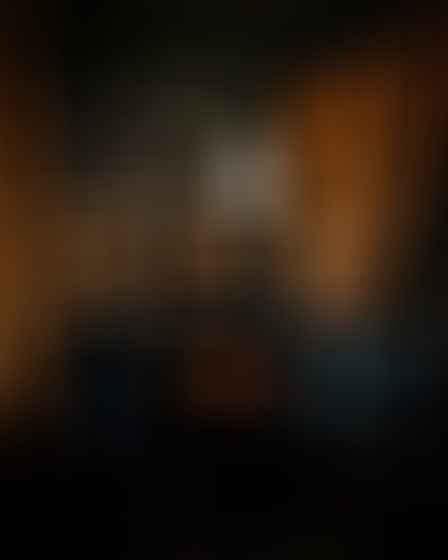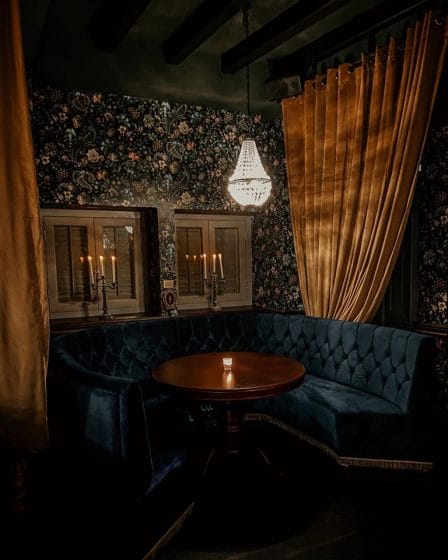 Indulge yourself not only with a fine selection of cocktails, but do it in a lavish establishment like Barbary Coast Ballroom. Inspired by the gold rush of 1849 along the Barbary Coast district in San Francisco, the furnishings and fixtures to the parlour-style layout naturally invites guests to meander throughout the space, and the walls are adorned with nine different patterns of vintage wallpaper. Complementing the rise of riches in the era, the space is complemented with lavish chandeliers and plush vintage furniture.
Then there is the menu offering a selection of creative cocktails, like Three Graces with Sage Pisco Encanto (Sage Pisco Encanto, Fernet Hunter, a Madagascan vanilla acid blend and rhubarb bitters), and the Tommy Tomate (tomato-infused Mezcal Vida, kaffir agave and lime).  In contrast to the casual comfort food available downstairs, Barbary Coast Ballroom offers high-end bites such as Cheese & Charcuterie boards (ranging from S$50++ for Petite up to $145 for La Grand Dame) and Oysters Rockefeller baked with furikake, dashi, kombu butter, togarashi (a blended spicy powder) and spring onion (S$18++ for three).
Barbary Coast Ballroom is located at 16 North Canal Rd, Singapore 048828.
—
The Restaurant That Serves French Mussels — BTM Mussels & Bar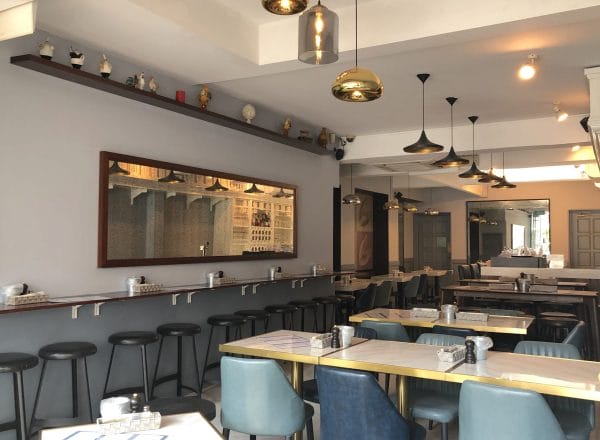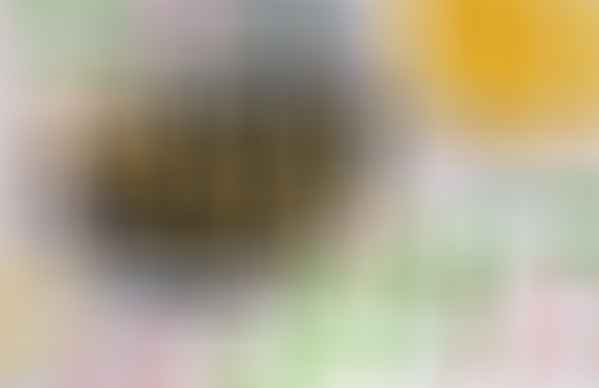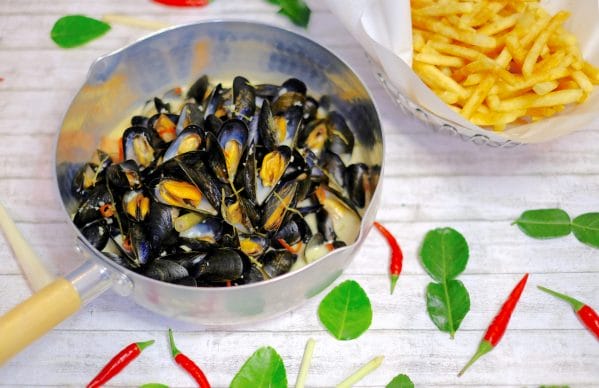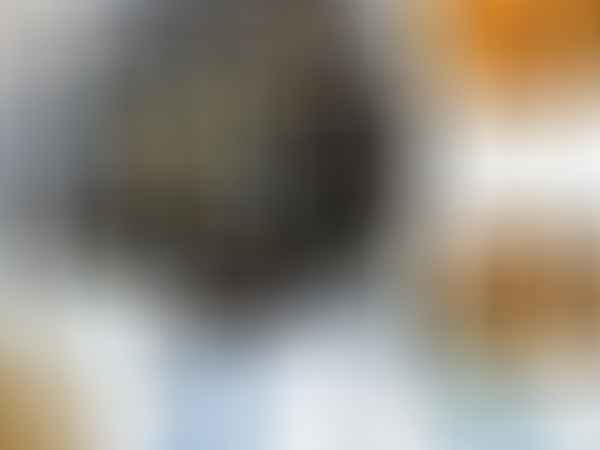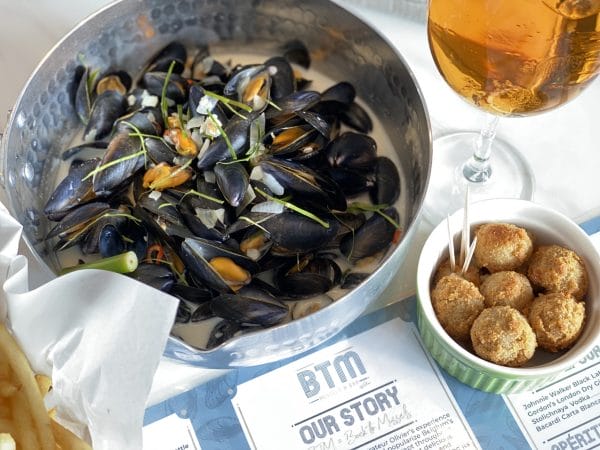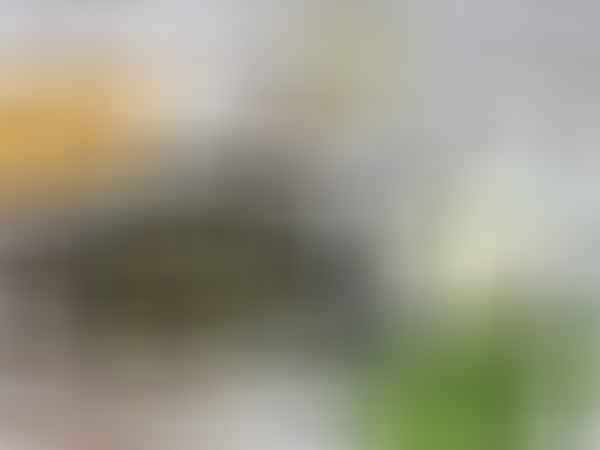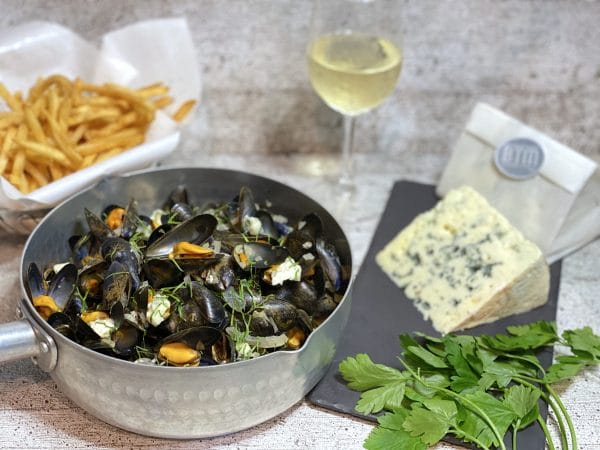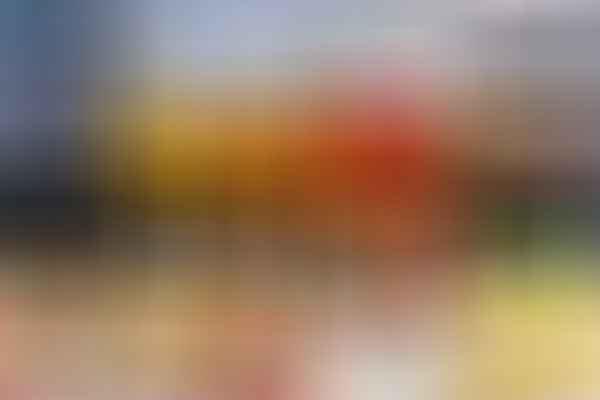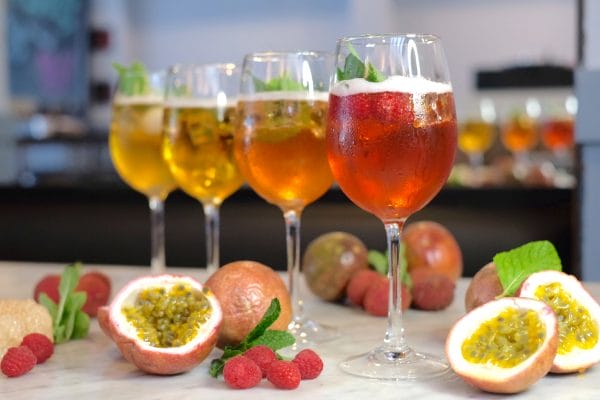 The historic locale of Duxton Hill welcomes a new addition with BTM (Back to Mussels) Mussels & Bar, featuring the classic French ingredient right here in Singapore. Served in seven different recipes to cater to every palate preference, each mussel recipe is developed to bring out the natural sweetness of these gems of the sea, and served alongside french fries.
These recipes include Marinières, a classic French style of preparation consisting of white wine, butter, parsley and onion; and then there's Ardennaise, which is prepared with mushrooms, parsley, onion and bacon. Along with a beverage selection of low alcohol like the fruity Sangrias, be sure to take some time to experience this foreign delight.
BTM Mussels & Bar is located at 5 Duxton Hill, Singapore 089591.
—
The Restaurant For Every Italian Staple — Da Paolo Dempsey Restaurant & Bar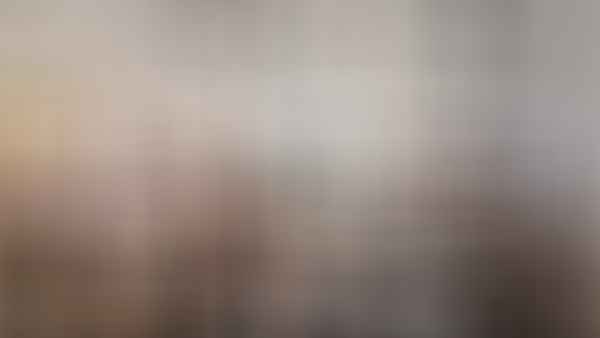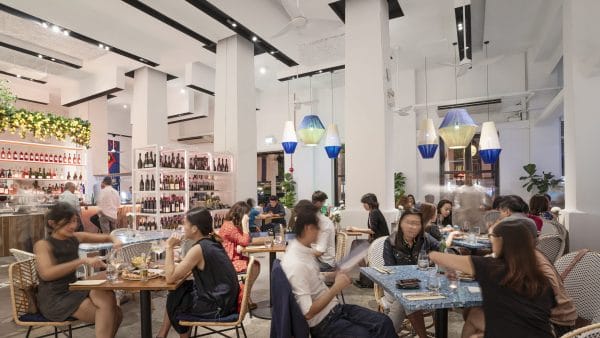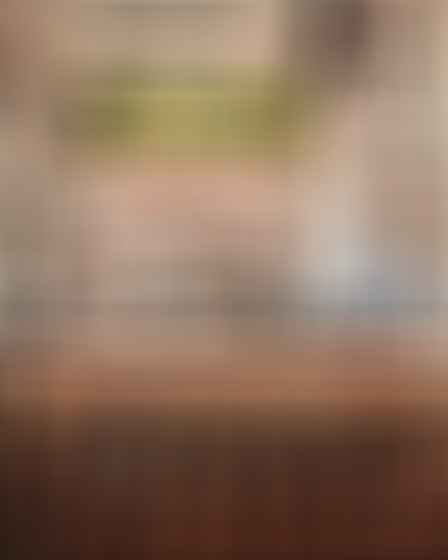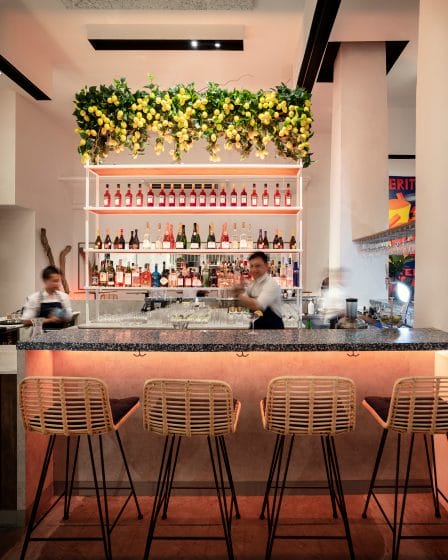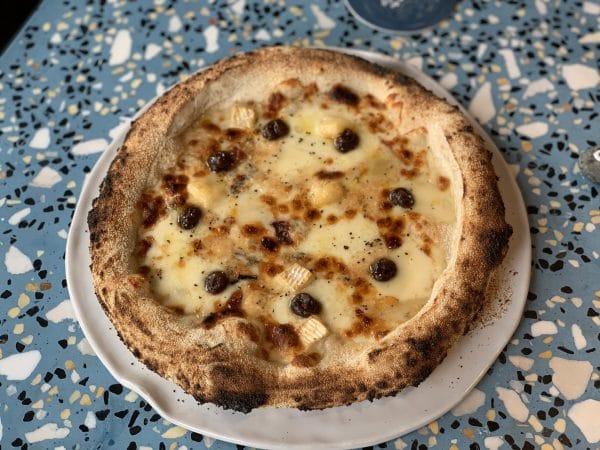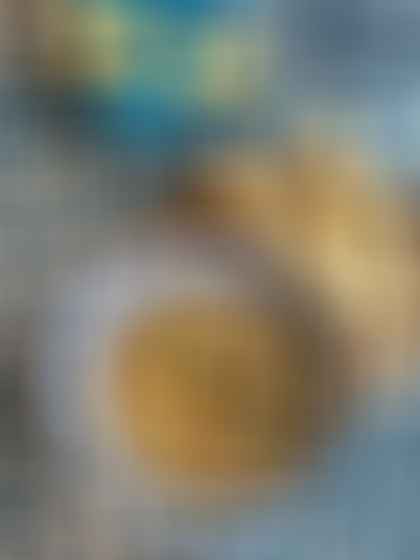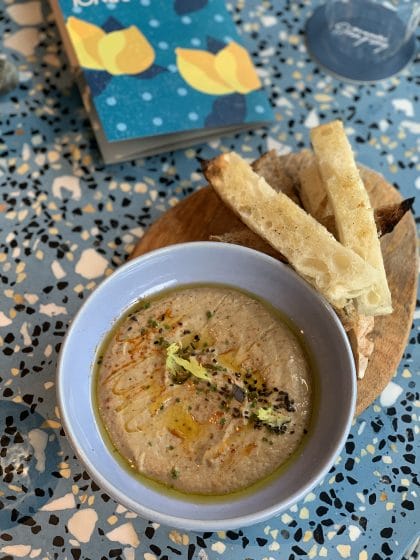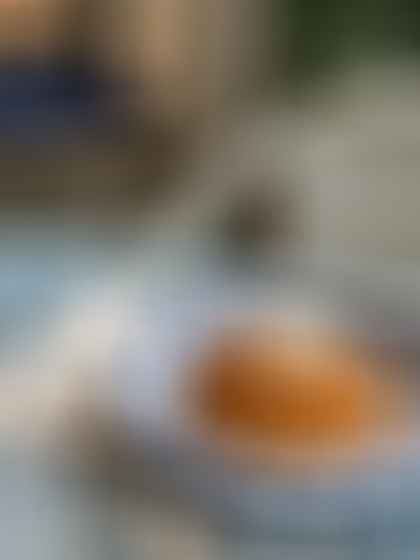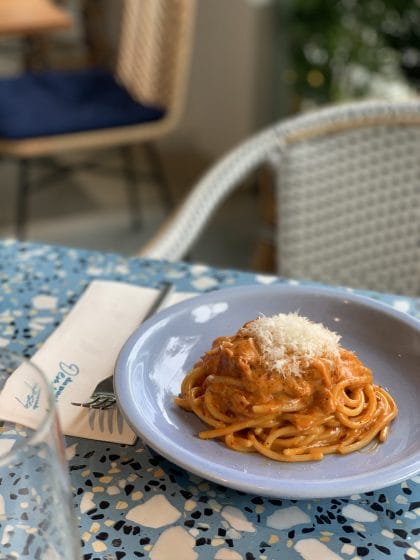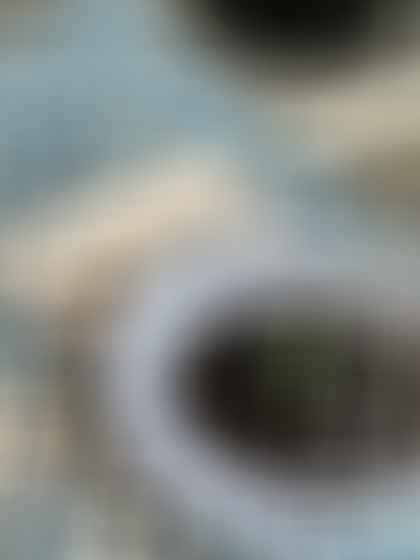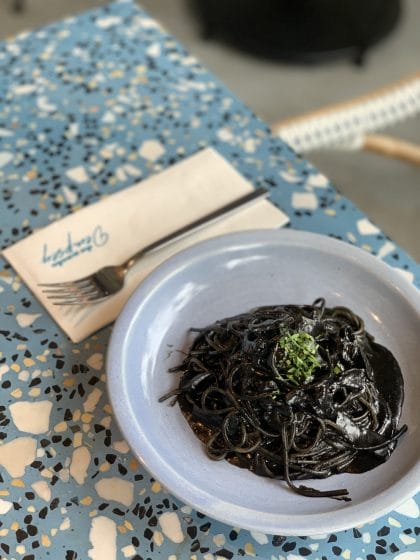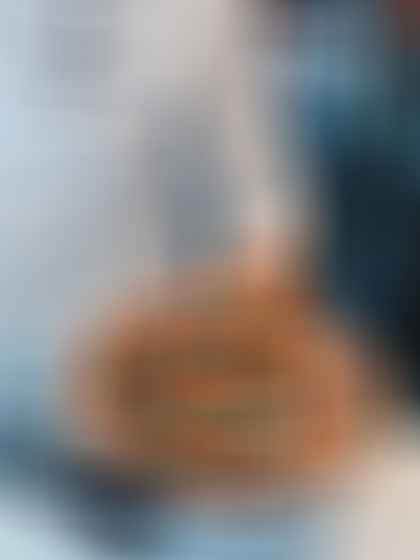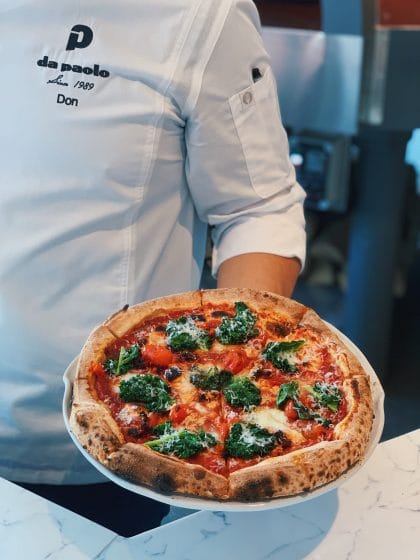 Transport yourself to an authentic slice of the Italian La Dolce Vita at this restaurant and bar. Guests can expect a sensorial showcase of craftsmanship and variety of Italy's best, including live pasta (Braised Beef Cheek Pappardelle with a sumptuous red wine veal glaze and shavings of pecorino, or the Gorgonzola Ravioloni that uses one of the world's most prestigious blue cheeses) and pizza stations (their number one speciality is the Naples-style Spilinga Pizza which showcases the brand's homemade tomato sauce prepared with Italian tomatoes alongside spicy salame calabrese, Nduja, mascarpone, kale and pecorino), house-made gelatos and classic Italian vermouth-based concoctions.
The wholesome selections also include Spicy Italian Shakshouka, Burrata Bruschetta, Braised Beef Cheek Pappardelle, and even gluten-free pasta options. Dine among the multi-coloured majolica tiles and terrazzo tables to experience the quintessential Italian lifestyle with a meal.
Da Paolo Dempsey Restaurant & Bar is located at #01-13 Dempsey Road, Blk 8, Singapore 247696.
—
The Bar Specialising In Craft Or Commercial Beers —  Harry's Resorts World Sentosa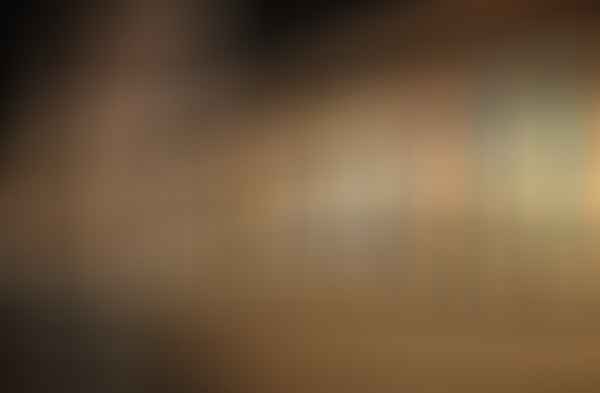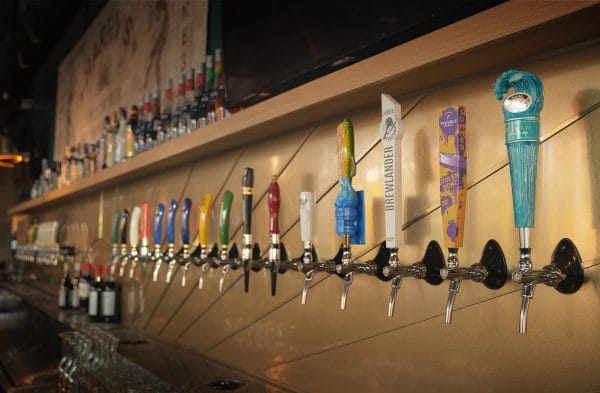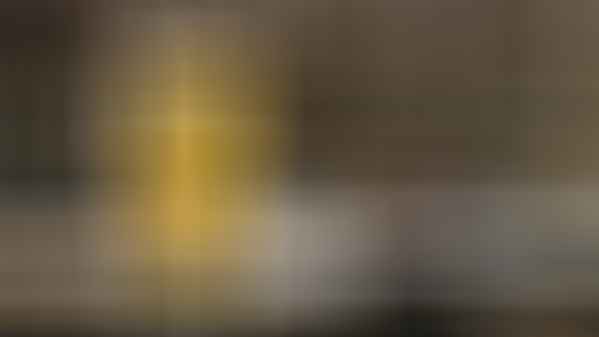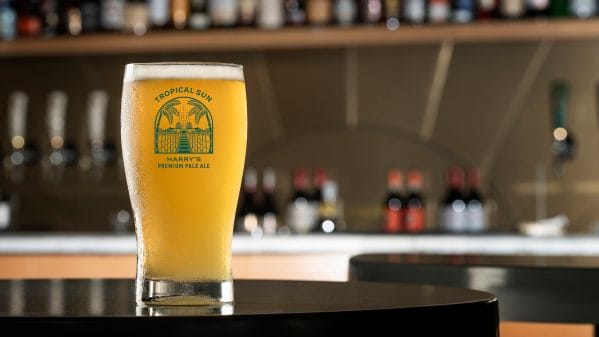 The beloved neighbourhood bar has Singapore's largest selection of drinks on tap, at Resorts World Sentosa. Seating 221 people with a total of 32 options ranging from craft and commercial beers to cocktails and kid-friendly favourites, such as Sauvignon Blanc and Shiraz to the iconic Singapore Sling, Harry's Resorts World Sentosa also features outlet exclusives, including the Tropical Sun Harry's Premium Pale Ale. If you were already considering a fun trip to Sentosa, then you'd be remiss not to stop by Harry's for your choice of beer.
Harry's Resorts World Sentosa is located at 26 Sentosa Gateway, #01-215/216, Singapore 098138.
---