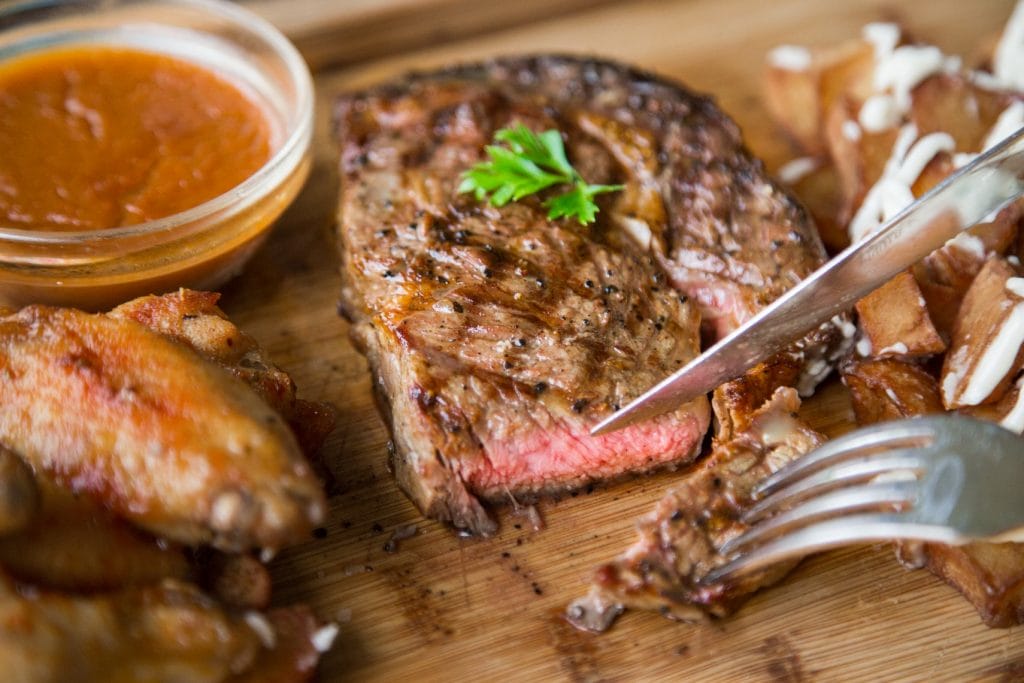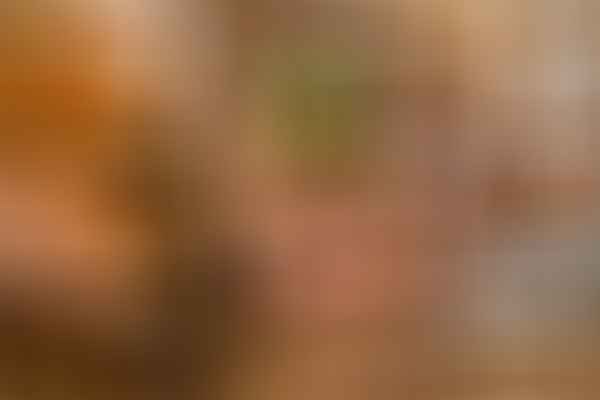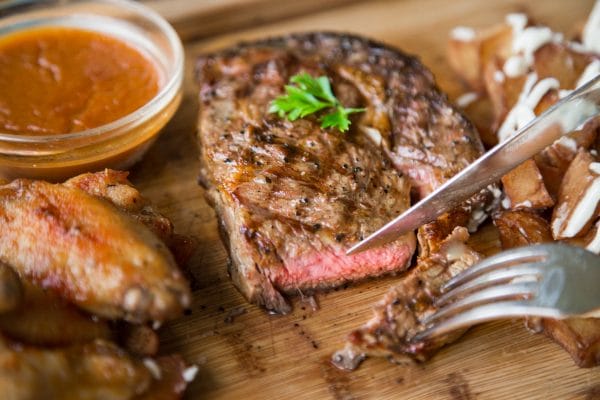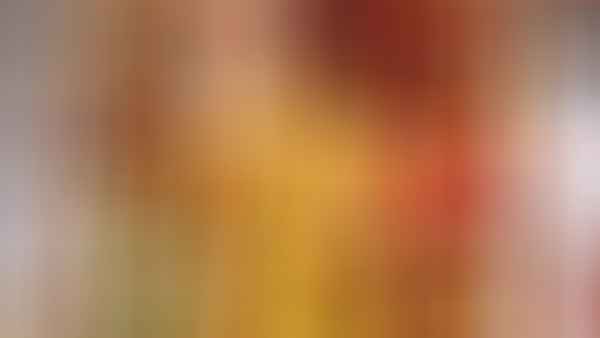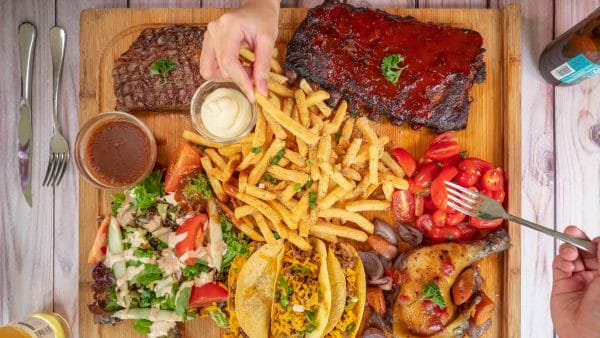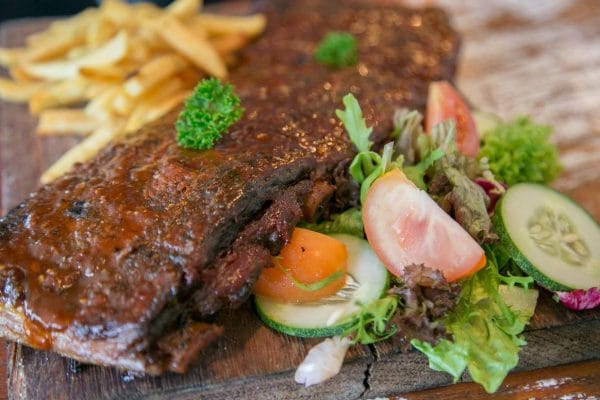 When one is looking to indulge themselves in a meal that adds one more eyelet to their belt, a common choice is a good steak. A large, intimidating chunk of #brotein-filled meat never fails to make for a heavy and satisfying meal but in Men's Folio's books, there should be more finesse when it comes to serving meat than just firing it up on a grill and throwing it on a plate.
Hear that sound in the background? Yup, that's Gordon Ramsey yelling expletives — the steak is so undercooked that it's eating the greens. Harsh, but it makes for good television. 
Here, three restaurants that explore various techniques to make sure that you'll never sit through a substandard chop again. 
Pictured Above: Meat n' Chill
When you have stopped giggling childishly at the tongue-in-cheek name (Editor: Is it you frat boy?), the Bukit Timah steakhouse serves their signature steaks with proud declarations of its quality (seriously, check their Facebook out). Whether it is the classic New York Strip made from the tenderloin of a cow or the incredibly tender Grain-Fed Flat Iron (a delightful char & smokiness), these steaks are all expertly flame-grilled right in the restaurant itself.
What benefits do flame-grill provide, or what should it even mean to you? Applying a slab of meat's surface to a strong flame might sound primitive, but doing so removes a significant amount of fat, essentially burning it away while allowing the meat to retain and preserve its nutrients. Not to mention that grilling just gives a steak that smouldering appearance that is outrageous in all the ways you want a meaty meat-filled meal to be.
Meet n' Chill is located at 805 Bukit Timah Rd, #01-04 6th Avenue Centre, Singapore 279883
—
The Market Grill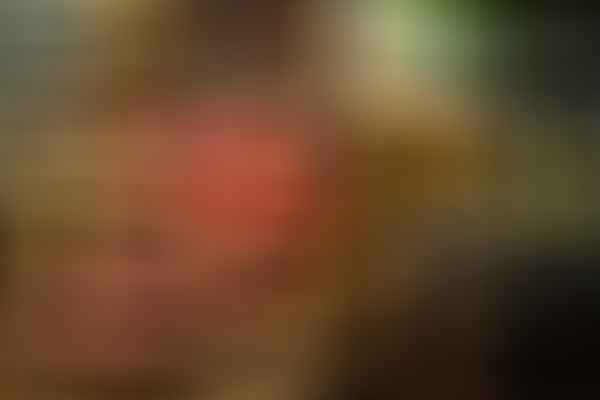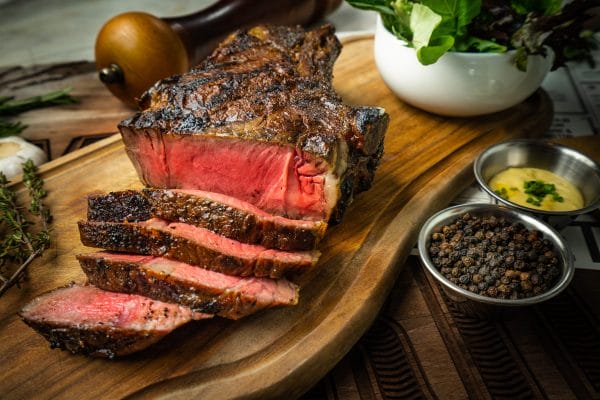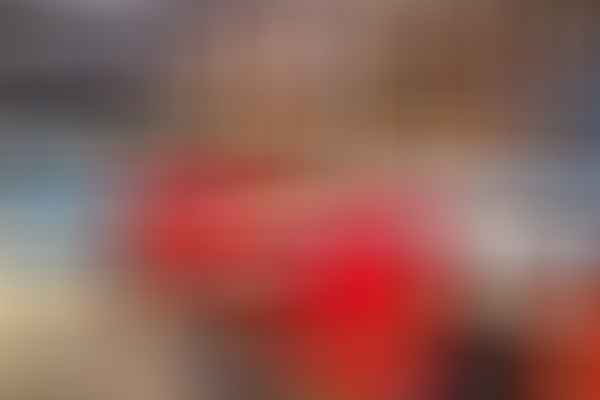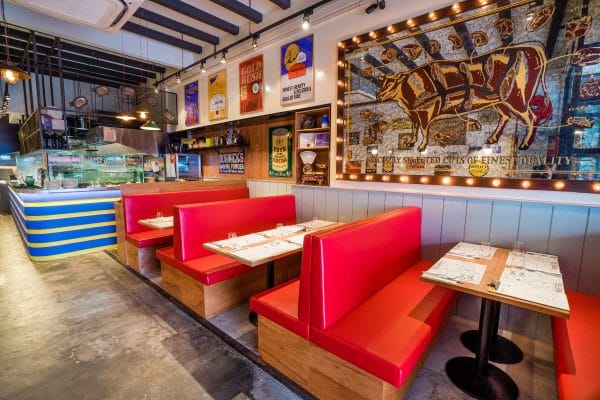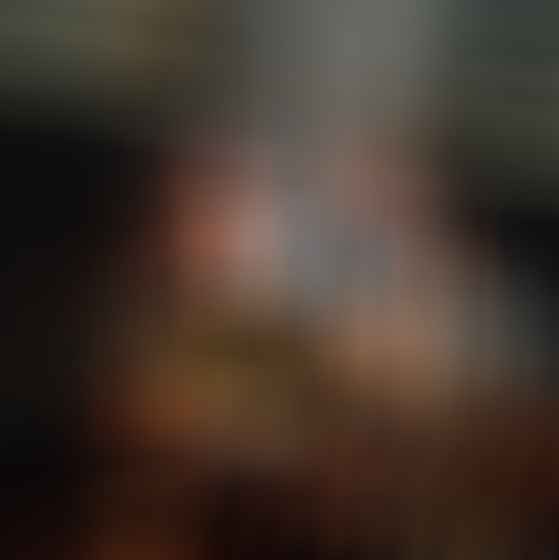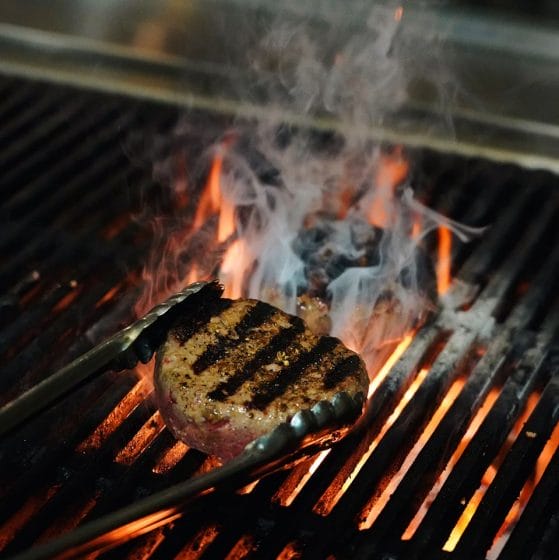 The Market Grill serves steaks with similar pride, featuring David Blackmore Wagyu (a 100% full blood Wagyu)  and Rangers Valley WX (a long fed pure Wagyu). While both wagyus are served with additional complements that include onion confit or parsley potato, we recommend just going straight for the meat. Major kudos to the chef on their abundant use of spices and marinating process — the meat already tastes so good that you can and should skip the sides.
Marinating meats tends to be a time-consuming activity that an average person at home could not do good to, but such issues are laughed off by the good people at the steakhouse. The steaks are placed in the chef's choice of sauces and oils, then allowed to refrigerate over the course of several hours until the different flavours are completely absorbed into every inch of the meat itself. Word of advice — come hungry — the meat menu is so intensely hearty and robust that it's guaranteed to put hair on your chest. 
The Market Grill is located at 208 Telok Ayer St, Singapore 068642.
—
Wolfgang Steakhouse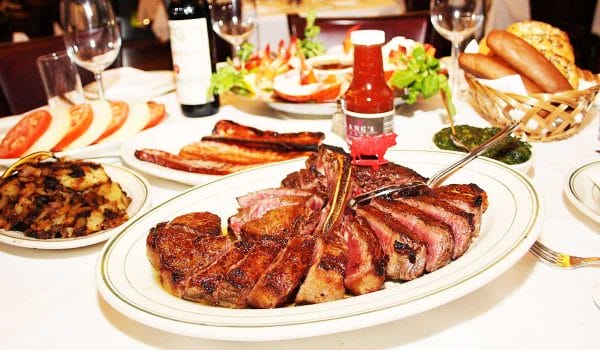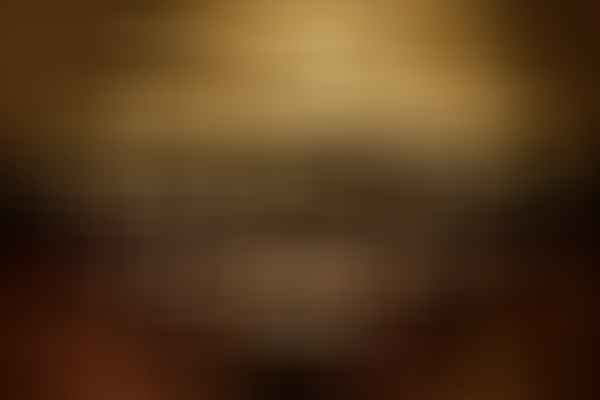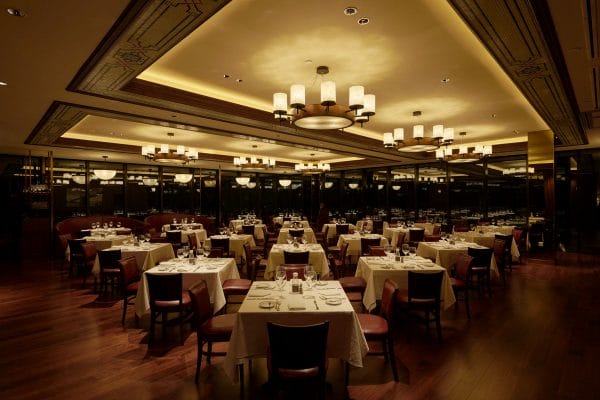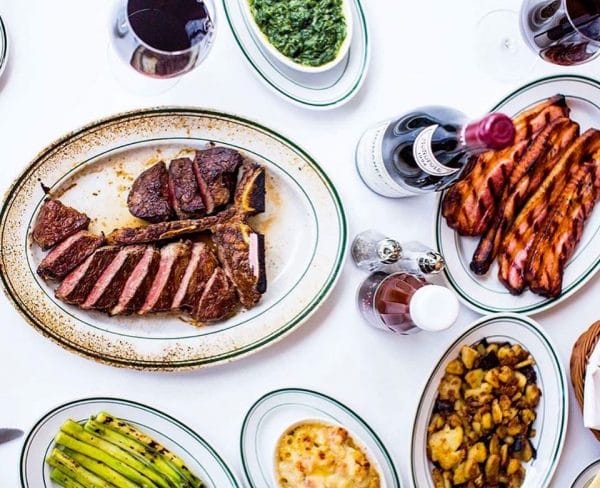 For anybody familiar with New York transplant Wolfgang Steakhouse, click here to find out where else you should eat. For those unfamiliar with the OG New York steakhouse, their Singapore edition provides the same meat used in the great US of A — USDA prime beef.
Slabs of beef are flown in from the US within a few days of slaughter and they are placed in Wolfgang's aging room for an average of 28 days. Within a month, the beef loses excess moisture which results in a higher concentration of flavour — enzymes present in the meat break down the muscle fibres (less tough, more tender) into flavour packed amino acids.
If one has more than two friends, the Porterhouse Steak, a soft tenderloin served alongside a bigger, slender loin, is a mighty beast of a meal that can be shared. If one wants his own meat, it is served sliced in a sizzling pool of butter and placed under a broiler to keep it hot. It's a little wallet-denting but it's bucket list-worthy. 
Wolfgang's Steakhouse is located at 1 Nanson Road #02-01 InterContinental Singapore, Robertson Quay, 238909.
---