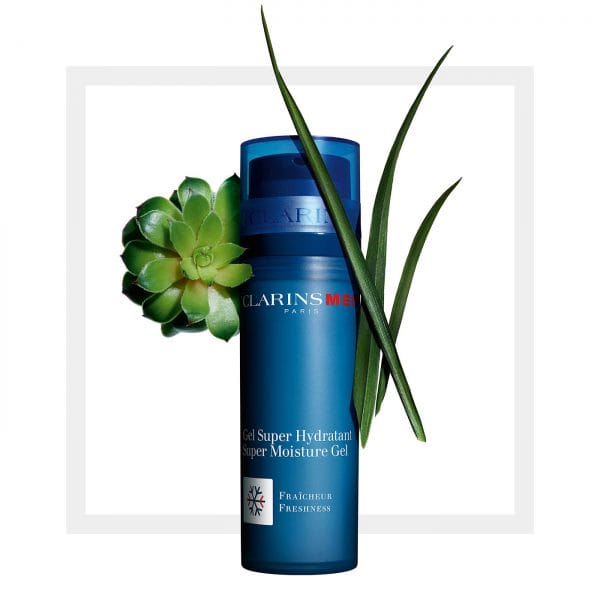 The places that men fear to thread include Yishun, the Democratic People's Republic of Korea and doing a 2.0 of what made you famous. Take a look at any 2.0 of Disney movies or reality shows (TBH, we're hoping Flavor of Love gets one) and most have fallen flat on their digital faces. This is exactly why we were a bit apprehensive when it came to these reformulated products. Surprises though, we dare say that they triumph the original formulation and if we may add, made us look like the 2.0 of our original selves.
Pictured Above: Clarins Men Super Moisture Gel
The original Super Moisture Gel did what it was supposed to do — hydrate the skin. The latest incarnation now features the patented Clarins Men Energising Complex, a plant-derived extract that makes your skin cells work harder to fight off free radical damage. In colder climates, houseleek extract intensely hydrates by strengthening the skin's natural barrier function.  
—
Cle de Peau Hydro-Softening Lotion and Hydro-Clarifying Lotion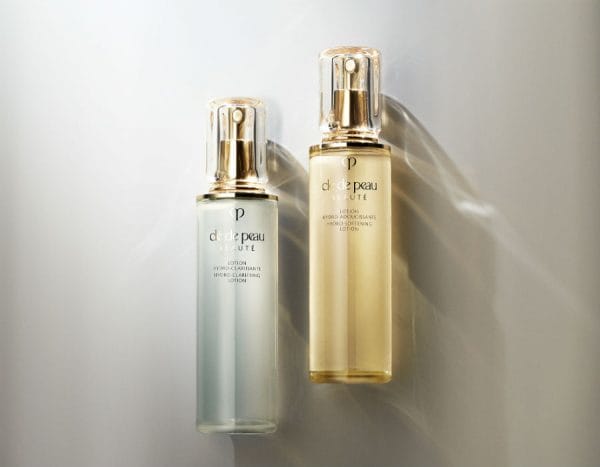 In the world of Clé de Peau, the term "anti-ageing" doesn't mean you do a Benjamin Button. It's more about looking the best self at any age thanks to their two new reformulated lotions. The Hydro-Softening (left) and Hydro-Clarifying (right) work together to soothe dryness and rough patches, give both a month for visibly diminished pores. 

—
Kiehl's Ultra Facial Cream

The Kiehl's Ultra Facial Cream has been formulated over 114 different times over five years (that our friends, is dedication) and the latest version now hydrates harder as it contains olive squalene (a vegan hydrating oil that is harvested from olives) and glacial glycoprotein, an organic Antarctic substance that thrives in the freezing climates of the continent. 

—
Lancome Advanced Genifique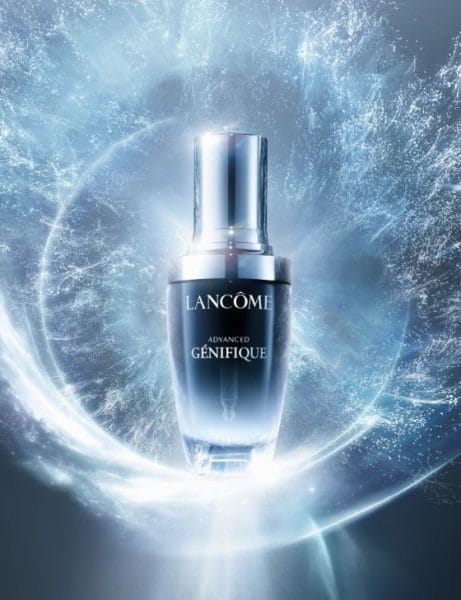 The math for the cult-status Advanced Genifique serum don't lie — the original bottle took 197 trial formulations, it has been tested on 4,000 people and one is sold every six seconds. This then makes the 2.0 of the serum even more exciting, it now protects your skin's microbiome (the ecosystem that protects, regulates and repairs it) and nurtures it to good health. 
—
La Prairie Skin Caviar Eye Lift


A pump of La Prairie's Skin Caviar Eye Lift now dispenses two of their premium ingredients — ultra-nourishing Caviar Premier and skin-repairing Cellular Complex that work in tandem to define eye contours, smoothen lines and reduce the appearance of under-eye bags. 
---