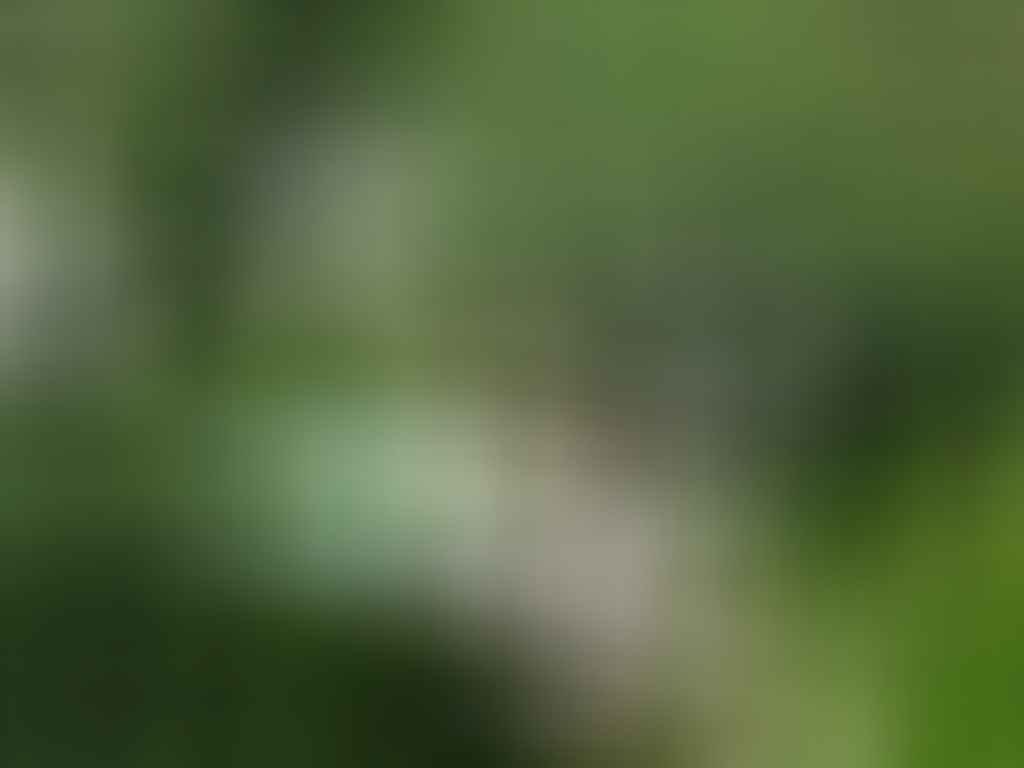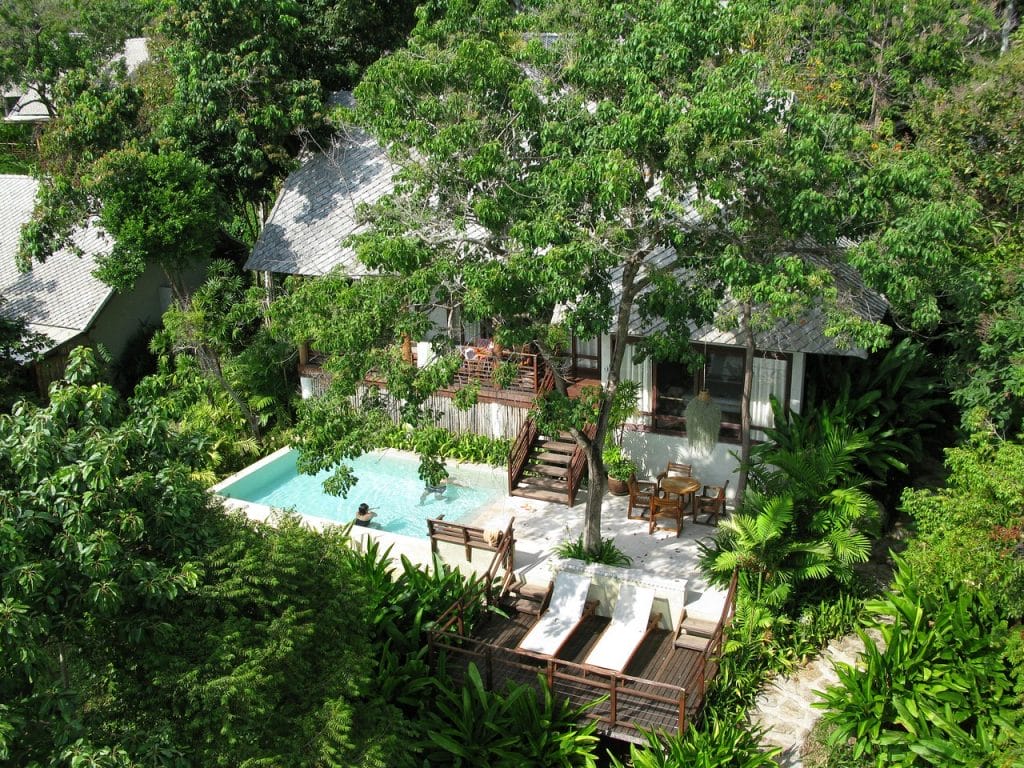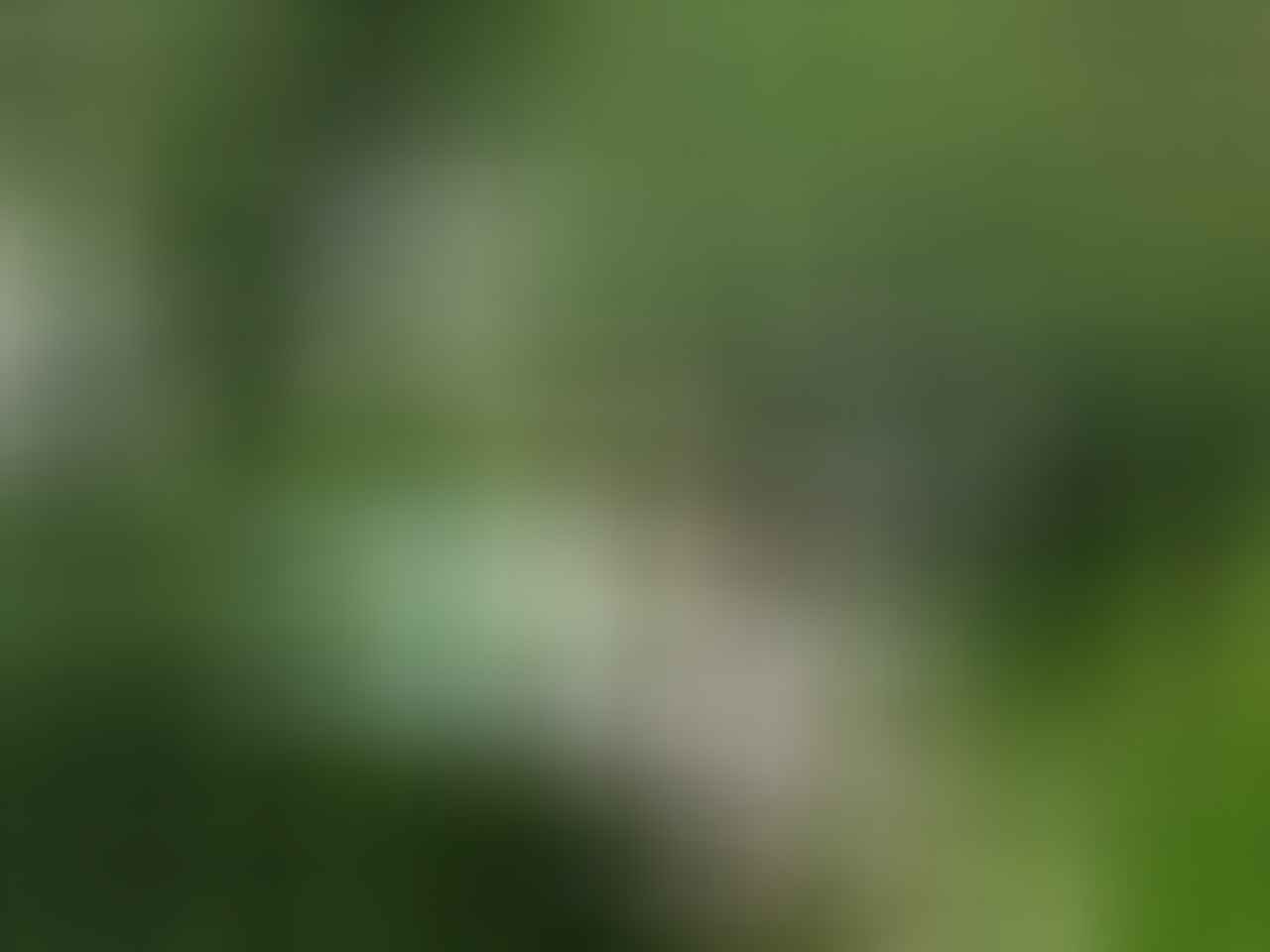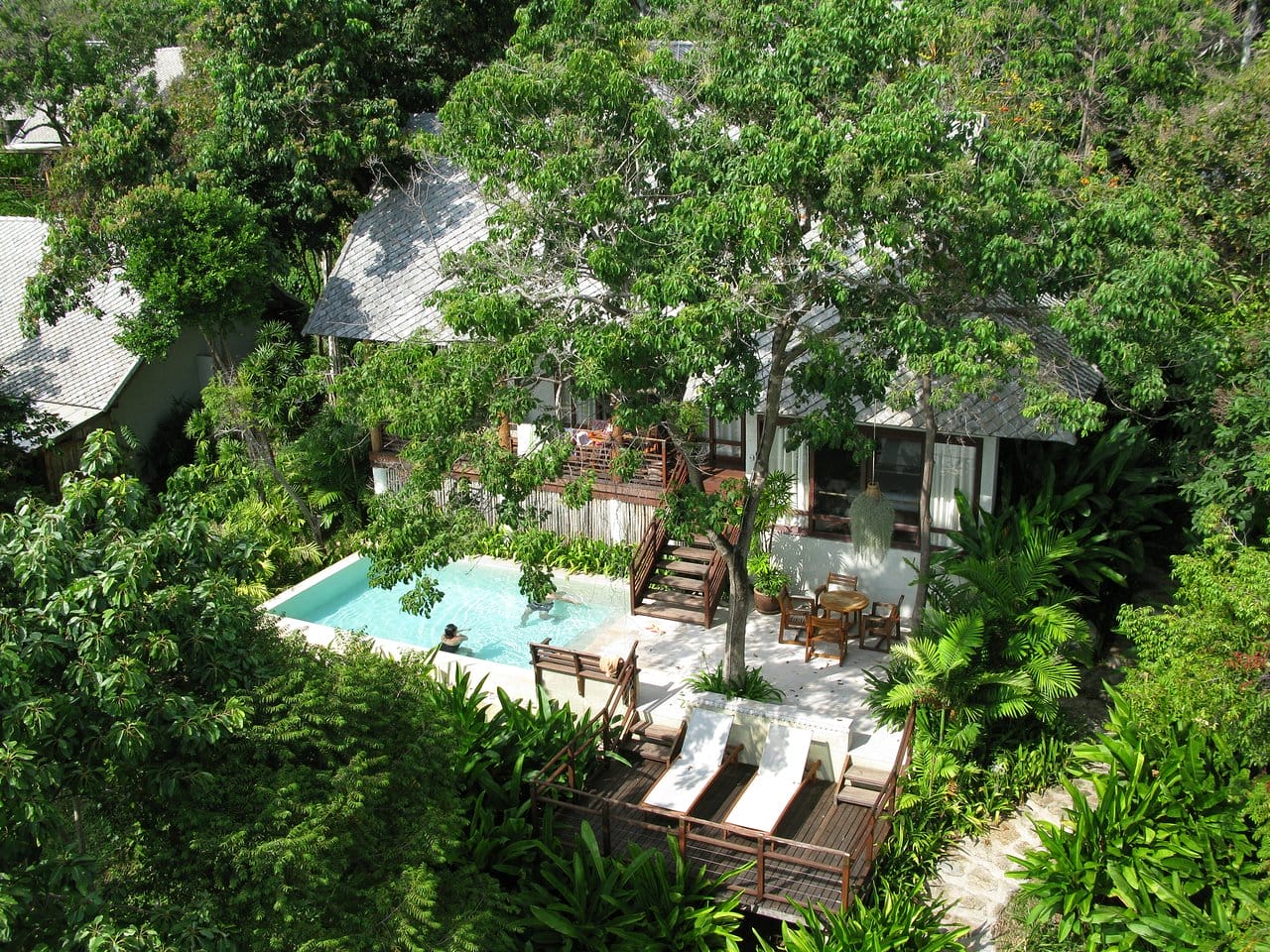 Forget fitness boot camps, intermittent fasting or anything that puts you in a festive depressive funk. Men's Folio disovers three spa retreats from the world that take a gentler approach to wellbeing and holistic health — Wi-Fi included.
—
Sha Wellness Clinic, Alicante (Spain)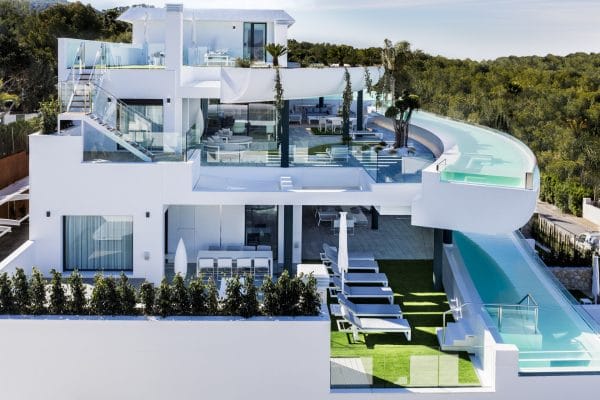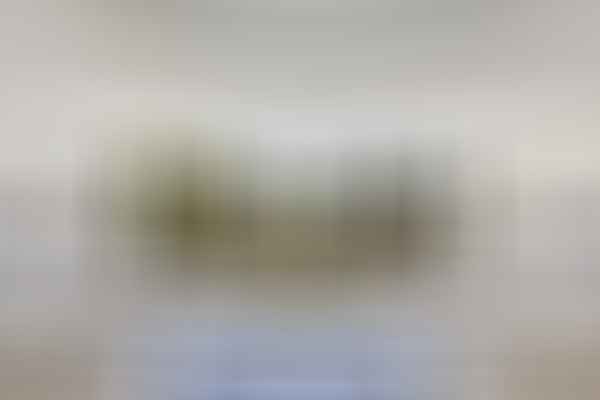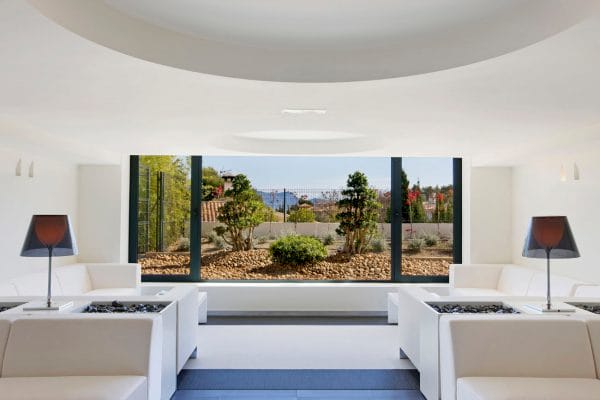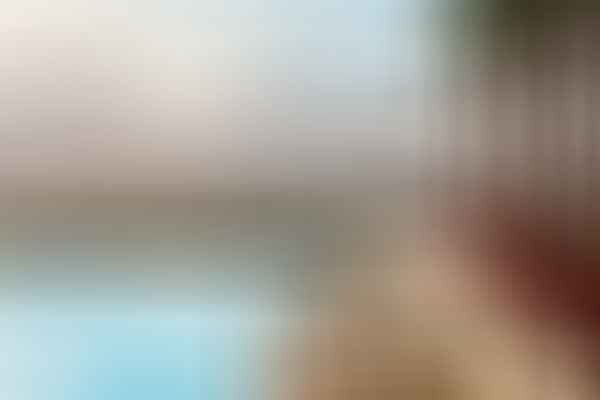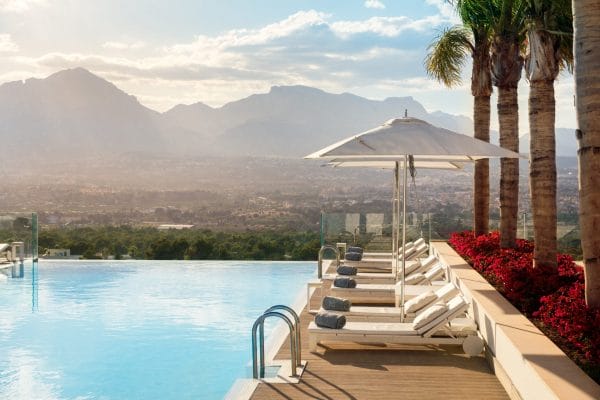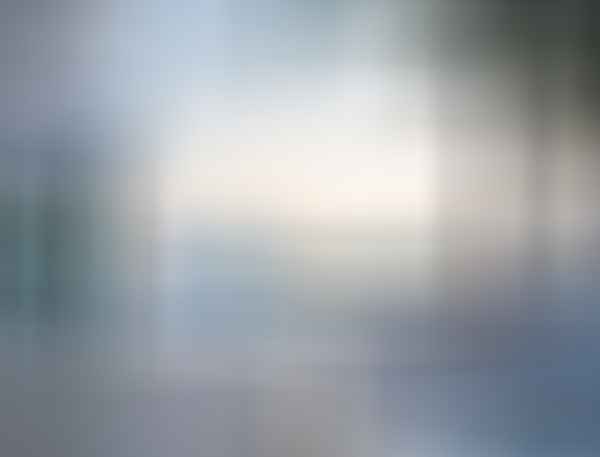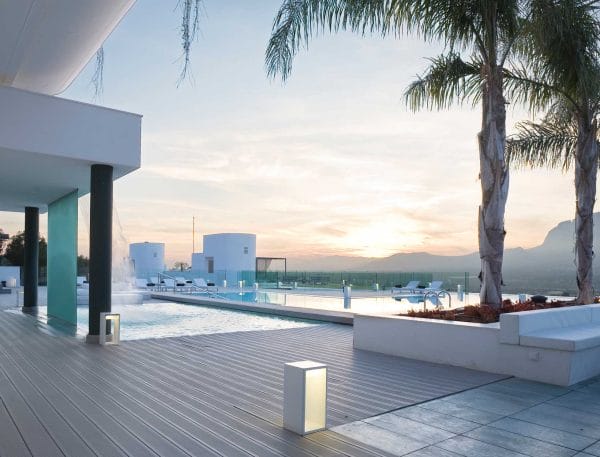 This month-long programme is for those who wants a truly fresh start. Whether you're looking for a physical, mental or spiritual overhaul; top-notch pampering or to reboot your general health, this retreat promises to set you up for a new stage in life.

With detailed testing on everything from your sleep patterns and fitness to neurocognitive and stress management assessments, it provides you with all the tools you need to become a happier and healthier you. Expect a full itinerary of macrobiotic meals – the cleansing and healing eating system, enemas and health talks.
—
Vivamayr, Maria Wörth (Austria)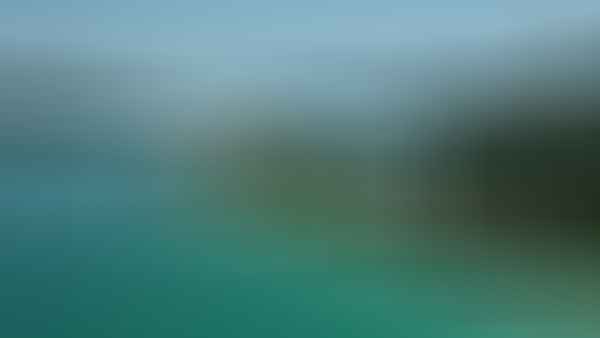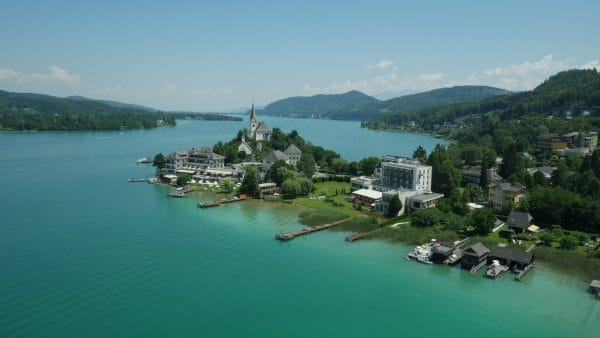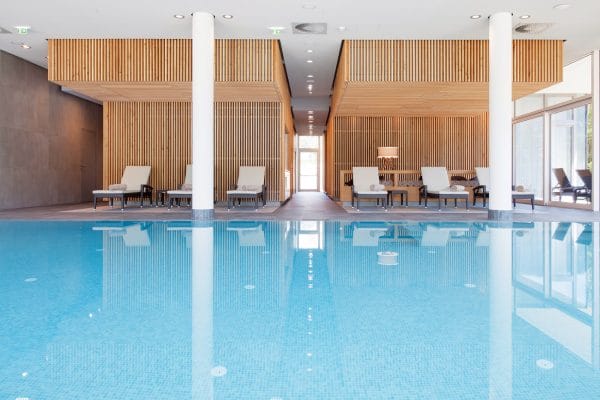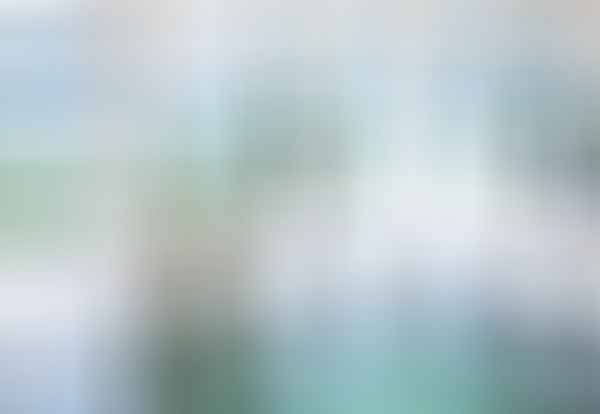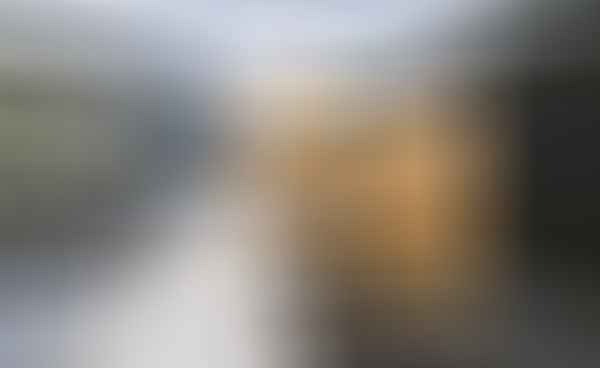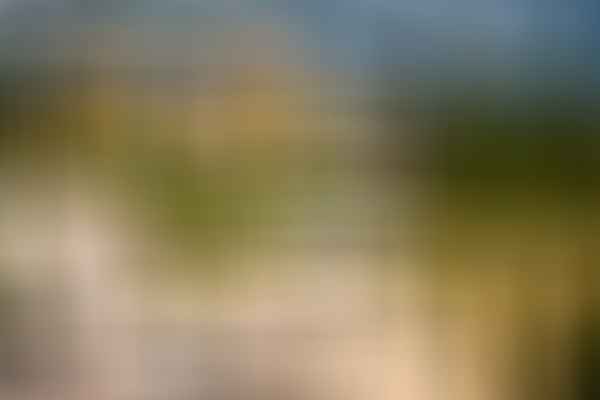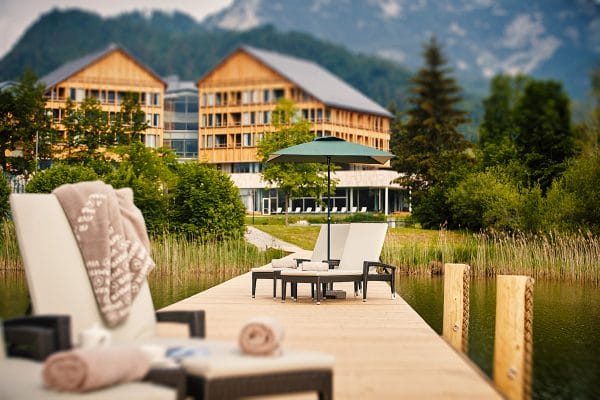 The Mayr Clinic may be world famous for its intensive and rather challenging detox called The Cure. Apart from losing weight, guests will experience an emotional response, which prompted the clinic to launch an Emotional Detox programme led by psychologist Claudia Kohla.
Utilising the intrinsic link between the gut and mental wellbeing, you can now have counselling sessions alongside The Cure to dive deep into your inner thoughts, feelings and behaviours. The programmes here include Mayr medicine (a system that reboots your digestive system); personal training and holistic treatments; laboratory diagnosis and bloodwork plus the daily drinking of the local mineral salt waters.
—
Kamalaya, Koh Samui (Thailand)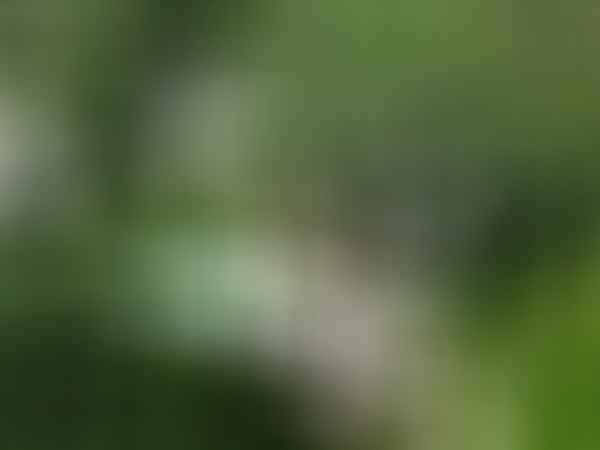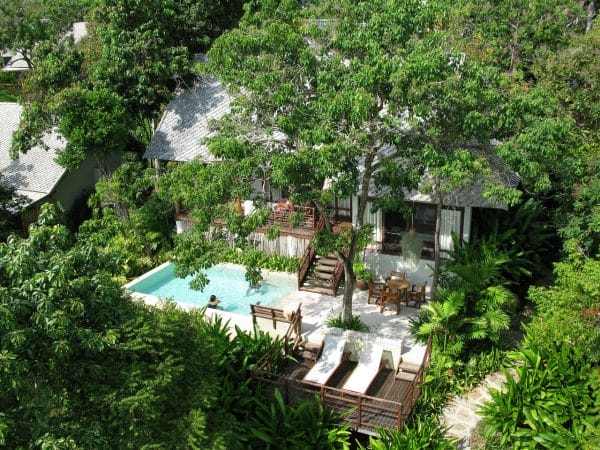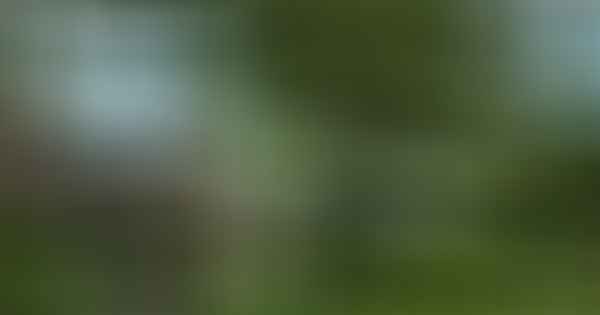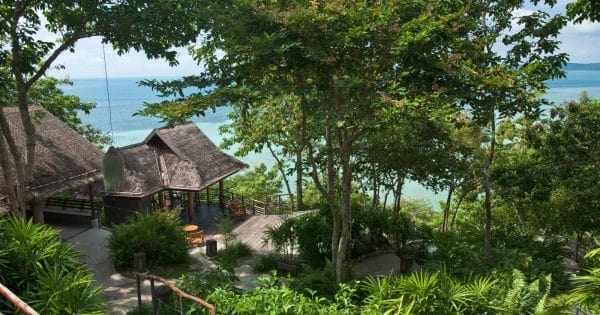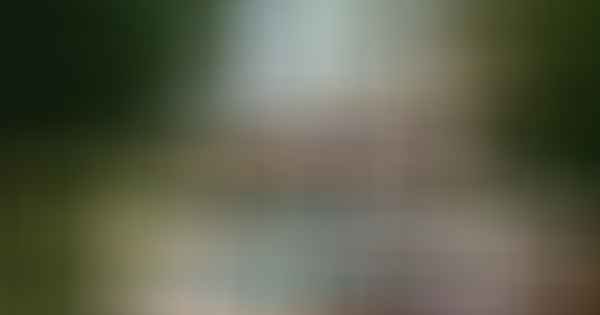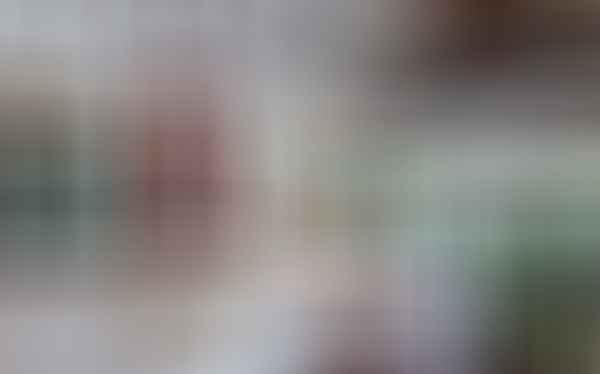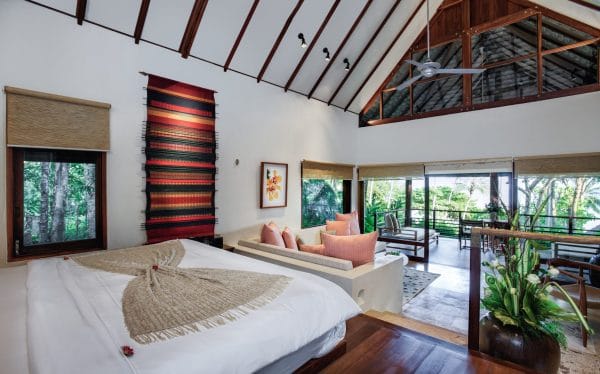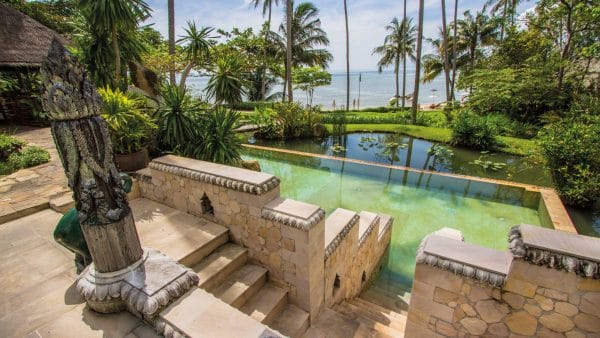 This retreat delves deep to deliver profound and transformative results — both emotionally and spiritually — sans being overwhelmingly intense. Located on Koh Samui's serene south coast, the resort weaves around a sacred hillside where Buddhist monks and nuns have been going to seek enlightenment for hundreds of years.
You can expect homeopathic consultations, anti-stress lectures and counselling sessions, as well as hands-on treatments such as internal organ massages and Japanese acupuncture. This gentle approach to healing is for those who might be grieving or simply need some peace and quiet to recharge.
This story first appeared on the Malaysian online edition of Men's Folio. 
---