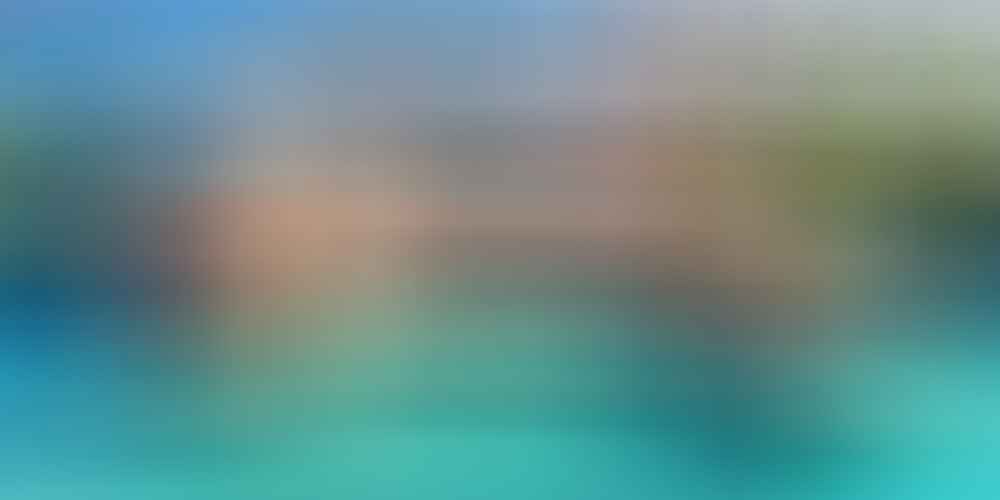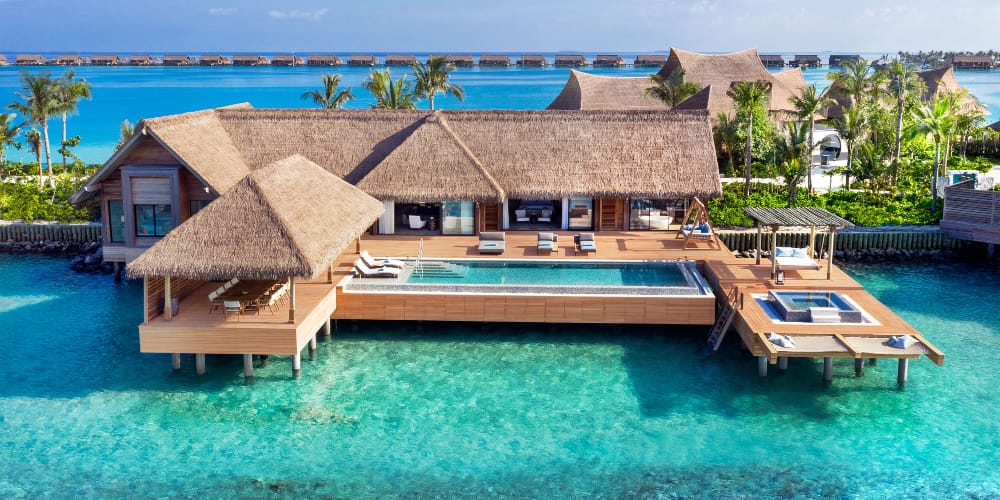 Pictured Above: Waldorf Astoria Maldives Ithaafushi, Maldives
The Maldives is home to some of the world's best beaches, lagoons, and coral reefs. Set against a backdrop of azure skies and the Indian Ocean is the Waldorf Astoria Maldives with three private islands in the Southern Malé Atoll. With 122 white sandy beaches, this idyllic island sanctuary is the perfect getaway from the bustle of the city.
After a day of exploration, indulge in caviar and champagne while enjoying picturesque views of the stunning Maldivian sunset. Adrenaline junkies will be thrilled to jump into the readily available array of high-octane sea and hydro sports – fly, dive, and loop in the Indian Ocean with the futuristic X-Jets Jetblade strapped to one's feet.
–
Nam Nghi Phu Quoc, Vietnam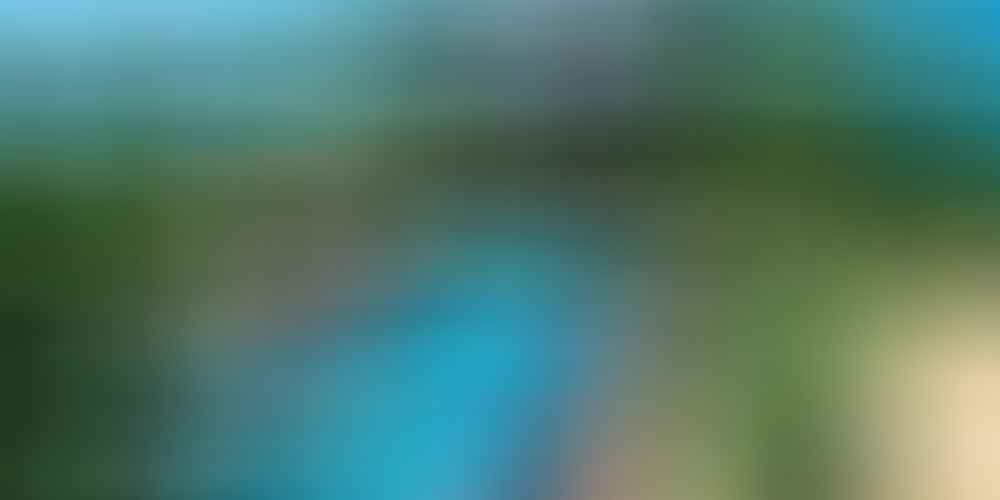 International hotelier Hyatt's Unbound Collection features a portfolio of unique properties that give guests the freedom to be extraordinary, and Nam Nghi Phu Quoc is the latest added to the stellar list alongside Paris and Miami. Situated off the coast of Cambodia, it is set on a UNESCO Biosphere Reserve spanning 314,000 sq m of flora andfauna. The daring adventurer can attempt to trek through dense vegetation and verdant mountain ranges to spot some elusive wildlife.
After swimming in crystal clear seas among the surrounding islets, unwind by feasting atop banyan trees in the Tree House with panoramic views of the Vung Bau Bay. The Rock Island Club – an exclusive nightlife private island beckons one to party through the night with an intoxicating mix of lively music and delectable tipples.
–
Avani+ Samui, Thailand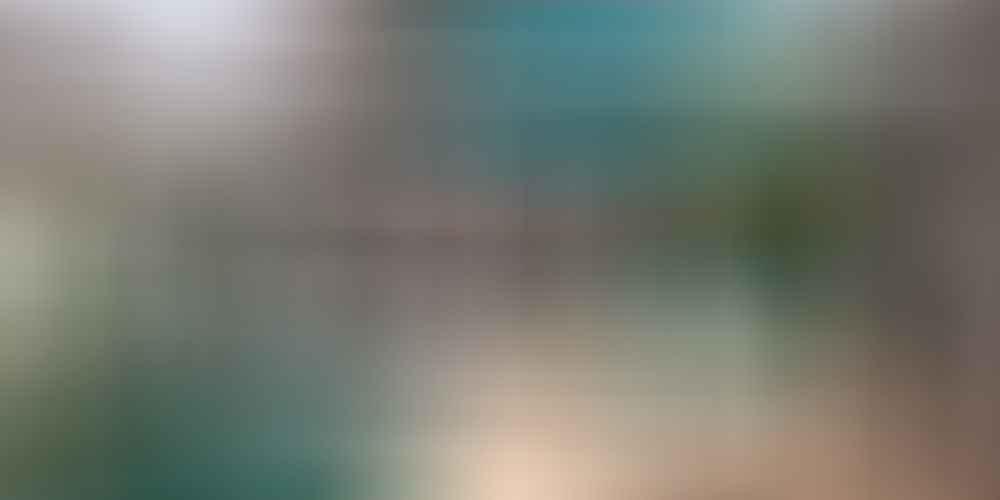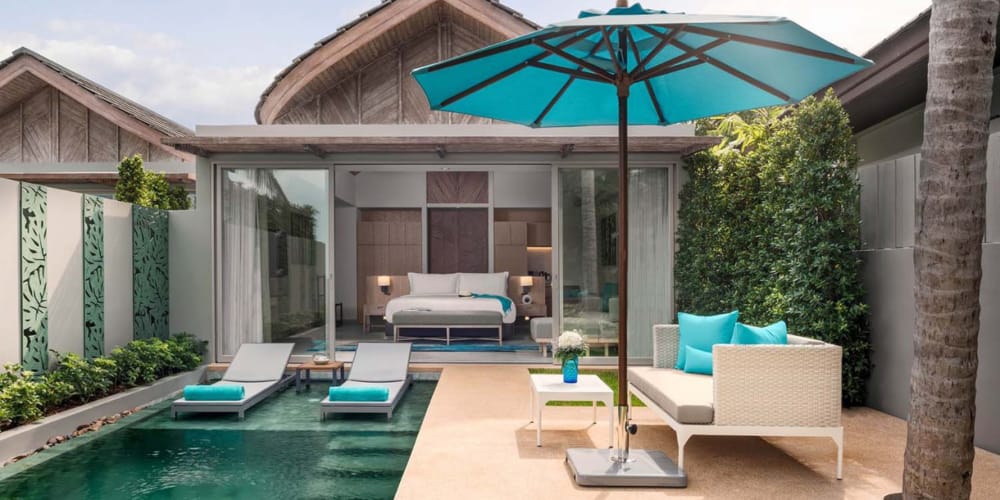 In the Gulf of Thailand lies Koh Samui, an island paradise tucked away from the city noise – a mix of dense inland mountainous vegetation and palm-fringed beaches. Avani+ Samui is a tropical escapade with contemporary villas lining the sunset-facing side of the island. Draw rejuvenative powers from the tranquil Phang Ka beach with a beachside spa and indulge in a sumptuous beach dinner among soft white sand and the sound of waves.
Rise early the next morning for a wild jungle jeep expedition through Samui's inland terrain or stop by waterfalls, stunning mountainous vantage points, and historic sites for an exhilarating, rugged experience.
–
Al Baleed Resort Salalah, Oman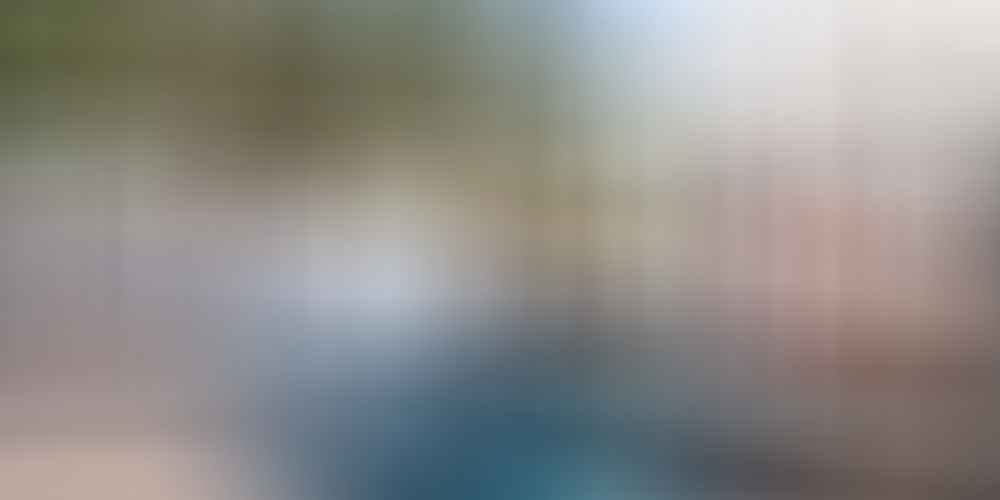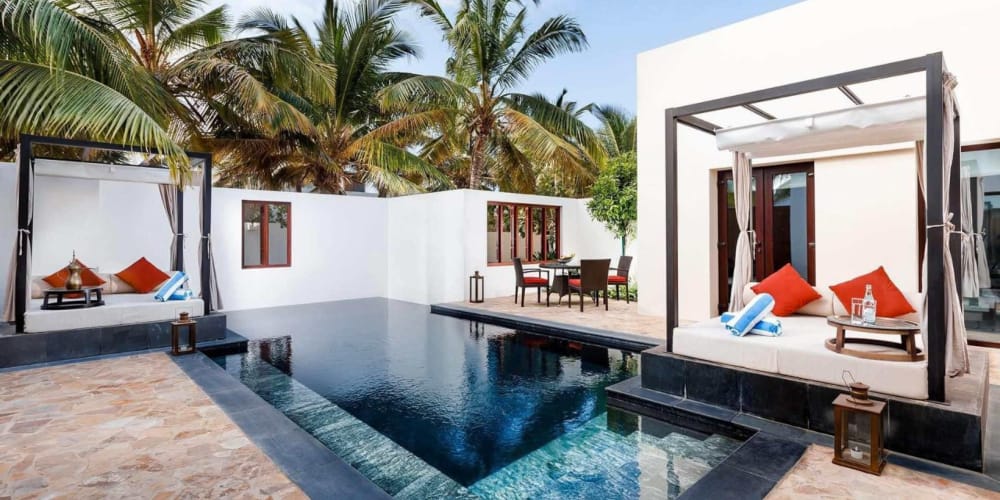 The southern coasts of Oman, Salalah is best known for its Arabian Sea beaches and waters teeming with marine life. Nestled between a private beach and freshwater lagoon, Al Baleed Resort Salalah is a majestic coastal fortress lined with palm and water features. A new Mobile Camping Adventure whisks guests deep into the world's largest sand desert, Rub' al Khali, where endless sweeping sand dunes call on thrill-seekers to try high-speed dune biking or sandboarding in the Empty Quarter.
As dusk falls, unwind and relax with a session of yoga and meditation before retiring into a luxurious campsite.
---