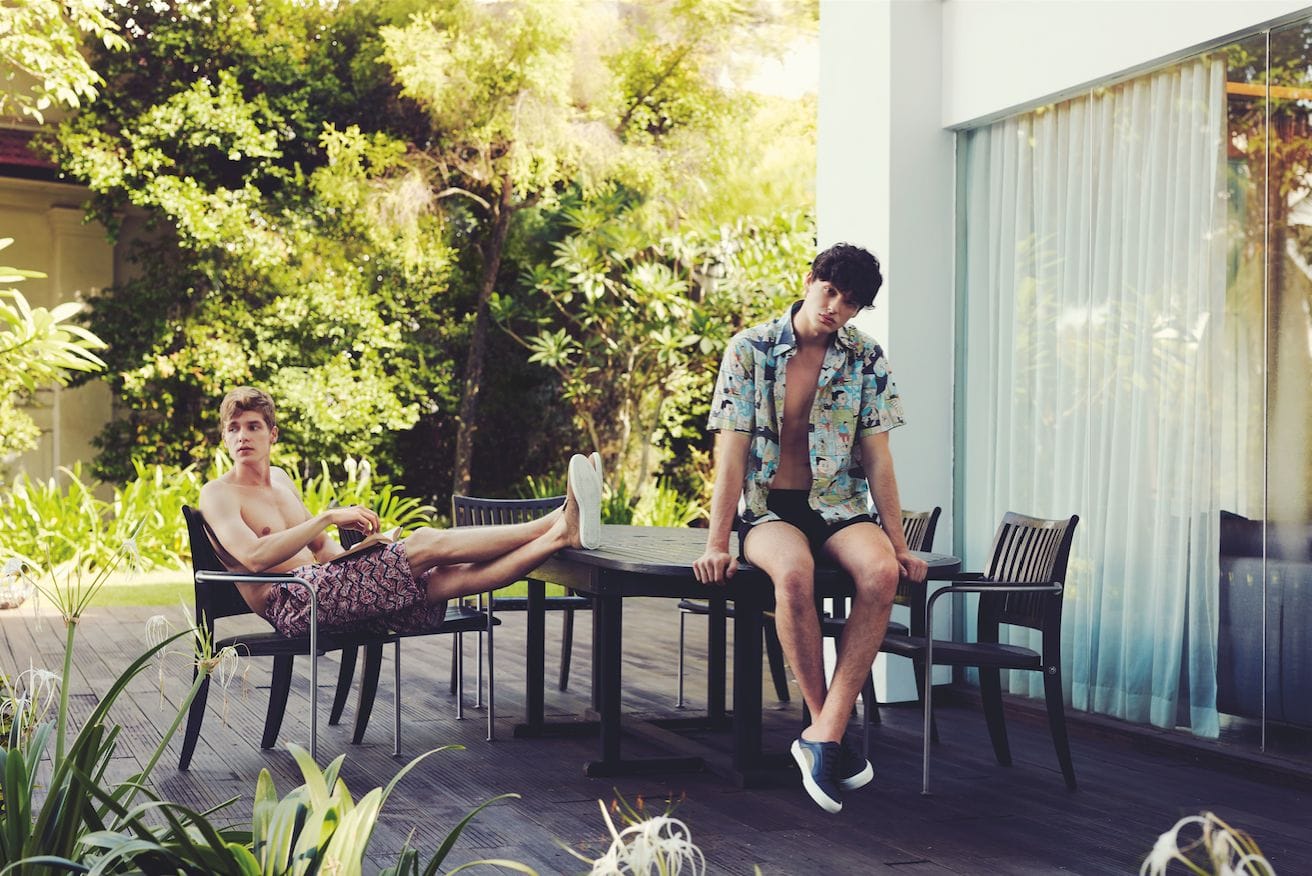 This editor is quite surprised at two recent happenings today. The first is that the title of this story was approved by his editor himself (Shout out to Wilson Lim, you're a cool boss — please approve my claims) and secondly, in a roundtable discussion, he found out that his team members do not use a body moisturiser.
While the muggy weather in the little red dot might be a key reason why, Men's folio is inclined to think differently. Post shower when one steps out, water evaporates quickly off the skin which can leave skin feeling dry. What comes after dryness? Itchiness and accelerated ageing by the telltale signs of wrinkles and fine lines. We're not going to ask you to do it every day because for some, it's a stickiness you might not be accustomed to but instead, do it at least three times a week.
The only rule of thumb? Use it immediately after a shower while skin is still damp. The second rule of thumb? Refrain from constantly caressing your now smooth body. Seriously, stop. It's public indecency.
The photography is by G.T. Gan and the styling is by Wilson Lim. This image first appeared in the June/July 2018 issue of Men's Folio.
—
Acqua di Parma Crema alla Colonia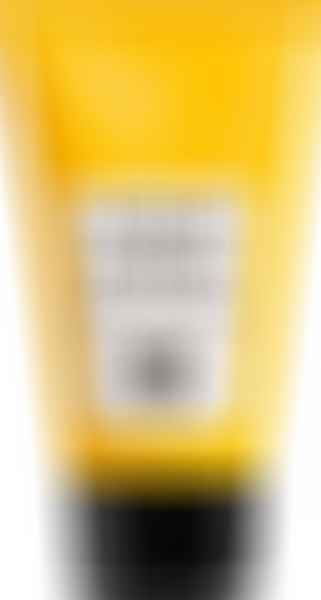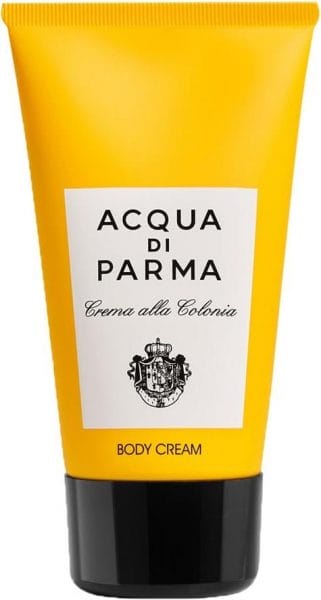 The body cream of the Colonia collection created by Acqua di Parma moisturises (avocado oil), soothes (aloe vera extract) and protects (vitamin E) while leaving one smelling like lemon, orange and bergamot. Basically, a summer sangria.
—
Clinique Deep Comfort Body Butter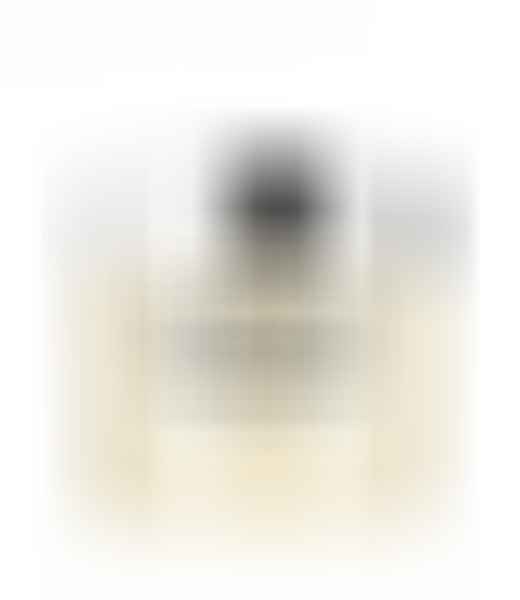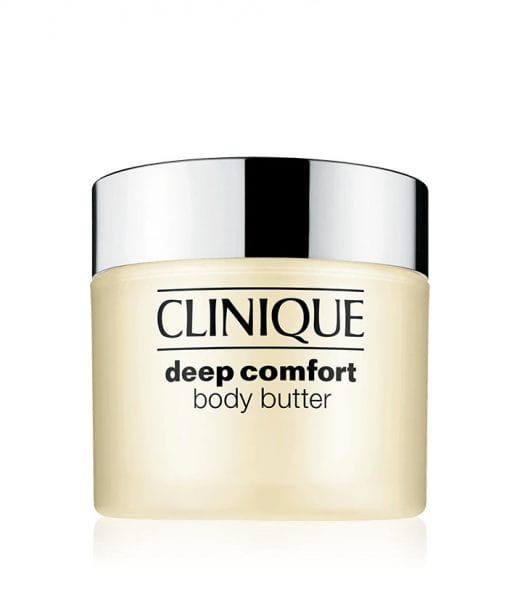 Dermatologist tested to prevent breakouts or an uninvited patch of itchiness, Clinique's deep comfort body butter is a thick cream (think of it as cream cheese) that instantly sinks into the skin to hydrate intensely. If one needs a more intense booster, opt to drop three to four drops of body oil into it and apply.
—
Christian Dior Paris Lucky Body Creme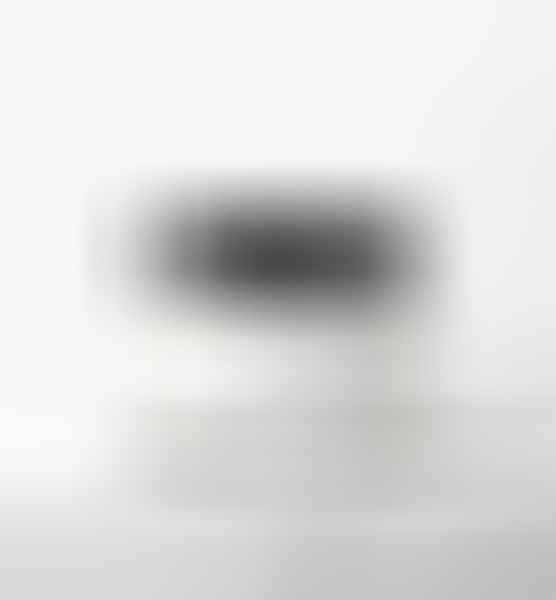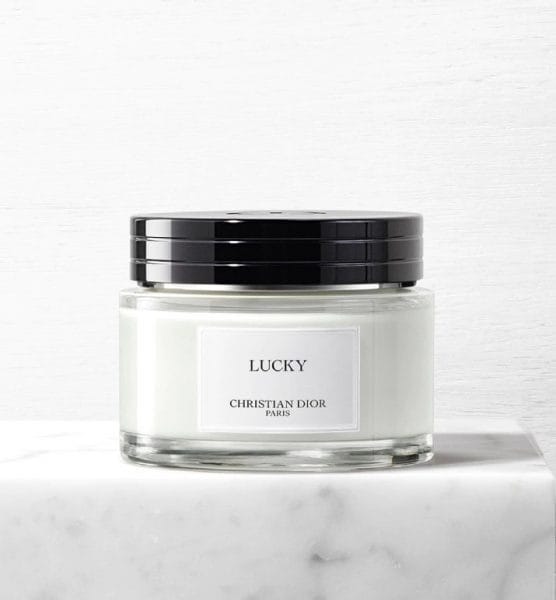 The first sensation one experiences post-application is how it effectively cools the skin down while moisturising it. The second is mild irritation when everybody insists on smelling the random limbs on his body.
—
Fresh Black Tea Age-Delay Body Cream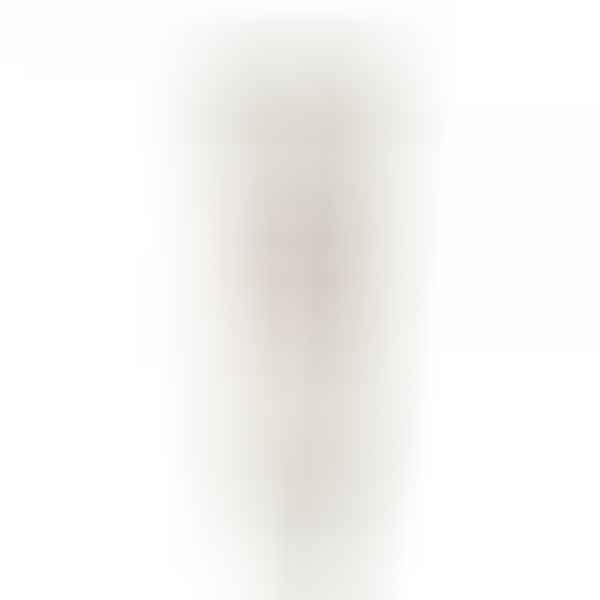 The number one test for body thirstiness is to pinch one's skin. Does it bounce back? Good job, you're in the clear. It does not? You might want to reach out for this cream instead. It hydrates for up to 24 hours while providing a boost of anti-ageing antioxidants with black tea complex and nopal flower extract.

—
Jo Malone Oud & Bergamot Dry Body Oil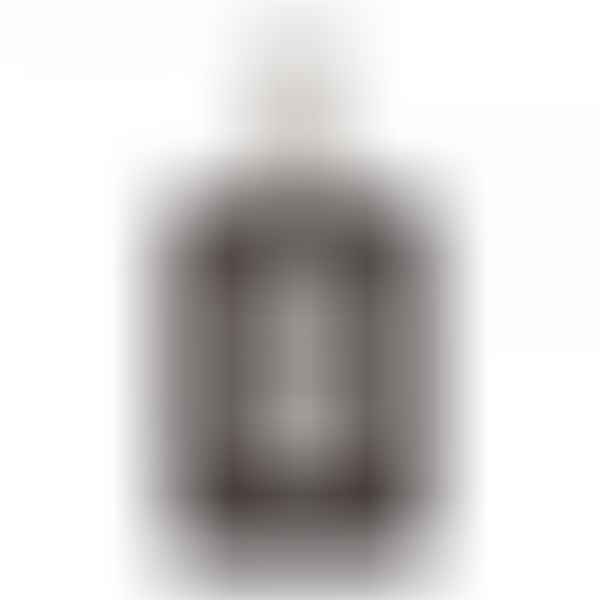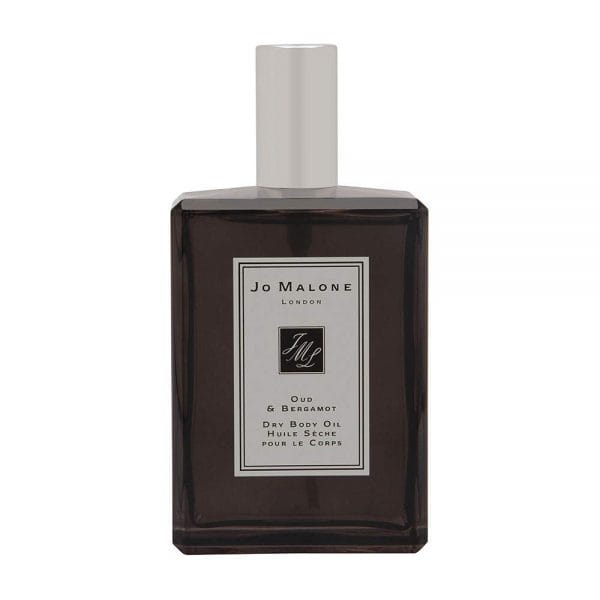 Once you have upgraded from a body cream to a body oil, opt to literally splash yourself with this Jo Malone dry body oil that has notes of bergamot, cedarwood and oud. While one might think that he needs a heavy touch, Men's Folio recommends just two pumps for the upper or lower half of his body.
—
Kiehl's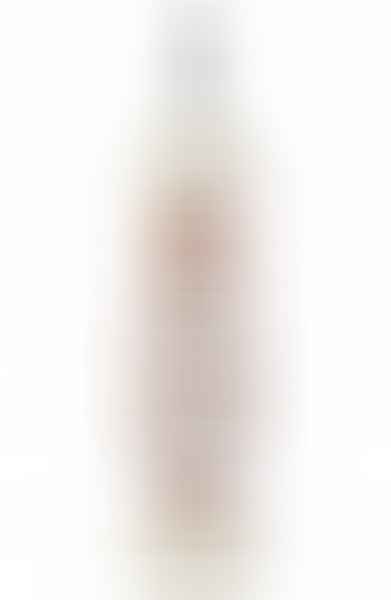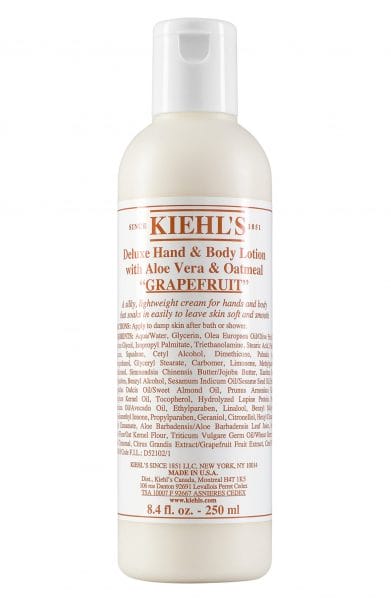 For more than four decades, this lotion has been the stuff of legends and anybody whose body seems to glow like he has a light inside of him. What's different bout this iteration? It still soaks in quickly and is lightweight in formula, but now, it smells of zesty grapefruit.
—
La Mer Reparative Body Lotion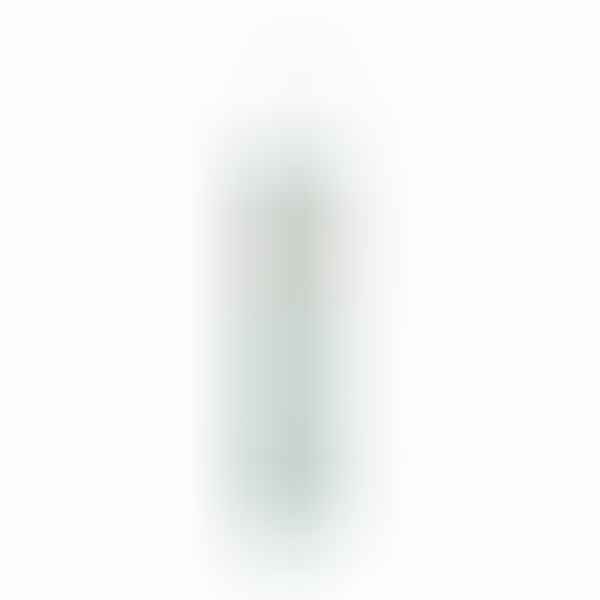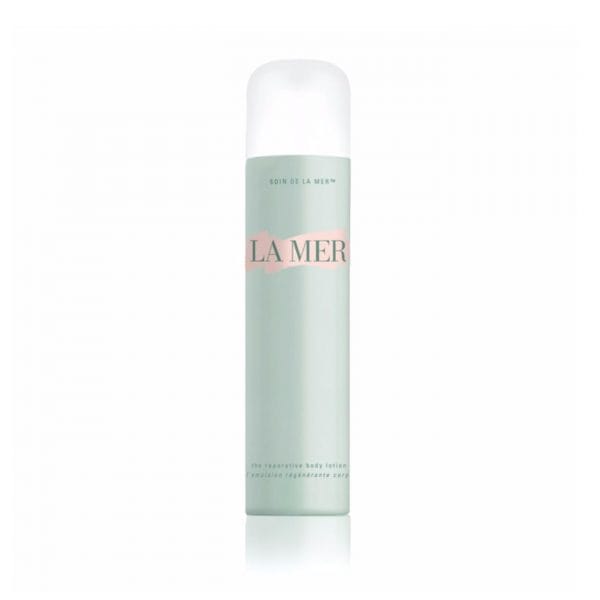 It might seem audacious to drop a heavy three figures on a lotion, keep in mind that this lotion contains the brand's trademark Miracle Broth™. This means that it's capable of modern miracles like visibly evening the skin tone, healing sun burns and hydrating like no other. The only feat it can't accomplish is making us look like a model.
—
Shiseido Replenishing Body Cream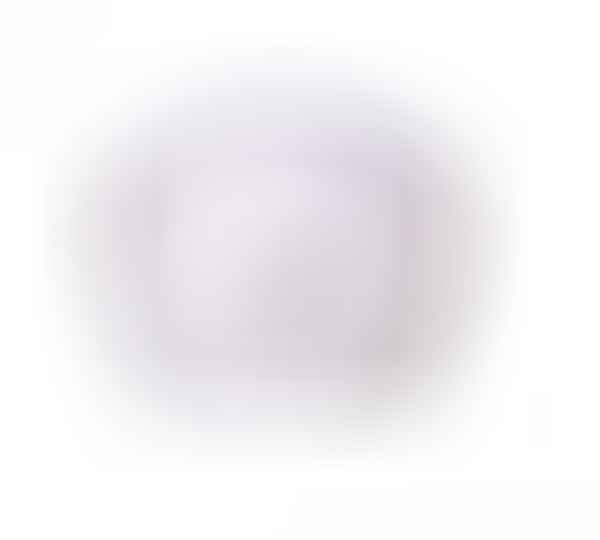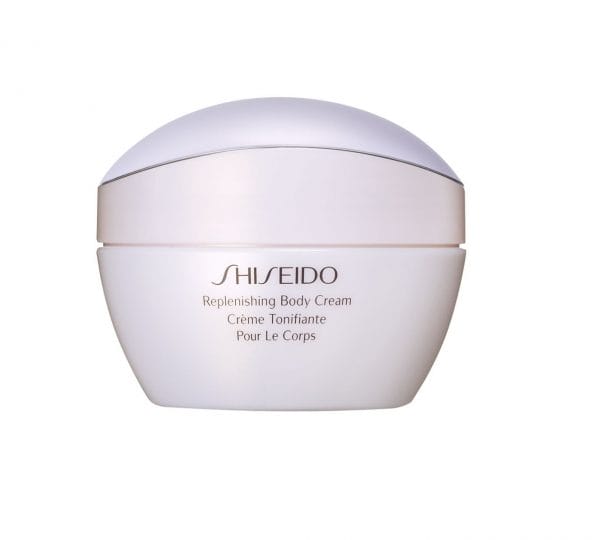 Besides moisturising the skin and visibly brightening it with an iridescent shimmer (how else are you going to flaunt your new tan?), the creme encourages the skin's natural renewal cycle to fade dark spots or reduce visible blemishes.
—
Tom Ford Oud Wood

Smooth and rich in texture like the voice of Mr Ford himself, this cream takes a while to work in (it smells of smoky oud, fragrance rose and spicy cardamom) because of its rich texture but the three minutes you spent on the bathroom floor is worth it.
---