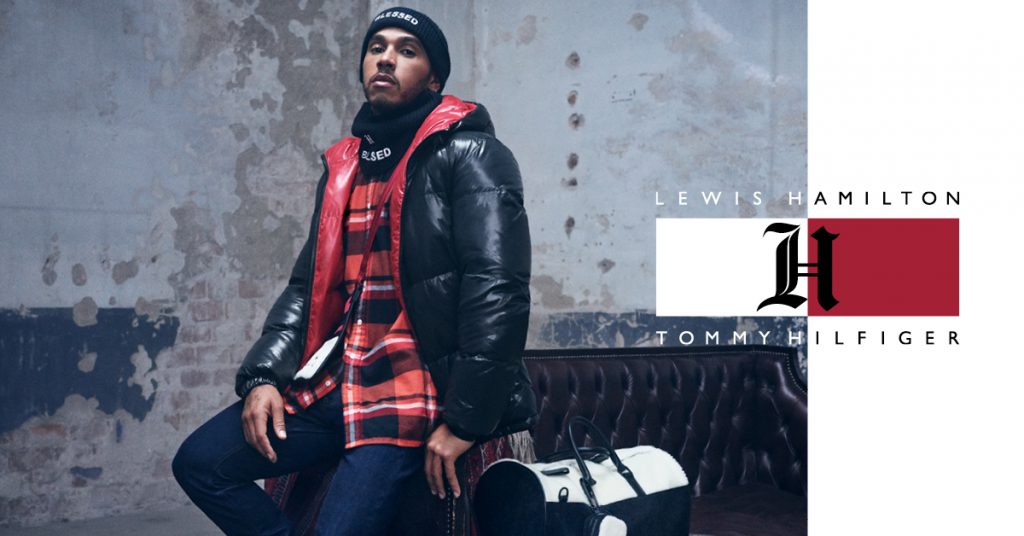 As we're typing this, it's exactly T-1 day till our 22nd Anniversary Party (Editor: What?) which also means that it is probably time that we start thanking our sponsors — you know, the people who are grinding their gears as hard as us to make sure that the party actually happens (Editor: Say what?!). They are the good folks who have literally opened their doors to us, the kindred spirits who keep us happily inebriated, the shining beacons of humanity who make sure we look our most handsome, and the peeps who keep our wrists super icy.
Pictured Above: The Athleisure Meets Street-Luxe Vibe of Tommy Hilfiger x Lewis Hamilton
F1 superstar Lewis Hamilton is no stranger to the storied house of Tommy Hilfiger. In fact, we can't think of another hot-blooded American male who best represents the athleisure-meets-street-luxe vibe of Tommy Hilfiger. We mean, the superstar is covered head to toe in tattoos. He constantly wears a denim jacket. Heck, he even carries a small nylon bag sometimes.
The next edition of the two American big-shots collaboration still has the fan favourites — tracksuits, turtleneck, polar fleeces, and shiny twills but because it's an American big-shot collaboration, it's equally big on prints. Warm burgundy and neutral tones contrast with exploded checks and bold red-blue tie-dyes. In case you were wondering, yes, the signature "LH" logo is still here albeit in a more minimalistic form — it quietly whispers and doesn't shout. If you know, you most definitely know.
—
The Youth Gen Jewellery: CALVIN KLEIN WATCHES + JEWLERY

We have a lot of men to thank for introducing the concept of "man jewellery"— David Beckham, any Kpop star from G-Dragon to one of the boys from BTS and probably even your dad if he's cool. While there is no shortage of man jewellery brands, there are still chances of you purchasing one that looks "overtly spiritual" or "dude, Laneway is officially dead." Enter the cult-cool appeal of CALVIN KLEIN WATCHES + JEWELRY — it's less showy, it pairs well with other wrist candy on your arm (like a marvellous watch) and because it is so elegant, there is no time + place + occasion where it'll look like it doesn't belong. 

—
The Fittings From Our Designer of The Year Competition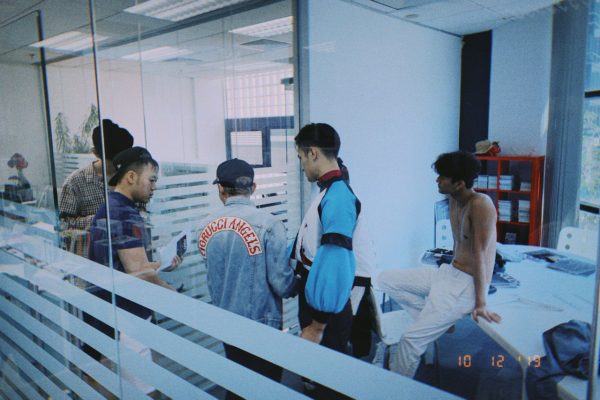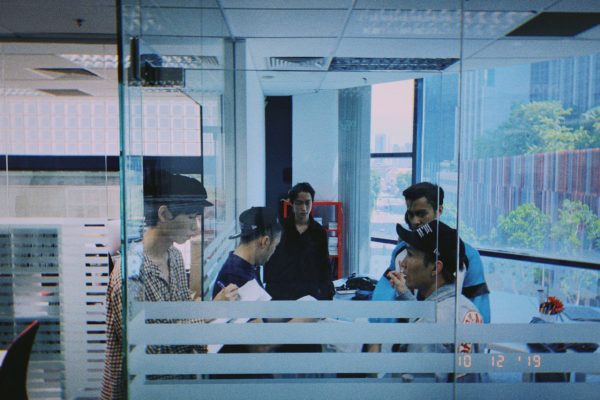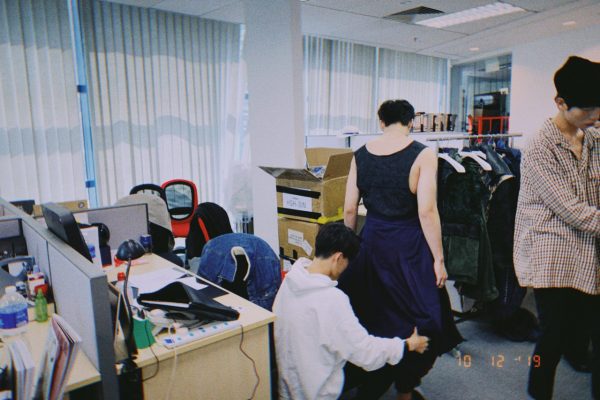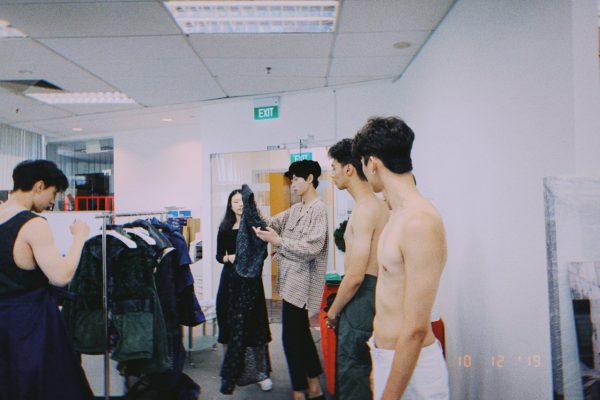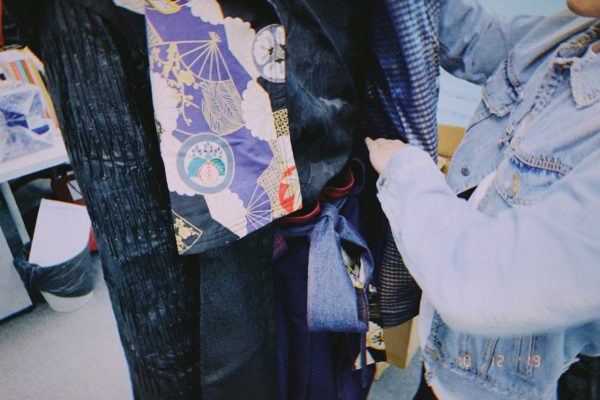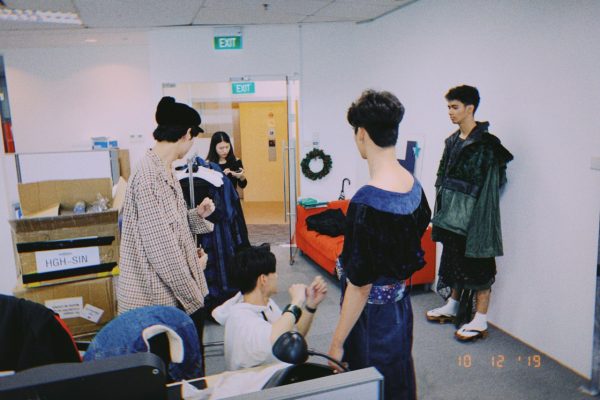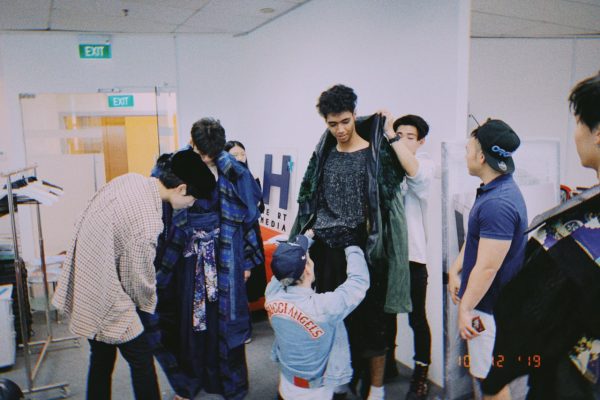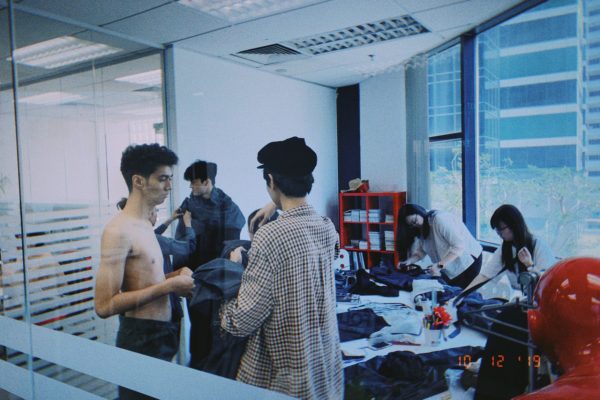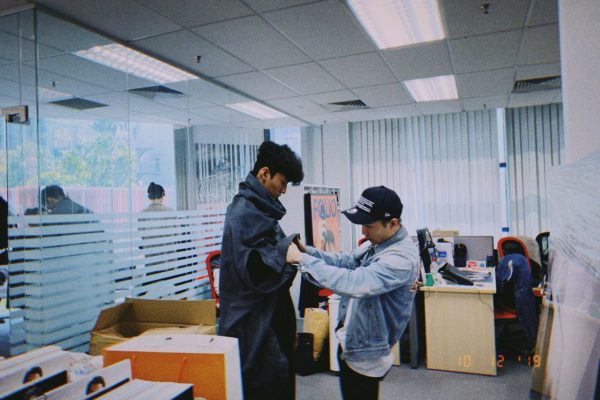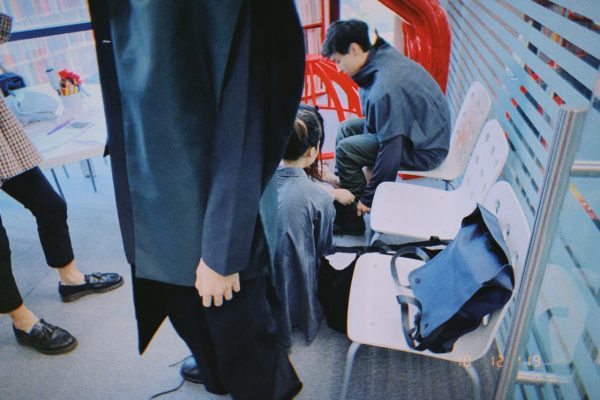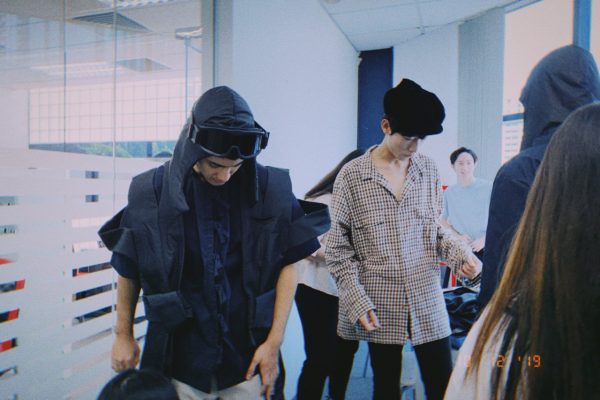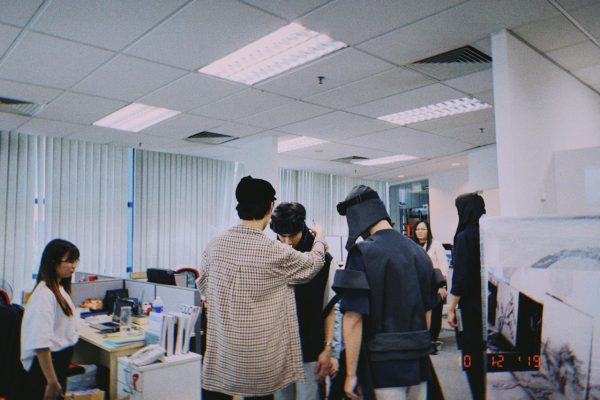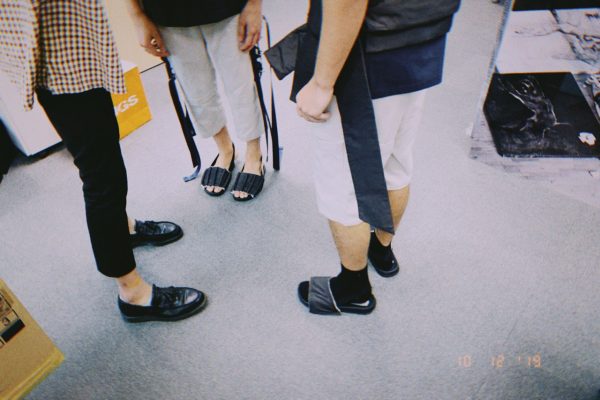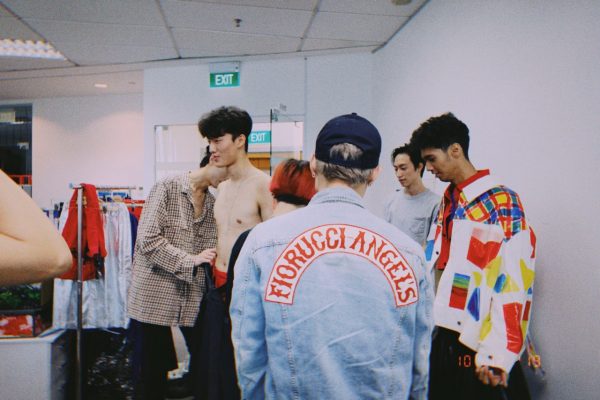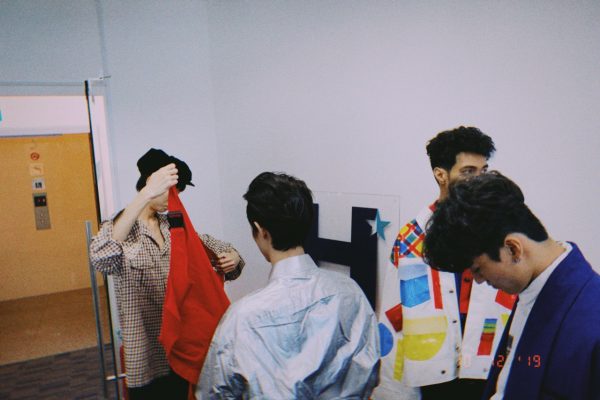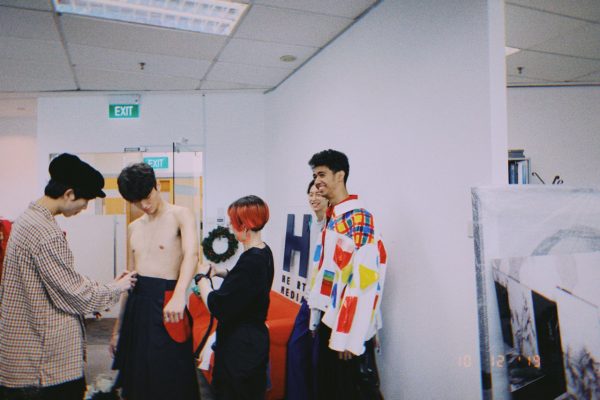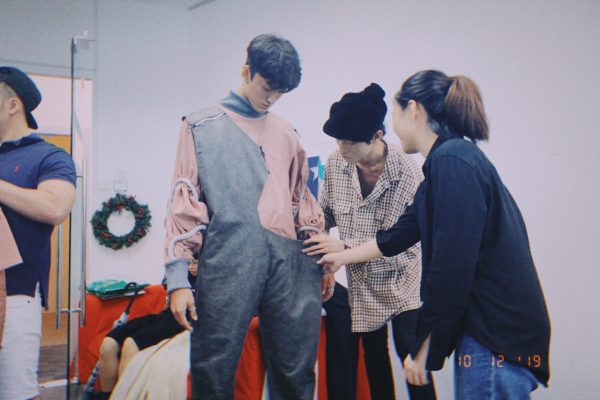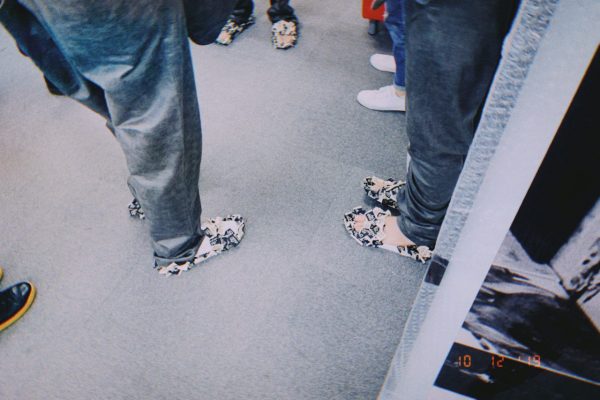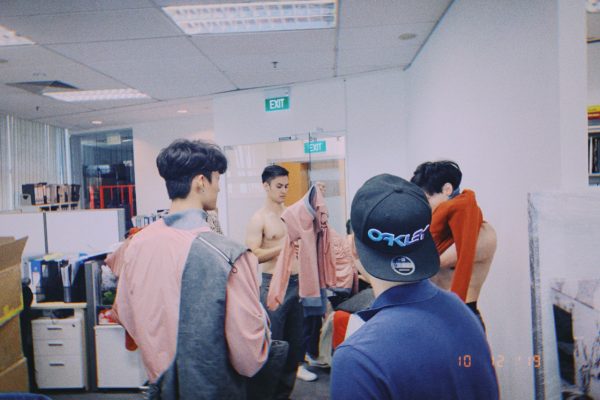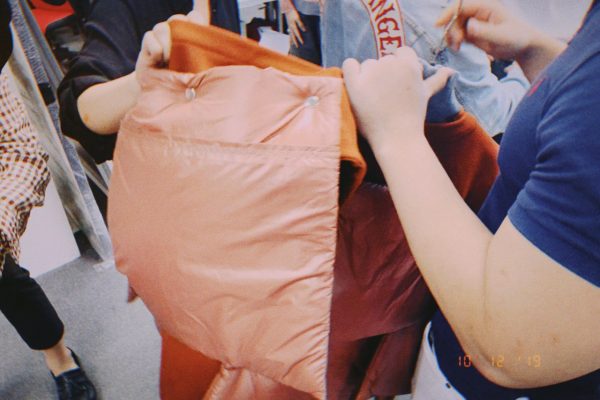 We're going to reintroduce our finalists for our Designer of the Year competition — a collective of young minds who prove that there still is talent to be sought within the industry. From the appeal of Jeremy Jiang's Kabuki theater threads to Teh Qian Yu's sustainable collection of outerwear that can be detached to become pockets, here are the fitting photos.
As the saying goes, it really takes an army. While our army is smaller than the Pes C coalition after two weeks in Tekong, it is a hyper efficient one. Take it from the famous words uttered by our Editor-in-chief Wilson Lim during the fitting day itself — "Eh, we can really all go home by lunch time."
—
Double Trouble: The Sounds From Our Model of the Year Fashion Spread

We're going to divert a little from our sponsors below and reintroduce our six Model of the Year finalists who star in our October '19 Double Troubles spread. Instead of doing a run-of-the-mill video, we've decided to record the random sounds we've heard on set. How irate did our photographer Jeff Chang get? What is our Editor-in-Chief Wilson Lim's favourite hobby on set? Does our stylist Sapphire Chin get intensely stressed?

Find out by clicking on the button and for the full spread? Seriously, just click this hyperlink.
—
The Miracle Water: Lab Series's Rescue Water Lotion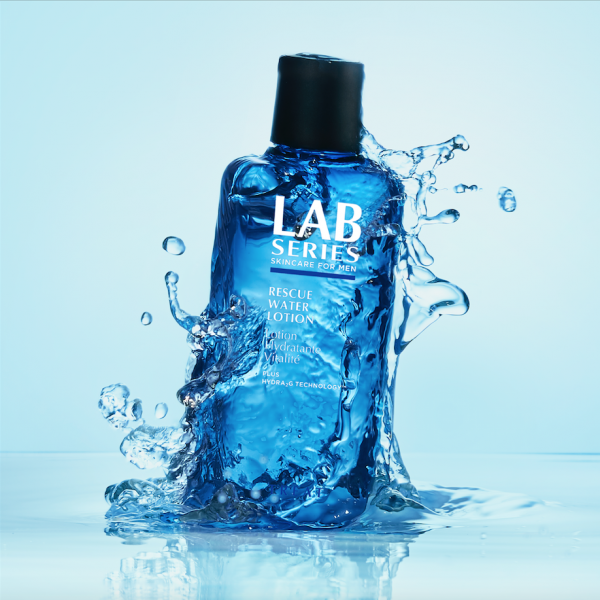 The three main triggers of why one would look like the "before" of an aesthetic clinic advert could be attributed to three main causes — alcohol, shaving and a lack of sleep. We're a little shaken here at Men's Folio because these three are the results of attending our 22nd Anniversary Party. The booze is provided by Chivas, shaving is necessary unless you are able to grow a magnificent stache and a lack of sleep? The party will probably stretch past 11pm (sorry, not sorry).
Enter Lab Series's miracle water, namely, its Rescue Water Lotion that is a best seller. What does their existing customer base know that we don't? It is that this lotion is a magnet for attracting and retaining moisture. Doused onto a cotton pad and swiped on skin, it removes excess dirt and oil. Warmed up between your palms and pressed onto the skin post-shaving, it replenishes the skin's hydration levels. What can it not do though? We're assuming it's booking a Grab home for us on the party night itself.
—
The Feel Good Fragrances: Acqua di Parma's Signature of the Sun series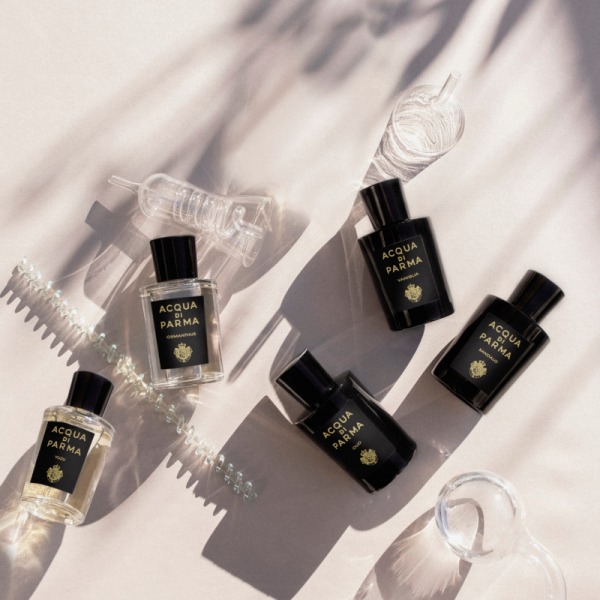 If one is wondering about the name of Acqua di Parma's latest series, it takes one spritz of each fragrance (and there are eight) to figure it out. The stalwarts of the Italian house are still present albeit repackaged (Amber, Sandalo, Quercia, Oud, and Leather) but the latter (and newer), three are where the sunshine peeks through.  Creamy Vaniglia, sweet Osmanthus and citrusy Yuzu are a literal burst of Summer delight next to his very own Summer staples — a relaxed timepiece, sun protection, and preferably a drink in hand.
—
The Gym Bod God — Mendis Aesthetics.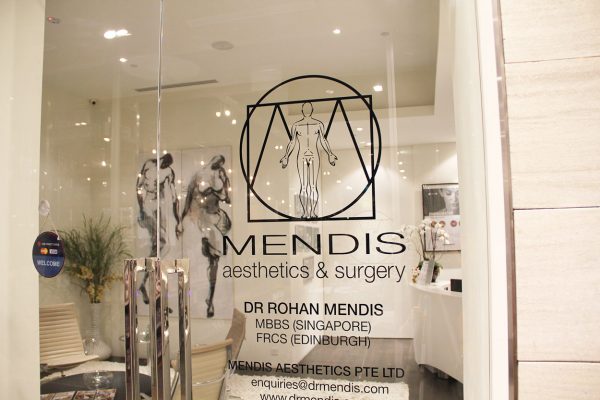 The price of a 30 minutes EmSculpt session might be a little eye-watering for some. If one can afford $900 on a pair of luxury sneakers though, what is that cost when it equates to doing 20,000 crunches? You might want to rethink your life choices.
If you are then wondering about the legibility of this seemingly miraculous invention (we think it ranks up there with the iPhone), frankly, there is none. EmSculpt is FDA approved to eliminate fat and build muscles, it is completely non-invasive, and there is minimal to no downtime. Think about it, it's 20,000 crunches under 30 minutes. That's like, $0.045 per crunch.
Mendis Aesthetics is located at Mandarin Orchard, 333A, #04-17 Orchard Road, Singapore 238897.
The Scene Setter — The Riverhouse.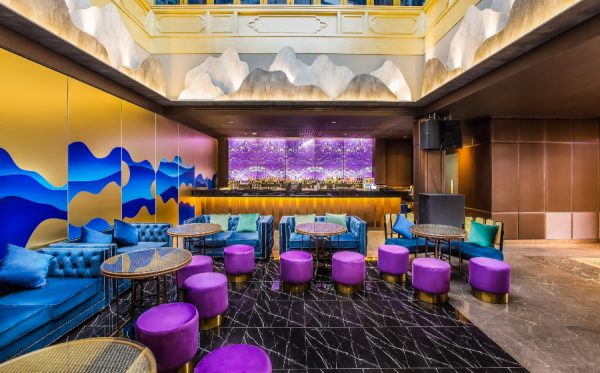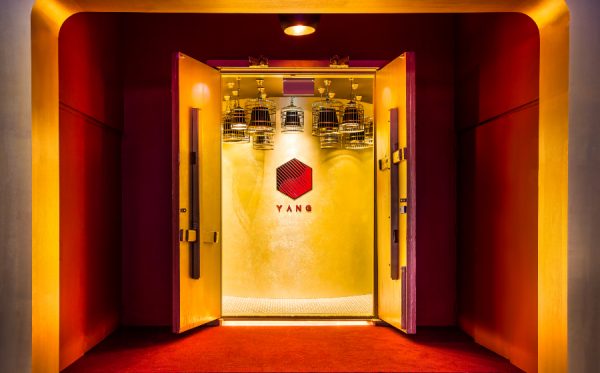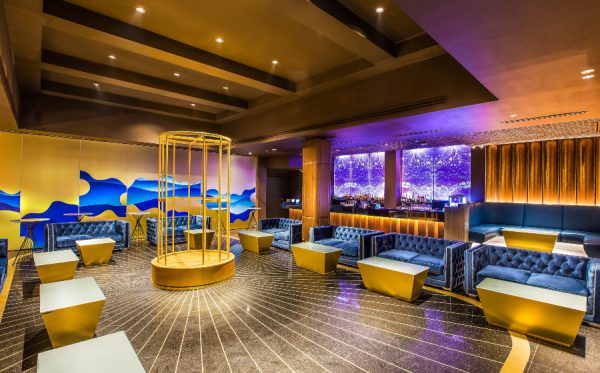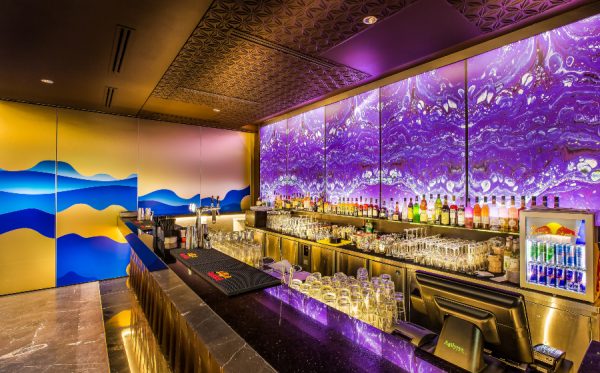 The latest concept under the party people from 1-Group is also one of Clarke Quay's oldest buildings (it is said to have been erected sometime between the 1870s to 1880s). Thankfully, it has held up over three centuries where it now houses The Riverhouse and its three interior spaces — contemporary Chinese restaurant mìmì, alfresco music lounge/bar Yin, and nightclub Yang.
Each space has its own distinctive decor (call it as we do, it's a three-in-one) but its modern Chinese-inspired flair (think more upscale Shanghai The Bund and less a Wong-Kar-Wai-esque interior) weaves through the trio.
Start off at the cozy indoor lounge that is Yin or if the weather permits, the outdoor courtyard facing the river. There are bar bites and booze that are served with nightly music performances. Once satiated, head up to mìmì to share over 40 Chinese dishes (come for the Crispy Beef Jerky, stay for the Saucy Crab & Egg Affair) served on the restaurant's long communal dining tables.
If you are still looking to party and imbibe (and assuming your date or friends can go all night long), head back down to Yang. Touting themselves as "the first international club in Singapore", the club constantly spins a variety of K-pop, Mando grooves and Asian hits.
Yes, we'll see you on 22nd October at both Yang and Yin. Don't forget the hashtag too — it's #MensFolio22.
The Riverhouse is located at #01-02 Clarke Quay, 3A River Valley Road, 179024.
—
The Thirst Quenchers: Chivas Regal Mizunara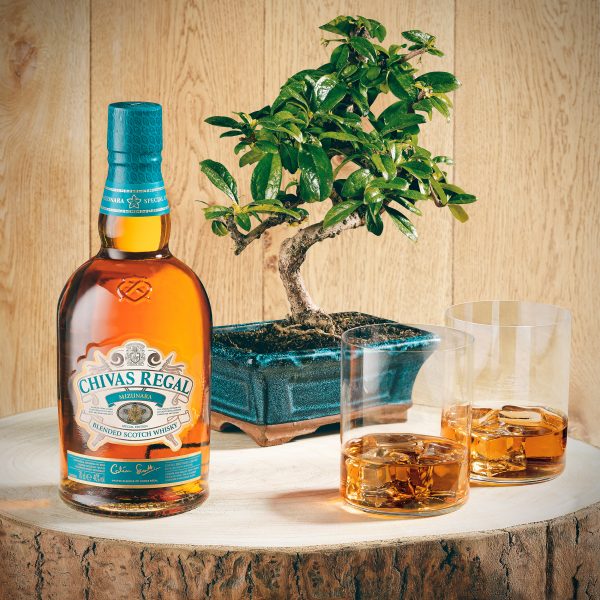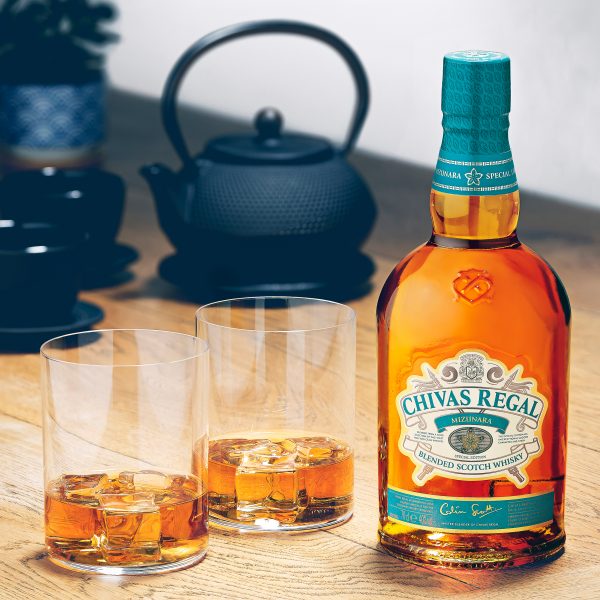 The Japanese are constantly on the pulse when it comes to inventing the next big thing — Anime (the classic conundrum: Digimon or Pokémon?), culinary feats (Editor: is it Nissin cup noodles?) and the great big boozy world of whisky. While it is hard to imagine an alcoholic spirit that is more hyped than the latest sneaker drop, Chivas' latest one employs Japanese Mizunara oak casks that tops the competition — like, the-world's-first-Scotch-whisky-to-be-selectively-finished-in-sought-after-Japanese-Mizunara-oak-casks tops the competition.
Exclusively unveiled in Japan, 2013, one might zoom into its taste first — rich and fruity on the nose (it's pear and orange) while its taste is smooth and rich (imbibe for its smoothness, then imbibe again for its honey sweetness and hazelnut notes). The latter is derived from how the whisky is finished in a Mizunara oak cask. If one is wondering why we are constantly harping about the merits of the particular oak cask, we have summarised the merits into one sentence — the Mizunara oak tree needs to be around 200 years old before it can be cut and used for casks. A classic slash and burn? No sir, we're talking about the Japanese by the way and how dedicated Chivas is to the act of imbibing — the quality of each batch is meticulously and individually assessed.
If one is also wondering how it tastes like in real, try a glass (or two, or three, or 15) during our anniversary night. Say hi to us too, you can catch us hanging by Chivas' bar.
The price of each Chivas Regal Mizunara bottle starts from $100 but varies depending on the supermarket you buy it at. 
---