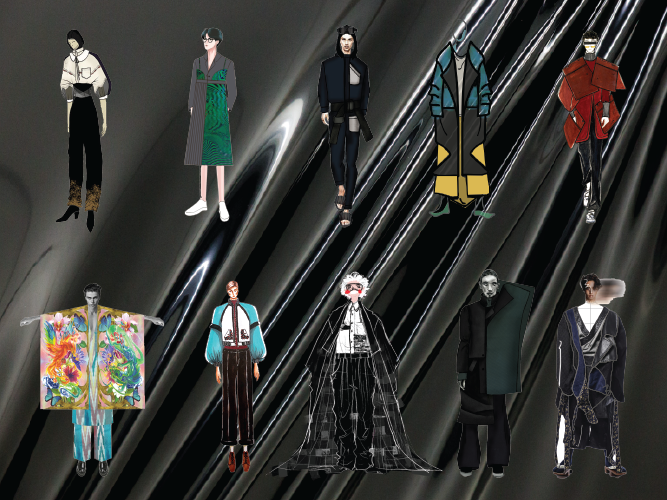 Our mission at Men's Folio isn't just to champion the youths of today but we're also a platform for unfamiliar, budding talents to display their work. Here, Men's Folio announces the ten designers who will compete in the Designer of the Year 2019 competition, interpreting this year's theme of duality to celebrate our 22nd anniversary.
Agnes Ng — Ventursome
My collection " VENTURESOME" is a Pre-Fall'20 collection inspired by a case study of Sonya Butt — a WW2 heroine who parachuted into Northern France. This is the journey of someone who has overcome difficulties and has regained his identity after gone through the dark side as an undercover hero.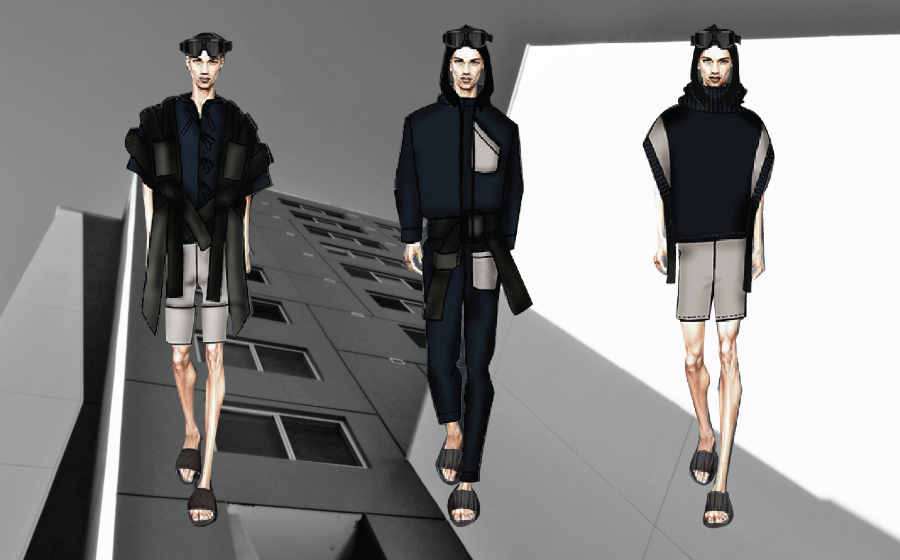 Doris Zhang Yue Han — Unknown Beings
"Unknown Beings" explores the complicity of human behaviours and emotions — the expressing of the  conflict one faces between the functions of thinking and feeling. The concept of duality is portrayed through the clash of contemporary and traditional elements as well as the usage of bright colours that contrasts starkly with black.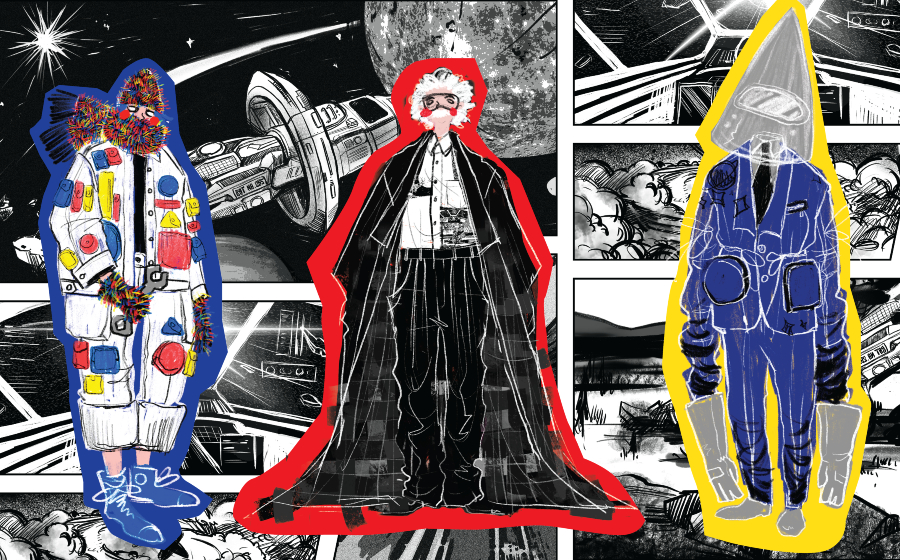 Jeremy Jiang — Kabuki: Motion in Dreams
Inspired by the duality of intuitive experiences from Kabuki and Déjà Vu, Kabuki: Motion in Dreams is the culmination of the unorthodox combination of these two seemingly unrelated elements.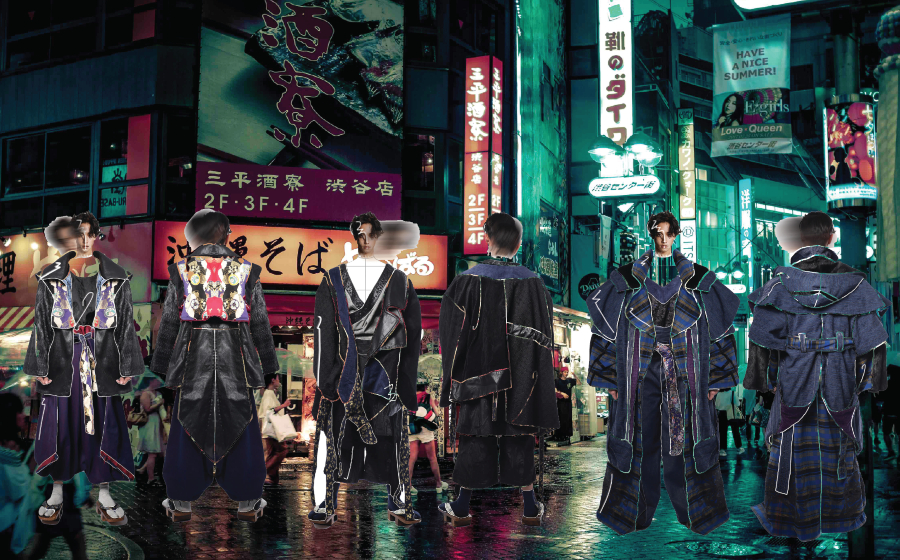 Khairyna Mazin — Dissociate / Connect
The meaning of Withdrawal FW'20 reflects duality as it shows the simultaneous acts of dissociating and connecting with one's surroundings and themselves, despite the contradicting elements.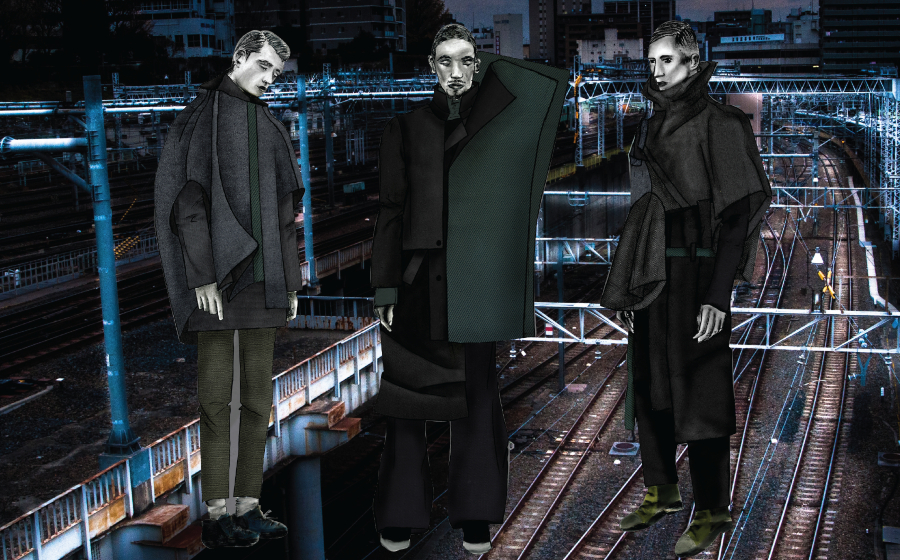 Miyuki Tsuji — Algae + Sharks
The contrast of duality is merely a projection of humanity. My 2 elements SHARKS + ALGAE are a whimsical projection of the idea of monsters and dreams.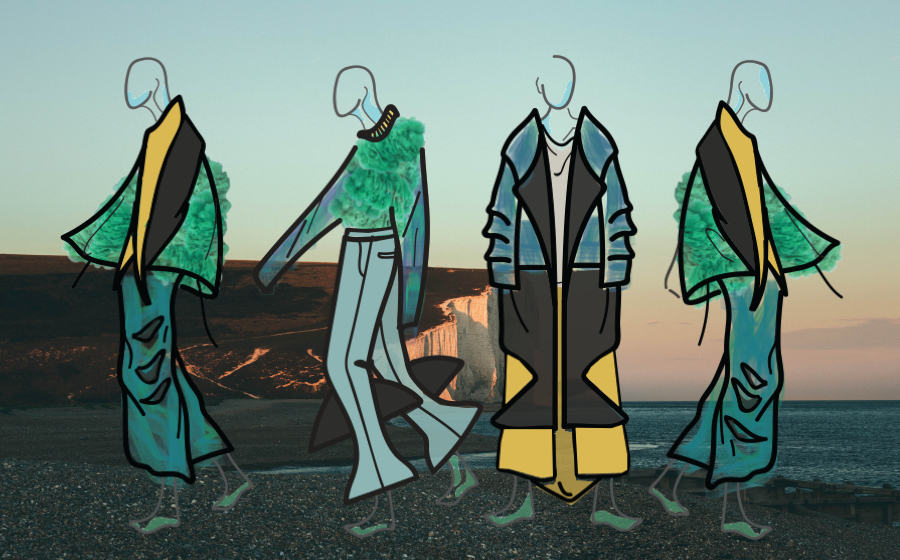 Nadya Angeline Pinjata — Intoxicating Antidote
As gents art the epitome of intoxication and antidote, both poison and healeth thee.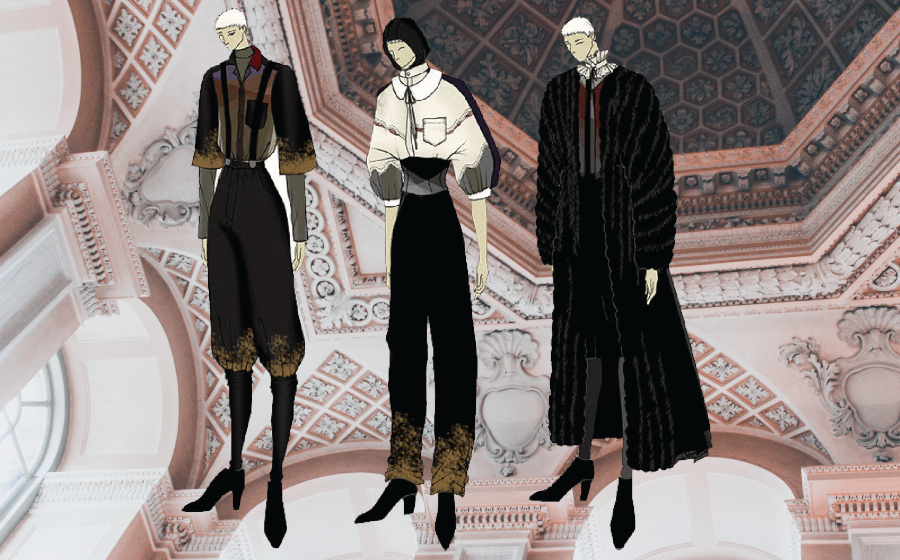 Oh Wei Qi — Masculine & Feminine
What exactly is femininity and masculinity? Does it have to be two different things?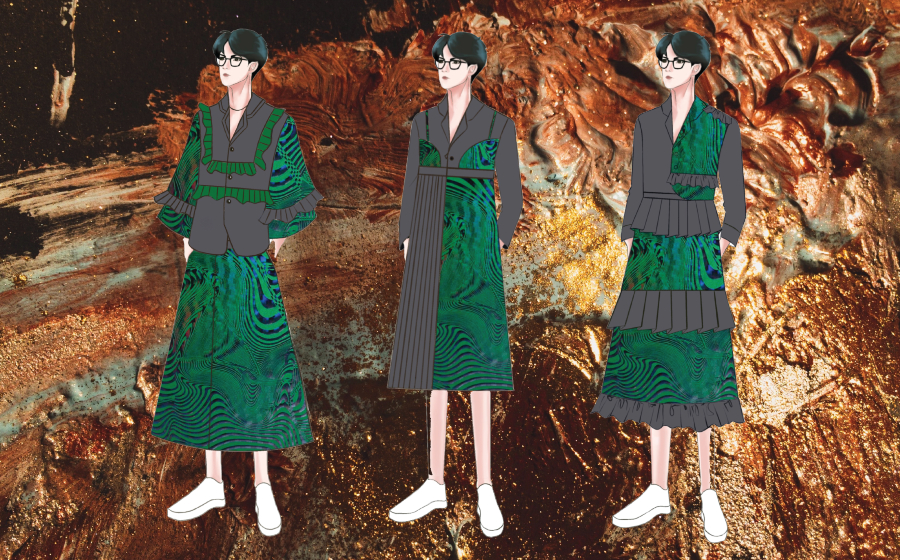 Teh Qian Yu — Range Collection 
The highlight of this collection is the idea of balancing avant-garde design and sustainability — my take is to extend a product's life span, and making garments that serve dual purpose.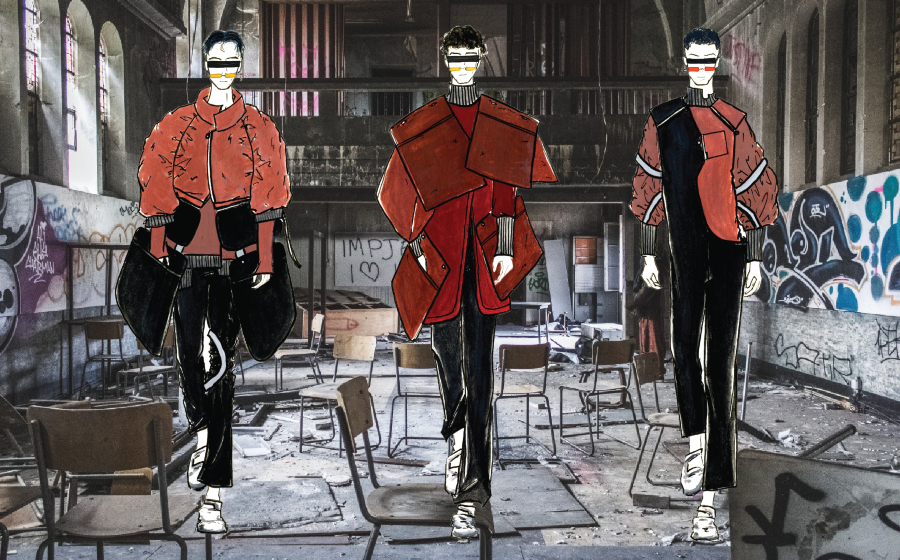 Roxanne Lee — Polarities : Yin/Yang
Polarities : Yin/Yang is the divine balance of the masculine and feminine in one.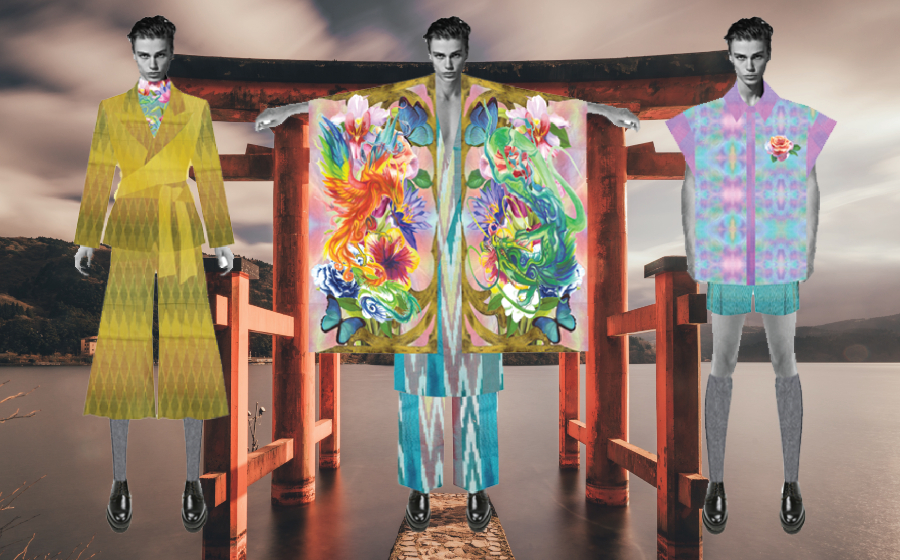 Stefannie Alicia Susilo — Duality
Duality is derived from the essence of colours, accessories and manipulations from my research that is then fused together and put in harmony with my designs.
---