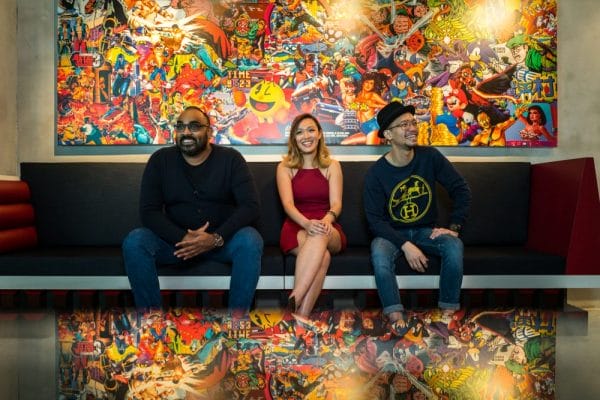 If you've never heard of Francesca Aurora Way, Joshua Pillai, or Yafith A.Hamid before (seriously?), they are none other than the trio who launched Nineteen80 Bar and Club. Yup, that retro arcade bar and discotheque on Tanjong Pagar Road where the music dates back to the '80s and '90s, and where the cocktails also taste like how they should  — lethal but yummy.
Just in time for their latest club launch, Pinball Wizard (word of advice: go for the pinball machines, stay for the music), the nightlife triplex share their guide to a good night — use it in good health folks. 
—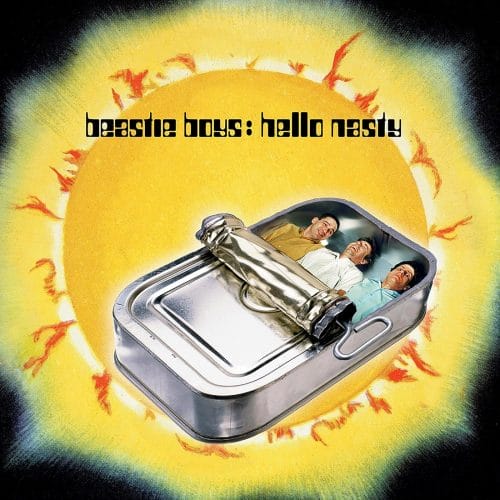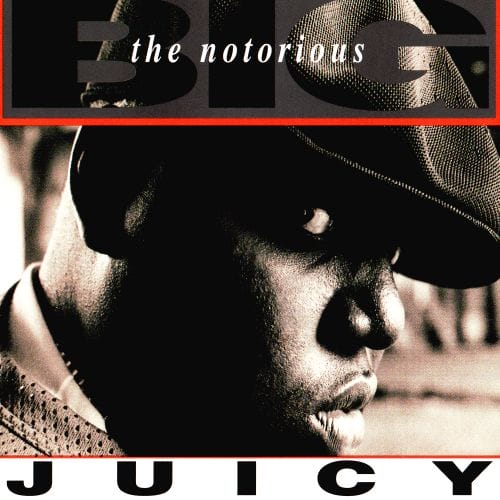 What is your get-ready jam?
FAW: Rock DJ by Robbie Williams, or anything Queen!
JP: Beastie Boys – Intergalactic.
YAH: Definitely something old skool — nothing current (Sorry Yafith, we're assuming you love The Notorious B.I.G.).
—
What is your favourite joint to line your stomach?
FAW: Hai Di Lao, without a doubt. I have insatiable cravings for mala.
JP: Broadway's mince meat noodles at Sim Lim Square Basement.
YAH: Hajjah Maimunah!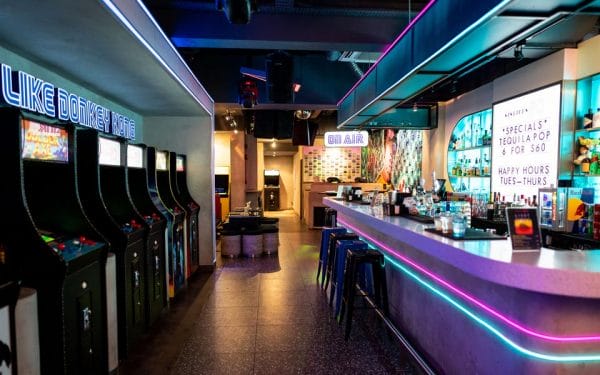 Where should one go to partake in the art of pre-gaming?
FAW: My night usually starts at NINETEEN80 with a pink gin and tonic, otherwise I love trying out a cocktail bar before heading out to party for the night.
JP: R.P.M by BESPOKE.
—
How does one avoid the standard 2am blackout in a club?
FAW: It takes a lot for me to get drunk. When I start feeling I'm a little past sobriety, most of the time I have an autopilot switch in me to book a Grab and jet out of there. Although there was once where I was probably beyond the lucid threshold and booked a car going to my office instead of home without realising it!
JP: Drinking water in between!
YAH: Drink lots of water and do not sit down. Or, I'd just magically disappear so I don't make a fool of myself.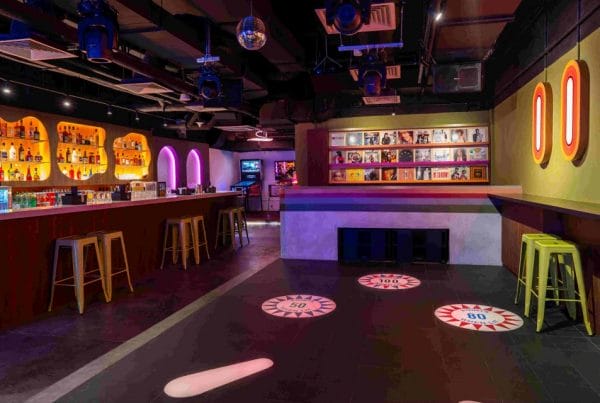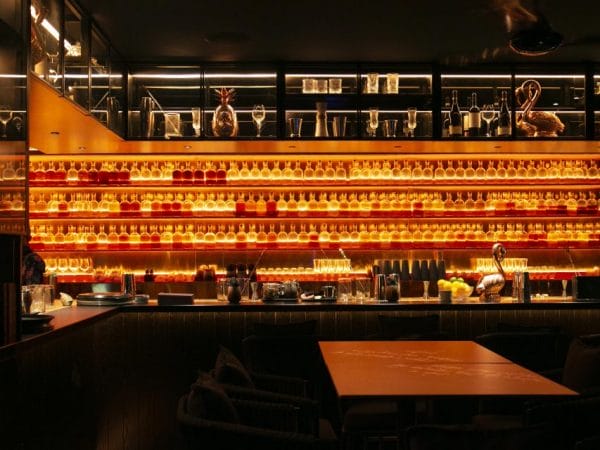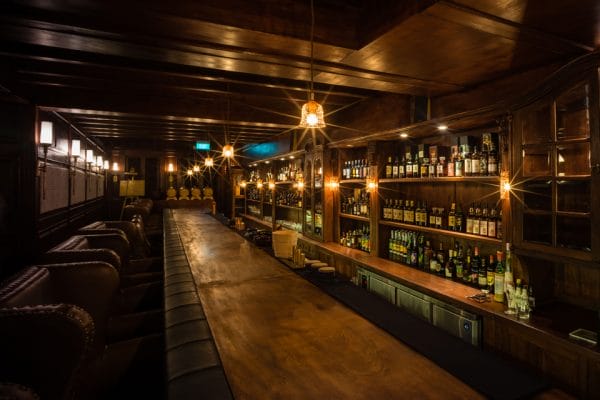 Where do we go now that our stomachs are lined and we're buzzed?
FAW: Most likely than not, I'm usually at NINETEEN80, or Pinball Wizard belting my favourite 90s singalongs. Lately, I've also been digging The Other Roof, Native, as well as RPM by D'Bespoke, a gorgeous vinyl bar.
JP: I usually start my evening with a visit to Nineteen80 to check in with my team and have a glass of Guinness Stout. Once finished, I will leave by 8.30p.m. to Pinball Wizard bar at Sim Lim Square. If I'm hungry, I will head for a bowl of Broadway's signature noodles. I will then head back to Pinball Wizard and have a Banana Julius Flip and play some pinball machines. 
YAH: Pinball Wizard! NINETEEN80! And parties that my A Phat Cat partners DJ at.
—
It's now 4am. What is your ultimate munchie food?
FAW: One of my snazzy stashes of Taiwanese or Japanese instant noodles, or if I'm out with a group, Korean BBQ at Manbok! I gulp a big glass of water, and lots of coconut water the next day.
JP: I have a bottle of Pocari sweat and a 500ml bottle of water. This helps a lot!
YAH: Hai Di Lao or Korean BBQ!
---