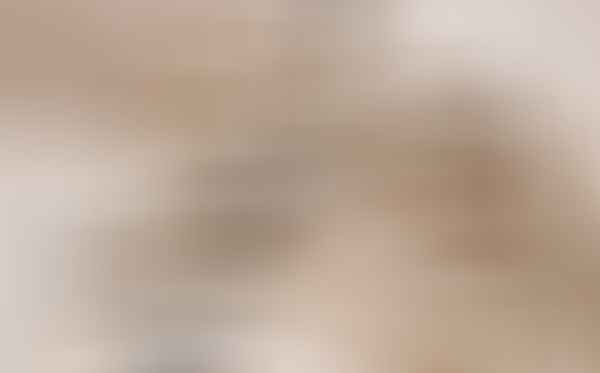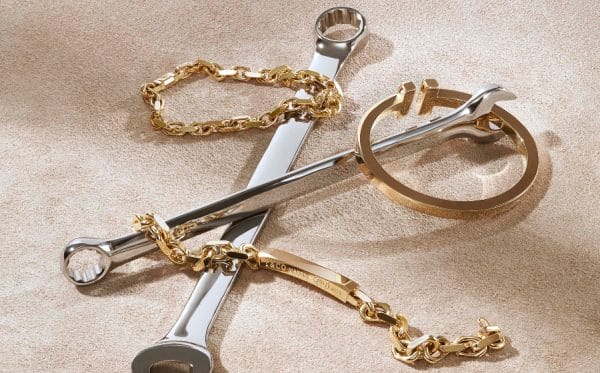 You never really realise that you're a grown man until a certain portion of your paycheck goes into paying for insurance. While being an adult comes with adult-level responsibilities — insurance, bills and…entering the wide world of jewellery (while you're at it, go for a marvellous timepiece too). Before you delve deeper, beware of falling into the black hole that is festival jewellery (so 2008) or "spiritual ones" with animals or turquoise stones. Here, five marvellous brands for you to consider and wear well into your twilight years.
Pictured Above: Once you've stepped into Tiffany & Co. and perused their cufflinks and money clips section, it's straight to the "boyfriend zone" where you can be sitting for hours. There's no more sitting around and thumbing through your phone because the American jewellery house has finally launched Tiffany Men's — titled Tiffany 1838 Makers, the collection is one part utilitarian hardware and the other, everyday jewellery (which also makes you limit to wearing one of each item). 
Cartier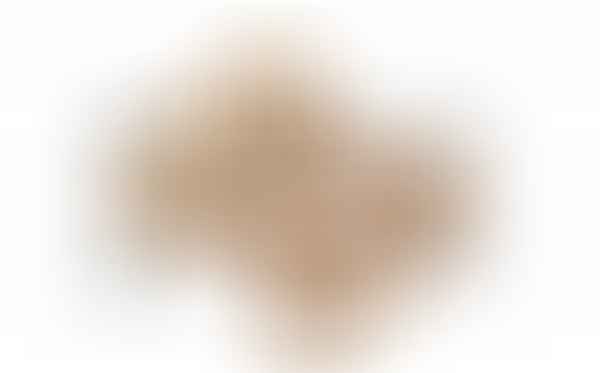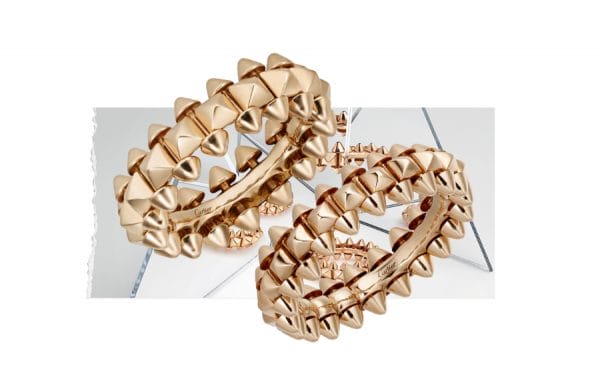 Two years after the launch of Ecrou , Cartier has recently released a new jewellery line called Cartier Clash. While it looks as gender-neutral as the Love or Juste un Clou series (word of advice, skip the earrings and go for the rings pictured above), it's the edgiest sibling in the Cartier family.
If you really need another reason to drop some cash on it, each piece has an articulated hinged mechanism for wearers to fiddle on it (aka the most marvellous fidget spinner that money can buy). 
Bulgari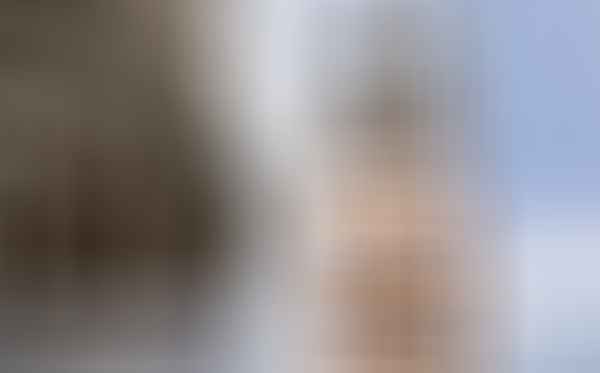 Its simple design means it's not hard to wear, it's a subtle way of icing your digits without looking like a Soundcloud rapper, and if all else fails, there's Bulgari. Launched in 1999, the look of Bulgari's B.Zero1 series of jewellery hasn't changed much in two decades, which is proof of its longevity. If you're willing to pry it off in your later years, it makes for the perfect heirloom.
Calvin Klein Watches & Jewelry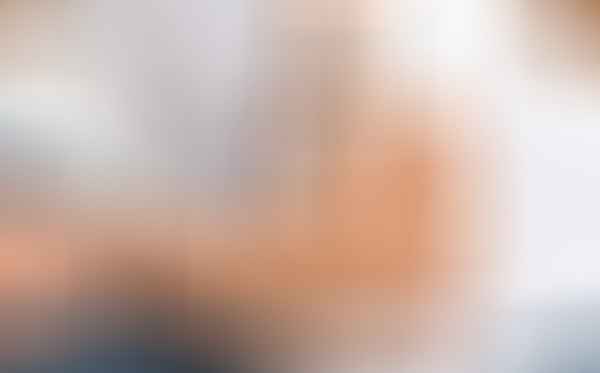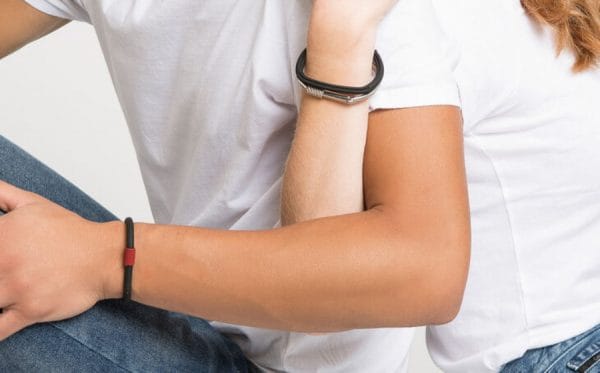 For wrist candy that's less showy, consider the ones from Calvin Klein Watches & Jewelry instead. Our pick is the closed bangle that's masculine (it literally looks like you're wearing something from a toolbox) and elegant (good luck stopping your girlfriend from stealing it) at the same time which means there's no time, place or occasion where it'll look out of place. 
Bomberg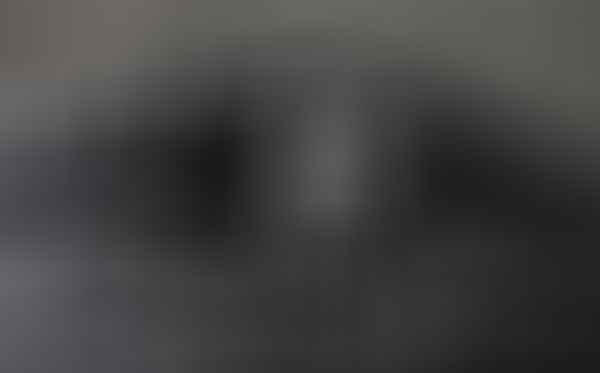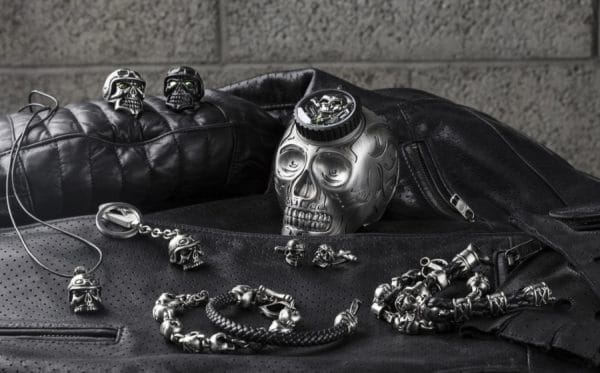 You might not swig beers by the barrel or have a hirsute chest of hair like Jason Mamoa, but don't let Bomberg's line of jewellery scare you — it takes just one bracelet or ring to toughen up any fit you're trying to pull off. 
---