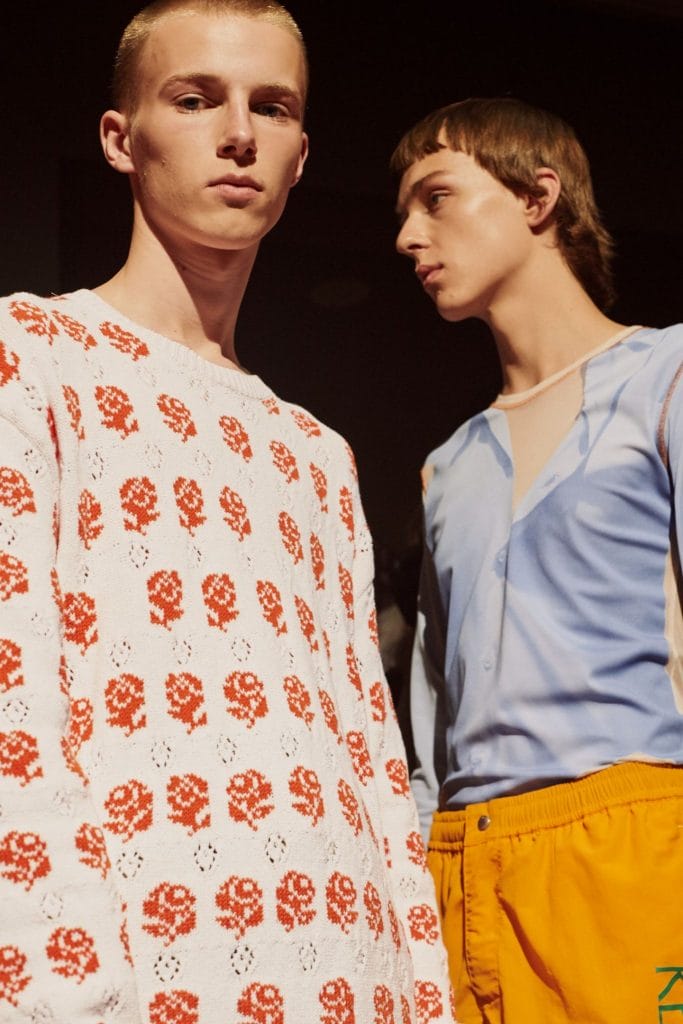 The month of April arrives with spring and more notably, Easter Sunday. Usually accompanied with a beautiful spring day, nothing brings greater joy than seeing bright smiles all around.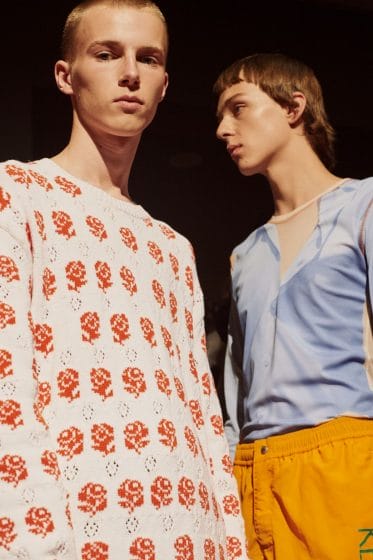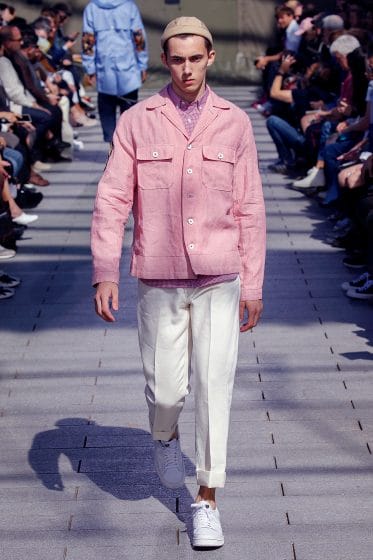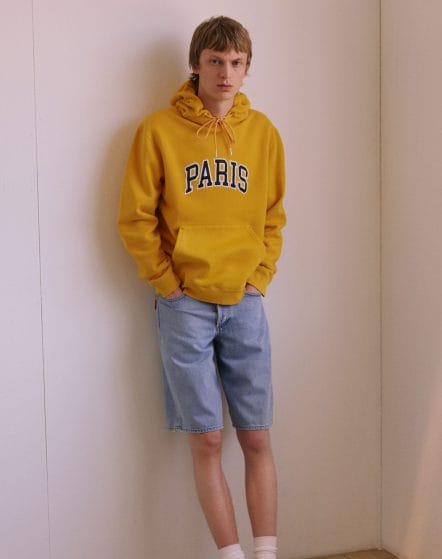 Featured: Kenzo, Junya Watanabe, Sandro 
An iconic Easter Sunday is spent with pastel shades in the backyard and the smell of ham in the oven with a fresh apple pie on the table. Sandwiches aside, the real fun comes from the discovery of Easter eggs in nooks and crannies of the garden and indoors. Whether one is a young child or a fully grown adult, the simplest of Easter joys are relived with a gathering of loved ones on the cheery Sunday, dressed in blush colours to fully immerse in the atmosphere.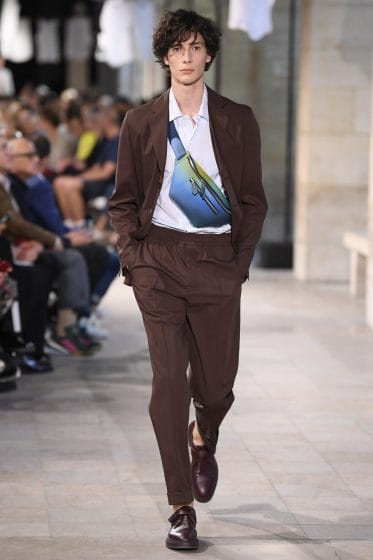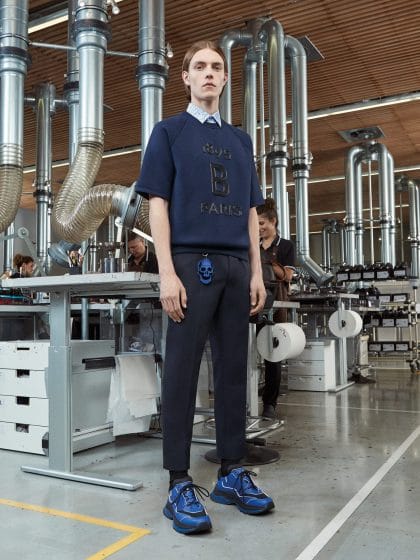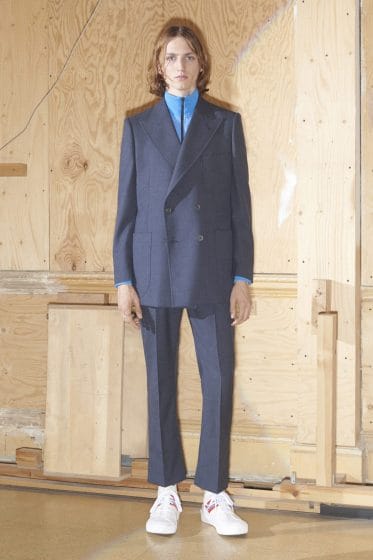 Featured: Hermès, Berluti, Stella McCartney
Other than saintly reasons, chocolate eggs and a long bank holiday weekend, Easter is a time to remember that spring has arrived and new beginnings are aplenty. Celebrate the start of a new you and take the day to dress up for a fancy dinner with a tailored outfit or two.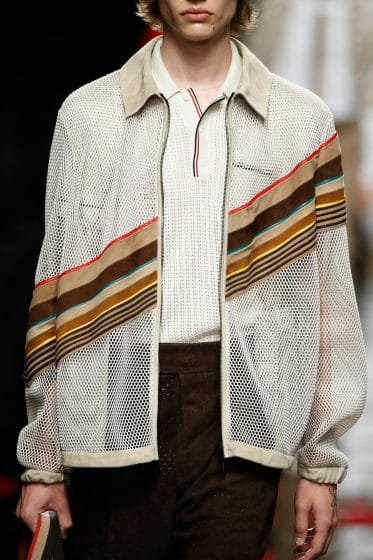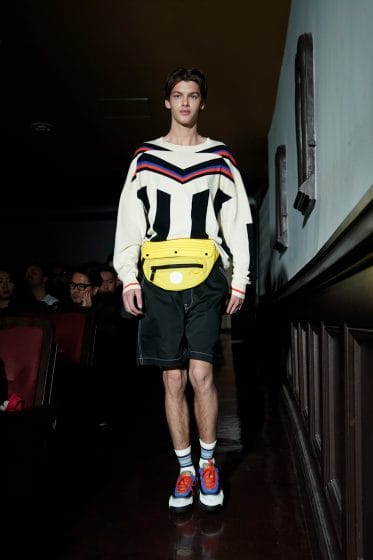 Featured: Fendi, Prada, Onitsuka Tiger
Some years are spent at the nearby park with loved ones and the weather seems to always be the best for the outdoors. For all the grassy competitions, shorts are a comfortable option to jostle around in, especially when things get a little rough. Accompany the outfit with a pullover or a thin jacket in case of wind and one is ready to spend some quality time with the rest without compromising on fashion. 
---