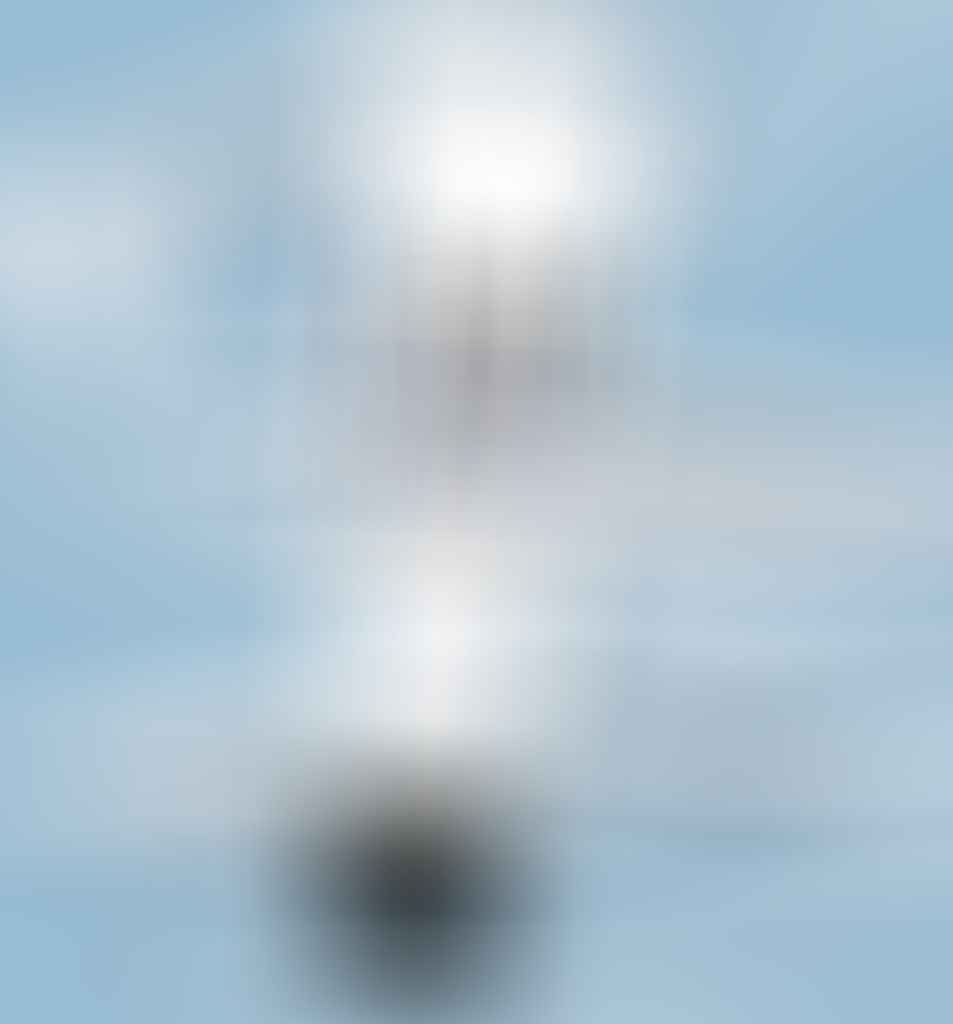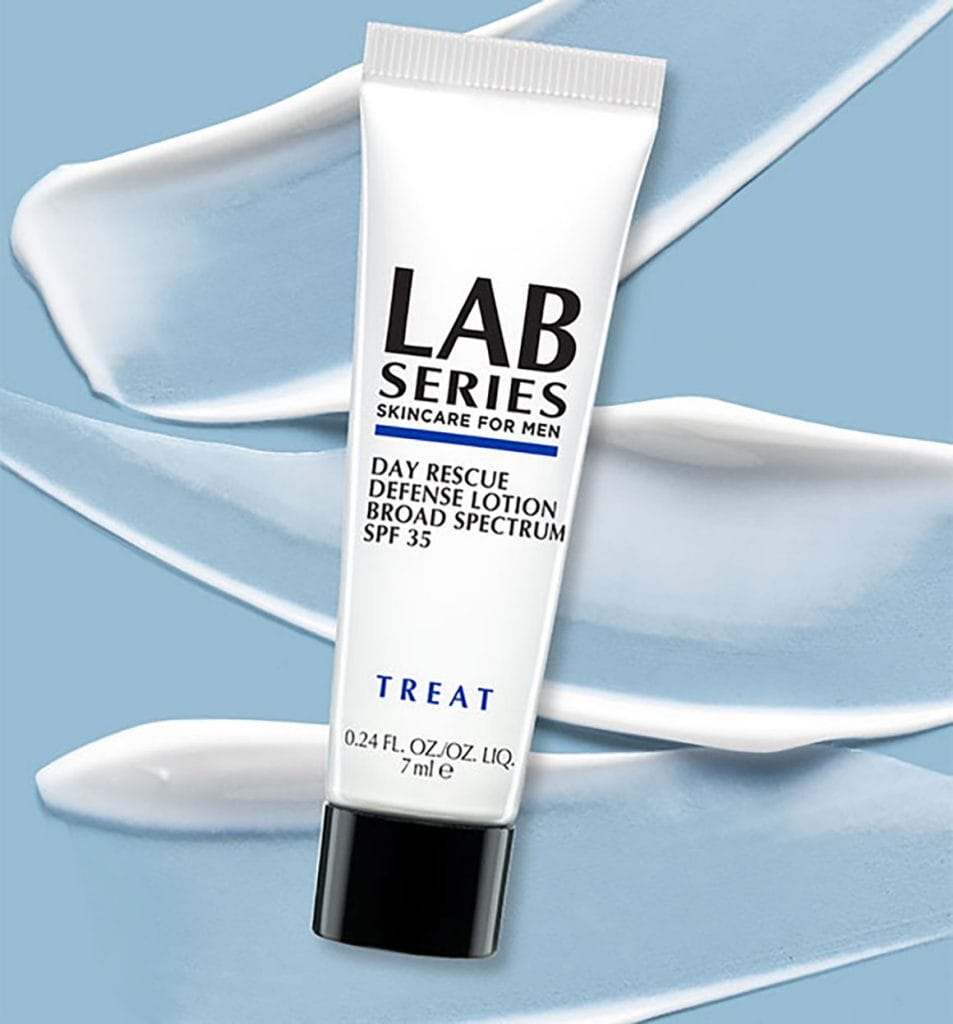 As perpetual city dwellers, our love-hate relationship with the wilderness will always be called into question. On one hand, we want to throw ourselves in the wild and breathe a little fresh air, but at the same time we aren't too fond of leaving the comforts and convenience of the city. This is the guide to all the times we want to rough it out in nature – making sure we head back to the concrete jungle looking (and smelling!) like we never left.
Prevention is better than cure: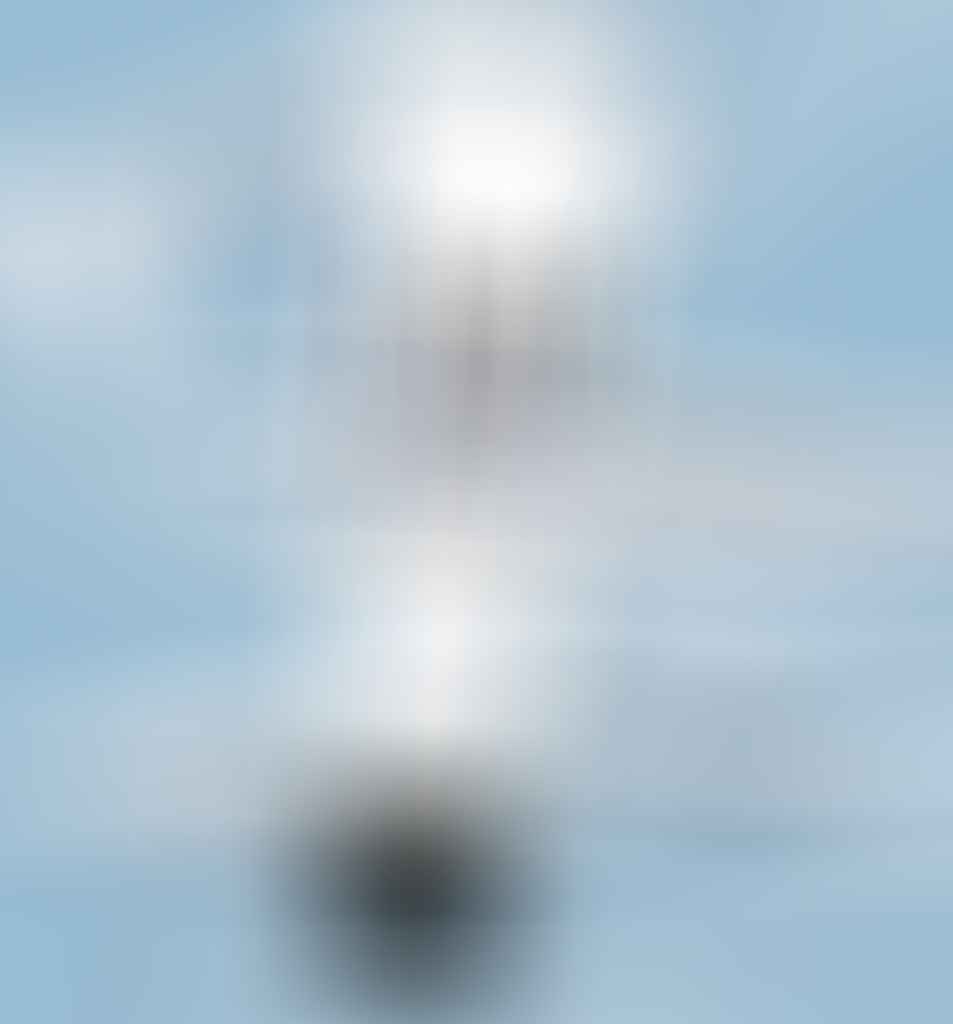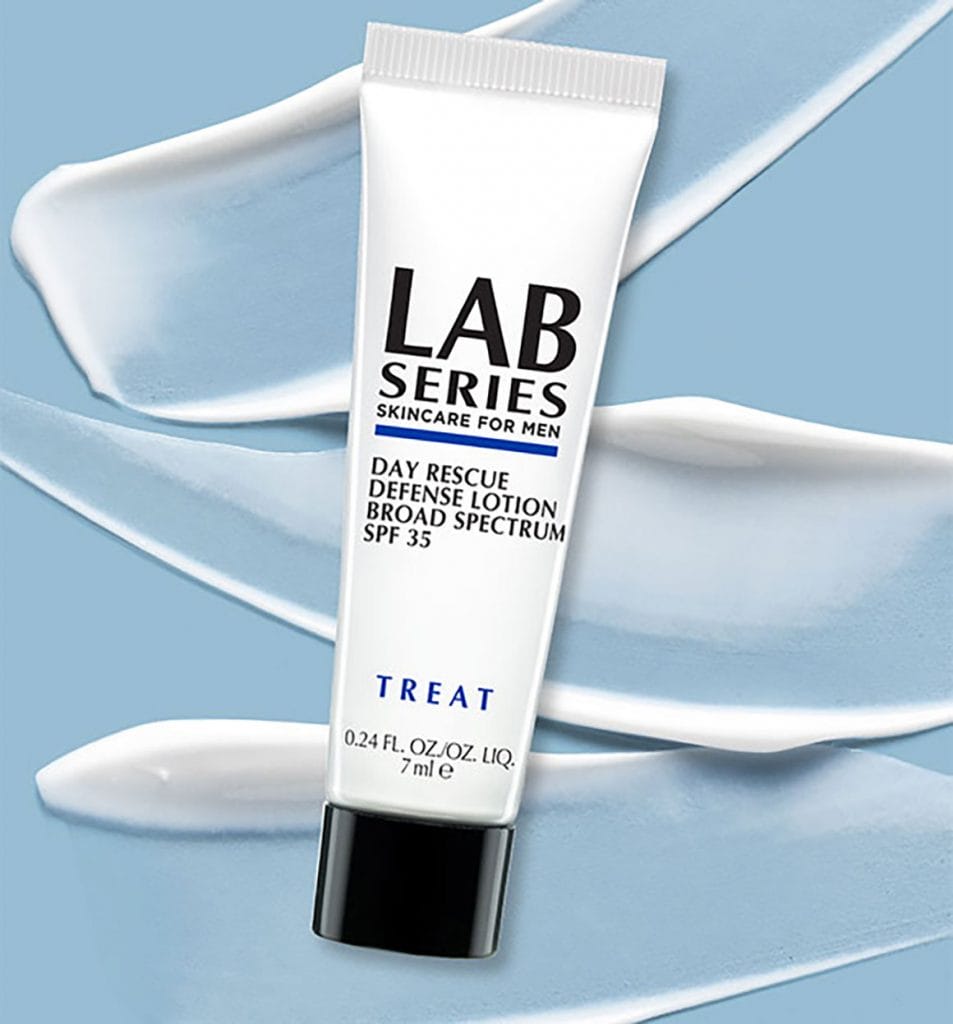 Lab Series' Day Rescue Defense Lotion Broad Spectrum SPF35 allows one to have his cake and eat it too – not only does it provide extra protection for soon-to-be dry skin in the sun, it also has added SPF protection to not necessitate reapplication when sweat breaks. The HYDRA-ENDURE Technology™ is infused with a combination of plant extracts that help the skin absorb and retain retain vital hydration while defending it against stressful weather conditions, UV rays and pollutants. 
For a week of unburnt skin: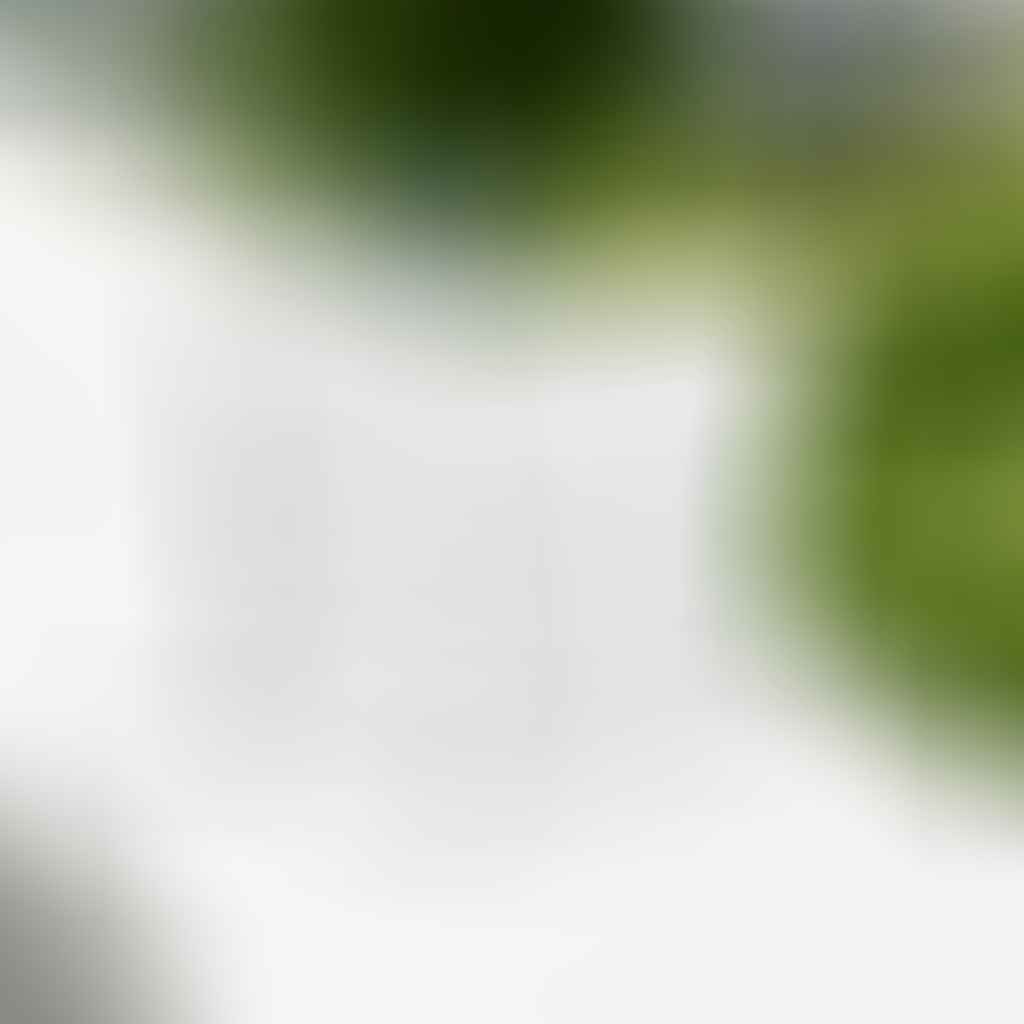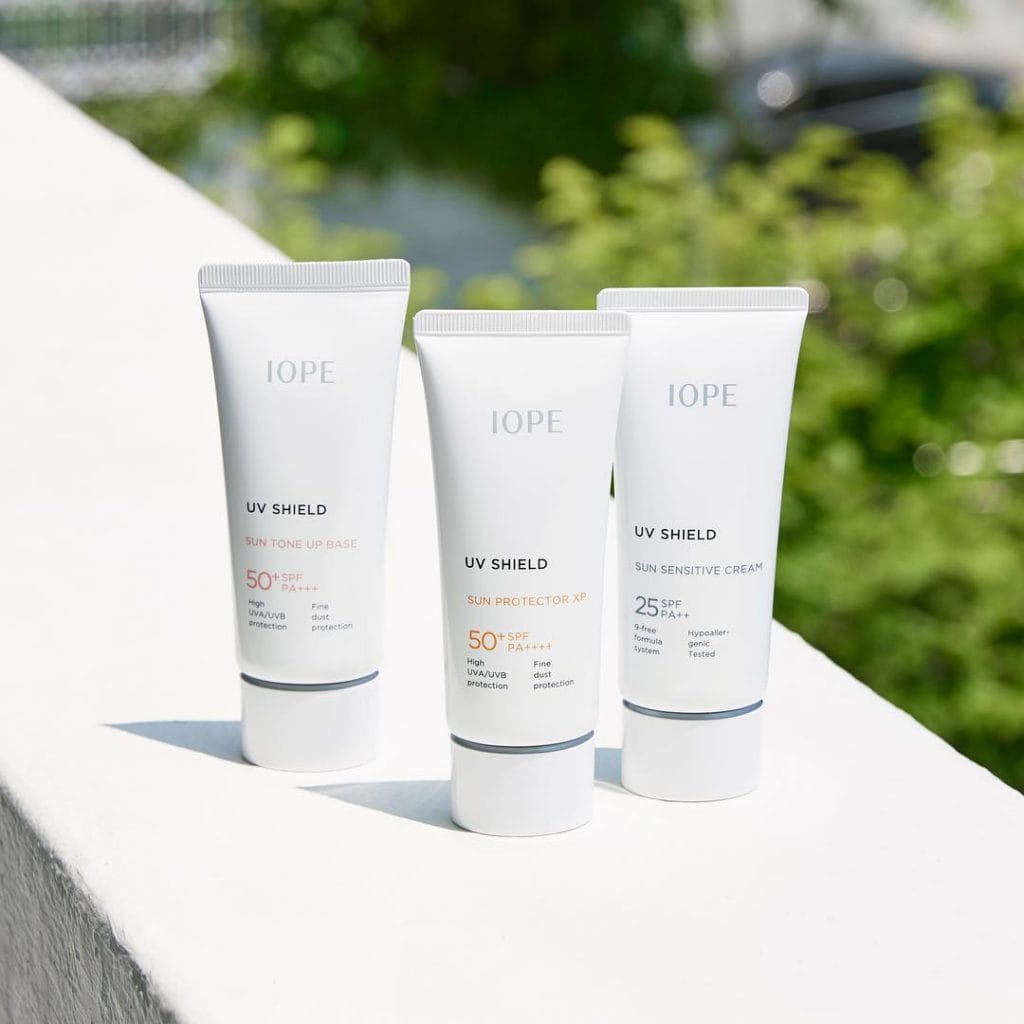 Nothing says "I'm an outdoor person" louder than braving a day out in the sun without sunblock, because one will certainly learn the hard way the week after with peeling red skin. Many apply sunblock once before they leave home, but many also forget that sunblock is meant to be re-applied throughout the day. Koreans are known to take being fair-skinned very seriously, so one can be sure that Korean skincare line IOPE's UV Shield will help to prevent unnecessary tanning in the sun. With a lightweight texture, this sunblock makes use of a Micro-Filter System to protect the skin from fine dust and UV rays. 
To smell great after: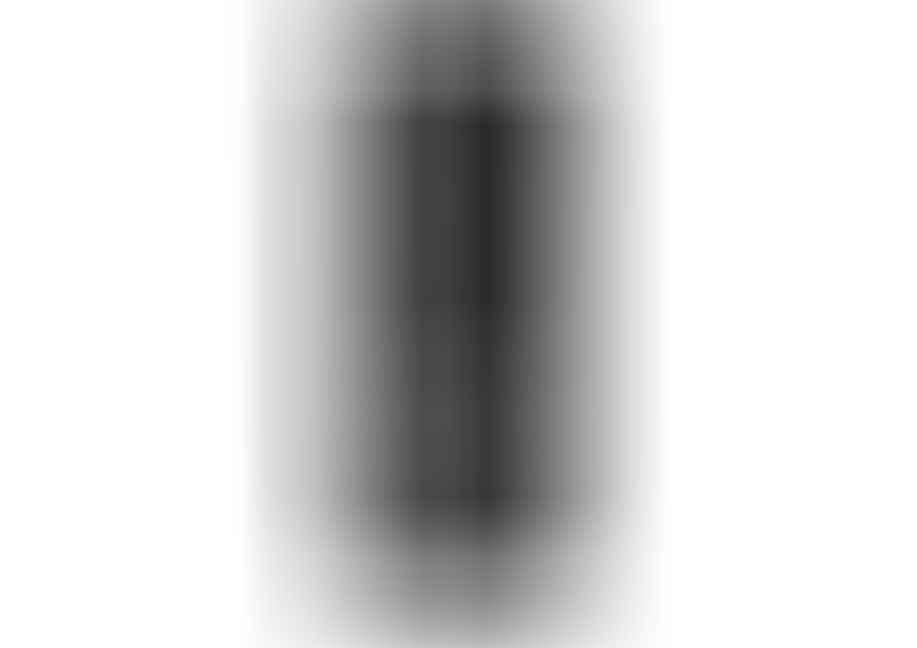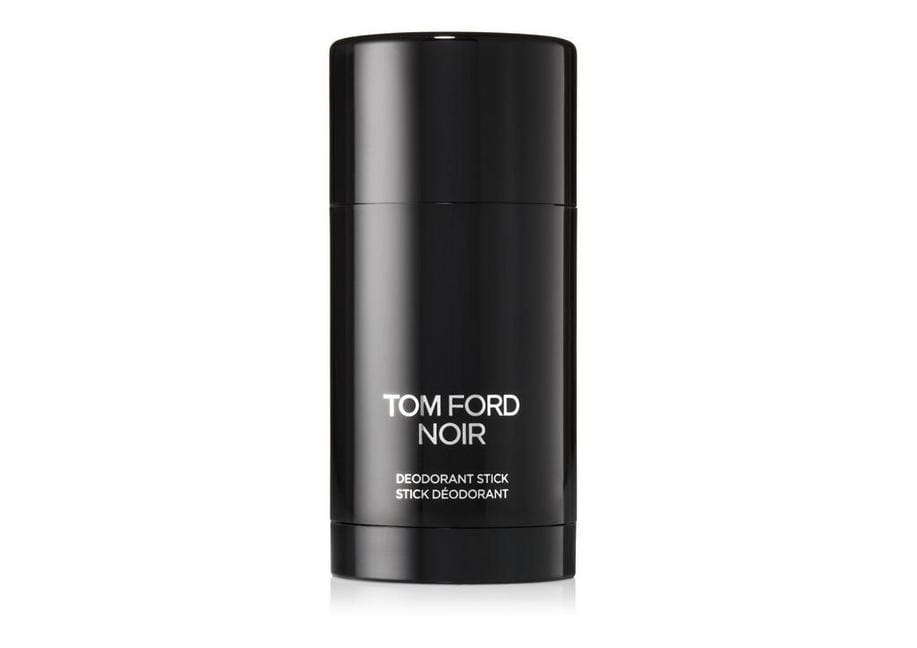 Deodorant is always a good idea (unless one is into salophilia), but heavy-duty activities in the wild require heavy-duty deodorant as well. Deodorant sticks provide freshness right to where it is most needed and Tom Ford's Noir Deodorant Stick is a combination of a lasting formula that dries quickly coupled with the classic Tom Ford Noir Fragrance. Lightly fragranced with sensual and oriental notes, this deodorant stick captures the sophistication and intrigue of the modern man in a quick swipe, reminding him of his place in nature.
---