The Spring/Summer'19 collections saw the recurrence of bags, and where better to store those eggs this Easter Sunday? We round up three bag sizes for all the egg-hunters out there.
One Egg or Two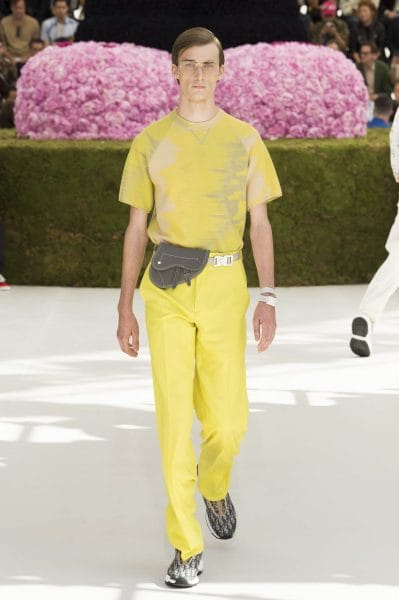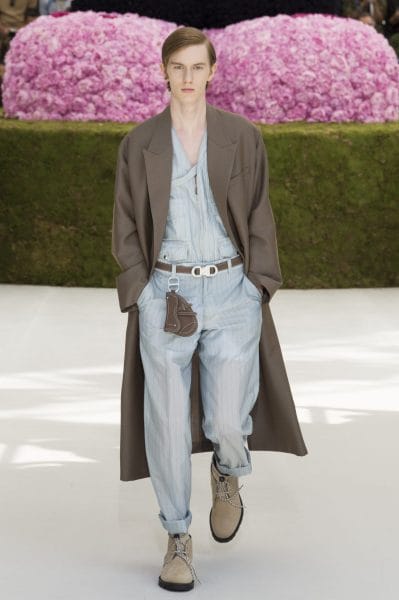 Kim Jones' reinterpretation the classic saddle bag for Dior Men has sparked joy in many. Wear it as a bumbag or hook it to your belt, this kidney-shaped accessory is designed for the casual egg-hunter. The right size for an egg or two, this leather number keeps your prizes close to your body to ensure no chance of hijacking from others.
Four, Five, Six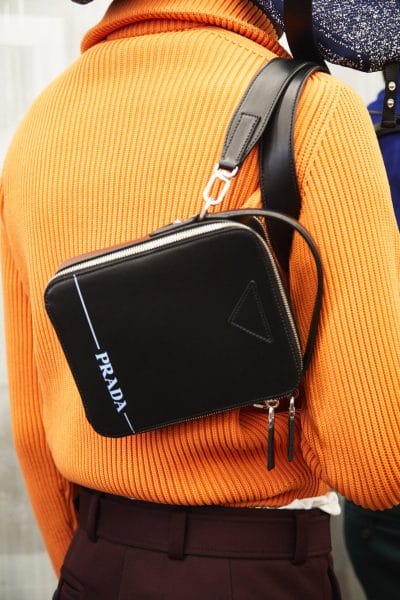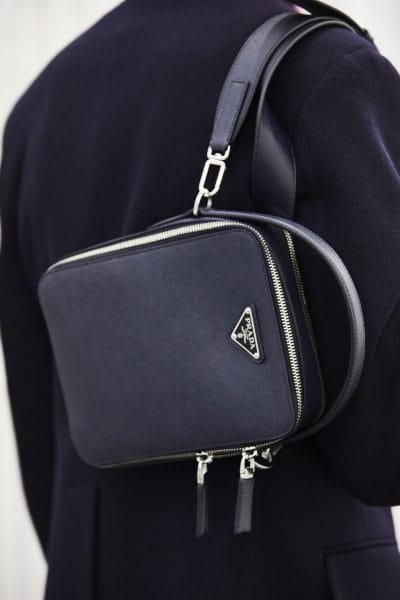 If you're the kind who likes to keep up pretences, these bags from Prada will do the trick. Made for low-key competitive egg-hunters who like to play it cool, these fashionable crossbodies are an iconic addition to any outfit.
All The Eggs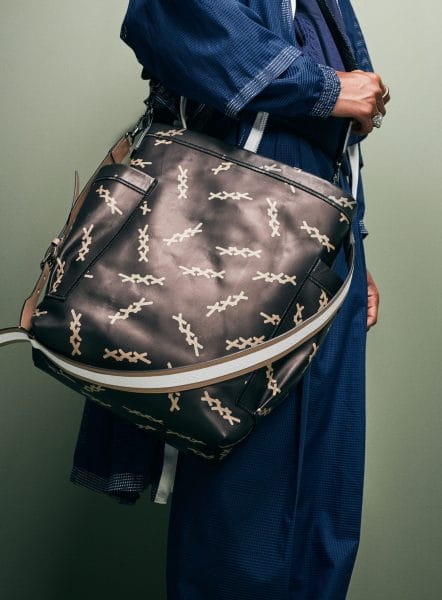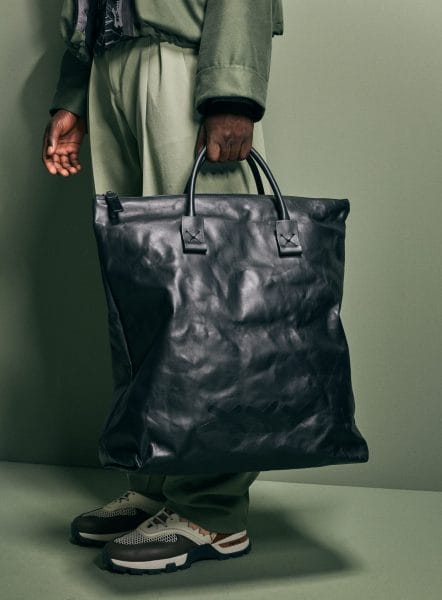 Not for the faint-hearted, these big boys from Ermenegildo Zegna Couture are meant for competitive and merciless hunters of elusive eggs. Regardless of the amount of eggs hidden in the garden, these cavernous totes will sweep them all up. 
---