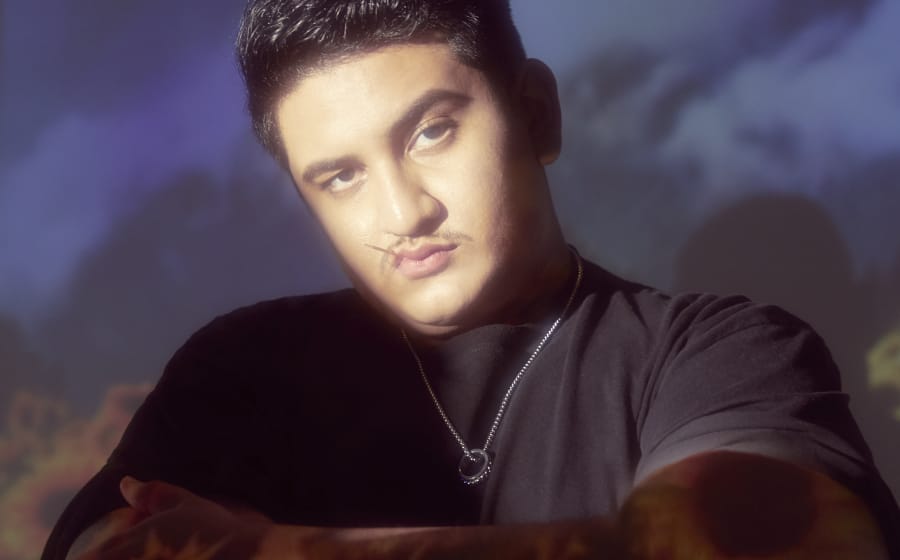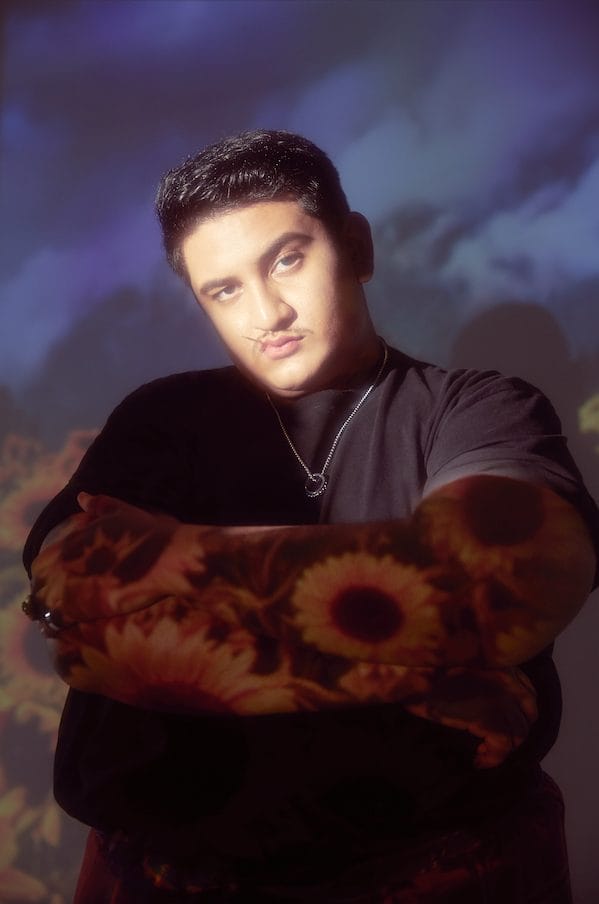 When Abangsapau is not reading non-fiction or poetry, writing, keeping up with politics and current affairs, listening to local music, thinking he can dance or eating thosai at his void deck (all while probably wearing a sarung that belonged to his late grandfather), he is working on new materials and will be dropping them later in 2020.
It seems dated to talk about the importance of sun protection considering the Healthy People 2020 of Centers for Disease Control and Prevention aimed to raise the proportion of people who use sun protection to 11.2% by 2020. While they have nearly hit the target, there is one common uncertainty about the use of sun protection — should one be wearing sunscreen at home?
As advised by Dr Teo Wan Lin of TWL Specialist Skin & Laser Centre, "The key point to consider about wearing sunscreen at home would be if light is coming through your window. For most of us, there will be light penetrating through it and especially if your windows do not have specific UV treatment. The components that make a sunscreen should also consist of physical or chemical sunblock agents." Chemical sunblocks block out harmful UVA rays whereas the physical ones provide the broad spectrum coverage that is required to prevent photo ageing and skin cancer.
One's exposure to blue light should also be considered if one needs to decide on wearing sunscreen at home, "Blue light damage is not well established or quantified. However, it's best to err on the side of caution now that we have some early data emerging about the potential harm it causes like increased pigmentation and some level of free radical damage."
—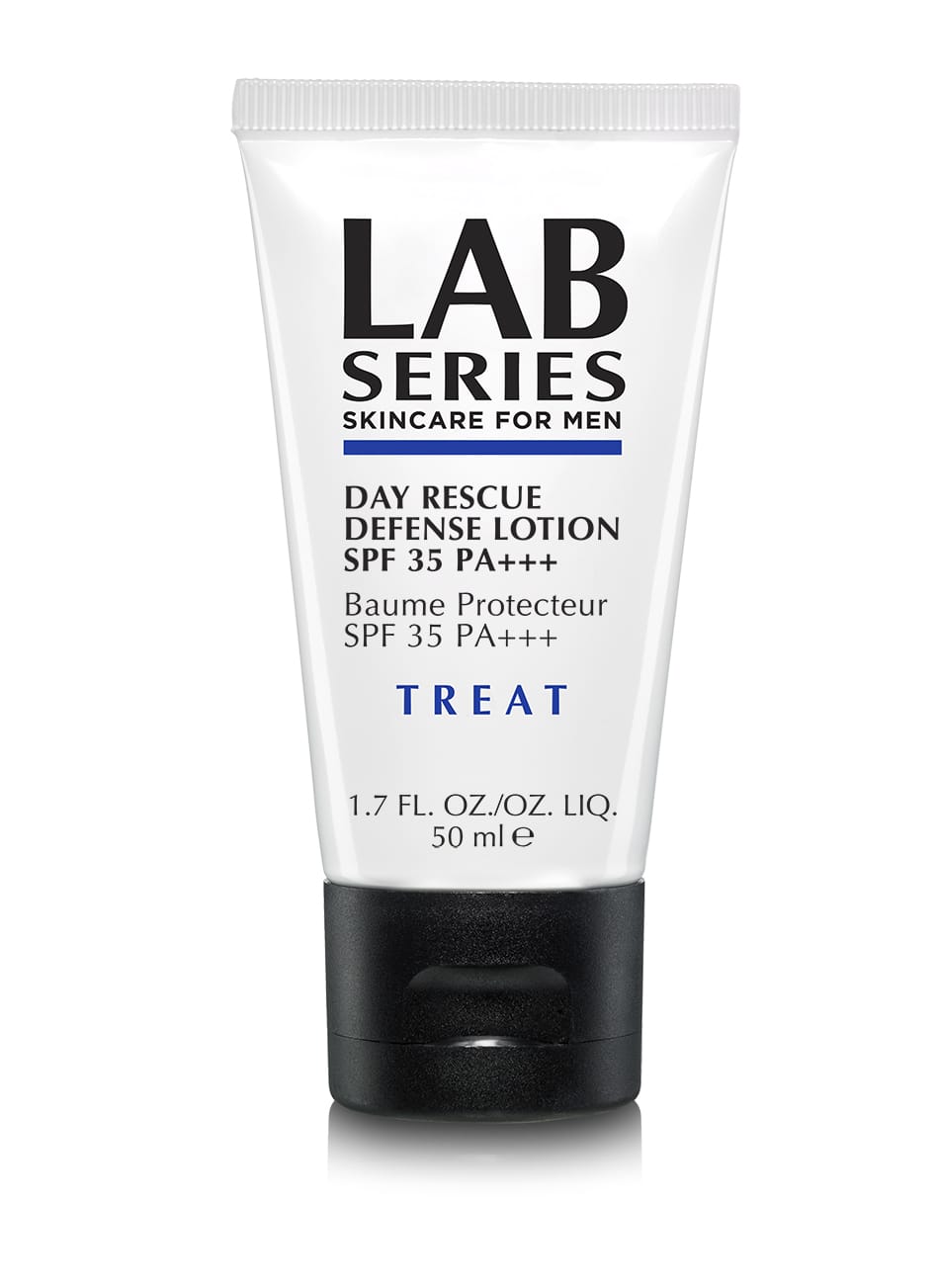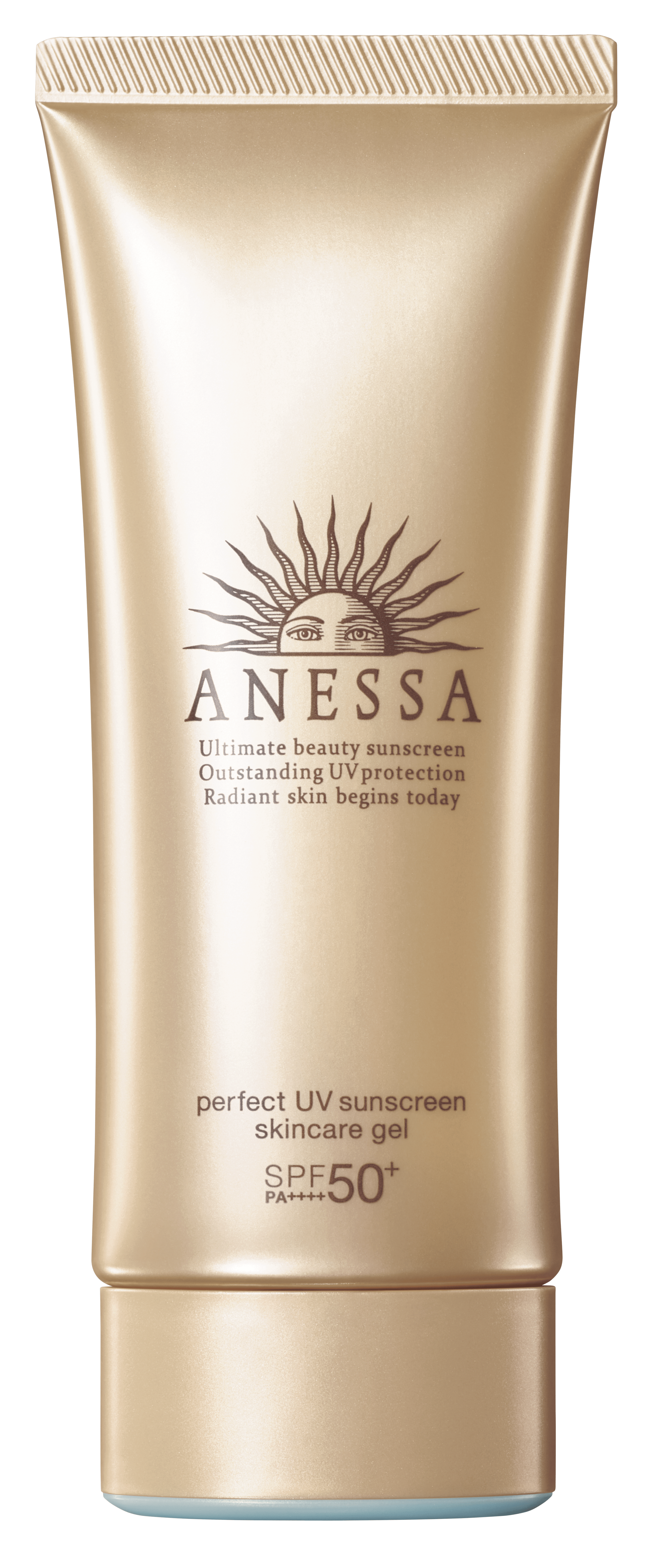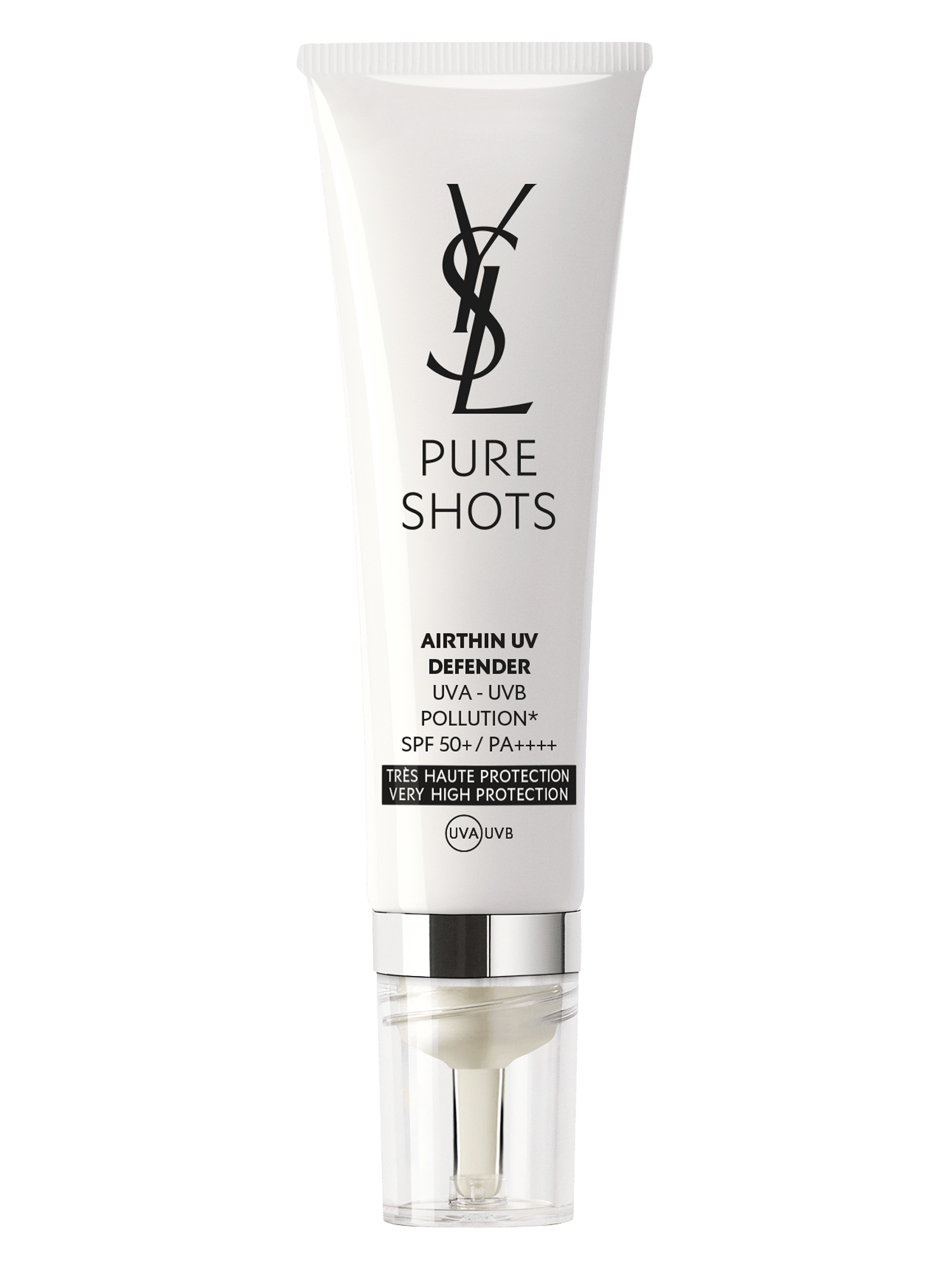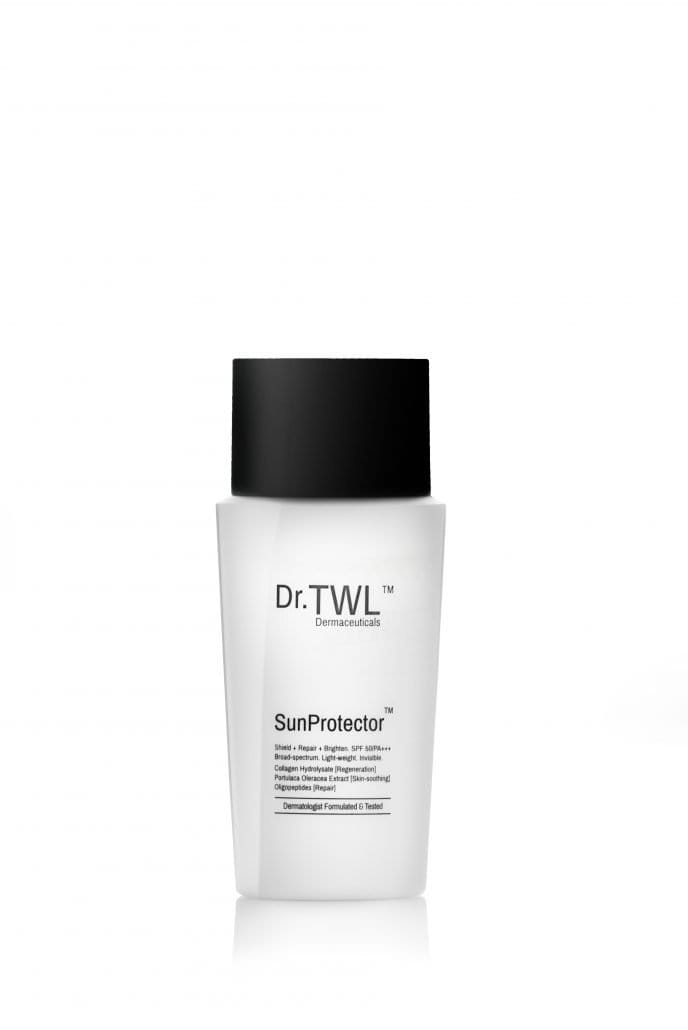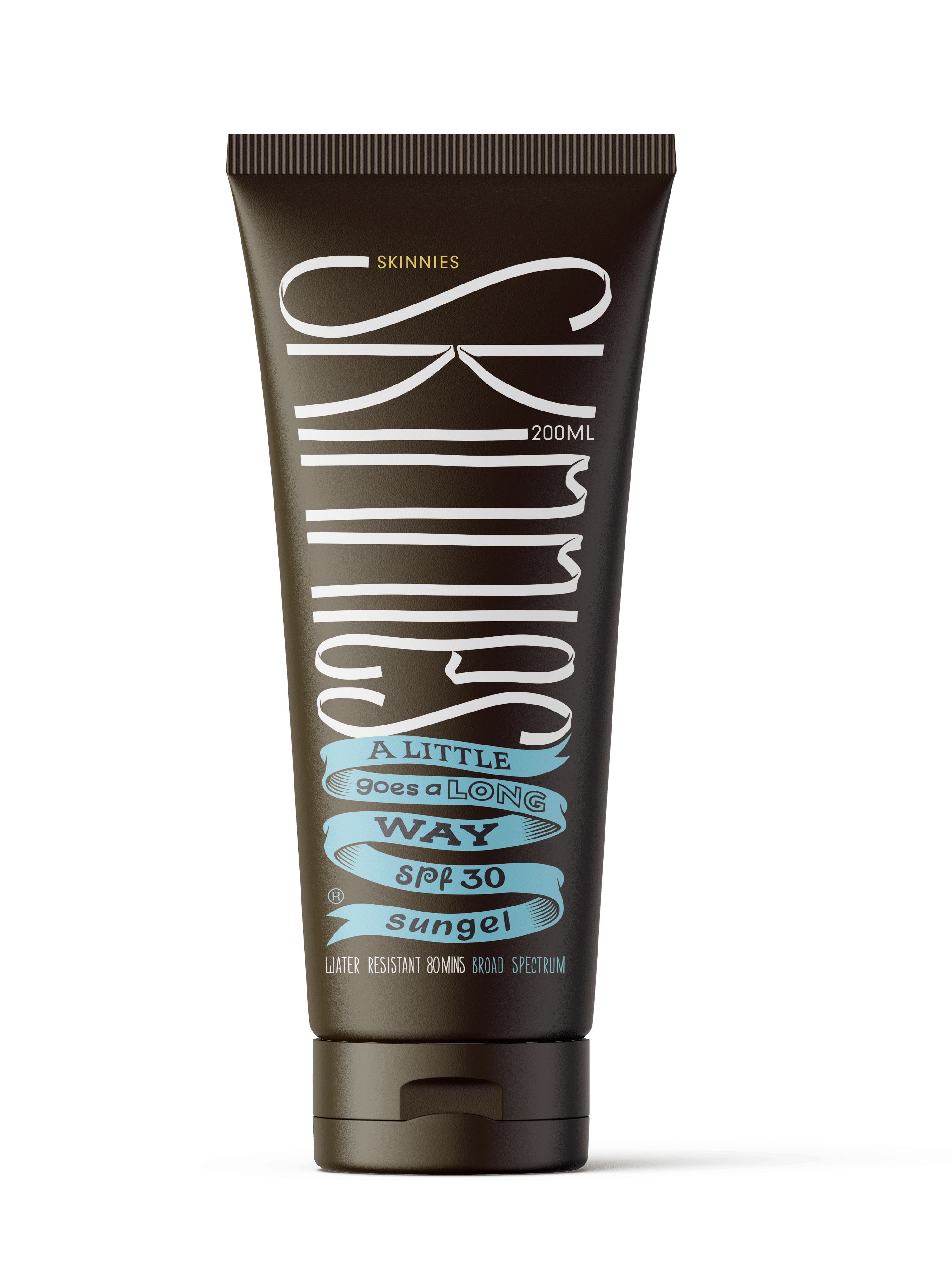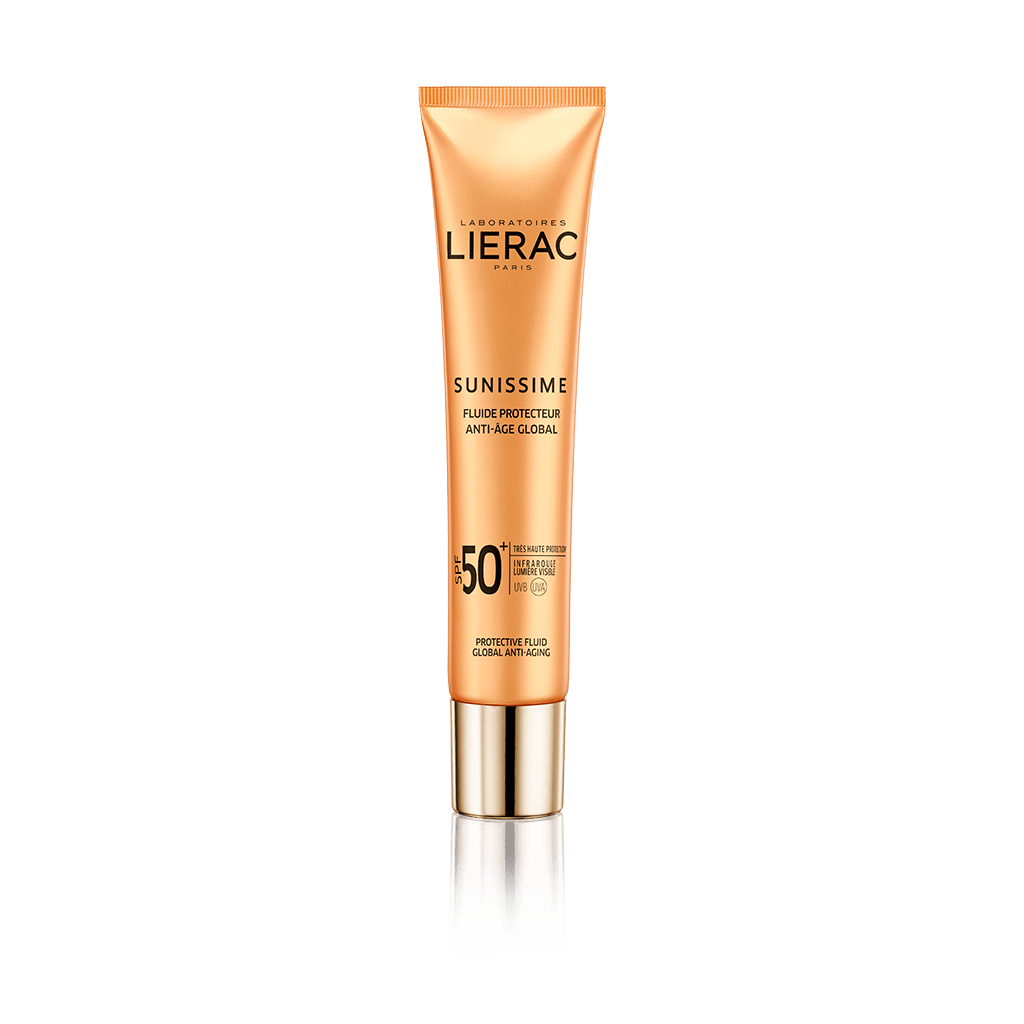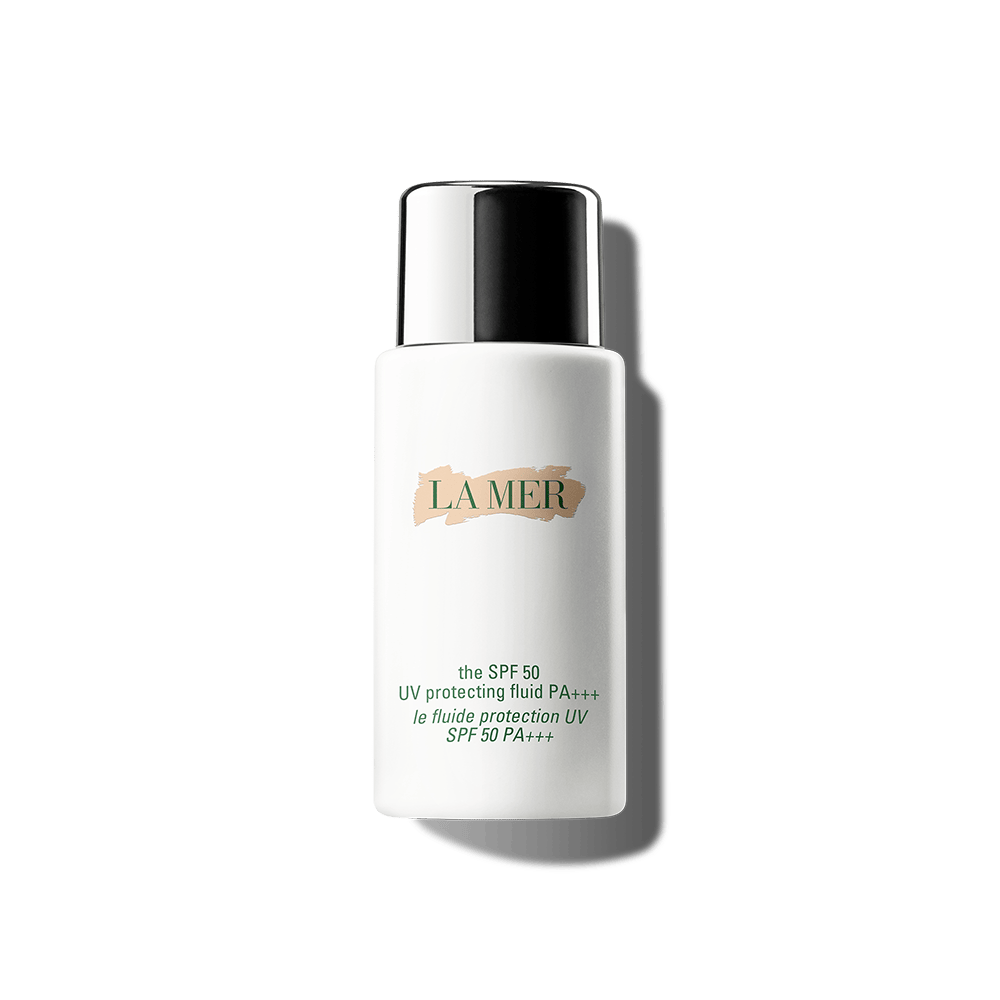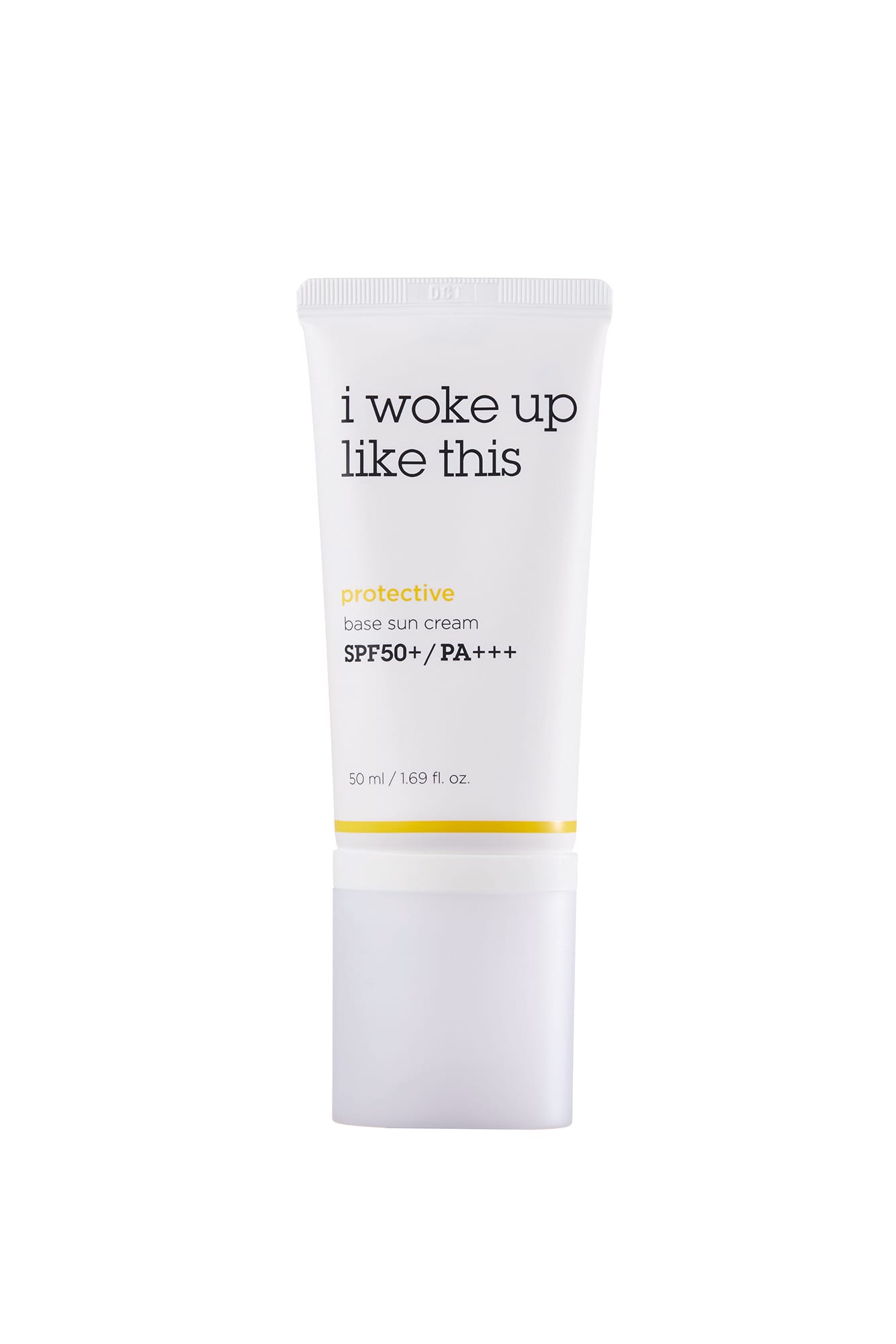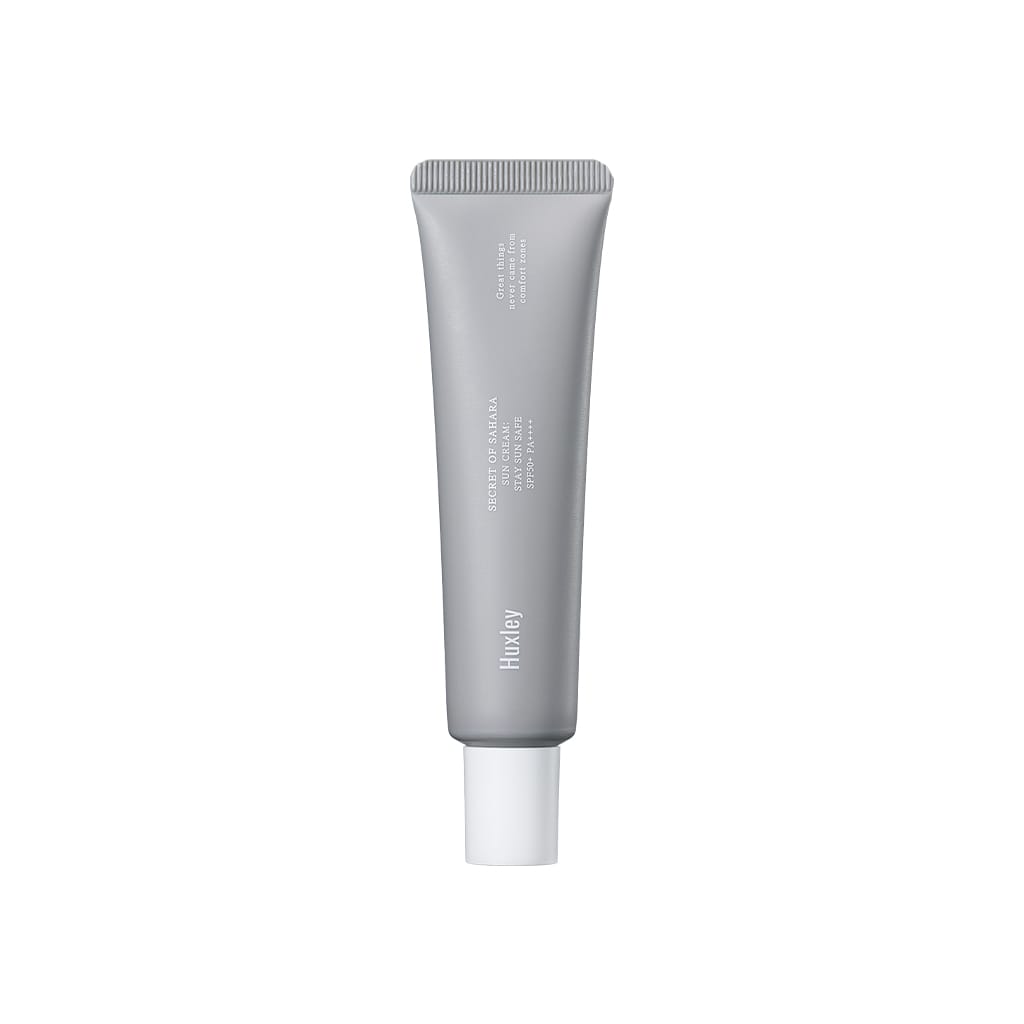 Photography Jeff Chang
Styling Bryan Goh
Grooming Zoel Tee
This story about wearing sunscreen at home first appeared in the October 2020 issue of Men's Folio Singapore. 
---