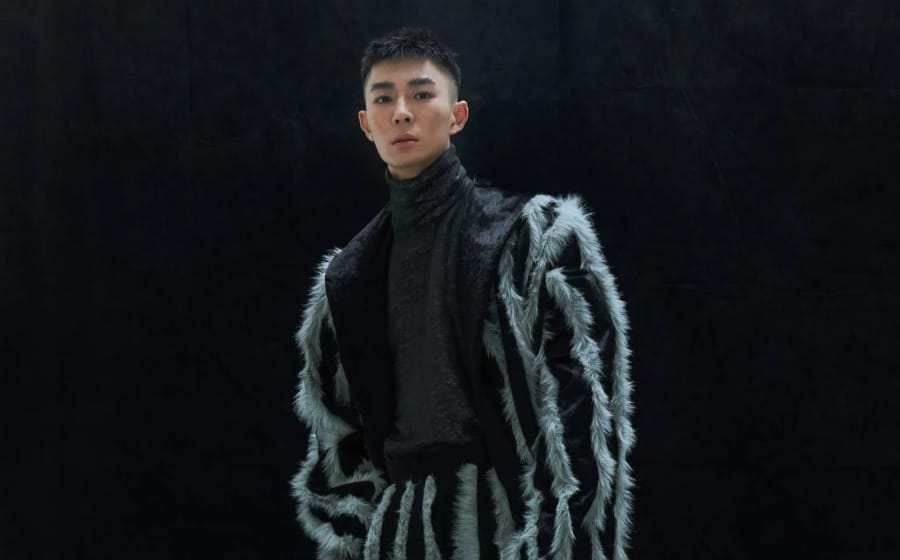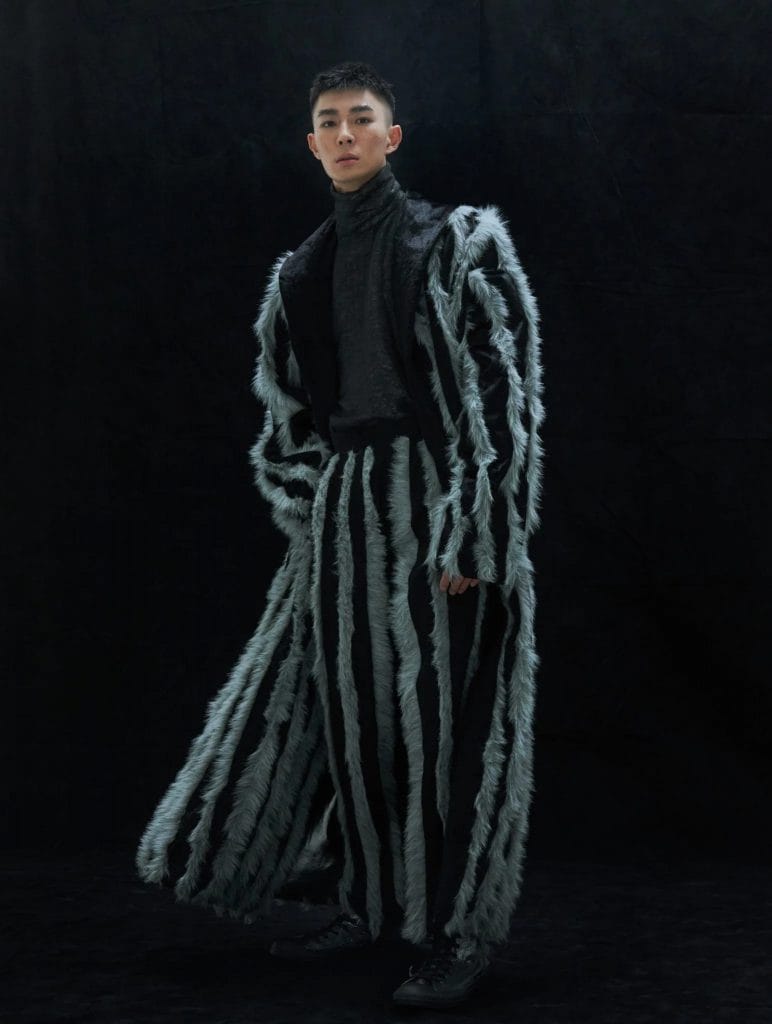 We know what you might be thinking, "Bronzers for men?" Will it make you look like Donald Trump or Leonardo Dicaprio in his later years? Or how about insert-any-celebrity-here who went too enthusiastic with a bottle of self tanner?
The trick is to use a product that's idiot-proof. You would want to look like you spent a week in Bali or if push comes to shove, like you still have blood pumping in your veins.
Here, seven bronzers for men that we've tested in the name of journalism.
And yes, they are very very idiot proof. We even agree that you can apply them under dim lighting.
Mako is wearing an AZ.S Wool-blend jacket, cotton-bland turtleneck sweater, wool-blend pants, canvas sneakers and first appeared in the February 2019 issue. 
—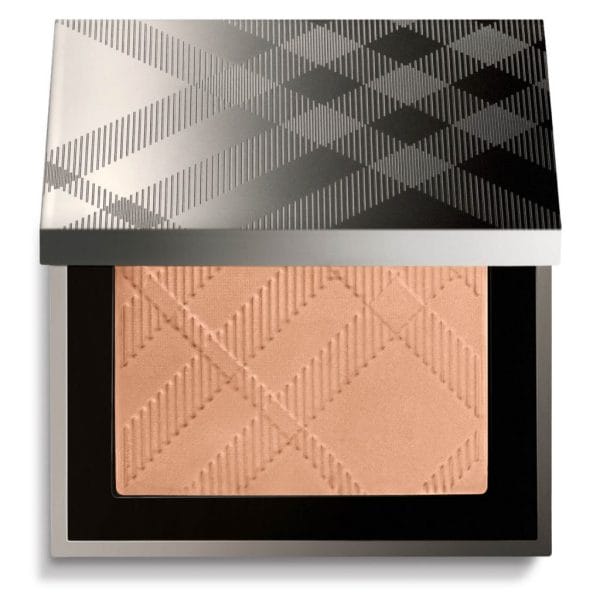 The Burberry Beauty Warm Glow Bronzer is incredibly lightweight, which means you probably shouldn't go ham on the application. Just one light dusting of this "damn good bronzers for men" is all you need to give your skin a natural sun-touched glow.
—


It has hyaluronic acid infused in it for hydration, it's mattifying to prevent shine and its #smoothAF — it's the Charlotte Tilbury Airbrush Bronzer.
—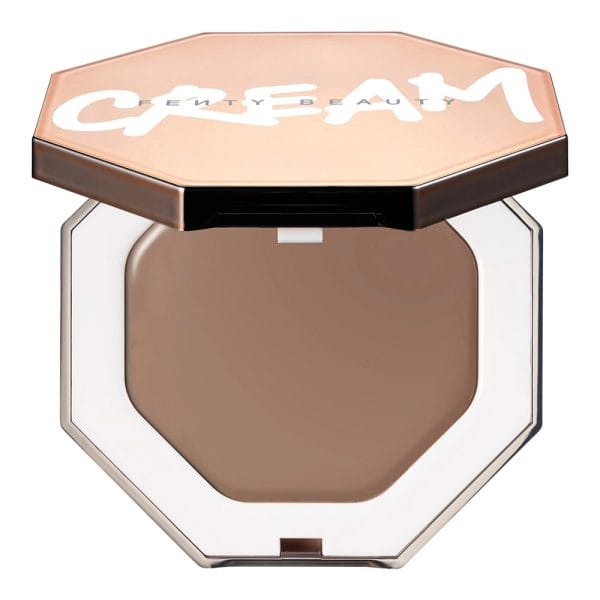 Don't be daunted by the texture of the FENTY BEAUTY Cheeks Out Freestyle Cream Bronzer, the cream formula of the best bronzers for men means that it's easy to correct mistakes — just use your fingers to wipe away excess.
—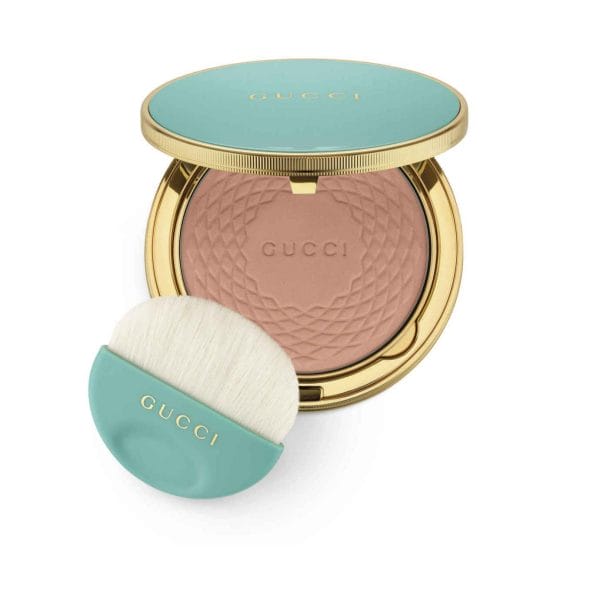 The Gucci Poudre De Beauté Éclat Soleil Bronzing Powder doesn't just provide a literal glow up; it blurs fine lines, pores and minor imperfections.
—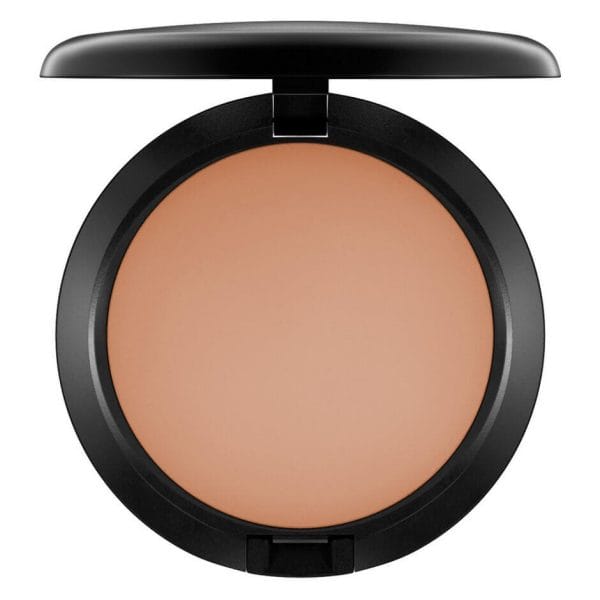 One of the best bronzers for men comes from none other than the brand who pioneered that look early in the 1980s — the M.A.C Cosmetics Bronzing Powder can be applied even with your fingers.
—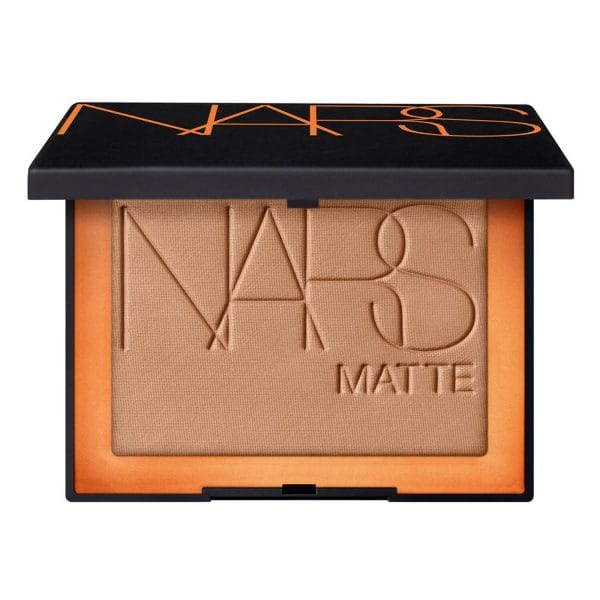 The NARS Bronzing Powder has some slight shimmer in it but not the glittery showboy kind — just enough to make you look like you've came back from the most epic beach holiday.
—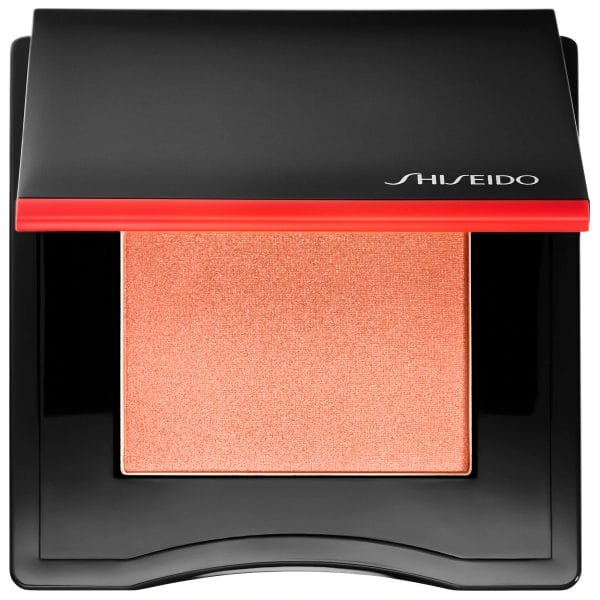 A cream-powder matrix system makes the Shiseido InnerGlow Cheek Powder one of the best bronzers for men — it stays put for eight hours, which means no need for retouching.
—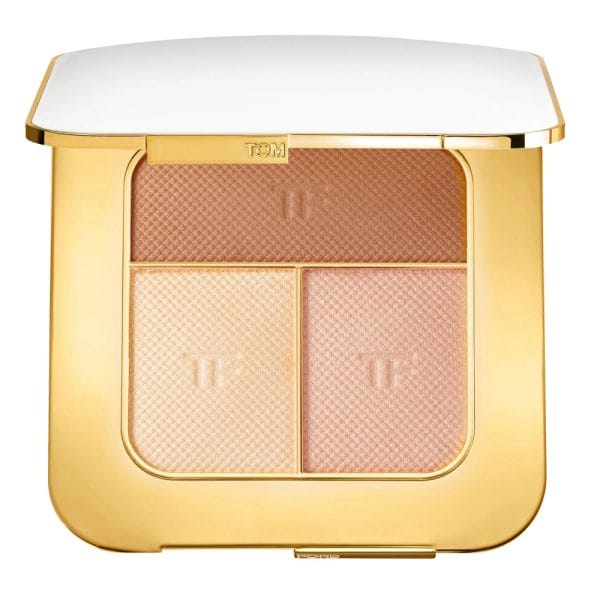 The blush, highlighter and bronzer in the Tom Ford Beauty Soleil Contouring Compact adds a three-dimensional look to one's face — even if he looks like a 2D gameboy character.
If you've finished reading this story on the best bronzers for men and are bored, listless or sick of doing your job, click here to catch up with our October 2020 issue! 
---