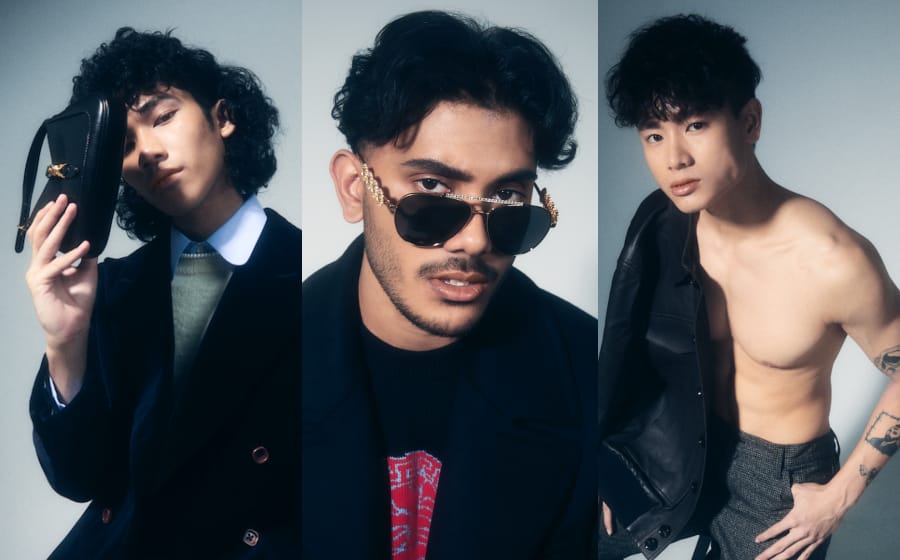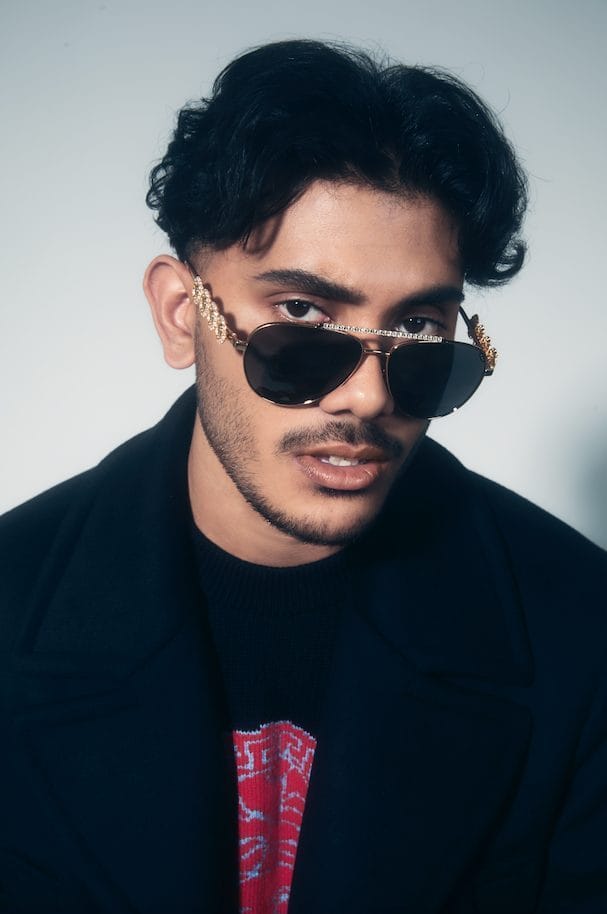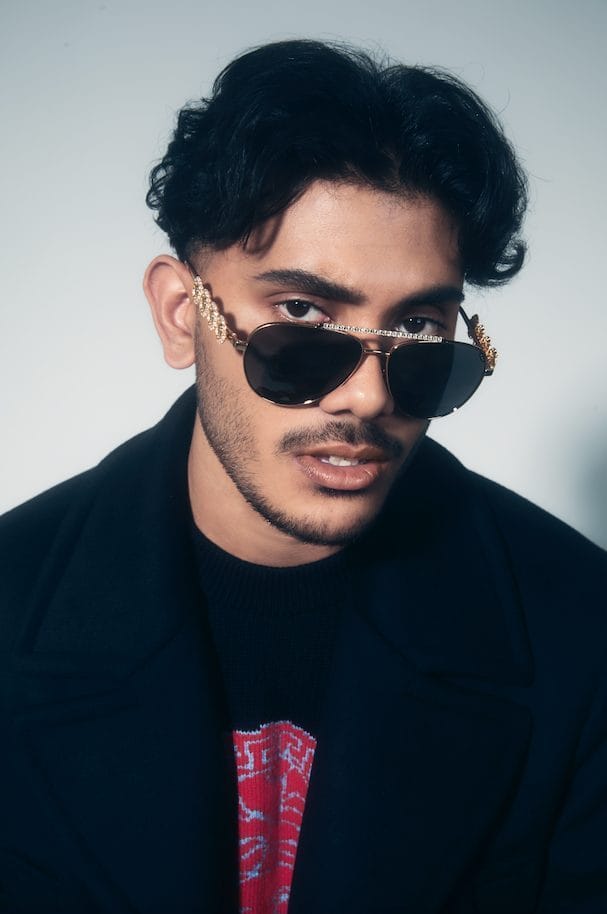 Originally in our print issue, this story where we chronicled the biggest 2020 male grooming trends was titled Capital F. While it might seem obvious to say that "F" stands for fashion in a fashion issue, but neither does it stand for far-out, foolish or any frivolous adjectives that start with an "F".
The "f" stands for "functional" — the big 2020 male grooming trends for real men who live real lives and do not count on the 'gram likes to make a statement.
While the eight 2020 male grooming trends featured might not rake in the hearts or likes, they will work for the other things in life — and yes, even the frivolous things.
Pictured above: The Thick & Furry.
Mikhail is not just a man with a big heart (he co-owns a a social enterprise that provides student care services and enrichment programs for children with special needs), he is also a man who is livin' da vida loca — his favourite activities include working out, gaming, watching anime and filming videos for TikTok.
It should be thick (more Lee Min Ho, less Pete Wentz), it should be furry (no Chewbacca jokes here please) and it should not be difficult to achieve — makeup and hair stylist Zoel Tee recommends gently dipping a lash spoolie in wet soap and combing it through the brows.
Finish off by spraying said spoolie with hairspray and comb through once over.
Or, just save the trouble and buy any of these products.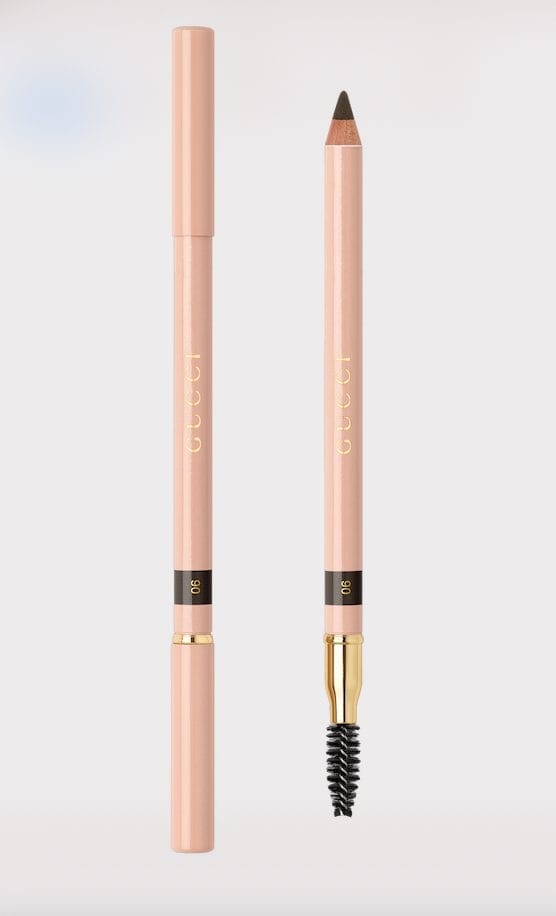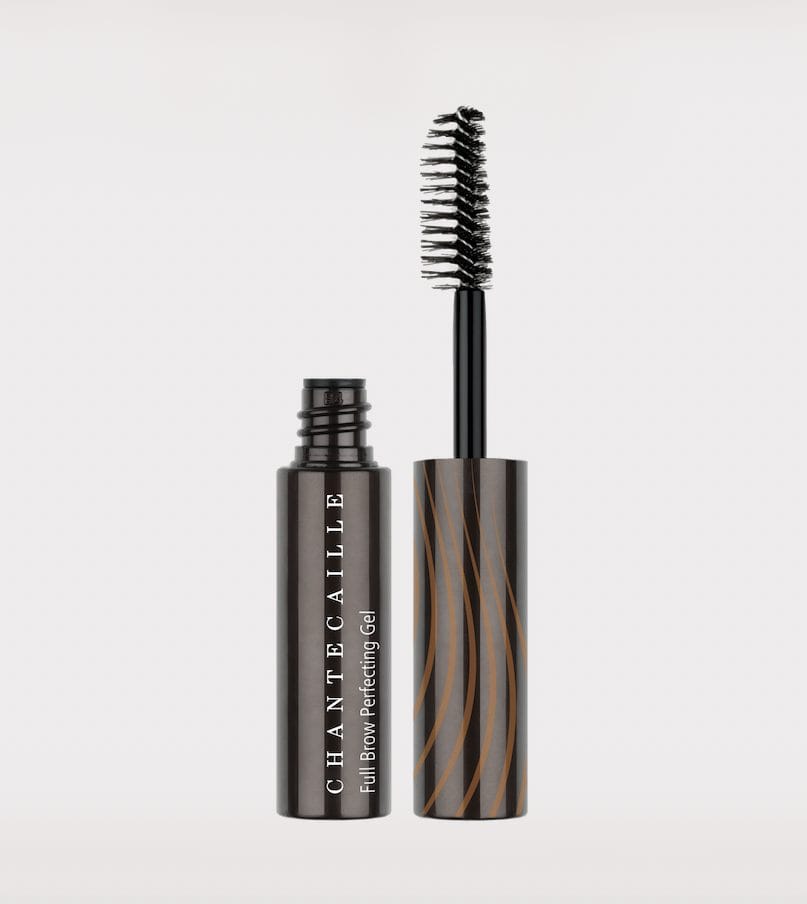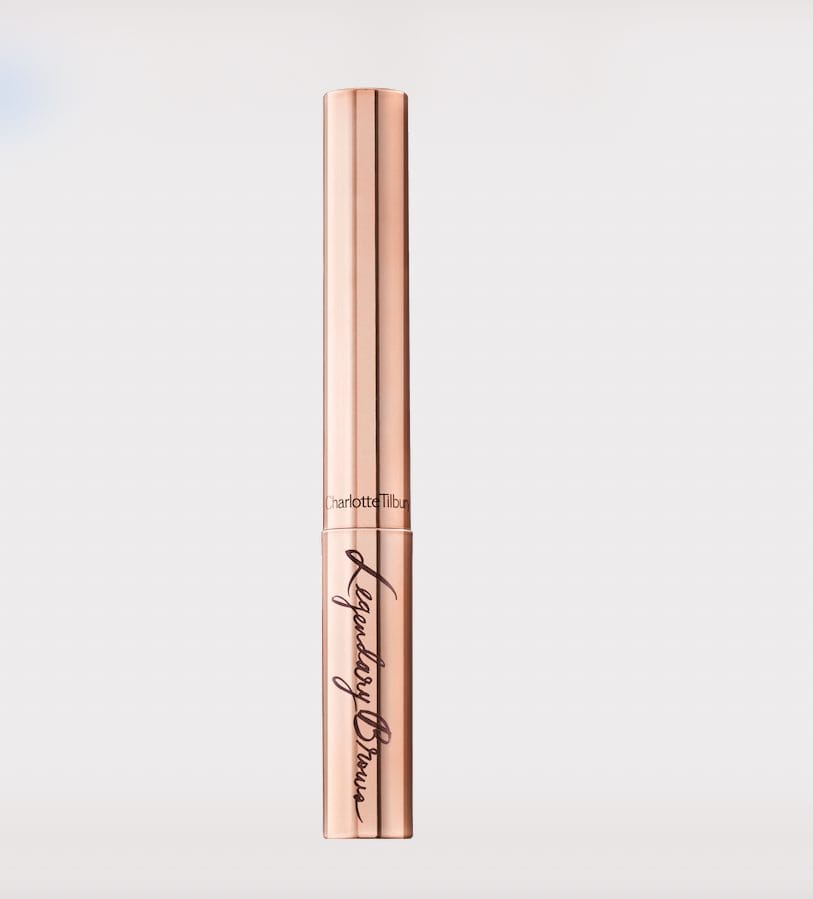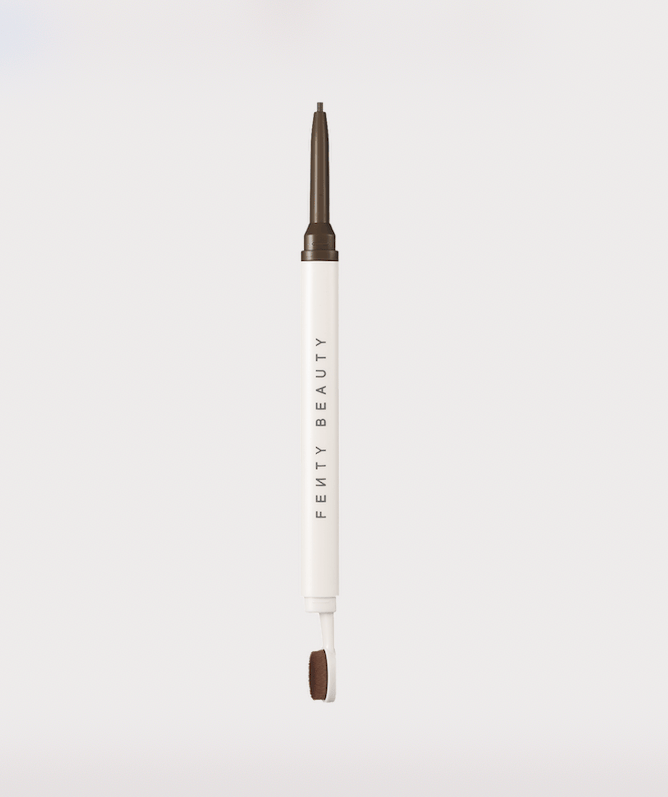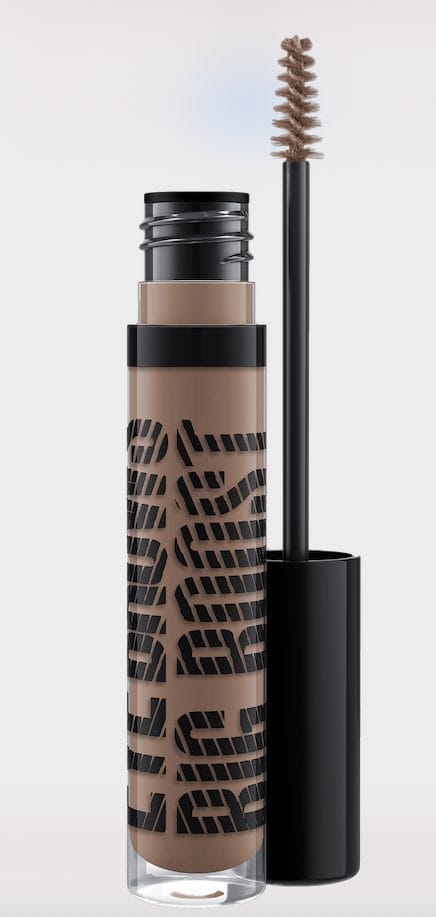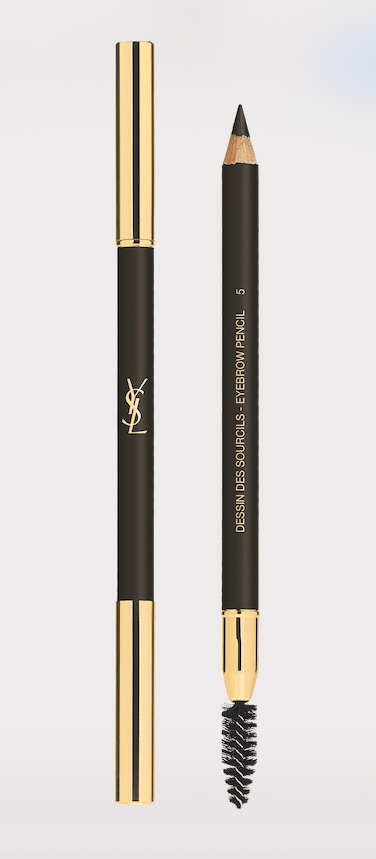 Mikhail is wearing a Wool and nylon-blend peacoat, wool knit sweater, crystal and metal sunglasses.
—
The Green Mile 
Unfortunately, there is still a portion to one's daily routine that might have been rectified — the grooming routine.
While some might consider the s-word a little hard to swallow — low to no carbon footprints, recyclable or upcycled materials, fair wages for workers, the heavy usage of natural ingredients, no synthetics used, a complete lack of animal testing — this checklist is often intense.
Here, some products to ease one into a more sustainable way of using skincare.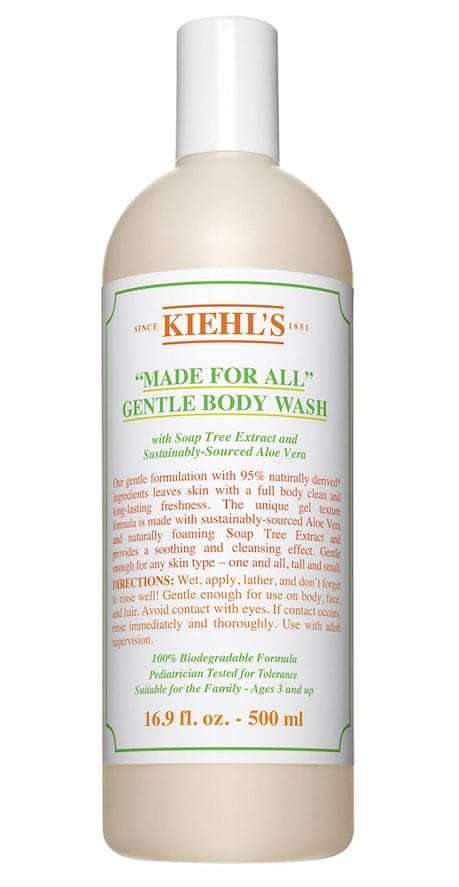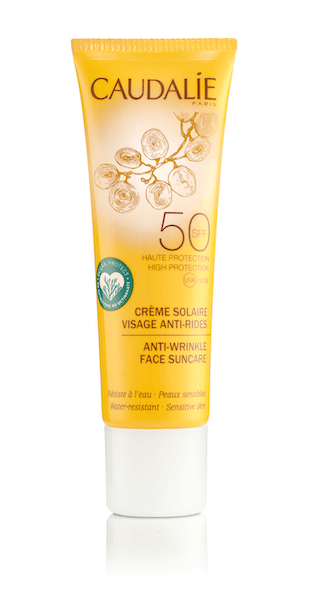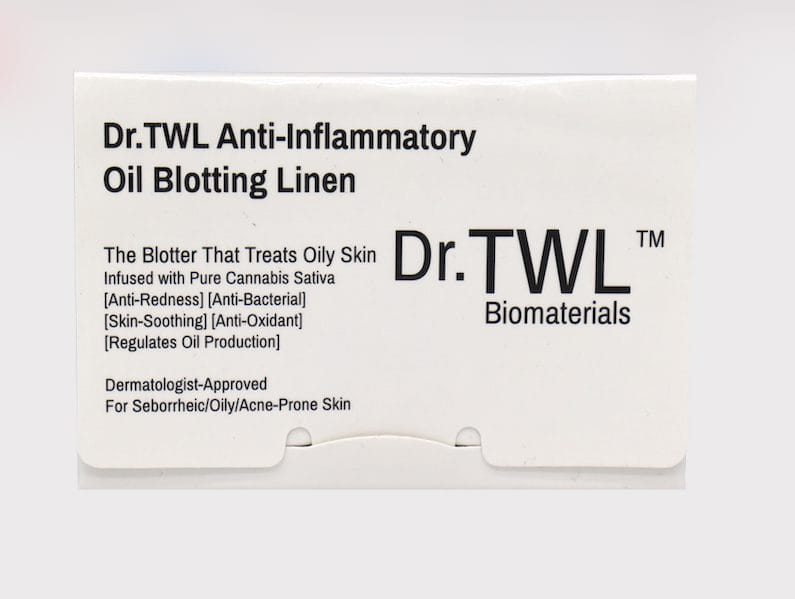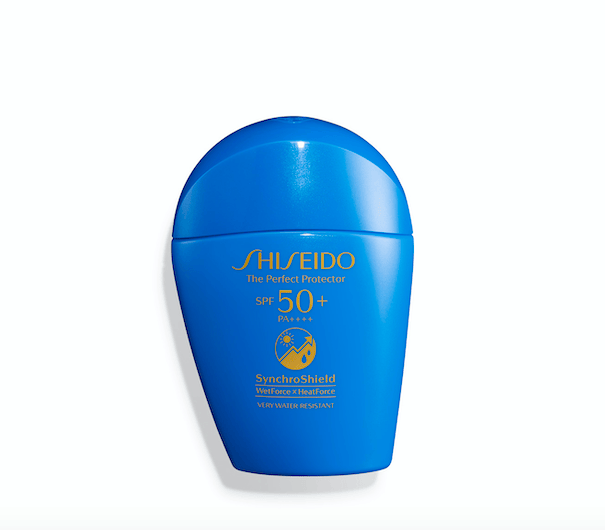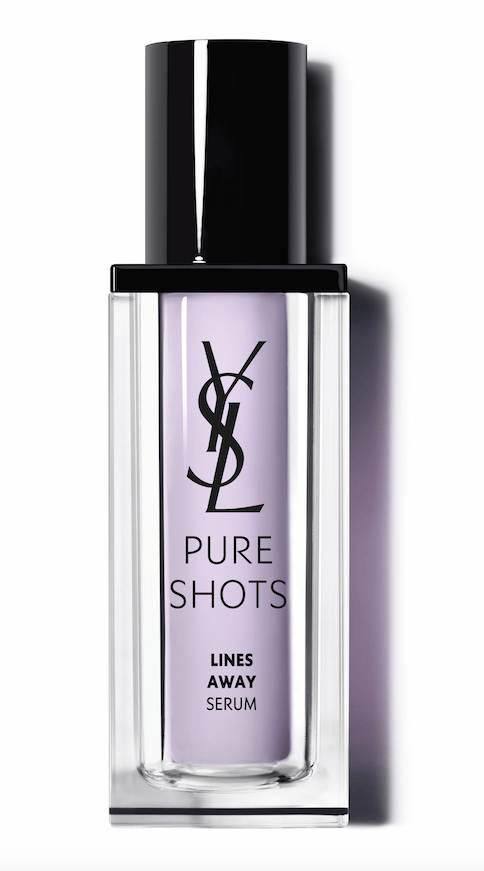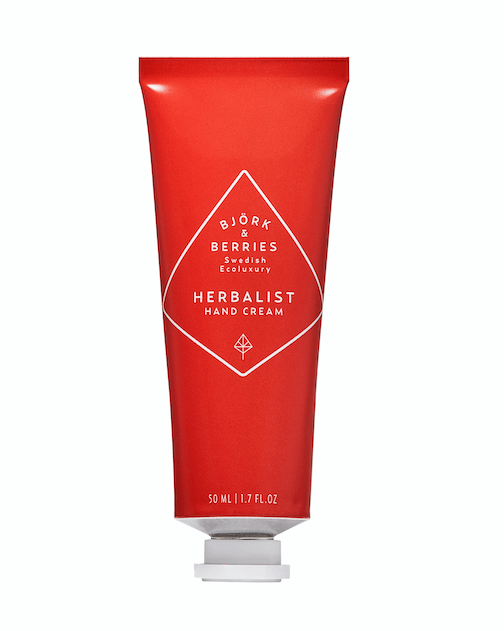 Some are made from recycled materials, some are refillable and all of them do not contain the chemical nasties that are washed away into the shower drain and into the sea.
—
The Mucho Espresso 
Some like caffeine in single origin coffee that costs eight dollars and some in three-in-one sachets — we like it in our skincare.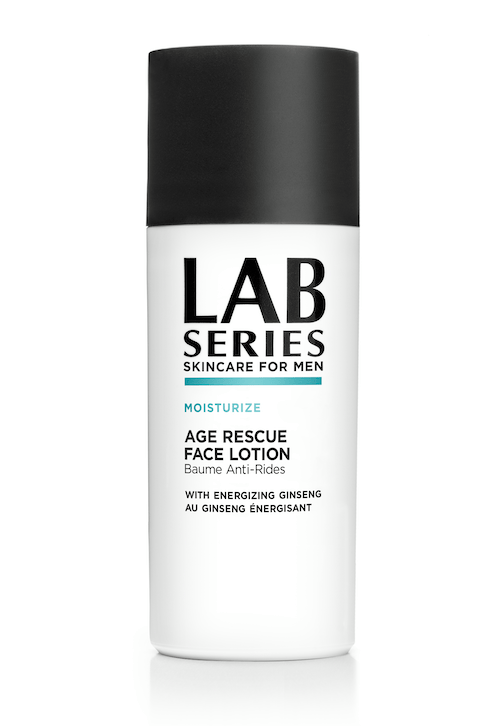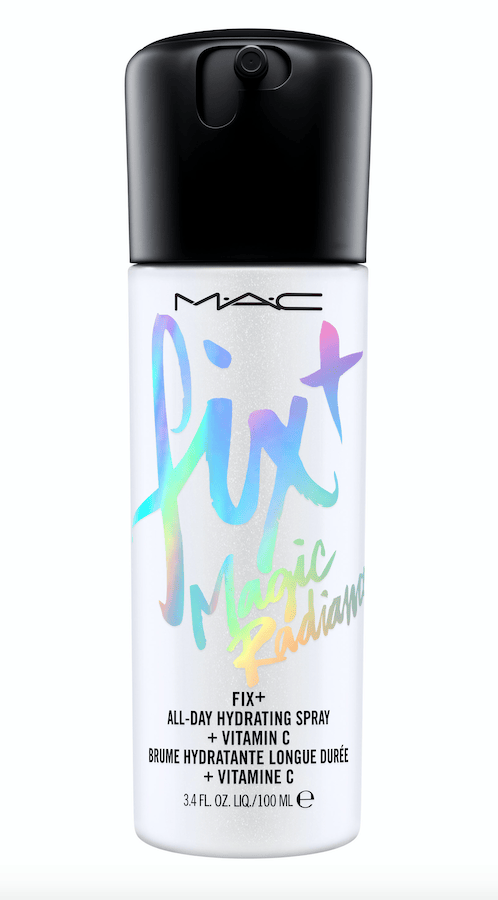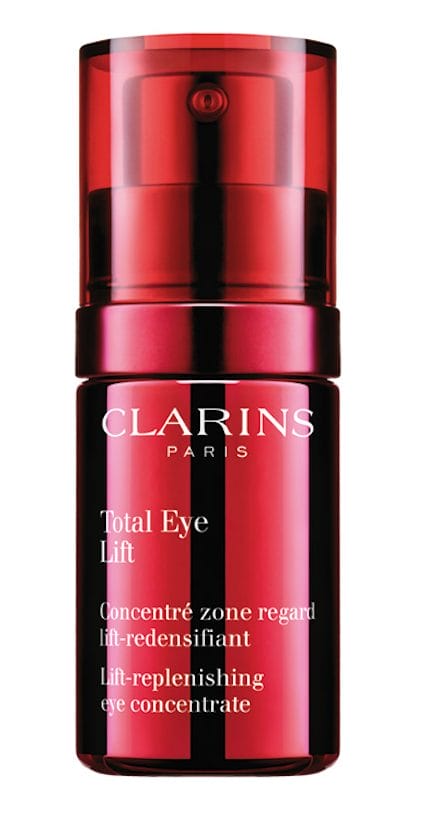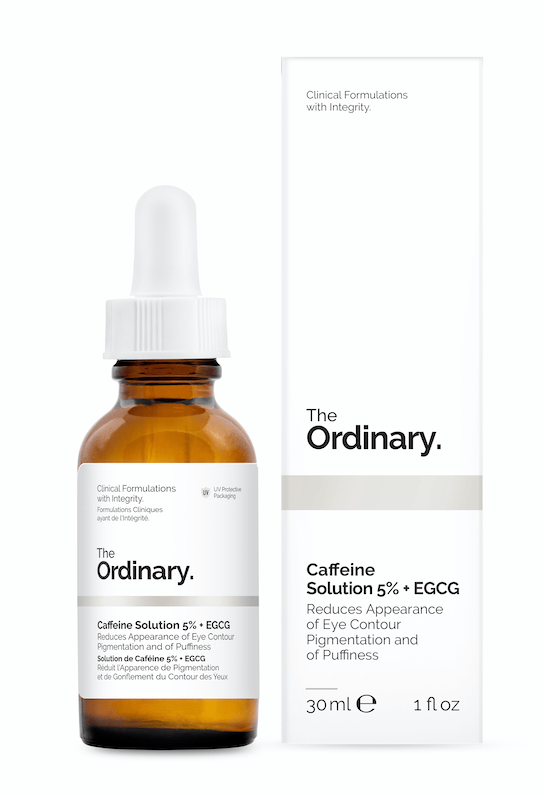 While the most immediate effect would be in how caffeine energises and brightens the skin by constricting blood vessels, the long term effects are in how it protects against the harmful effects of free radicals created by environmental pollutants and UV radiation.
—
The Royal Parting 
Before one flexes his professional coiffed follicles, he needs to give texture to get texture and before that, he needs to get his scalp and tresses under control — be it balancing oiliness or dryness.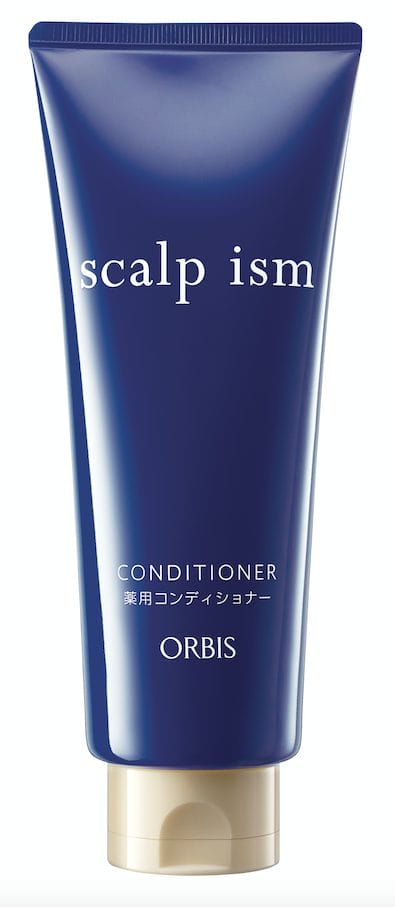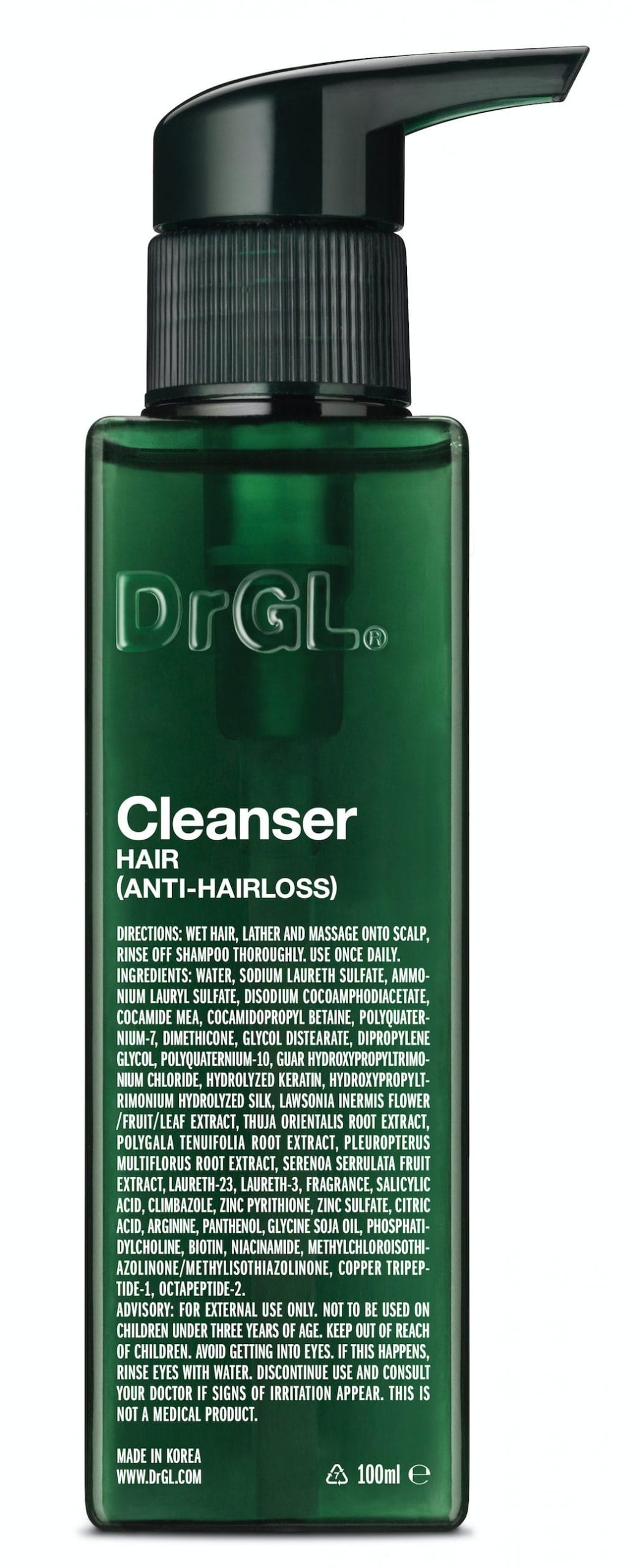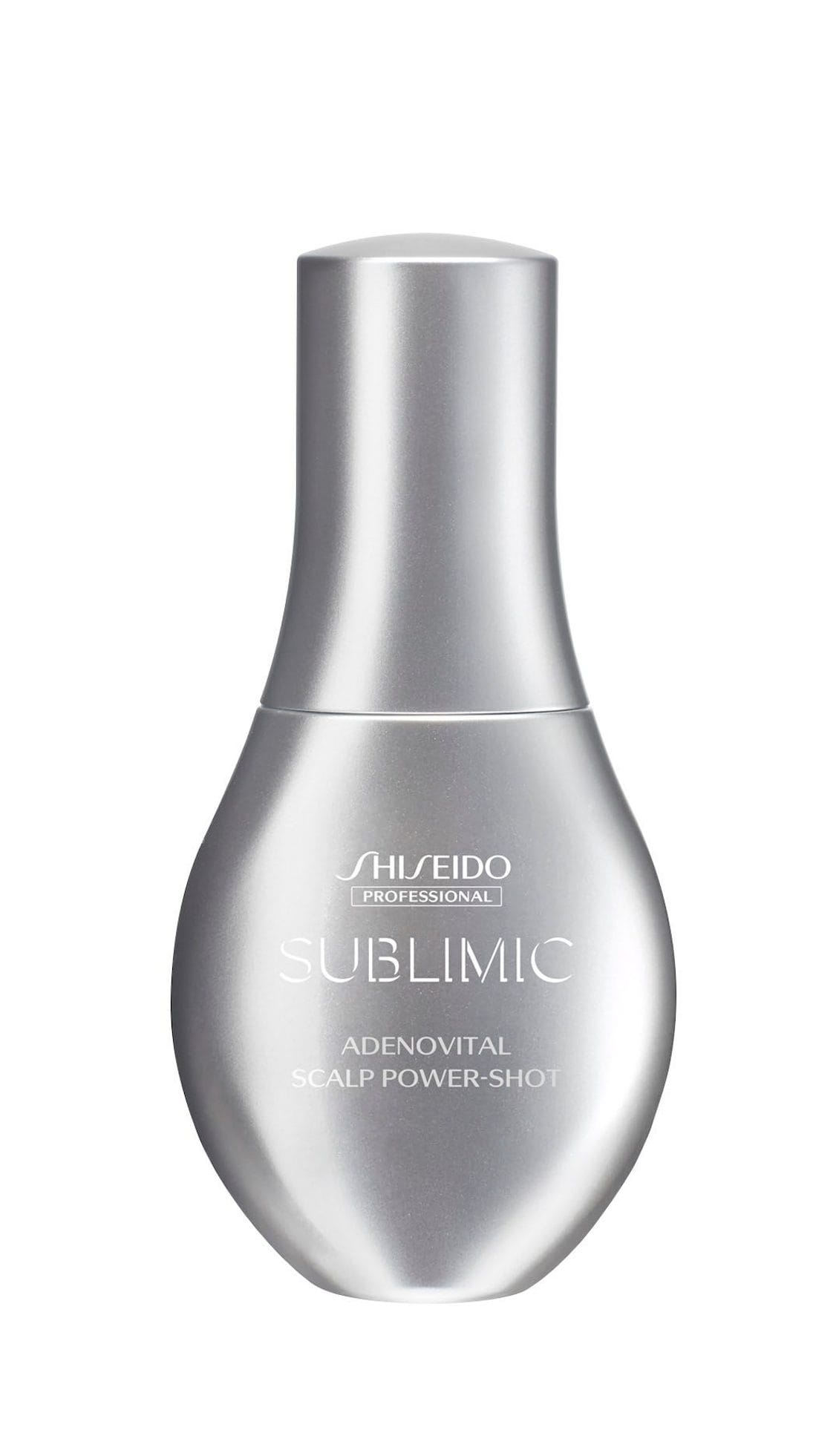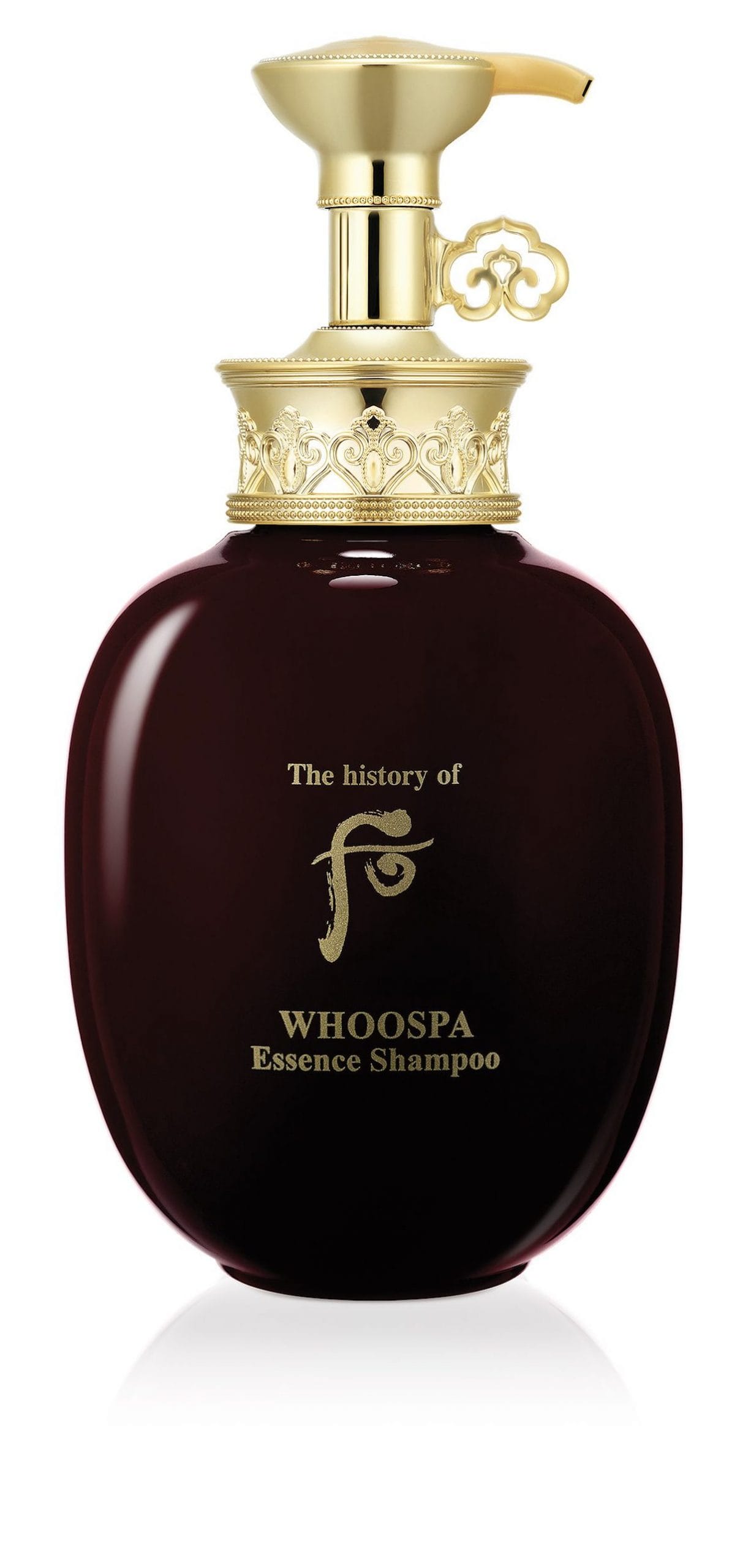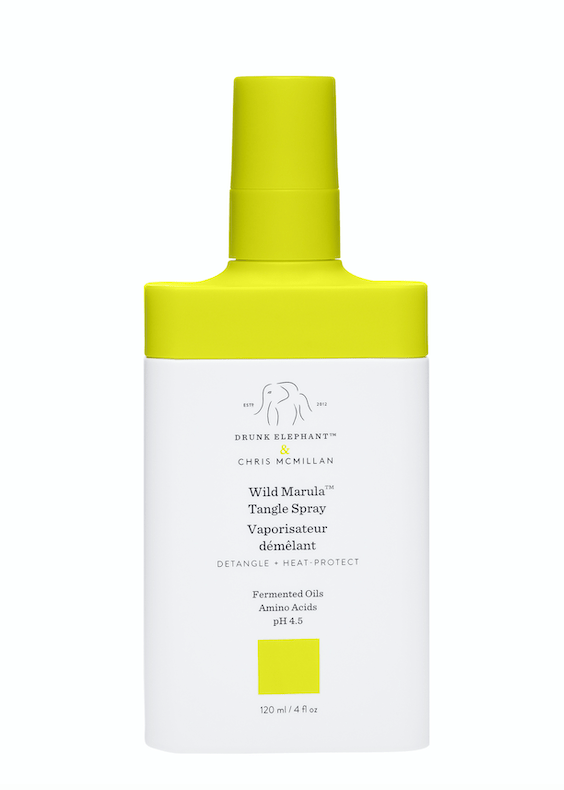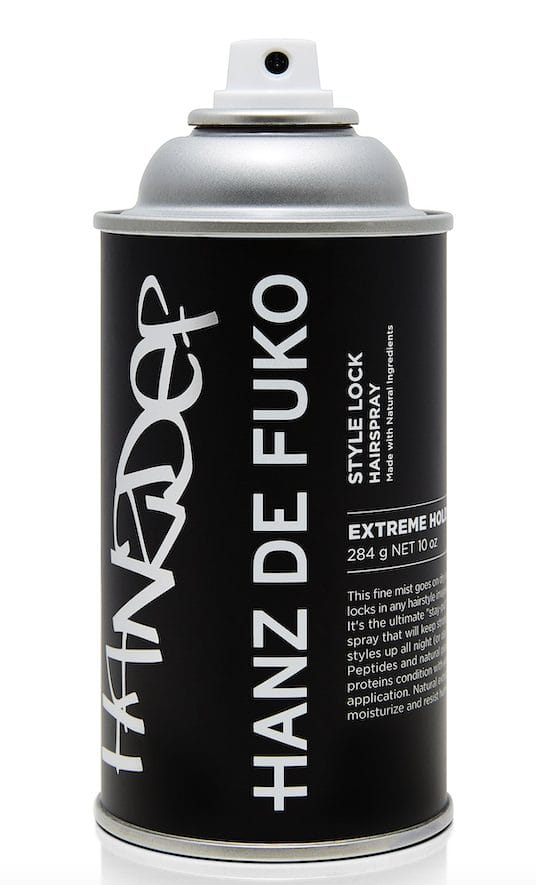 Zoel recommends using a comb to part one's hair to the side before using a flat brush to brow dry it over. Finish off with some hairspray or dry shampoo to keep it fresh and texturised.
—

The Shaggy Dooby Doo 
When Dzakirin is not giving his customers the perfect fade, he is most likely tinkering on any of the Adobe Creative Suite programmes as he is a graphic design student. He could also be playing the guitar or eating snacks.
The look goes by different monikers – the "I haven't brushed my hair in weeks", the "paul mccartney might have done it first" or the "why is hedi slimane so obsessed with it" — but the common consensus is that it makes one appear to be the most carefree version of himself.
For the styling of straight hair, Zoel recommends curling it (hold off the combing) and using a mousse to give it subtle shine and hold. Refrain from using heavier creams as they usually grease the hair up and weigh it down.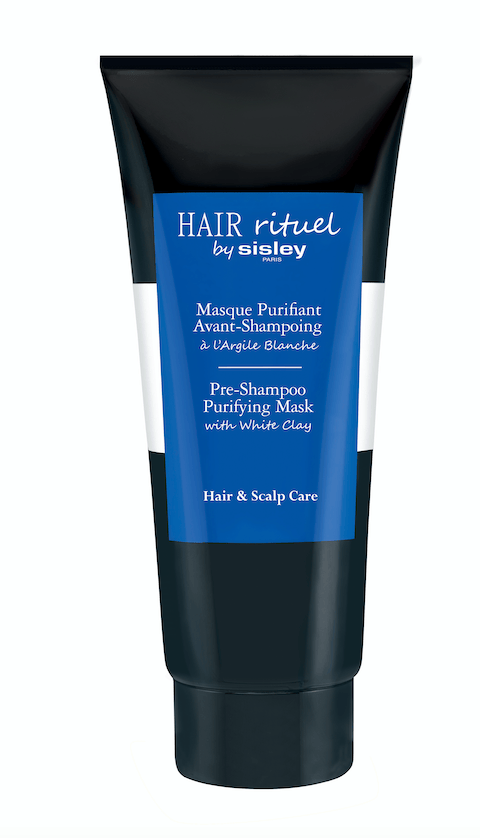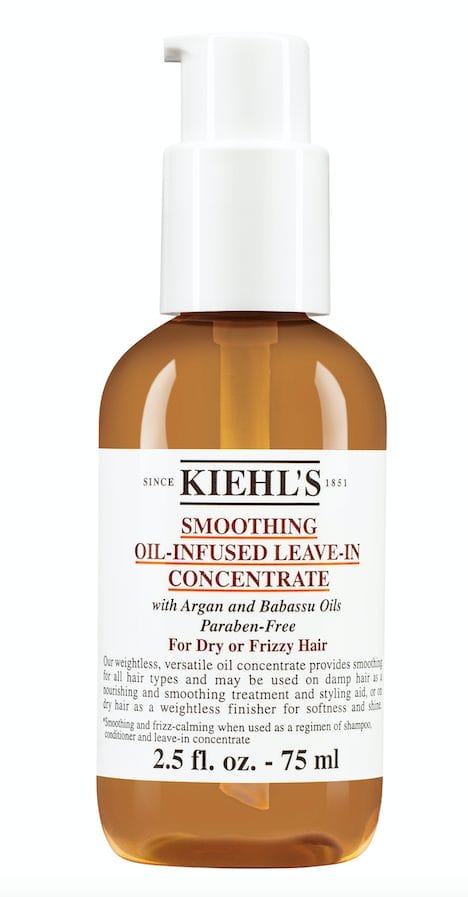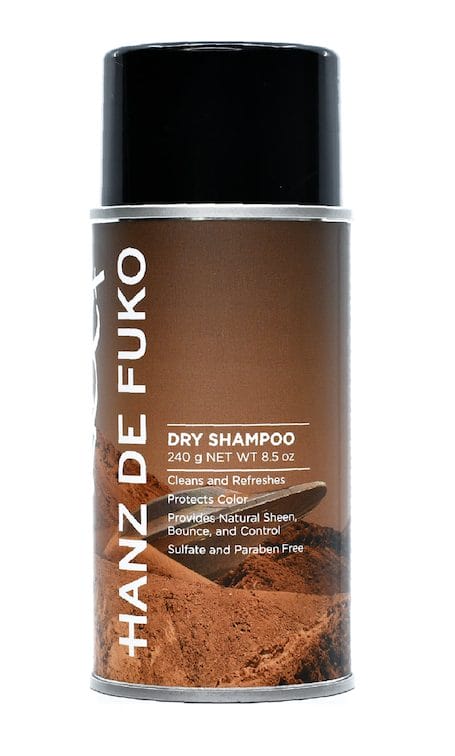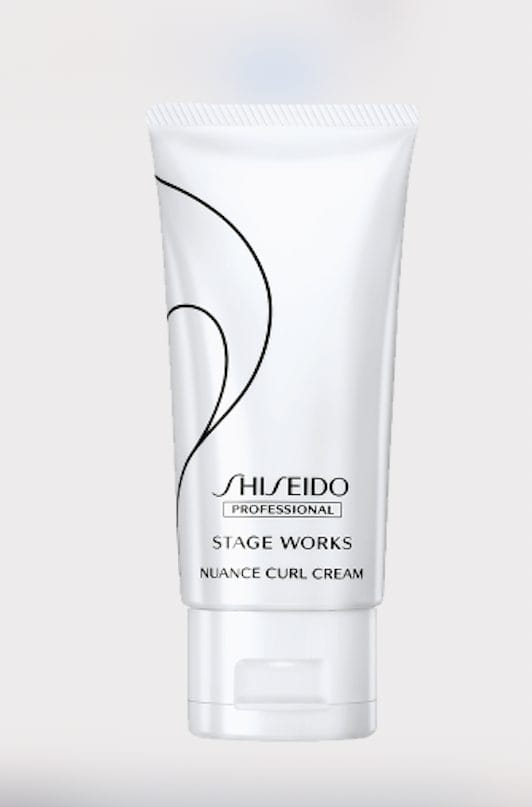 Dzakirin is wearing a Gucci velvet jacket, wool sweater, cotton shirt, Jackie 1961 leather hobo bag and his own pearl necklace.
—

The Modern Object Tattoo
In his free time, Merwin likes to trawl through the internet for cooking tutorials or to follow a running programme as he aspires to run a full marathon. He also likes to mess around and doodle on his iPad after a lengthy dive through the deepest depths of visual inspiration — Pinterest.What do illustrators Caroline Walls, Frédéric Forest and Paul Art have in common?
They have influenced what makes this tattoo trend great — modern, tastefully simple (it can reference everyday objects like coffee mugs, house plants or animals — that itself is part of the charm) and drawn using just one line.
Jade Sparkle of Potato Parlour claims that while one can either go really small or large ("you can even cover the whole body if you want"), it is best to do it on places that do not move or fold as much like the arms (bicep or forearm), legs (thighs or calves) and the back of one's body ("try to avoid the love handles if possible").
Merwin is wearing a TOD'S Nappa leather jacket and wool pants.
—
The Naked Alibi 
Some are primers that conceal the debaucheries caused by a (or several) late night while some are products that prevent the effects from happening in the first place.
Here, the creme (some, quite literally) of the crop that either brighten, mattify, illuminate or reduce the shock one gets when he looks in a mirror.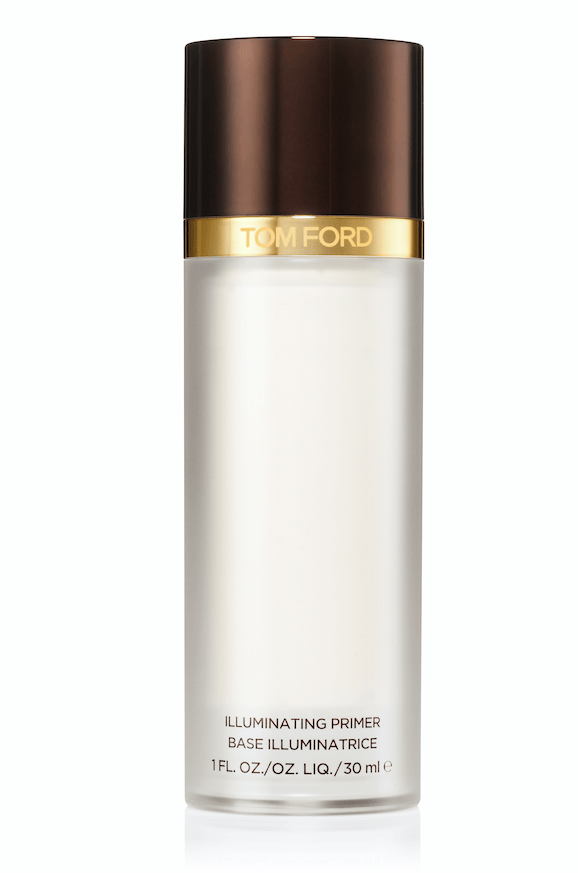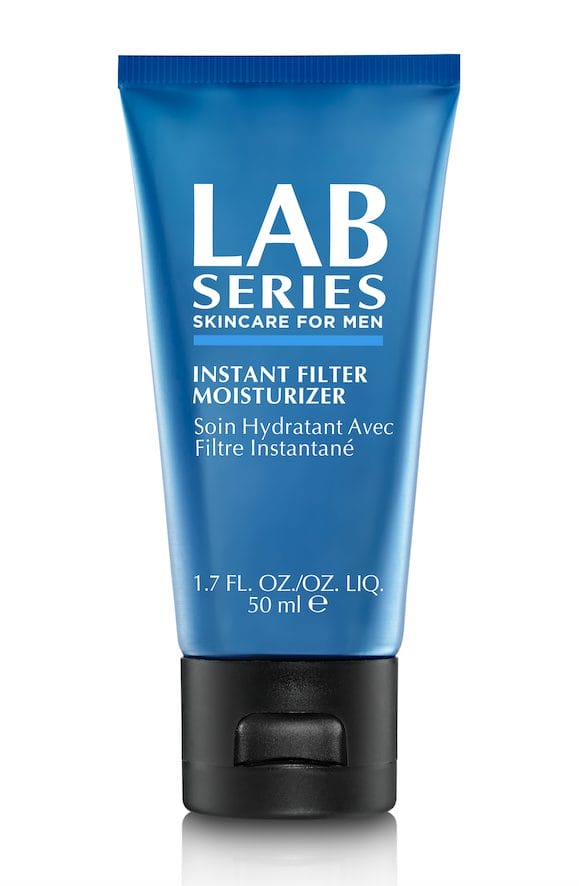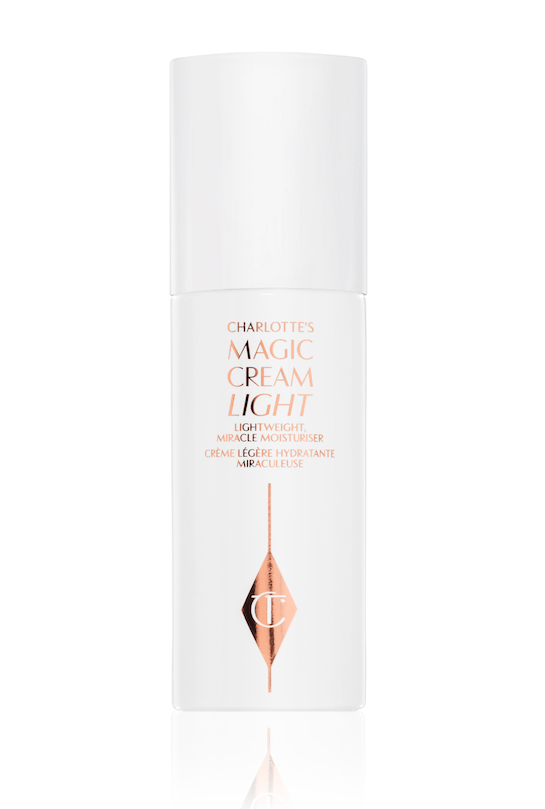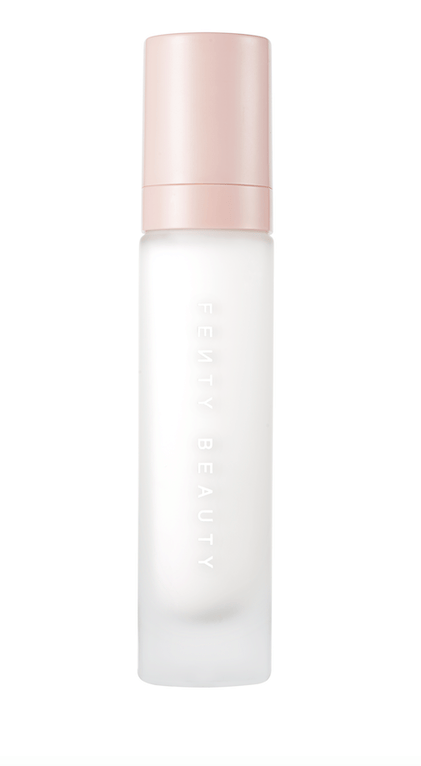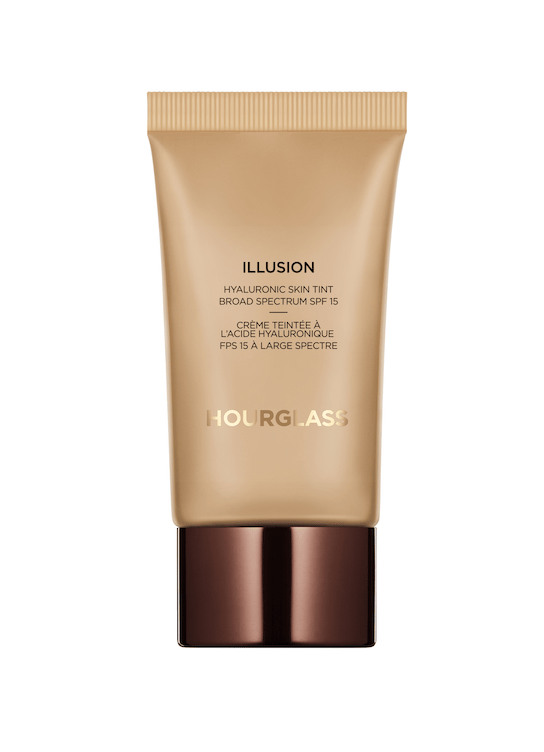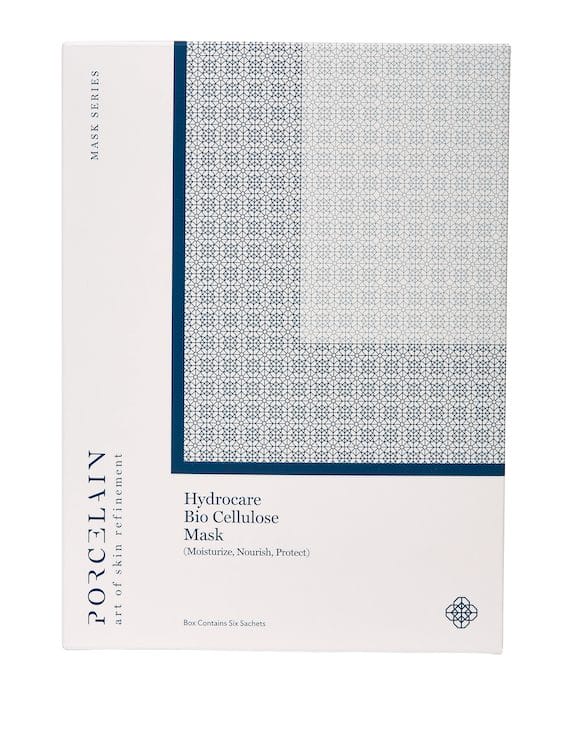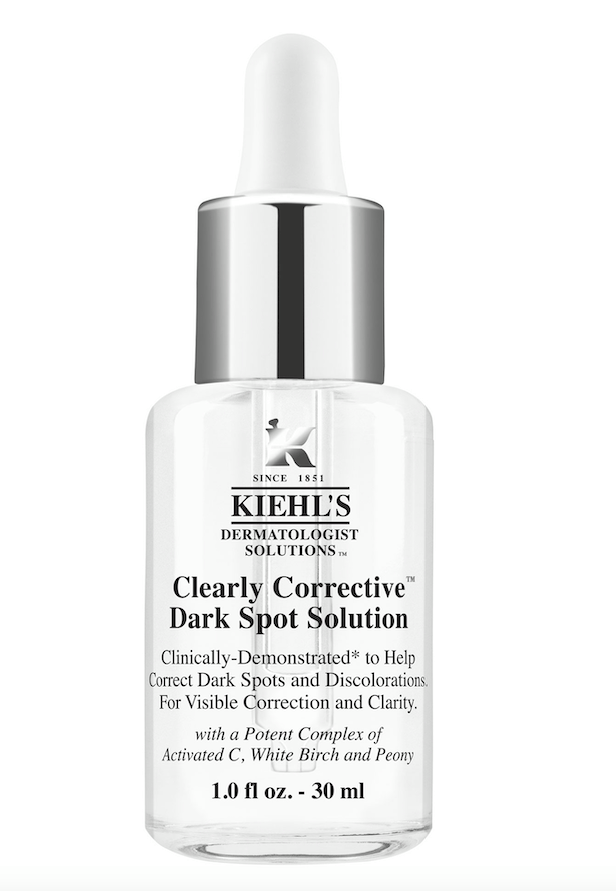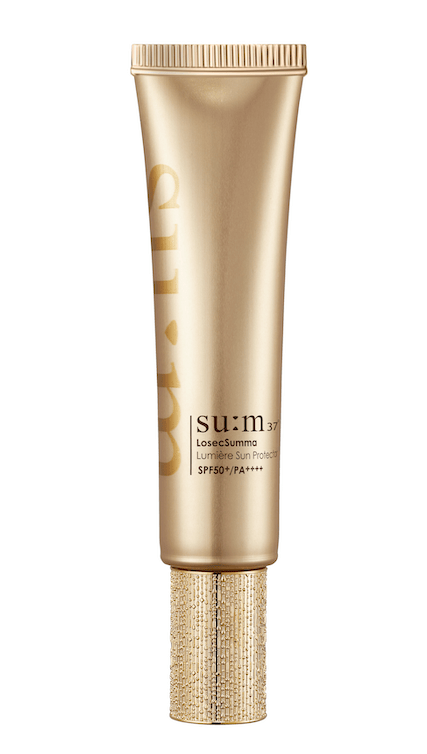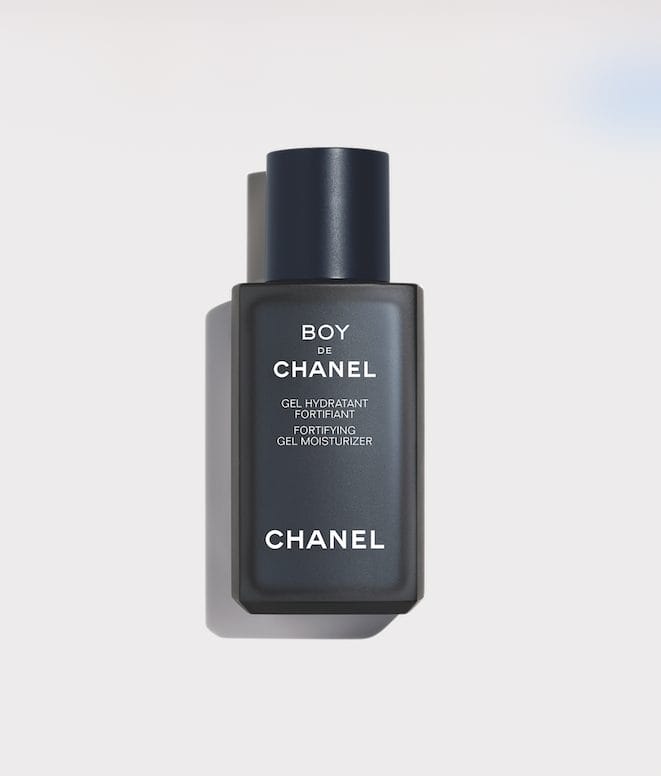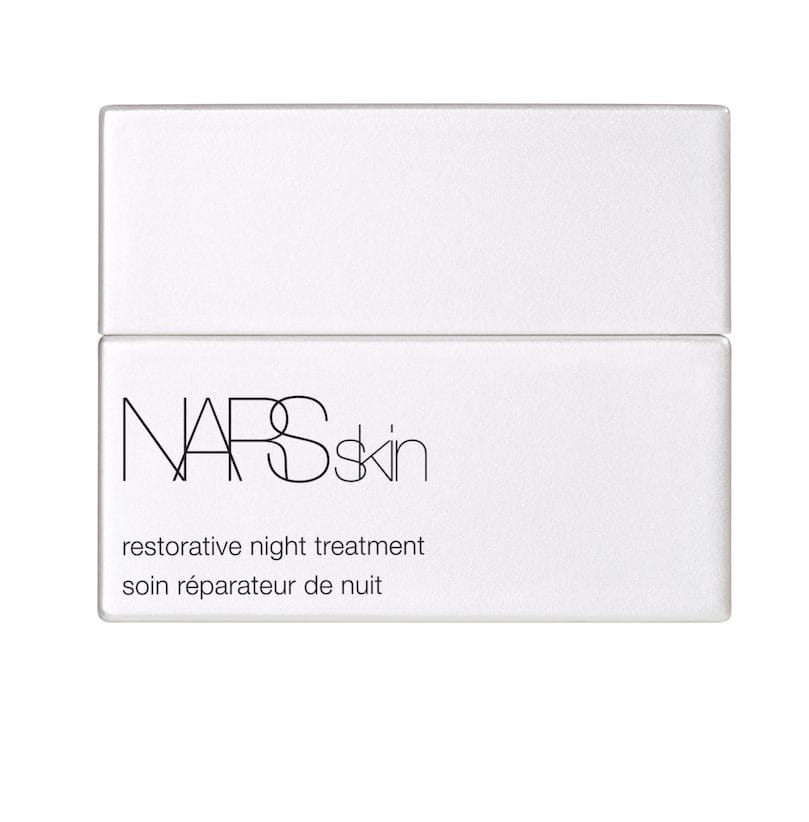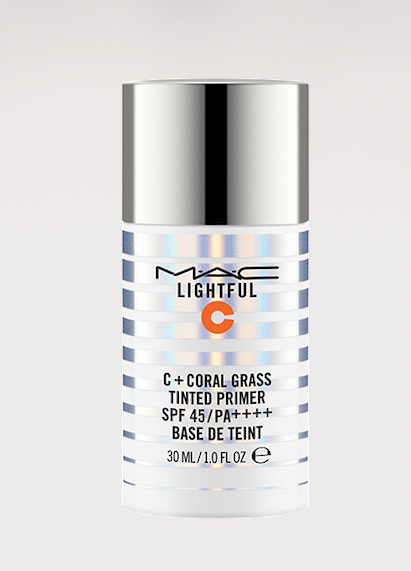 —
The Designer House Perfumes
Technically, cult brands could have been included for an "edgy" or "cool" curation but more often than not, we find themselves going back to the ones from designer houses.
Why? One is not just spraying on a carefully concocted scent, he is also spraying a rich fabric of history on himself — a story that is not explained using mere words or lyrics.
How? From the loving but talented touch of their perfumers, some of which have been at the house for years.
What? These fragrances here are not just the latest or the most storied, they are an extension of the maisons — the workings of the brand's universe ensconced in several handsome flacons.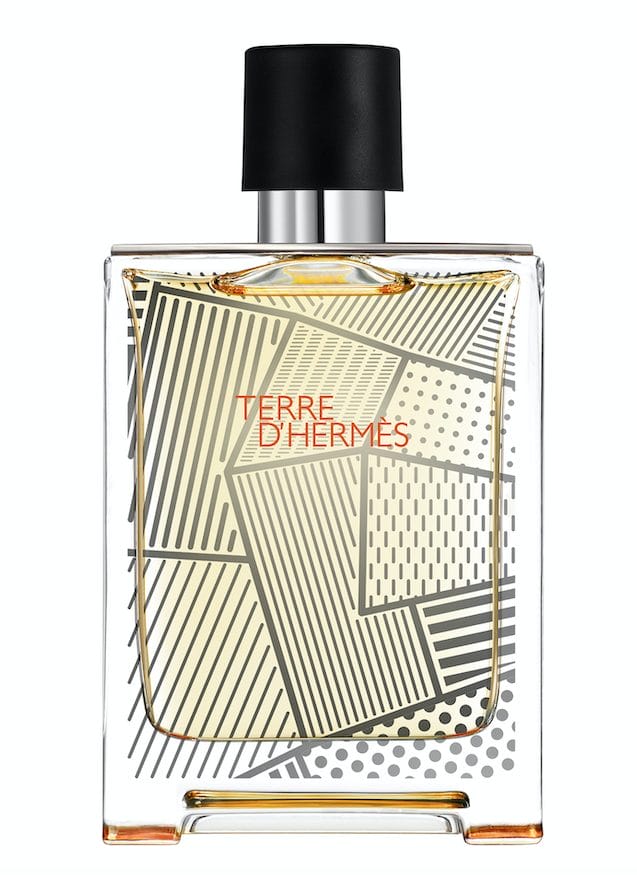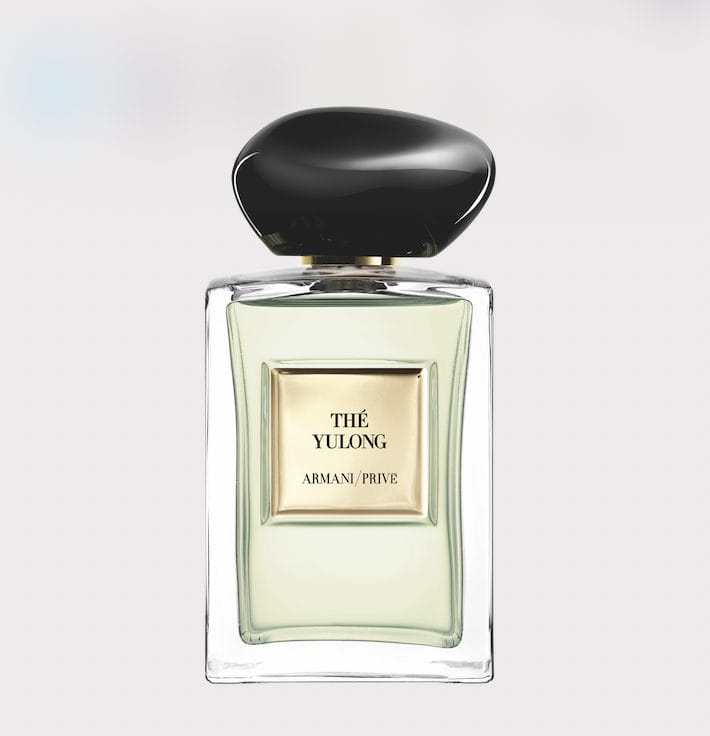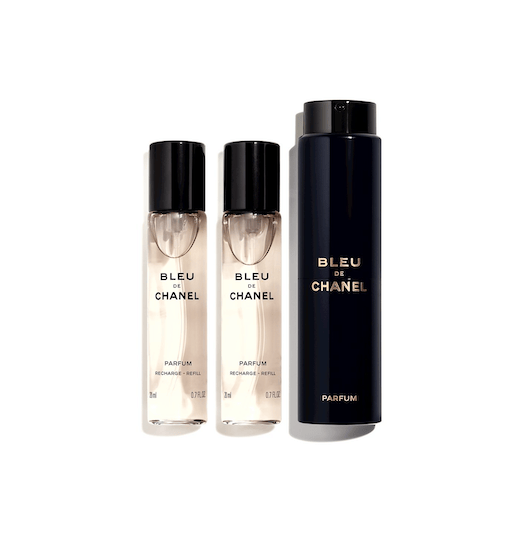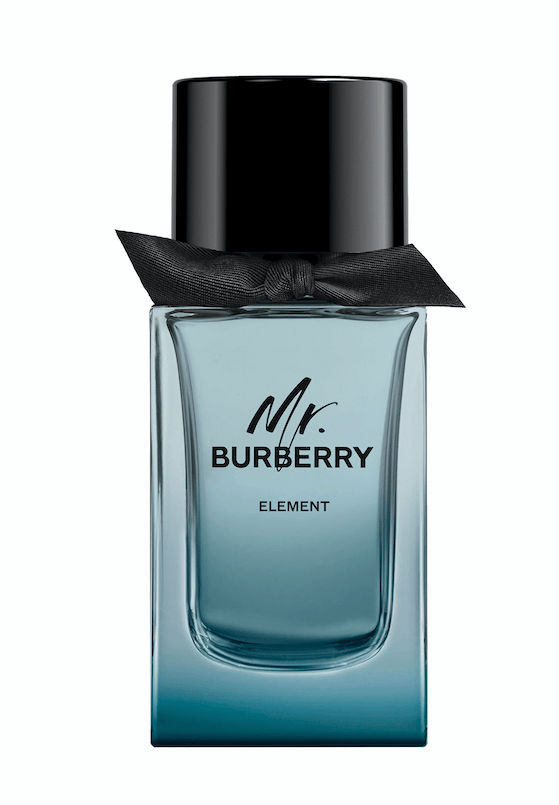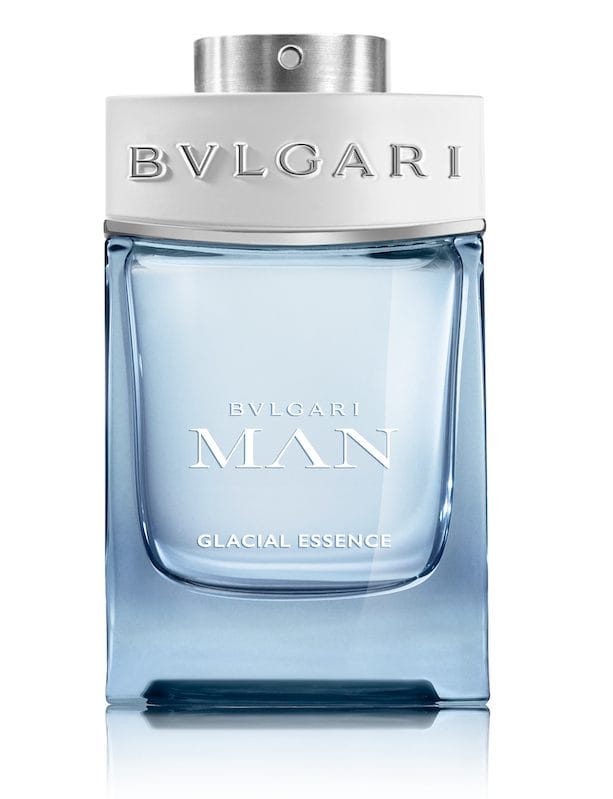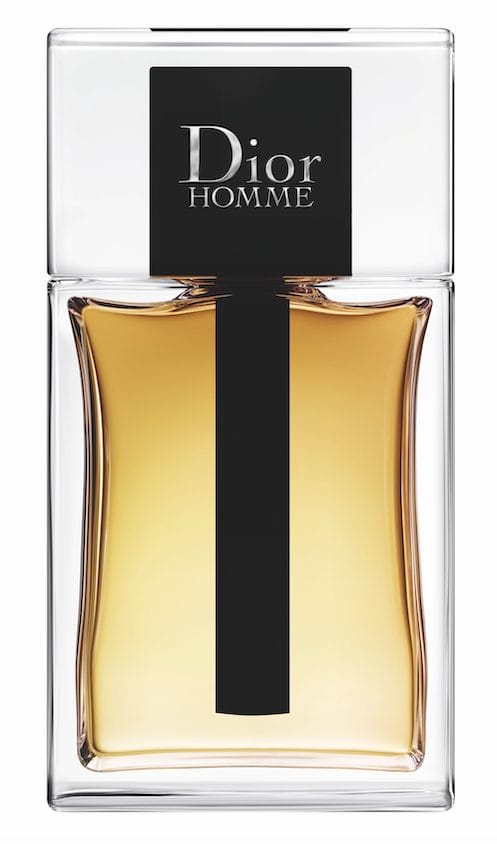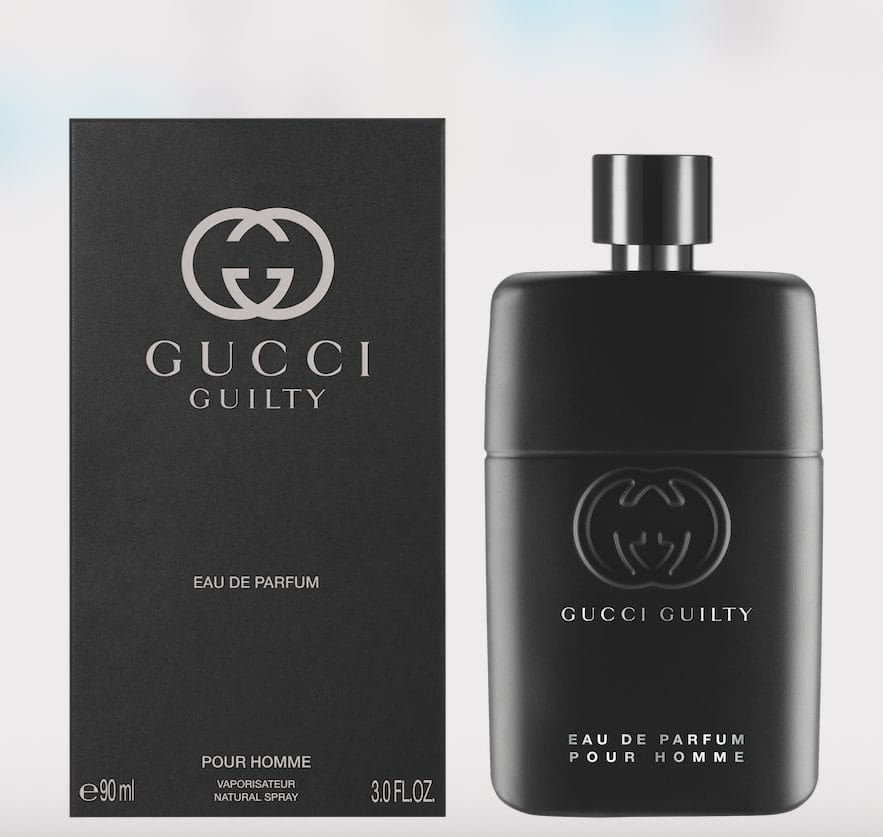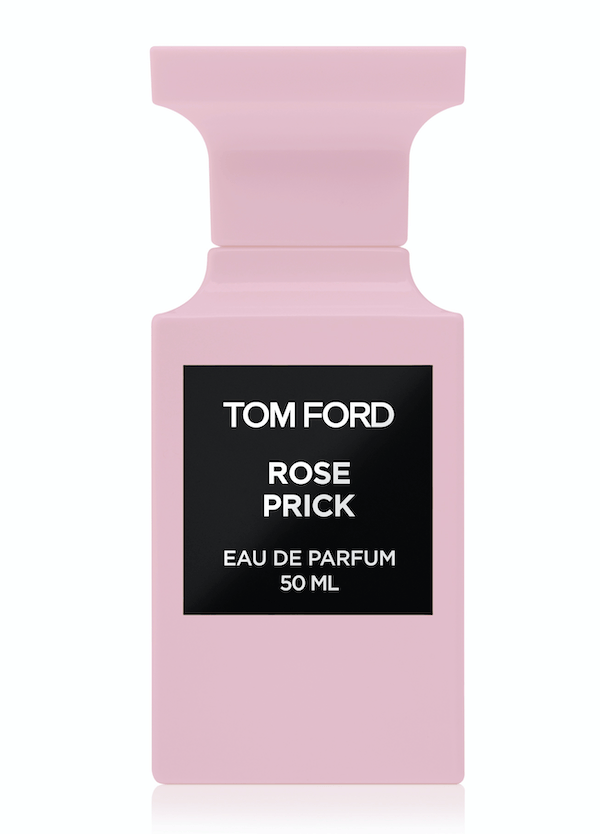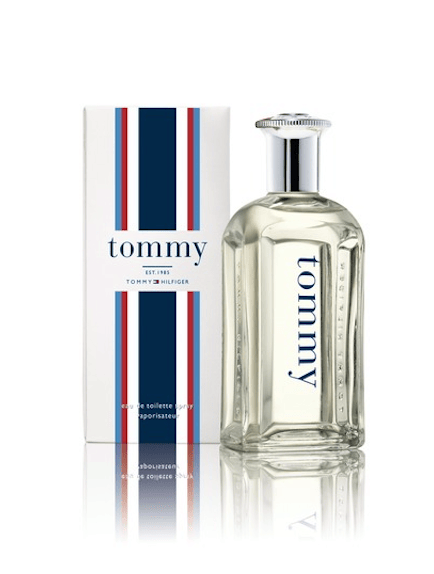 This story about the biggest 2020 male grooming trends  first appeared in the September '20 issue of Men's Folio so if you're bored, listless or sick of doing your job, click here to catch up with it! 
---