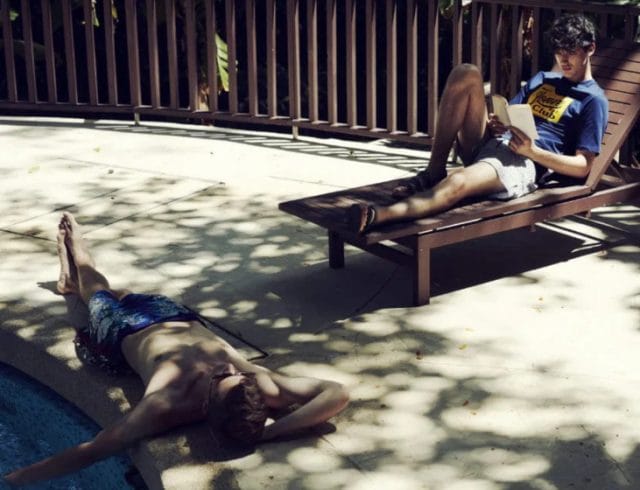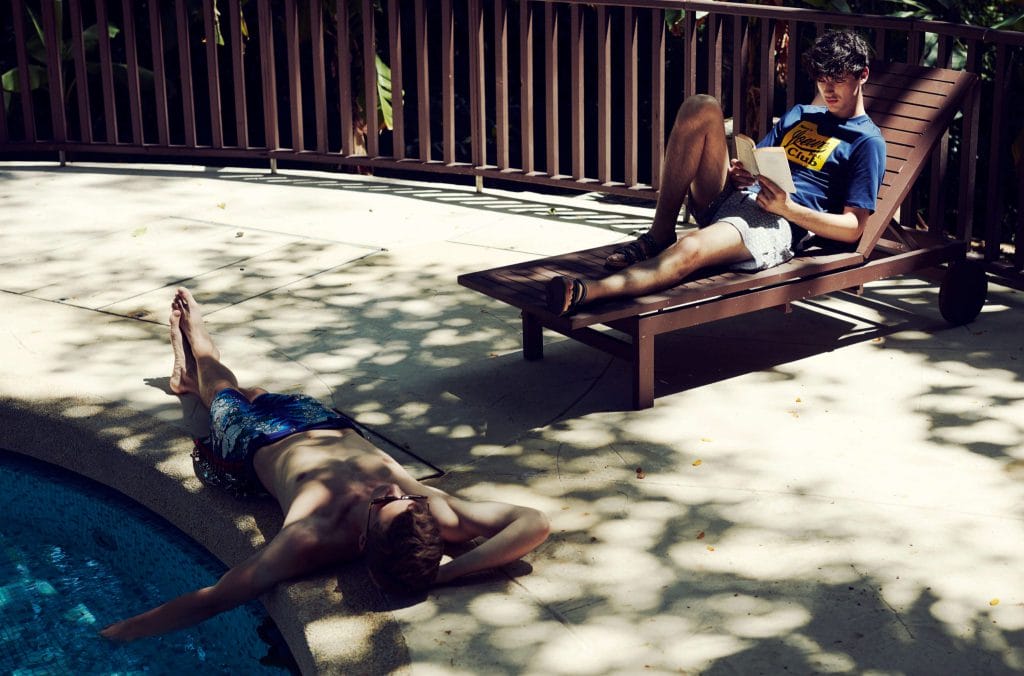 Studies have shown that a fair percentage of us are attracted to human scents aka body odour — the carnal but overwhelming scent you give off after one heck of a sweaty gym session. This nugget of information our friends, boils down to the debate of whether we secrete pheromones like animals.
While some fragrance brands have attempted to bottle synthesised pheromones with a we-guarantee-you'll-attract-a-mate marketing scheme, it's really not that simple. For the fairer sex, there is a theory that their perception of smell changes during different points in their ovulation cycle while giving off a different scent during said period.
For the men, there are theories that our body secretes a scent that reminds potential mates that we're virile young men, we're ready to fornicate and we're the man who's going to help you produce offspring.
But that's not what we're here to talk about today, because we're here to give you the low down on some sexy summer scents. They're not going to mask your BO but what they're here to do is to keep you cool this summer (or as they call it, Phase 2) while making you smell cool.
The image above first appeared in our June/July 2018 issue.
—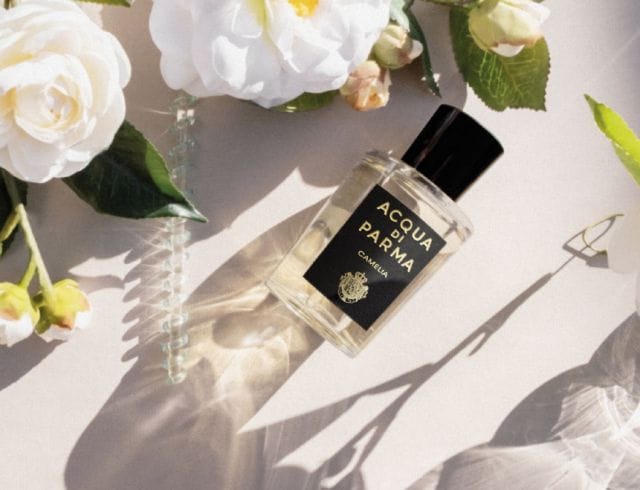 The Camellia flower is usually featured in feminine scents but Acqua di Parma Camellia butches it up with zesty bergamot and aromatic jasmine for a pleasingly gender neutral scent.
—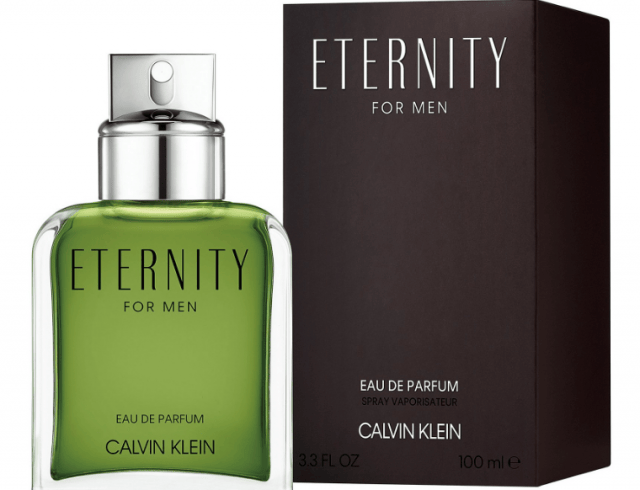 It's not as 500-days-of-Summer as the rest but Calvin Klein Eternity For Men is a stroll down a grassy path — green basil, herbal sage and earth geranium.
—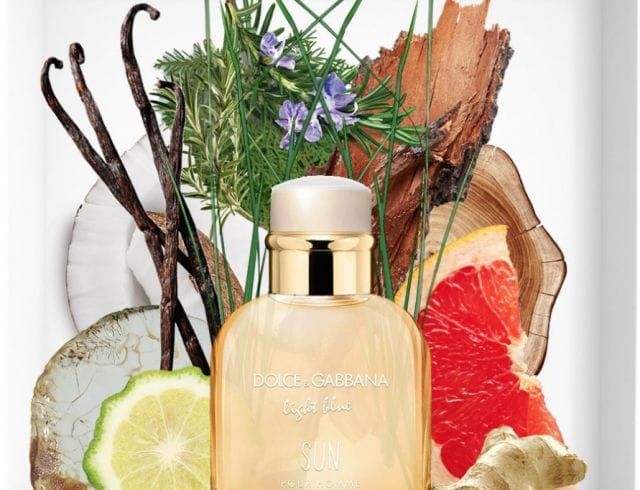 Dolce&Gabbana Light Blue Sun has nothing in common with its Light Blue siblings which is a good thing. This outlier brother radiates crisp bergamot, sweet grapefruit and refreshing coconut water.
—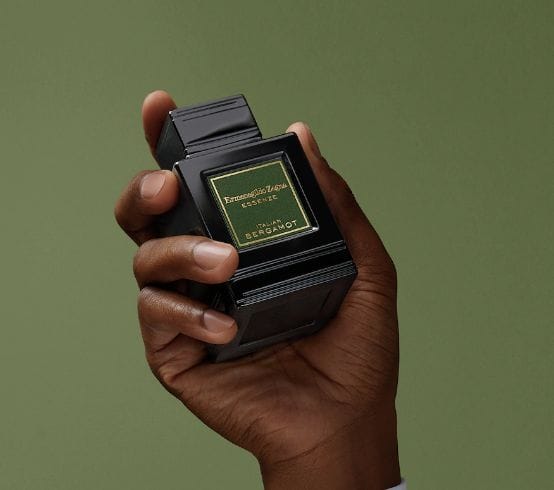 Ermenegildo Zegna's Italian Bergamot swings both ways; a zesty cocktail that's concocted with bergamot, rosemary and tonka bean (half a spritz), or a powerful bomb of spicy pepper, vetiver and neroli (twice if you're feeling brave).
—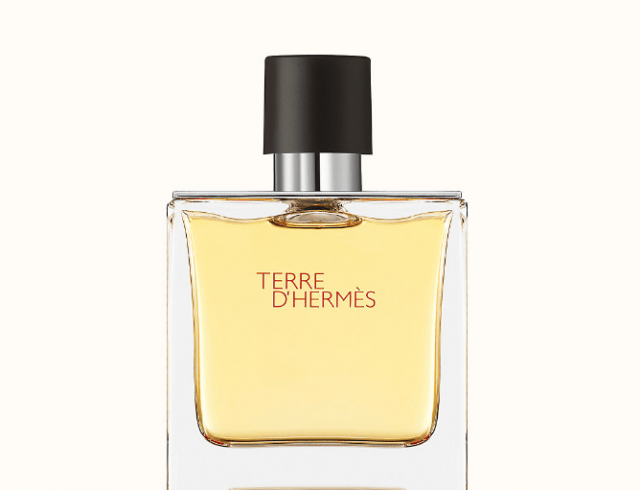 —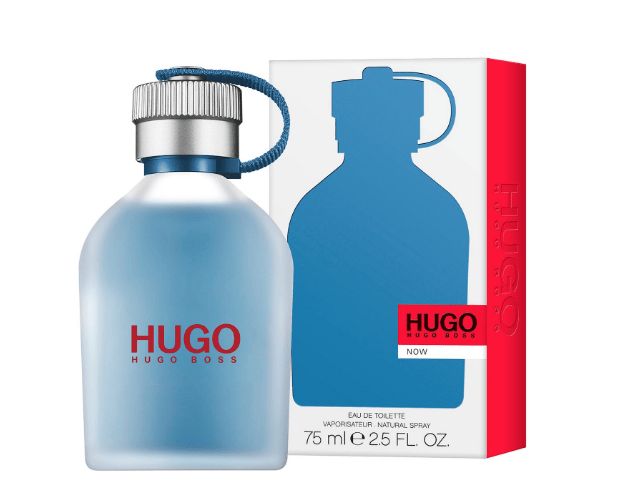 How does your skin feel like post-swim and post-shower? The freshness of HUGO HUGO Now that's formulated with cool mint, zesty lemon and green vetiver.
—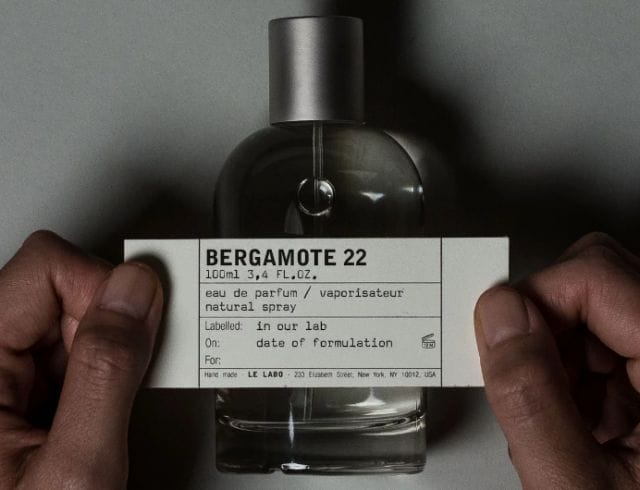 Le Labo Bergamote 22 is the fragrance version of an Aperol Spritz; zesty orange blossom, bitter grapefruit and the mouthwatering sweetness of vanilla bean.
—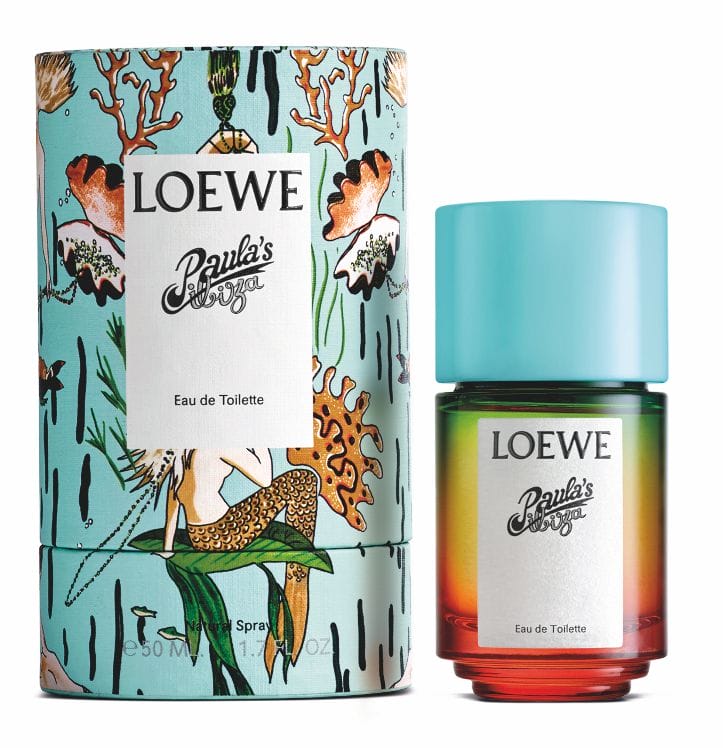 The comforting smell of sunblock without the stickiness, Loewe Paula's Ibiza has hints of coconut, madagascan mandarin oils and vanilla absolute.
—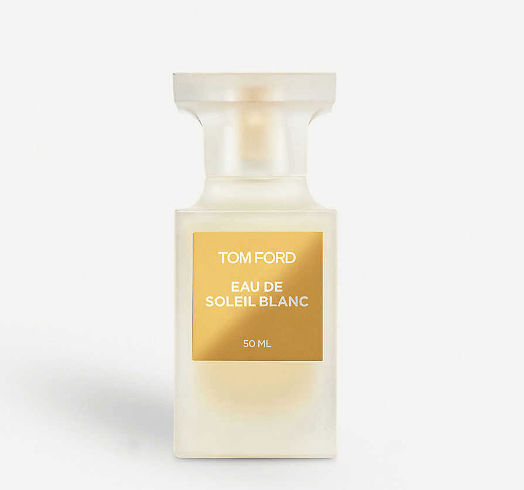 The private beach conjured by Tom Ford Soleil Blanc has whiffs of creamy coconut, tropical ylang-ylang and floral tuberose.
---