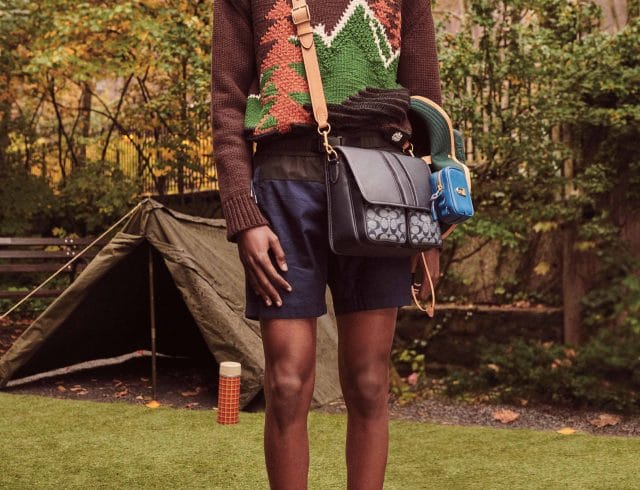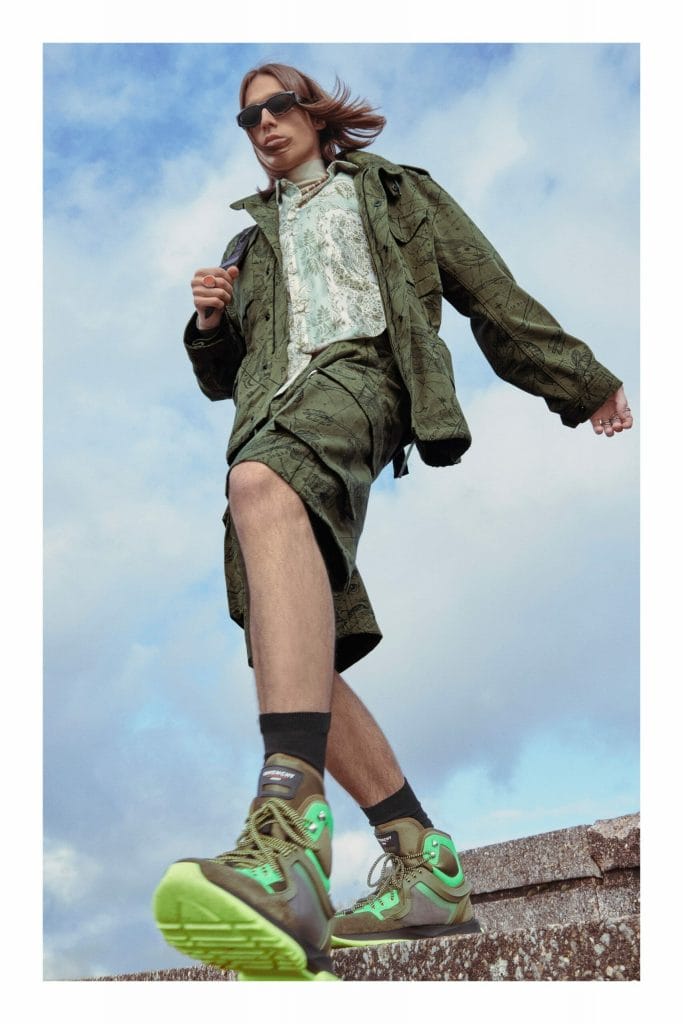 Pictured Above: Givenchy Pre-Fall '20  
We've entered June this week, which is also one of the hottest time of the year in Singapore. It's a month that demands you to keep your jackets away and to allow as much cool, gentle breeze on various body parts as modestly possible.
This entails giving your legs some much-needed exposure with shorts.
__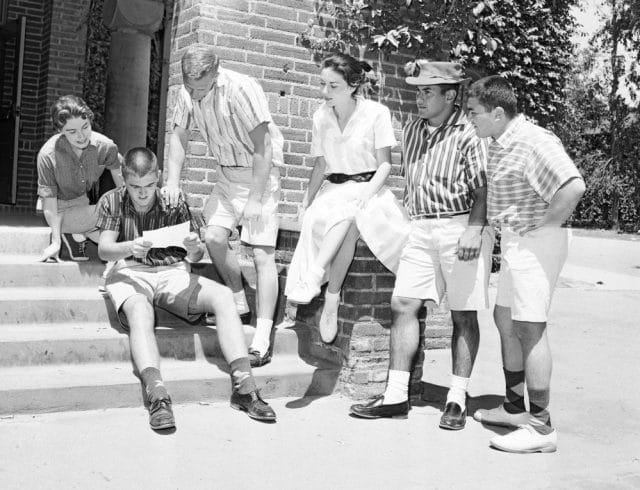 Men dressed in shorts in the 1950s.
The expert in men's style, Tom Ford has expressed that "a man should never wear shorts in the city. Shorts should only be worn on the tennis court or on the beach." We can't argue with that.
Men baring legs have always been a taboo in professional settings, it's a scenario that will immediately draw unwanted attention from Human Resources. It's also a satisfaction we often don't give enough credit for.
__

Jude Law dressed in shorts in the 1999 thriller, The Talented Mr.Ripley.
The sensation of burning up in your long pants while the smouldering tropical heat melts every part of your body is a tale that all men can speak of. However, given the circumstances we're facing with mass self-isolation, shorts have slowly made their way back into one's daily fits.
Behind-the-zoom-call memes have popped up over the internet with images of men wearing only the top half of their suits, leaving the pants out and with only shorts on. It's a remarkable image that questions our predetermined codes of formality and dressing smartly.
__
Shorts have been with us for a while now. In Singapore, the famous imagery of police officers in the 1960s were uniformed with shorts to combat the heat of a day's long patrol. It was a time when a shorten variant of wool pants was a popular casual wear choice during the summer.
It wasn't until the 1980s when athleisure paved its way into the shorts category, taking inspiration from running, cycling and even badminton shorts. These are what we know today as the Baggies.
Then came the Cargo, the Denim and the Boardshorts. It seems as long as a full length pants existed, a short version would come along.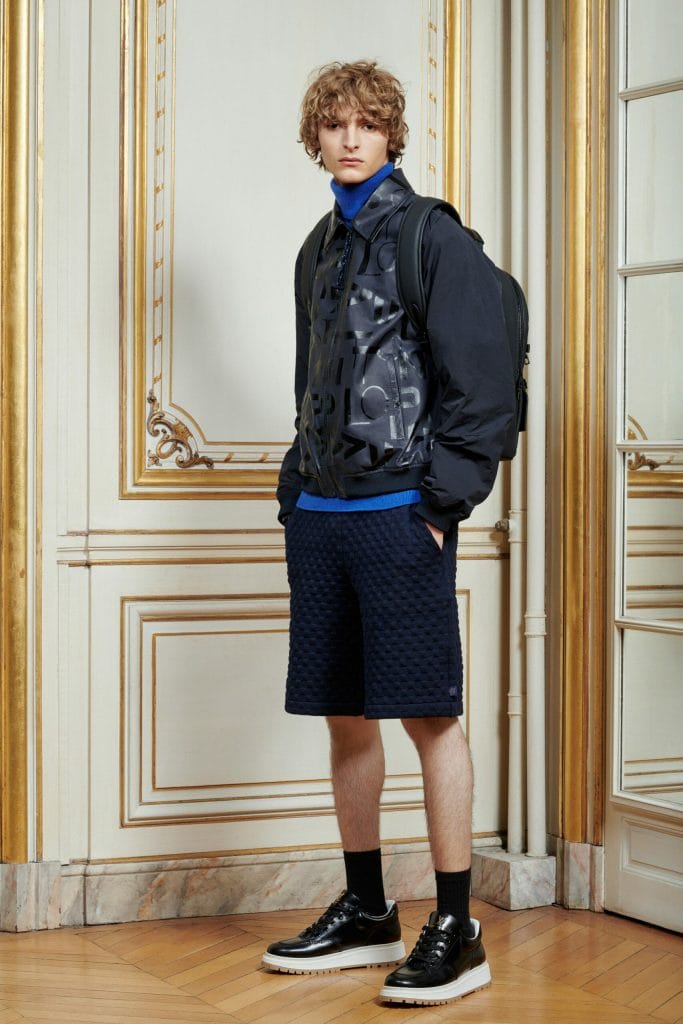 Louis Vuitton Pre-Fall '20.
As a matter of fact, shorts do not suffer the same bad reputation in the world of luxury fashion. Elevated men's shorts are all over the incoming Pre-Fall '20 collections, where the once taboo fashion item is now presented as a fashion choice that feels grown-up and not juvenile. Virgil Abloh at Louis Vuitton has paired basketball shorts with paddings to create a street style newcomer.
Gucci prefers the flow and ease of a classic pair of shorts, while Givenchy looks towards utilitarian styles for inspiration.
__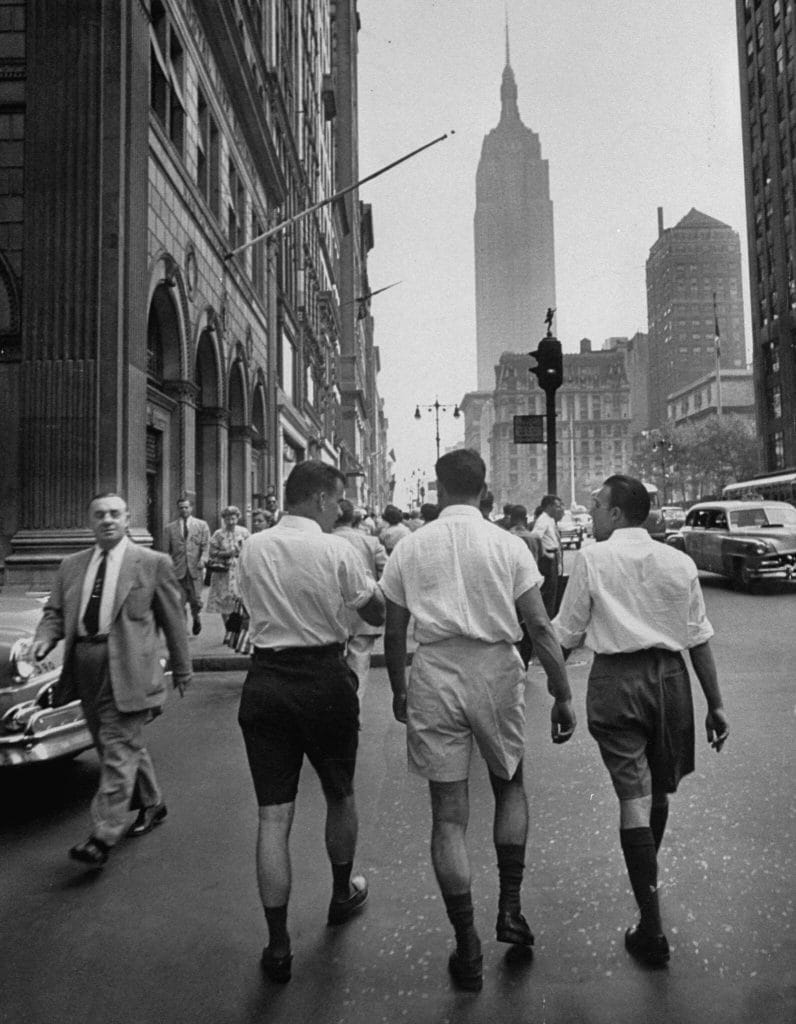 Men in shorts, NYC 1963.
So, the next time someone calls you out for wearing shorts, remind them that at least you look good (within the fashion vocabulary), your legs gets to enjoy the breeze of the day, and above all, you're not in pain.
We've selected the best shorts from Pre-Fall '20 for your consideration.
__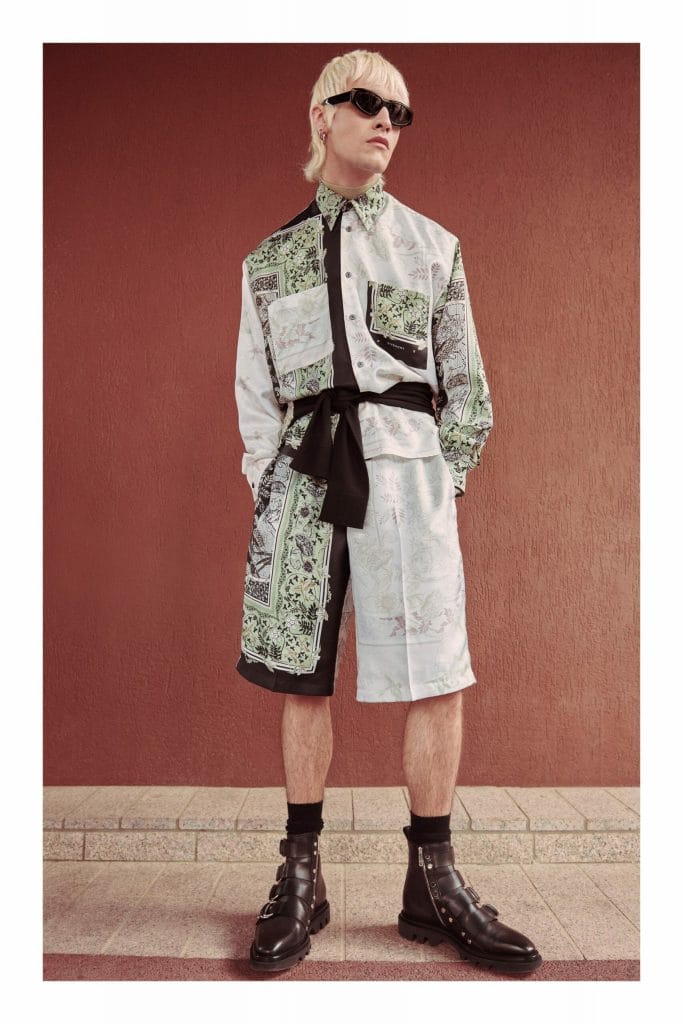 Givenchy's Streetstyle-God Shorts.
__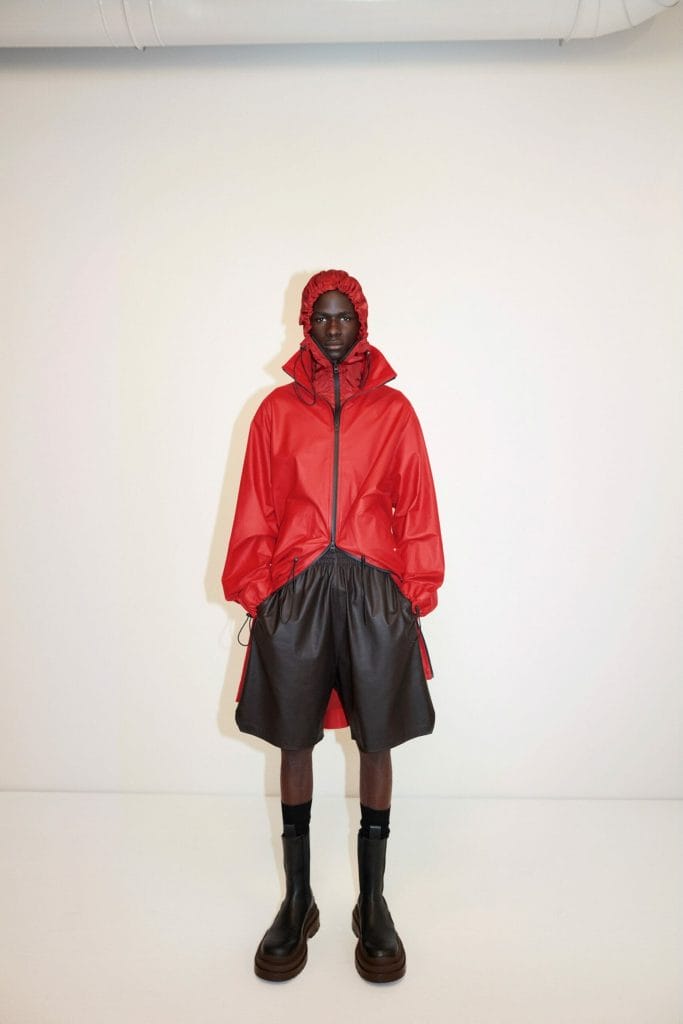 Bottega Veneta's Ultra Luxurious Shorts.
__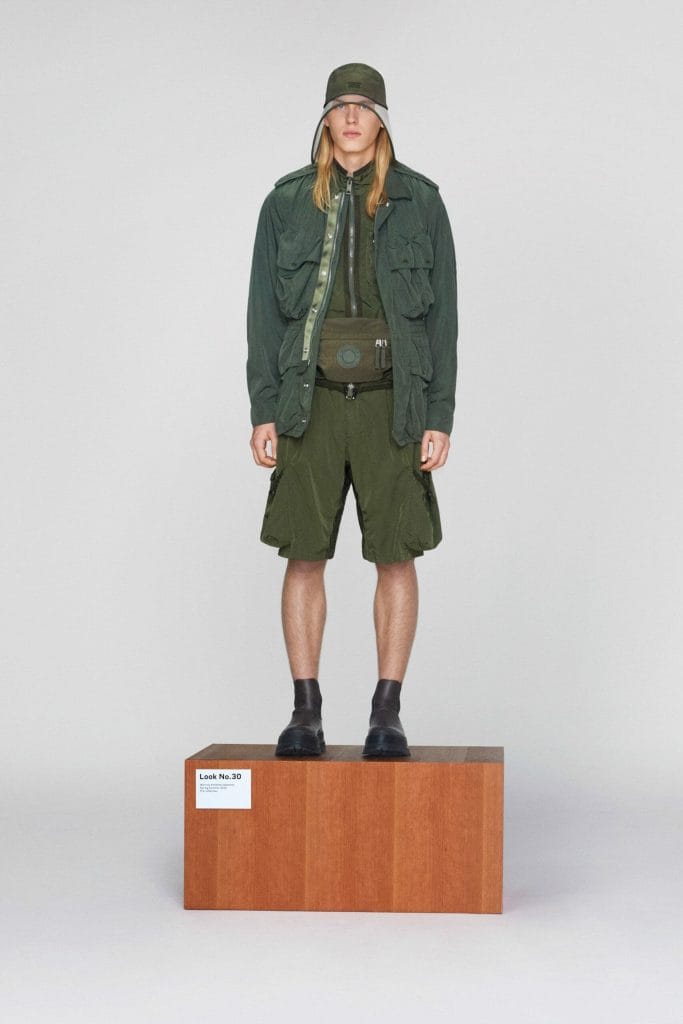 Burberry's Urban Jungle Shorts.
__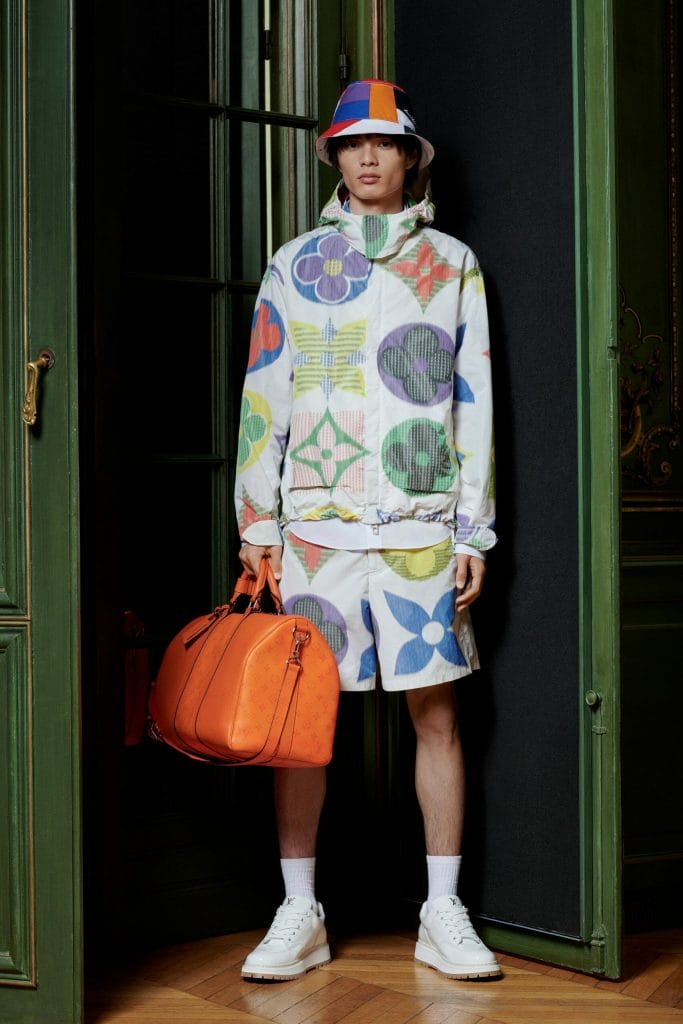 Louis Vuitton's Refined Shorts.
__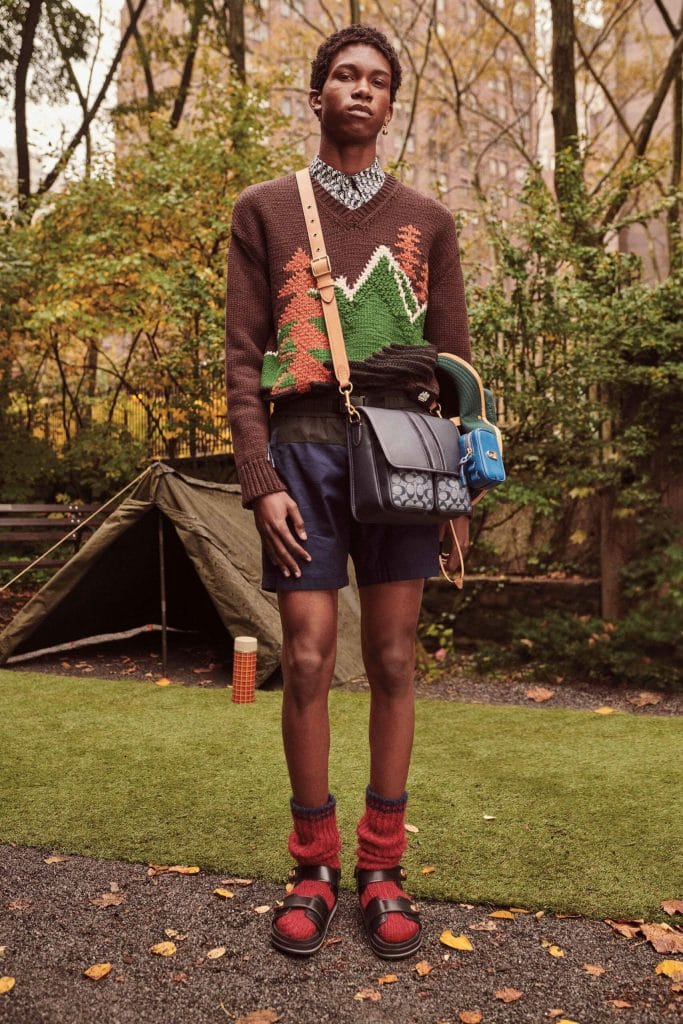 Coach's Urban Brooklyn Shorts.
__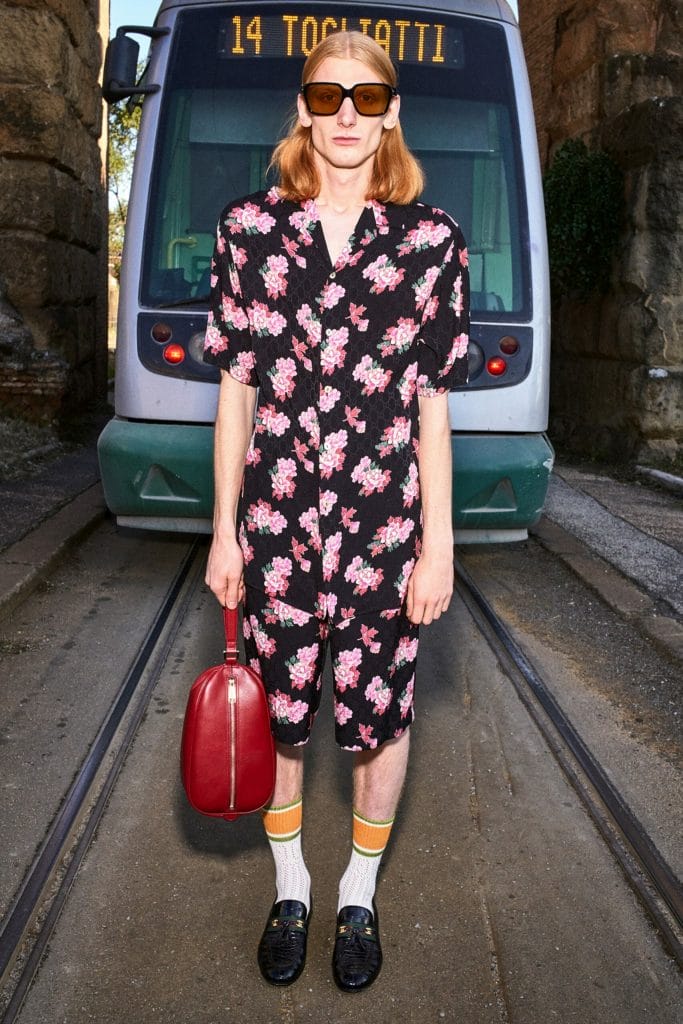 Gucci's Holiday Shorts.
__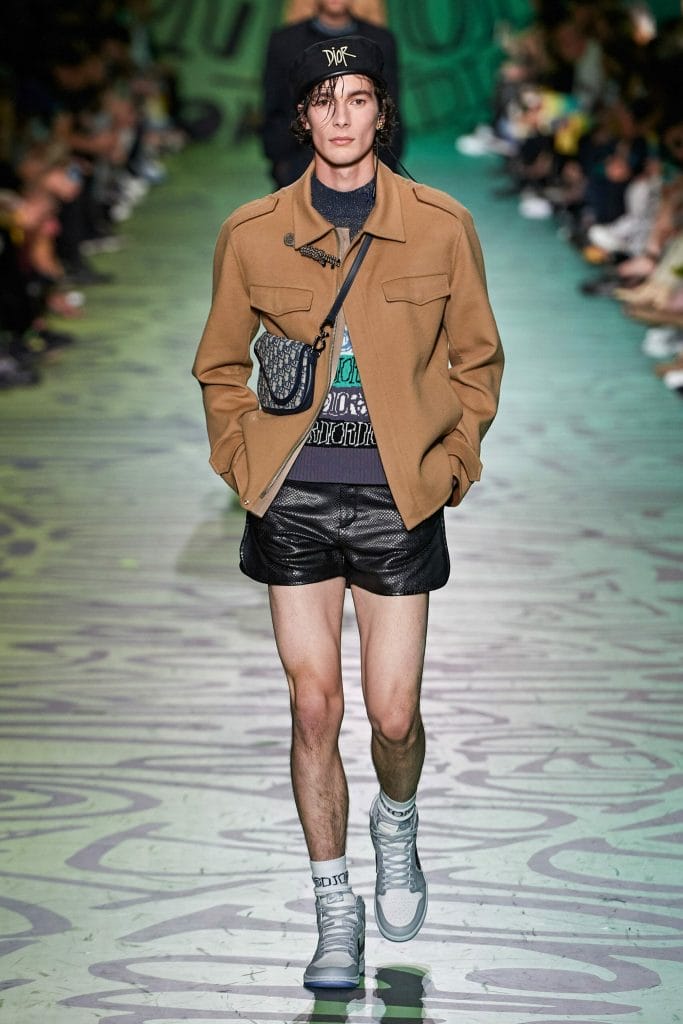 Dior Men's Re-inventive Classic Shorts.
---