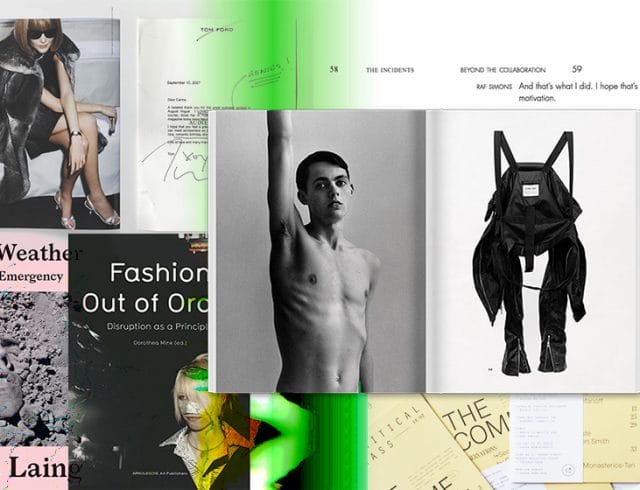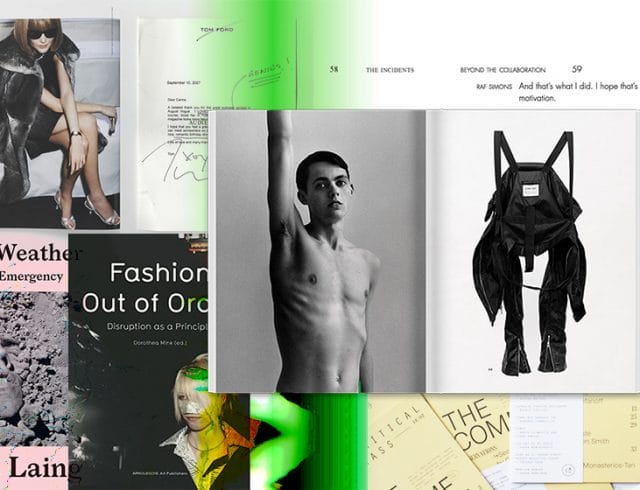 It's safe to agree that the necessary confinement has started a surge of mid-April New Year resolutions. For some, this opportunity away from responsibilities that once required you to step out of your home has enabled a pressure of goal fulfilment. It could mean getting around to make bread for the first time, to give yourself a buzzcut, or send a text to an old friend.
We know that's not always the case because the results usually render a set of regretful predicaments that ultimately ends in having to enjoy too much life from your at-home work-life balance (seriously, we're certain at this point we've watched everything we need to on Netflix by now). Perhaps there's nothing wrong with falling into the traps of laziness and it's never a better time to go back to things we used to enjoy. Being bored could actually be a great time to reflect and observe. 
With that, consider purchasing an essential book while you have all the time right now. Remember Kindles? Or having a solid book on your phone for when you committed yourself not to waste travelling time on Instagram. It's different today, where book purchasing has shifted online, or simply head down to Basheer Graphic Books or BooksActually to get your fix on tuning out the world by simply exploring every part of it.
So in true Men's Folio fashion, we've listed down a favourite fashion title of ours and invited creatives from the art and design industry to name their picks below as well.
__
Editor-In-Chief Wilson Lim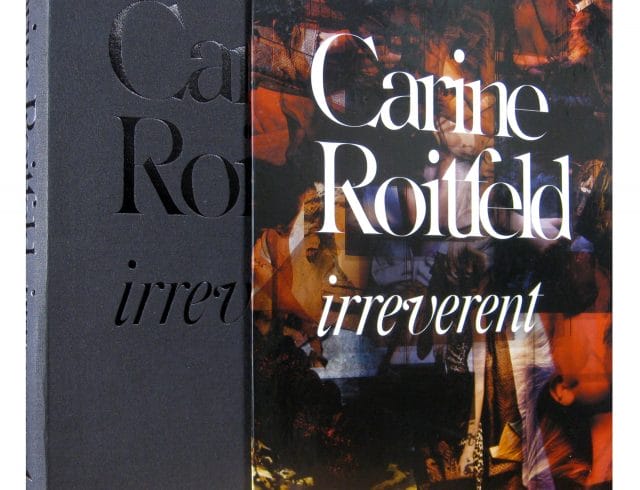 Carine Roitfeld: Irreverent
by Carine Roitfeld
When I started in fashion, a group of fashion babies were discussing if we were going in the route of Anna Wintour or Carine Roitfeld. Obviously, I chose the latter because like Carine, I prefer to be involved in creating fashion than to dictate fashion.
This fashion tome brings insights to Carine's mind on how she actively subverts fashion politicising yet playing within the lines the fashion greats have set precedent to. Her images taught me (and hopefully aspiring fashion stylists) that there's no fine line between tasteful and downright trash — or in millennial speak: "experimental" — because provocative images make one think while the latter just elicits a "huh?"
__

Associate Art Director Izwan Abdullah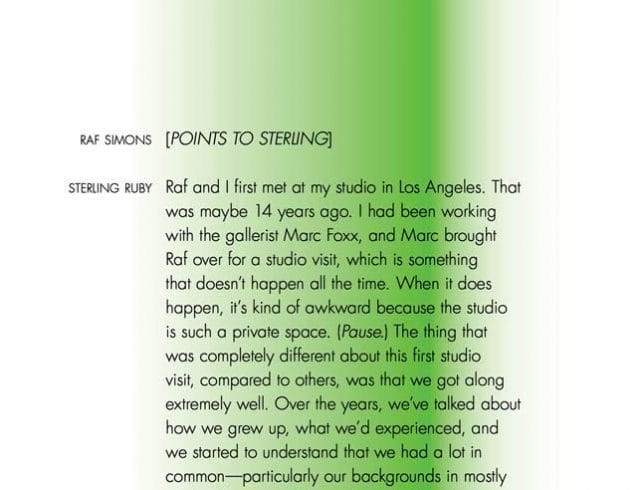 Beyond The Collaboration
by Sterling Ruby, Raf Simons

This documentation of the dialogues between constant collaborator Raf Simons and Sterling Ruby offers an easy read on cross-disciplinary unions within fashion. Besides, I know you're not supposed to judge a book by its cover but the cover was what sold me.
__
Digital Editor Bryan Goh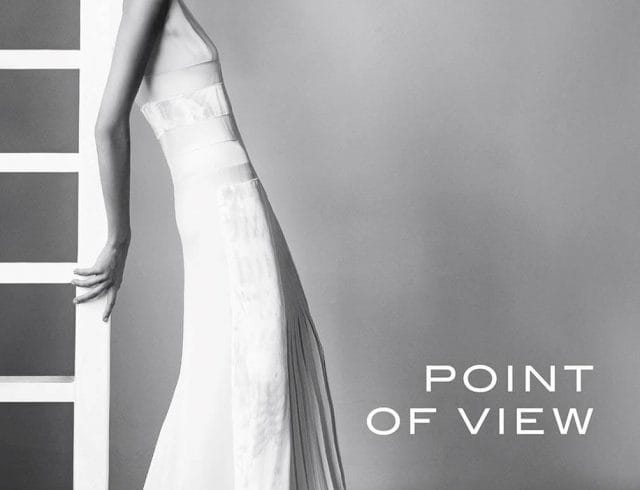 Point of View
by Tonne Goodman

The halls of Vogue have birthed super stylists like Grace Coddington (dreamy spreads!), Camilla Nickerson (sexy-dangerous spreads!) and others like Polly Mellen (dramatic spreads!) but my favourite is still Tonne Goodman for her down-to-earth Americana-cool spreads; all of which are documented in this tome that is eye-candy from start to finish.
__

Fashion Stylist & Writer Manfred Lu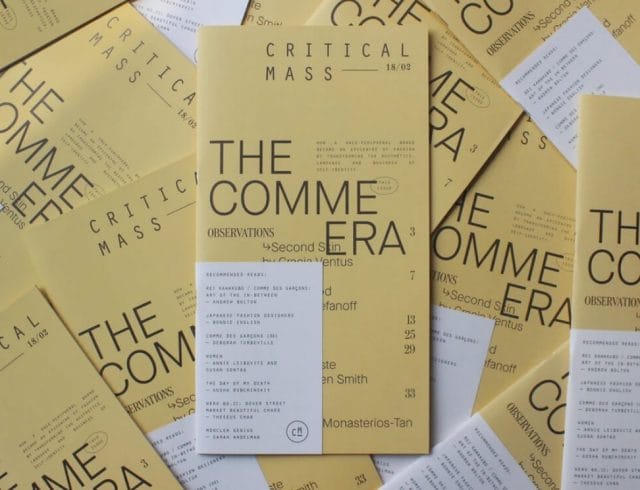 Critical Mass 18/02: COMME ERA
by Foreign Policy 
Although it might appear as a simple read by its sheer thinness and compact-size, this edition of Critical Mass, published by Foreign Policy Singapore, has all the grandiosity of examining fashion as a second skin as its opener and it's my favourite.
The dialogues are intuitive, thoughtful and offer a tour to some of fashion's most critical questions.
__

Studio SWELL Co-Founder Felix Sng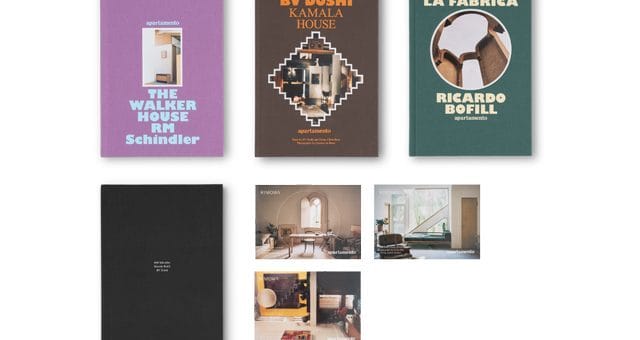 RIMOWA x Apartamento Book Set
by RIMOWA & Apartamento
A collaboration that only feels natural between RIMOWA and Apartamento, exploring spaces and places. The series of three books visit three different architectural locations and the stories behind them.
__


Disobedient Bodies
by JW Anderson
This was published alongside the exhibition of the same name at The Hepworth Wakefield. The project stands in the intersection of fashion, art, design, photography and curation, with the book itself as a manifestation of that.
The idea of "disobedience" underlined much of the project, from the works themselves down to the collaborative processes in the making of the exhibition – to quote its curator JW Anderson, "required us all to be somewhat disobedient towards our respective disciplines".
__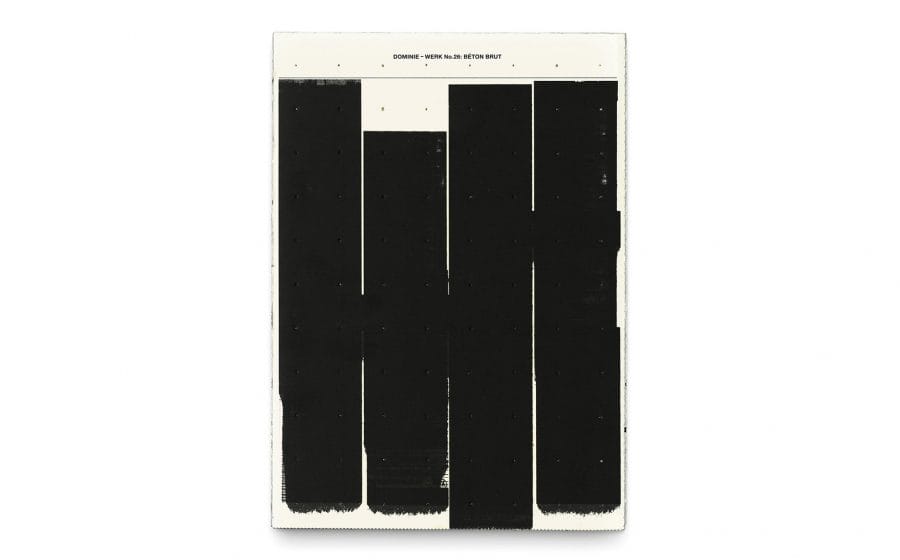 DOMINIE-WERK No.26: BÉTON BRUT "THE BRUTALIST"
by WORK Pte Ltd
This is more of a book-object than a book. It is an experiment in print and form, bounded on both sides and thus rendering it impossible to access its interior without first destroying it. It questions what a book should be and questions how we look at other things as well.
__

Researcher & Educator Daniela Monasterios Tan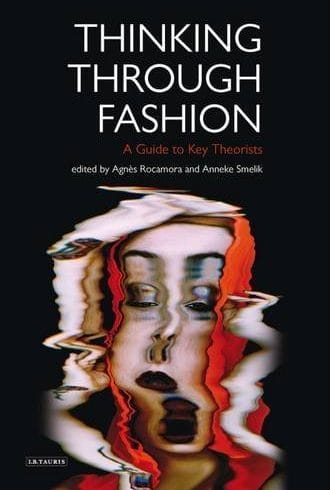 Thinking Through Fashion
edited by Agnes Rocamora
This book is edited to include the most recent fashion writing that links social and cultural theory to fashion and dress. Each chapter is devoted to understanding how key theories from thinkers like Karl Marx, James Lacan, Sigmund Freud, Gilles Deleuze and Walter Benjamin can be used to understand contemporary fashion.
It is perfect for heavier reading and for anyone who is interested in theory and how it can be related to our material lives.
__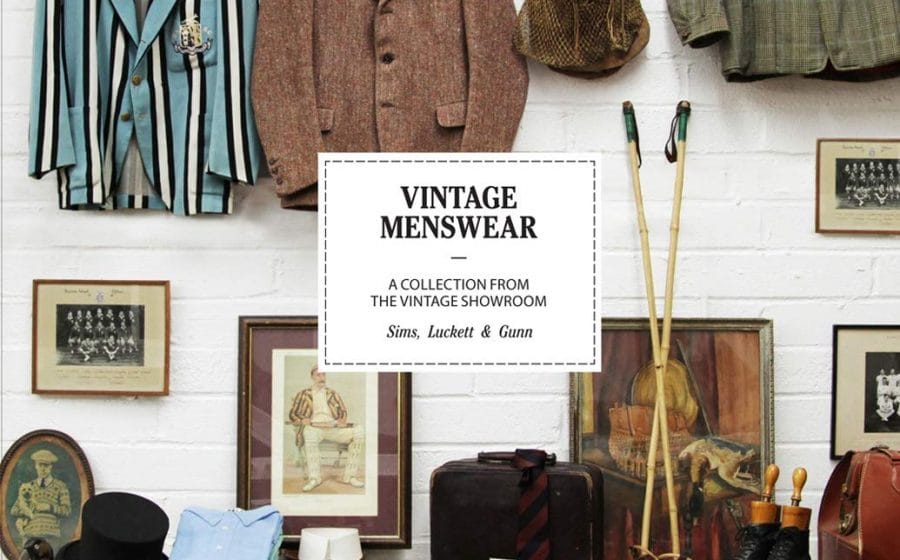 Vintage Menswear: A Collection from the Vintage Showroom
written by Douglas Gunn, Josh Sims and Roy Luckett
The Vintage Showroom serves as a source of inspiration to many fashion designers, collectors and stylists. Featuring garments from the 20th century from Europe, America and Asia, the photographs and details for each garment allow one to understand how different details in contemporary menswear have developed from historical workwear and military uniforms. Of particular note are detailed images of French "Chore Jackets" featuring various mending, remnants from different lives lived.
__

Experimental Fashion: Performance Art, Carnival and the Grotesque Body
by Francesca Granata
Written by fashion theorist Francesca Granata, this book looks at how contemporary fashion, performance art and pop culture have adopted the visual idea of the carnival and the grotesque since the 1980s. Expect to read about Leigh Bowery, Lady Gaga's infamous meat dress, and designers like Martin Margiela, Rei Kawakubo and Georgina Godley. I loved this book as it presents an original reading of fashion and the avant-garde, which is often misunderstood for its wackiness.
__

Visual Artist & Photographer Kimberly Kiong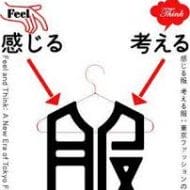 Feel and Think: A New Era of Tokyo Fashion
by Hori Motoaki
The book by Motoaki is just a great introduction to 10 Japanese brands that shape its fashion subcultures.
__

The Psychology of Fashion:
by Carolyn Mair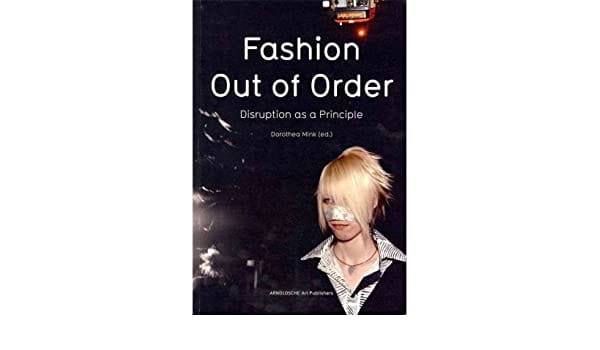 Fashion Out of Order: Disruption as a Principle
by Dorothea Mink
I appreciate these books by Mair and Mink because they delve deep into reasons and patterns behind fashion trends to show how they can be complicit in forming our own negative self-perceptions.
__
Youths In Balaclava Member Elsa Wong

Windswept Women: The Old Girl's Troupe
by Miwa Yanagi
Photographer Miwa Yanagi's play on traditional fairytales, the female becomes the heroin and she is the hero of her own story.
__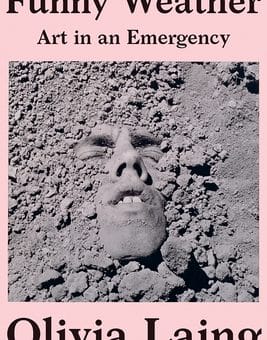 Funny Weather: Art in an Emergency
by Olivia Laing
Is art essential in times of emergency?
__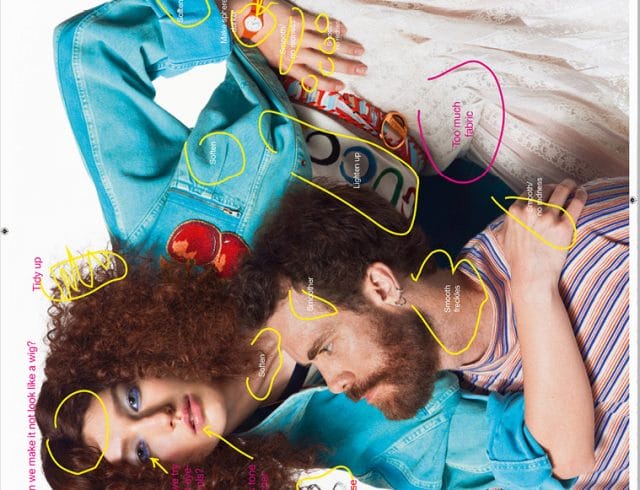 Buffalo Zine No.11, Buffalo Earth
A not-so-serious fashion magazine that takes you on a trip to the Garden of Eden and justifies why the big blue will always be an inspiration.
---