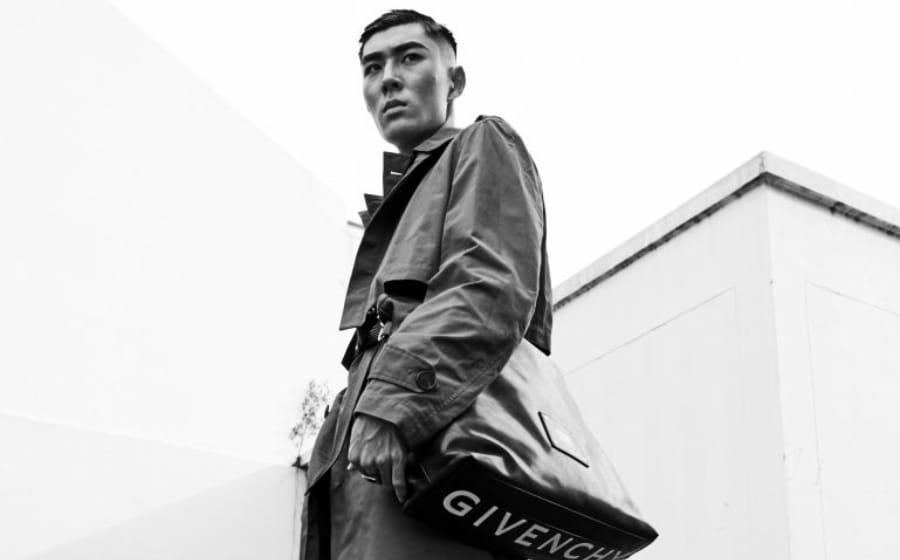 The announcement of Clare Waight Keller's tenure ending at Givenchy has us, frankly, shook. While we can't think of anyone else who is able to inject flou, a new-age masculine sensitivity and some pretty red carpet-worthy looks for the house, we're also wondering why the recent spate of fashion musical chairs revolves around the number three.
Raf Simons at Dior, Clare herself, Alexander Wang at Balenciaga and Alessandra Facchinetti at Tod's all served just three years and while we think it has to do with the number being one of expansion, growth and abundance — we're not numerologists. Instead, we're taking you through the best of Clare in our issues.
—
March 2018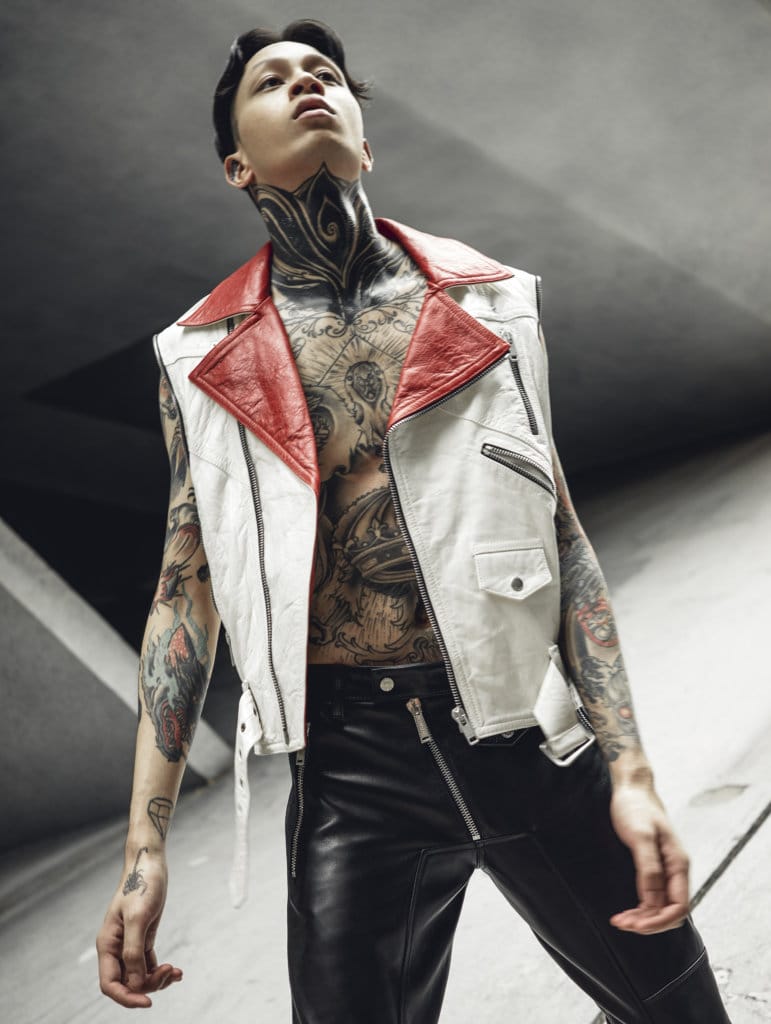 Gabriel De Souza, Tattoo artist and 1/3 of local band Caracal, flaunts the city slicker leather vest from Clare's debut menswear collection.
—
June/July 2018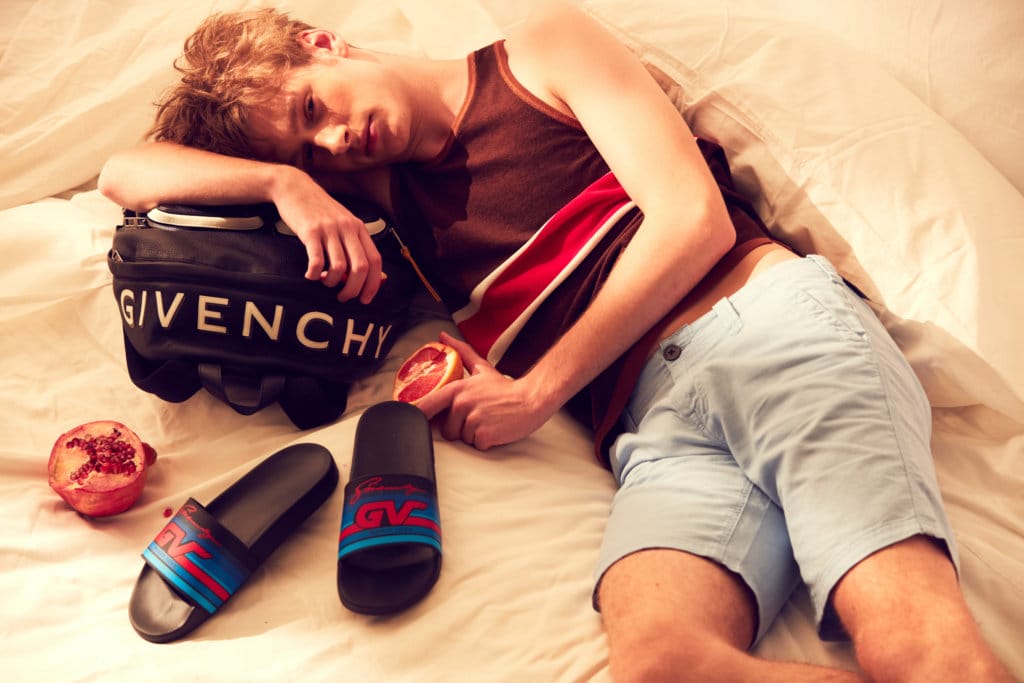 A soft utilitarian backpack and a pair of rubber slides; Clare's Pre-Fall 2018 collection gets a harder urban twist.
—
October 2018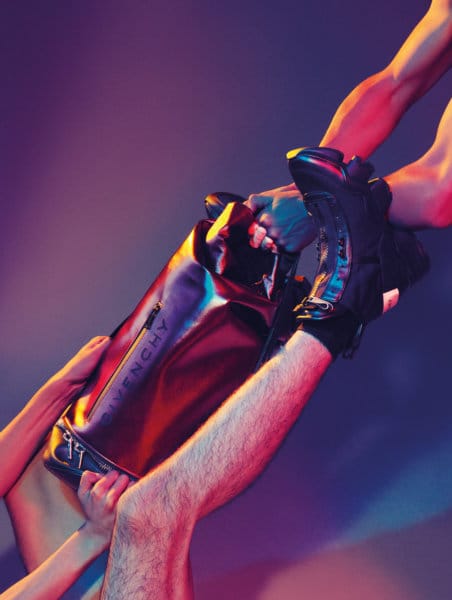 The heavy lug soled boot and the reflective gym bag is one part urban influence and one part new-age man.
—
December/January 2019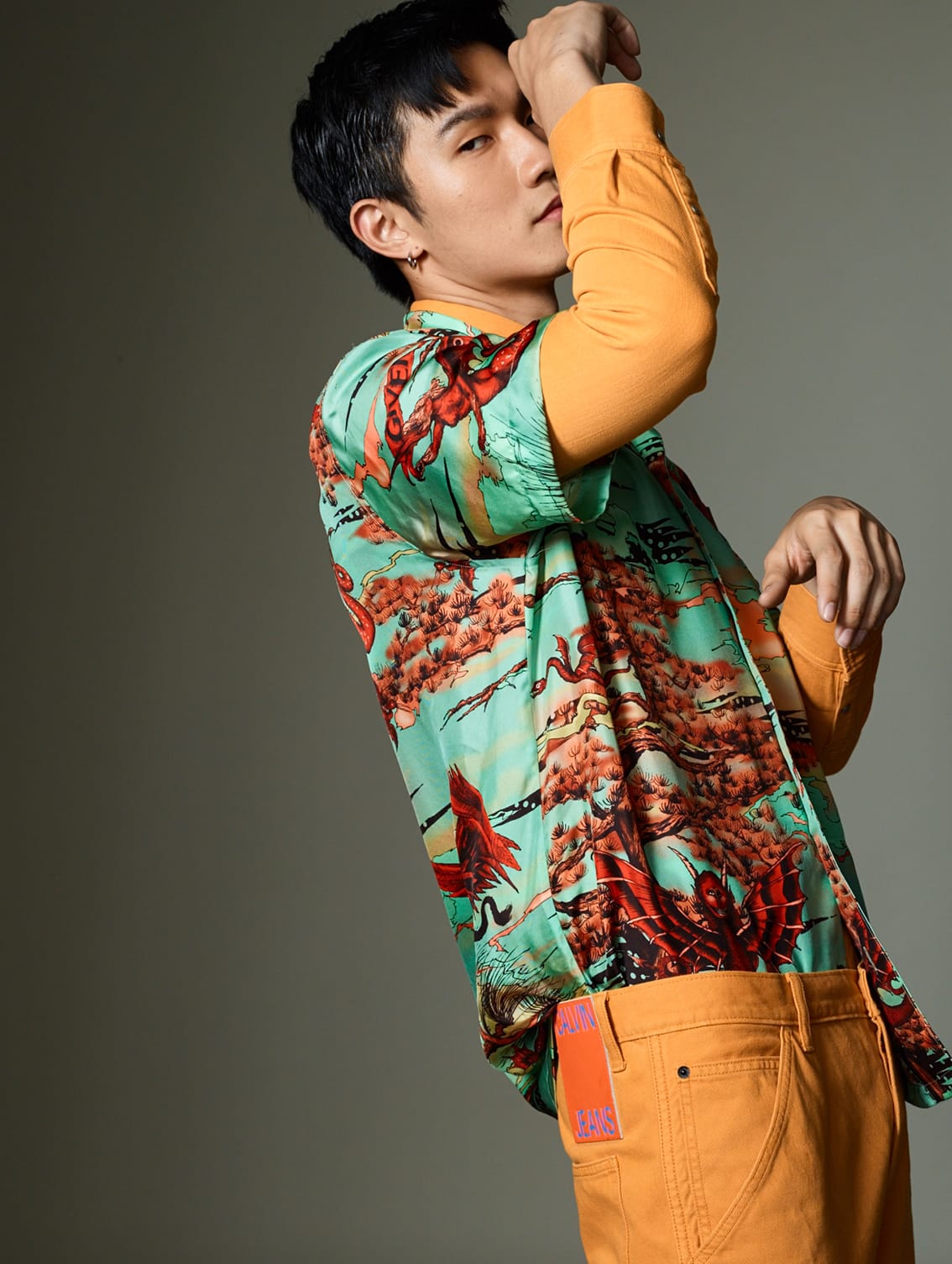 Singaporean model and top three contestant of our Model Of the Year 2018 competition Rayner dons a Japanese inspired Hawaiiain shirt from Clare's Resort 2019 collection; a subtle nod to influences from the East.
—
March 2019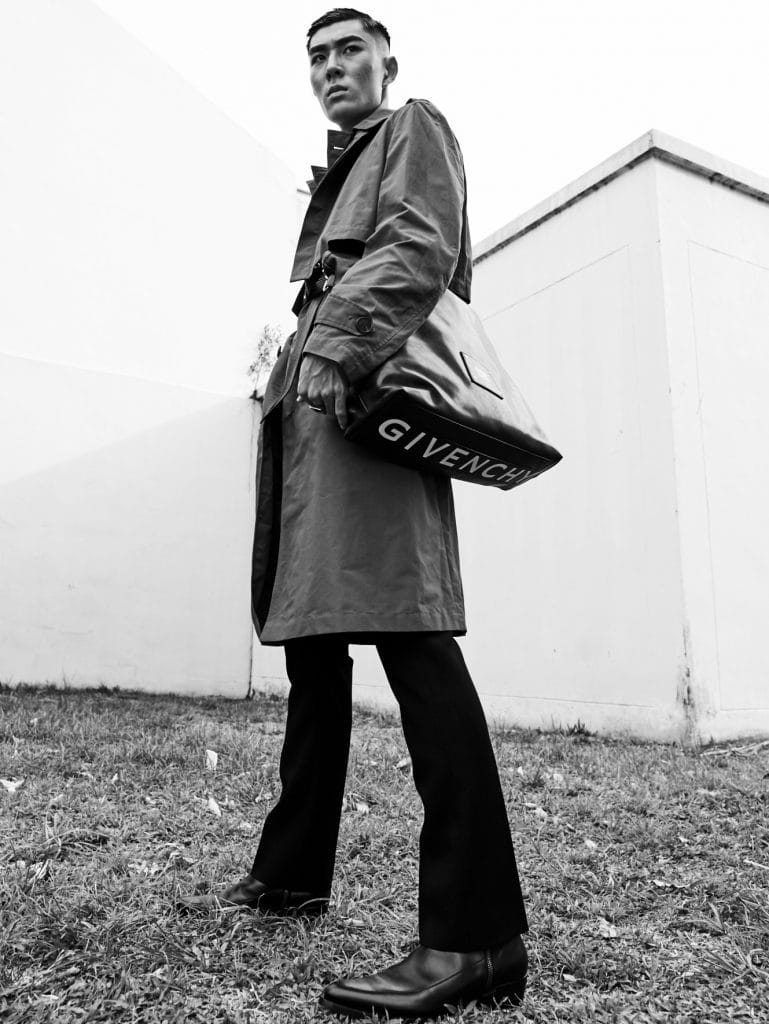 Model of the Year 2019 winner Mako Chia dons Clare's Spring/Summer 2019 collection that's high on biker cool and loaded with comfort.
—
May 2019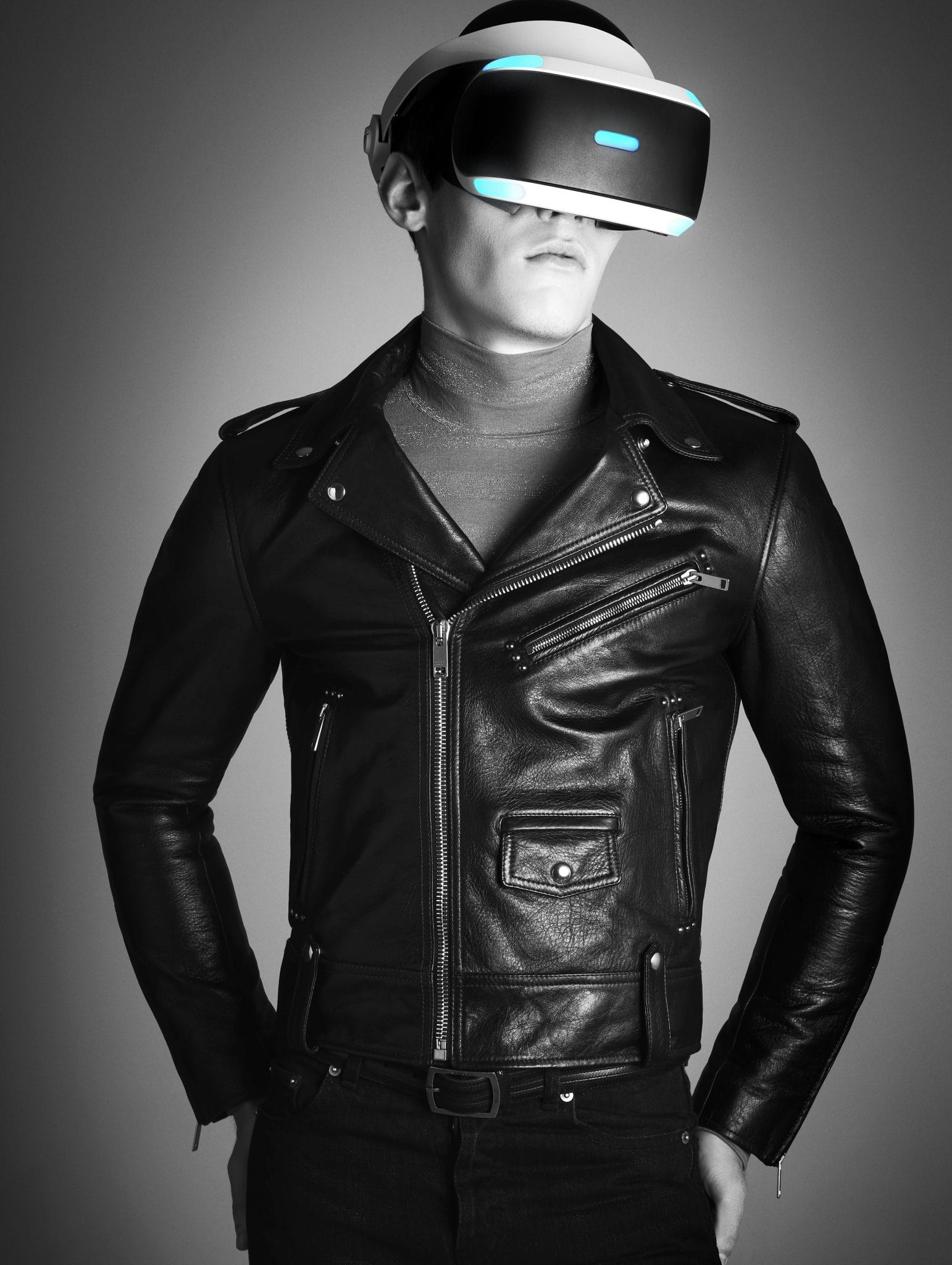 One of Clare's best pieces in our books is the humble classic biker jacket — hers was rendered in the softest leather that aged well over time.
—
December/January 2020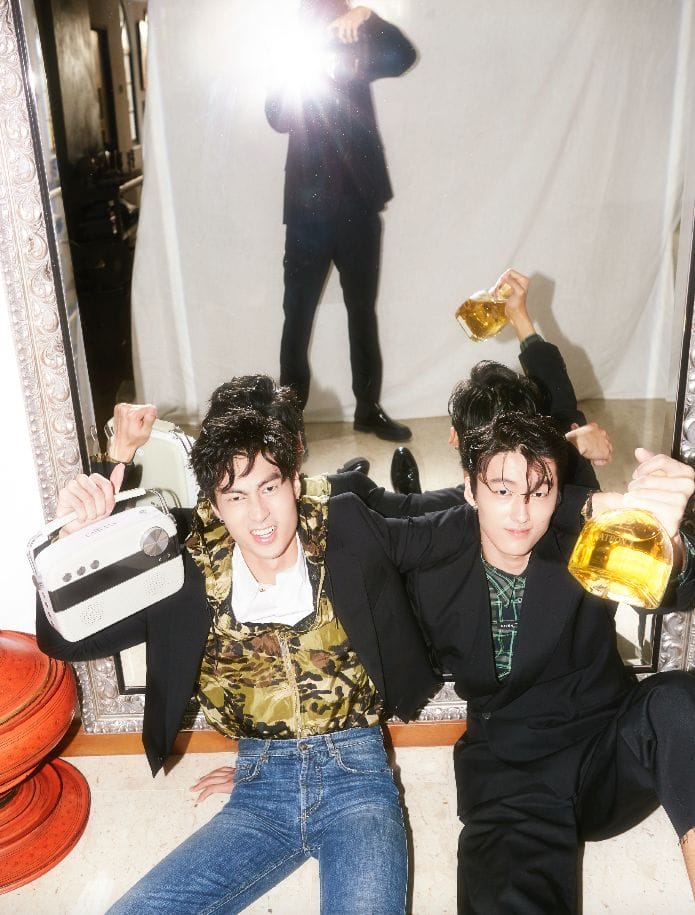 When looked through another lens, some of Clare's looks were party appropriate. Just ask our top three finalists of our Model Of the Year 2019 competition.
—
March 2020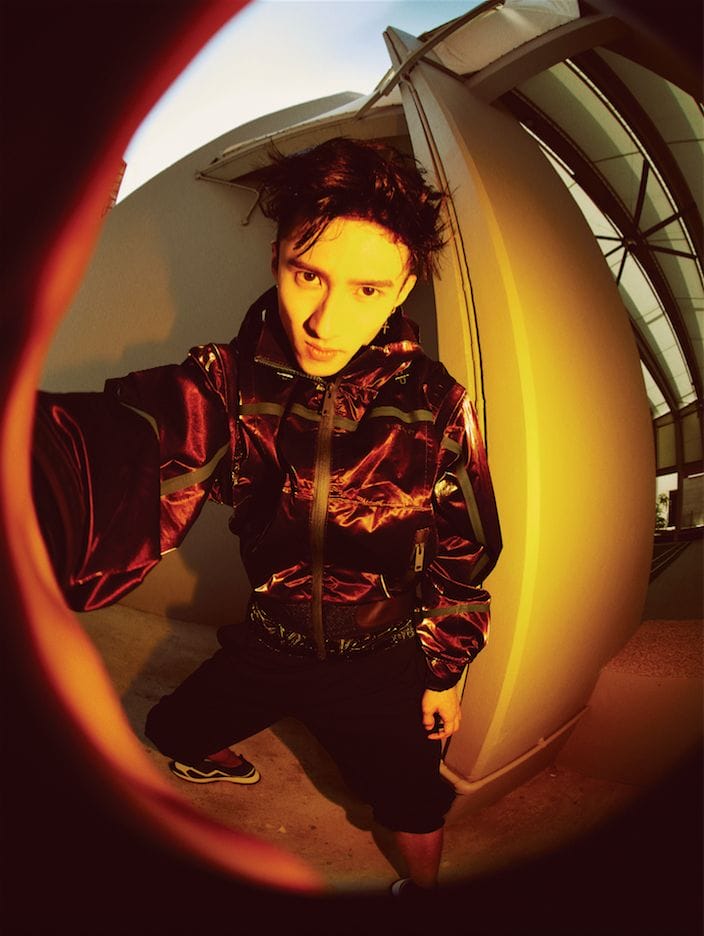 In short, wearing Clare's Givenchy always demanded a close up. Our Model Of the Year 2019 winner Suyu can attest to it.
---