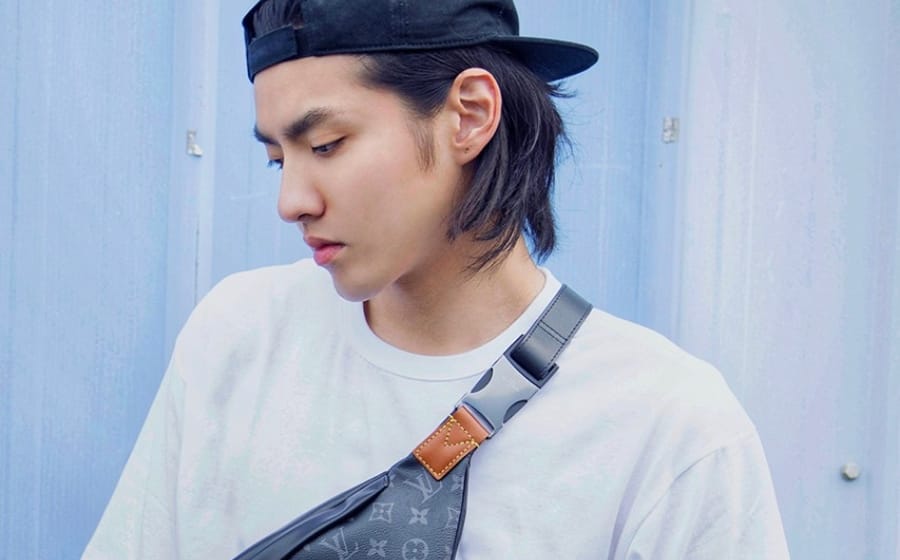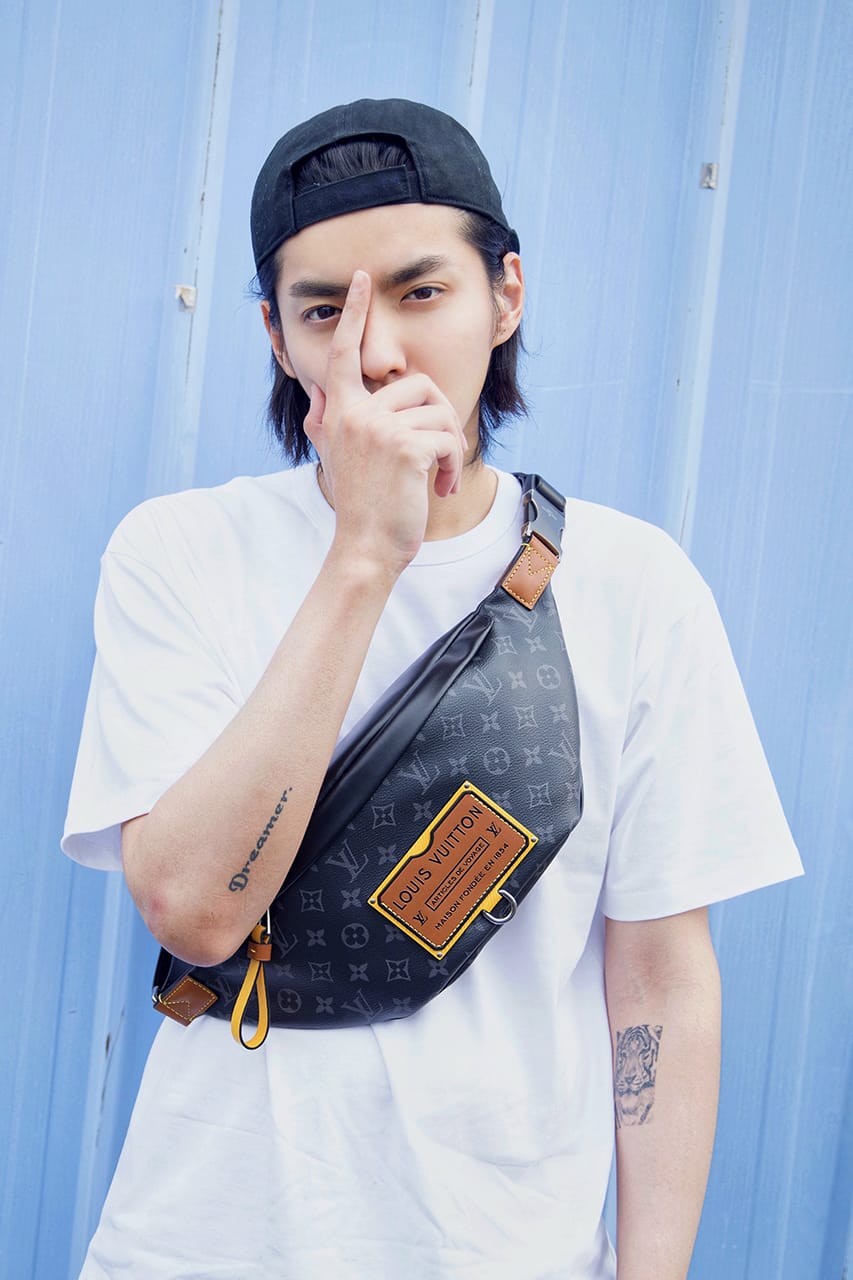 Designers have a knack for naming their collections in a well, esoteric manner. Alexander McQueen used to name his after the context of the show's runway looks — Taxi Driver, Nihilism and The Hunger — while Rei Kawakubo's feels like the start of a Walt Whitman poem — Body Meets Dress, Dress Meets Body, The Black Crows and An Imagination Like No Other.
For Louis Vuitton's latest capsule collection titled "Gaston", it's a simple throwback to one person that's fronted by another — Louis Vuitton ambassador Kris Wu.
—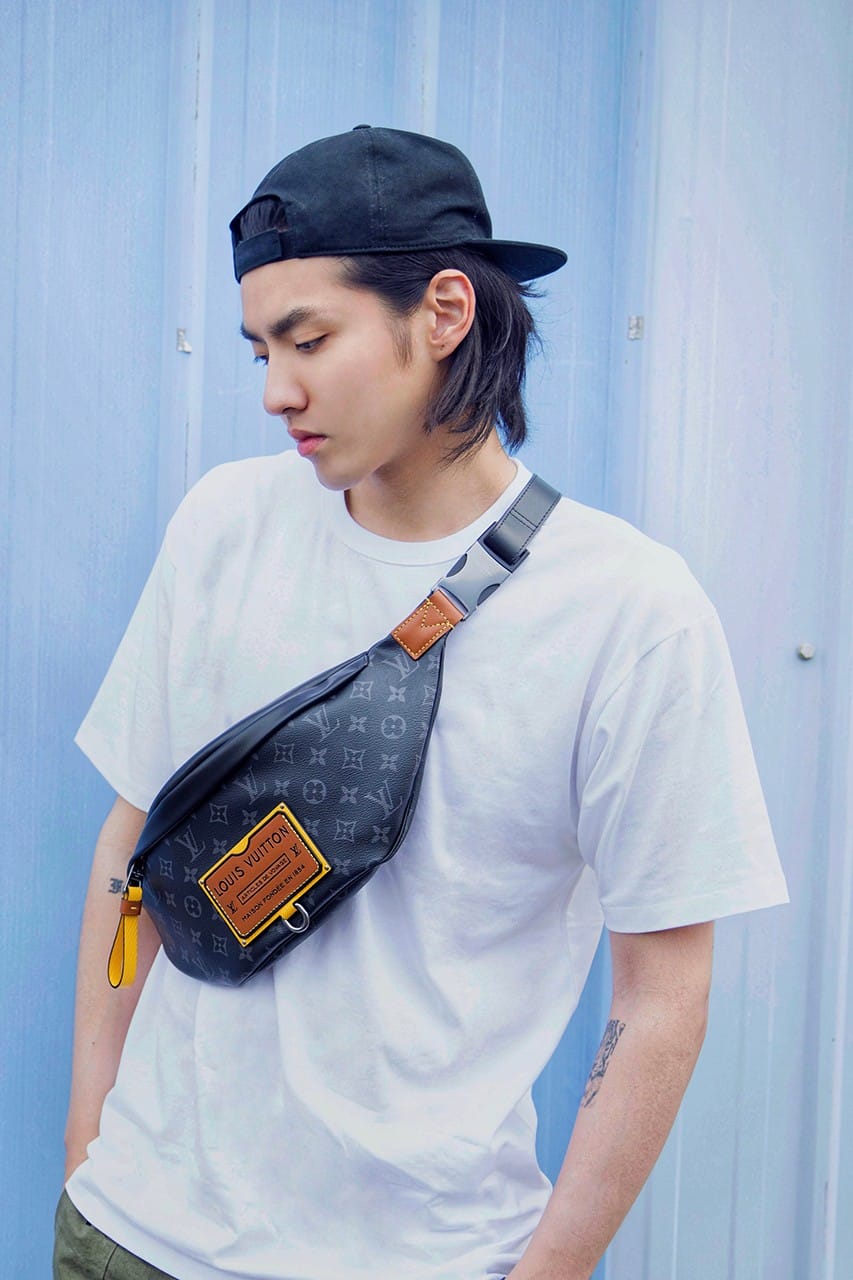 Gaston-Louis Vuitton was the grandson of Louis Vuitton's founder and like every grandchild with a luxury luggage titan of a grandfather, he amassed an expansive collection of vintage luggage labels.
These labels are reinterpreted for today as embossed leather patches in black or brown, and placed atop some of the house's most wanted bags (a first for the house) — the Discovery Backpack, Discovery Bumbag, New Messenger MM, Pocket Organiser and accessories like belts and eyewear.
—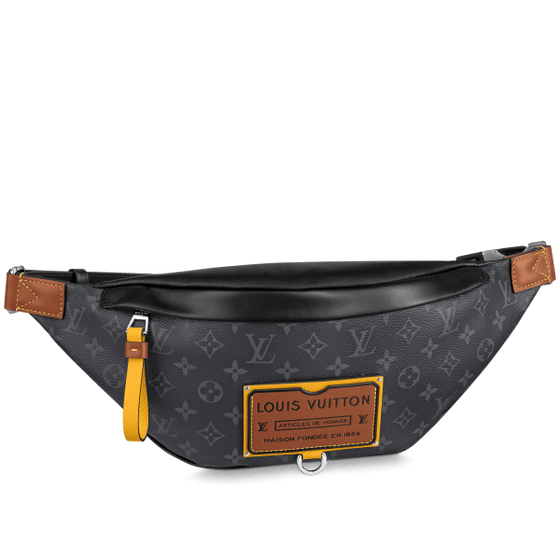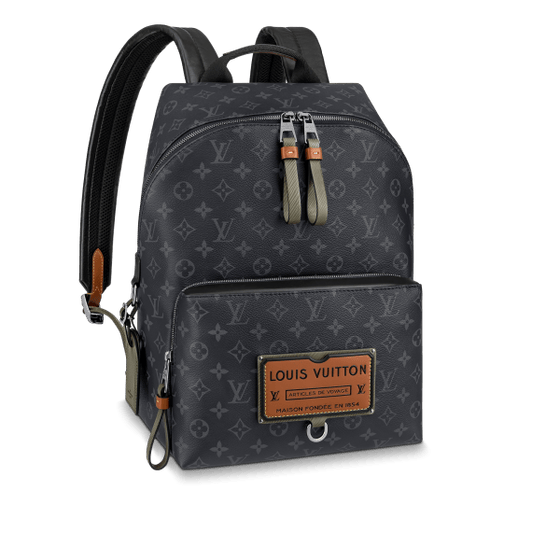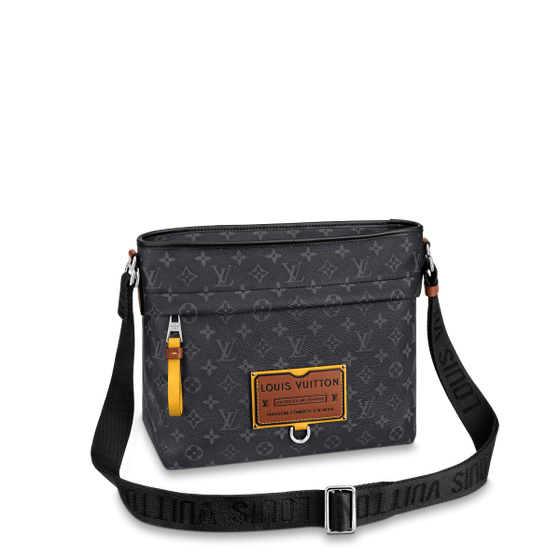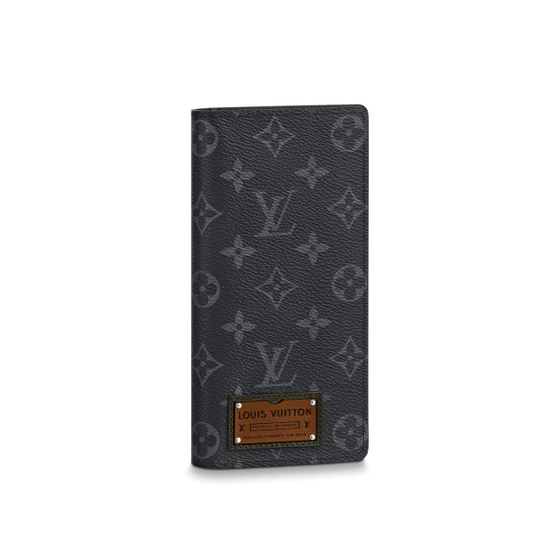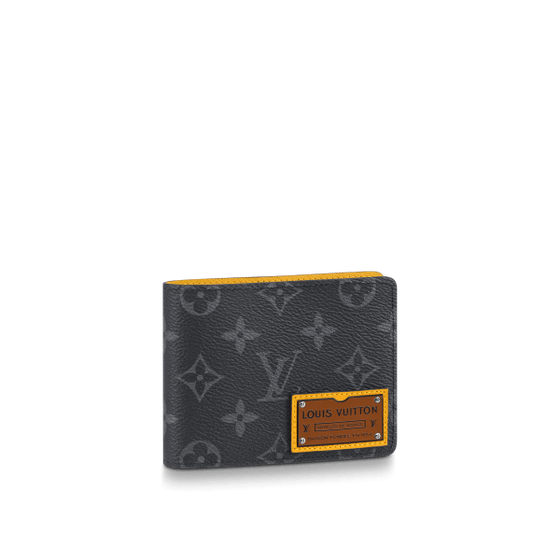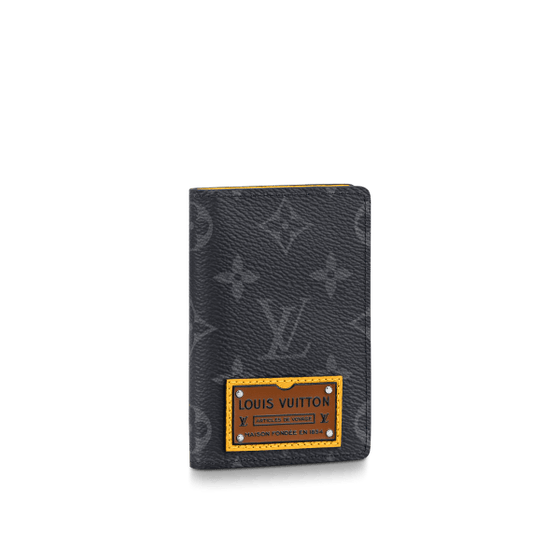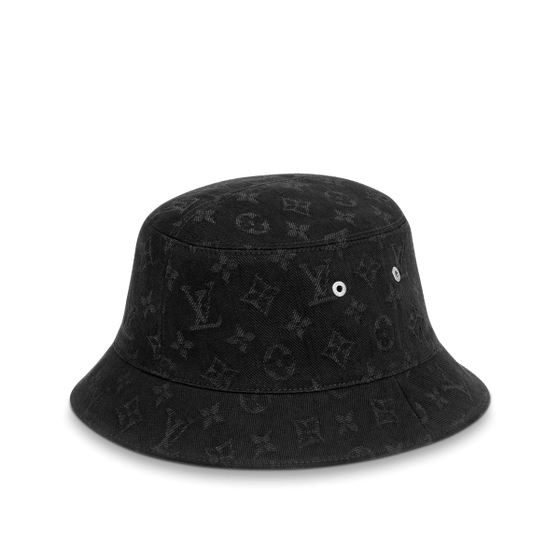 You can shop the Gaston Labels accessories when they drop on Louis Vuitton's online store.
---