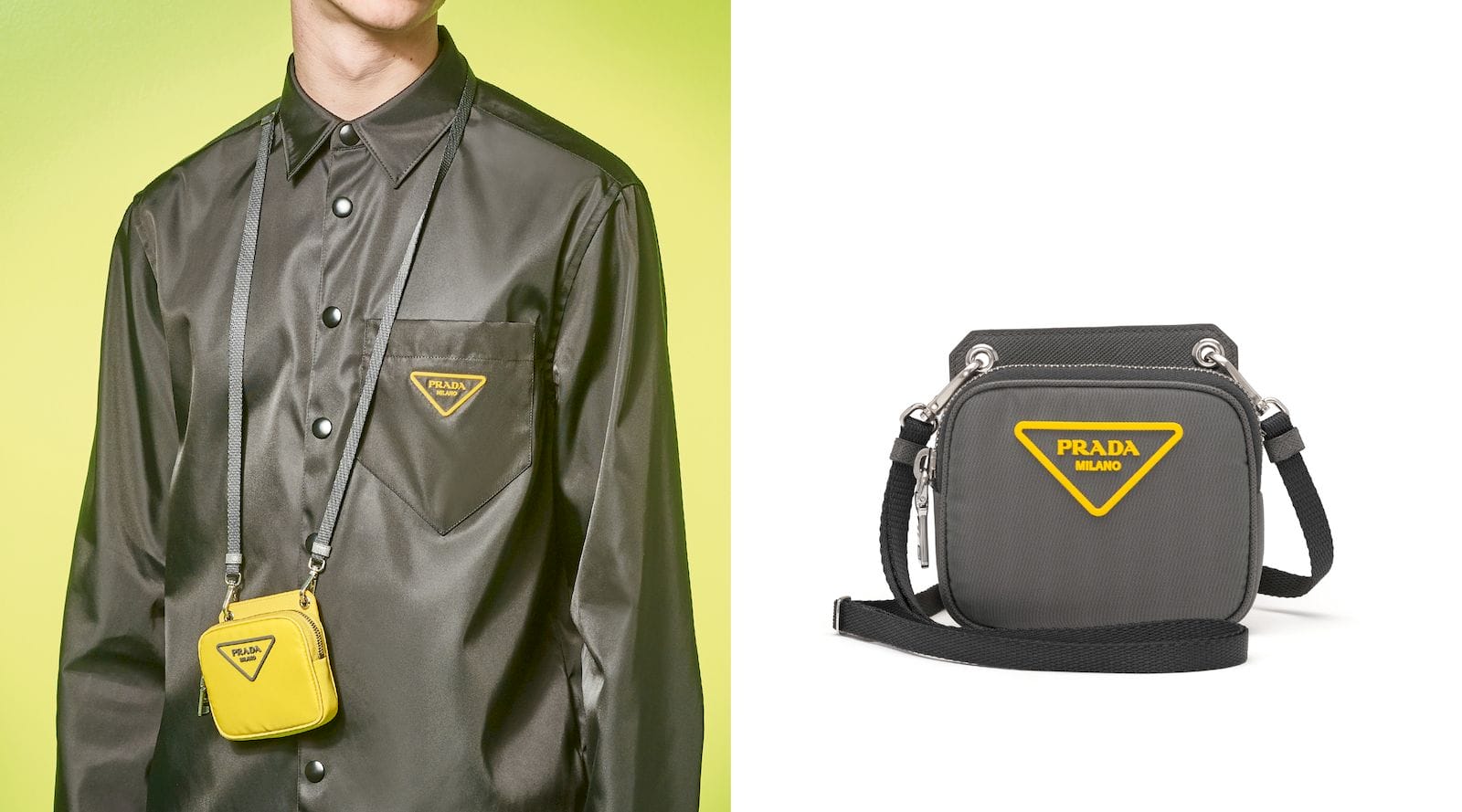 Pictured Above: Prada's latest neck-candy 
While we're all cooped up at home, busy turning ours heads away from the noise of the 24-hour news headlines, it's quite possible that we've come across a few head-turning selections while browsing for new clothes to get.
It's that four-figure tracksuit you absolutely don't need, which is why you're probably going to get it anyway. But, how did it become such an important wardrobe piece anyway?
__
Athleisure On The Runway
Athleisure stems from a trend that has been going in circles throughout fashion for the past few decades. It has always been there, sometimes just more obvious than others — like when the worn out dad shoes became the biggest thing or when it was cool to have a wardrobe that's unsurprisingly similar to the clothes found in a gym locker room.
It's the appeal of wearing something so casual but well and stylishly that cements itself as a staple. Besides, it's a blank canvas that's easy to reinterpret with new ideas — as seen here by Givenchy.
The History Of Athleisure

Back in the 1970s as fitness regimes became popular, there was an increase in desire for casual clothing. People then were already looking out for the two criteria for a great workout outfit — comfort and functionality.
It was this mass market appeal that prompted sports companies to improvise garments for specific high-movement activities. This eventually led to technological advancements that we often overlook today — such as the production of durable, synthetic materials such as Lycra, spandex and nylon.
The fitness hype refused to die throughout the 1980s, 1990s and 2000s — giving way to athletic wear as a common casual choice for generations to come.
__
Normcore As Inspiration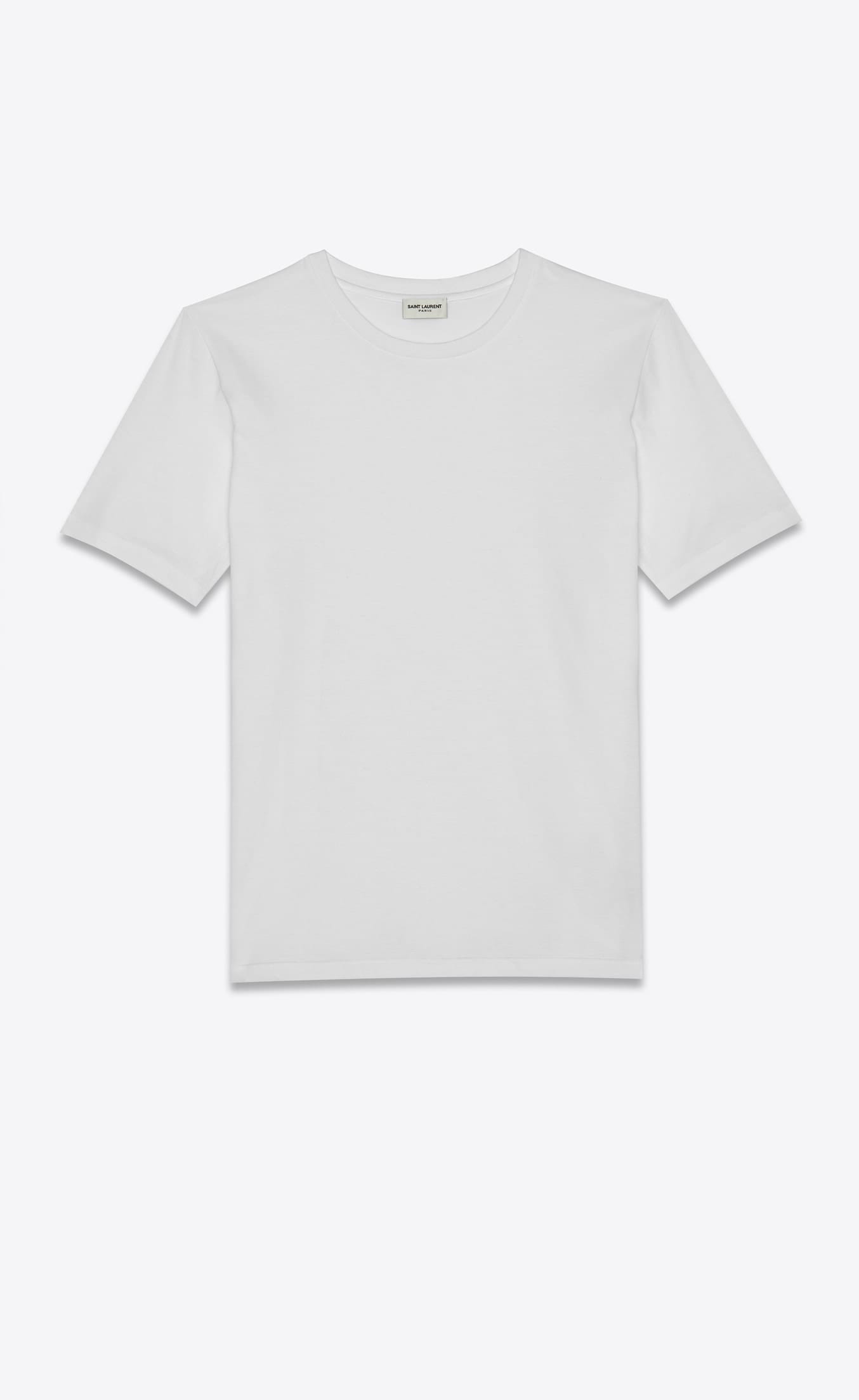 The luxury interpretations came from the desire to express one's success through items that are unnecessarily expensive. The formula is simple, take something that's normcore and design it in a way that makes it the most expensive of its kind.
Much like how three-figure T-shirts became common place today, it's just a form of deliberate self expression (in this case, your wealth).

__
Athleisure Today
Athleisure is an evergreen trend today. Back on the runways of Spring/Summer '20, they offered new ideas of functionality and a refined urban spirit. Old functions were turned anew, and concepts of the straightforward were consistent throughout these garments — a far cry from the vibrancy and excess of the 1980s.
So if you're looking out for a great way to dress your best in casual wear, here are the items you can buy now to sport the look.

---