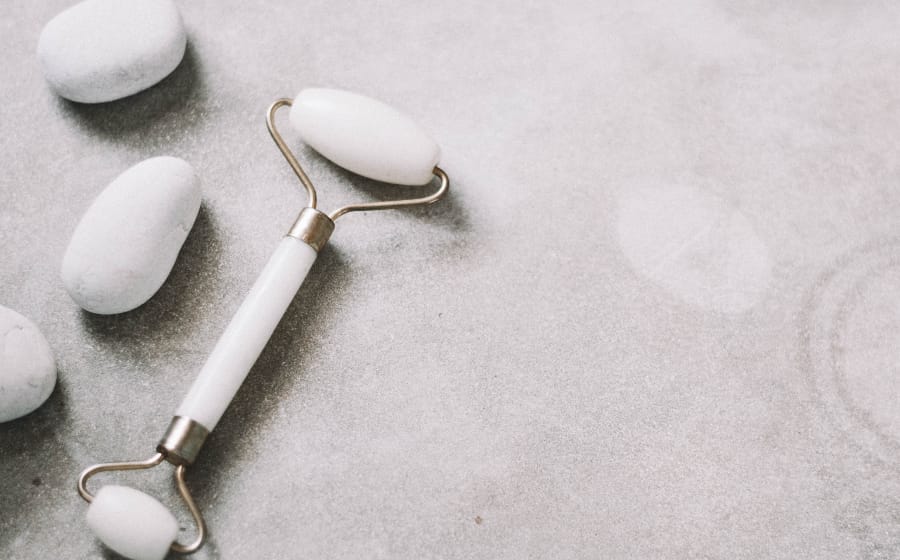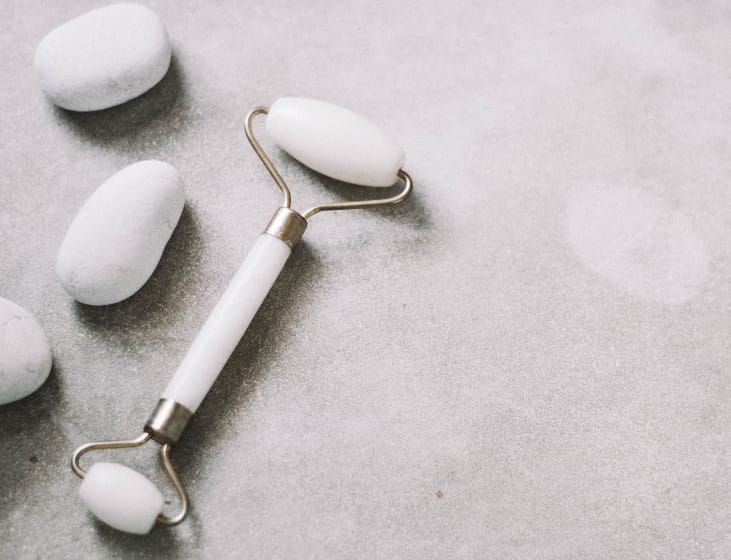 The most affordable (let's not say cheapest) items on GOOP includes a packet of face wipes, an aromatherapy eye pillow and a jade roller. While the former two incites some kind of usefulness, you'd probably be wondering about the latter. It might seem like superfluous nonsense, #FAKENEWS or even just that random prop on Instagram, but they are in fact quite useful.
But let's dial it back a few thousand years first. The origins of the jade roller lies in ancient Chinese history where they were used by the elites (you know, concubines and dowager empresses) to aid a process specifically known as lymphatic drainage — a treatment that activates the body's immune system to protect against infections and disease while relieving signs of puffiness. This simple act was then adopted by the Mayans and Egyptians to aid muscle relief.
In recent times however when hard science triumphs Goopy medical facts, it has been disproved by medical experts that it's not possible to achieve lymphatic drainage by rolling your face. In fact, it's only possible with a very specific technique. But let's not go there, we're here to talk about the specifics of what facial rolling can do for you.
—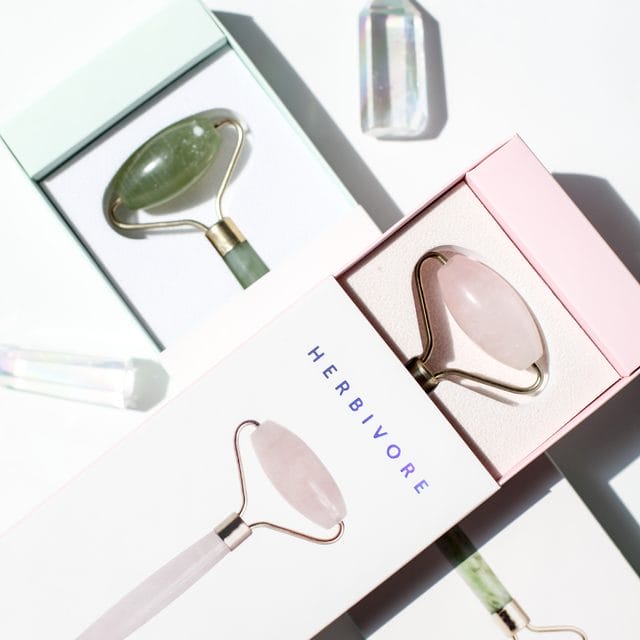 Herbivore Botanical's jade roller is made of real jade, a material that cools the skin down as it irons out signs of fatigue. Pop it in the fridge and use it in the morning if you're feeling extra puffy.
—
The immediate benefits of using a facial roller lies in the act of applying friction: the act of rolling it over your face stimulates the skin which in turn boosts circulation. What comes next is the delivery of blood-flow (some might call it a post-coital flush) to areas that appear sallow or puffy. While this doesn't beat a facial, the results are something you can't get from your average facial routine.
Makeup artist Melissa Yeo (@misar_melissa) however likes the gold standard of facial massage tools: the Refa S Carat Massager, a micro-current massager that works around your eyes and the smaller parts of your face. "The recommended usage is twice a day after you've applied a toner and facial mist," says Yeo but this twice a day act doubles in results.
"It really does plump the skin up and gives it a healthier glow. Apparently, it's also supposed to boost blood circulation, aid in the absorption of skincare products and release water retention. It's good for those who have an important event on the day itself."
This is seconded by another makeup artist Larry Yeo (@larryyeo) who extols the benefits of using a Refa massager be it the Rhytm or the Caxa Ray, "the Refa rollers are next level tools because of the perfect ergonomic grip they give a user and how they massage the face to bring it more suppleness".
—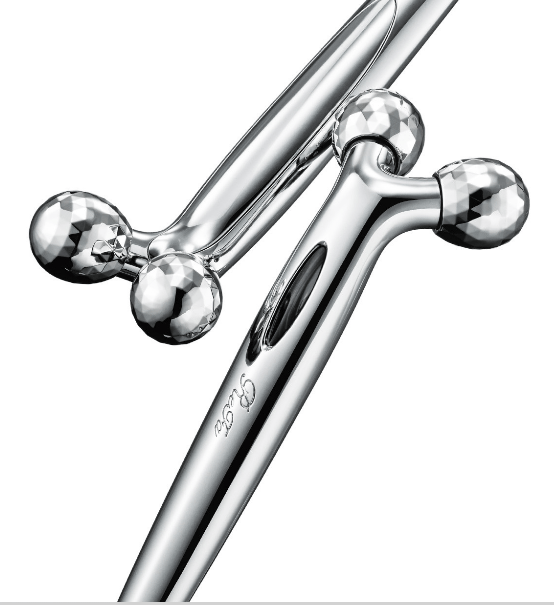 The Refa S Carat Massager comes at a whopping $220 but you can use it on your face, neck, shoulders, or even your feet.
—
Before you start the engines on this manual massage, there are three rules you should follow. The first is to always glide upwards and outwards, the second is to clean it after each use (soap and water is fine) and lastly, don't confuse it with guasha.
"Guasha is the act of scraping the skin to cause tissue damage in the belief that it has a medicinal benefit. I see a lot of people culturally misappropriating the word, especially by Westerners, and thus, they aggressively roll their faces like they're painting a wall," says Larry.
If you can't be bothered though but have oddly read till the end of this article, you can make like makeup artiste Rina Sim (@msrinasim) and do it the old school way with your hands. "Facial massaging using one's hands were done way before the creation of all these rollers. All you need to do is to apply a moisturising serum or facial oil on your hands, spread it evenly and then across your left and right cheeks from the centre towards the outwards. You'll instantly see a lifting effect."
—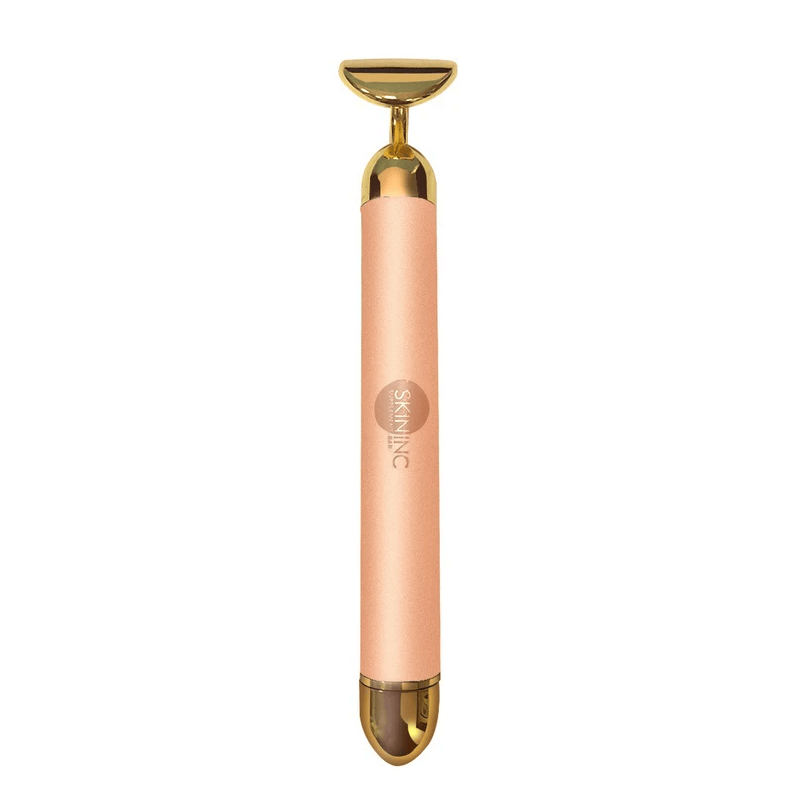 The SkinInc Sculp Lift Bar 24K Gold pulsates as you glide it across the skin to improve blood circulation while toning the skin. Plus, it's made of 24K gold. What more do you want?
—
Below, a list of products to use alongside your other favourite pre-bedtime activity.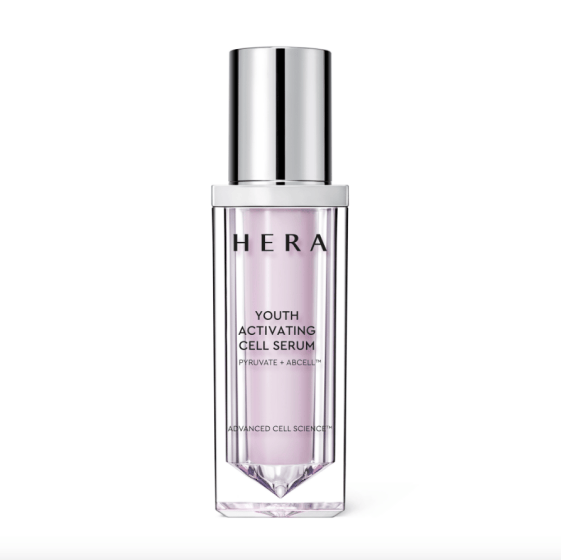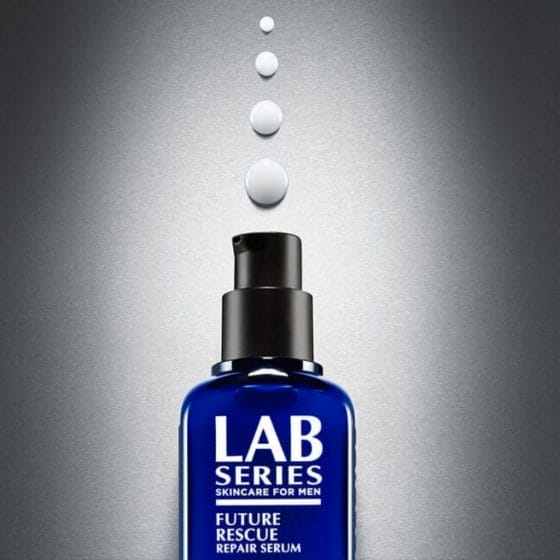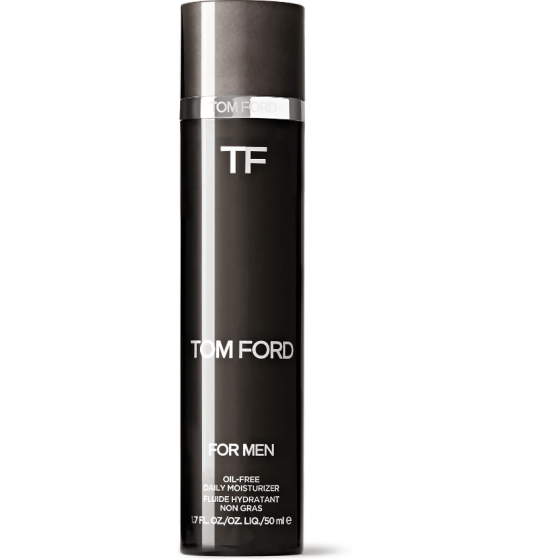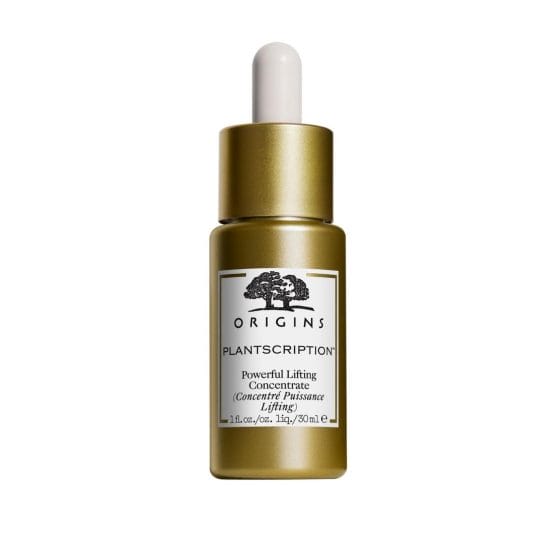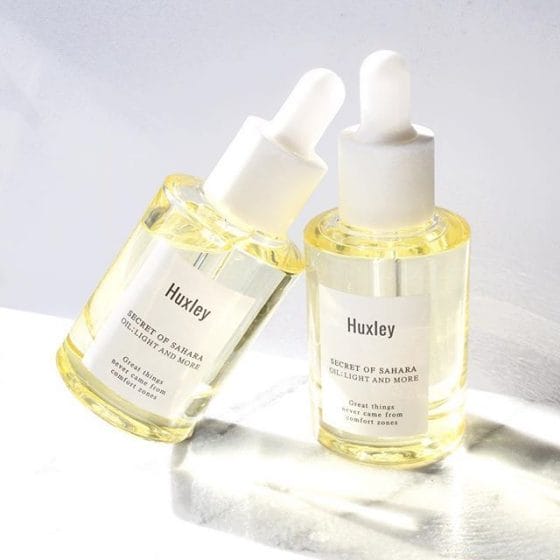 ---