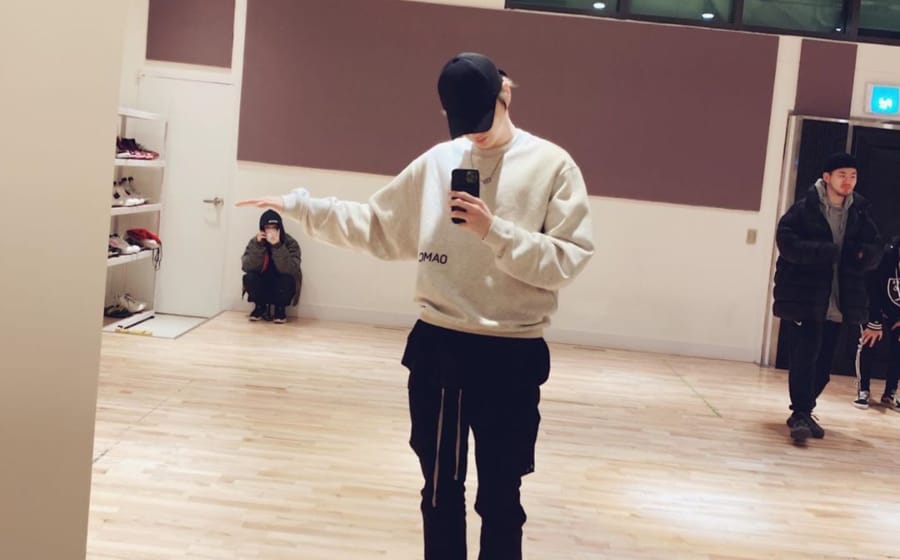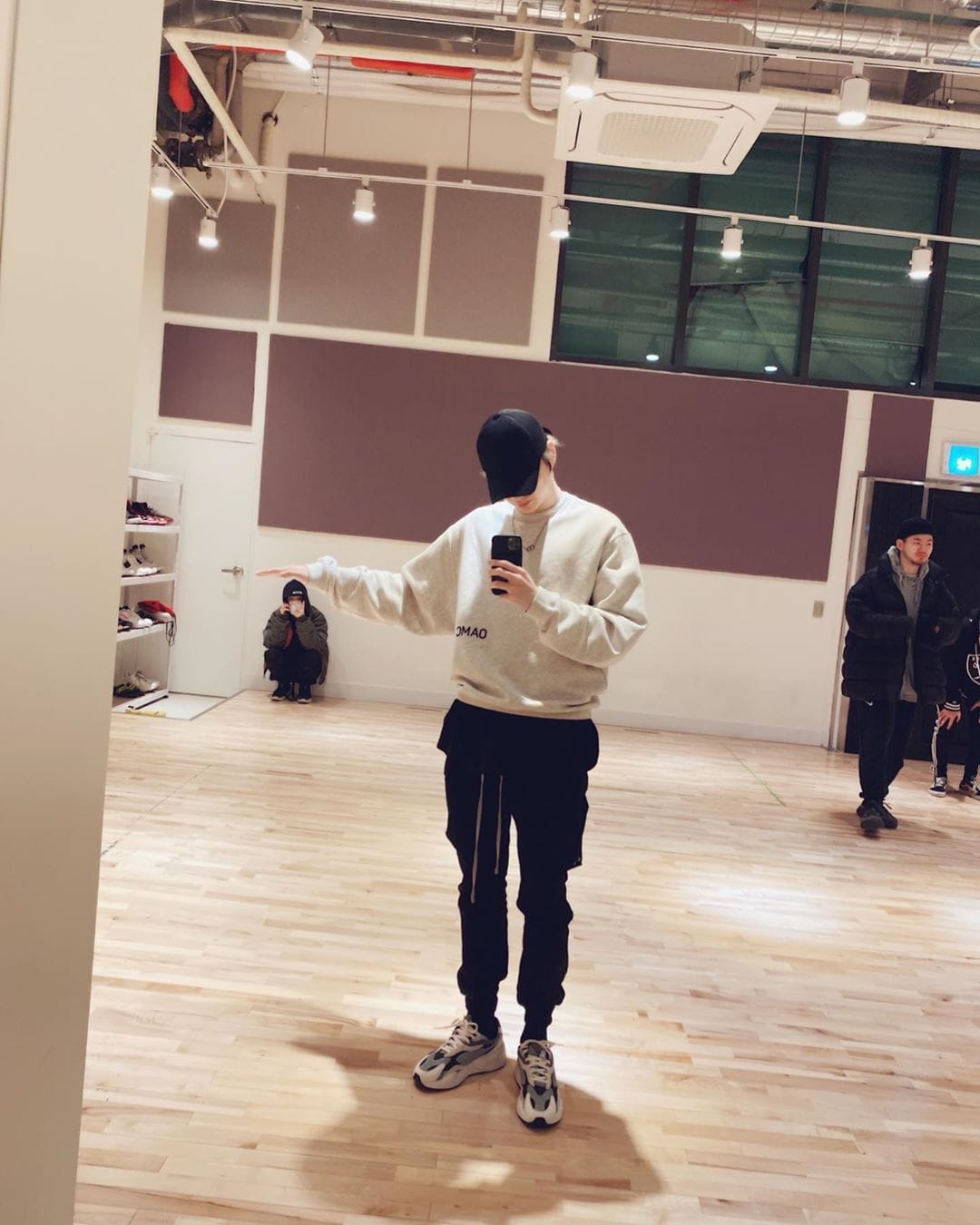 It seems kind of ironic that for a bunch of magazine editors who tell you what to wear (anything that makes you look like a rock god), spray on your body (#BigBoyScents) and buy to tell the time (watches with no hands), this said group of editors don't know how to navigate the trials and tribulation of #WFHStyle.
While the ones who really do dress up for the everyday flinch in fear, the lazier ones who show up to work in what can only be best described as pyjamas are laughing the minute they wake up. But for those who aren't completely dialed in, there is a common thread to looking professional during a Zoom call and… it's made of the softest fleece or wool.
Take Kang Daniel above for example. A snapback conceals the fact that you haven't washed your hair in days, a wool sweater looks infinitely more presentable than your ratty army singlet (yes, even if the latter is an OCS one) and if you're a Men's Folio reader, you probably own a pair of sweatpants anyway.
—

Mr Kang wears this fit to dance but you'll probably wear it to vege out on the couch while Netflix-ing. No judgement, bro. 
—
What else do we need to tell you regarding this WFH fit? Dust off the crisps and crumbs off your outfit if you do have to go out. But seriously, don't go out.
---