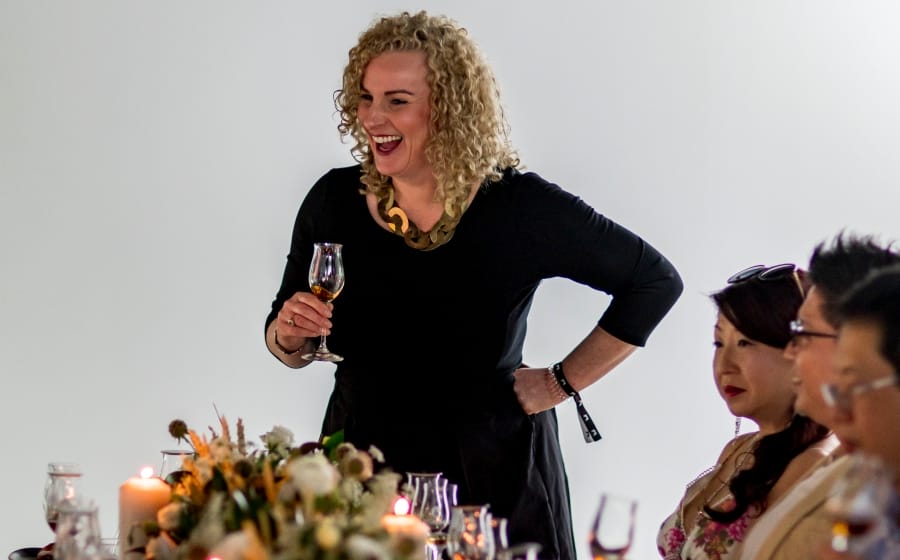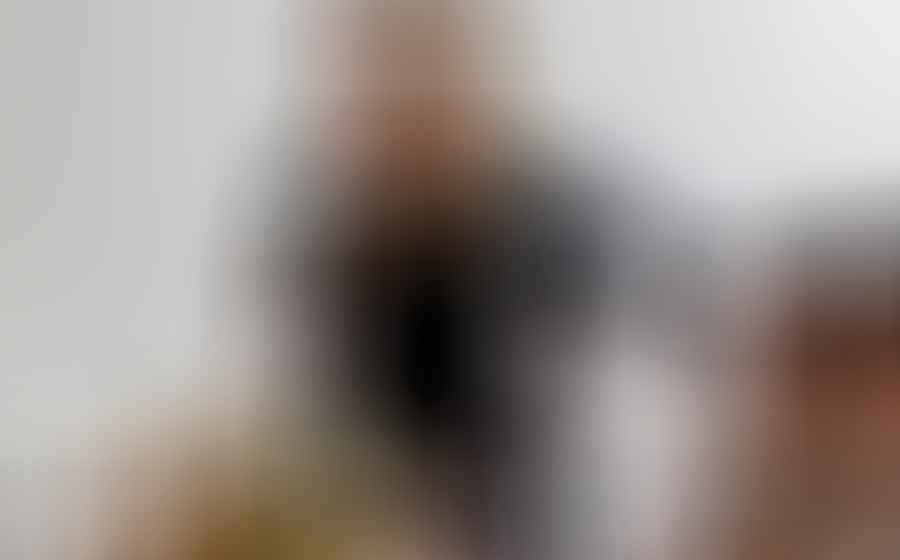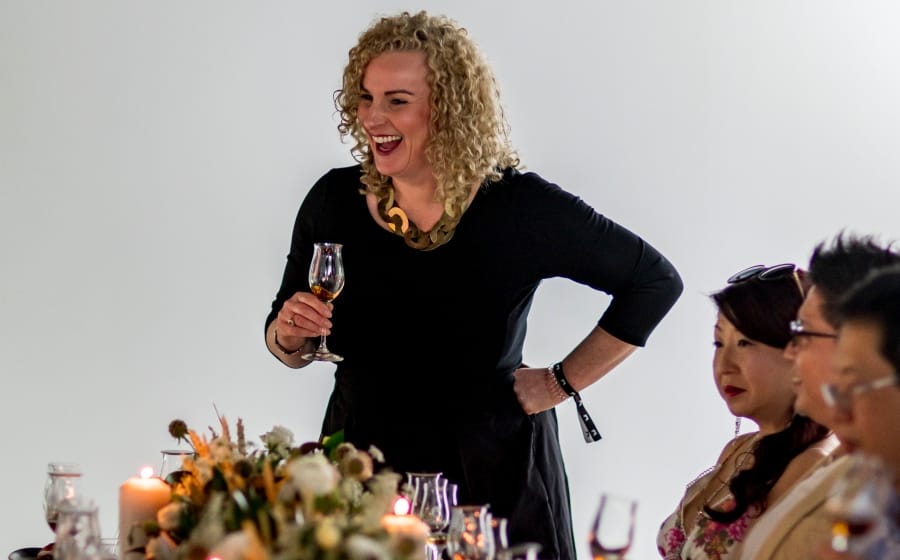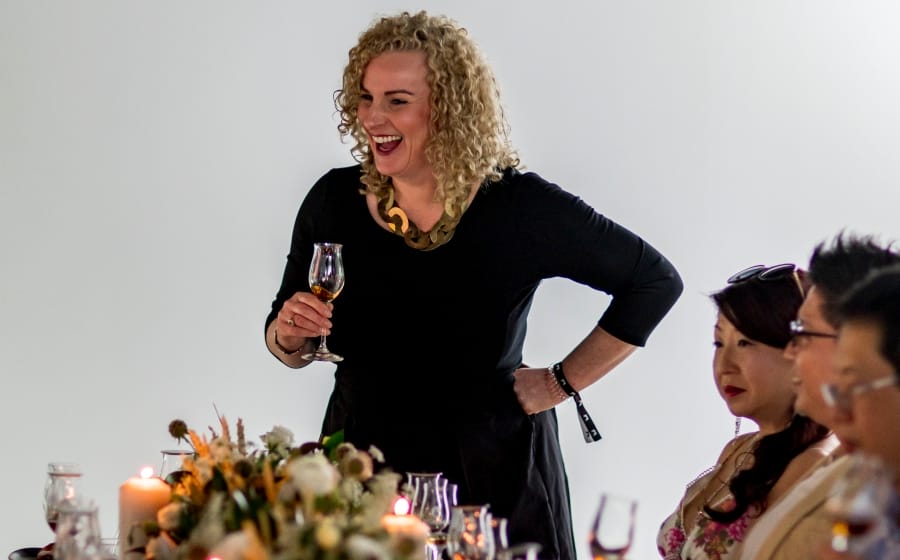 In the nineteenth instalment of #MensFolioMeets — a weekly column where we interview who's who and who's in the know — we speak to Sarah Burgess, whisky maker at The Macallan.

This is a public service announcement that the DFS Masters of Wines and Spirits is back for its ninth edition. What does it mean for those of you threatening to click X on our story? Well, for those who are brave enough to travel, it means you'll get to purchase 59 (or just one) of the world's rarest and finest wines, spirits and champagnes from over 50 world-renowned brand houses.
Before you get too trigger happy at the check-out counter, you're advised to take five minutes of your time to read this article. After all, who knows a whisky from The Macallan better than well, a woman who makes them herself.
—
Hello Sarah! Tell us how your story began.
Born in Speyside, I have worked in the whisky industry for 20 years and I am passionate about all aspects of whisky and the whisky making process, a passion which I love to share with others.
Since joining The Macallan in April 2017 as the Whisky Maker for The Macallan, I am a key member of the whisky mastery team, focusing primarily on delivery of all core range vattings and new innovations for The Macallan. One of the new innovations that I have overseen is The Macallan Exceptional Single Cask 1950.
—
Firstly, are there any misconceptions about the industry you would like to address?
The fact that women have better olfactory senses than men, which makes them equally good whisky makers as them.
—

—
What makes a truly wonderful whisky? How should one drink it to experience its true flavour?
A truly wonderful whisky is one that you enjoy and the best way to experience it is the way you like to drink it.
—
What are your thoughts on the annual DFS Masters of Wines and Spirits and being a big part of it?
The Macallan has been in support of the annual DFS Masters of Wines and Spirits event since 2013. It has been a wonderful platform for wines and spirits of different regions and categories to come together to showcase the best of our brands and sharing our expertise with fellow brand ambassadors and collectors of these fine wines and spirits. It also allows us to connect personally and interact face to face with our customers and fans.
—



—
Tell us more about the Fine & Rare Master's Selection II (a whopping five Fine & Rare vintage whisky collection).
We designed The Masters' Selection II to be presented in a specially designed bespoke cabinet, featuring Fine and Rare vintages that have spanned six decades from 1940s to 1980s. The vintages included are: 1940 — a peaty Macallan exhibiting distinctive aromas of dry fruits and nuts, complemented with sweet vanilla toffee.
1950 — an intriguing vintage, exhibiting a balance of spices and woody notes along light fruit and citrus impact on the palate. 1965 — an exceptional single malt delivering a burst of citrus fruits and spices, with a pleasing finish of toasted nut dryness. 1978 — a whisky matured in a second fill remade American oak Hogshead cask, exhibiting oak spice and bitter orange on the palate, accompanied by a soft, silky and creamy mouth feel, finishing on a peated orange sweetness.
1989 — an immense year in modern history and popular culture — with Gorbachev coming to power in the Soviet world and the first Live Aid concert benefitting deprived parts of the world. Reflected in this immense whisky from a 1985 hogshead — with a deep mahogany tint and intense sweet and spices.
The expressions were chosen to showcase the wide spectrum of vintages and natural colours of the Fine and Rare range.
—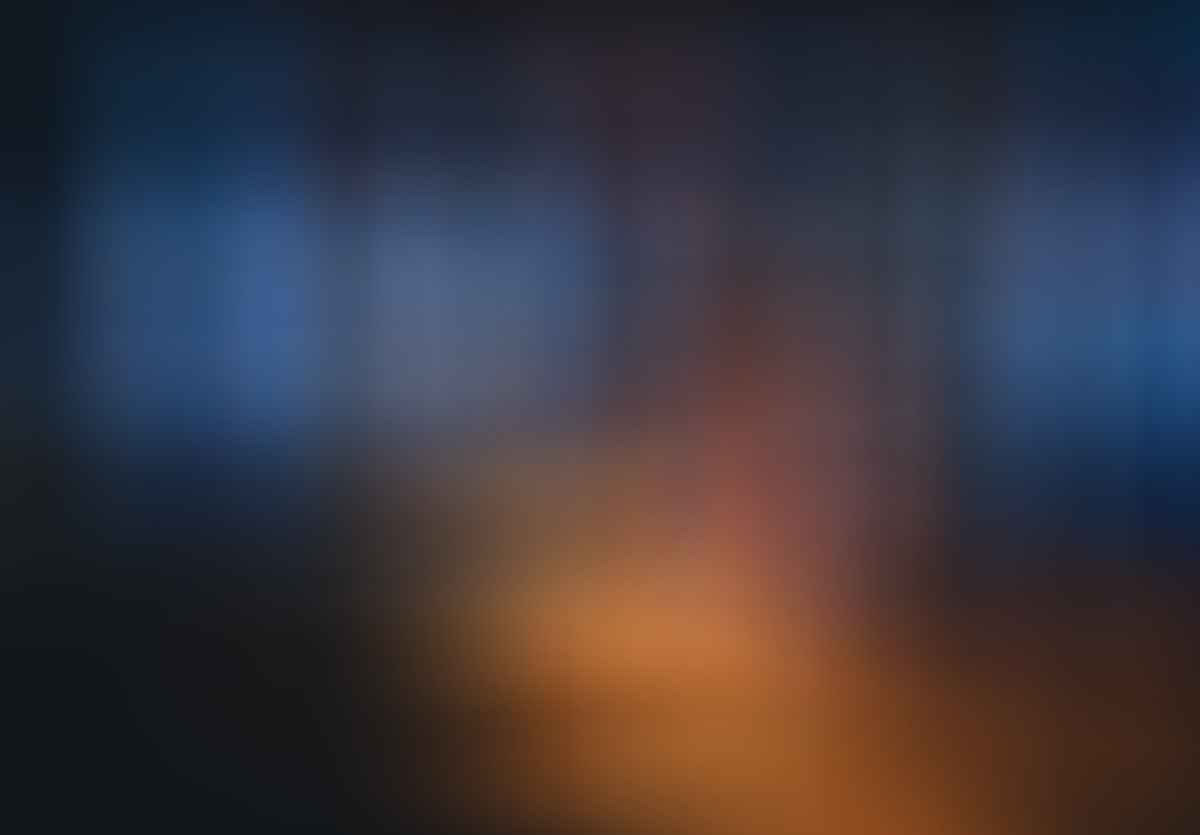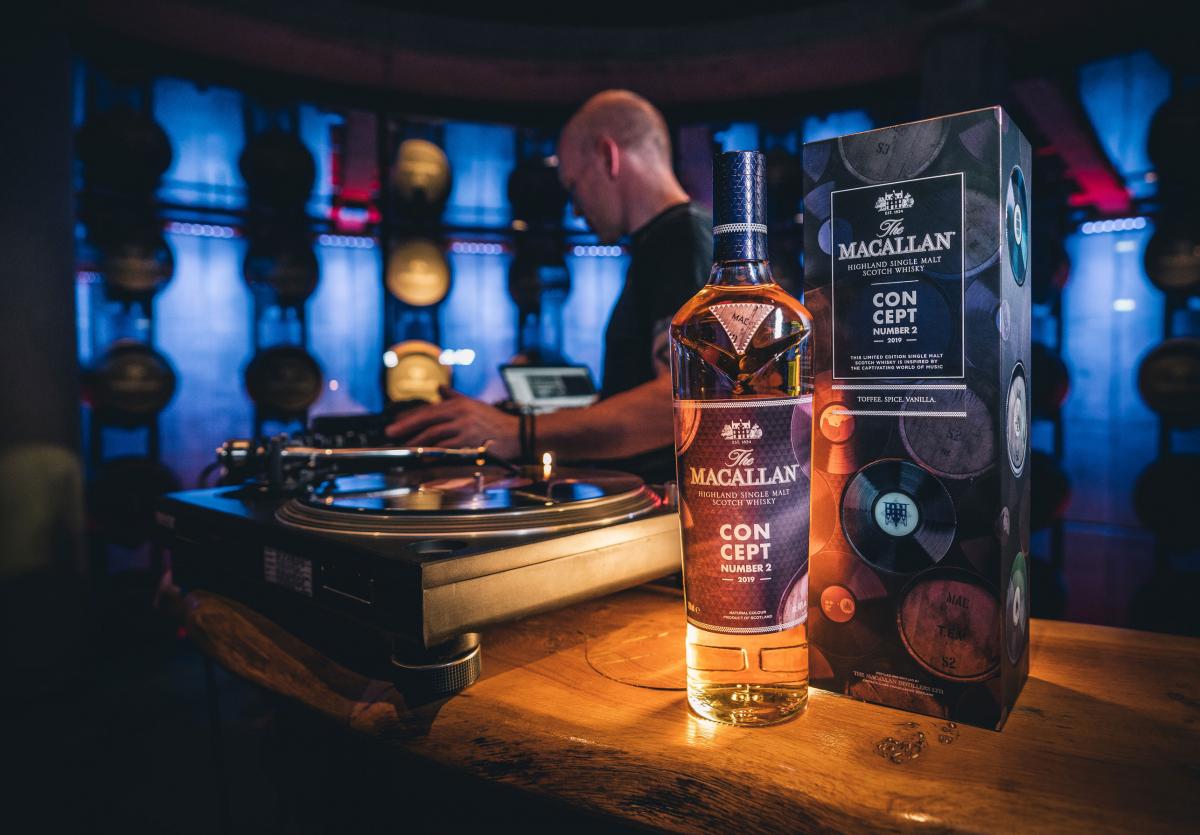 —
What is the first bottle a newbie collector should collect?
The Macallan Concept Number 2 — the latest innovation that we recently launched is a good place to start. This is the second release in the Concept Series — a collection that fuses the passion behind The Macallan's whisky making with innovative art, music and culture. Created exclusively for Global Travel Retail, Concept Number 2 brings together music and whisky — two of the passions of The Macallan Whisky Maker, Steven Bremner.
Remarkably, Steven has combined his great interests in this expression – beyond being a Whisky Maker for The Macallan, he is also an avid House music DJ.
—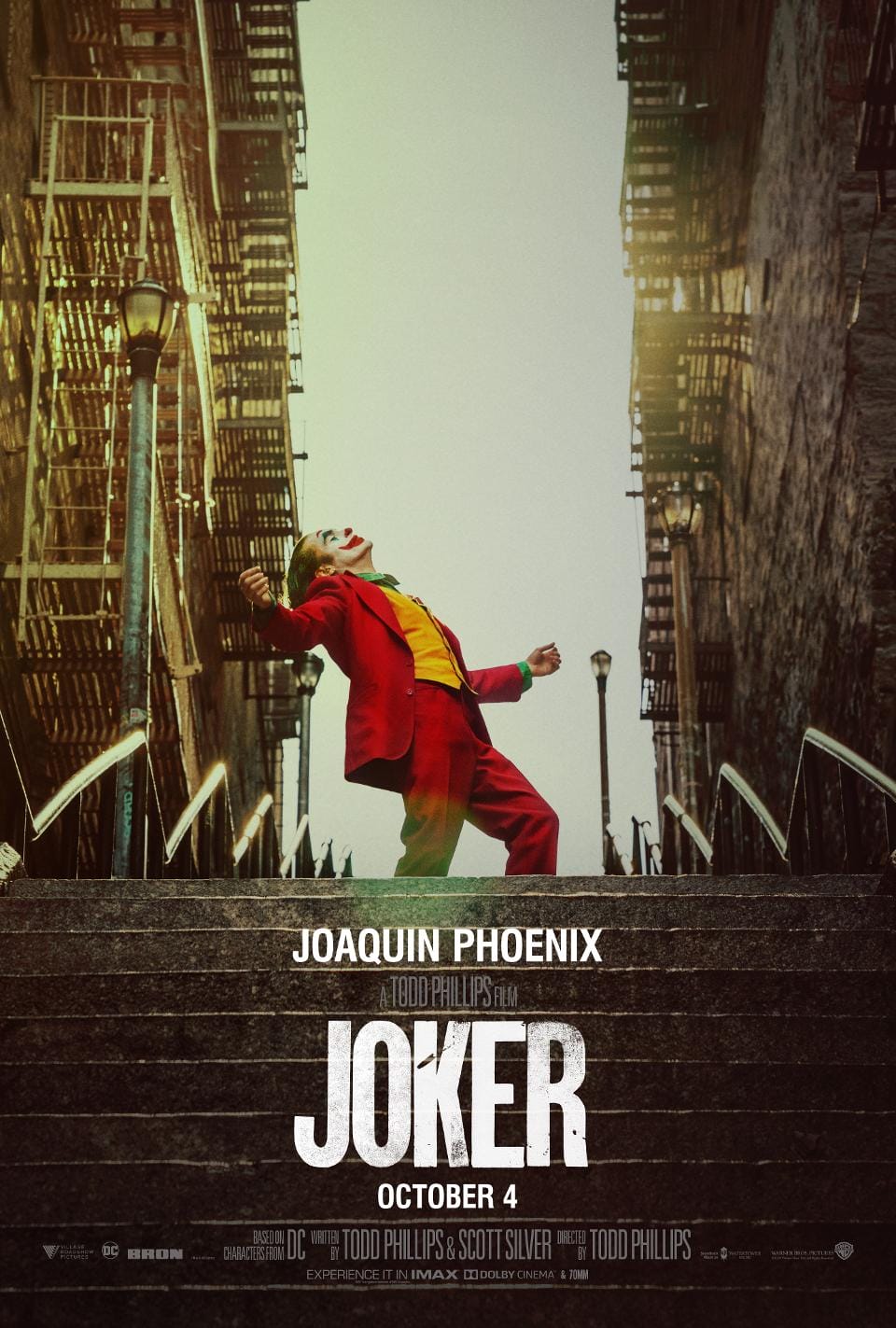 —
Can you share a recent movie you have watched that has inspired you?
I would have to say The Joker.
—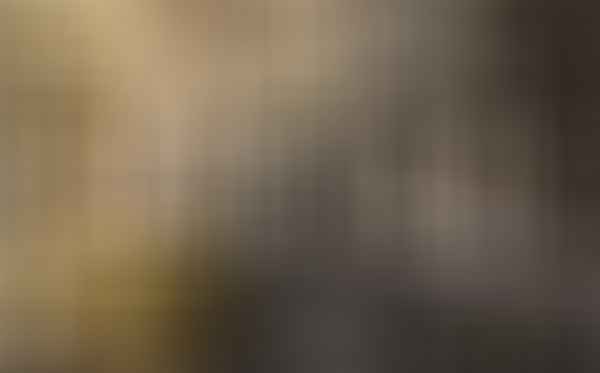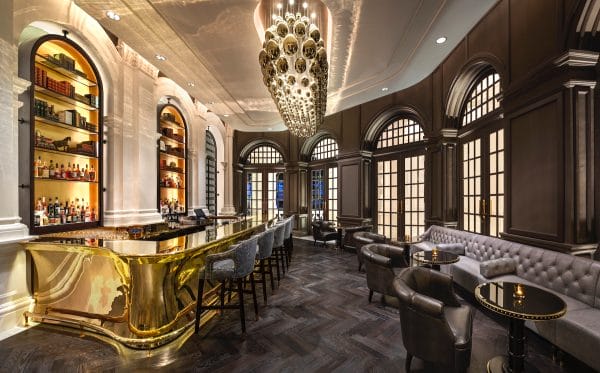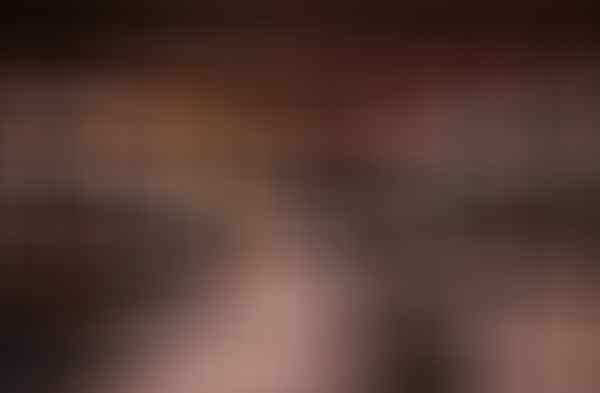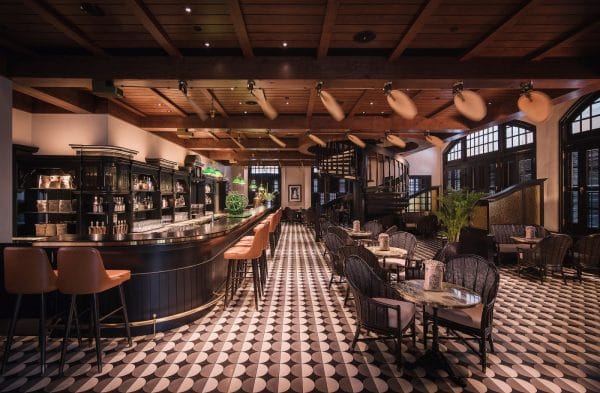 Lastly, is there a bar we can give you to do a toast?
I have heard so much about the recently refurbished Raffles Hotel but has yet to visit it. I would love to do a toast at the Writer's Bar or Long Bar .
---