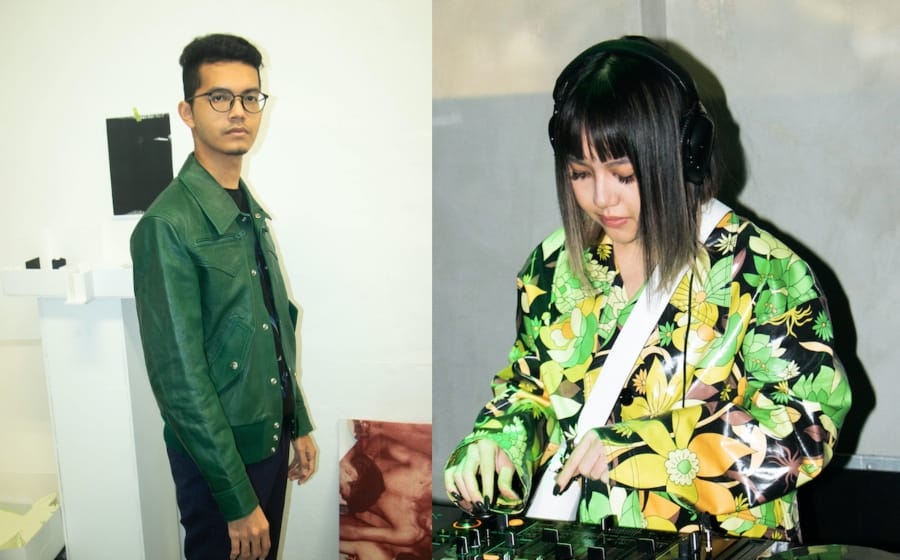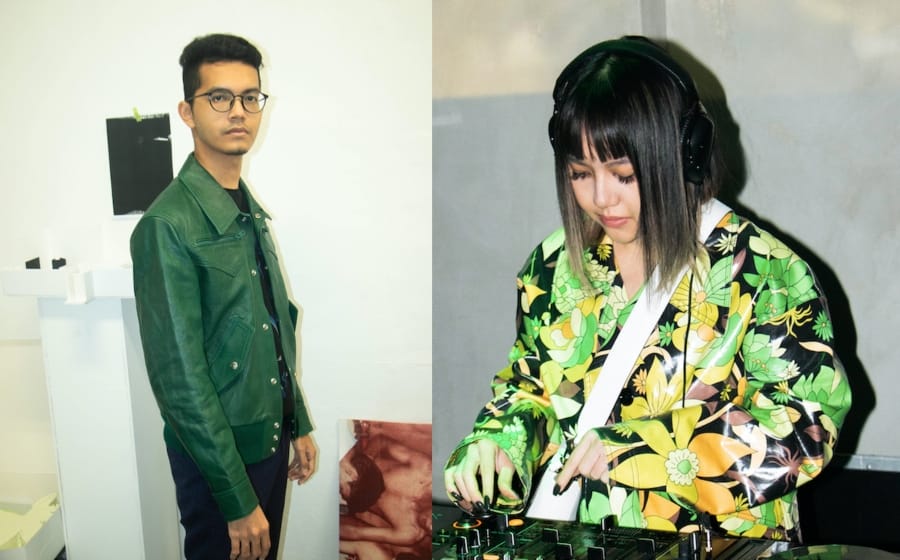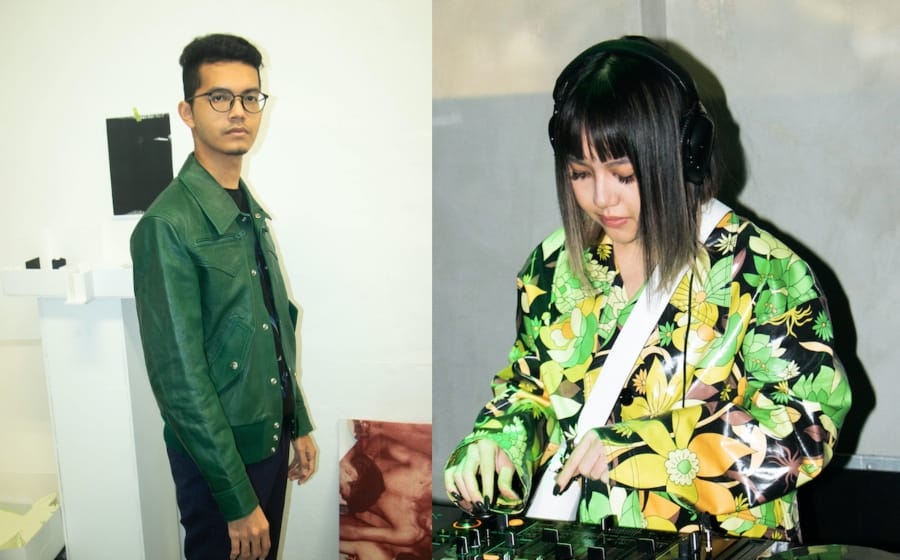 The 2018 It song on YouTube, according to audiophiles, was not a Cardi B diss track or a diabetes-inducing bopper by Ariana Grande. In fact, it was a 1980s Japanese pop hit, Plastic Love, by Mariya Takeuchi. While some might chalk it up to the bizarre algorithms that YouTube employs (the video on the platform as hosted by Gun racked up a million views overnight), many a critic have attributed it to a single factor – a feel-good one that is reflective of an era that most millennials are nostalgic about despite having not lived in it.
If one looks at any commodity or art form right now – runway trends (it is now cool to dress like a 1980s rap god again), photography (many have credited Nguan as a pioneer of the resurgence), or music album artwork (the cheesier, the better) – it is clear that the 1990s to 2000s nostalgia wave has swept the decade with a swelling surge. It is not difficult to see why not.
Music was relegated to the radio, MTV or shady platforms like Limewire, virtual interaction was done through chatrooms and flash-powered games, selfies were shot on one-megapixel cameras, and one could remember 10 mobile phone numbers at a go. This was a time when everything exuded an aura of simplicity.
Throwing it back, another reason why the time period is referred to as the "golden ages" might be because time seemed to move slowly back then, thanks to a lack of social media. While many would argue that it makes revenue-generating actions like marketing oneself even easier – although Myspace and personal blogging started in the noughts – this act entails the pressure of continually curating an image according to ever-changing trends.
The Game Boy generation are now young adults who have entered a new world that is constantly threatening to chew and spit them out. Every day, boomer-claims of laziness and the act of having one's failure projected into the web permeates the future of millennials. So, it is clear that we are yearning to take a time warp back to a period associated with the feel-good vibes of our childhood.
Here are two artists – a visual artist and a disc jockey – making nostalgia the crux of their work, albeit with a more modern slant.
—
The Artist Who Explores "Malayness" : Zulkhairi Zulkiflee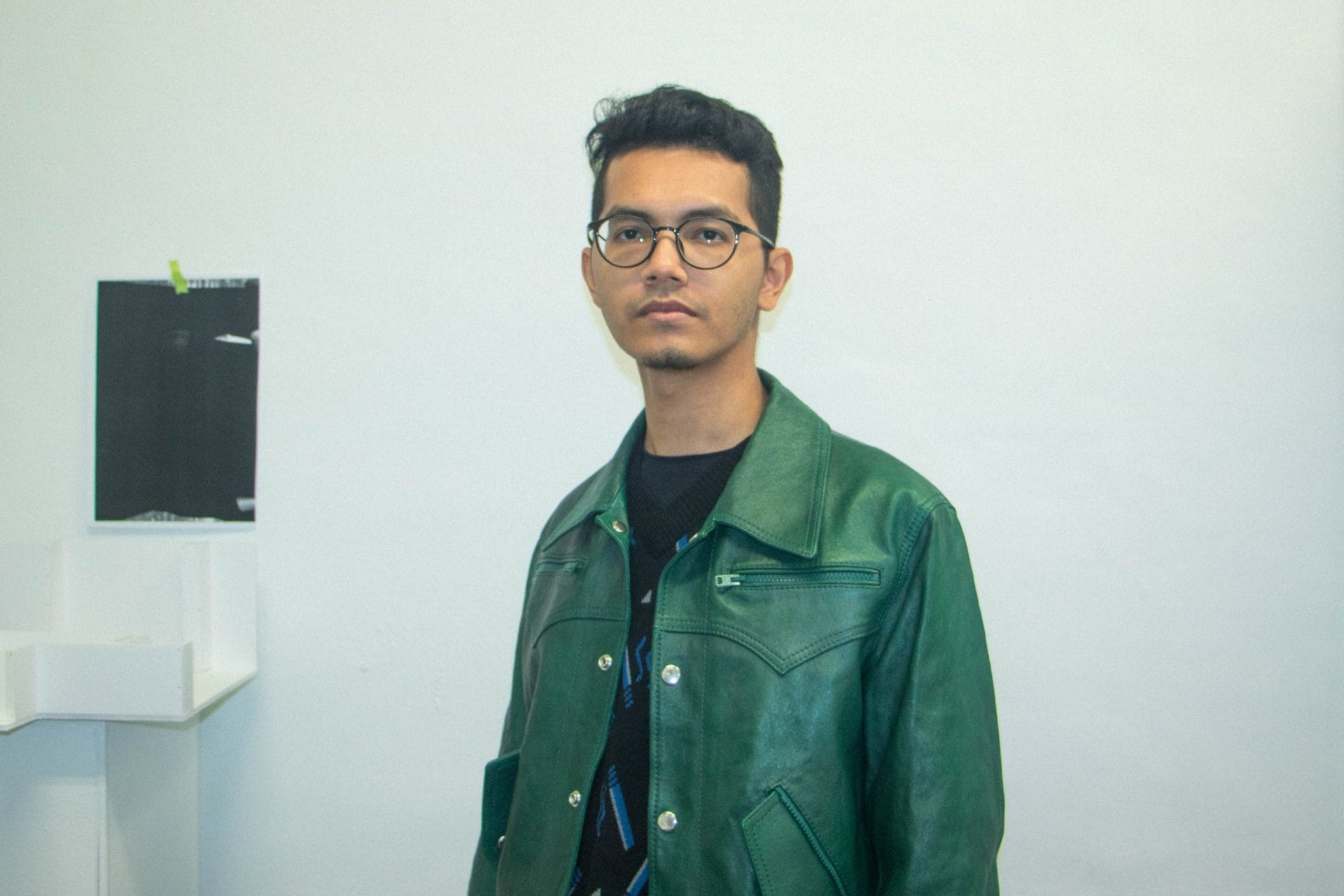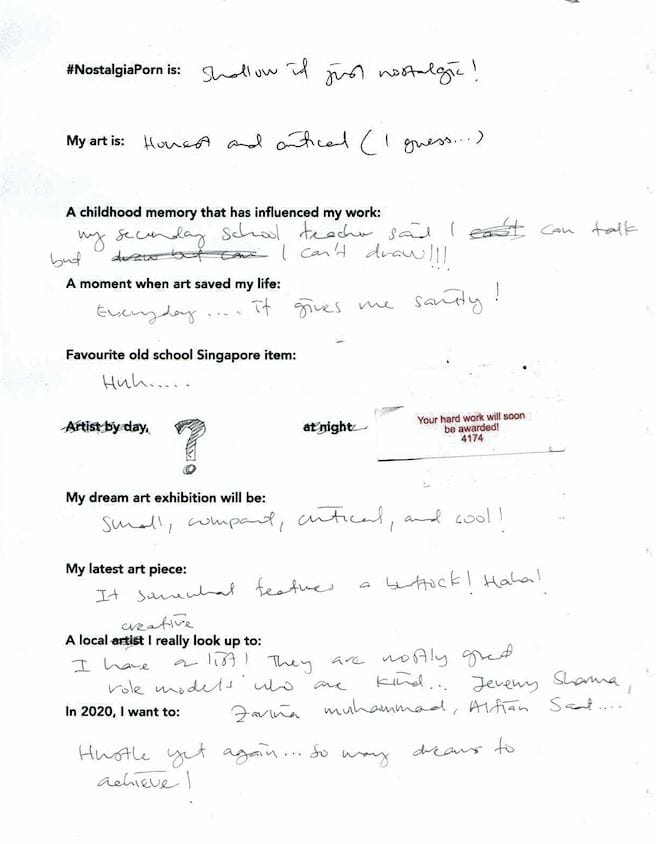 Photography Izwan Abdullah
Styling Bryan Goh
Outfit Coach 
—
The DJ Who Is Refining Electronic Pop : Et Aliae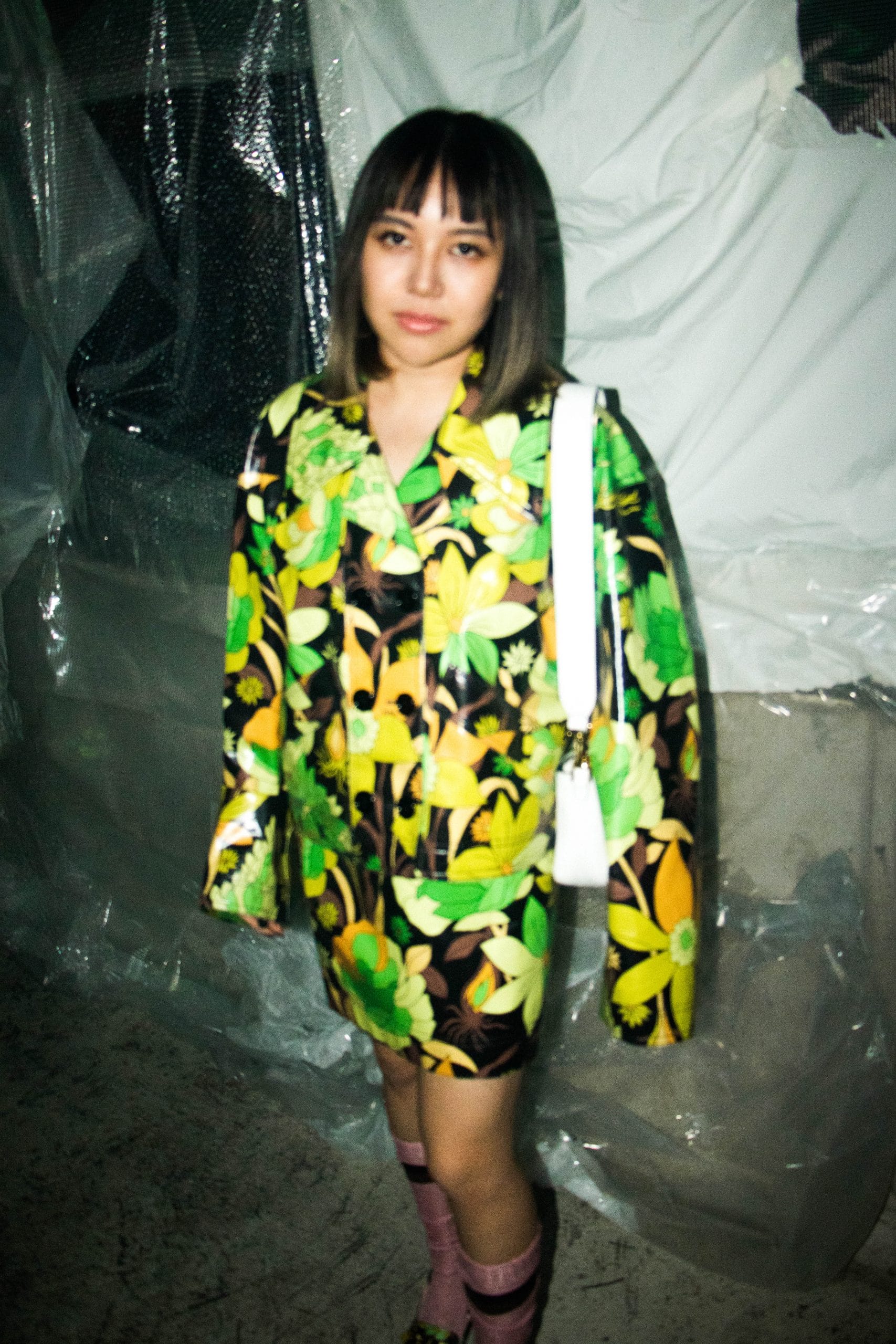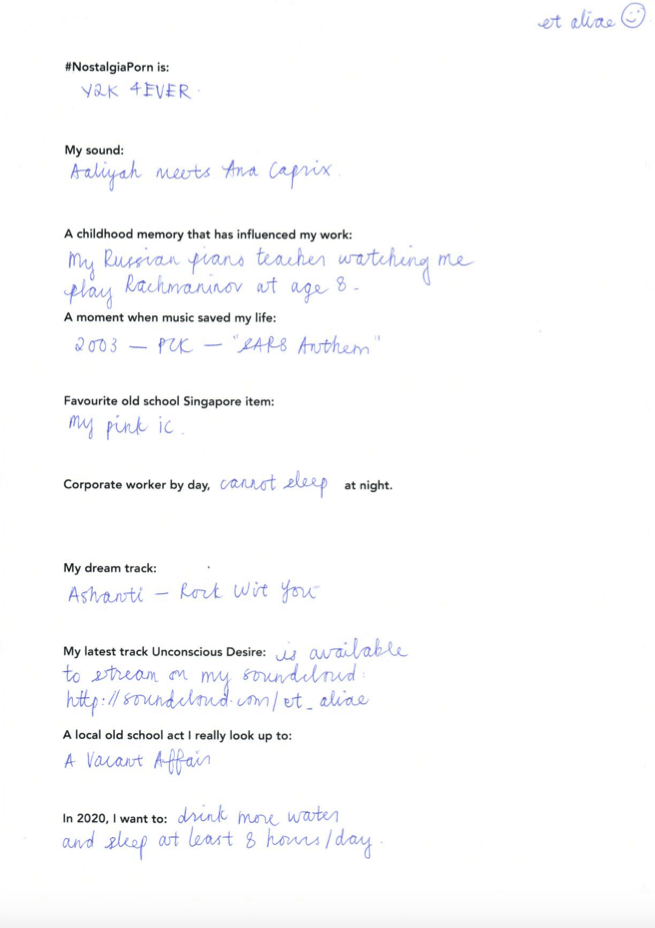 Photography Izwan Abdullah
Styling Manfred Lu
Outfit Fendi
—
This story first appeared in the March '20 issue of Men's Folio Singapore.
---