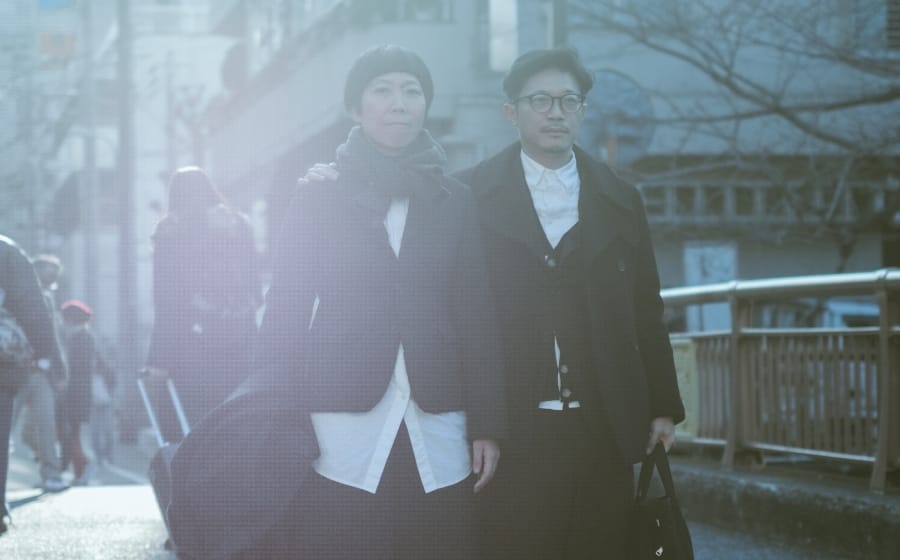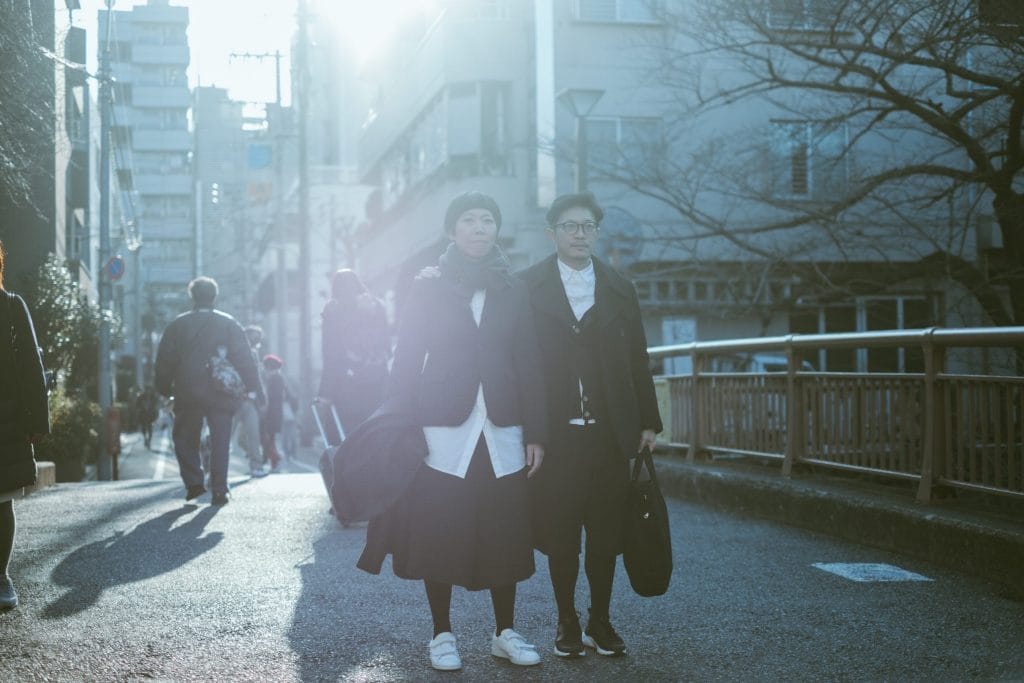 Arthur and I met – or rather – got re-acquainted with each other when we were in New York. It was the sort of plot one might have watched on a TV drama or movie – we were both residing in the same Nanyang Technological University hall, and we often "saw" each other at the games room.
Subsequently, our common hallmate cum good friend was doing her MBA in the Big Apple for a year, and she was staying with me that Thanksgiving. She organised a get-together dinner in Chinatown, Arthur just moved to New York for his new job, and we met eight years later on the other side of the globe.
It was winter, and we were buddies for the entire snowboarding season – spending a lot of time on the road during our drives up to Hunter Mountain and crafting our carving every weekend. Spring came, and summer arrived, we buddied up yet again each weekend to drive around and searched for food, art, culture, or just plain adventures – which included road trips to Fire Island, Long Island, Upstate New York, New England, Cape Cod, Vermont and Maine.
Arthur attributes the viability of our relationship to the sharing of new experiences during our adventures because the both of us were so curious and open to embracing and trying new things – it was the beginning of our frequent self-discovery journeys together. New York is truly a land of possibilities and adventures.
—
View this post on Instagram

—
Two Worlds Collide
Other than the above, Arthur and I existed in two different worlds – I was a designer working in a medium-size agency at a time before the dot-com boom and the 9/11 tragedy, while he was working for a fancy American corporate brand and living the Americana corporate lifestyle.
I soon started my own practice with a former colleague, and Arthur had a peek into how a tiny business was run. He consulted and advised us on our business strategies before throwing in the towel to work as an independent consultant. This is the true description of how Arthur literally gave up his own career to support my dream.
We came back to Singapore near the end of 2006, and by 2007, we officially got Foreign Policy up and running. He could have easily gone back to the high-flying lucrative industry he was in, but Arthur co-founded and slogged with me at the studio instead. This is the man who gave his all to me, even my father would not have given up his career for my mom, and neither would most traditional men even in this new decade.
Over the years of running the studio, he often took the backseat and encouraged me to be the face. Yet, he is also the engine and the whip-cracker behind the studio – making sure it runs smoothly and ensuring it is financially stable. Arthur has a thankless job because it seems business-orientated and young designers might not understand his point of view (we are creatives, after all), he relentlessly keeps going because he wants to keep shining that light for me. He works hard and learns fast – for us, for the family – Arthur is a new-age traditional family man through and through.
—
View this post on Instagram

—
All You Need Is Love
We see each other almost 24/7, and we coexist in each other's digital world. We love travelling far and wide, opening our minds together, opening the unknown, and discovering and rediscovering ourselves – to rejuvenate, get inspired, and inspire each other. We better each other, and we encourage each other to elevate the other. We share inspirational podcasts, good reads and quotes, and uplifting videos. We share notes, compare notes, and discuss how to be better.
We Netflix together, make decisions together, and work as a team. We workout together, encouraging each other to be fit and eat healthily. He is even my tennis coach and buddy.
This bountiful love now includes our 16-month old daughter, whom we adopted. Modern love is not just about birthing and giving solely to biological offsprings, I suppose. Our priorities in life have shifted a little, but the love and bond we share are stronger than ever. The love for what we are doing is still there – we continue crafting and designing our own dreams – modern love is all about loving your work and your life.
We are all time-starved and attention-deficient; modern love today, to both Arthur and I, is also about putting everything aside and spending those moments together.
Yah-Leng Yu is the principal of design studio Foreign Policy Design Group while Arthur Chin is its director of strategy & insights.
This story first appeared in the February '20 issue of Men's Folio Singapore.
---