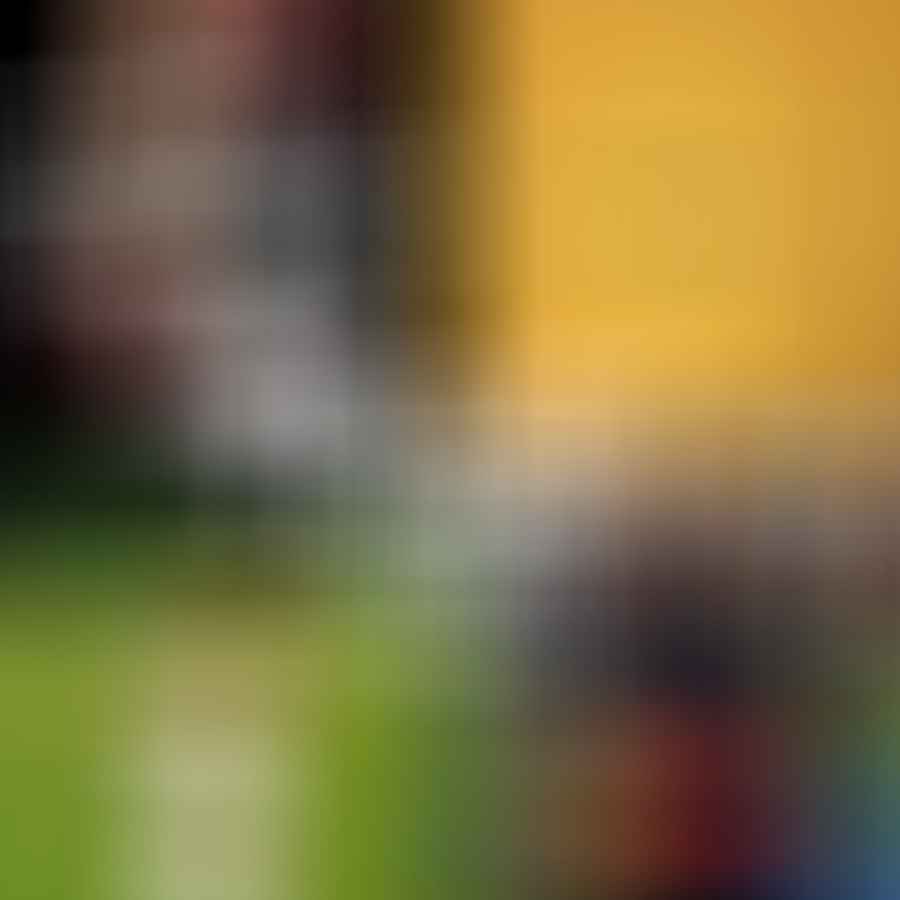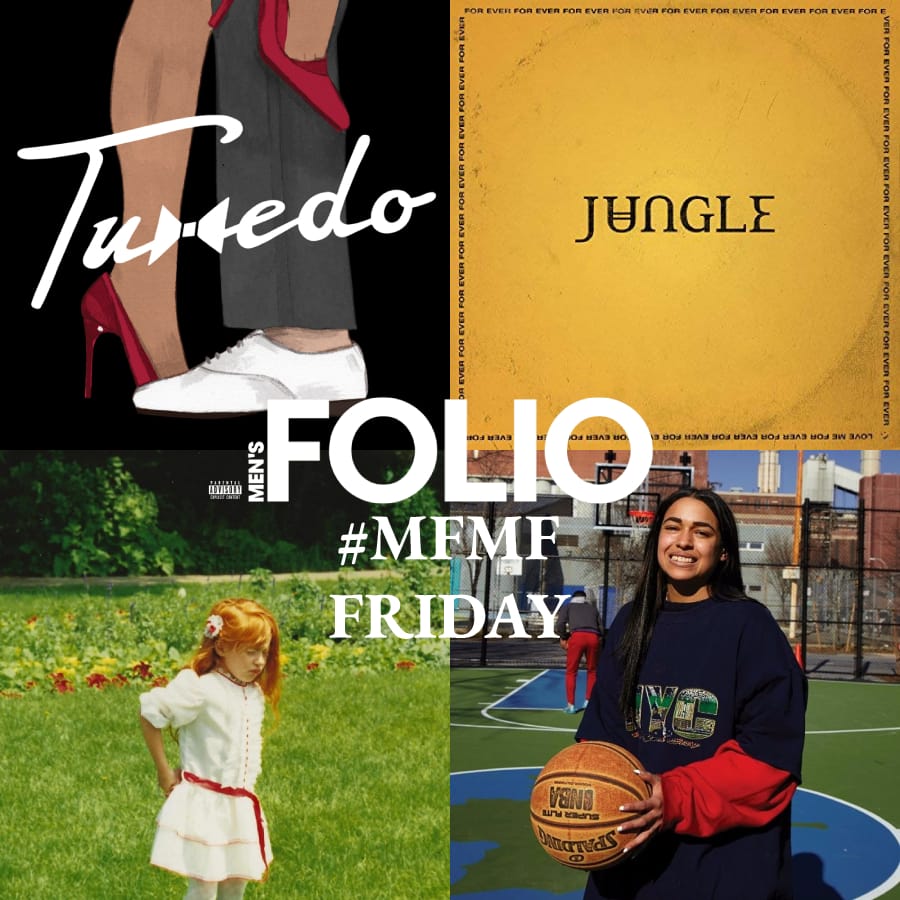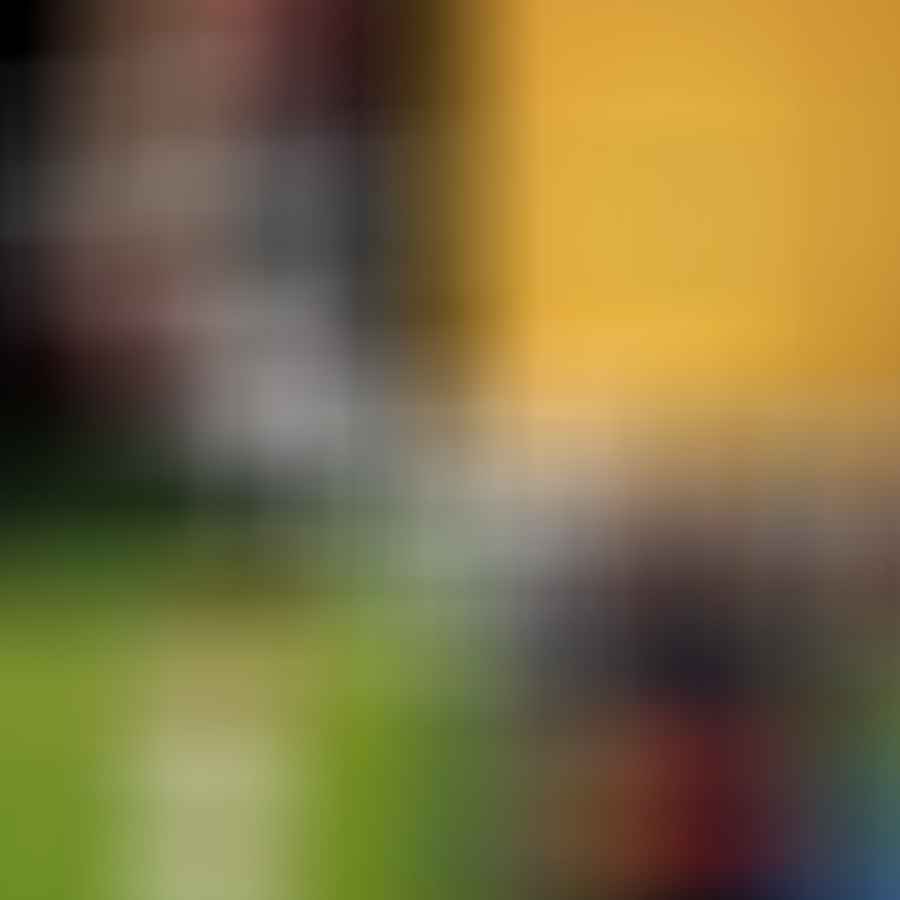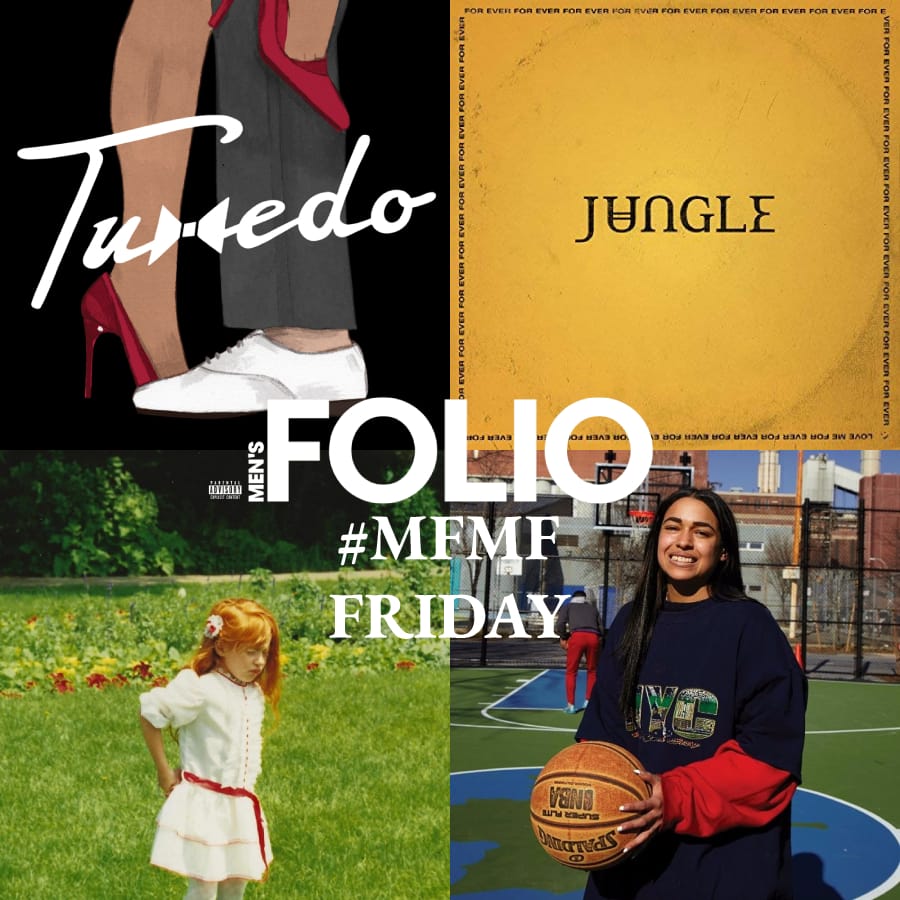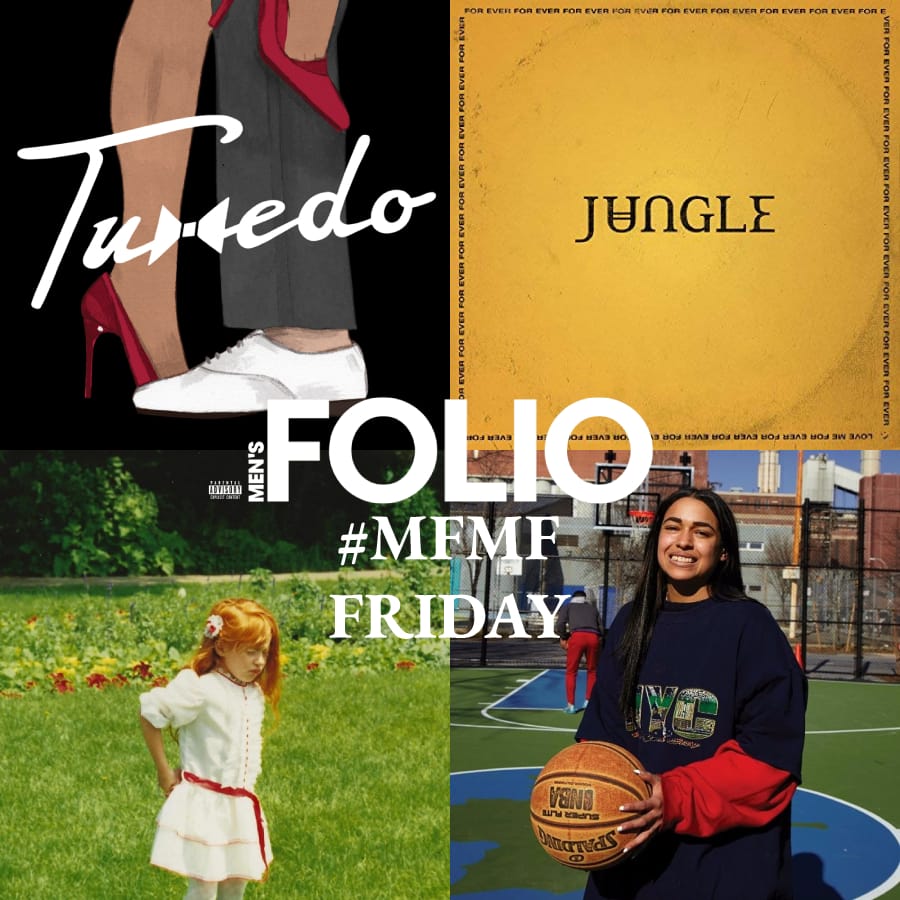 According to one of my Spotify playlists ("This Is A Fashion Shoot") and keen observations from a photographer I work with — my music tastes are considerably dated. They stretch from the 1970s with I Want You Back by The Jackson Five and ends quite abruptly in 2013 with D.A.N.C.E by Justice.
But every once in a while, I get hooked onto a relatively new song. They sometimes come from runway shows or piped in from any of the retail stores I'm in. Heck, they might even come from my colleagues because "dude, stop playing The Strokes — Is This It and play something new." Here are four recently new tracks that have given me aural pleasure.
—
Rejjie Snow — Egyptian Luvr

I originally heard this song in my friend's car and my first thought was that it sort of sounded early noughts groovy. Upon a closer listen and a search on LyricsGenius, the lyrics' meaning is about someone dying and wanting to tell his girl he loves him. Wow, sad.
Then again why does he mention that her "pussy" is pink and pushy and that they have parted ways like Moses? I have so many questions. Still a great beat though.
—
Princess Nokia — TOMBOY

Whenever the inevitable question about my style hits me, I always answer with "Oh, I dress like a girl who is a tomboy but I'm genetically male." I first heard this song during Givenchy's Womenswear Spring/Summer '20 show and I was instantly hooked. Princess Nokia is a pretty cool chick: she beats bigots up, has founded a feminist club (not the third-wave kind), and she's fire on stage.
Love her, hate her, totes wanna be her.
—
Jungle — Casio

To the somewhat depleting patience of the photography crew I frequently work with, I always play this song the minute I sync my Spotify. The vocals are so incredibly sensual, the beat is so groovy and can we talk about how the video was shot in one take? ONE. FRICKIN'. TAKE.
Nobody asked but the lead dancer is a constant reminder of how badly I danced. I once tried to shuffle in Zouk and a bouncer came up to my friend and asked if I was having a seizure.
—
Tuxedo — Do It 

I now judge the audience I swipe on Tinder based on three criteria: 1) Do they know Tuxedo? 2) Do they love 1980s R&B funk? 3) Do they adopt and not shop? For the former two, it's entirely because Do It was one of my top 10 tracks in 2019. It's like if Daft Punk had a lovechild with Justin Timberlake and that's exactly what I love about it.
Stick it out till the second minute mark because homeboy really lets loose. How fab.
---