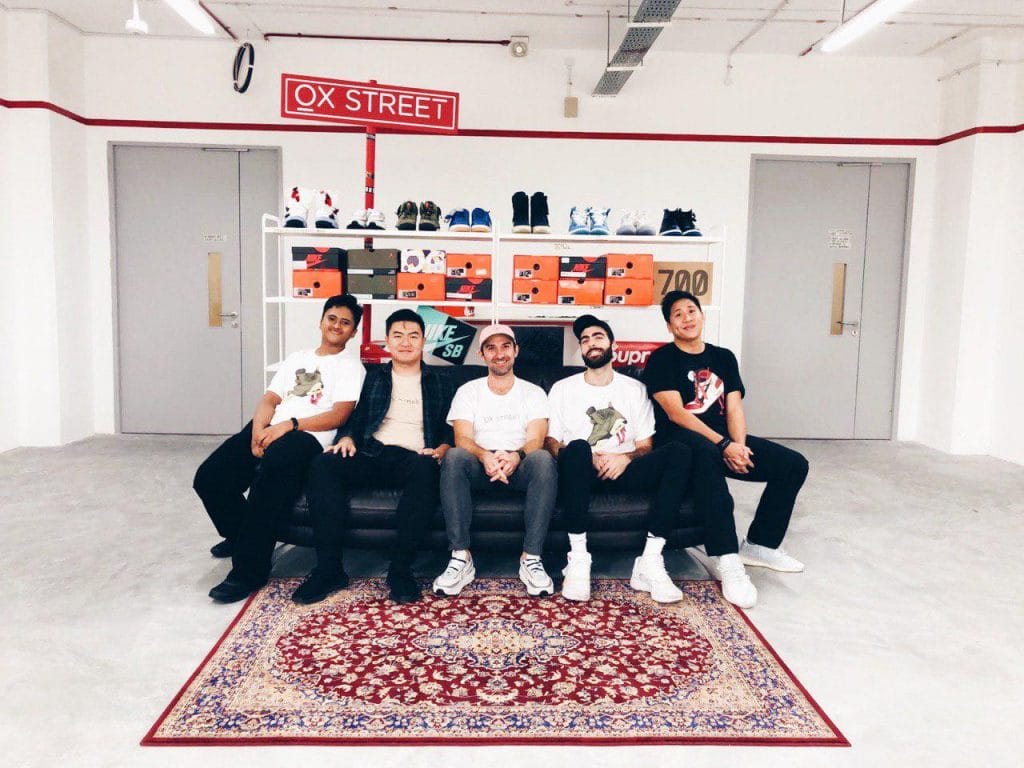 In the fourth instalment of #MensFolioMeets — a weekly column where we interview who's who and who's in the know — we speak to the boys from Ox Street, the first sneakers and streetwear marketplace tailor made for South East Asia.
Men's Folio is going to start this article off by posing this question — do you know what a "grail" is? If yes, just skip to the interview below. If not, let us explain.
A "grail" is a clothing item, sneaker, bag, key fob, or lifestyle item that is the equivalent of a shiny Pokemon — it is hair-tearing impossible to find on the internet and because it is so, it'll set you back by a lot of serious moolah. The most legendaries one in our decade range from a Junya Watanabe Fishtail Parka, a knitsleeve Junya Watanabe leather jacket and a Supreme leopard camo field jacket. While one might think "cool story bro, there's always the internet", have you not read above on how hard it is to cop these items?
Unlike the cesspool that is eBay or shadiness that is Craiglist, there has been a recent boom of online resale sites and yes, Men's Folio is a fan of Grailed. When push comes to shove and shove means that we want a more solid customer experience because goddamn, these Raf Simons shoes are expensive, we spoke to the boys from Ox Street — South East Asia's first digital marketplace for the reselling and buying of sneakers.
Pictured Above: Muhammad Syahid Solihin (Instagram Manager), Kevin Pratama Simtan (Operations Manager), Gijs Verheijke (Founder and CEO), Boudi El Gohary (Associate), and Melvin Kee (VP of Growth).
—
Hello boys, so what exactly is Ox Street?
Ox Street: Ox Street is a digital marketplace that connects buyers and sellers of sneakers in South East Asia. Taking inspiration from multi billion dollar trailblazers in this space like StockX and Poizon, the Ox Street team verifies the authenticity of every item sold through its platform. We are focusing first on sneakers only, and will also enable the buying and selling of a range of products including apparel, bags and watches in the future.
We currently operate out of Singapore and deliver as far as Malaysia but the plan is to expand to other markets in the region. Take for example countries like Vietnam and Indonesia, where a large share of the brand name shoes sold online are fake and it becomes extremely difficult to buy the authentic sneakers you want. Ox Street aims to provide a solution to this.
—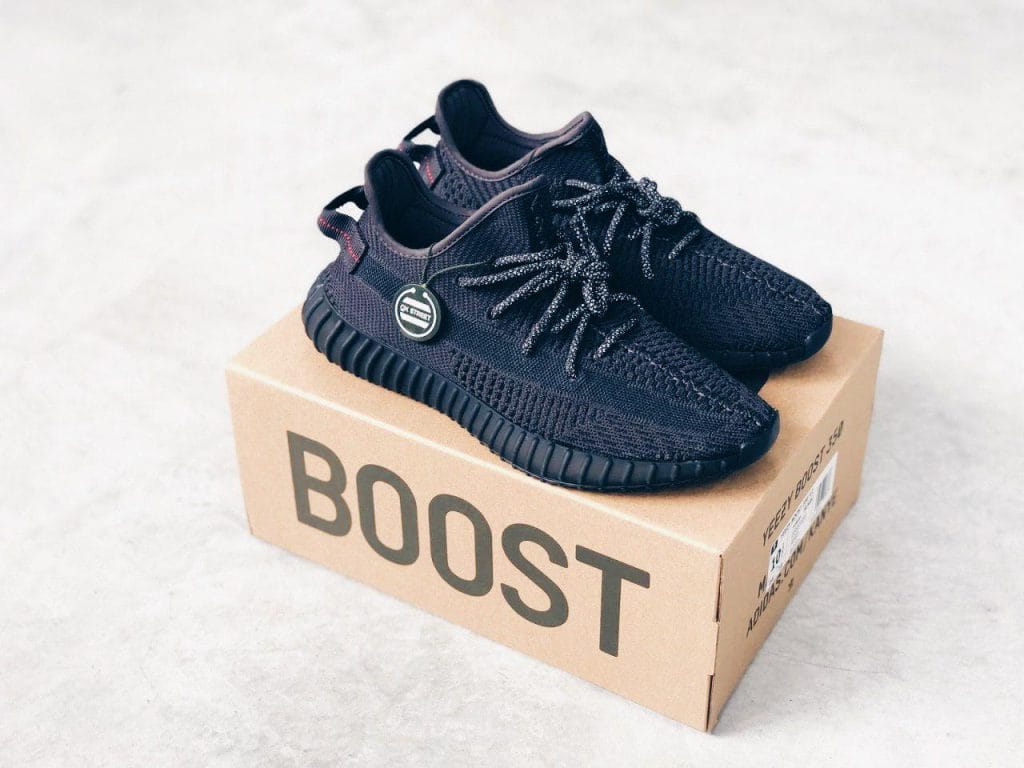 Yeezy Boost 350 V2 "Black Non-Reflective".

—
How do you guys cop limited edition things?
There are generally only two ways to cop limited editions: You either get lucky, or you pay resale price. Even at resale prices, the frustration at getting an authentic pair is one of the reasons why we started Ox Street.
Nobody wants to watch 30 minutes of youtube videos to learn how to authenticate shoes and nobody wants to wait for 30 minutes at an MRT station for a seller. Nobody also wants to wait two weeks or more for his shoes to arrive from overseas and hence, we make all of those things easier.
—
How unique is your business compared to ones like Grailed?
Compared to Grailed, our sellers don't have to provide any pictures or descriptions for their items, and buyers and sellers on our platform never have to deal with each other directly.
By operating in that way, we can control the experience for both buyers and sellers while providing a customer service experience that Grailed, and by extension, platforms like Carousell can never provide.
—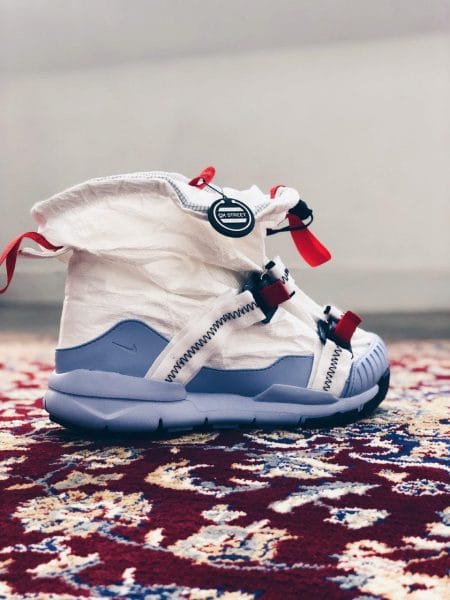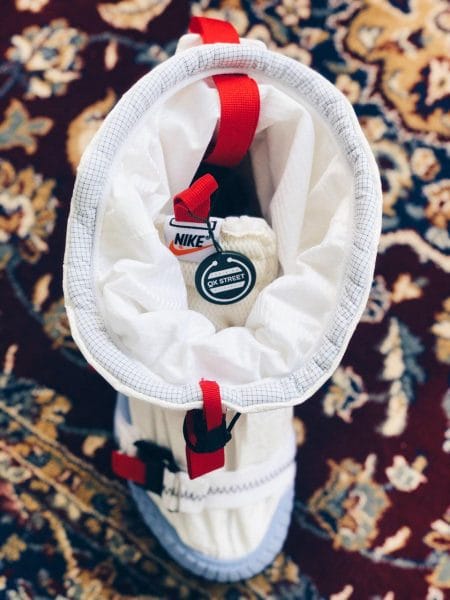 What is a shoe on your site now that has the most "heat?"
Our most unique thing right now is the Tom Sachs x Nike Mars Overshoe (pictured above). It's sort of an astronaut boot, with a really nice pair of sneakers hidden inside. It's very rare and costs S$1,200.
—
Oh yeah, who are you boys exactly?
Gijs: I'm a Dutch guy who got hooked on Asia about five years ago when I moved first to Bangladesh and then to Myanmar for Rocket Internet. My sneaker addiction started when I was a kid, and like most Dutch sneaker heads, my primary weakness is Nike Air Maxes.
Melvin: I'm a non sneaker-head that hopes to bring sanity to the sneaker crazy Ox Street crew.
Kevin: I'm Indonesian-born and I've studied in Singapore since young! I've always been into startups and sneakers and I'm also trying my best to brainwash Melvin into buying more of the latter.
Boudi: I'm an Egyptian born Singaporean who's been burning holes in his pockets since a young age from buying sneakers to build my collection. I'm a big time AJ1 fan — nothing makes me weaker.
—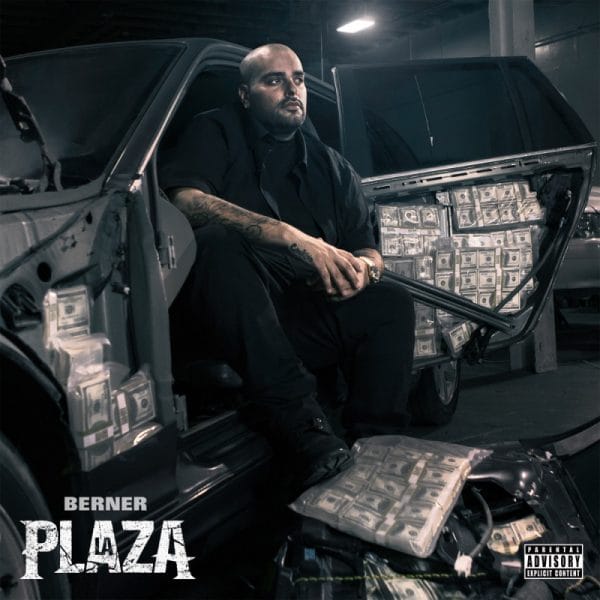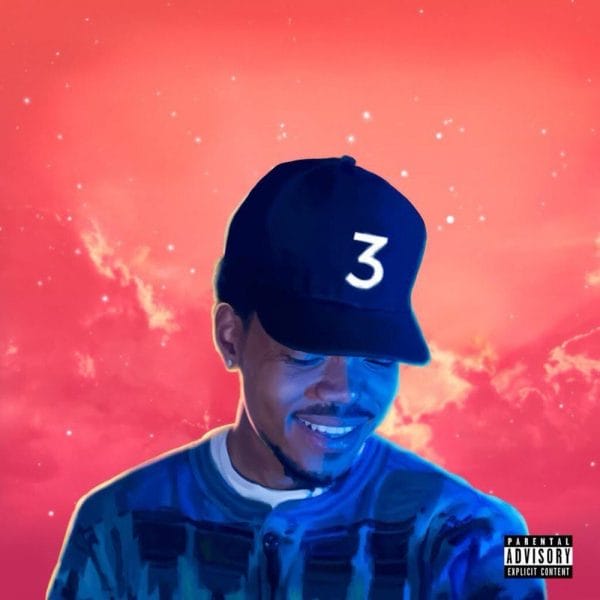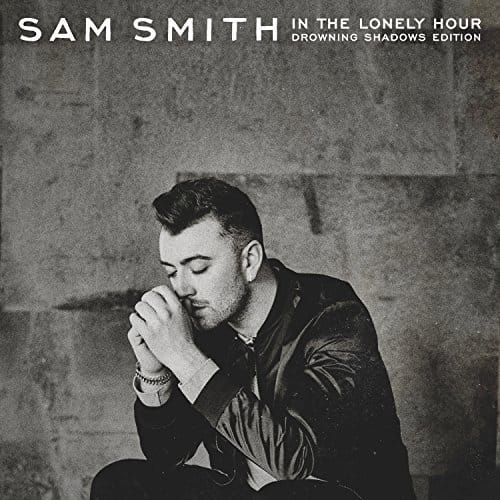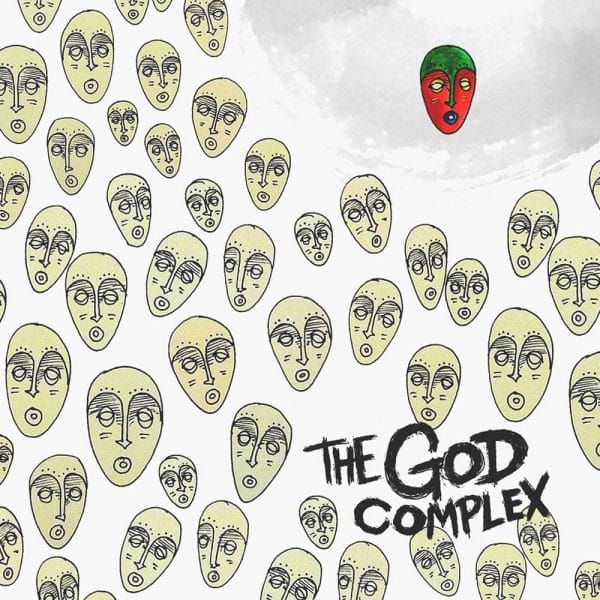 What is the number one song on each of your Spotify?
Gijs: I've recently got Berner — 3 Deep on repeat.
Melvin: I have Chance the Rapper ft. 2 Chainz & Lil Wayne — No Problem on repeat.
Kevin: I'm not particularly into any song but Drowning Shadows — Sam Smith is a song that I will never skip.
Boudi: 1. Apple music is way better and 2. My number one song on Apple Music is When I Die — GoldLink. It sounds like a dark song, guess you can be the judge?
—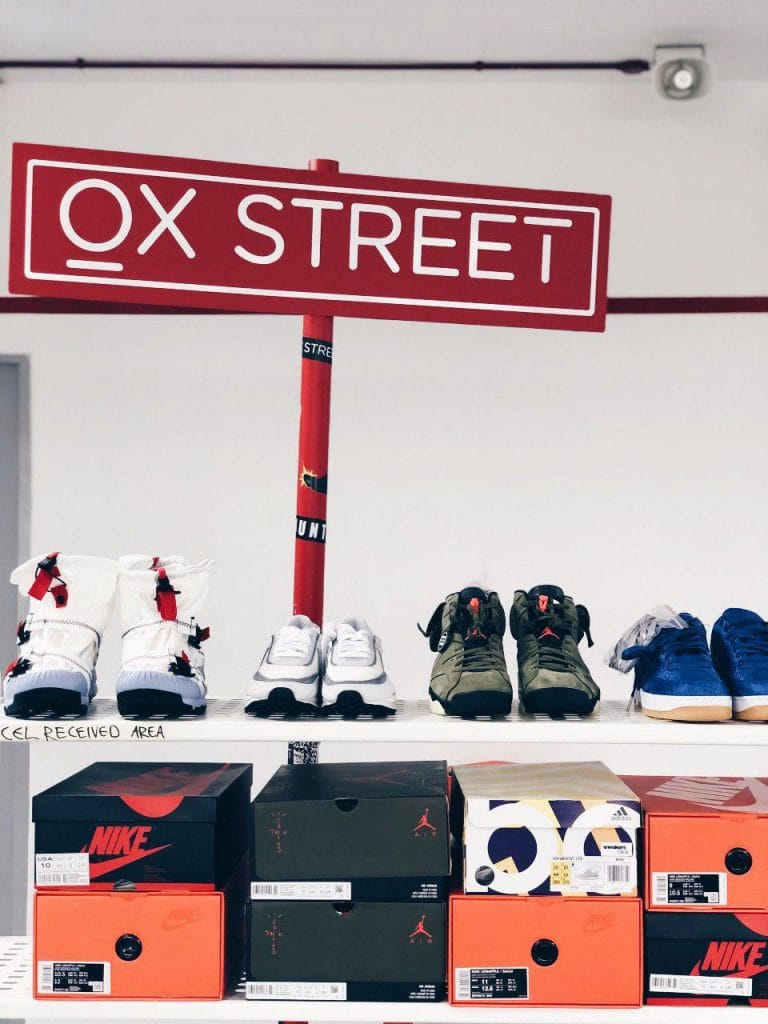 —
What does the Ox Street man cave (ok fine, office) look like?
Kevin: Two doors. Perfect. One big table. Perfect. Rack full of sneakers. Perfect.
Boudi: We have two doors — one for inventory coming in, and the second for inventory going out. We also have a sneaker station consisting of a high table that is surrounded by three sneaker racks. We also have a large Ox Street sign that is further into our office that nobody will miss because it's a thing of beauty. To its left is a large desk and four office chairs.
—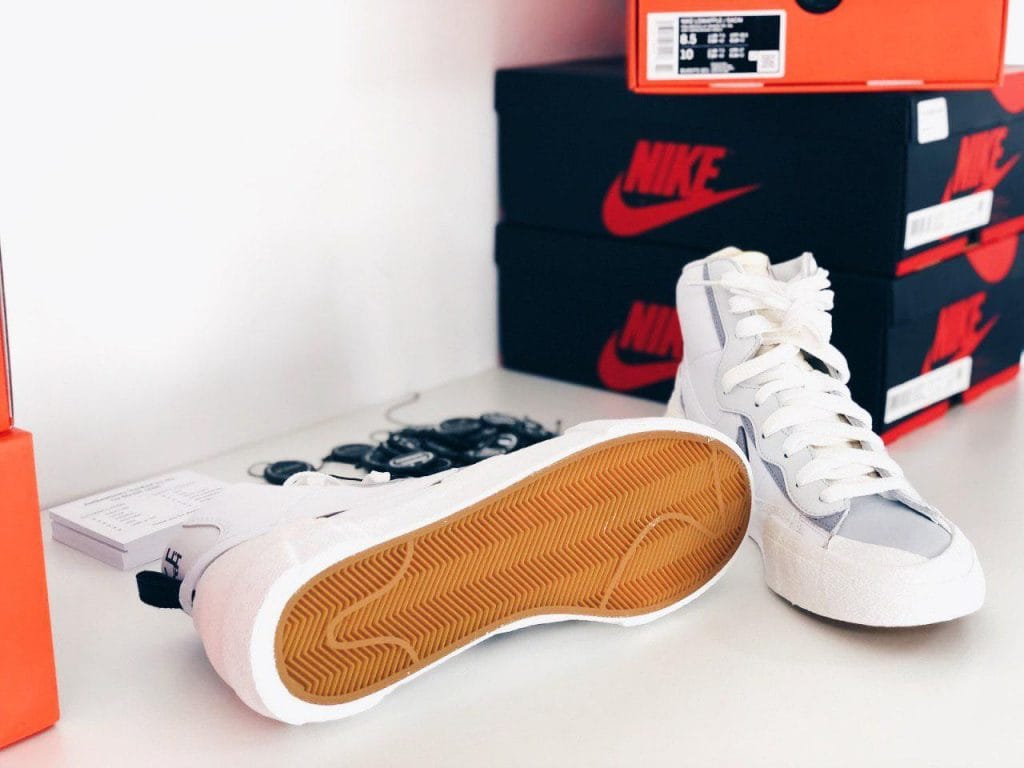 Sacai x Blazer Mid "White Grey".
—
What does one need to consider when buying his first luxury something?
Gijs: Buy it because you like it, not because it's hyped.
Melvin: Money not spent doesn't belong to you. YOLO.
Kevin: How many bowls of bak chor mee one can buy with that amount of money.
Boudi: It's your first luxury item — go big or go home!
—
What do you boys like to do on the weekend?
Gijs: I cook a lot, and I also eat a lot. I used to DJ in the past, but I guess I'm getting old and prefer to take it a bit easier on most weekends now.
Melvin: I'm a family man but I do enjoy spending time with friends at the local coffeeshop to get cheap beers and excellent food.
Kevin: Just spending time with family & friends, reading up on saved articles or googling random facts. 
Boudi: I sleep on a bed of my favorite sneakers. I must say that the Jordan 4's make for a nice neck supporter.
—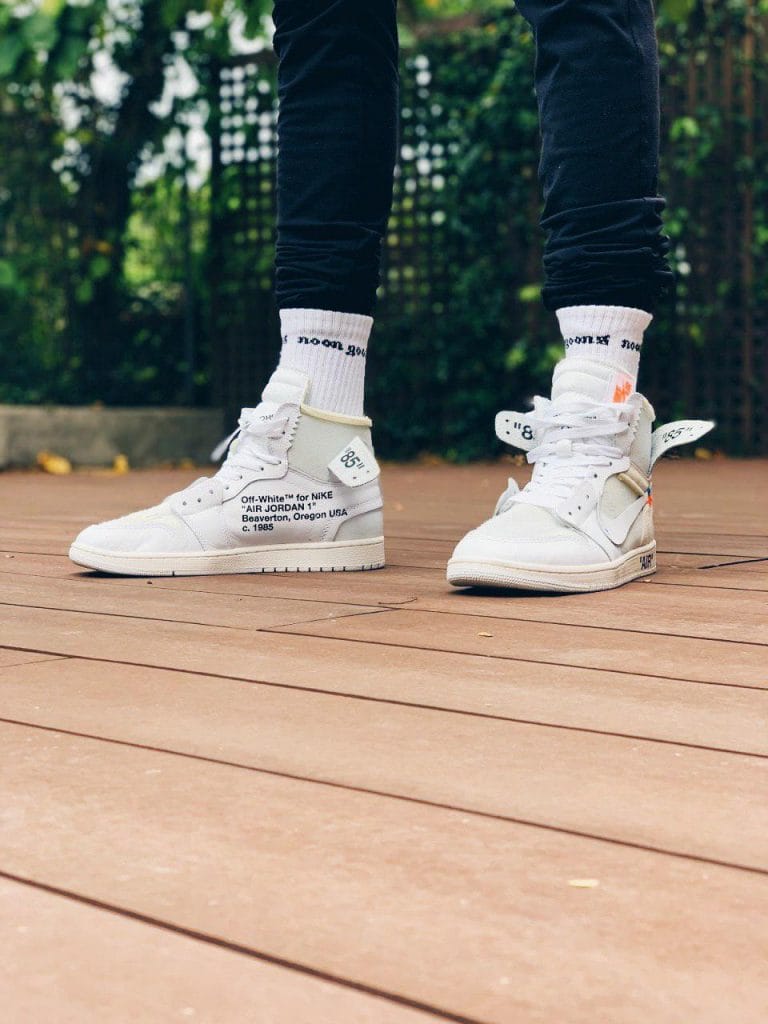 OFF-WHITE x Air Jordan 1 Retro High OG "White"
—
What was the last country you boys visited that you went "damn son, I wanna live here".
Gijs: It was actually Singapore for me and I'm living the dream right now. I've been lucky enough to live in a few different countries in the last five years and I settle in quite easily. If I'm lucky enough to have the opportunity, I dream about some day spending a couple of years living in Southern Europe, Portugal maybe.
Melvin: Thailand will always be a destination where I can easily see myself settling down in. I love the culture, the people and of course the food.
Kevin: The last country I visited was Japan. And yes, damn son, I wanna live there. Four seasons, nice people and good food.
Boudi: That would be Japan for me even though the language barrier might be difficult in the beginning. The food and culture would make it all worth it. 
---